HashKings: Expanding Operations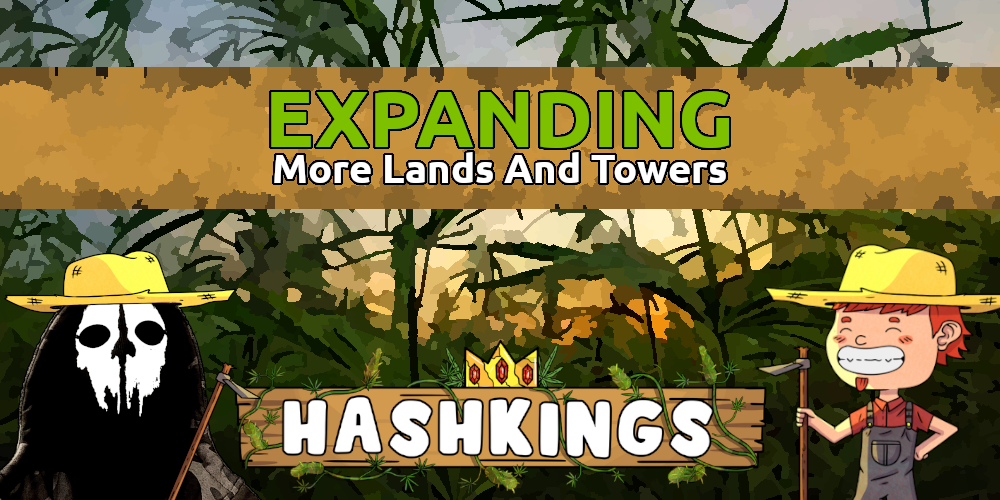 When it comes to numbers, there are some numbers that are just better. 60 is decent, but 100 just feels better. Right?
So I decide to increase my starting capital that I spend on assets in HashKings from 60 HIVE to 100 HIVE. Roughly.
My plan here is to get a profitable operation up and running and to break even on my investments in HashKings, without adding any more external funds. External as in cash from outside of Hive.
If I want to buy any more assets I'll have to earn those funds first here on Hive, by blogging, passive rewards, or selling other tokens to raid the funds. A bit of a challenge I like to set for myself.
So I went shopping with my extended starting capital. I bought:
1 Land Plot (Afghanistan) 23.9 SWAP.HIVE
1 Land Plot (Mexico) 9.5 SWAP.HIVE
3 Water Tower (Level 2): 4.17, 4.19, 4.20 SWAP.HIVE
Why These Assets?
To me expanding on my farms in Afghanistan was obvious. It's the best farmland that I can afford, currently. More of that, please. If I decide to rent out land in the future, this land will be more profitable than cheaper land, I believe.

I bough my new farm in Mexico mainly because that's the land that I could afford, after my Afghanistan purchase. My mind has quite strong completionist tendencies and so I have an urge to own farmlands all over the world.
If I ever feel like my operations have outgrown the Mexico and South America land production limitations, I'll rent the lands out completely.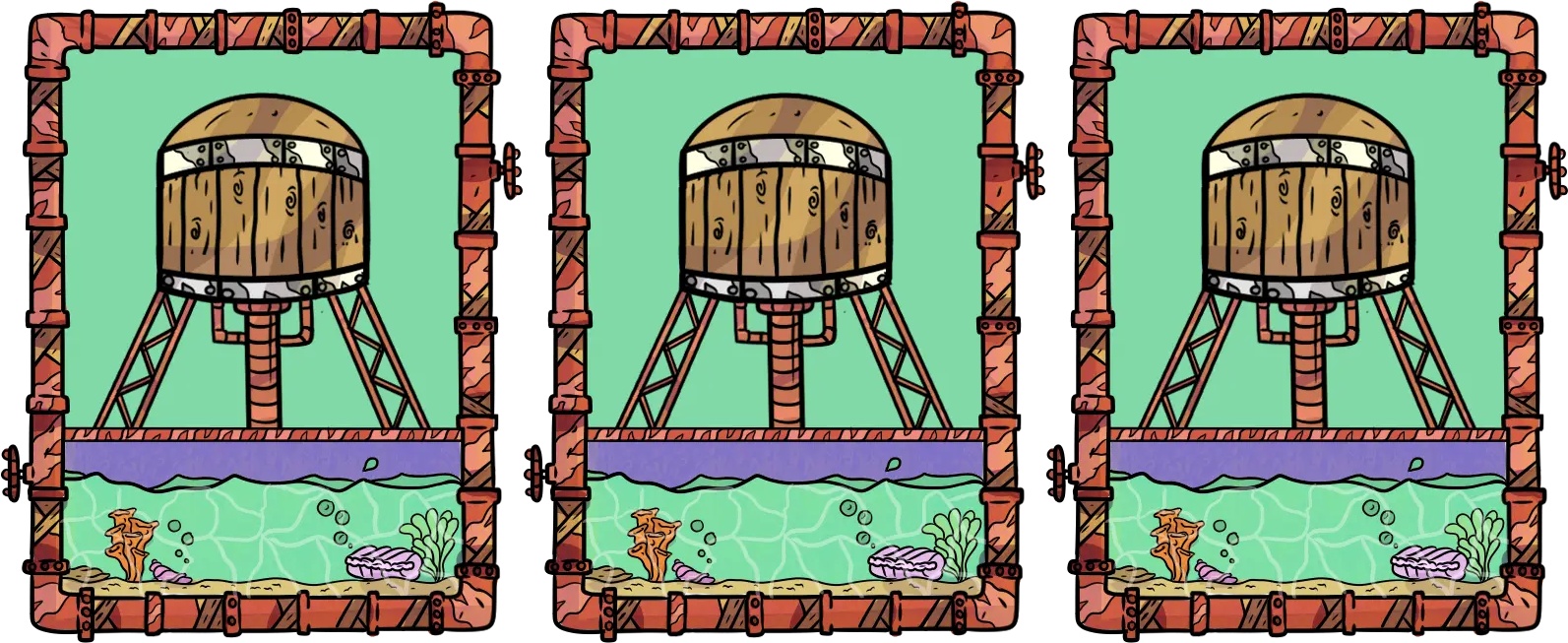 The water tower were bought because in the long term I want to be completely self-sufficient in regards to my water needs. So I'll try to accumulate even more cheaper towers which I'll later be upgraded when I reach the required levels.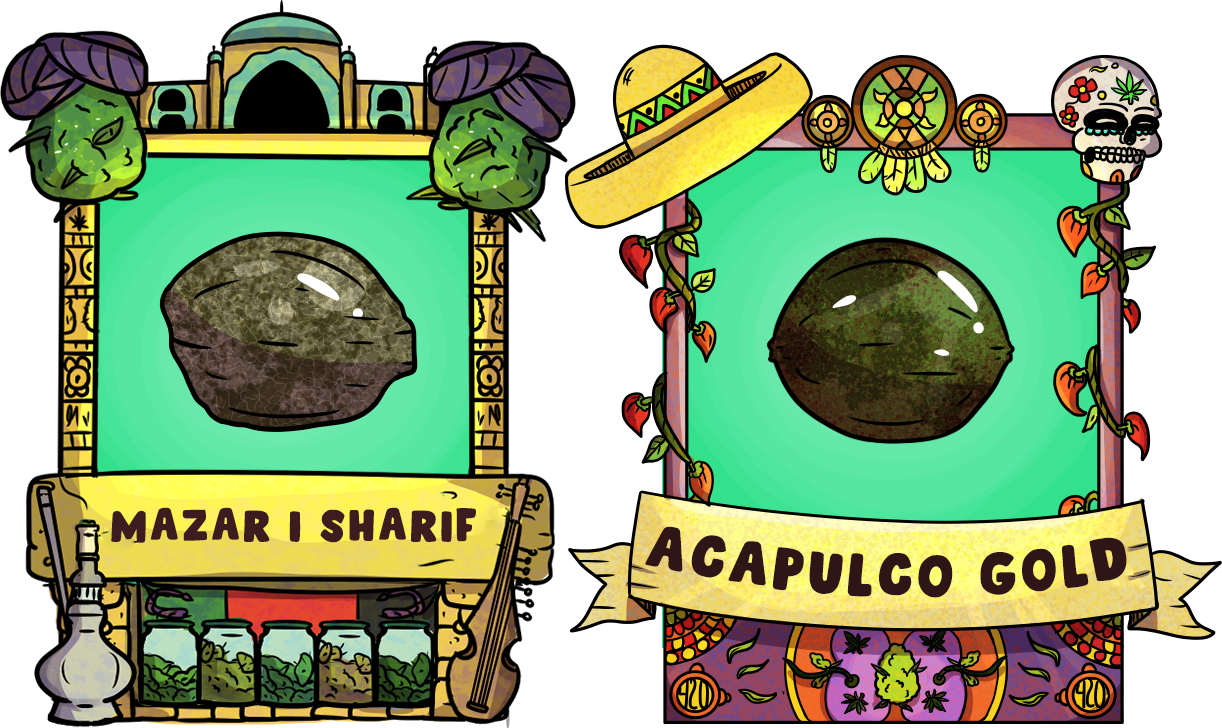 I also added a few Mazar I Sharif seeds to my shopping bag. After a very helpful tip I decided to buy the seeds using BUDS. This was a bit cheaper than the current prices in SWAP.HIVE. I bought the seeds at basically 50% sale. Each seed cost me 298 BUDS, and they're guaranteed to produce at least 600 BUDS. I picked up an Acapulco Gold for my new Mexican farm as well.
Well, money doesn't grow on trees. Oh wait, in HashKings it does. So, let's get back out on the fields!

Disclaimer
This is not financial advice. Do your own research. You are responsible for your own personal decisions and your own personal economy.
Hive SBI
If you would like to support my work, you could consider supporting me (and yourself at the same time) by including my username in a Hive SBI purchase. Read more about Hive SBI here.
Blockchain Gaming
If you're interested in Hive blockchain gaming, here are some games that I'm having a blast with. You could check them out through my referral links:
Splinterlands
Rising Star
---
---