HashKings Heartless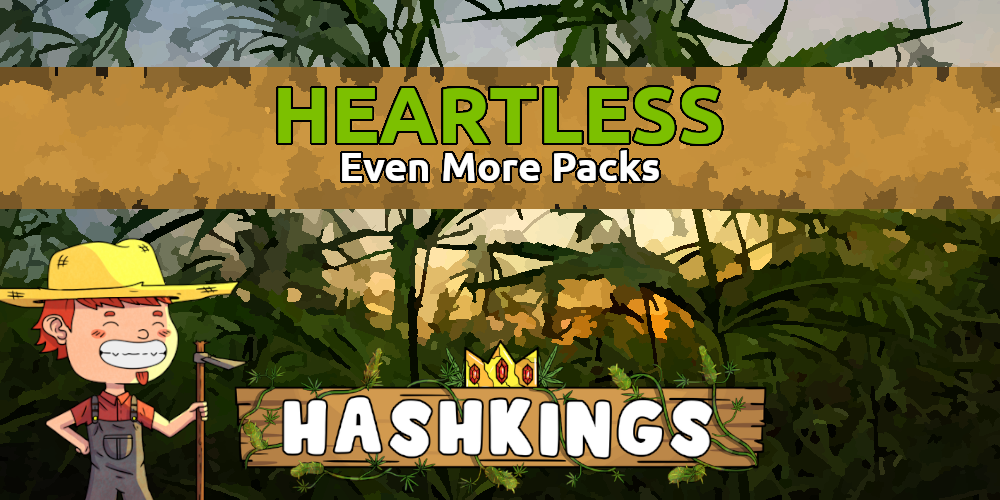 I'm still figuring out HashKings so I cannot guarantee that I'm makes the smartest choices. But I really wanted to get a few more Avatar packs, as this seems to be the last few days to get the Zombie avatar series packs.
So I bought four more pack for $2 each. This cost me a total of 6.154 HIVE. Now, with the first pack I bought, I truly got lucky and pulled two Epics and I with great margin got Avatars worth more than the cost of the pack.
I didn't sell off the Avatars on the market place, so I haven't taken any profits out, but getting assets worth a lot more than I paid always feels great. So, will I be blessed with great luck this time too?
Onto the pack opening! Which avatars did I get?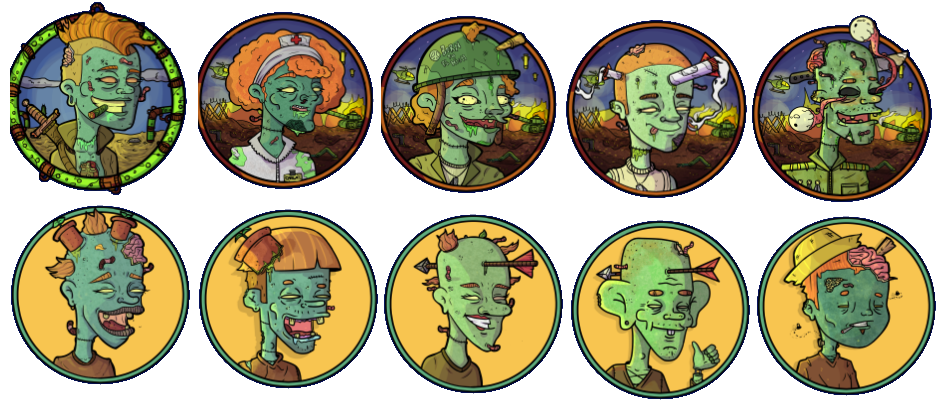 I got these 12 Avatars:
1 Colonel Ángeles Heartless (Epic, 10 SWAP.HIVE)
1 Captain Jainer Strainer (Rare, 1.35 SWAP.HIVE)
1 Carla War Nurse (Rare, 1.49 SWAP.HIVE)
1 Colonel Cockroach (Rare, 0.9 SWAP.HIVE)
1 Lieutenant O'Weed (Rare, 1.3 SWAP.HIVE)
1 Ester Planter (Common, 0.18 SWAP.HIVE)
1 Japot Flowerpot (Common, 0.18 SWAP.HIVE)
3 Mildred Hunted (Common, 0.1 SWAP.HIVE)
1 Steve Stub (Common, 0.19 SWAP.HIVE)
1 Ted Hunted (Common, 0.15 SWAP.HIVE)
Yes indeed! One more highly valued Epic Avatar, who single-handedly is worth more than the cost of the four packs together. The prices are current market prices and might change quite a lot, north up and down, but the total value of the Avatars was 16.04 SWAP.HIVE!
Plus I got a few really cool Avatars to use! My favorite is definitely Colonel Ángeles Heartless!
Disclaimer
This is not financial advice. Do your own research. You are responsible for your own personal decisions and your own personal economy.
Hive SBI
If you would like to support my work, you could consider supporting me (and yourself at the same time) by including my username in a Hive SBI purchase. Read more about Hive SBI here.
Blockchain Gaming
If you're interested in Hive blockchain gaming, here are some games that I'm having a blast with. You could check them out through my referral links:
Splinterlands
Rising Star
---
---