INTRODUCTORY POST TO HIVE || IT'S NEVER TOO LATE TO BE HERE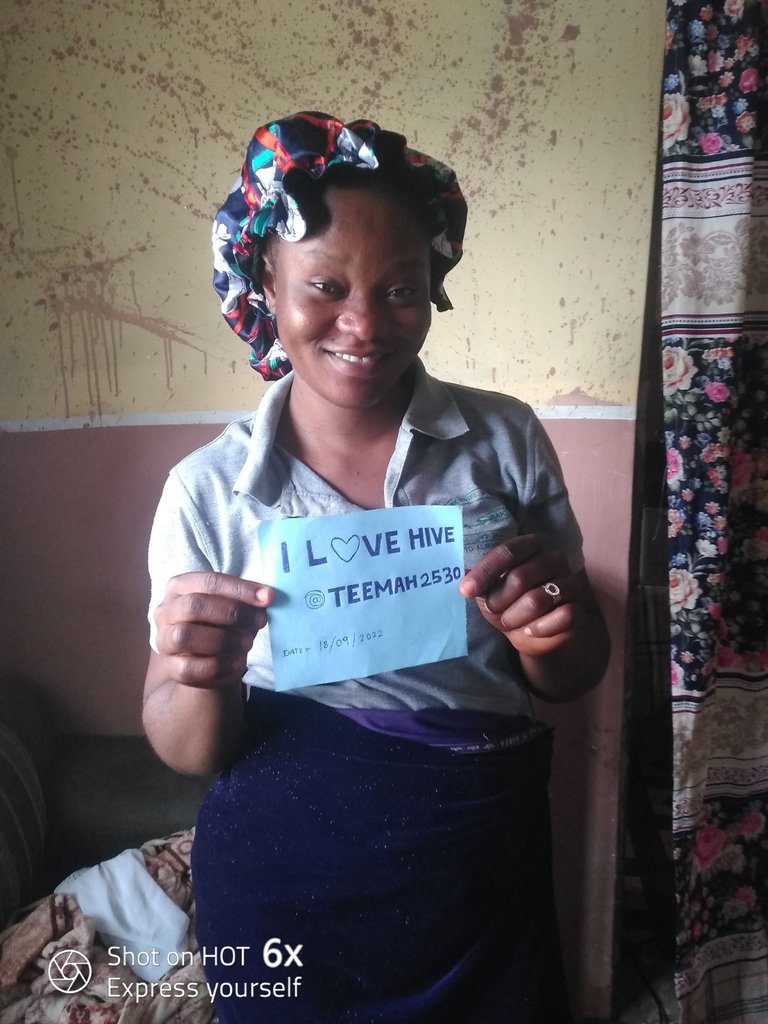 Hi Hiveans,
Hello wonderful people on this amazing platform. I am so happy happy to be here and to discovered this amazing platform from a friend who tell how this blockchain can impact my life positively.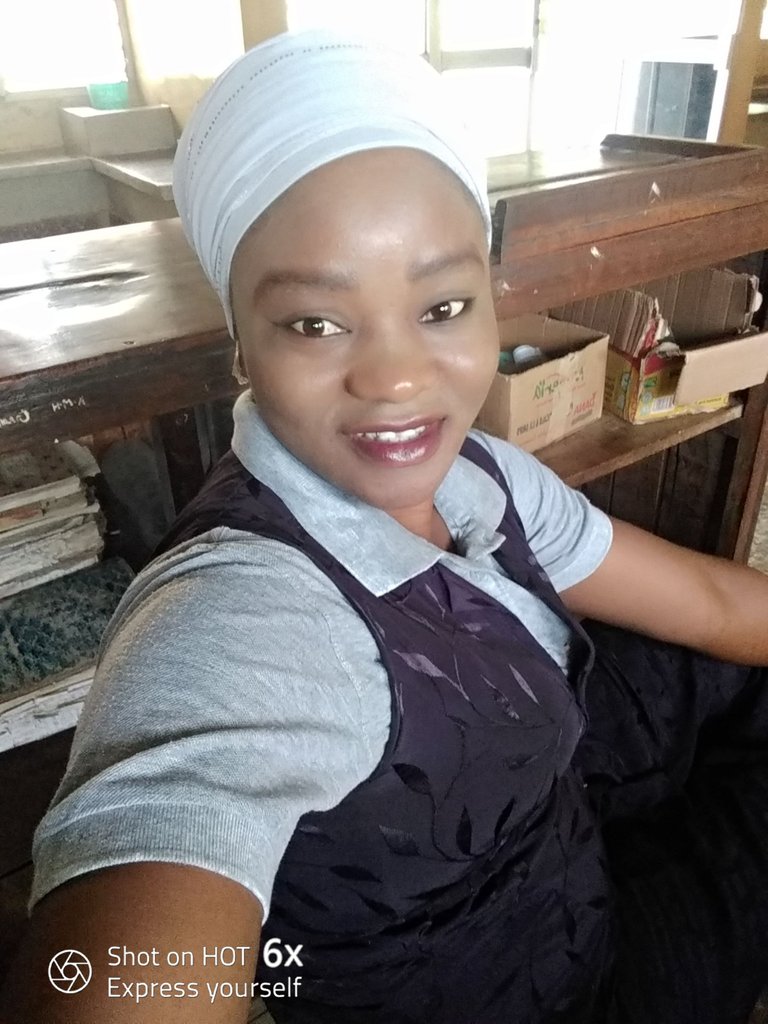 ABOUT ME
It's great to be here, my name is fateemah (teemah for short). I'm from Nigeria and I am new here on hive. It is a great opportunity to be here and its all thanks to a friend who introduced me to join this amazing platform. Thanks so much to @twicejoy for bringing and introduced me to this great opportunity and I'm really excited to be here.
It's all thanks to this amazing platform for creating this great opportunity which enable many people across the globe to achieved from it morally, socially and financially and I hope to achieve here as well.
I'm a mother of two who loves to care and pampered kids a lot and I also love to be explore.
EDUCATION BACKGROUND
I graduated from college of health education and during my college years, there are lots of obstacles and lots of experience which I happened to scape through which I will talk about later in my future post because there lot of ups and downs in life.
PROFESSION
After graduating from college, I pick medical laboratory technician as a profession which I'm always happy to choose because I like to care and help the people in need which I think I will be sharing with this amazing platform my experience so far on the journey of health. Personnel.
WHAT I LOVE MOST
I love to always care for the needy and helpless people, also I like doing business like buying and selling drugs and laboratory equipment and I happened to open a medicine store just of recent. My dream is always to be a medical doctor but not financially buoyant, so I had to change my ambition but I make sure to stay on the track of my dream which is health line.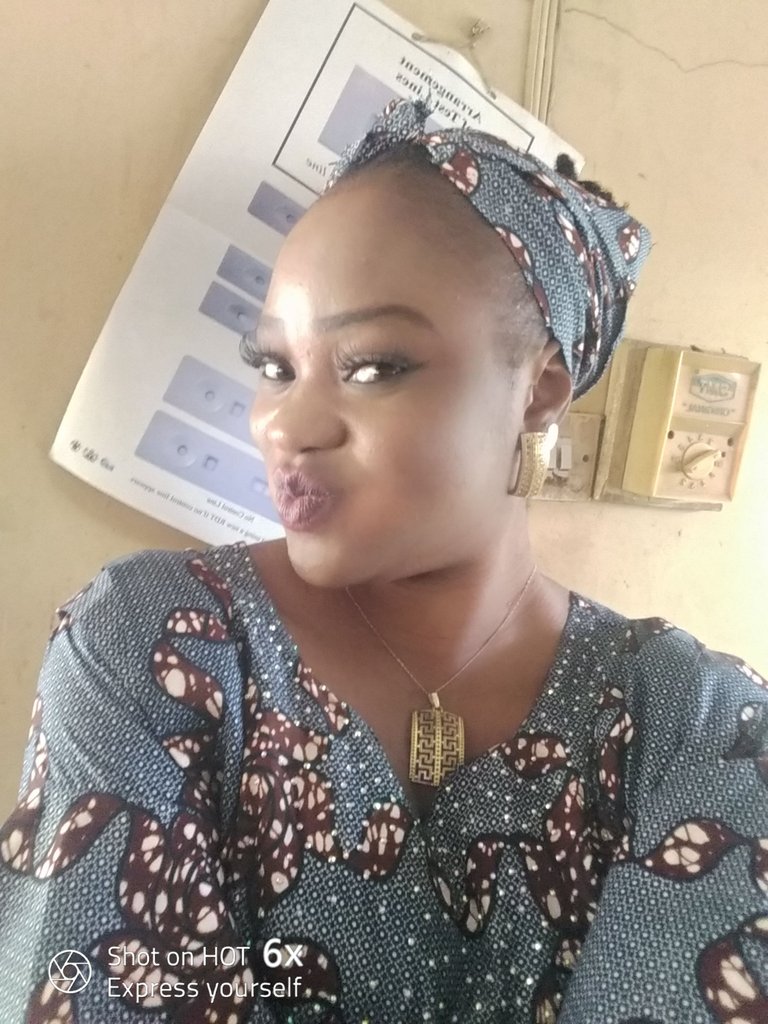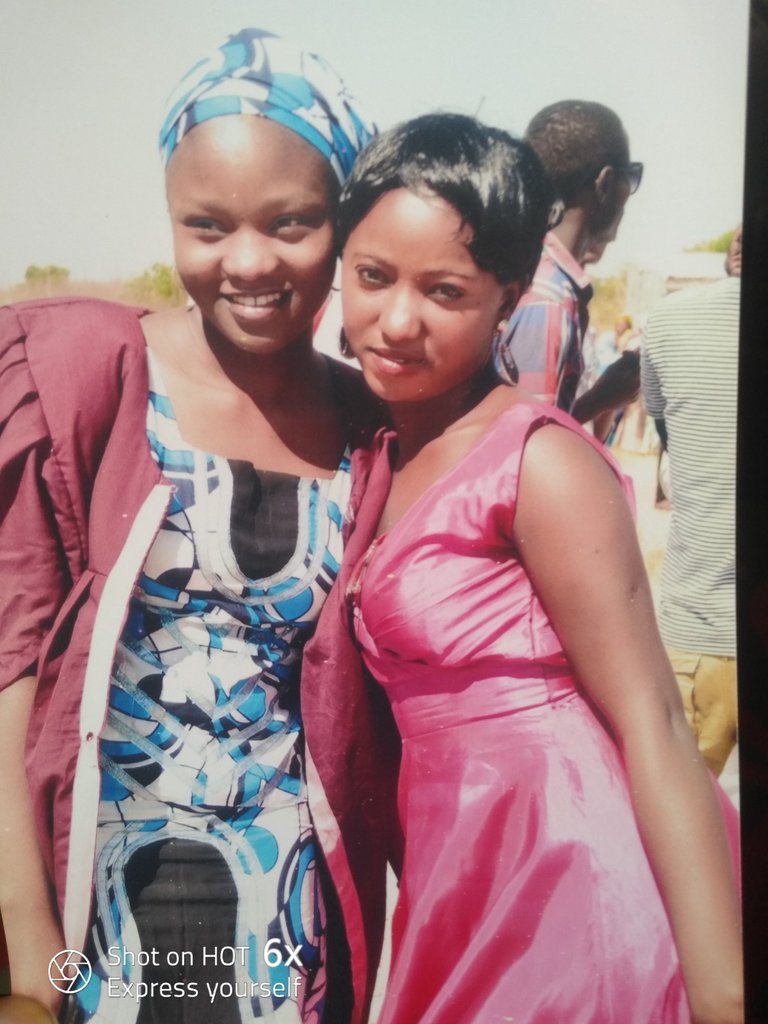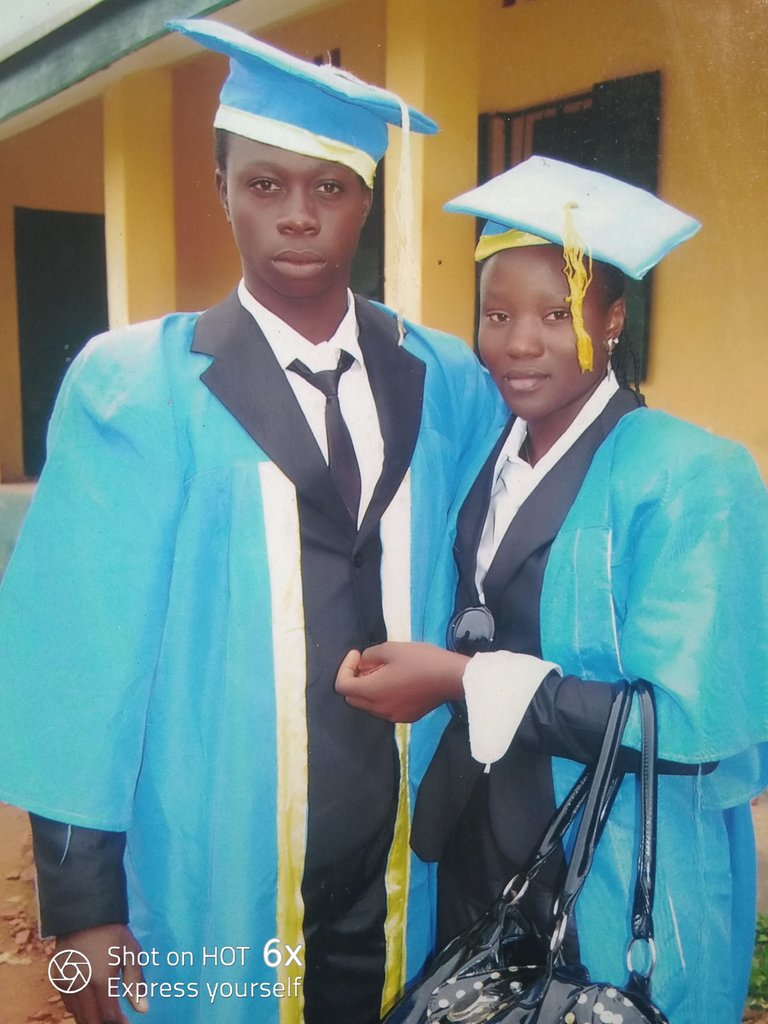 WHAT TO EXPECT FROM ME
I would love to bring a quality to this amazing platform and I will be sharing with you about my profession which is Laboratory Technicians and I am also creative blogger and I want you all to watch out for me on the blockchain.
I am very happy to be finally here on the hive blockchain and I can't wait to get started already.
Thanks for checking on my blog and have a nice day
---
---