Crypto Addiction Is Now A Real Thing (What Is It And How To Handle It)

So I read an article yesterday about this luxury rehabilitation centres for crypto addicts and and first, from the title, I felt this was just another way some blogger wants to paint crypto into the bad light, but after reading through and relating with my own experiences, I realised crypto addiction is infact a serious thing and could be life threatening. However, this is common with traders as most of the crypto addicts admitted to these rehab centres are day traders who have to sit on their computers for long hours making decisions that could sometimes turn out great or could send them into depression and making them do things they wouldn't have normally done.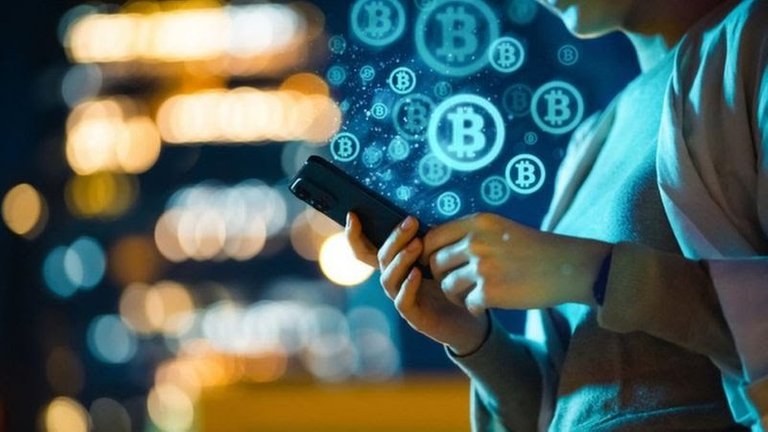 source
From my experience, especially when I tried day trading, I couldn't sleep properly, I wasn't getting enough sleep, I was glued to my phone, I had set alarms and notifications for several cryptos, I also had my emotions high and in general, I was becoming something else, a maniac. But this isn't just something I felt with crypto alone, I remember when I tried placing bets on football games and so the feeling felt familiar but it wasn't crypto that was at fault, I was the one the who didn't know how to handle my affairs, set limits and handle situations properly.
Crypto addiction as it has been named, like other addiction can be handled either solely or as a group. One way to handle this is to trade responsibly by only investing / trading with what you can afford to lose especially since we all know how volatile the crypto market could be, setting stop losses so if the market isn't going your way, you don't lose more than a certain amount and also having self control and knowing when to stop. Also, like every addiction, it's best to talk to someone about it, perhaps your family, friends and a therapist if it's getting out of hand.
I remember the stress associated with trading crypto was and also how I understood that hodling infact could save me that stress, some money and could also give me the financial freedom I was searching for, and so I had to take that path. That had been one of the best decisions I ever made. I hope anyone dealing with crypto associated addiction gets the help they need and live a much better life.
---
---