Indonesia To Launch National Crypto Exchange In June. Surprising But Astonishing!!!
Indonesia was one of those countries that was a bit harsh and crypto some years because it really wasn't in line with the Islamic shariah law and was regarded as "Haram" (forbidden. However,the country has been very positive and friendly towards crypto recently and now has one of the biggest number of crypto investors in the world. Well, not so surprising especially with how the country has been making moves to make her citizens IT and crypto literates.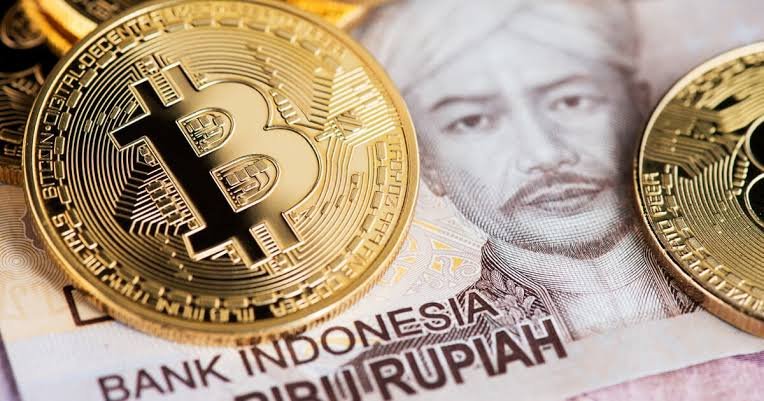 source
At the opening of the Crypto Literacy Month this week, the Indonesian Minister of trade announced the launch of a national crypto exchange which was initially scheduled for December last year but was postponed because they felt it wasn't a good time for the launch. The launch of the exchange however is now fixed for June and the reason is to make sure every thing was in place and perfect for a launch especially since any mistake could turn chaotic.
In my opinion, a national crypto exchange would mean government having their eyes on every action in the Indonesian crypto space. Watching all the funds go in and out, who trades what and also placing regulations of crypto firms affliated with the exchange. Indonesia has always been a country of strict laws and especially on drugs and money laundering with death as a penalty for some of these crimes. However, I believe their friendliness to crypto is cool and could help allow more of her citizens get involved with the crypto space easily and boost global adoption of cryptos.
There's work at the moment on setting up the exchanges and accrediting companies and firms that could make trades happen there. Basically, the government would be a middle man here just watching all the trades and making sure the citizens don't get caught up in ugly situations. I don't know how this would play out and most Indonesians I know have said they are indifferent about this and are just waiting to see how things play out as well.
---
---