Invest For The Tech And Future, Worry Less About The Gains.
Lately, I've been meeting more folks investing with cryptos mostly with the mindset of investing for quick profits/gains rather than invest in cryptocurrencies for the tech and how mighty its future could be. Well, I can't deny the fact that as humans, profits and gains are some of the most important factors to consider when investing no matter how small the investment is. Having profit in mind perhaps makes us wanna invest in things that would yield so much in the future this probably why many folks go all out on cryptos.
But also, investing with just gains and profits in mind is the main cause for the worries and hurts many investors deal with when the fiat value of their crypto investments drops drastically.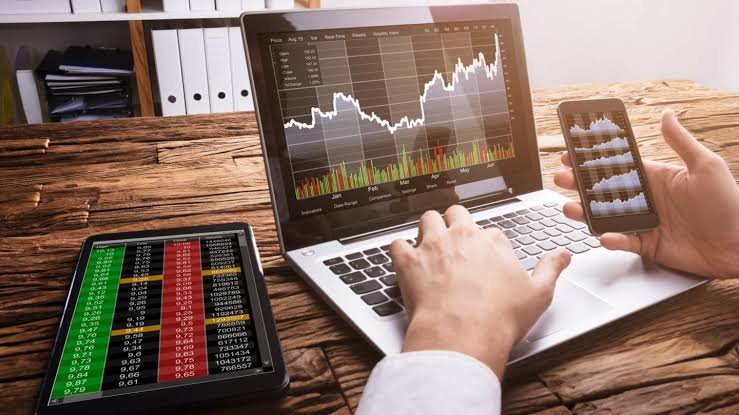 source
At this point we know the future of money is cryptocurrencies and this is still at a very very early stage when compared to what it could be in the future and I'm talking centuries from now. Sure we can't have our individual plans for crypto for that long, but this shows cryptos will still be here when we're far gone and would only become more relevant.
The technology would get better and investing with the mindset that the tokens or coins we have today will be so valuable in decades from now makes the whole process of investing an interesting one. Investing with the future of the tech in mind would also erase any worry or hurts that may wanna emerge as a result of current challenges the space faces. The gains and profits will come eventially as with any successful investment.
---
---