Why I've Decided To Invest More In Cryptos Than Commodities.
As a kid, I've always loved the idea of investing in commodities like minerals and real estate. Investing in real estate has been a life long dream and most times I still make out plans for how big I'd love my real estate investment to be. I've always felt real estate to be one of the safest form of investment ever particularly since this kind of investment is almost always beneficial to the investor and their generation.
However, lately, I've been reconsidering my real estate plans in the country for so many reasons and I'm thinking of investing more in cryptos and minerals and here's why. Lately, there has been a rise in cases of kidnap, robbery, terrorism and murder across the country and the current rate is the highest ever recorded on decades. With the upcoming elections as well, I sense chaos coming in magnitude that could affect the entire structure of the country and its best I take I break from real estate investment and focus on cryptos and minerals like Gold that can be easy transported and traded in times of chaos.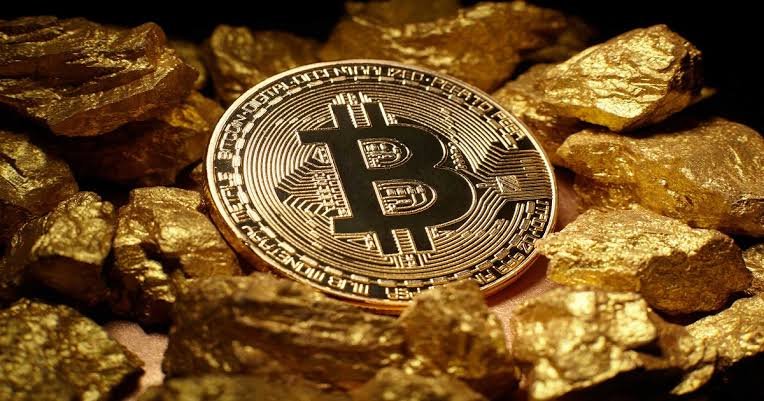 source
For example, with Ukrainians who had to relocate to other countries because of the war, none of them left Ukrainw with their real estate investments; you can leave with with your house or lands but only valuables that are valued globally and be easily traded anywhere in the world. However, unlike commodities like Gold, cryptos can't be easily misplaced or stolen and can be assessed from any part of the world with Internet connection. This is why I'm going all out at the moment on cryptos and would do so till I'm sure my location will favor my real estate investments.
Hopefully I'm wrong about the chaos coming, but still, I believe diversification of investments has so much benefits and so I'd be investing more in cryptos for now.
---
---