I have to finish healing the wounds.
Today, just now I realized that deep down there are things that I haven't finished healing, where I feel afraid to trust, where they hurt me so much in the past that it's hard for me to believe that someone really loves me or that I'll be enough. for that person and will not replace me.
Perhaps this type of situation is seen mostly in courtships, but it also happens in friendships.
Even so, I feel sad for not feeling completely safe but I also trust that later I will finish healing those "psychological" wounds (if you can call it that), day by day I will work on it but I will admit that it is quite difficult. If anyone here in this great community knows of any tips, recommendations or advice I would greatly appreciate it.
Hoy, justo ahora me di cuenta que en el fondo hay cosas que no he terminado de sanar, en donde siento miedo de confiar, dónde me dañaron tanto en el pasado que me es dificil creer que alguien me quiere de verdad o que seré lo suficiente para esa persona y no me reemplazará.
Quizás este tipo de situaciones se vean mayormente en los noviazgos pero también sucede en amistades.
Aún así me siento triste por no sentirme completamente segura pero también confío en que más adelante terminaré de sanar esas heridas "psicológicas" (si se le puede llamar así), día a día trabajaré eso pero les admitiré que es bastante dificil. Si alguien aquí en esta gran comunidad sabe de algunos tips, recomendaciones o consejos se los agradecería mucho.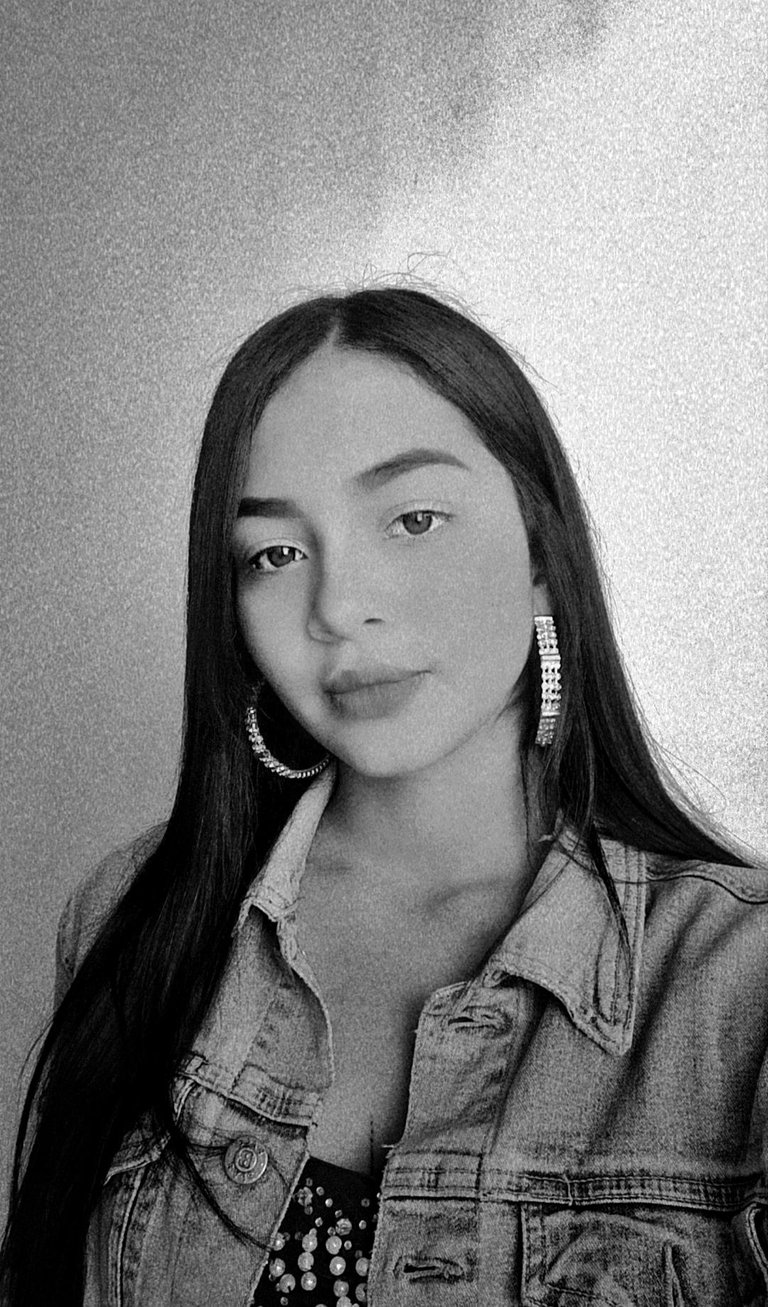 ---
---