Animated Short Films about Reminiscing Childhood Days (Flavors of Youth)


Last week, my mama and I watched several animated films and one of them is called FLAVORS OF YOUTH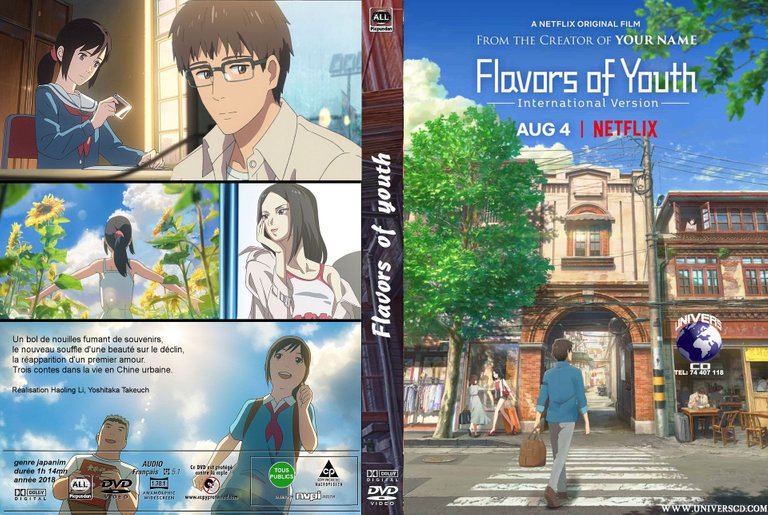 IMAGE SOURCE
I was quite surprised because the characters are all Chinese and the stories also reflected Chinese culture and relationship. There are three different stories in the film and each tells a unique story of one's childhood and how being an adult changed their lives.
The first story is called
SUNNY BREAKFAST.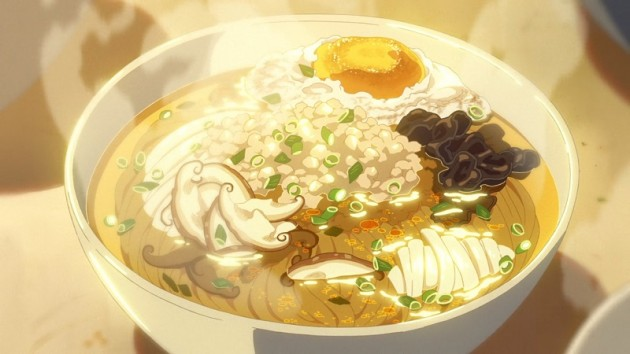 IMAGE SOURCE
It focused on Xiaomin who lived in the countryside with his grandmother in his childhood. As an adult living in the big city, he reminisces the taste of the noodles he shared with his grandma during those times. He reminisced the noodle shops which played a big role in his life and how spending time in these places kept him going. It's interesting how the story of his life can be associated with the noodles he had eaten from his childhood days.
I could relate somehow to it because every summer vacation during my childhood days, I used to visit my grandparents house. I get to spend time with my cousins and I remember how our grandma would cook a lot of noodles and some sausages for all of us. It was quite nostalgic. In the film, the main character was also quite attached to his grandma and it's just lovely because I was also pretty close to my grandparents. <3
The second story is entitled,
A LITTLE FASHION SHOW
.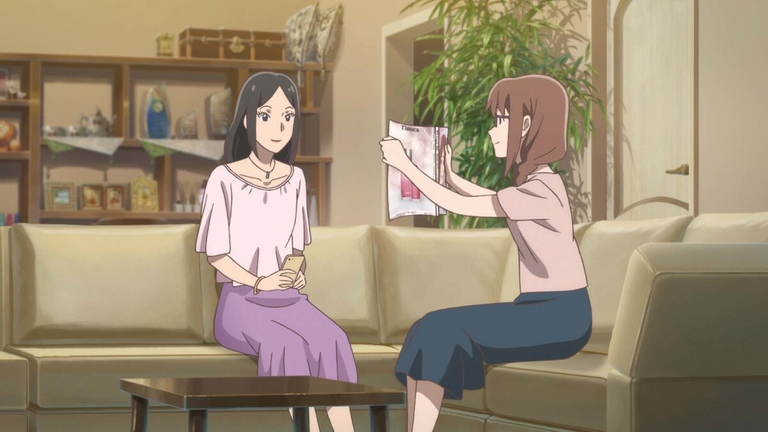 IMAGE SOURCE
The story is about two sisters who are very close to each other ever since they were young. They used to borrow each other's clothes until their height and body type differed they could no longer do it. It was a cute story focusing on the importance of family and how supporting each other comes naturally.
Sometimes we think that we are doing our best to support someone without even noticing that in fact we are the ones who are actually being supported by them in many ways. I don't have a biological sister, but I can imagine how it's like to have one because of my bestie/sister from another mother.
The final story called
SHANGHAI LOVE
wasn't just about romantic love.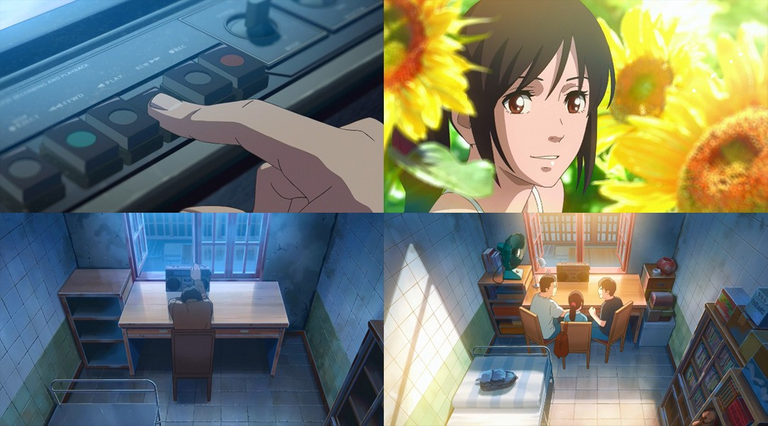 IMAGE SOURCE
The story focused on three childhood friends who eventually ended up in different paths. There was a booming love story between the two characters which is quite refreshing, but also frustrating in some way. As Limo was trying to unpack the boxes in his new apartment, he stumbled upon a cassette tape which brought him answers to some unanswered questions in the past.
They lived their childhood in the 90s which is the same as me, so they did things I could really relate to. The cassette tape and player were pretty nostalgic, much more recording messages to each other. Well, I didn't experience that much but I and my friends used to exchange letters or notes to each other. :)
Among the three stories, the first one
Sunny Breakfast
was my favorite. I don't know why but there is just a certain attachment that I could feel when watching the story. As time passed by, there are things that we can no longer change or undo. Despite this, there are also things that remains the same and would envelop us with nostalgia.
Shanghai Love
was also cute. It somehow reminds me of 5 Centimeters per Second. The love story was nice, but what I like about it was how it reflected family relationships. It's interesting for me because it's quite relatable being born in an Asian family.
All in all, I enjoyed these short films put together in one fascinating film called
FLAVORS OF YOUTH
. We might have different childhood experiences. Some may be good and some may be bad, but these experiences molded us to what we are now. So it doesn't hurt to look back and reminisce those times in our life. <3
✧༺♥༻∞♥∞༺♥༻✧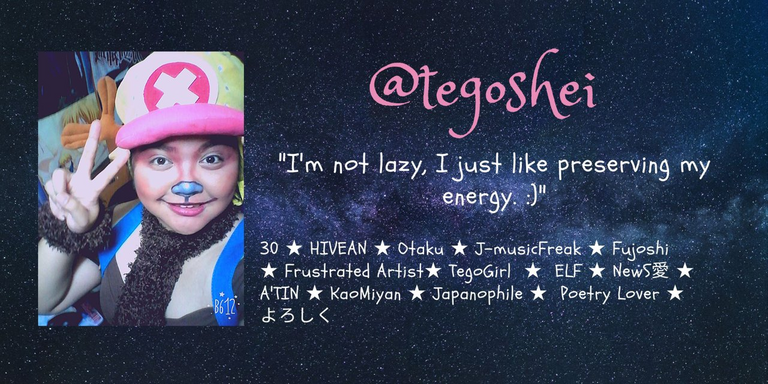 ---
---