Quick and Crazy Zoro Fanart (marker pens art)


I don't know what came to my mind that I suddenly wanted to draw Zoro of One Piece. Well, he's my favorite character and perhaps reading the latest chapter of One Piece made me want to draw him.

However, I didn't want to make the usual drawing or painting for Zoro... I wanted to play a little and just see what happens in the end. I know it's weird, but there are times when you just want to randomly create something quickly. And here's the result. lol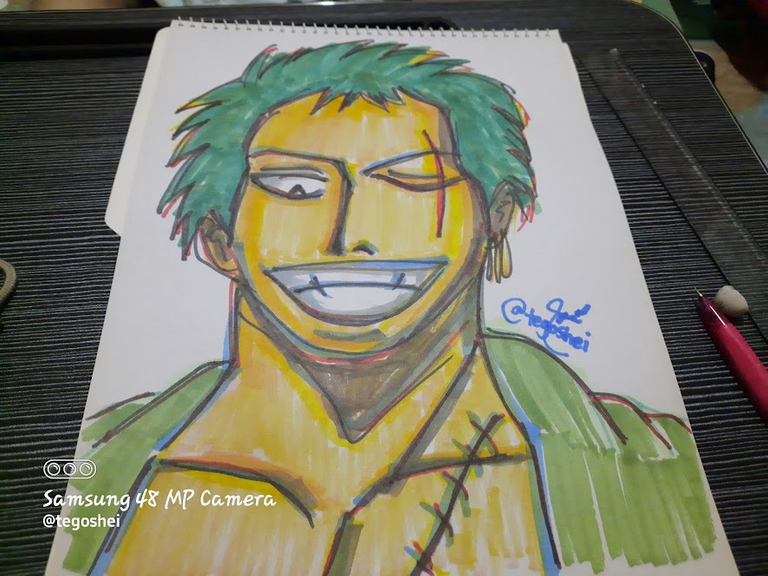 I used my old sketchpad, pencil for initial sketch and markers. Let me show you some progress shots. I won't call it a process since I just randomly picked colors and did random lines on this piece.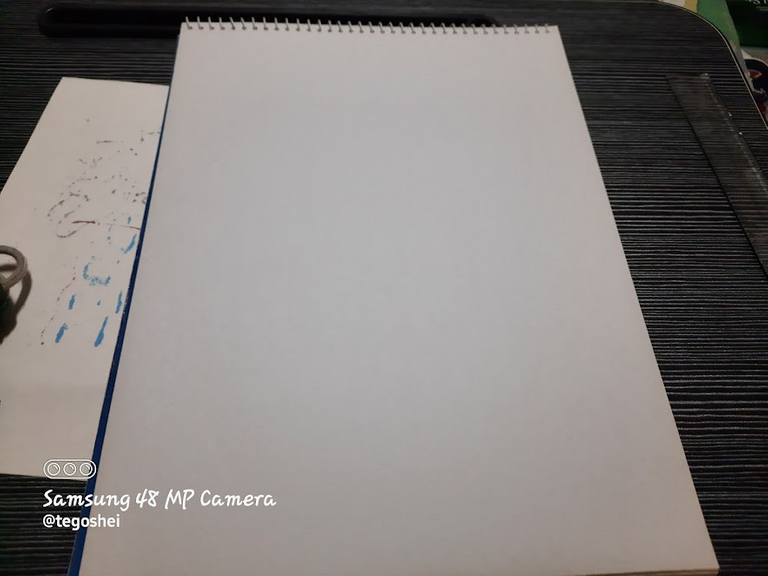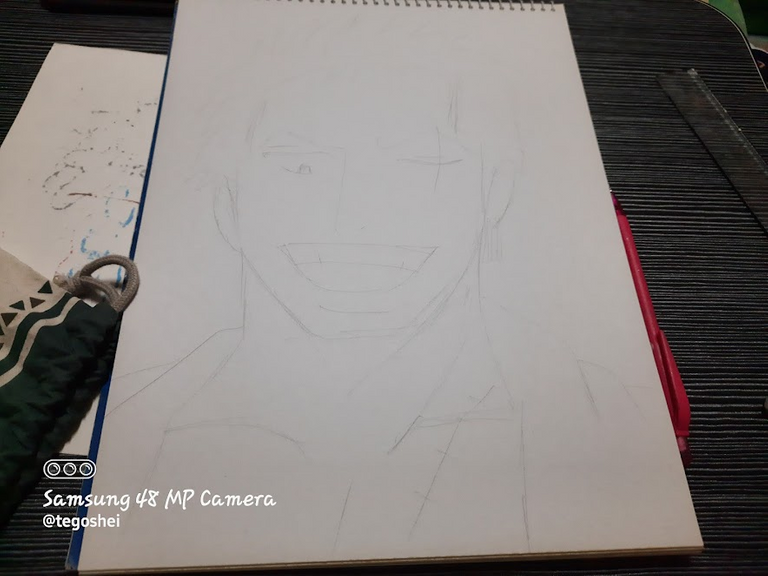 It's just a light quick sketch of Zoro and the rest is just crazy. I'm sorry.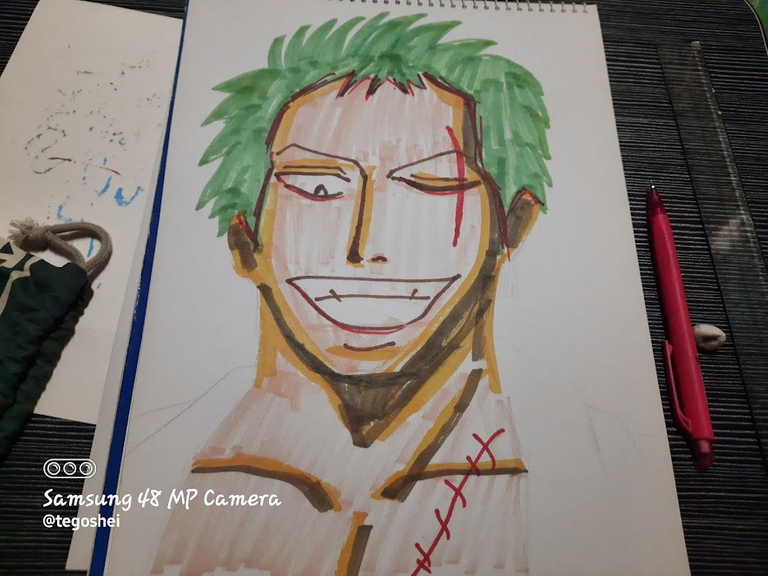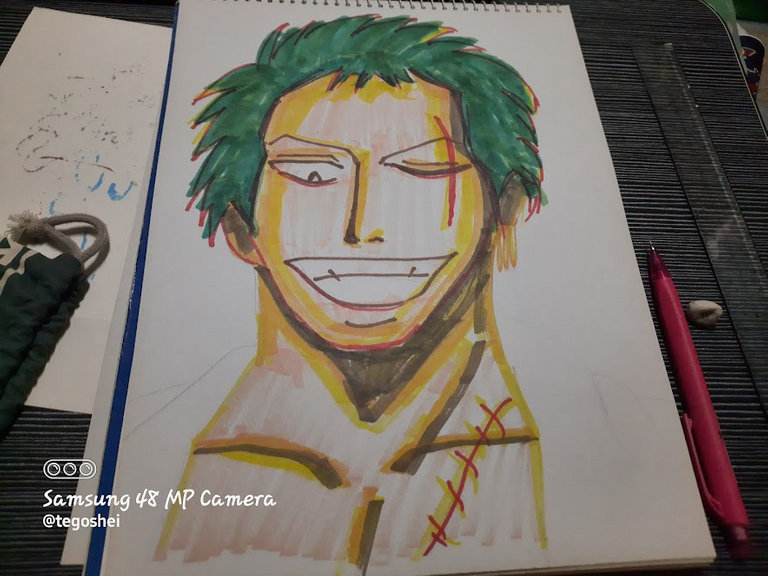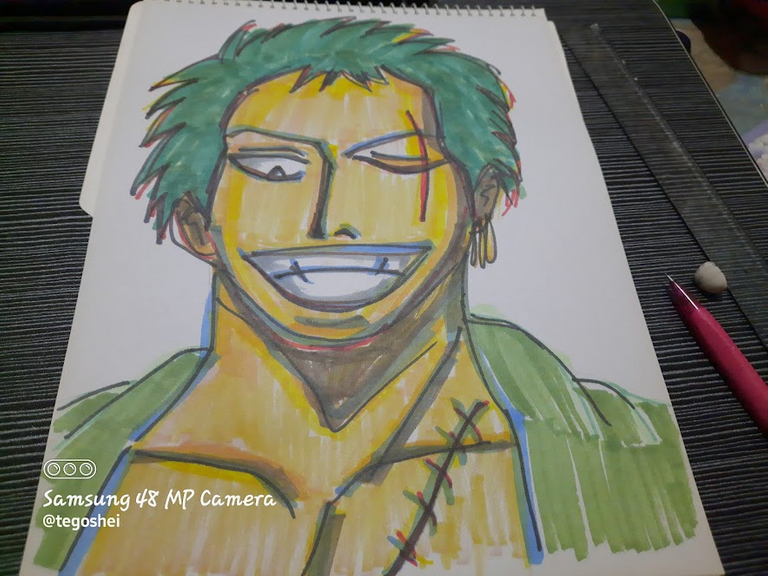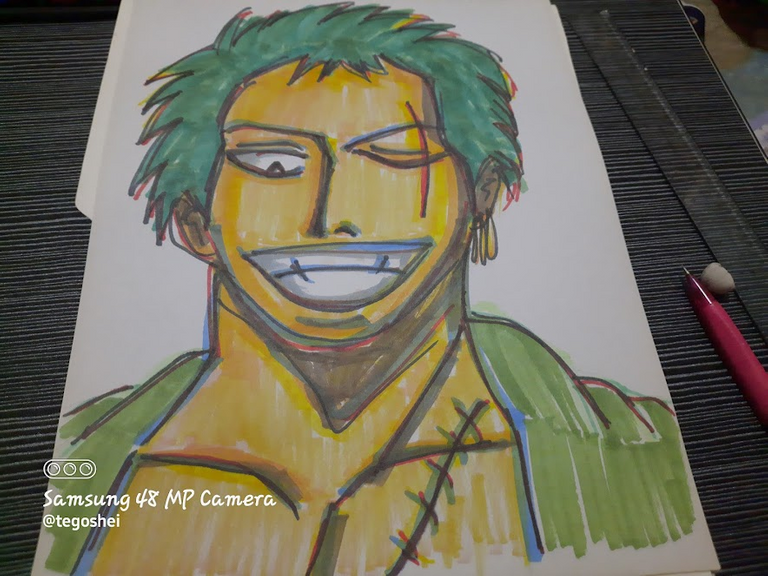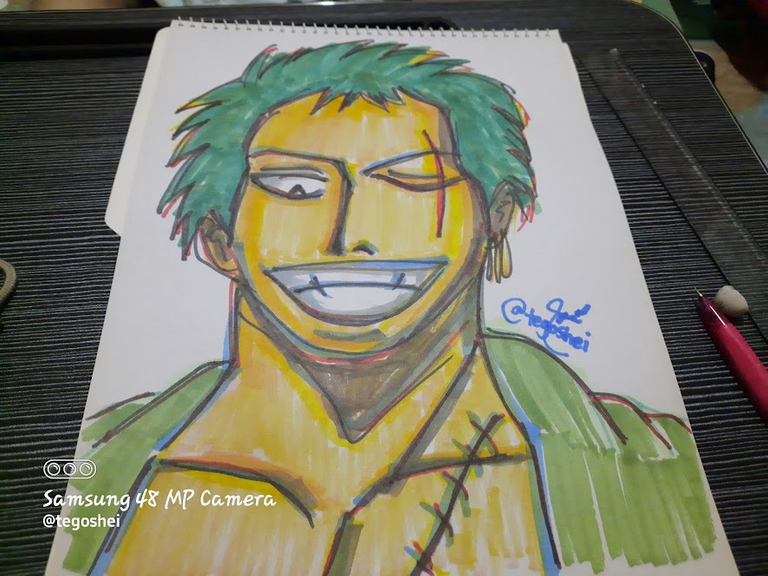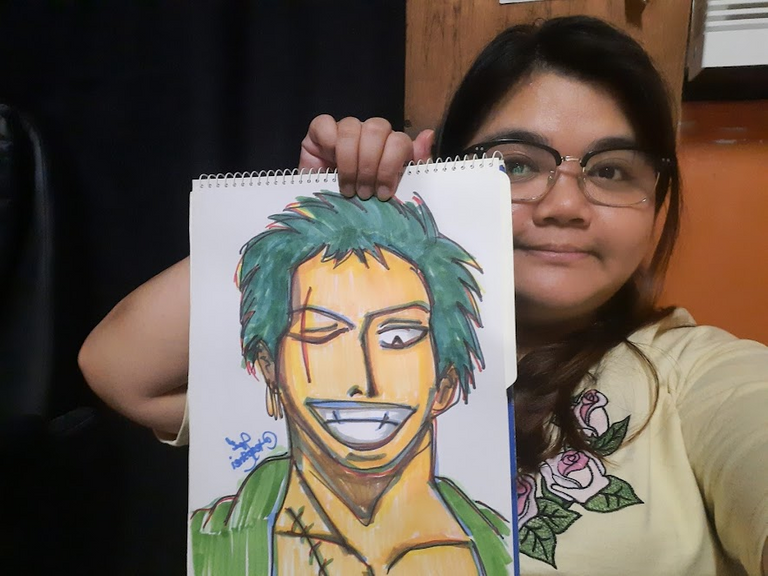 I think my mind is a little crazier that usual tonight, so that's why this fanart ended up like this. I kind of like it though. It's quite unique from my usual fanarts. I just pick a random marker and place it on my artwork. haha

I had better sleep this off. Anyway, thanks for dropping by!



✧༺♥༻∞♥∞༺♥༻✧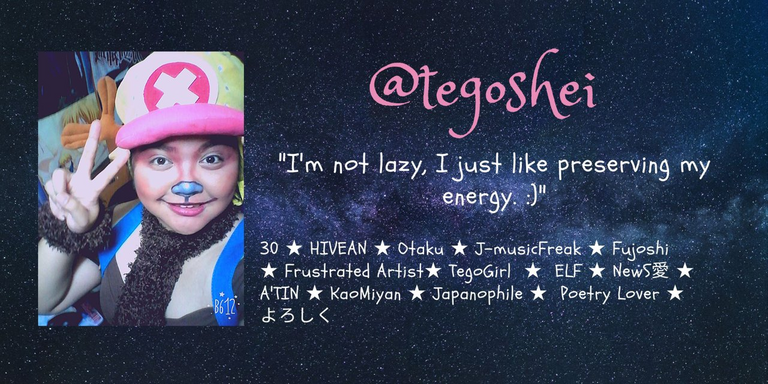 ---
---