Let's fill our lives with light and color [ ESP– ENG ]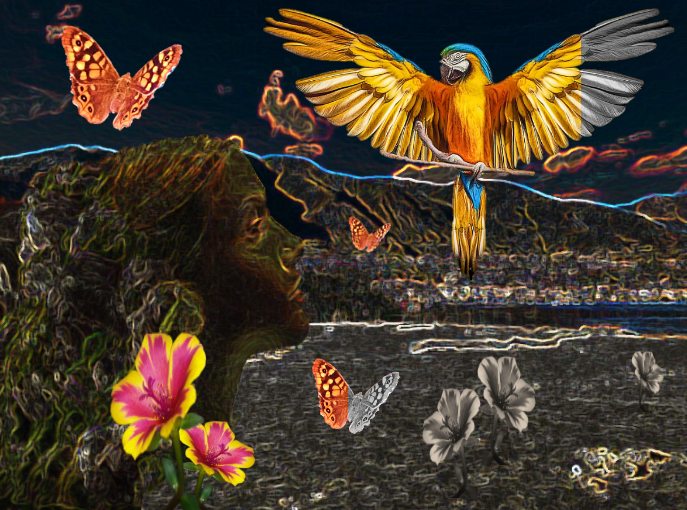 Hello, my dear community, I was a little lost, but when I saw this beautiful image, I was motivated again to make this beautiful collage to participate in the round 172 this time I wanted to reflect the essence of freedom, that freedom from problems, difficulties that often is reflected in our own mind filling it with darkness, but our goal is always to fill our precious life with color, see the positive side of things and even if everything is dark, fill that darkness with little rays of love.
Today we all need that light, that color, but that light is not far from us but inside us, depending on the way we look at the world, so the world will show us love, a person who always complains about everything will see his world withered and full of disaffection, but a person who is always grateful, will see everywhere rays of happiness and love.
Hola, mi querida comunidad, estaba un poco perdida, pero cuando vi esta hermosa imagen, me motivé de nuevo a hacer este hermoso collage para participar en la ronda 172 esta vez quise reflejar la esencia de la libertad, esa libertad de los problemas, de las dificultades que muchas veces se refleja en nuestra propia mente llenándola de oscuridad, pero nuestro objetivo es siempre llenar nuestra preciosa vida de color, ver el lado positivo de las cosas y aunque todo sea oscuro, llenar esa oscuridad con pequeños rayos de amor.
Hoy en día todos necesitamos esa luz, ese color, pero esa luz no está lejos de nosotros sino dentro de nosotros, dependiendo de la forma en que miremos al mundo, así el mundo nos mostrará el amor, una persona que siempre se queja de todo verá su mundo marchito y lleno de desamor, pero una persona que siempre es agradecida, verá por todas partes rayos de felicidad y amor.
Resources used
Edited in power point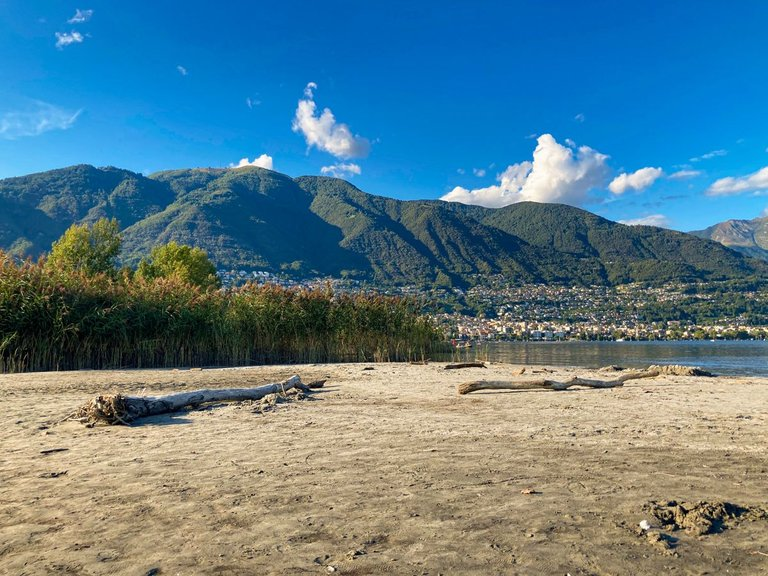 courtesy of @Imac
Mujer de lordpeppers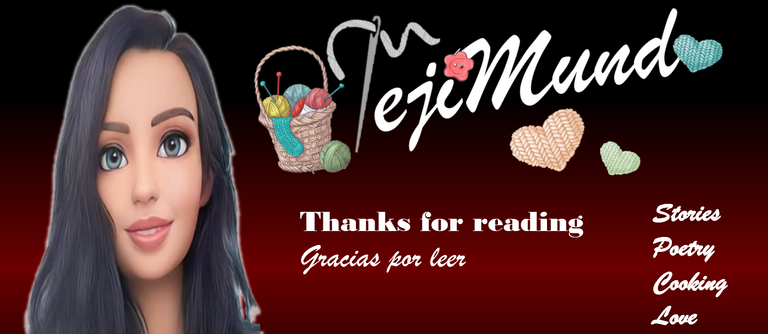 Editado en PowerPoint utilizando ToonArt
---
---