A walk in the countryside.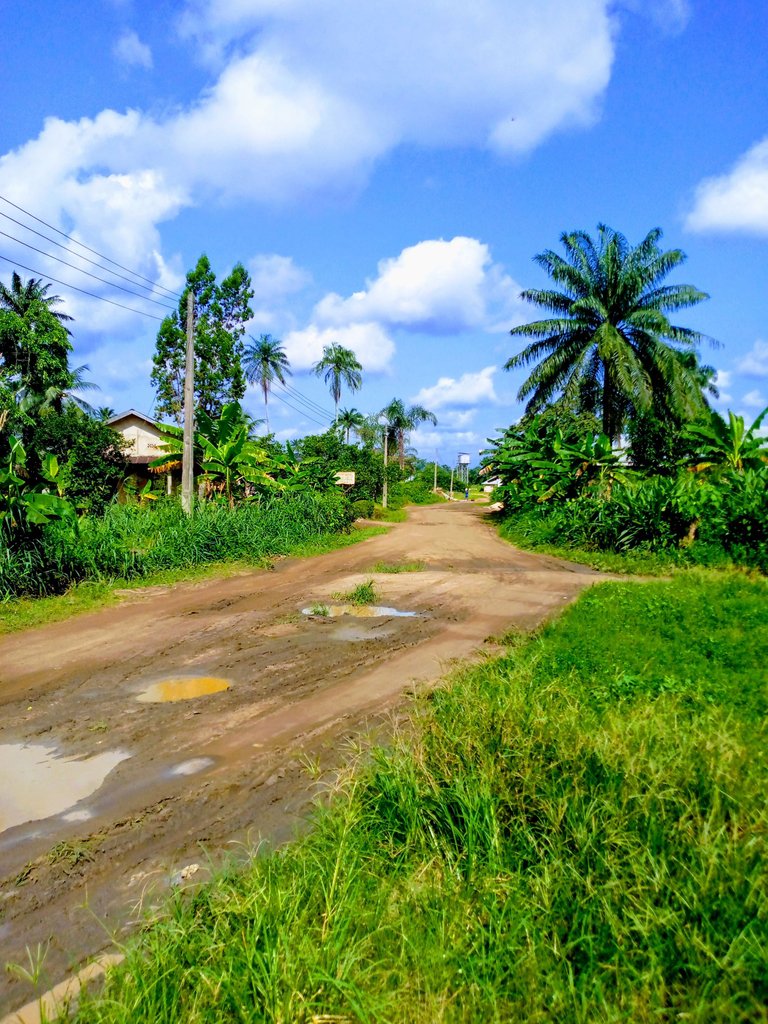 Actually, I wanted to post this a few days ago but I got caught up with work and so forgot about the whole post till I had to go through my gallery.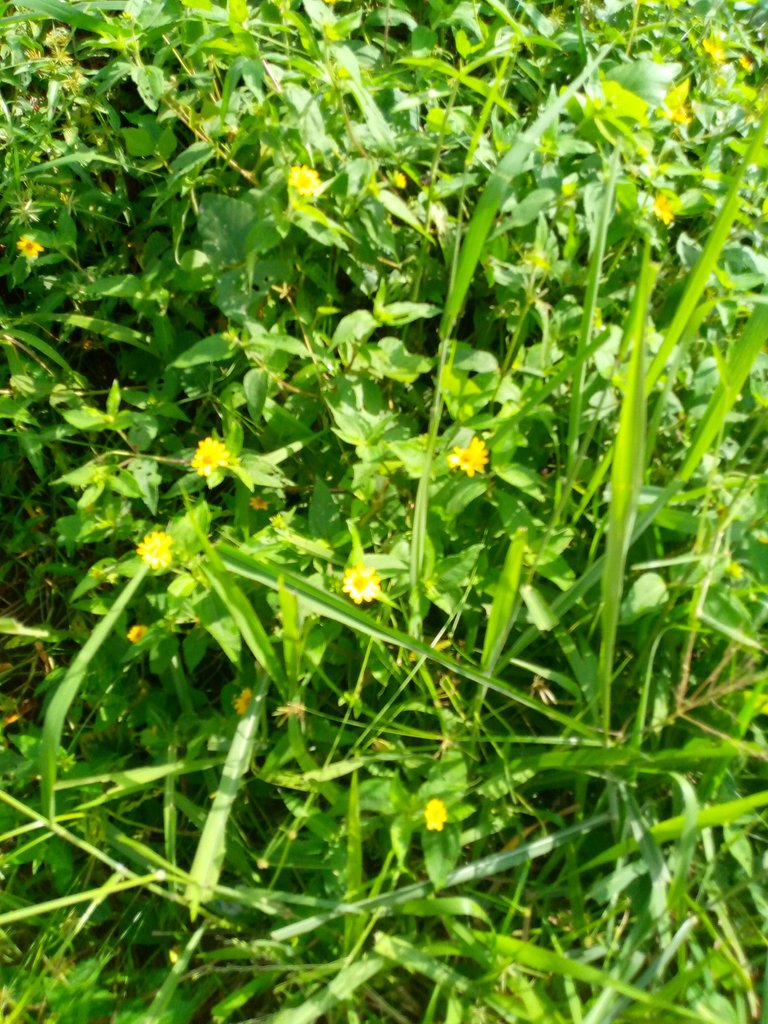 I visited the countryside to see their farming process and it's quite interesting as many seeds that were planted in the ground are sprouting.
I walked through someone's farm land after taking permission from the old owner just to see how far the crops are grown. I was extra careful not to step on any plants as they were still very young.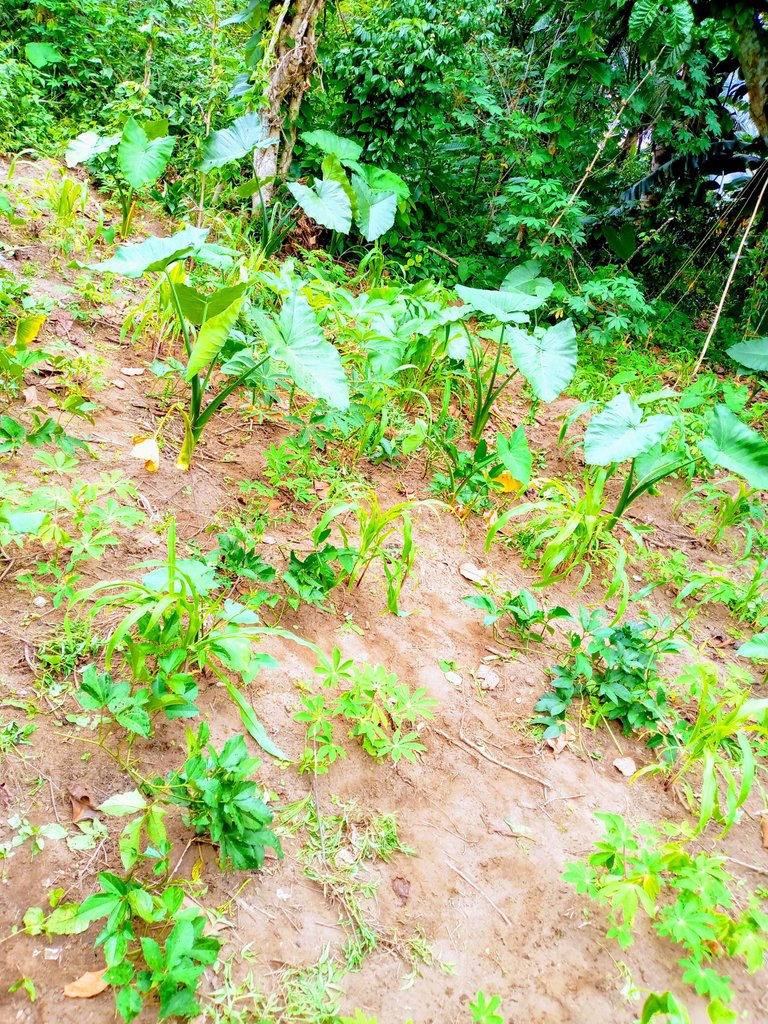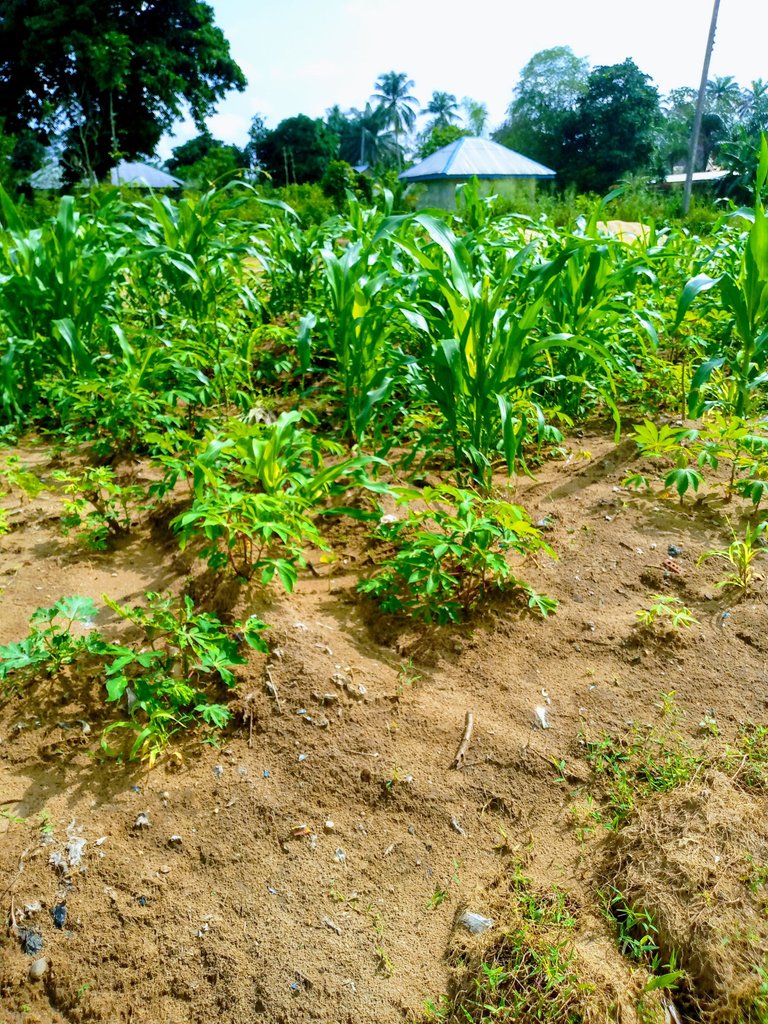 It was an amazing walk even though the sun was up in the sky. I had fun walking and taking pictures to share here.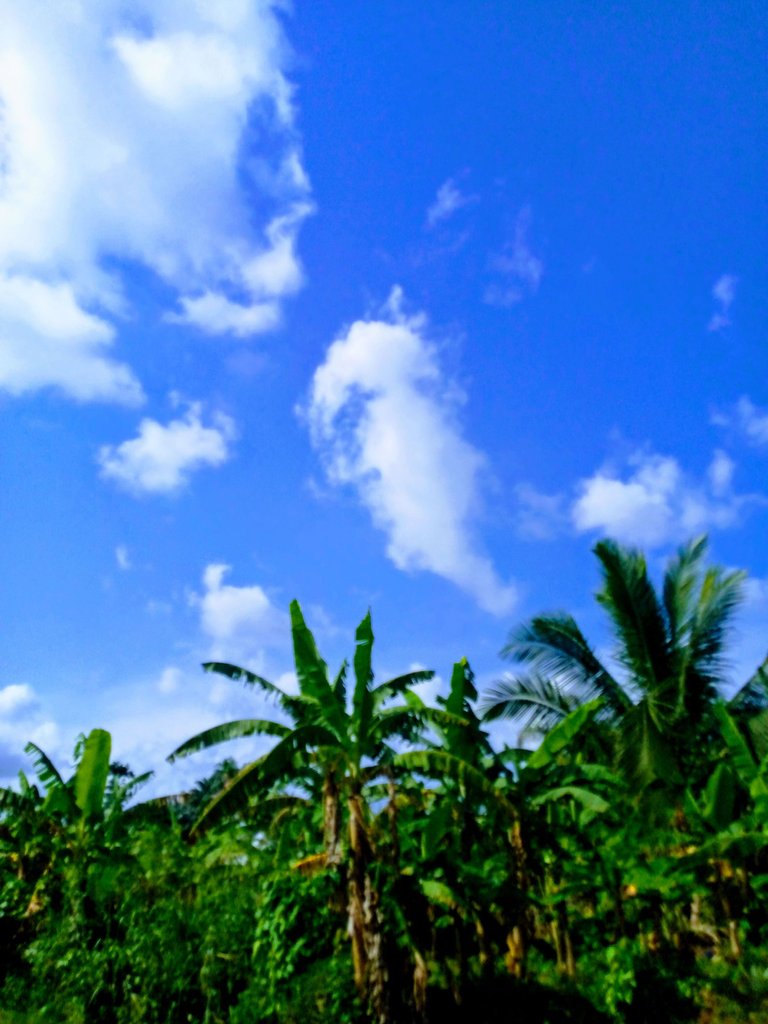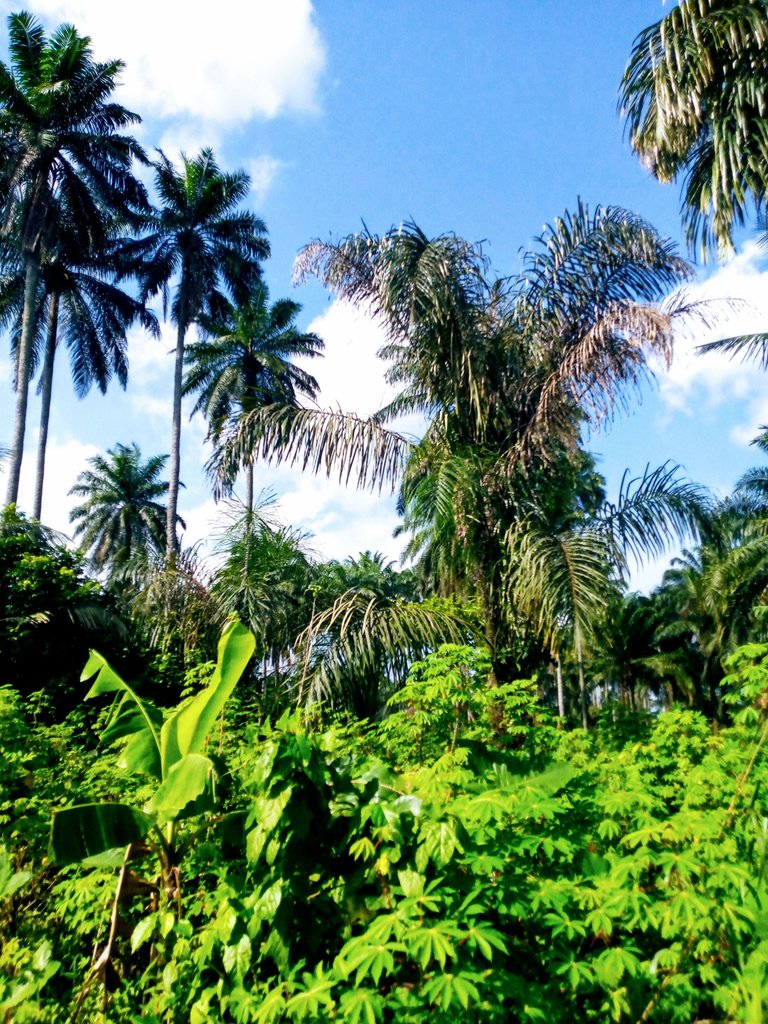 The white clouds, blue sky and yeah! This local pear tree was bringing out fruit and it looked nice to me so I took a shot. The pears aren't ripe yet that's why they're pink in color when ripe, they turn dark purple.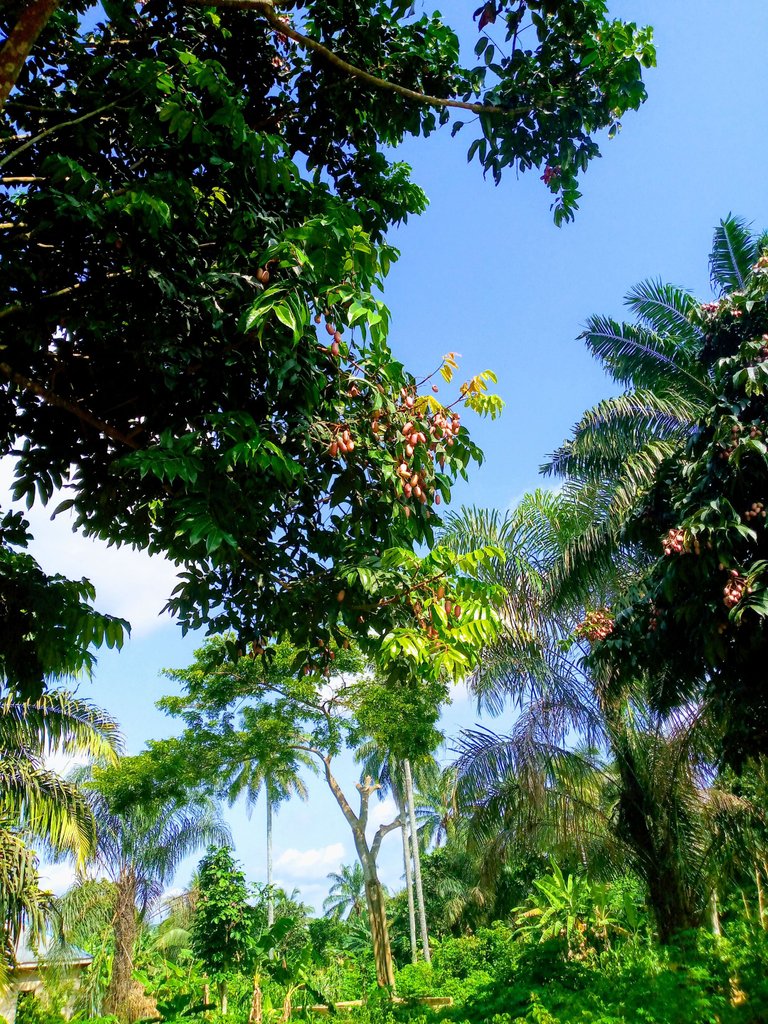 The environment was quiet and just perfect for a walk. The greenery of this field made me love nature even more.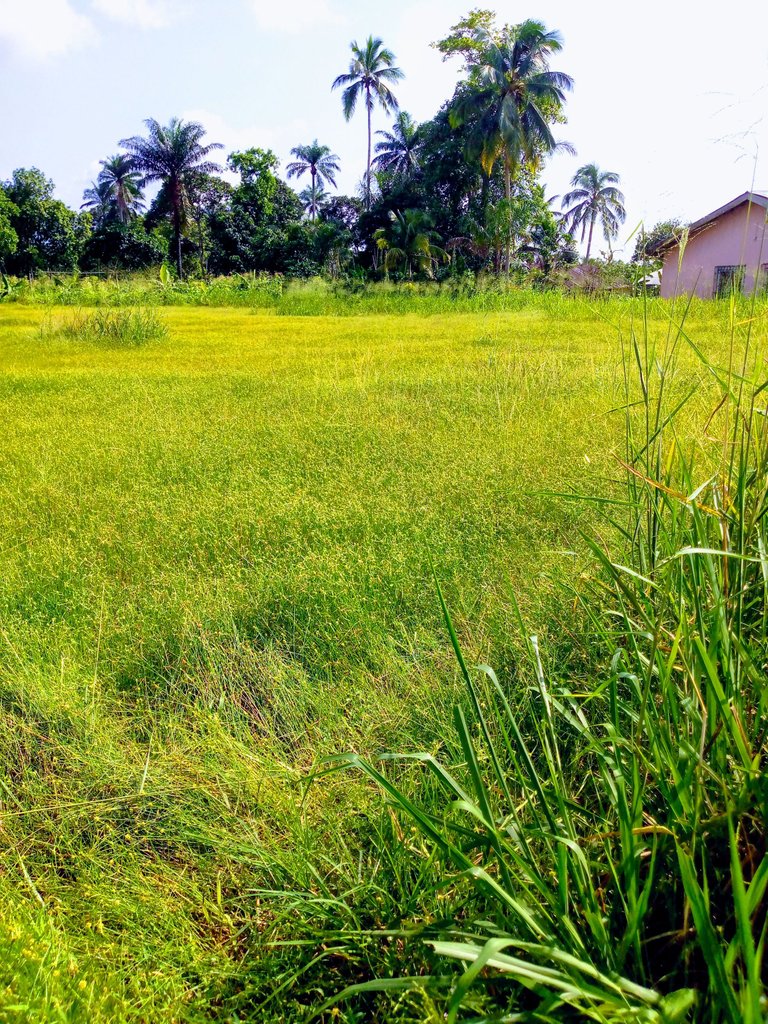 With the water in this little gully, I believe it had rained heavily the previous night before the walk.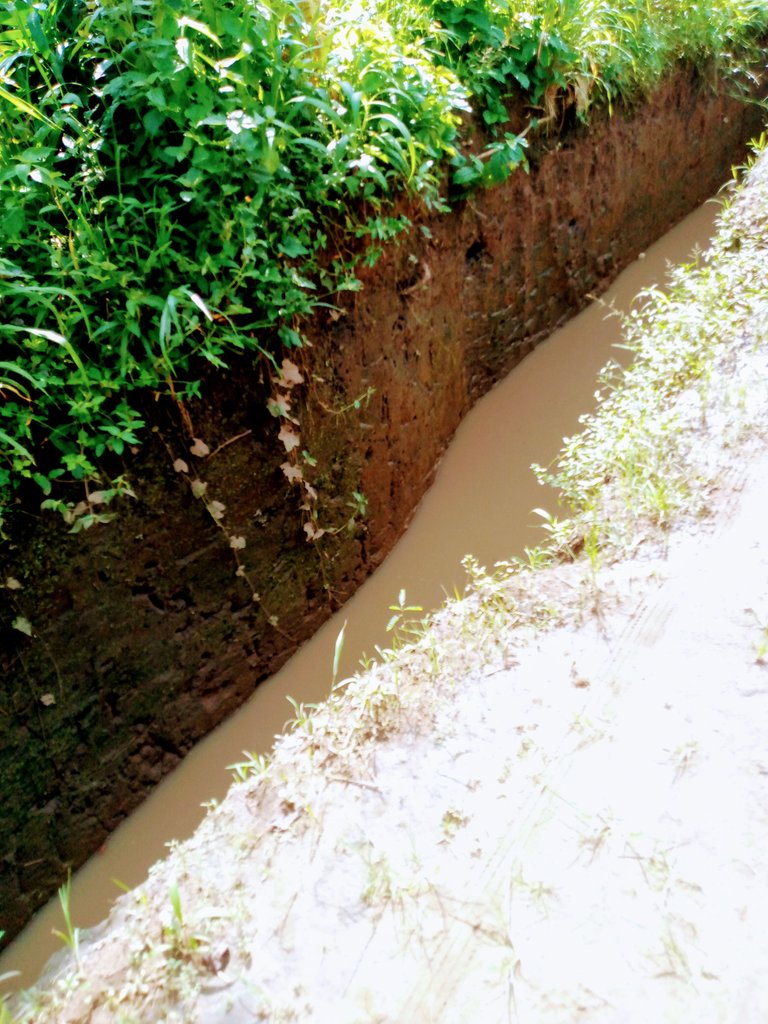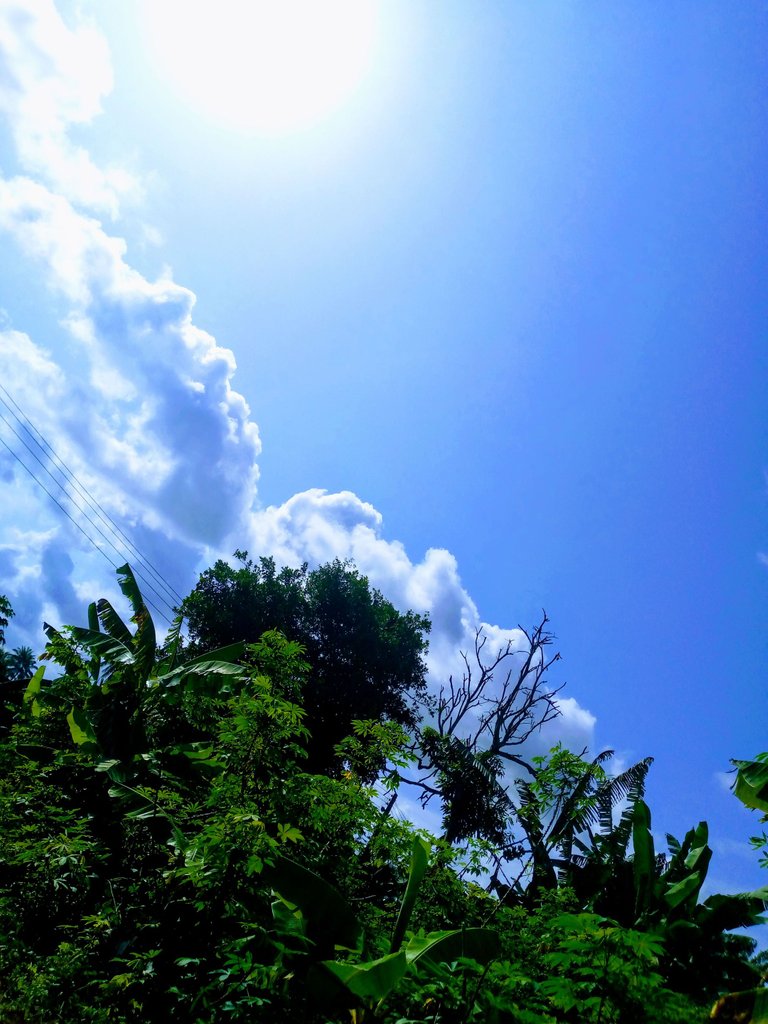 It was quite an interesting walk in the countryside. I really don't know what took me all the way there but I know it was fun walking.
---
---