How the weekend got me!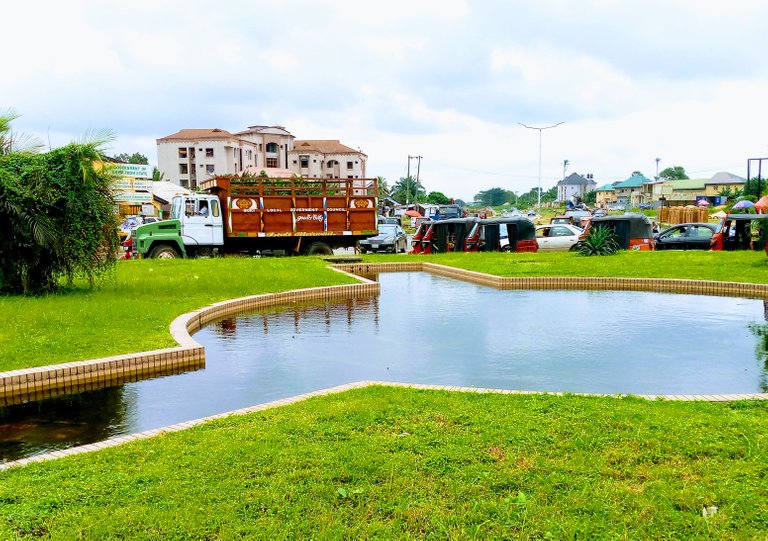 Yesterday got me out pretty early in the morning and I returned home in the evening. We had a church rally here in Uyo, Nigeria. It was a fun outing as we all looked colorful in our uniform. The weather was fair enough, the sun wasn't scorching neither did it rain.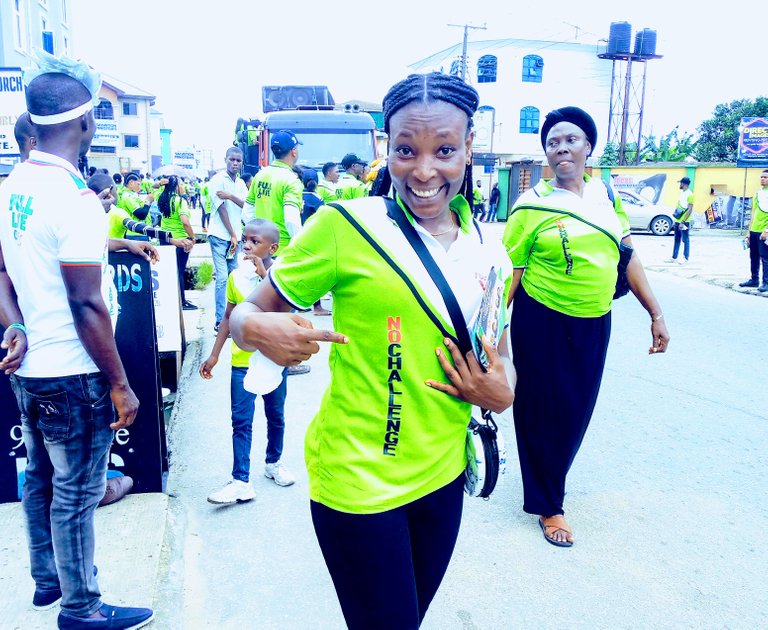 It's been a while since I exercised my body and when the opportunity for the rally that was organized by my church came I asked myself; why not take this opportunity to straighten the muscles in your legs and also burn some belly fat? It's something we do once a year in my church. I really love church activities so I couldn't help but participate. It's a free will thing, nobody was forced to do it, it's just a voluntary act.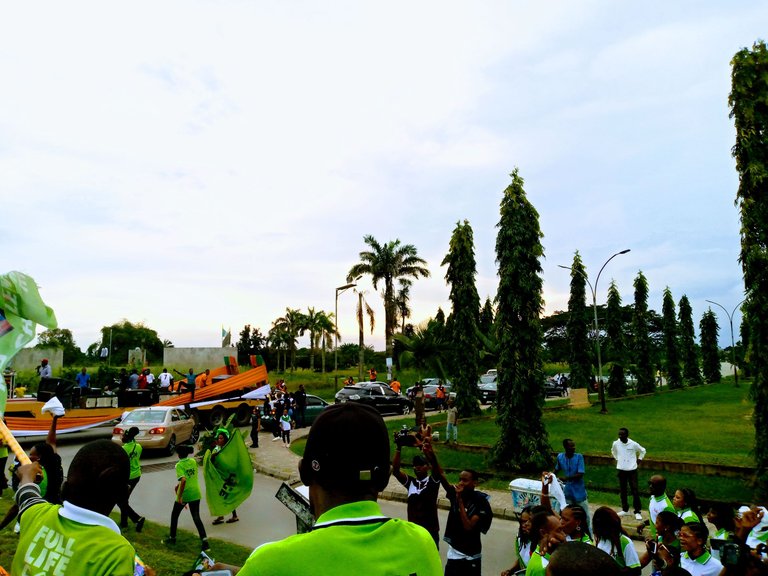 Some happy children came out for this walk as well and we took the opportunity to share some handbills to the people we met on the road. We danced and the people we reached out to danced along with us though I didn't get clear images of that moment. It was a beautiful sight to behold actually. There was an ambulance incase of any casualty and cars for those who couldn't walk far distances.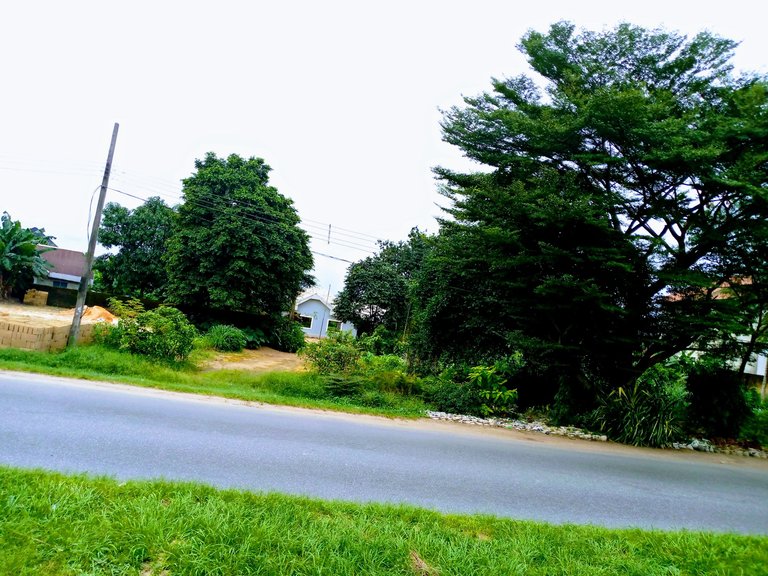 For the first time in my life I walked miles and at the time of writing this point my whole body aches but I don't regret taking that walk as I know that it is indeed a great way of exercising.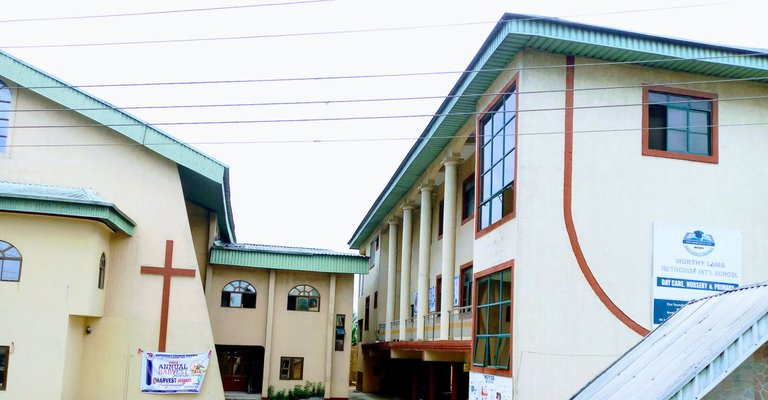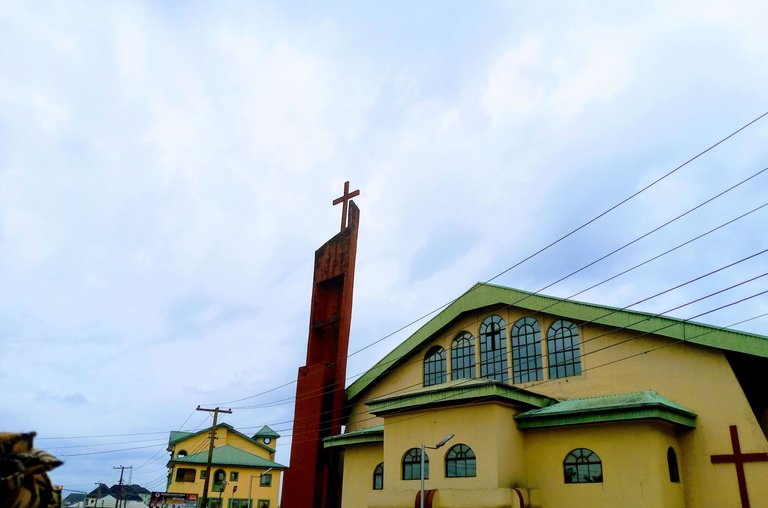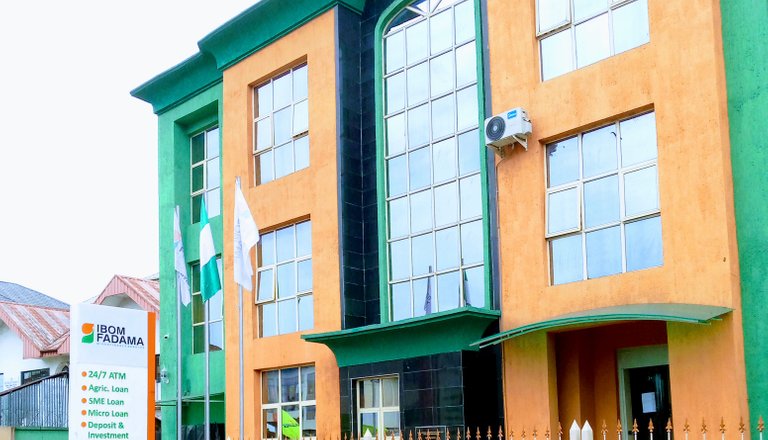 I used the opportunity to take lots of photographs of the buildings I saw and the streets we trailed, the junctions we stopped and some market posts which I'll share in the market Friday community.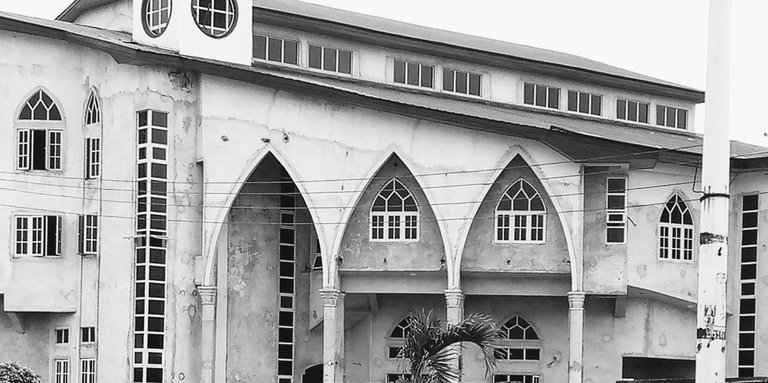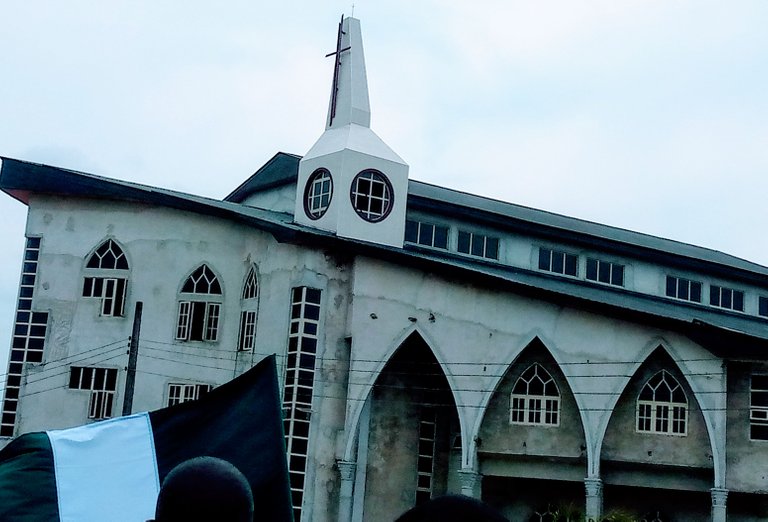 This is one church building that got my attention. It's the qua iboe church according to history, it was founded around 1887 by an Irish missionary called Samuel Bill. The church derives it's mane from the qua iboe river here in Akwa Ibom state.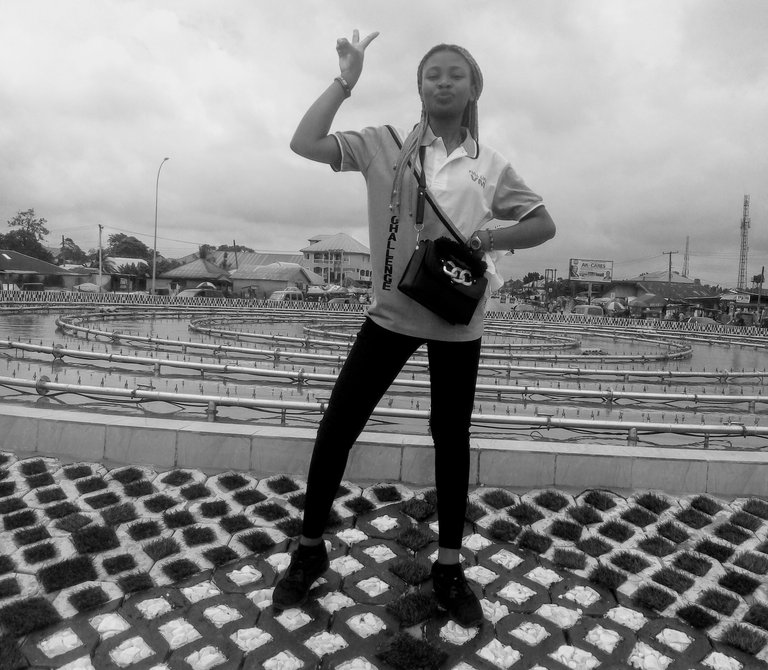 This is me when we got to a junction that had this lovely water fountain though that water had been turned off it still looked so beautiful.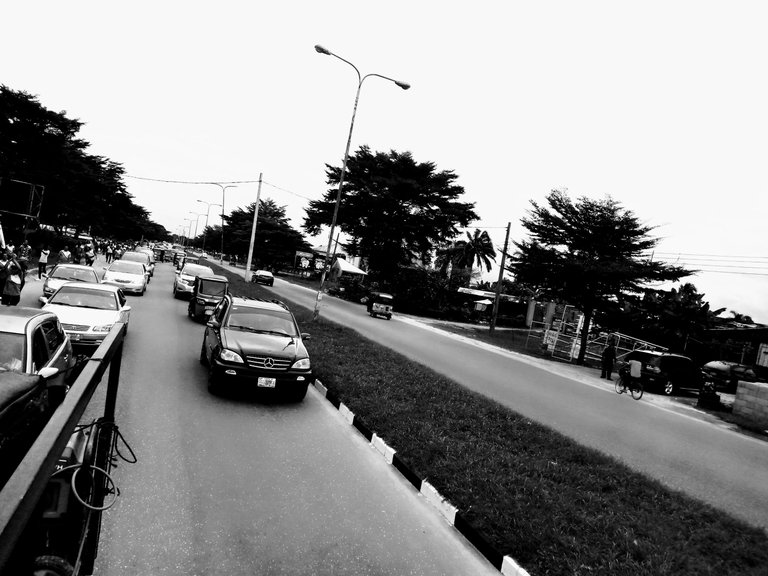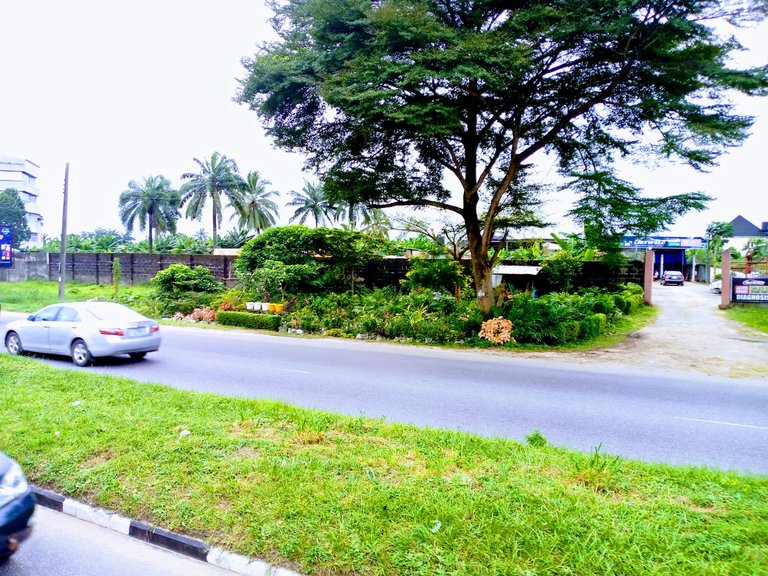 More street photographs☺️.
---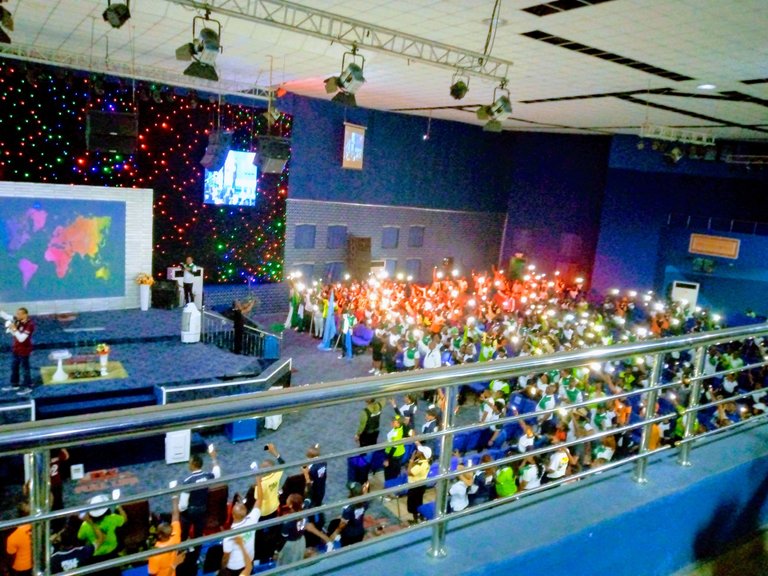 Our rally got us dancing back to church to congratulate ourselves and thanked God for the fair weather we had.
Thanks for making it this far in this walk with me. A happy Sunday to y'all😚.
---
---