It's a wrap!
A very sunny day is most appropriate for cool pictures. Seize your day, remember? Hehe.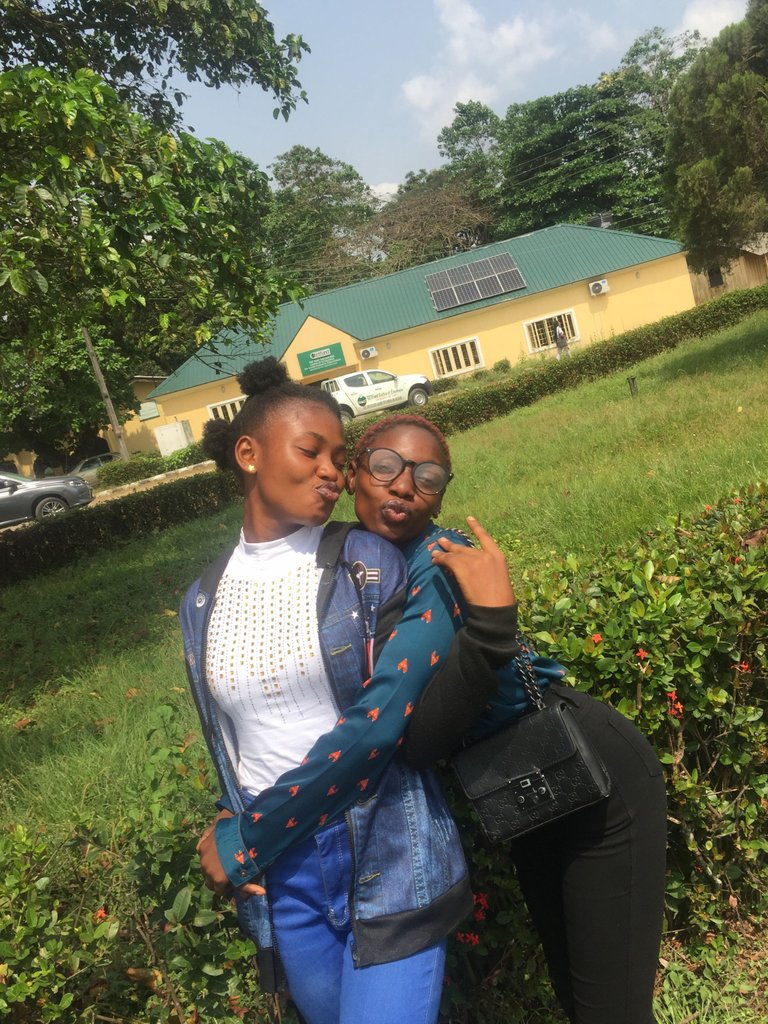 For weeks now I've been reading back to back without any break or having a good time for my poor self because everyone who is enthusiastic about school would actually want to pass their examinations with good grades and so was my case.
I got tired at some point but I refused to relent and finally I wrote my last papers today. Today specifically, I wrote three hurdle courses but I know I did my best and I leave the rest to God.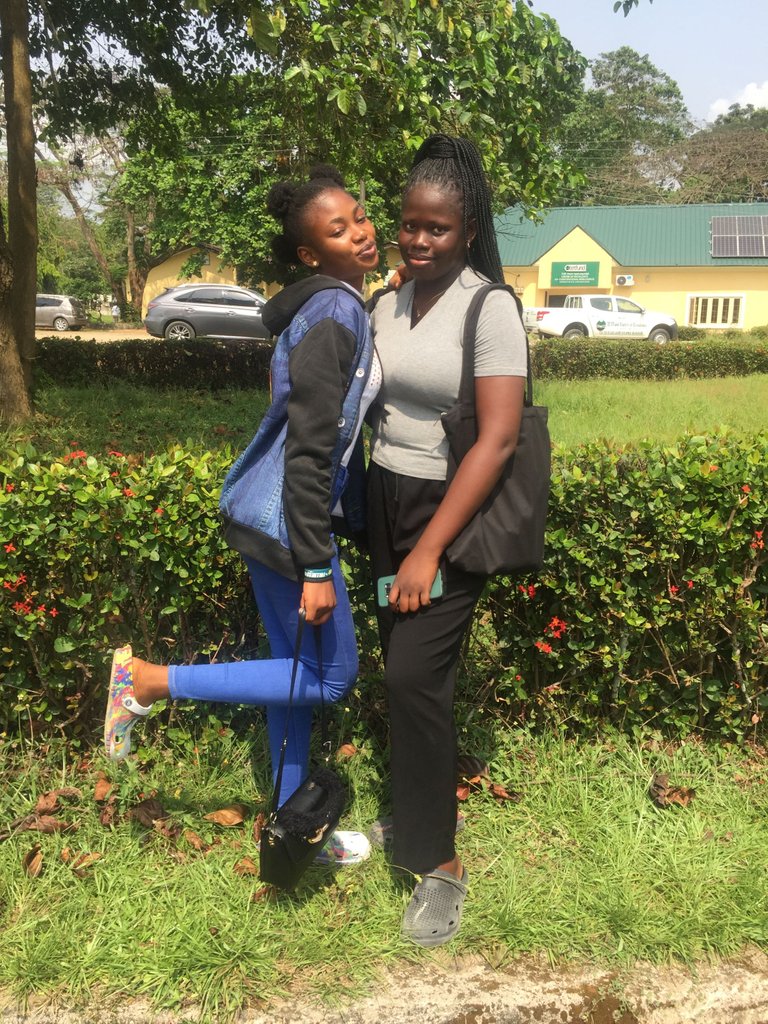 It's finally a wrap actually and finally, I'll sleep well without thinking of waking up at wee hours to read books related to school work.
Now, I can go back to reading my favorite romantic, tragic novels and of course I got myself a fine poetry book to read and dive into the world of emotions and tranquility.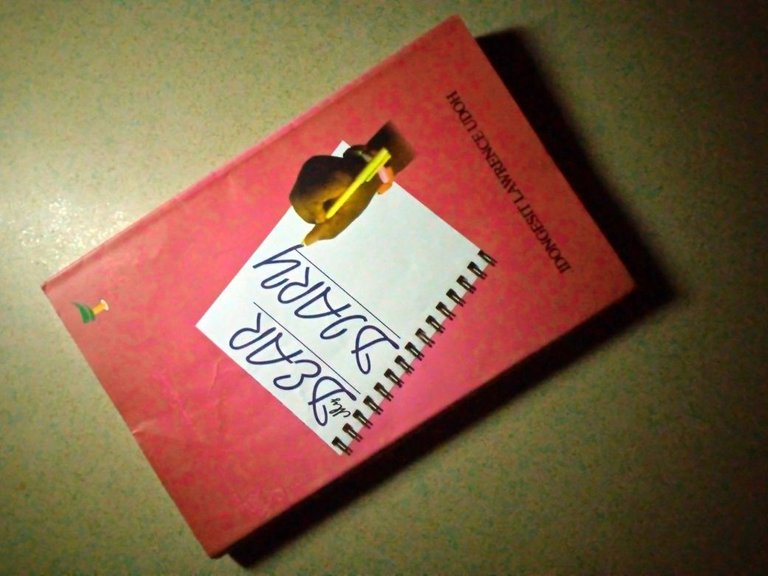 Did I forget to add that I'll be doing lots of Netflix and chilling? Haha, that's included in my list plus, I'll be going back to work and focusing a little more on hive too. Seems that's still another work load,aaargh!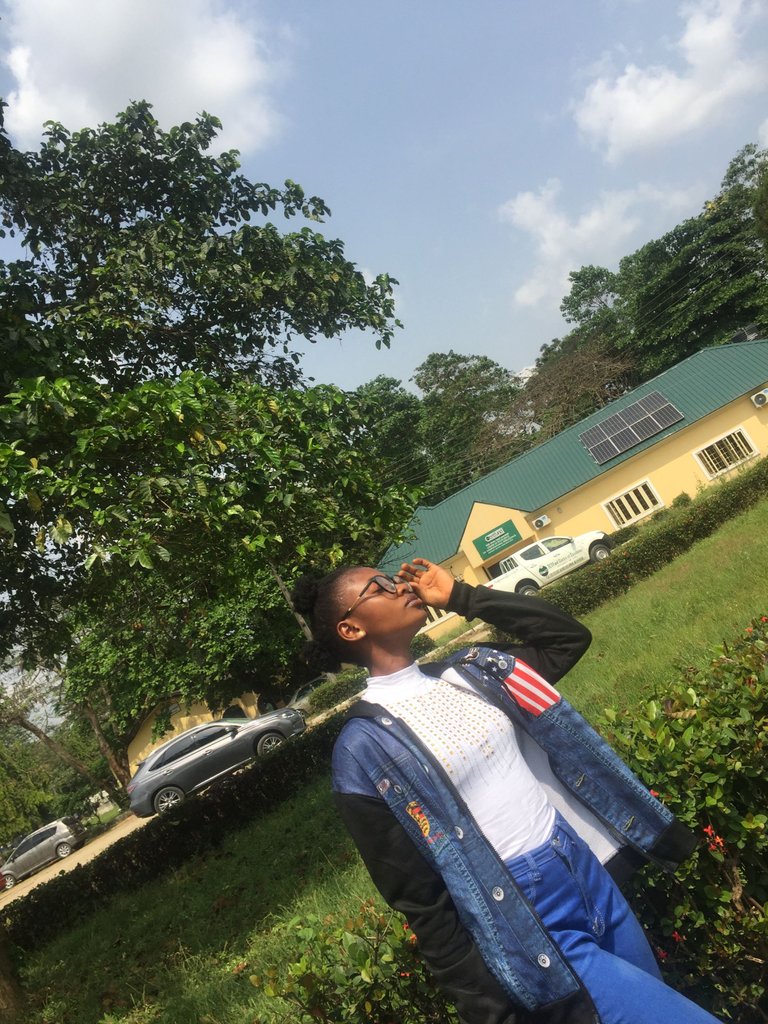 My two weeks stay home will be fun, fun fun and I'll make sure of that before returning to school.
The most important part was that I took pictures with my friends. The sun gave us lots of kisses on our pretty faces giving us the glow we desired and covering up the stress on our faces and we loved the moment.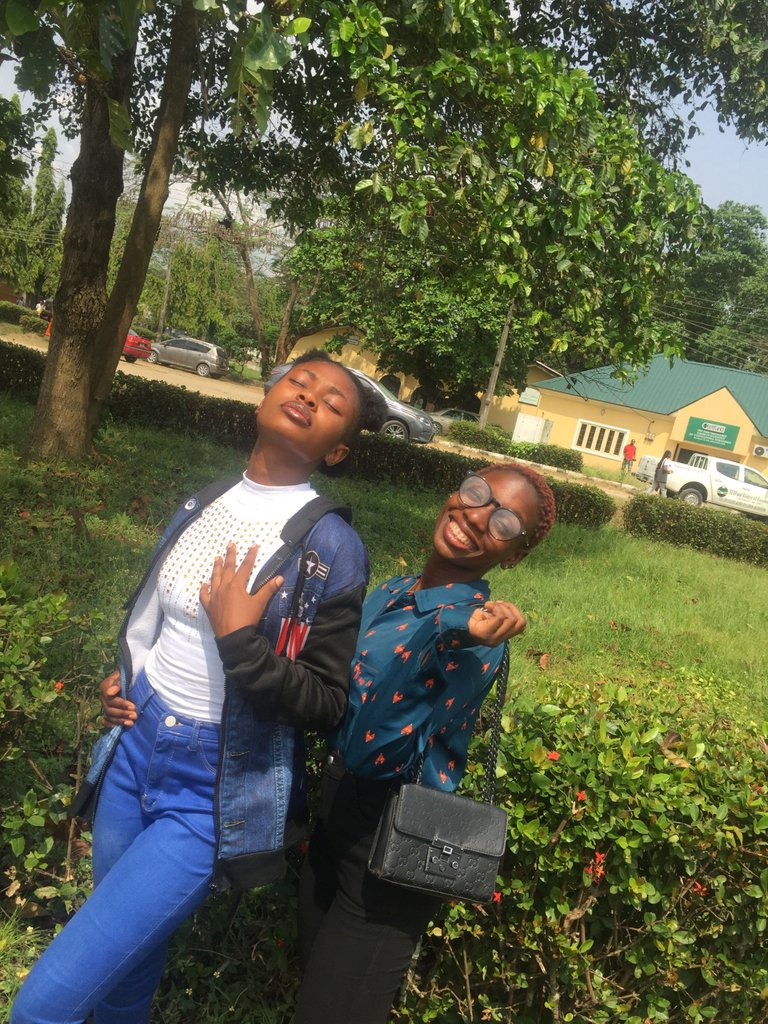 We live each day to embrace and be thankful for the little beautiful things around us. Make it worthwhile and breathe.
---
---