My visit to the Agrometrological station..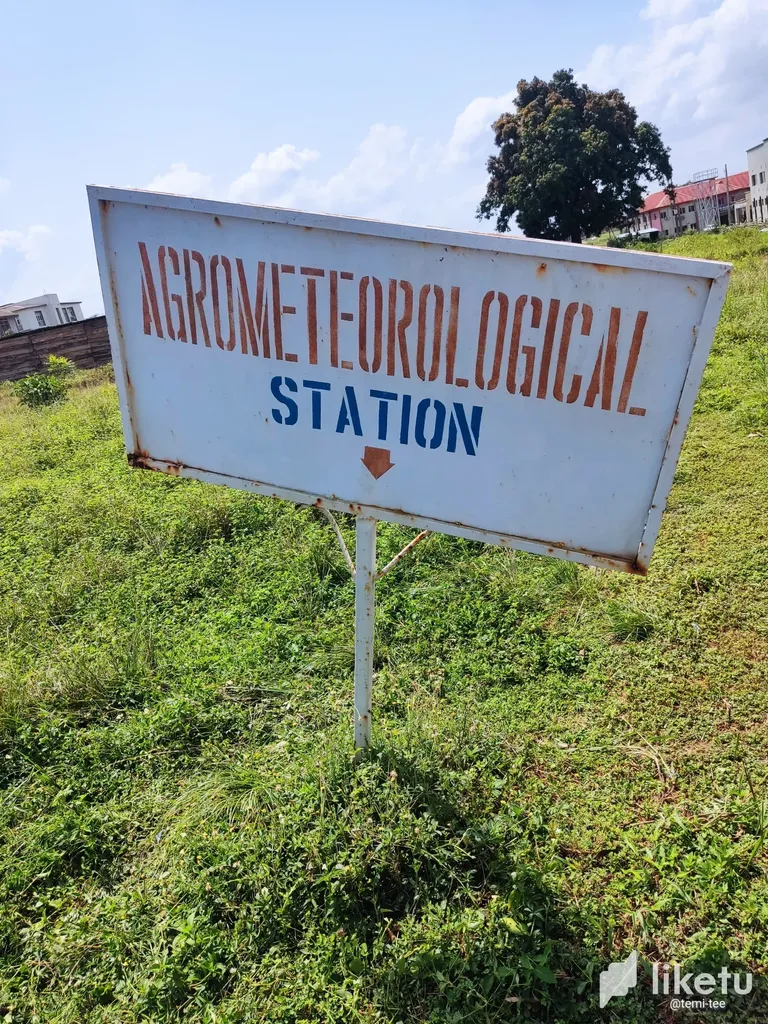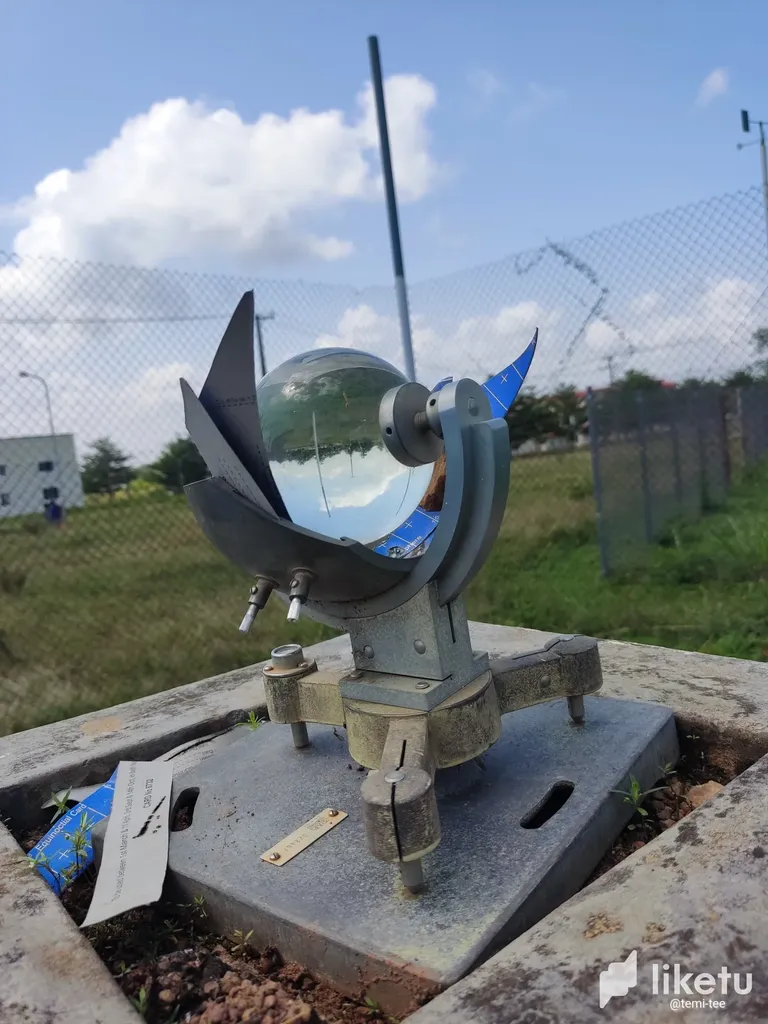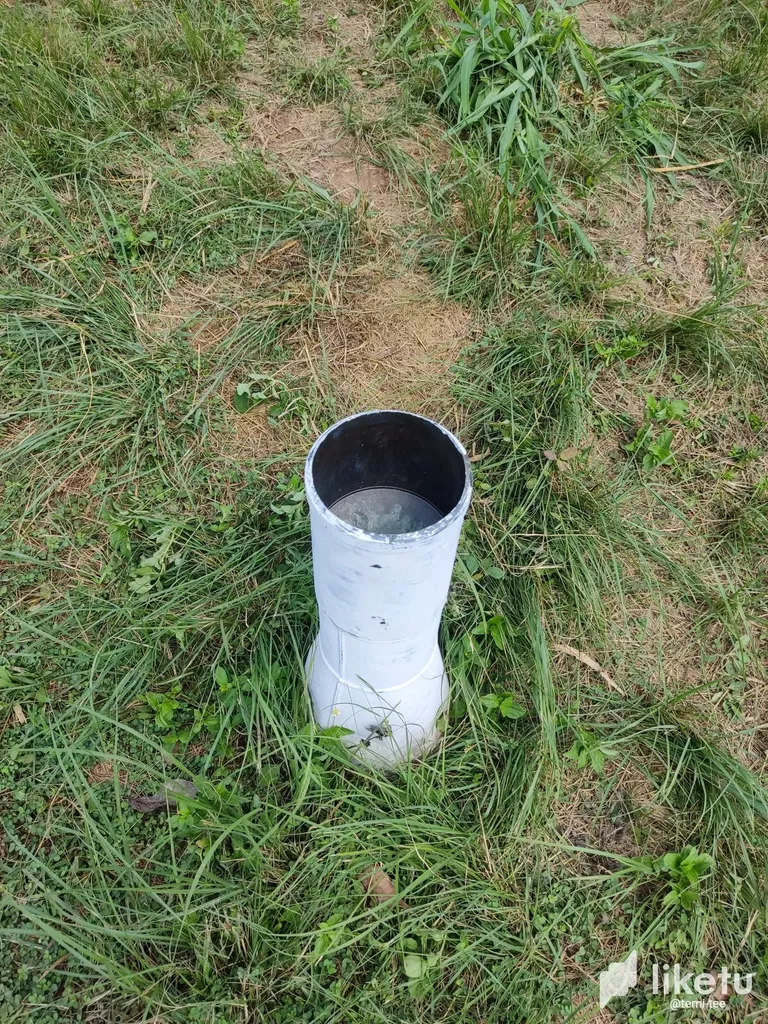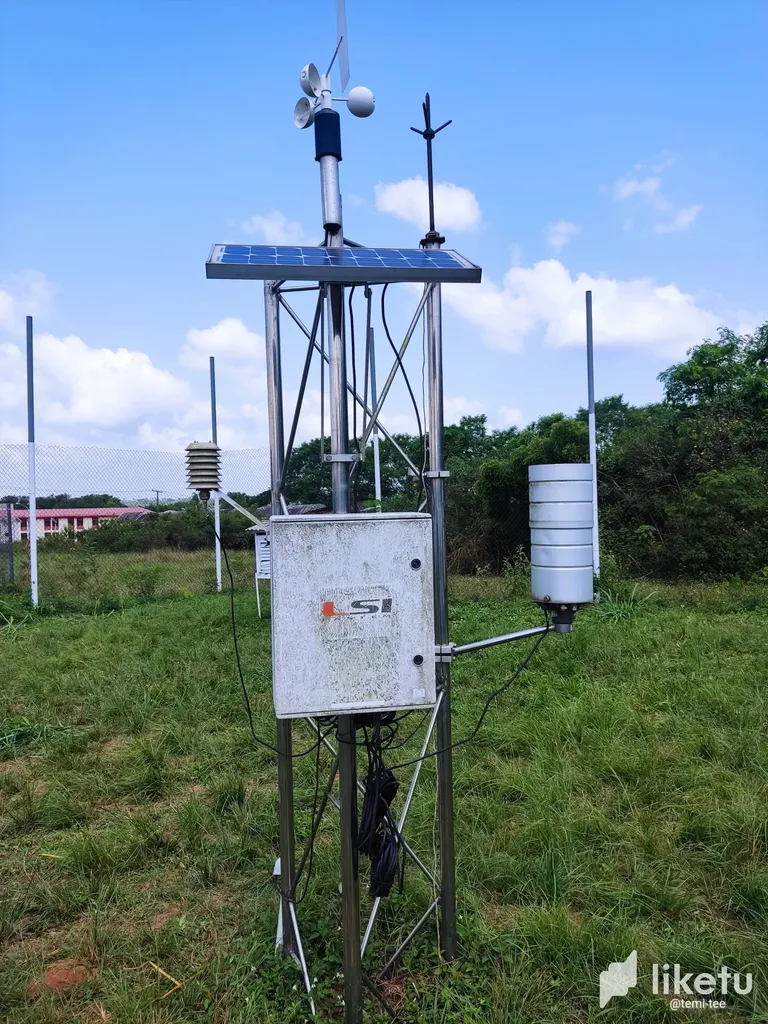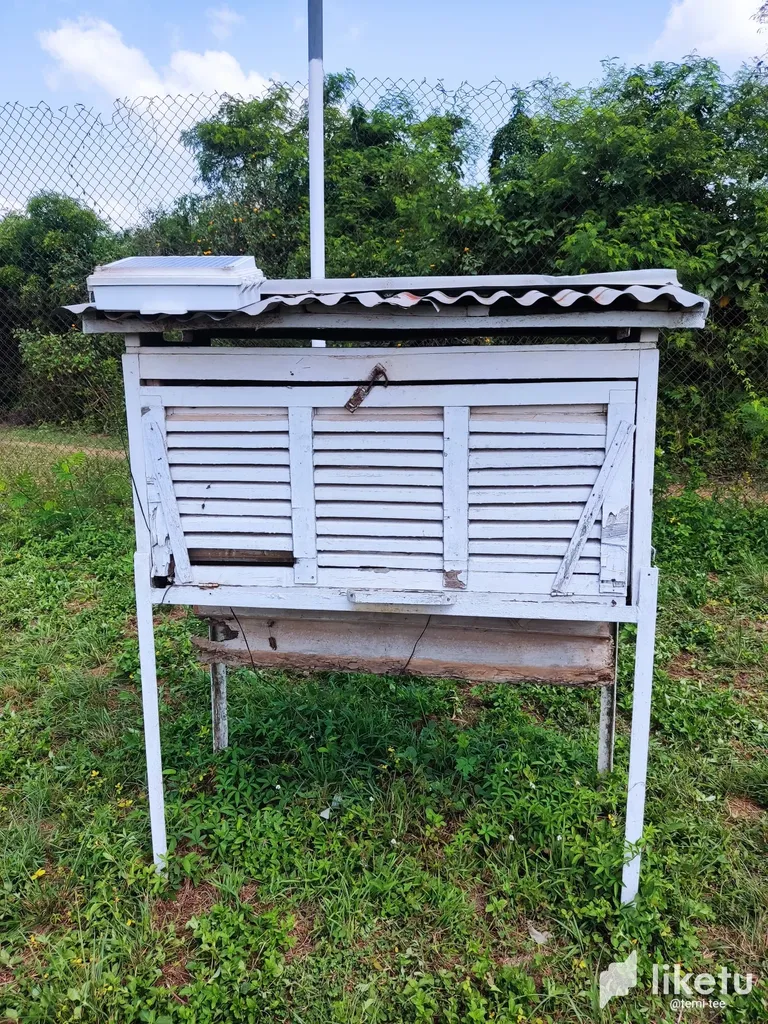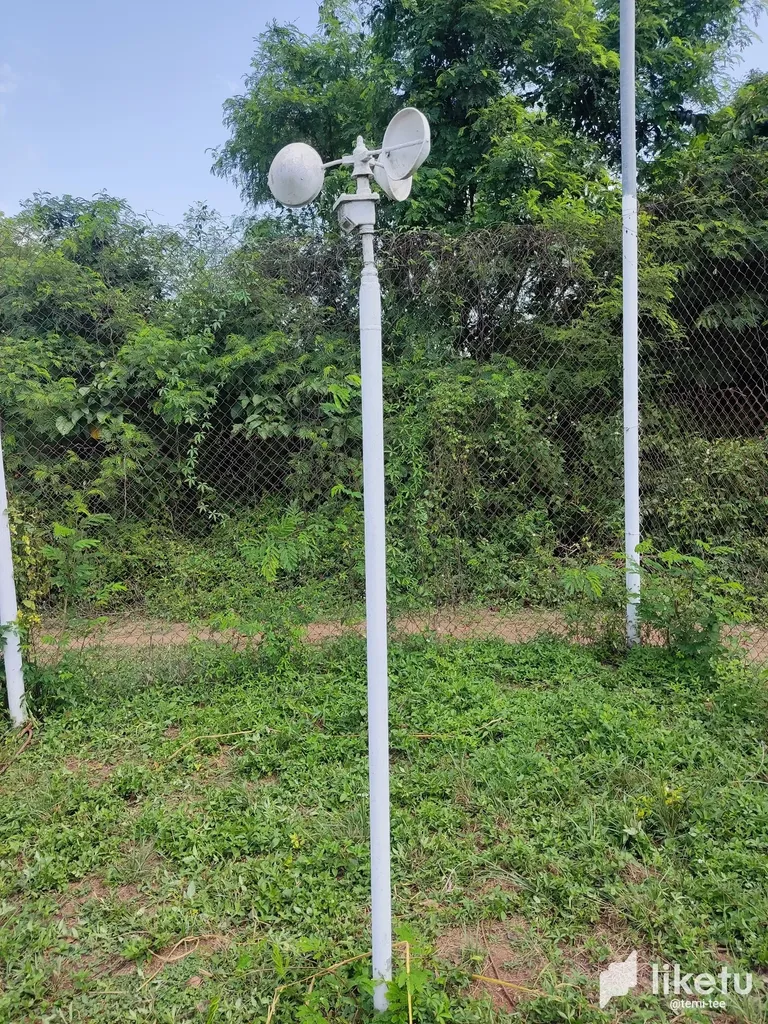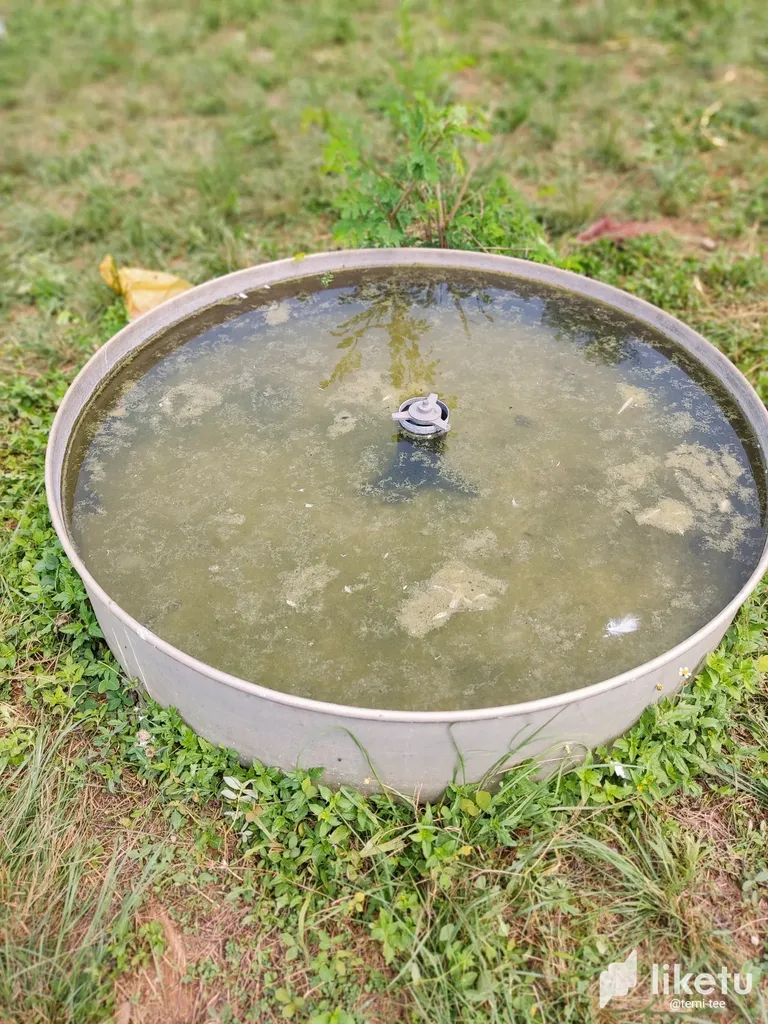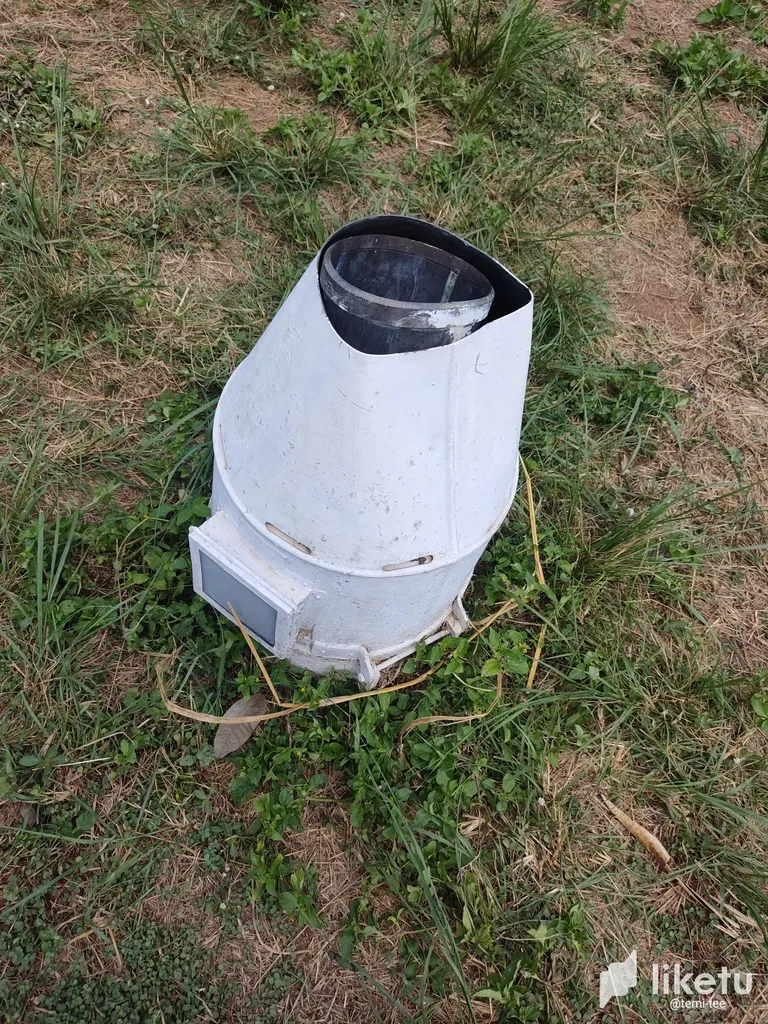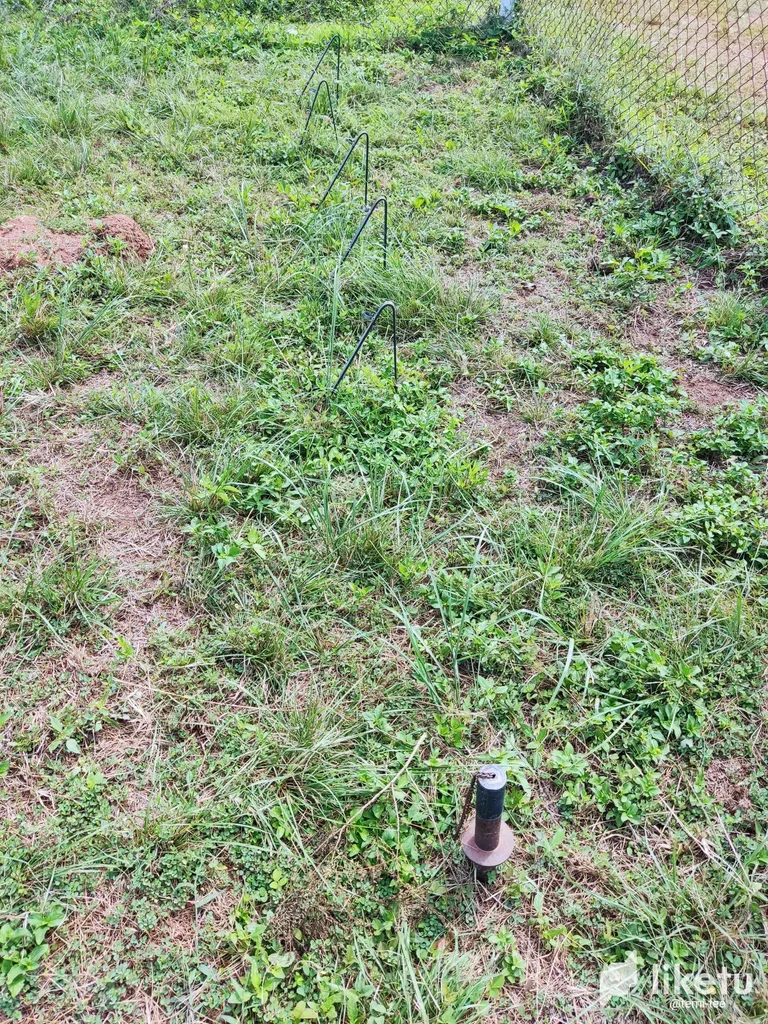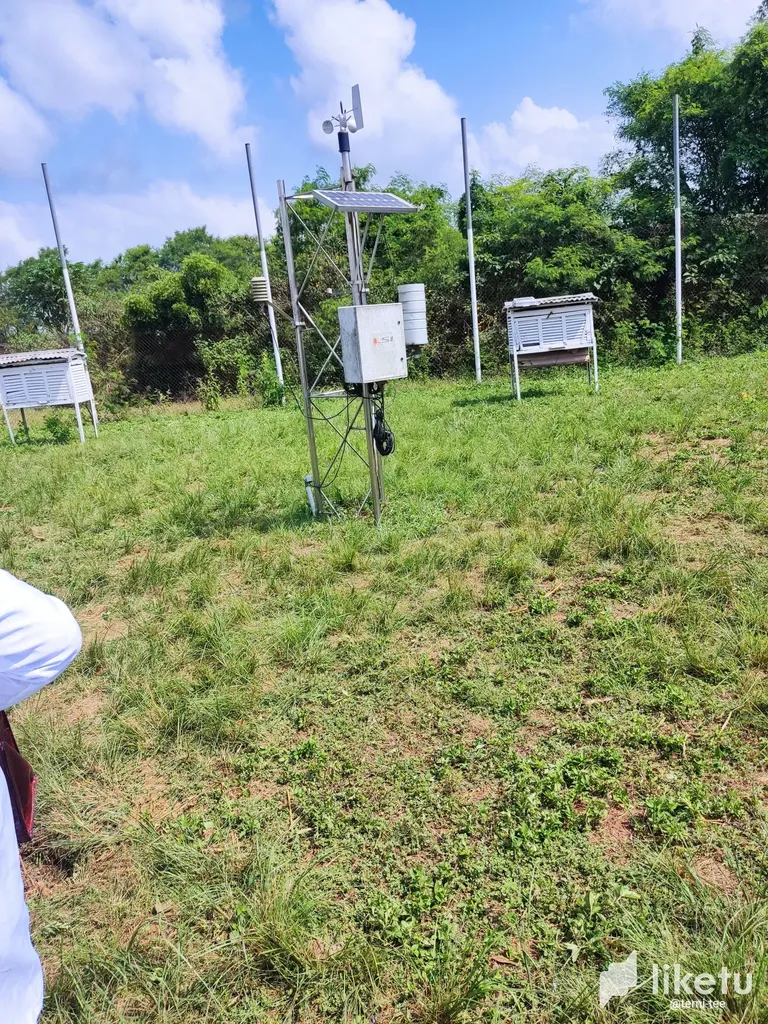 Hello guys, it's a very stressful day today, because I went out and I had the chance to go to the Agrometrological station which I was able to see some new devices which I have not seen before and I was told some things which they are used for.. some of the things I saw there were;
The Campbell sunshine recorded which is used to measure the amount of sunlight or heat radiation.. it has some calibration card which shows sunshine duration which is measured in hours.. The reading of the recorder also takes place twice in a day which is the 900GMTand the 300GMT( which is 10 am and 4pm).
Soil thermometer which is used to determine the soil temperature. These is done in stages according to the depth of the reading..
The class A evaporating pan which is used to determine the rate of evaporation..
Cap anemometer which is used to determine the wind speed...
These are what I have been able to discover today, meeting the agrometrologer today made me supper happy because I mostly don't go out just often.. I am happy because today was not a waste for me and I was able to learn some new things... Happy weekend to us all..
---
For the best experience view this post on Liketu
---
---