Giving Your Clients Bragging Rights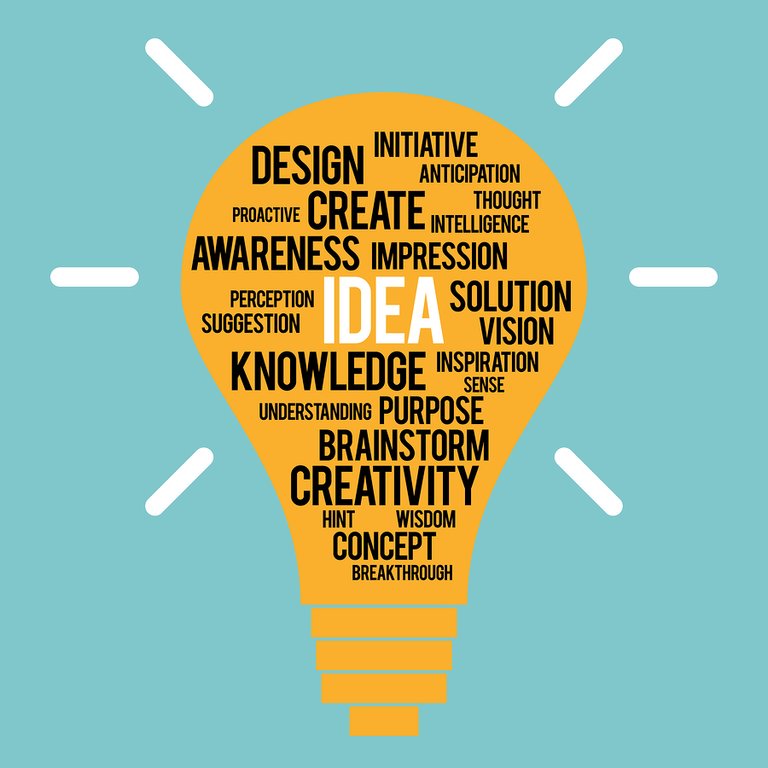 Source
Recently I started taking my Twitter seriously and I have really been happy that I took that strong step.
my twitter handle is @temi_saren / Unapologetic Port Harcourt model
And I have had so many opportunities open to me just because I engage more on my Twitter. I love the fact that I am able to meet like minds and those who have more value to share and make it more beneficial for everyone around too. Honey fine Tuesday morning I headed to my Twitter and clicked on the section for Twitter space, hoping to find something educational and something uplifting at the same time. And yes I did find one and was titled photography 101 but then I'm not a photographer so what would I be doing there but because I'm a model I like to sit and listen and be in the Circle of photographers most times. As it helps my career I could be a stepping stone for my next big click click.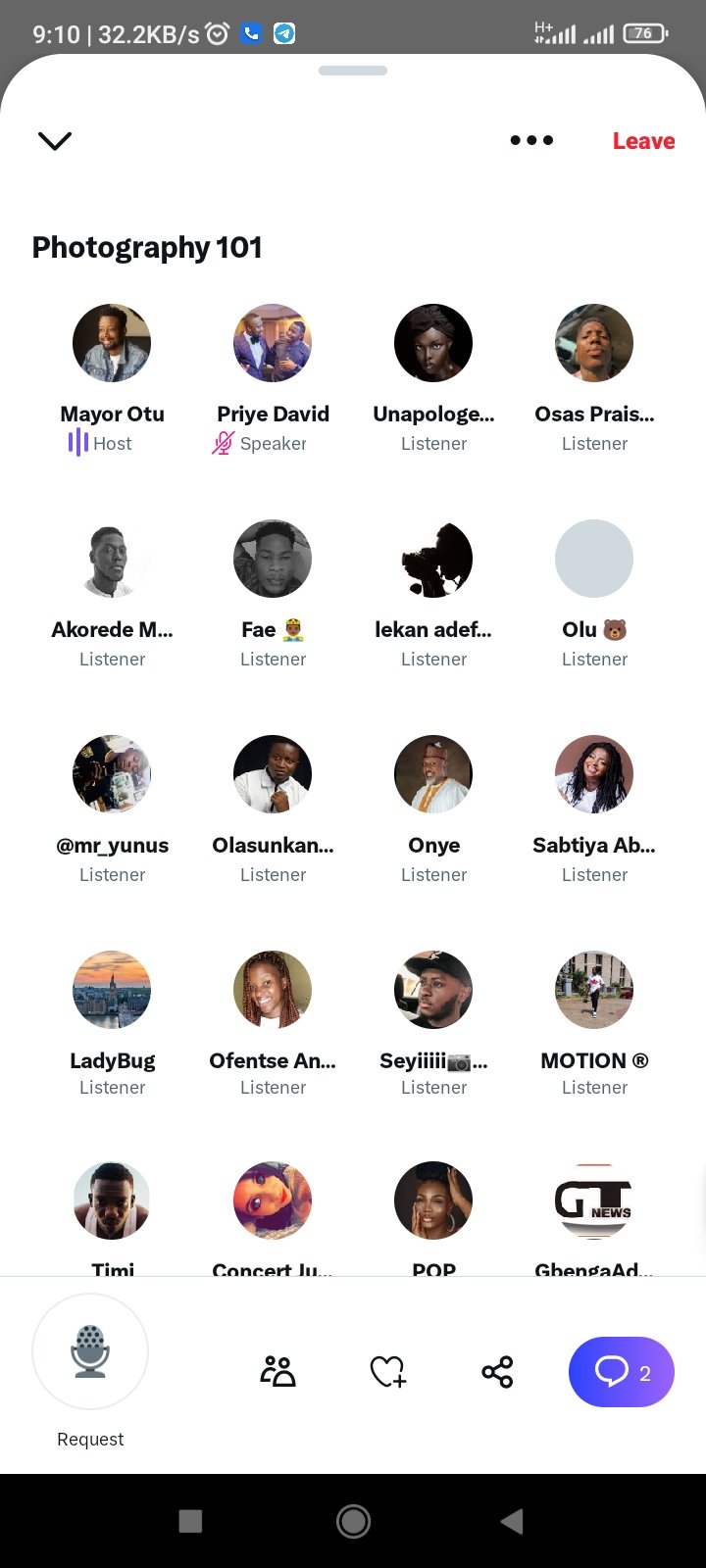 And I listened to a very important thing the host said, he said that building your brand and keeping it up to the standards that makes people want to talk about how you rendered service to them just to add to their reputation and prestige it's something we need to acquire for the sake of goods and services. The fact that the client wants to brag so much about how they have done a job with you or how they have been on set with you it's something you should build. Overtime people patronize you because of the name and the respect it gives them when they mention that you have offered them the regular service anyone else can offer this is the power of branding overhyping and excellent service.
Here in this part of the world West Africa Nigeria there is a particular drink called Azu , every individual has who has tasted this drink can attest to the fact that it has no value when it comes to taste. But the reputation of having a bottle of hours Azu on your table , shows that you are a man of prestige respect and class plus the price of the drink is so outrageous that you would wonder why people will still go for such a tasteless drink price can't even be measured up to the standard of the drink. but because it comes with a bragging right everybody wants to have Azu.
So most importantly building a brand so as everyone who get his service from you can boast about the achievements and success that they have attained from patronizing you.
---
---