DON'T JUDGE WITHOUT PROOF
Before we try to judge as we do, have we ever sat down to think something might have gone wrong somewhere for those we pummel with judgments? It's true to say a pig that'd eat faeces already has it at heart, but then what if this pig didn't get the necessary attention it needs to live fine? This can be adequately justified by those keeping this animal as pet.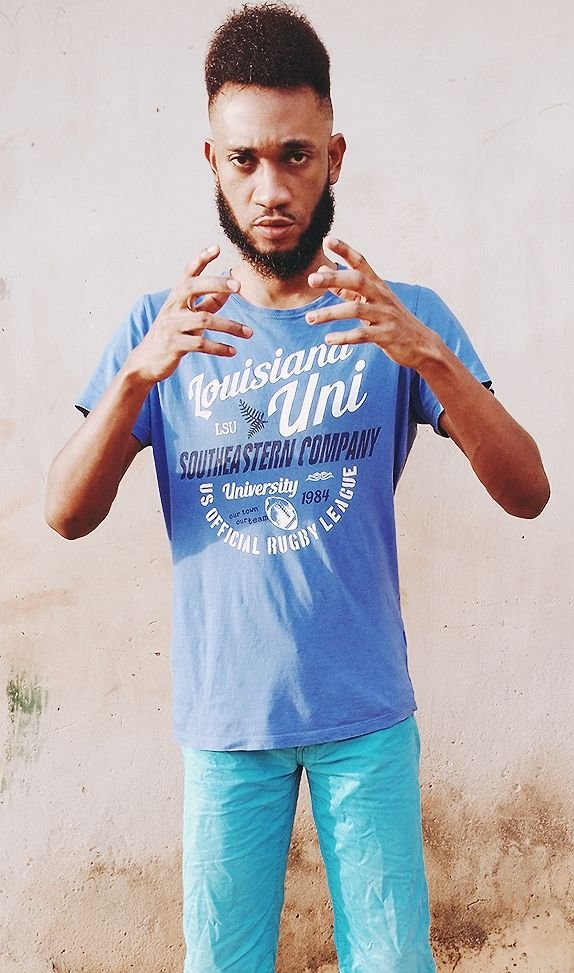 Based on this condition, I believe any human could live a good life when the right attention is provided from scratch. However, other factors could serve as a detrimental influence on the upbringing of several individuals, such as the Environment, Peer groups, and Learning Media. These could result in so many disturbing characteristics that warrants both biased and unbiased judgments.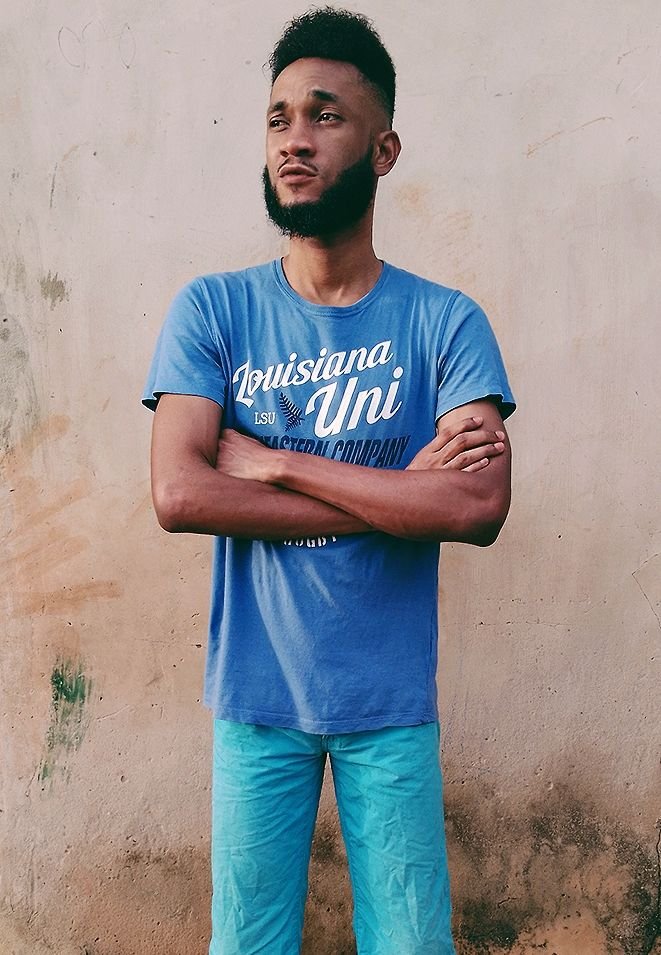 Therefore, we should always try our possible best to know what an individual(s) had been through before imposing our judgments. No matter how willing and unapologetic a behaviour is being carried out, let's bear it in mind that an issue must have probably or definitely gone wrong without proper assessment. Judgments are much fun when not involved, but what happens when tables turn and we all face the world?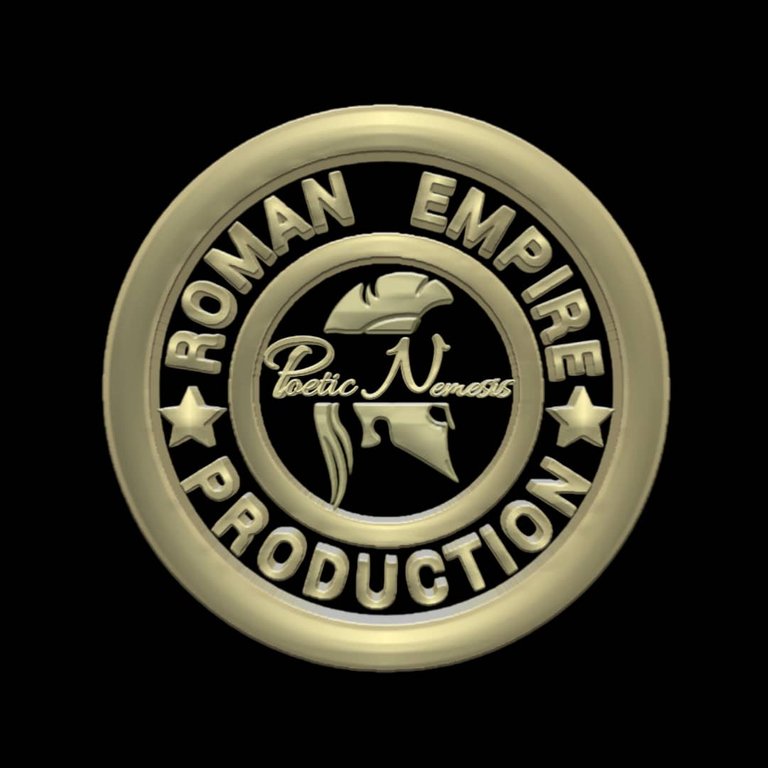 Have a lovely week,and thanks for reading
---
---