MY IMPROMPTU VACATION
Okay, I've been off The Hive for quite some days now, due to some unforeseen circumstances that turned out to be a blessing in disguise for me. I'd be so selfish if I decide to keep it all to myself and not share it with y'all. Besides my daily life of worries and excessive thinking, the last thing I'd ever want is an addition to my already humongous burdens. The fact that I had to deal with life the hard way daily, makes me feel I'm short of getting anywhere near success anytime soon. Well, I'm still alive though, and that is the only thing I can actually say I'm always thankful for, even though I always wished to leave this world.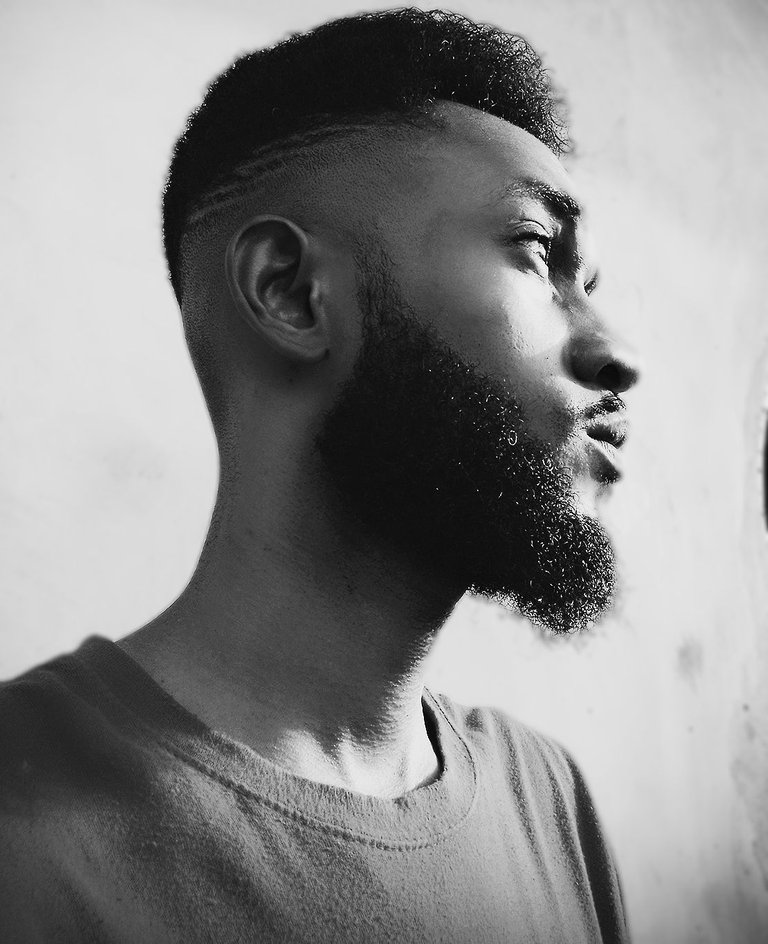 Like I do everyday, the giggling all to myself band trying to make myself happy in my own ways was in progress when a call came in telling me my granny was dead. After few conversations with the caller, the call ended and I started thinking it through. With shattered emotions, losing someone so close yet again was a very hard thing for me. I managed to put myself together and think through it but was stuck in no man's land. "Argh! This is becoming too much for me to bear", was all I kept muttering until the impromptu travel plans began. I tried to keep my cool but that wasn't enough, as my emotions got pummeled further. After awhile, I accepted fate and made up my mind to follow uncle on this impromptu journey.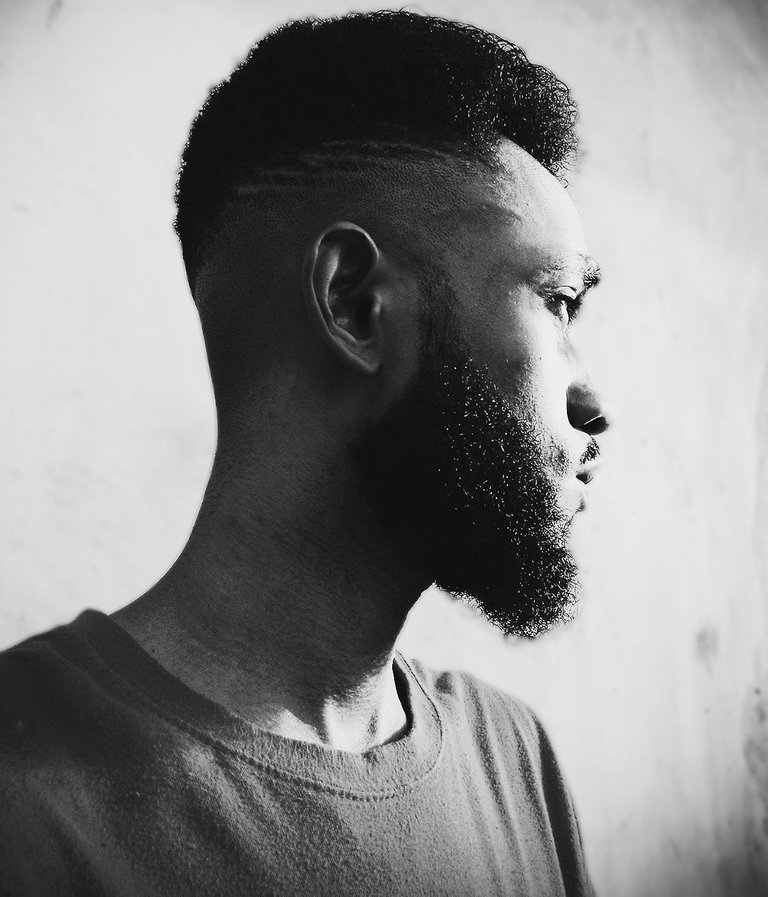 Been almost 22 years since I've been there yet kept having the feelings I've lived there all my life. So many had change since the last time I was there but the memories remained intact. People welcomed me so warmly, and for once in my life, I felt appreciated by very many people. It's always been what I wanted, to be recognized and appreciated, which led to me losing a bit of my worries as I began flashing that hidden smile to my audience. The memories remained fresh and I felt like "YEAH! I'M FINALLY HOME". Few minutes to our arrival, grandma was buried, as I also carried out the tradition of representing my late dad as the first born of my old grannies. Shed my last tears without wailing or making a scene and went back to have my seat.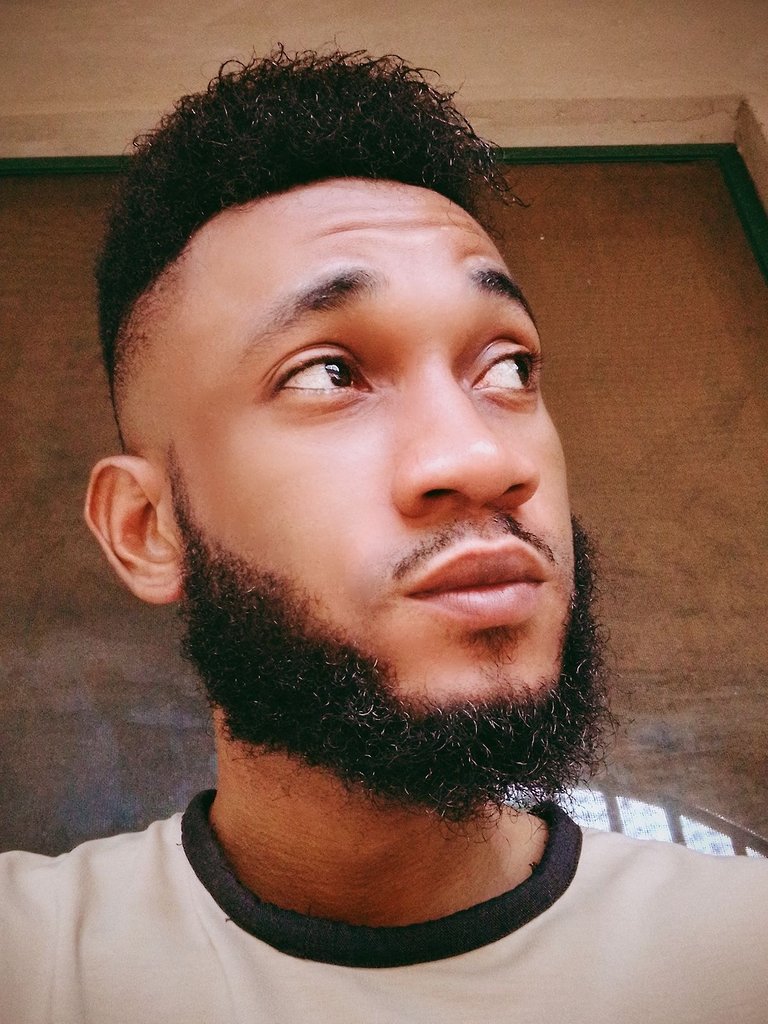 As time went by, I started getting used to my new environment and lost my worries. I was treated like a deserving king, and that alone boosted all my attributes and essence to life. I'd say this now and keep saying it forever, "THERE'S NOTHING LIKE FAMILY". Although there are black sheep within, nothing still beat the bond of a family. I completely forgot about my worries and started making the most of my impromptu vacation, which played a huge part in making me see life from another aspect. Noteworthy, going on a vacation is one of the confirmed ways to ease depression and stress, as the sight of a new environment and feeling of a different type of life are major factors in alleviating mental fluctuations. Sorry if this doesn't seem interesting as expected, although I'd have made the most out of it orally if provided the chances 😁😁😁. Hope someone like me out there reading these words get motivated and try out my type of experience, even though mine was impromptu 🤣🤣🤣.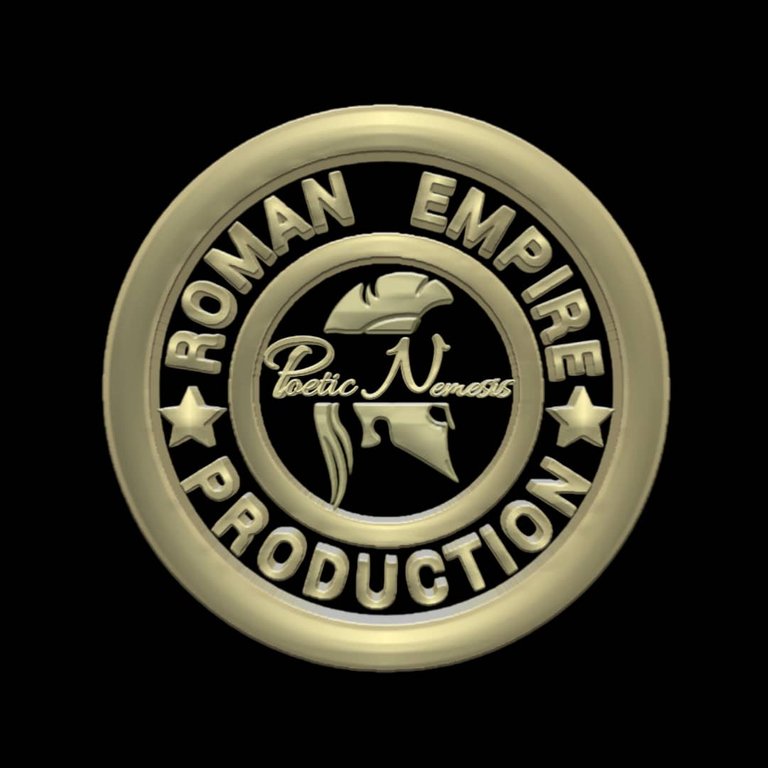 Thanks for reading
©Roman Empire Production
---
---