EXPRESSION OF LOVE: How I Celebrated My Mum's Birthday.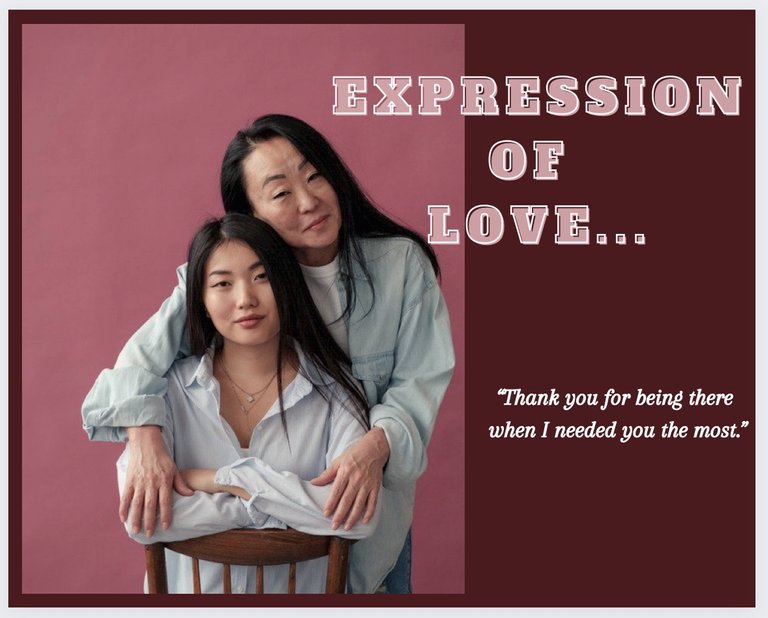 Designed using Canva
---
It's been six months since I last visited home. Yeah! Last time I went home was December, 18th and I left Dec, 22nd 2021 and ever since then, I haven't gone back home. It wasn't my fault anyway, I've just been so busy at work. On different occasions have I planned to visit home, but it only happened that, it never exceeded word of mouth.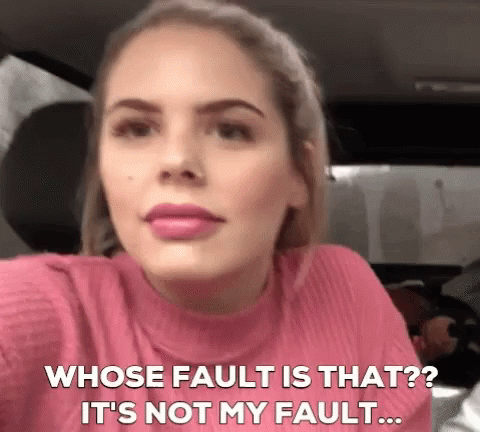 Then, I finally broke that yoke... hahaha! Since the beginning of this year, I've visioned a lot of ways to celebrate my mum on her birthday which I finally stuck with one. I wanted something different from the way I did on her 50th birthday. Let me quickly brief you how it went, I promise to make it short.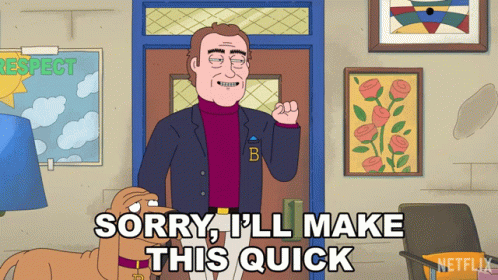 It was June 2020, firstly how I started the planning was... I sent a make up artist over to the house to help me give her a touch of beauty, my mum is an epitome of beauty anyway. Smiles... I also sent a photographer to give her a shot too. All these doings, I didn't make her suspect anything, I only told her it was for us (my siblings and I) to have a nice picture of her to post on her day. Unknowingly to her that we were planning a surprise birthday thingy for her.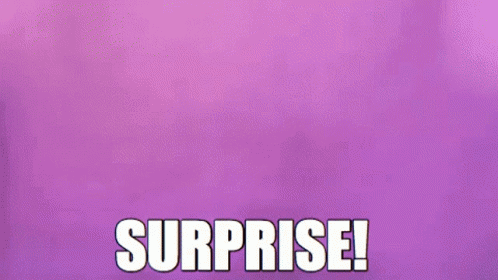 A day to the D-day, I travelled down home unannounced and on the said day, she was caught off guarded when the saxophonist (paranran) walked into the living room with his talent. My mum was shocked and emotional, she cried but it was a tears of joy. Everywhere was decorated, few families and friends were invited. It later turned to a parlour party where everyone merried till night falls. End of story! I promised to make it brief, remember? Thanks for your patience!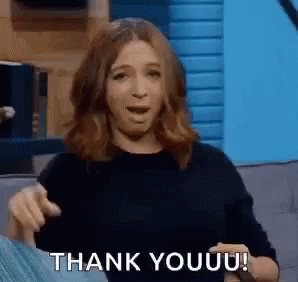 Now back to how this year's own was celebrated. Since the beginning of this year, I've had it mind to pen down a letter for her. Fast forward to June 18th which was a day before her birthday (19th of June). I traveled home unannounced again, but not with a surprise thingy. I choose to show my love to her by being around her and it also turned out that day was Father's day, so I saw it as an avenue to bond with them (mum and dad) for a short while not forgetting to put a smile on my mum's face and I sure did.😁
---
Remember, I told you about presenting a letter to her, I titled it "My Piece of Love". I did and she was almost moved to tears while reading it. My mum can be so emotional, I know. Hahaha!!!
She was so happy and blessed me, even though I couldn't get her a gift but I choose to express my love to her in a different way and I'm glad she appreciated it.
---
MY PIECE OF LOVE
---
Dear Mum❤️
This is coming from a heart that is so blessed to be called your first fruit and is so lucky to have a woman to be called mom, the best one in a million in the whole universe.
On this special day of yours, I will not resist the urge to tell you how amazing you have been to my siblings and I. We are so lucky to have a rare gem like you. I know no amount of words I scribble down can quantify the amount of love I have for you and here I am, feeling sorry for not appreciating you more often.
You have always been there for me in my best and worst times, you never stopped loving me no matter what. Even when I found myself disappointing you and not being the best girl you ever wished for... you never turned your back on me. Your love for me doesn't hinder you from scolding me when I go wrong. That's what love is right? Yeah! You expressed it in full.
Mom, you remember while I was still younger, and I do get angry at every littlest thing and doesn't even want to be corrected, you never stopped correcting and telling me the truth. Thanks for not giving up on my bad attitude then.
You have been my strength and still is, many times I get tired of life, times I was hurting and being too hard on myself, your words of encouragements kept me going and I won't forget your words that you do say "My own time will surely come". Mom, I'm holding unto all your positive words to me and trust me when I say you are my number one role model and the top on the list of my priorities in life.
Your perseverance and strength is what still upholds our home till today and doesn't make us a product of a broken home. Maybe, I wouldn't have been where I am today. The many bruises you've sustained and the heartaches you go to bed with every night, takes only a strong woman to endure all that.
So many hardship and hunger strike you've embarked on for the sake of your children. You've been the best wife and mother to dad and us. Despite all of dad's flaws and mistakes, your love for him never fades away. You've taught me and proof to me that one thing that says, True Love endures all things and covers multitude of sin.
You are our prayer warrior and you've instilled in us the act of prayer. Your secret prayer is what is working for us, even in our difficult times. Your sacrifices of love is top notch and I'm happy to call you blessed. If I'm to go on and on to pour out my love for you, you will get tired of reading as I know you don't read long articles. Hahaha! but trust me, I've made this as short as it could for you.
You are a year older today, even as I can't get you the most expensive gift ever, I want you to remember that I will always be here for you and take a very good care of you as long as I breathe. I LOVE YOU FOREVER my Super Woman. You will live long to reap and enjoy the endless fruits of your labour. Amen 🙏🏽
Love from Your beautiful baby girl (Temitayo) and on behalf of my siblings... I say, We Love You So Much😘*
---
Since I couldn't afford a gift for my mum, I promised to give to her my earning on this post, no matter how little it is, still my way of appreciating her.
Has there been a way you expressed love to your loved ones without having to spend much that you would love to share? I will be waiting in the comment section😉
Thank you all for taking your time to visit my blog and patiently read through. Gracias!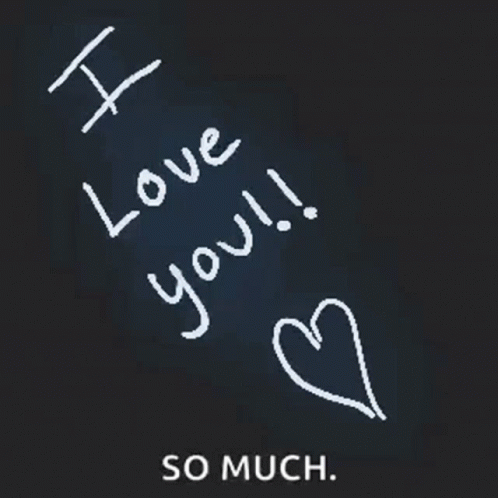 ---
---