A wonderful sweet dish that can be enjoyed while drinking tea is chocolate flavored pancake.
Hello my loving Hiveans,
How are you, Wishing you all good night my dear friends. As usual, I believe that you have done all the work of the day very well and successfully. Today, I also brought another delicious sweet dish of the art that I love for my friends.All of us, big and small, love chocolate flavors. So today I came to tell you how to make chocolate flavored pancakes. This is really delicious and you can make it yourself very quickly. So let's see how to make it.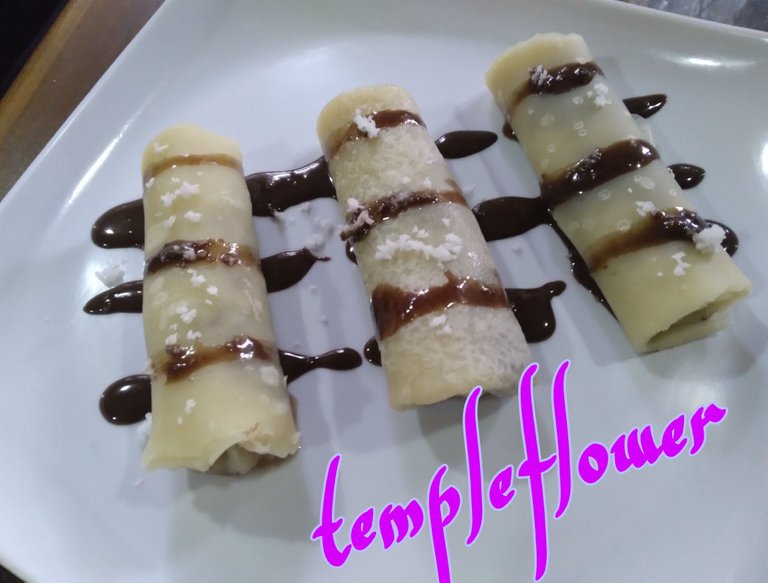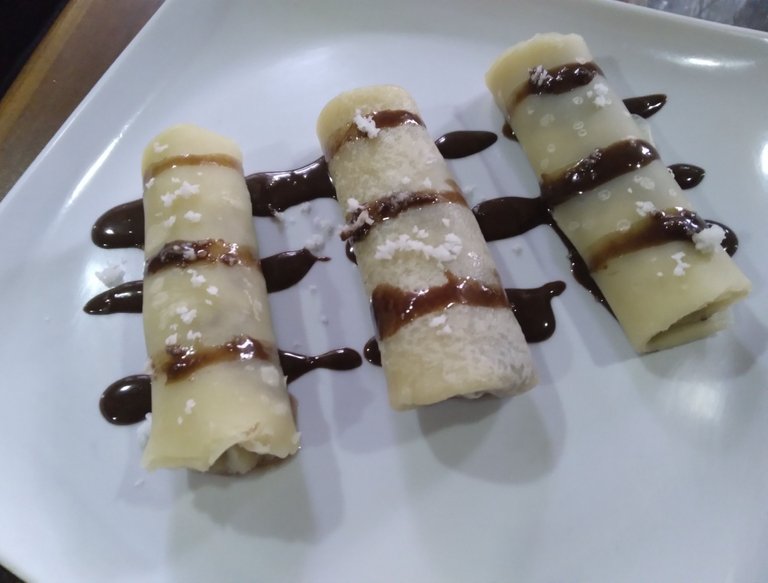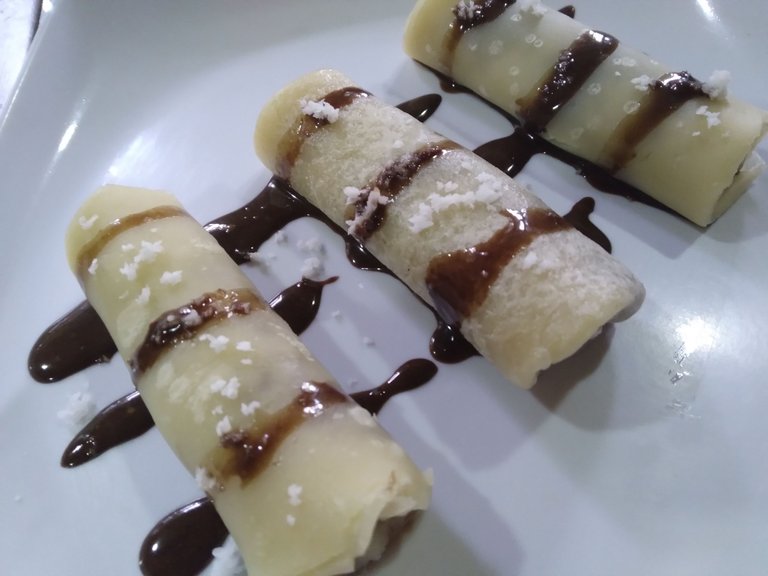 Ingredients;
85g of grated coconut
100g of sugar
A teaspoon of coco powder
A pinch of salt powder
1/4 cup of water
A teaspoon of vanilla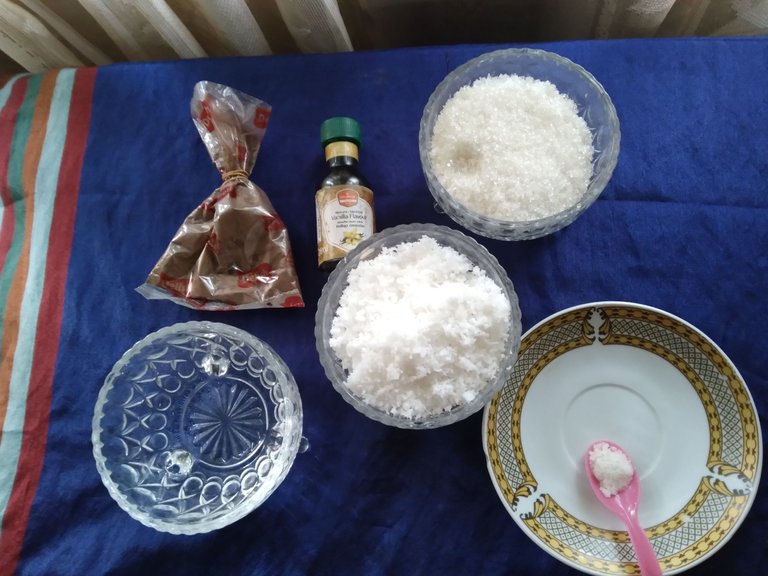 200g of plain flour
A pinch of salt powder
A tablespoon of oil
Two tea cups of water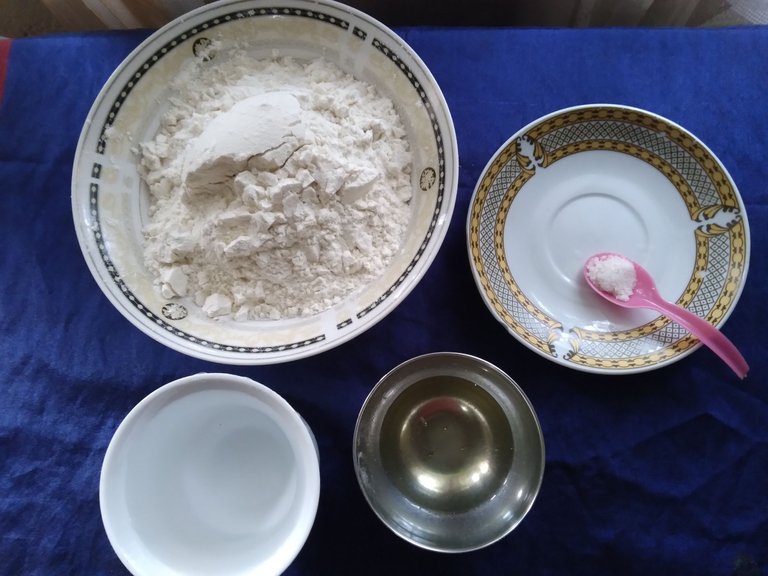 The method of making;
First you have to make the chocolate flavored coconut mixture. For that, first take a pan and add sugar. Then add enough water to cover the sugar and stir to dissolve the water well.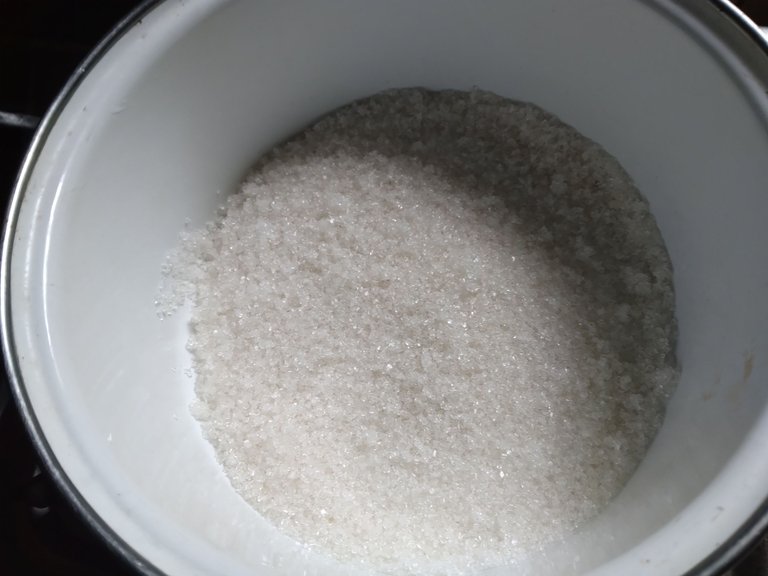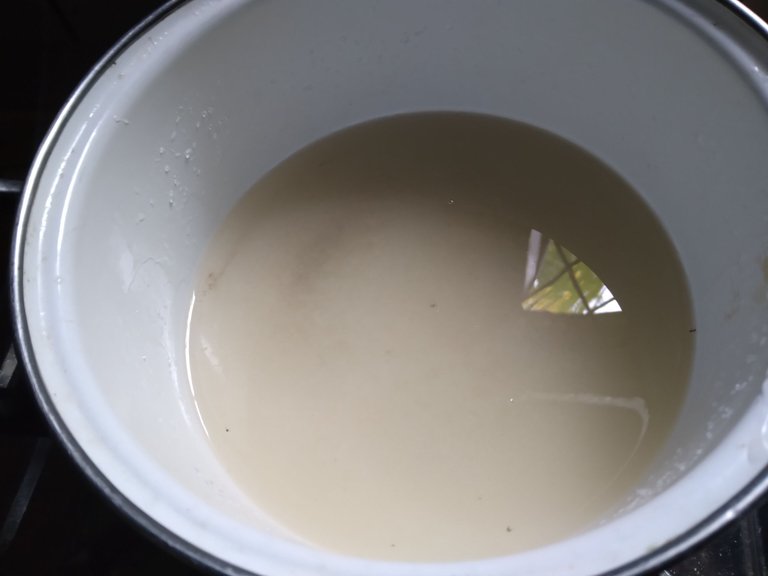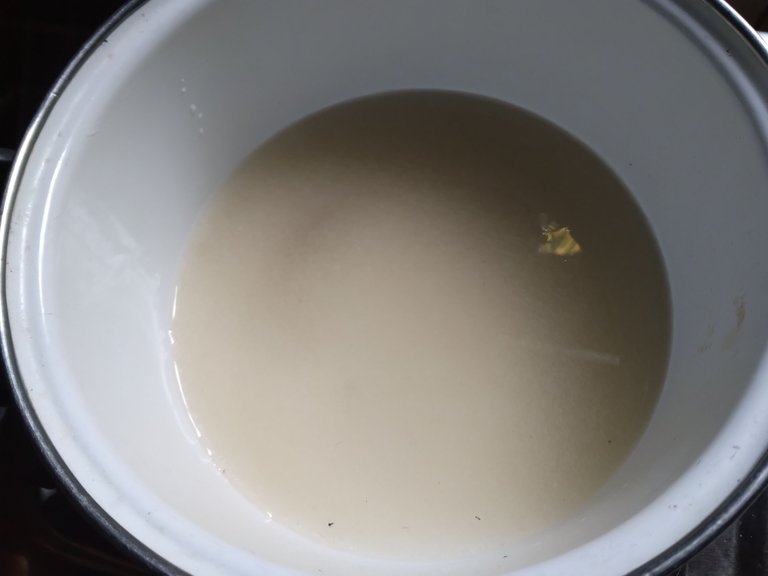 Now melt the sugar on low flame until it boils well.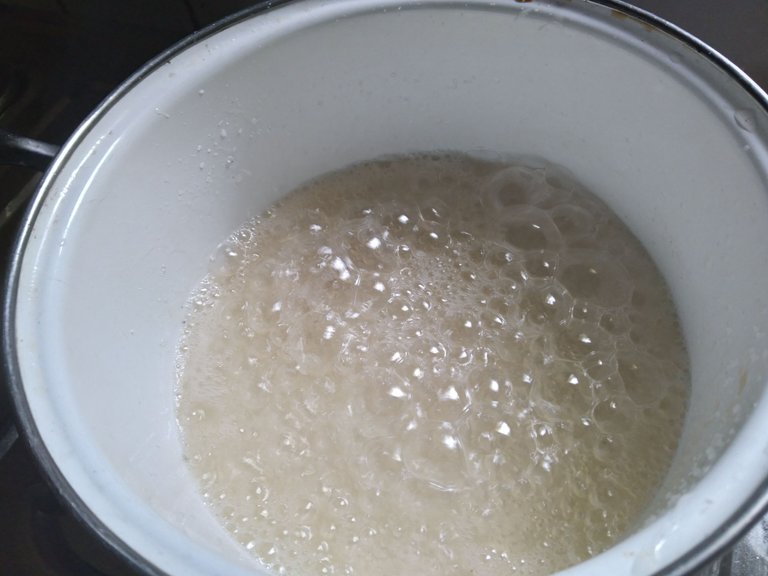 Now add a teaspoon of vanilla and mix well.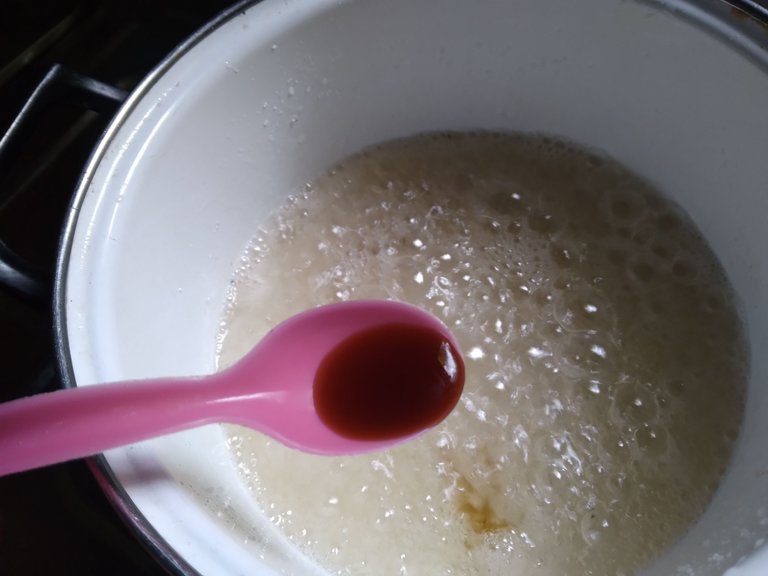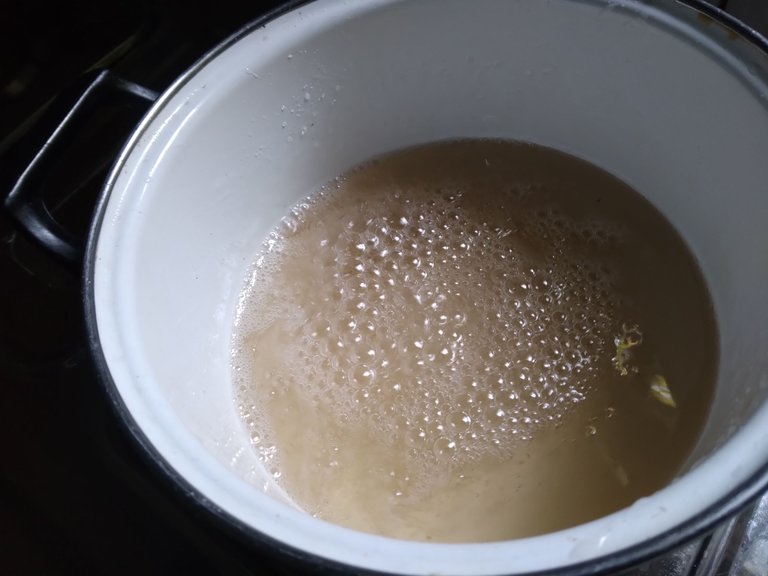 Then add a teaspoon of coco powder.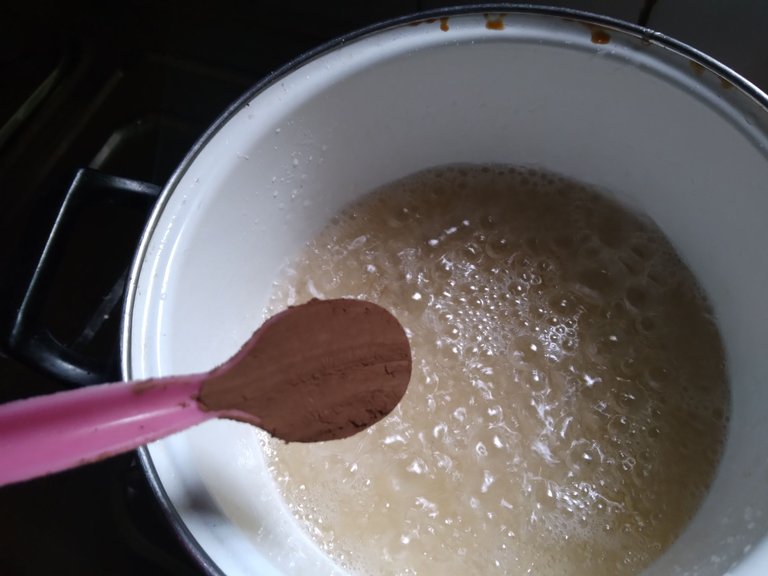 Mix well and then add grated coconut.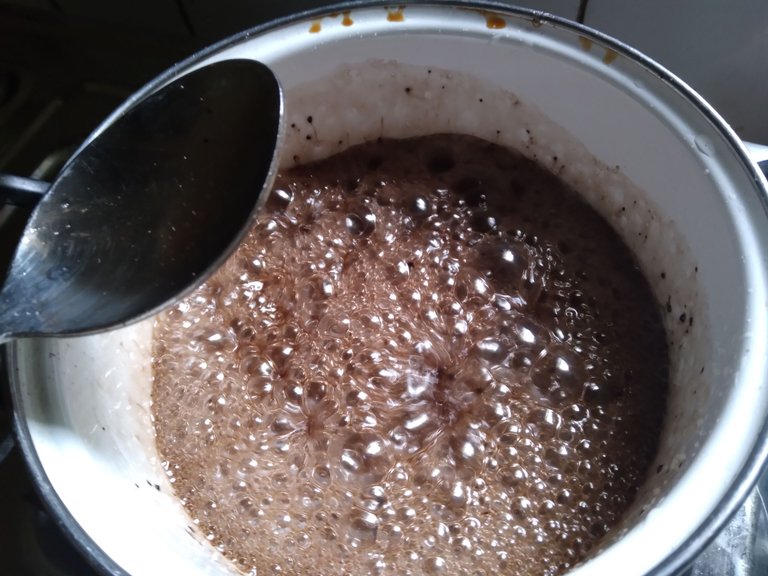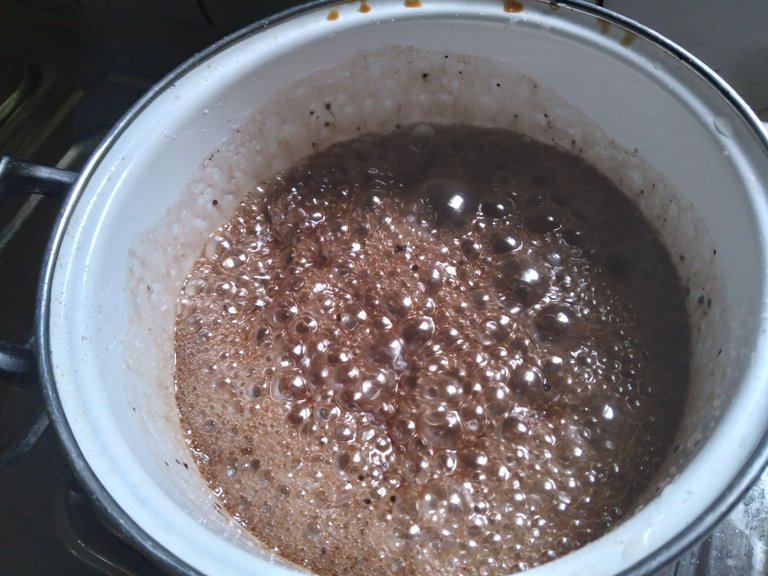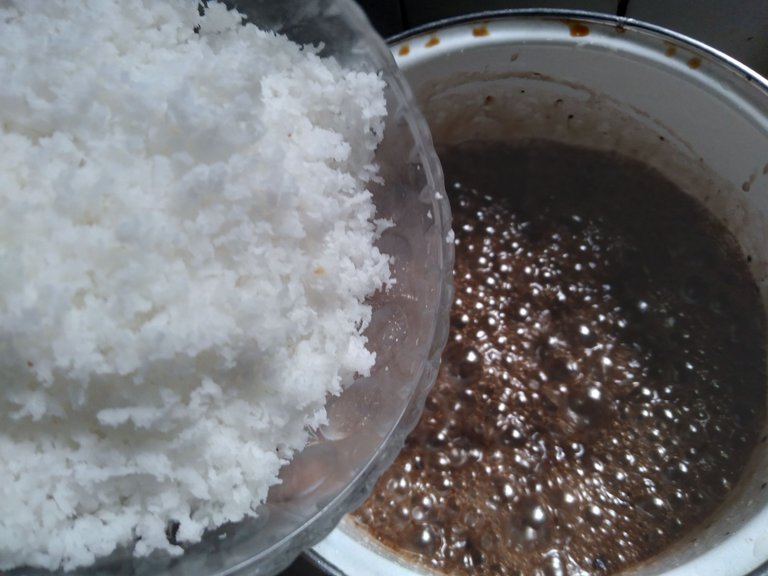 Add pinch of salt.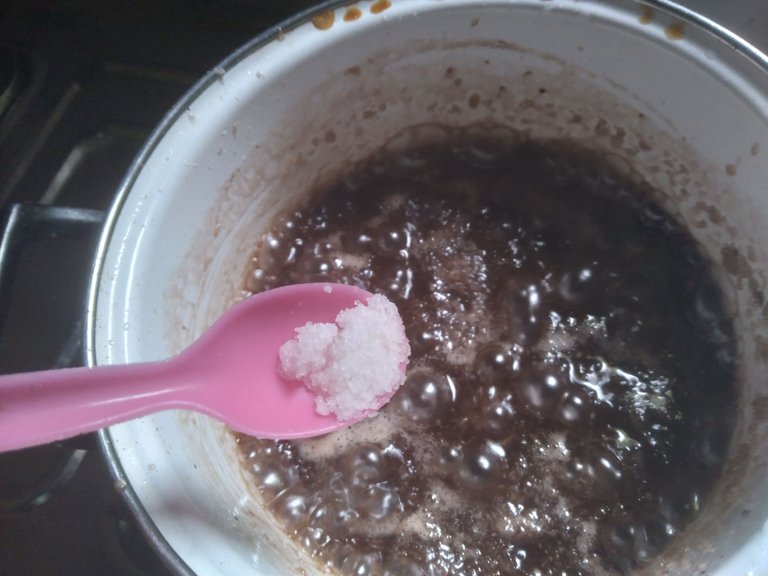 Now keep the flame on low and stir well. If you feel a thick or sticky feeling in your hands while doing this, turn off stove and remove this coconut nectar mixture.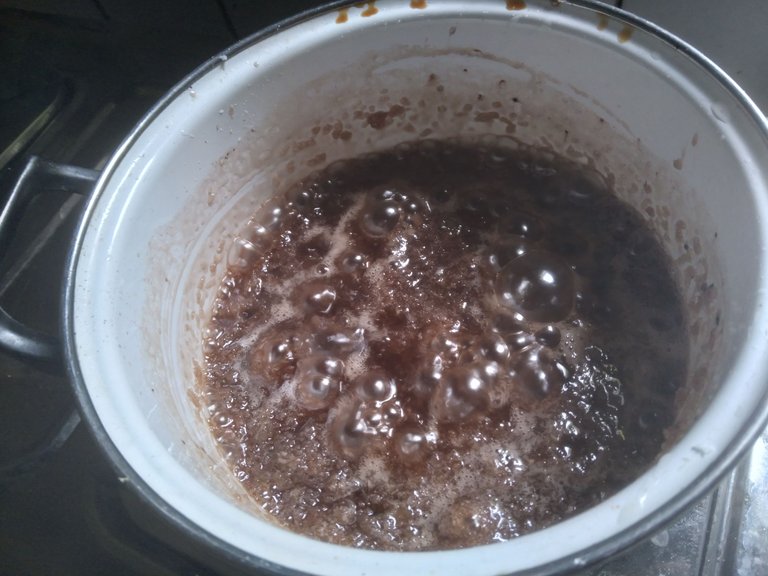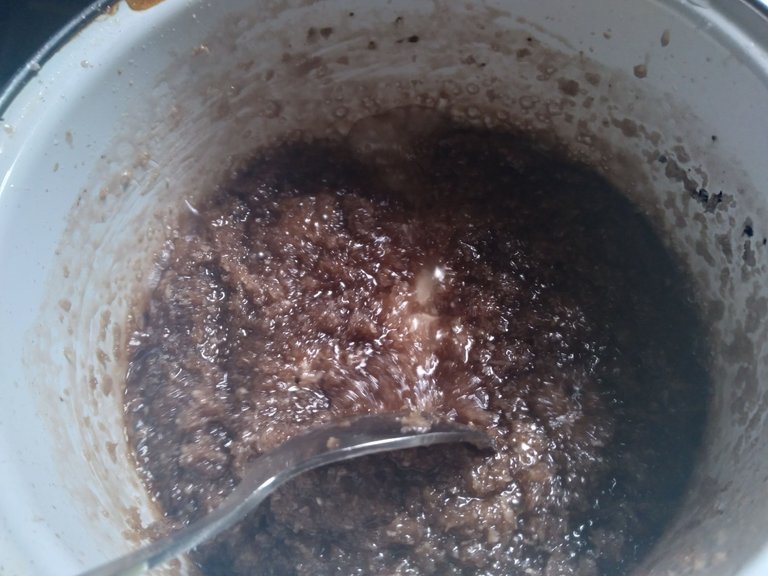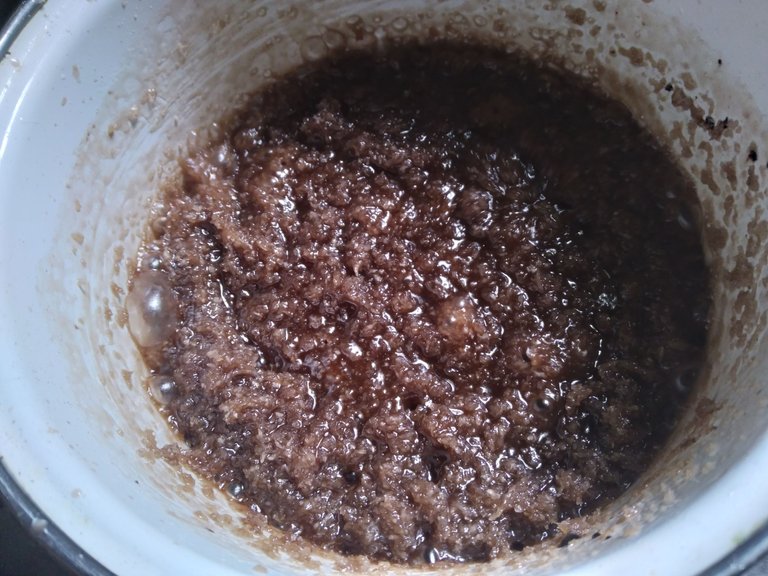 Now add flour to a bowl and add salt to it. After that, add a tablespoon of coconut oil and stir .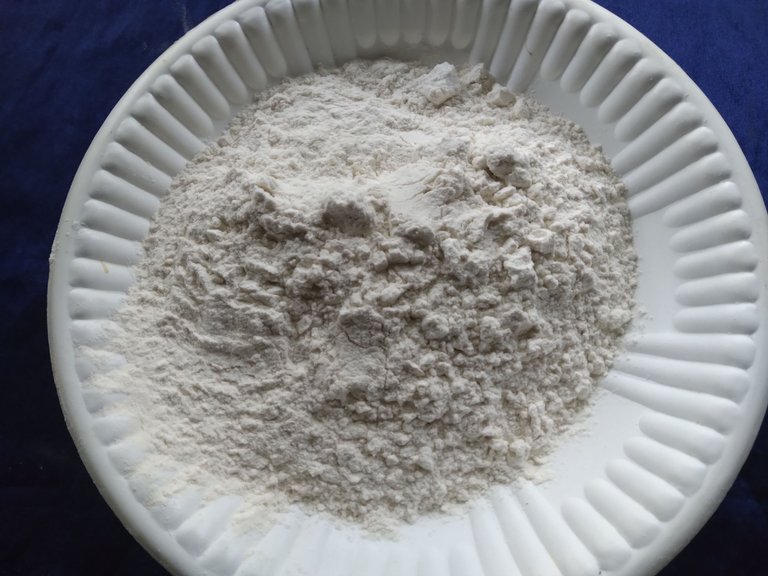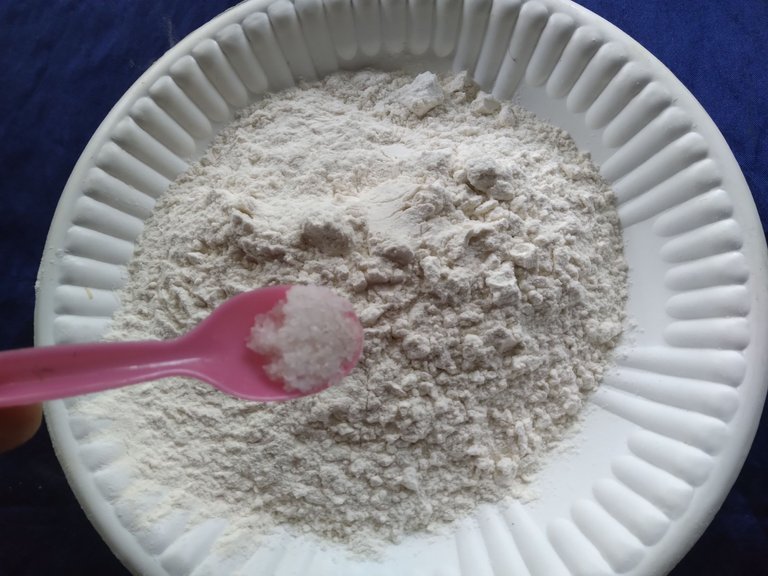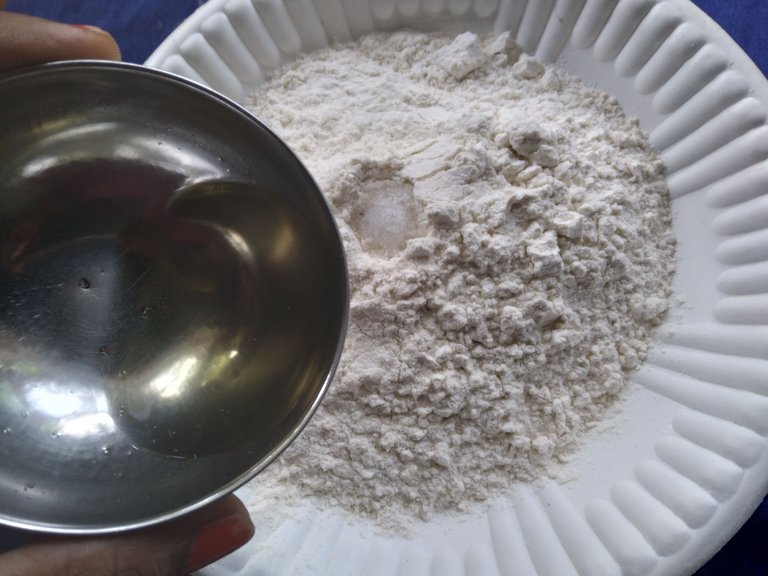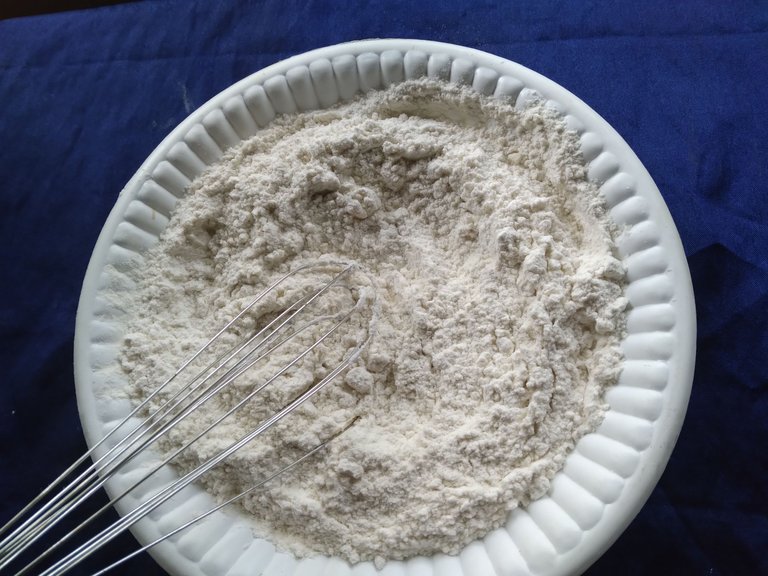 Now add water little by little and make a regular batter.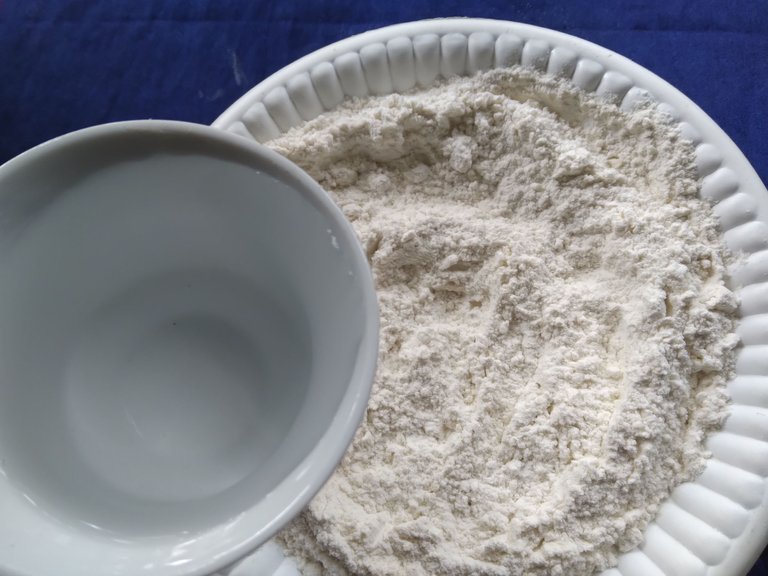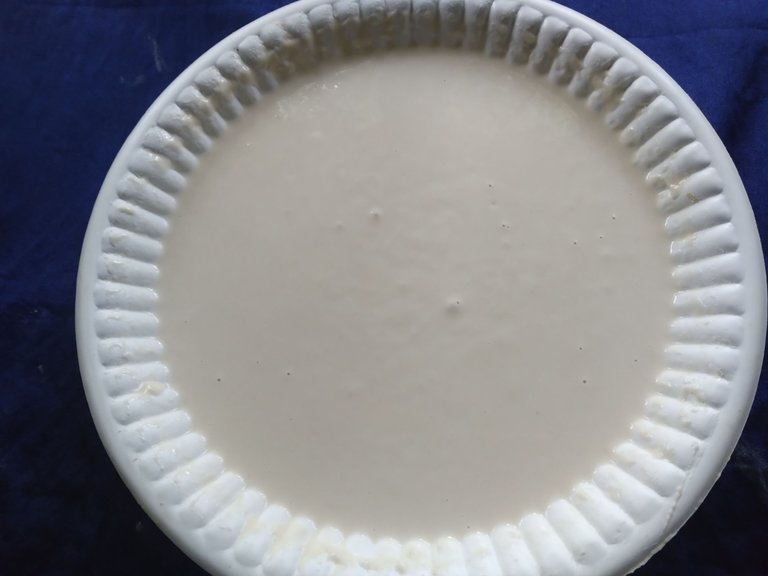 Now take a pan and grease it with oil and then add two tablespoons of this flour batter and make it like a thin pancake.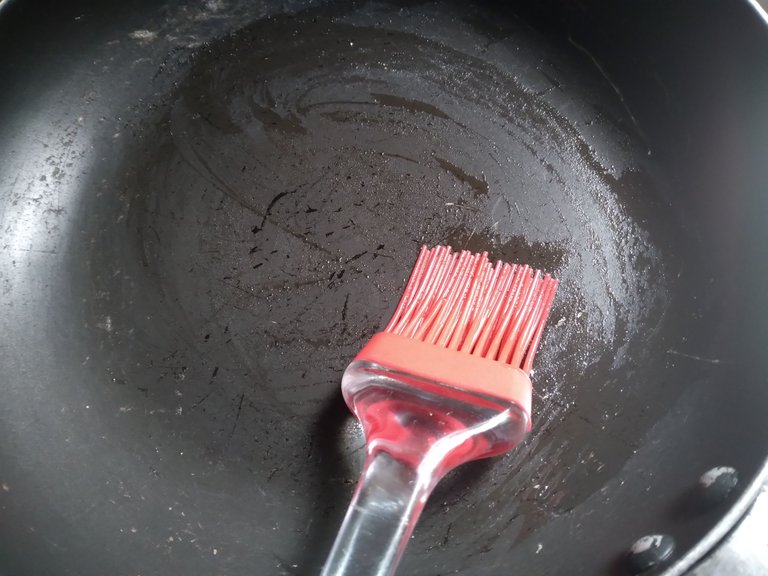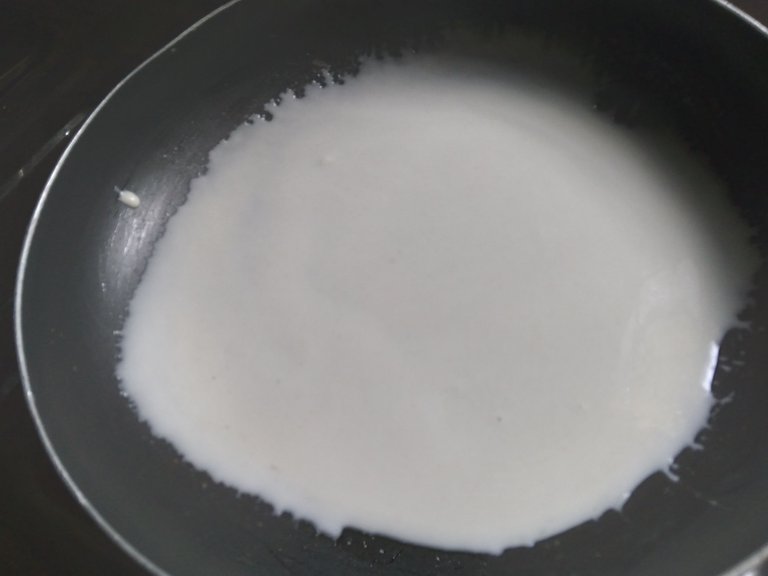 One side is make for one and a half minutes and both sides are make for three minutes. This stove fire should be reduced very well.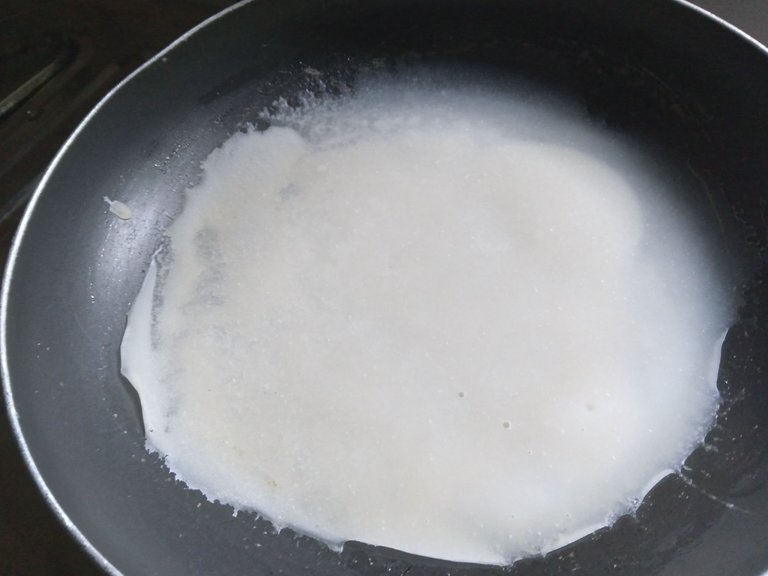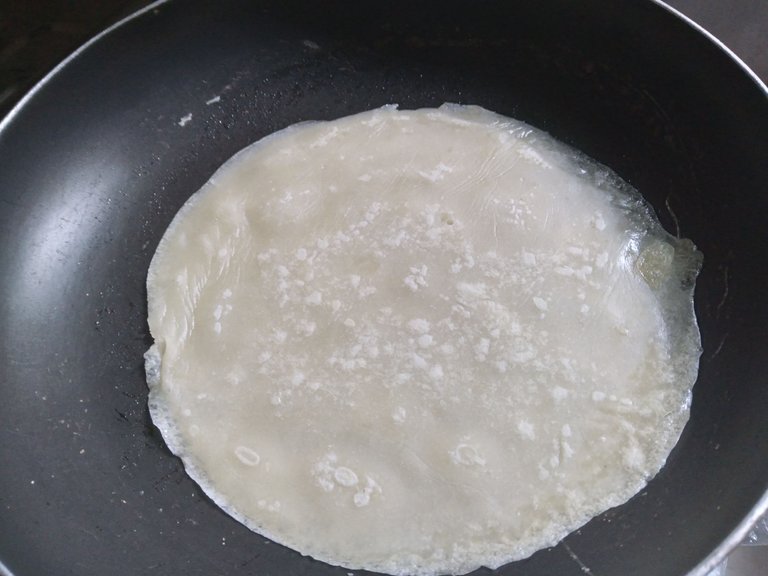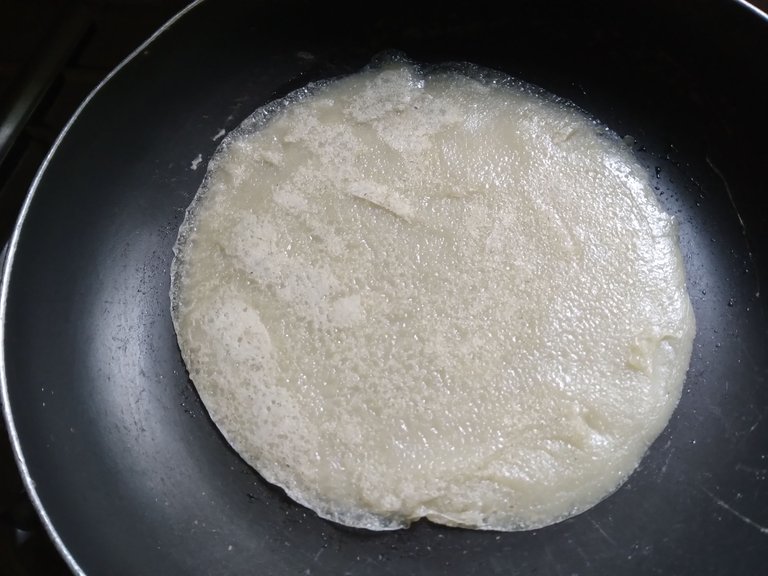 Now put the chocolate flavored coconut nectar mixture that we made earlier on this pancake and fold it as shown in the picture.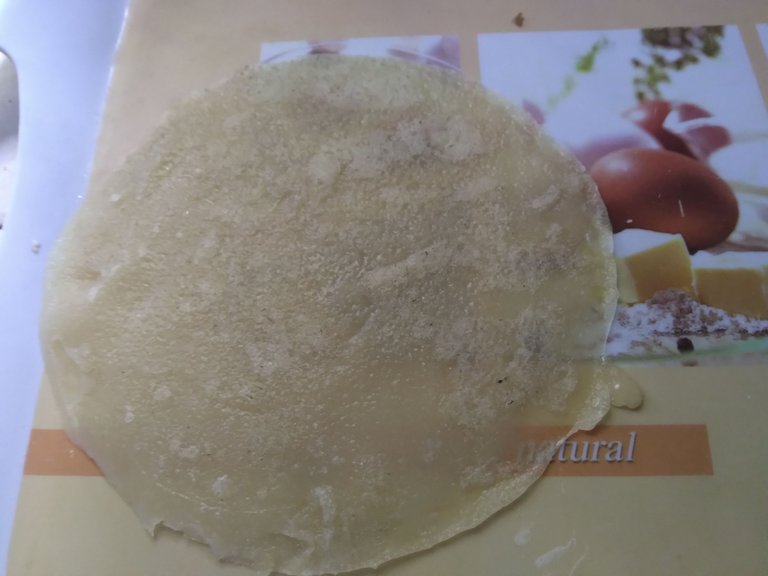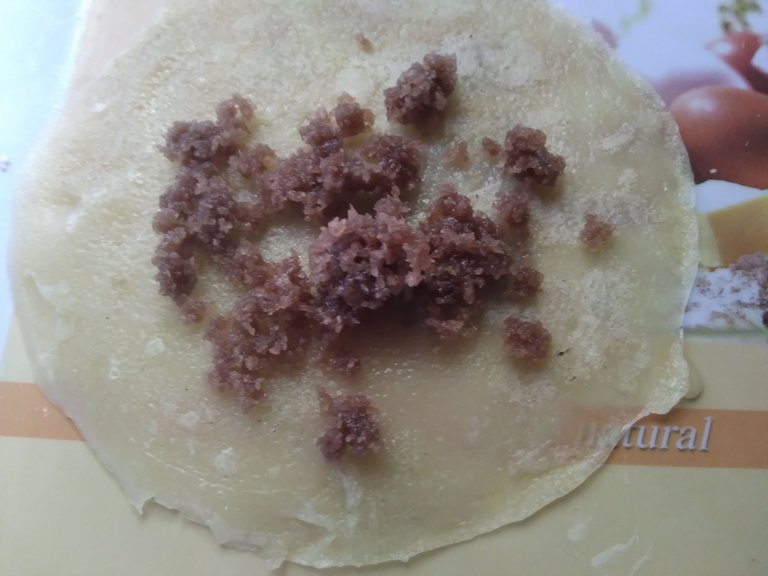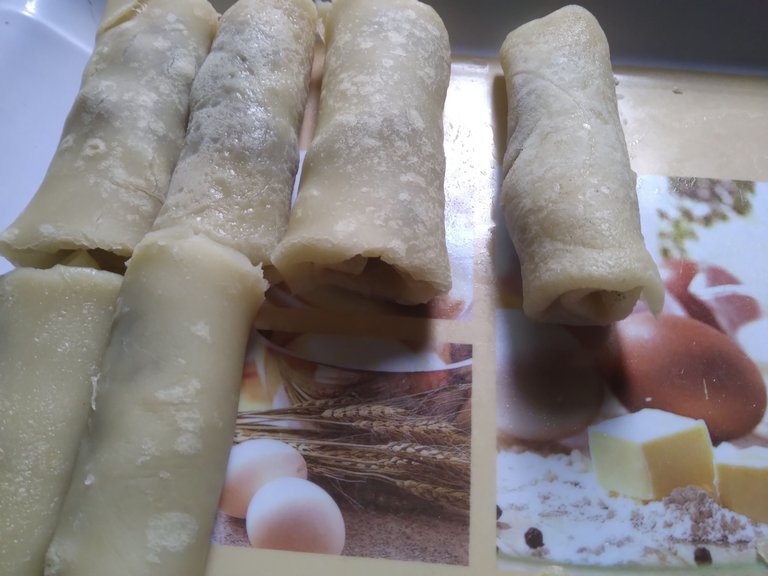 This chocolate pancake is a very sweet taste dish that can be made very quickly and easily and can be tasted very quickly. You can make it at your own time and taste it. You can taste it when you are bored. This chocolate pancake can be made very quickly and can be enjoyed at home while drinking tea with children.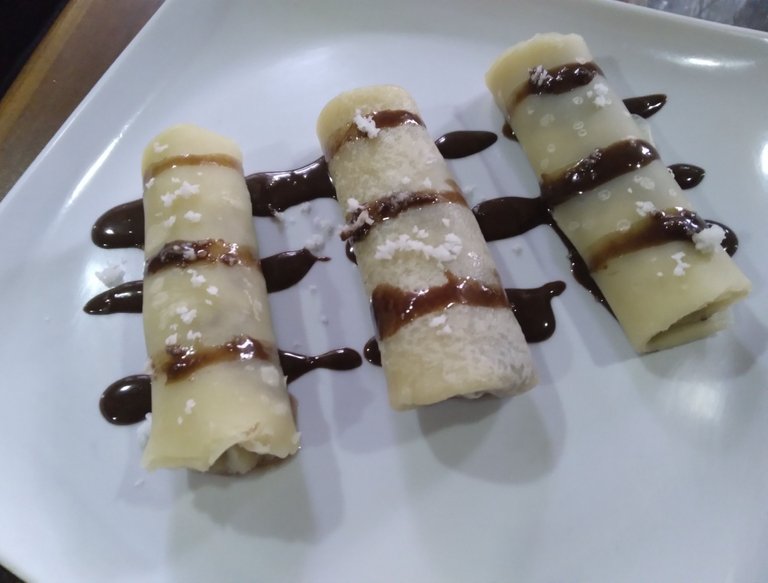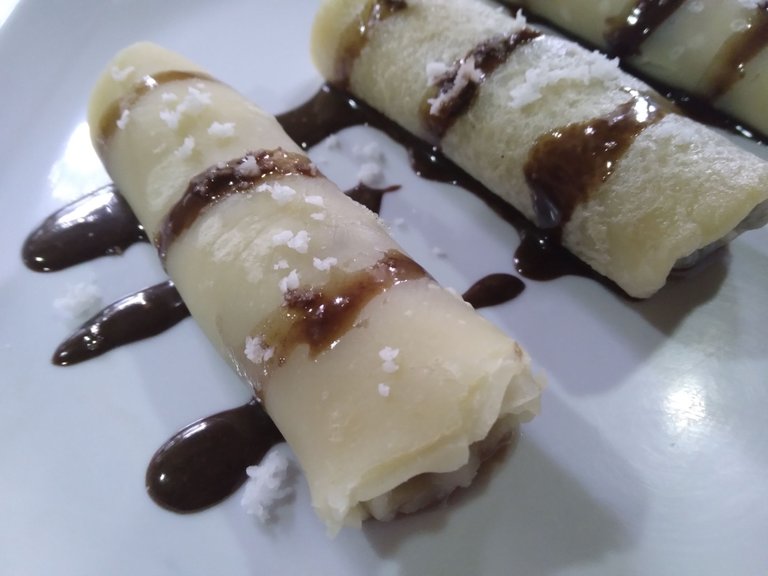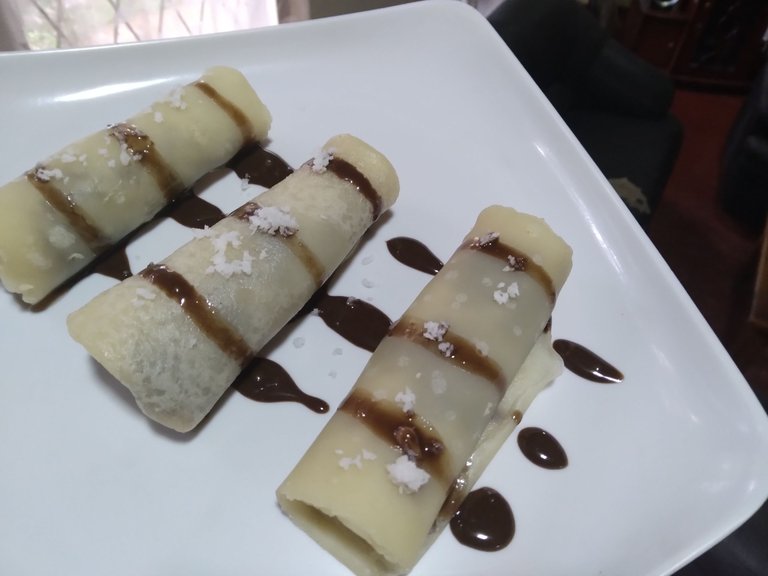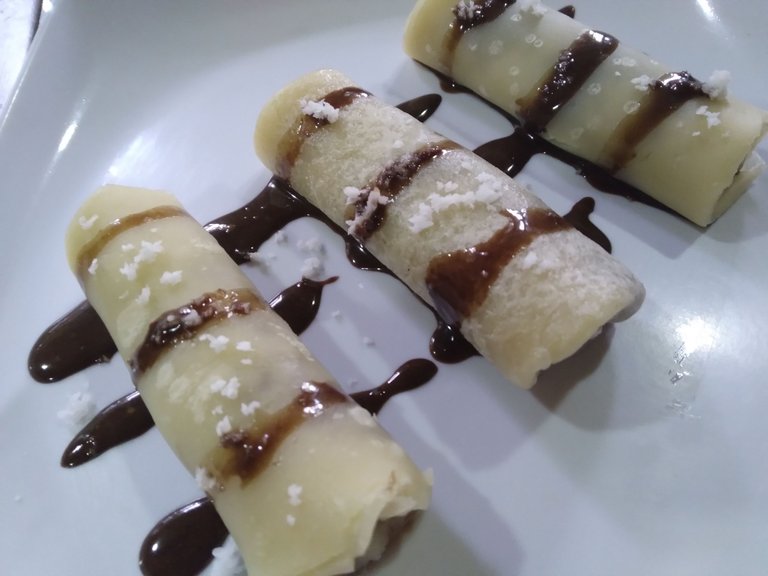 Warmly thanking you for reading.
---
---