Butter mushroom for a different taste. Fragrant and very tasty.
Hello my loving Hiveans,
How are you, I wish a good night to all my dear friends. I believe that as always, my dear friends must have spent today very happy and enthusiastically.So today I have come to show you another recipe of the art that I love. A different recipe. A really delicious recipe. A dish with a different taste. That is butter mushroom. Most of the time, some people have done it. I also enjoyed this dish. Okay, so let's see how to make it.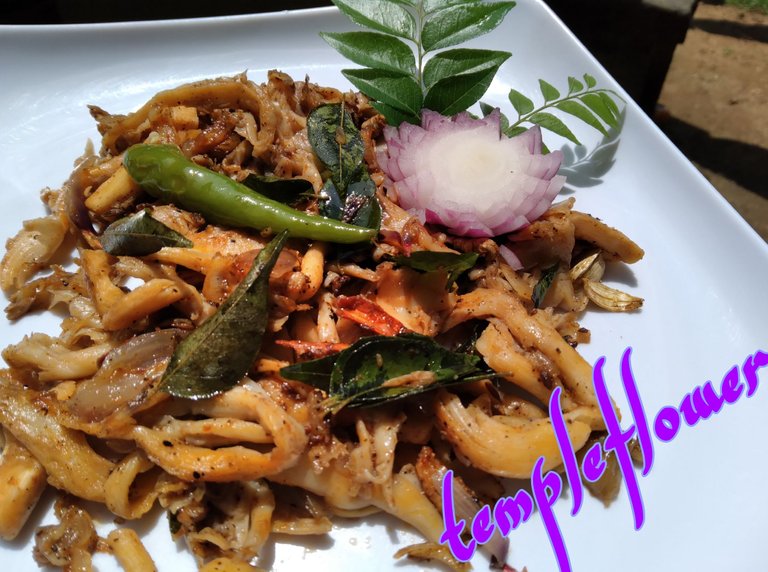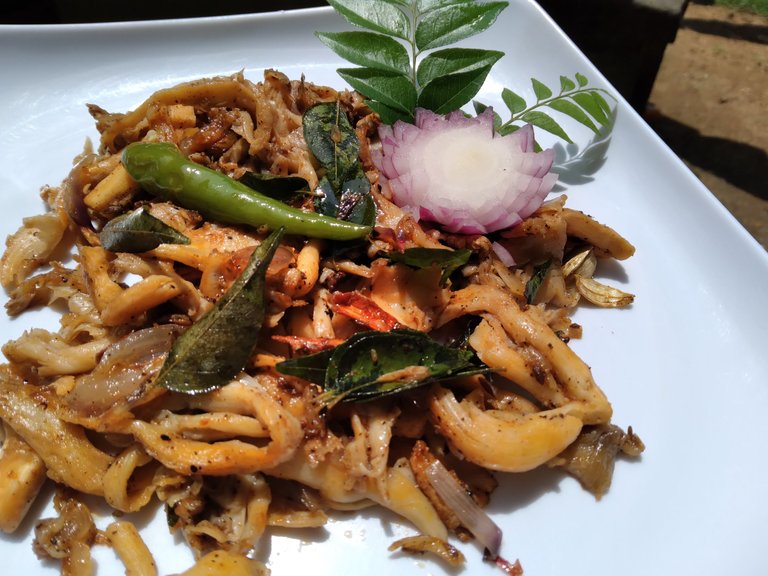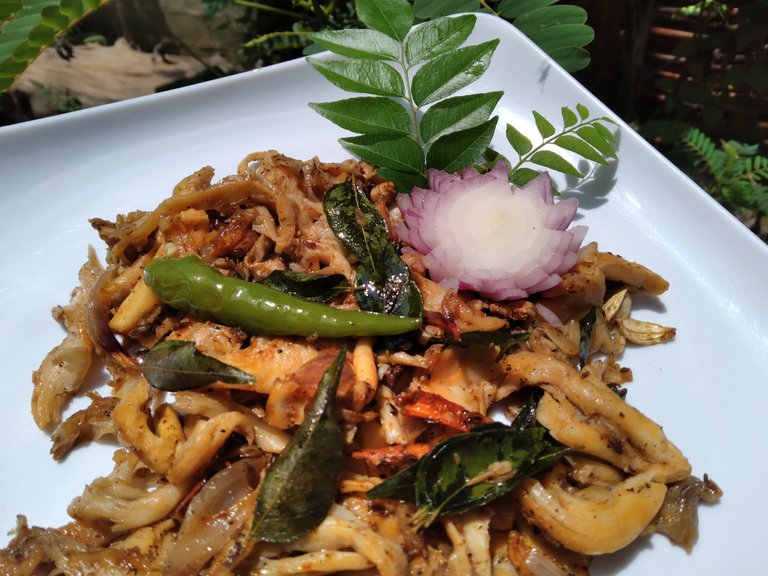 Ingredients;
200g a packet of mushroom
About eight cloves of garlic, crushed to
medium size
Two crushed cardamom pods
About 5 crushed carob pods
A piece of crushed ginger
One green chili pod cut lengthwise
Curry leaves
A piece of cinnamon bark
A teaspoon of sugar
A teaspoon of chilli powder
Half teaspoon of pepper powder
Half teaspoon of of cumin seeds
A teaspoon filled with salt powder
Two tablespoons of butter
Half a large onion cut into small pieces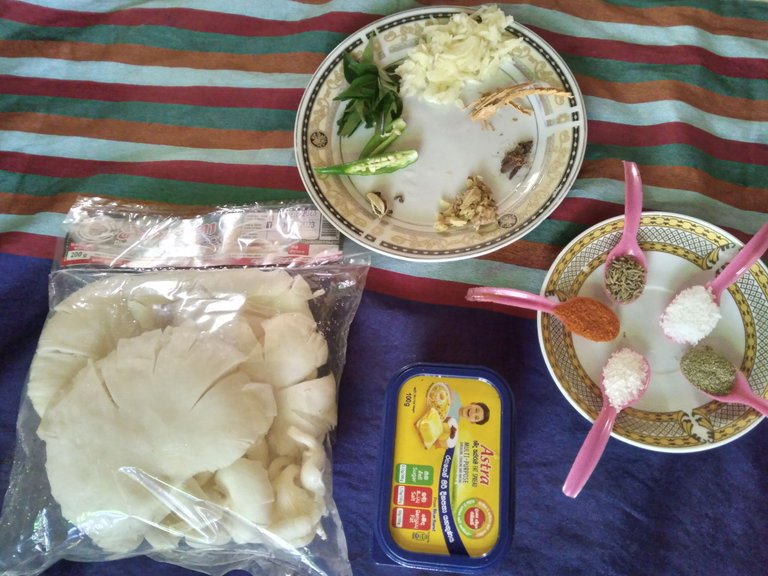 The method of making;
Cut the washed and cleaned mushrooms into small pieces.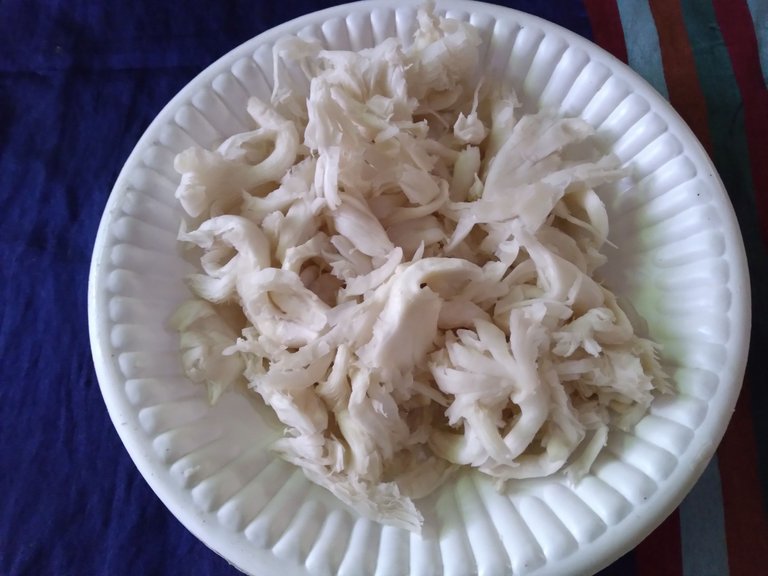 Now put a pan on the stove and add butter to it and after the butter melts, first add crushed garlic.Then add crushed ginger to it.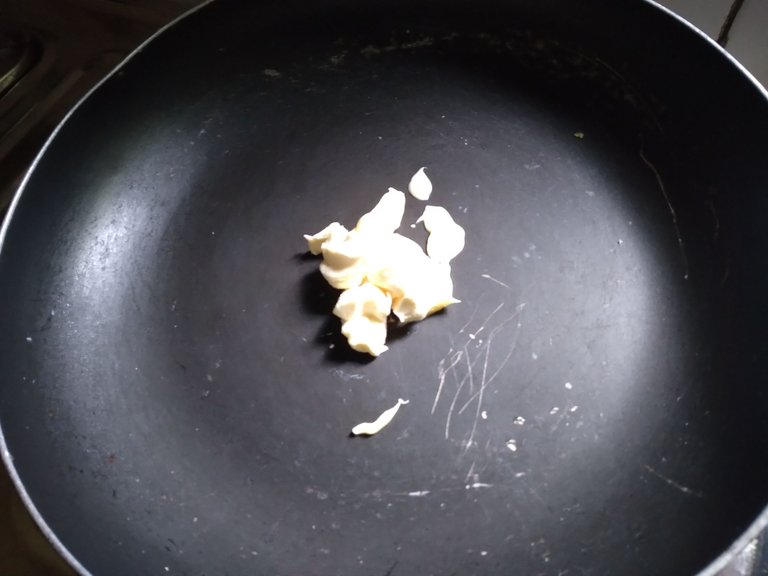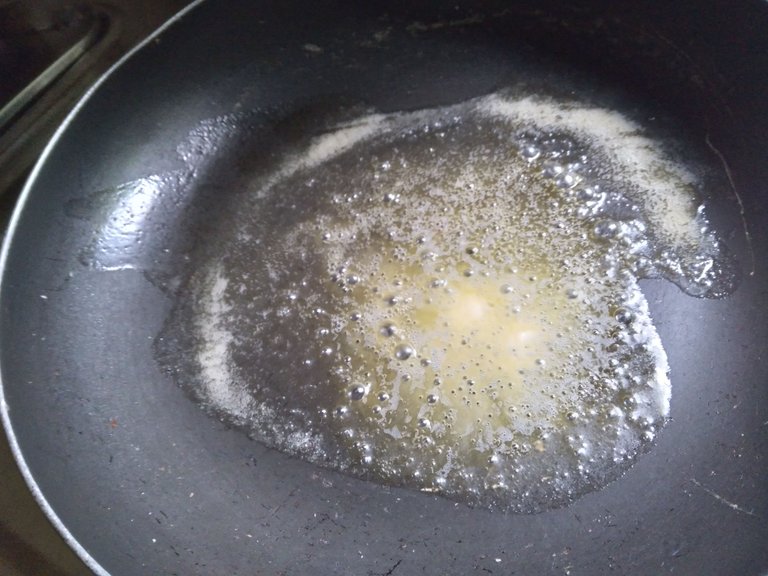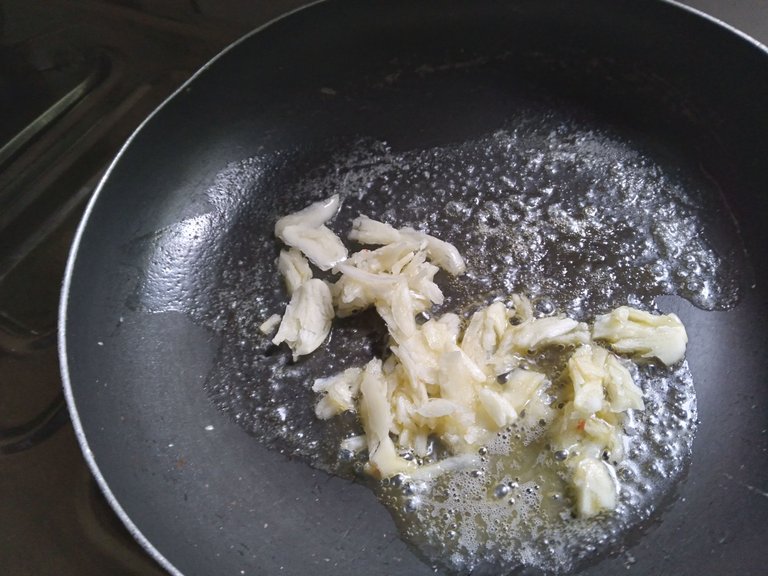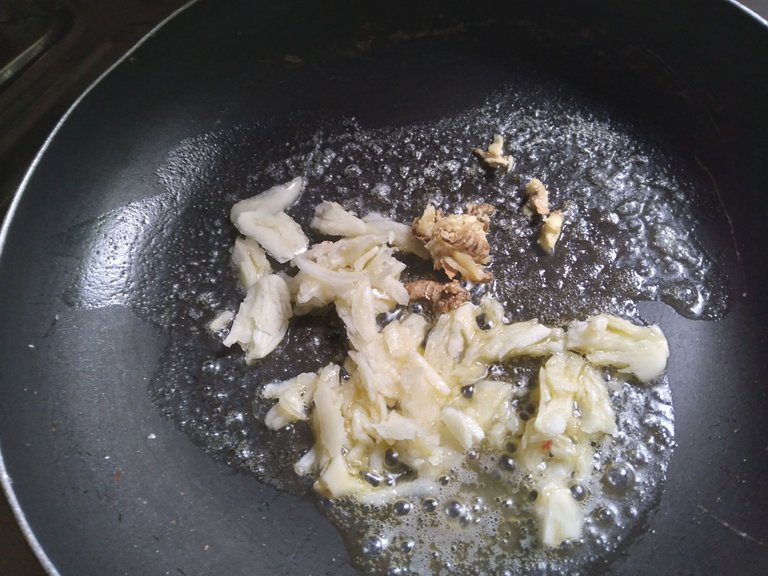 Now add crushed cloves, few pieces of cinnamon and crushed cardamom.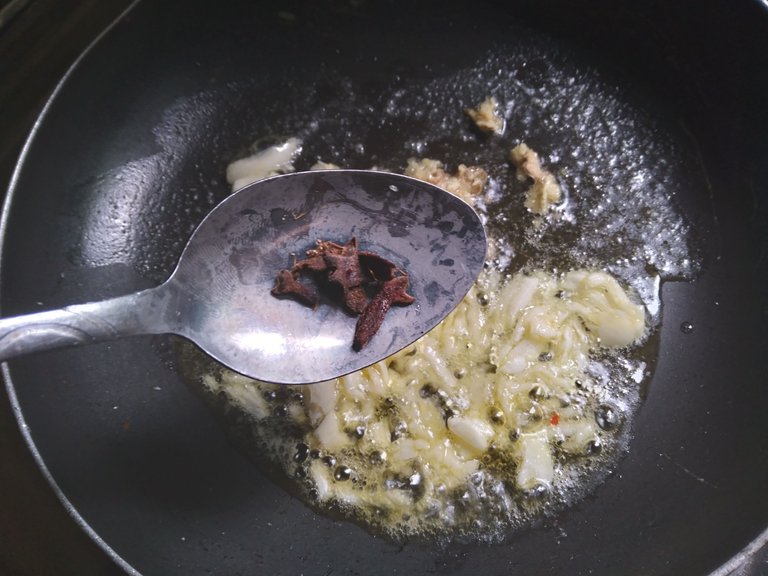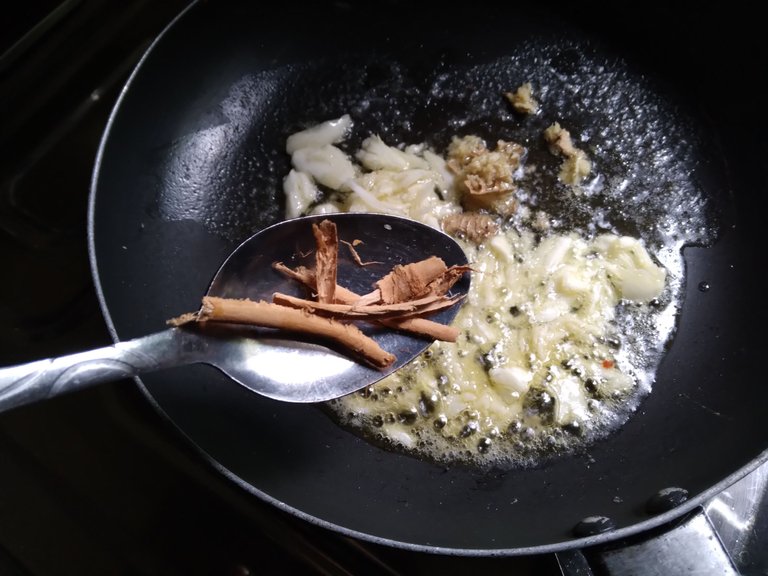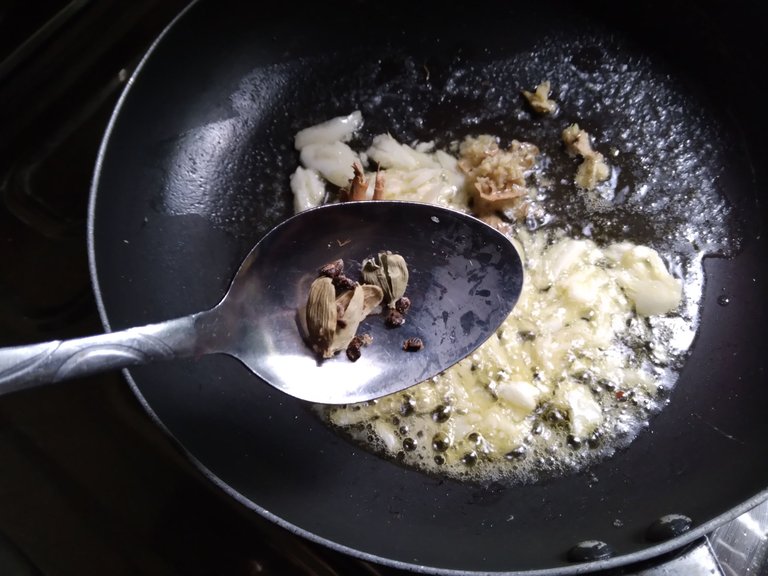 Now add chopped onions.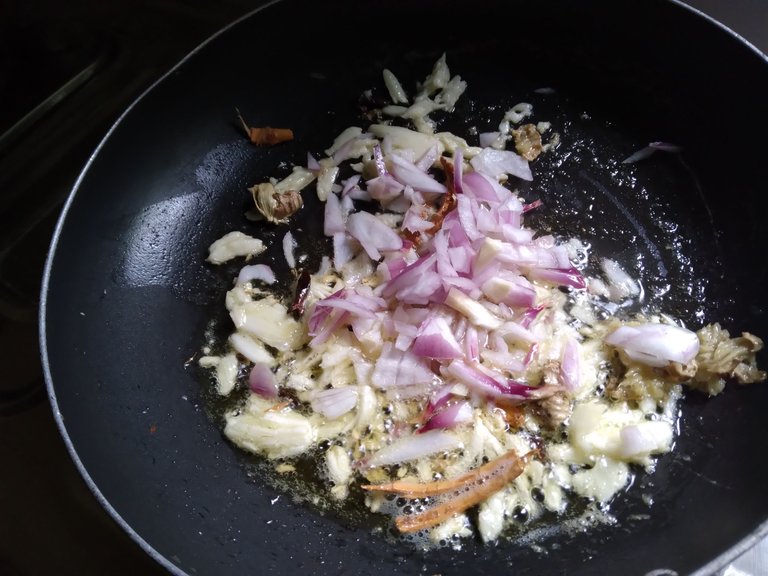 Then add 1 teaspoon of chilli powder and cumin seeds and add chopped green chillies to it.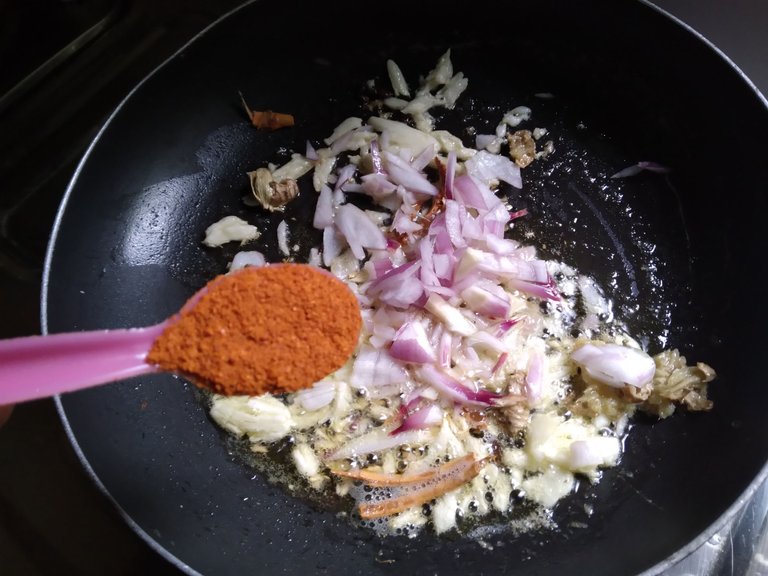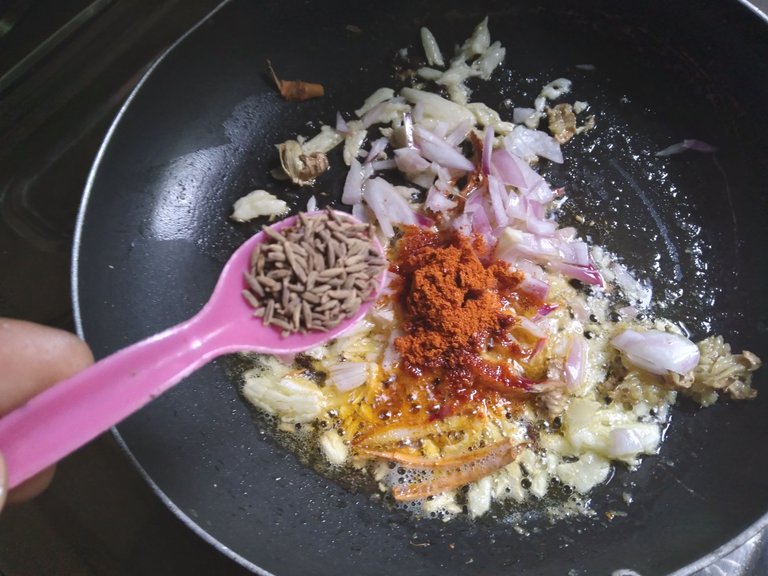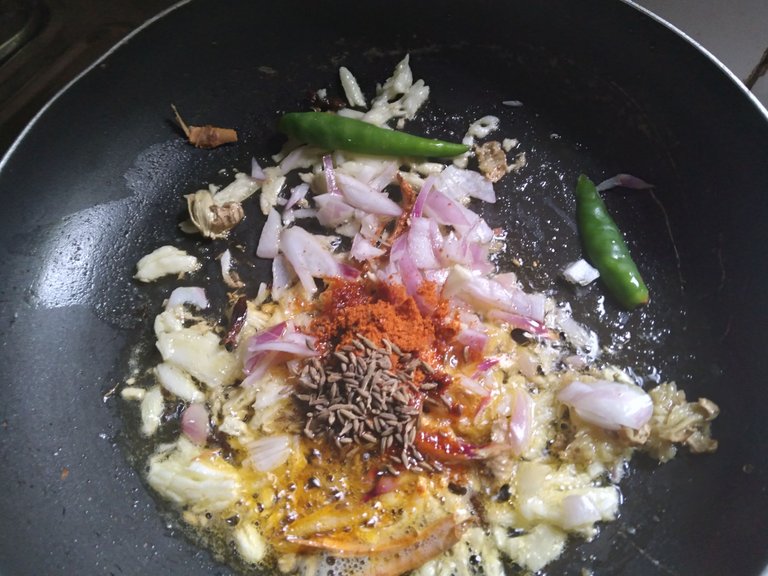 Now stir everything on low flame for about a minute.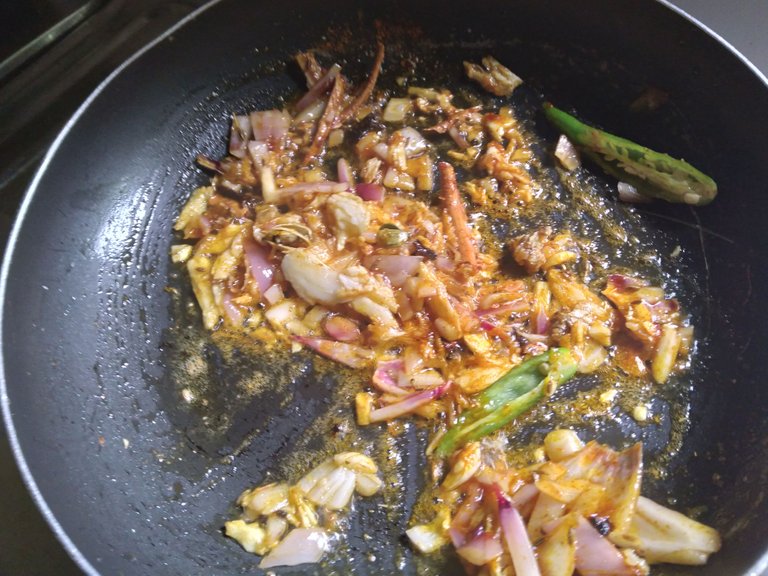 Now add the mushrooms and stir-fry and cover again with a lid and cook for about three minutes.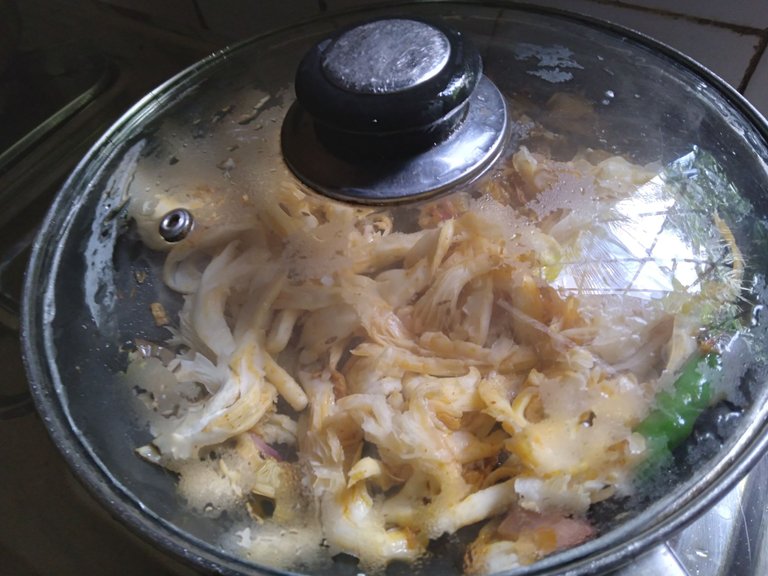 Add pepper powder and salt powder and stir and cover with a lid and cook again on low flame for about two minutes.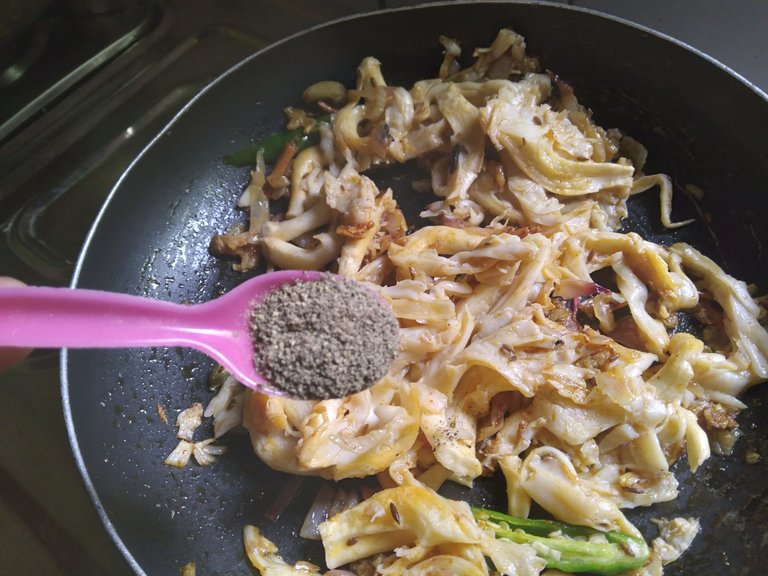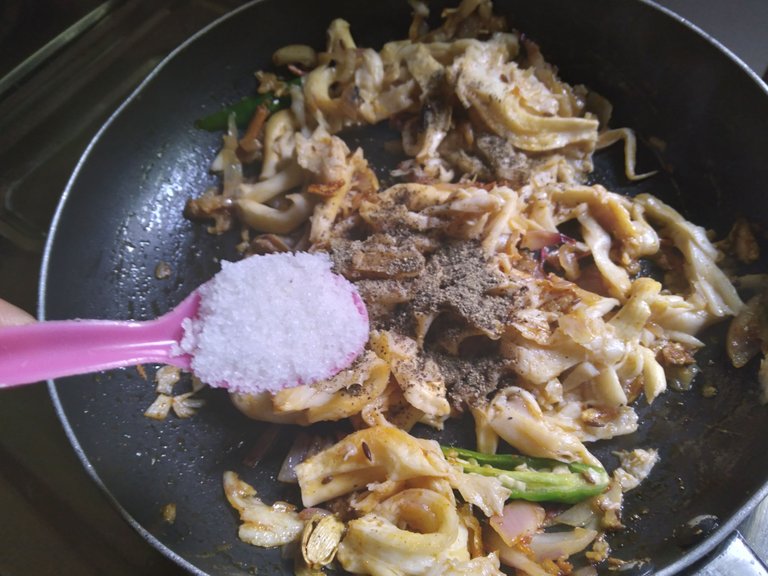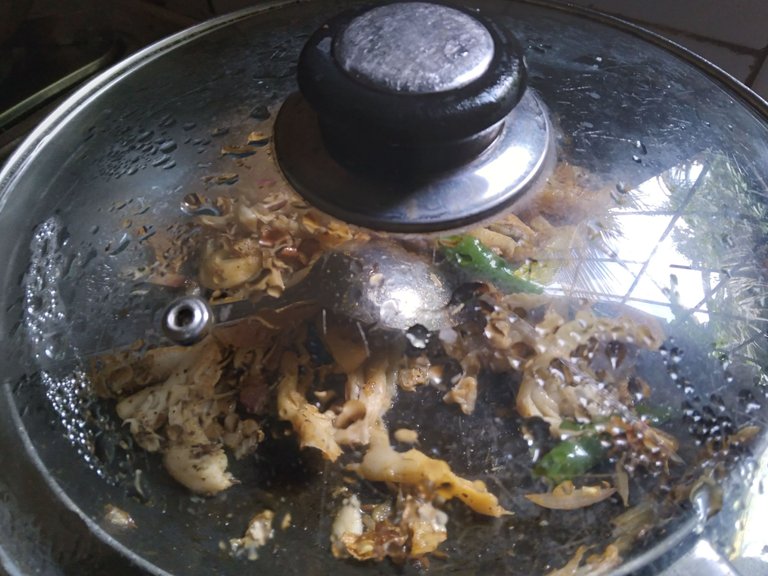 Finally add curry leaves. Coriander leaves are better than curry leaves. But since I didn't have any, I added curry leaves. Apart from that, add sugar and stir again and keep it on the stove for about a minute and remove it from the stove.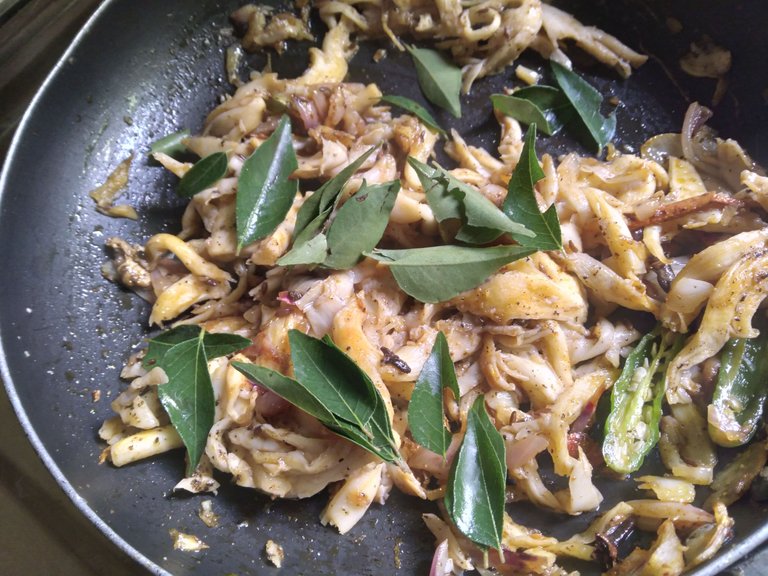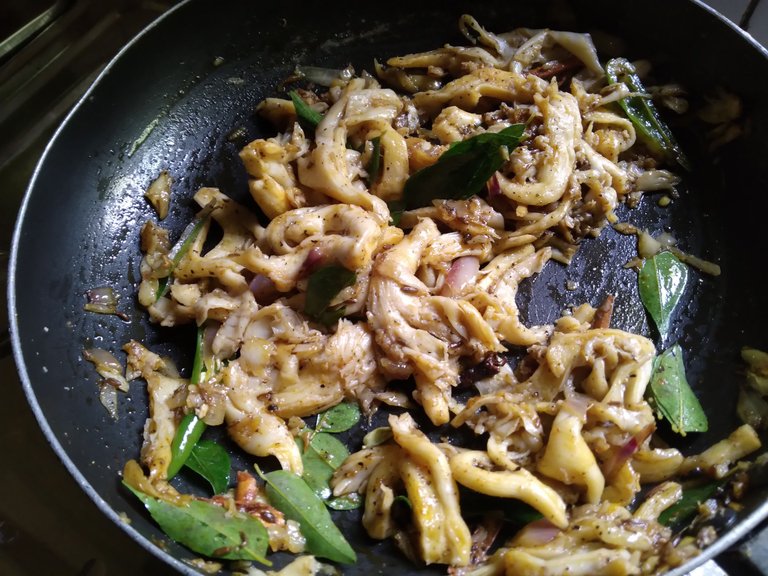 These butter mushrooms are very tasty and have a good smell. I think adding pepper powder is not too spicy. So everyone in the family can enjoy it equally. I believe this will be a different and delicious recipe especially for friends who like mushrooms. I think it can be made and served especially for a special occasion. It goes especially well with rice.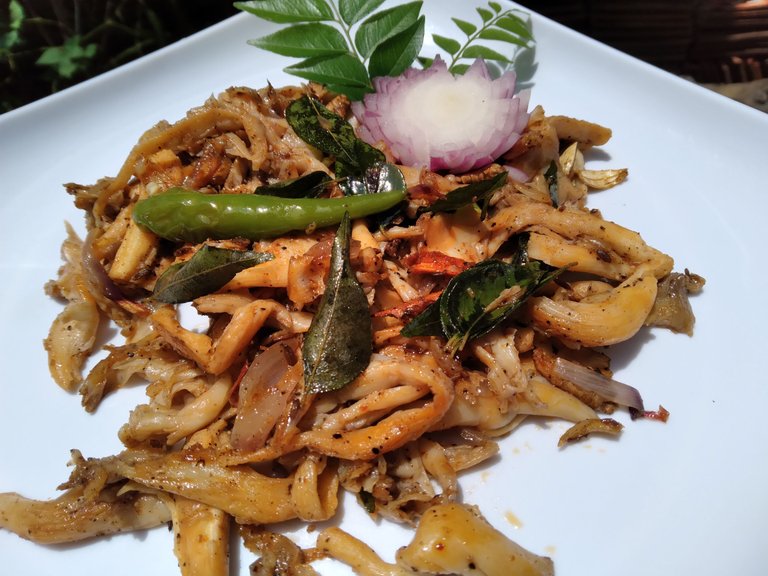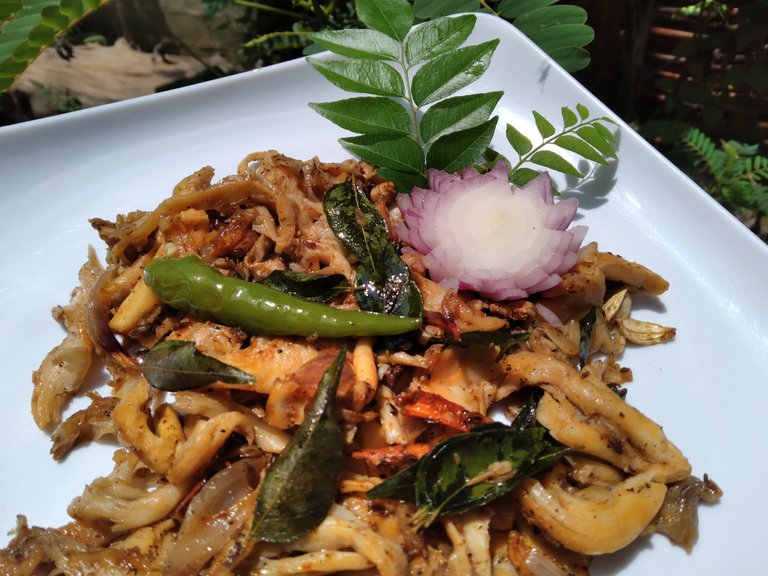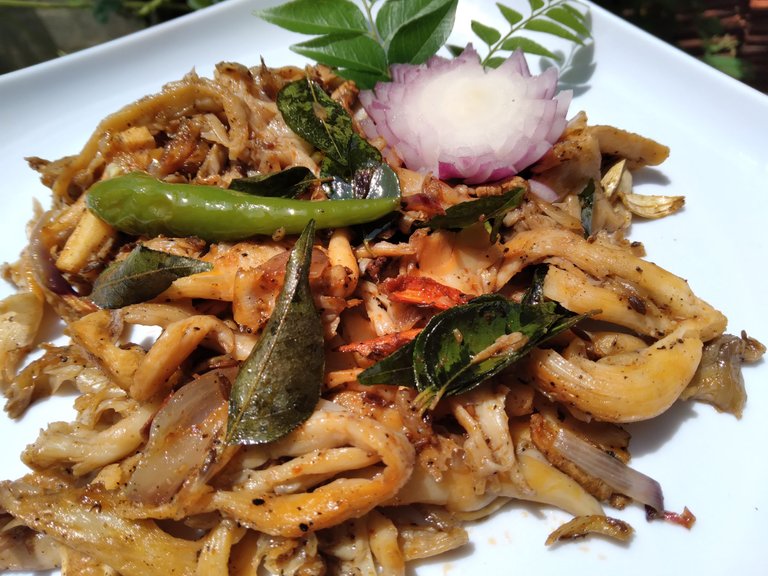 Warmly thanking you for reading.
---
---