coconut toffee full of sweetness to taste while drinking tea. Also suitable for self employment.
Hello my loving Hiveans,
How are you, Dear friends, first of all I wish everyone a good night.Dear friends, I hope you all had a very happy day today. Today I brought a sweet dish for my dear friends. A perfect dish for tea time.This sweet dish can be prepared very quickly without any effort. That is called coconut toffee. Really very sweet dish.In my country this is called Pol toffee. So let's see how to make this sweet coconut toffee.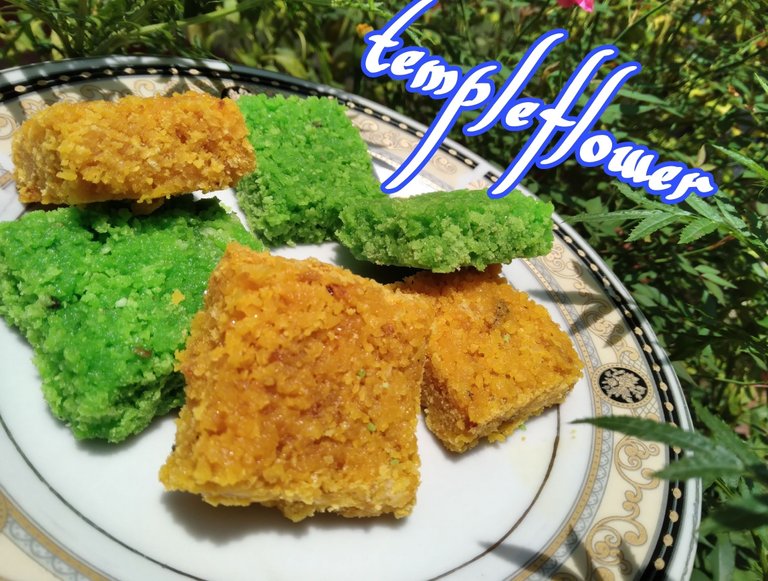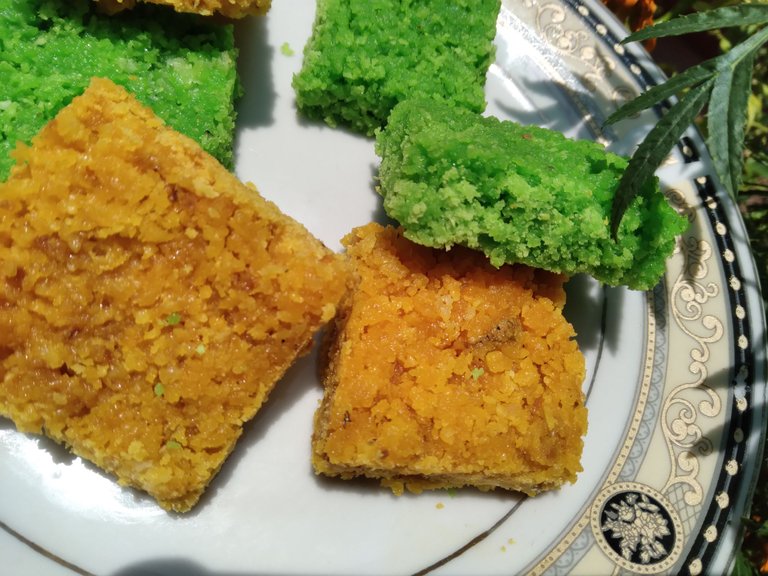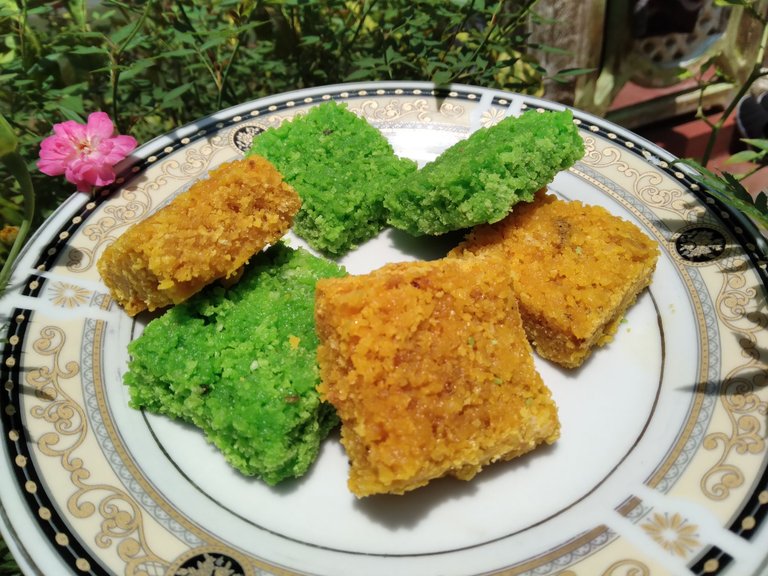 Ingredients;
400 grams of finely grated coconut
600g of whie sugar
A teaspoon of vanilla
A tablespoon of water
A derp of green food colour
Five cloves of cardamom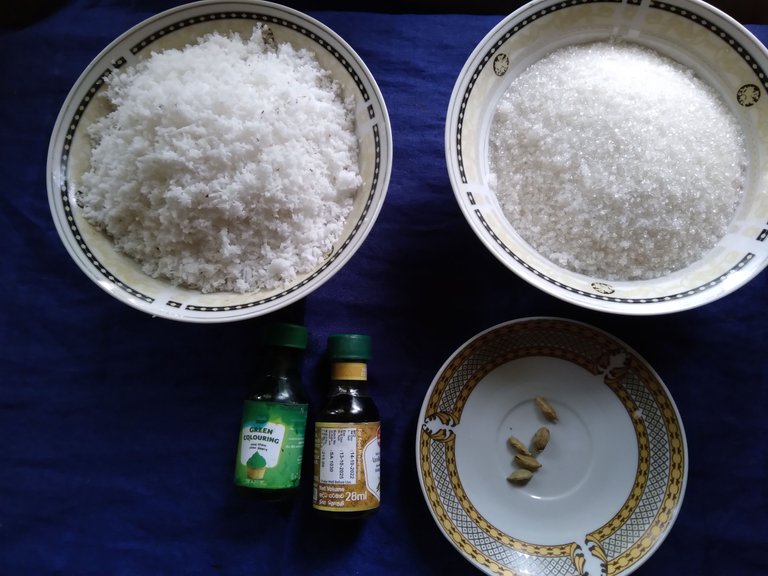 The method of making;
First, blend the finely grated coconut for about 5 seconds.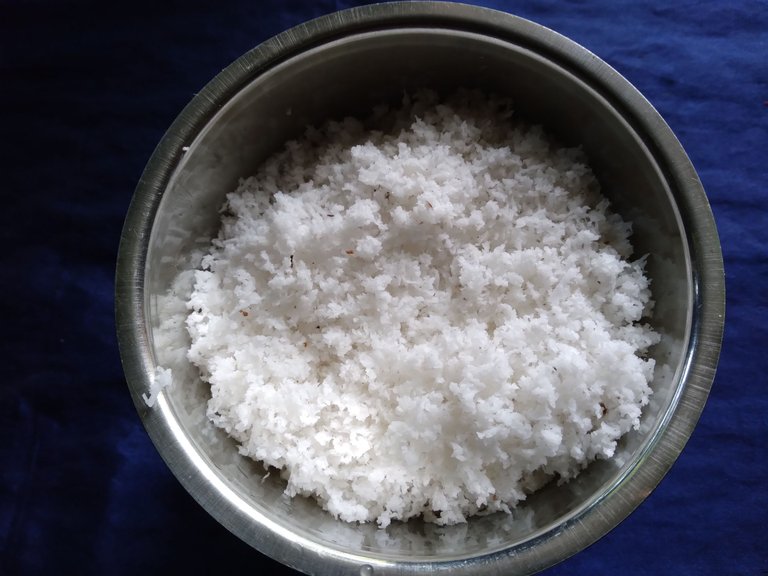 Similarly, blend the sugar for five seconds.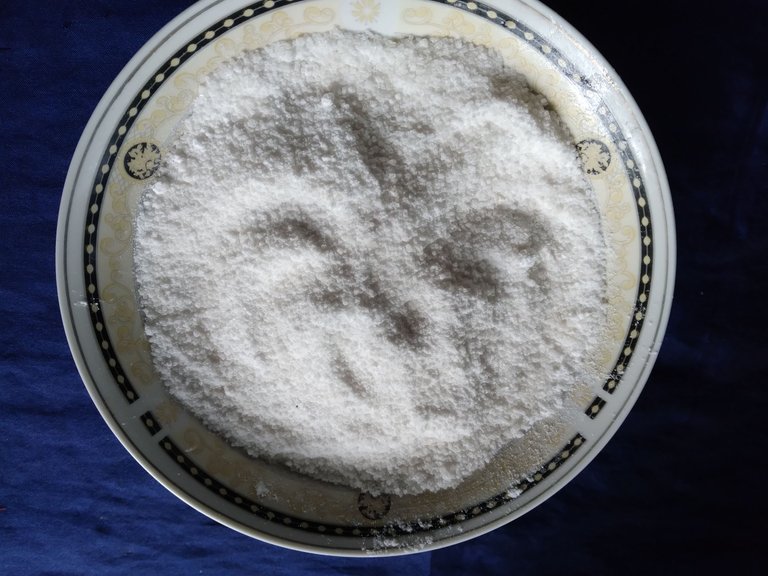 We need to prepare a tray to put the coconut topi mixture that is made.For that, take a tray to the required size and spread well clean coconut oil or margarine on it.Spread margarine on the knife use.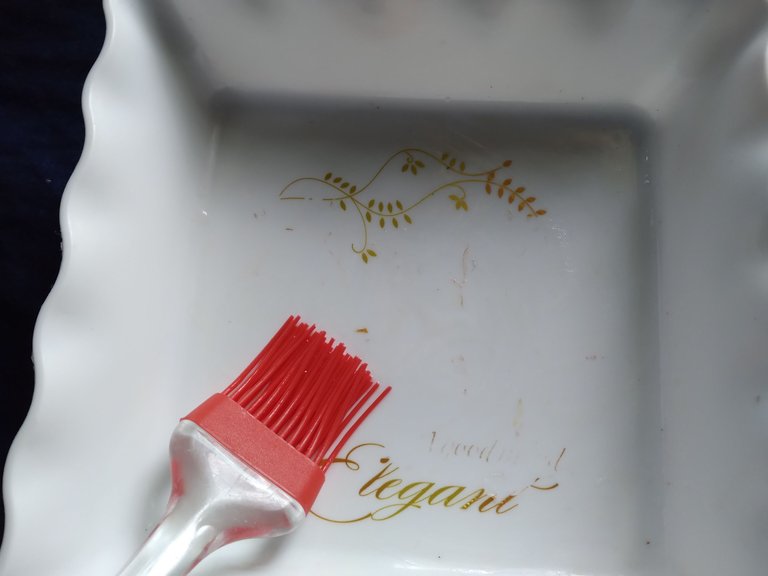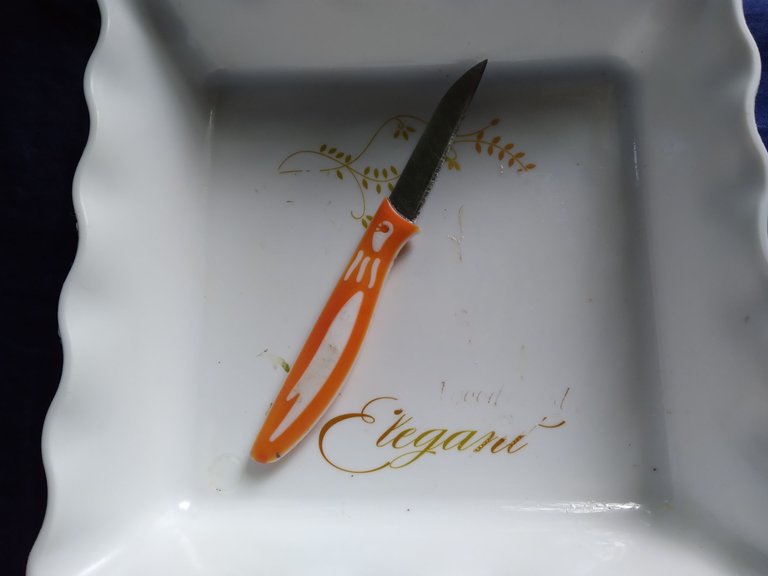 Crush the cardamom.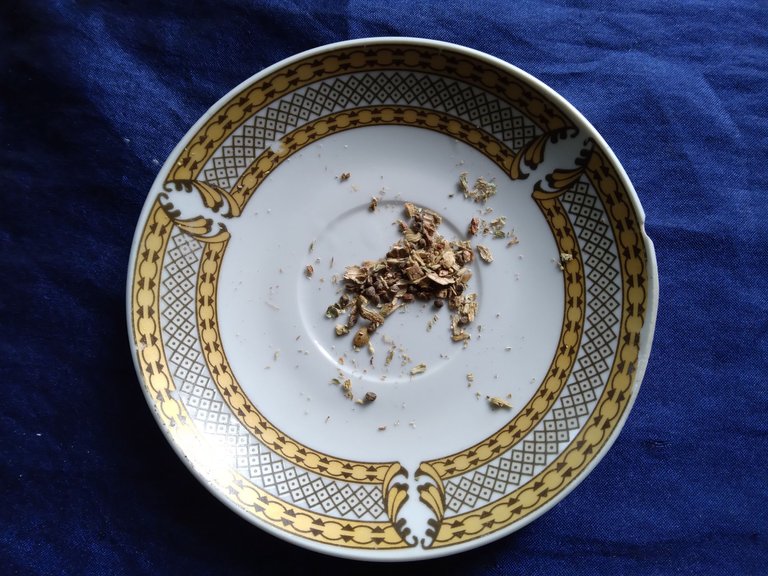 Now put a pan big enough to make this mixture and add coconut to it. Then add sugar and stir.Do not light the stove.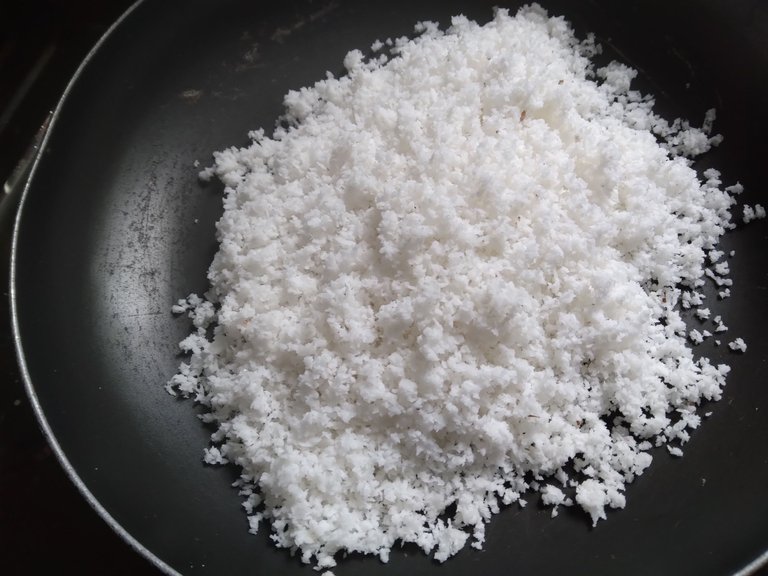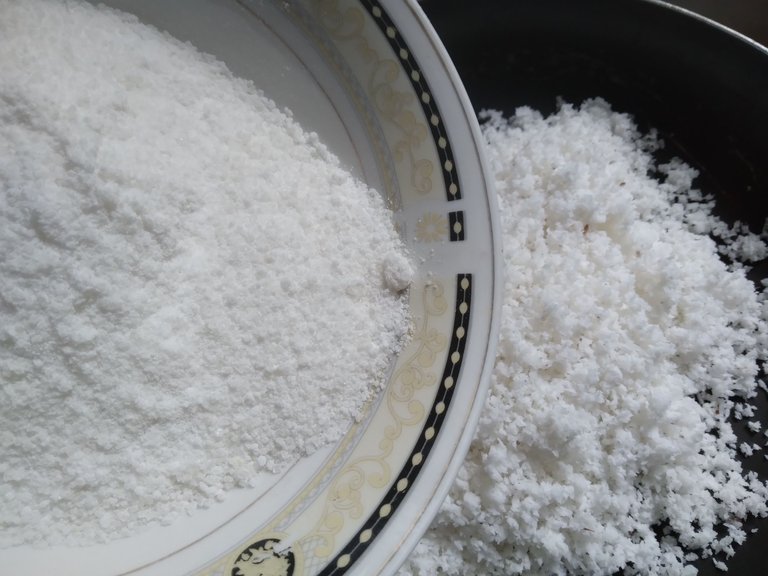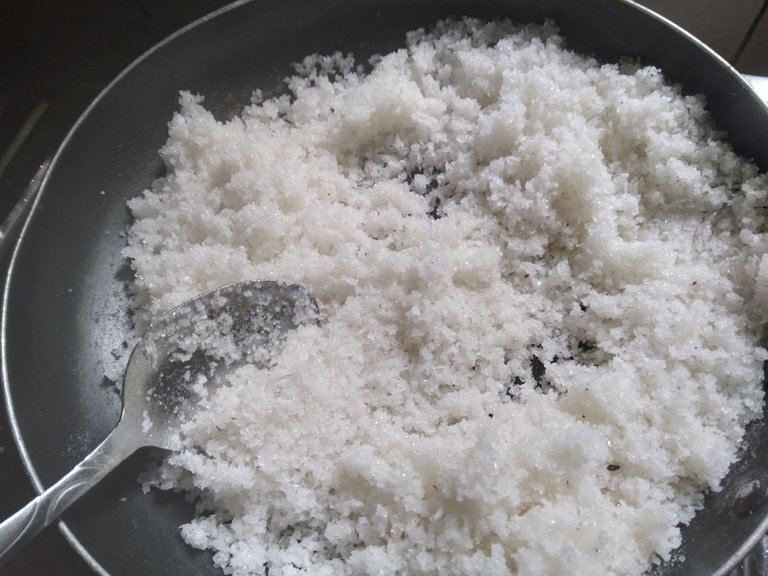 Add a little crushed cardamom and a tablespoon of water and keep the heat on the stove very low.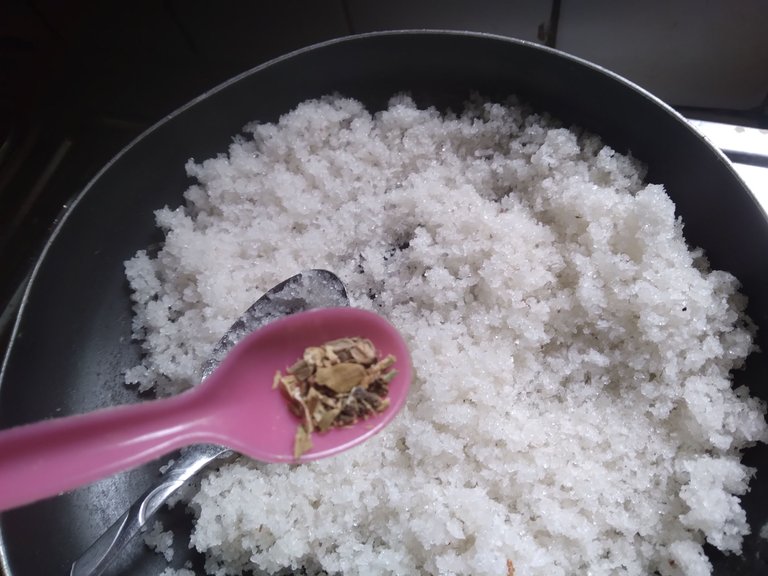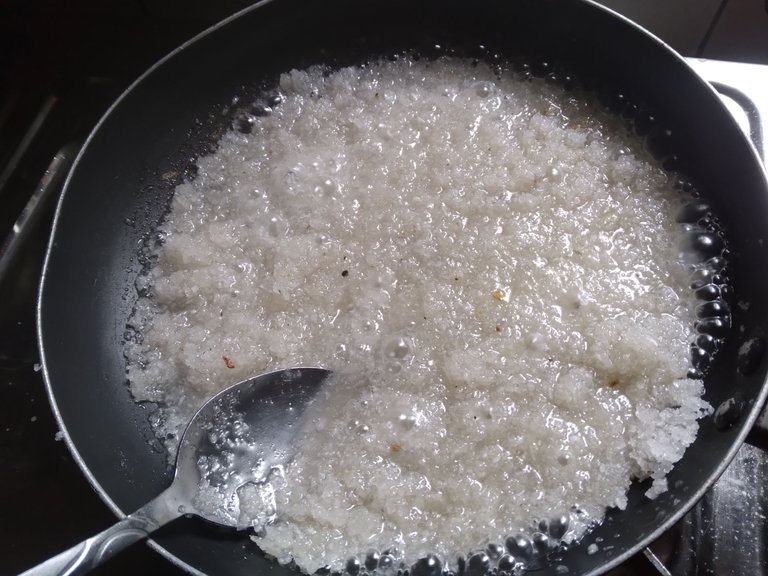 After about 5 minutes, add the teaspoon of vanilla.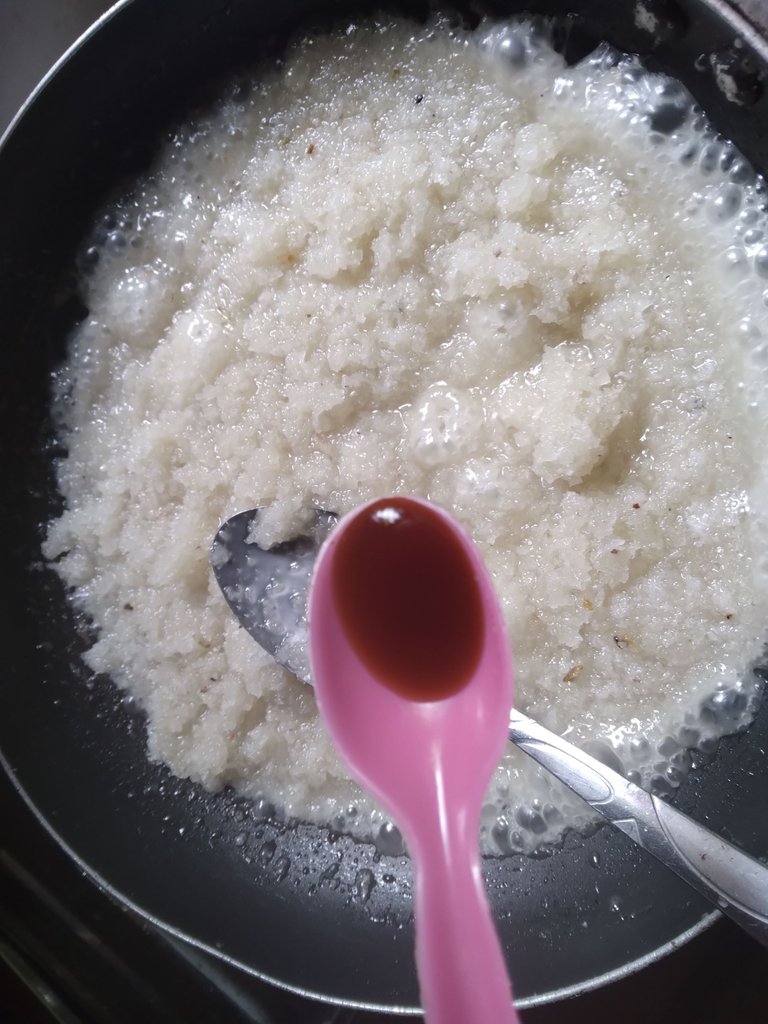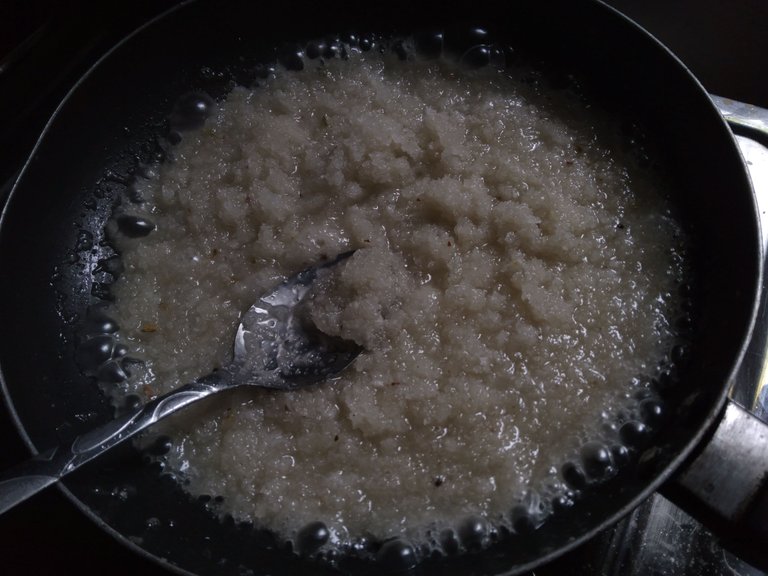 After about eight minutes of mixing like this, add the coloring.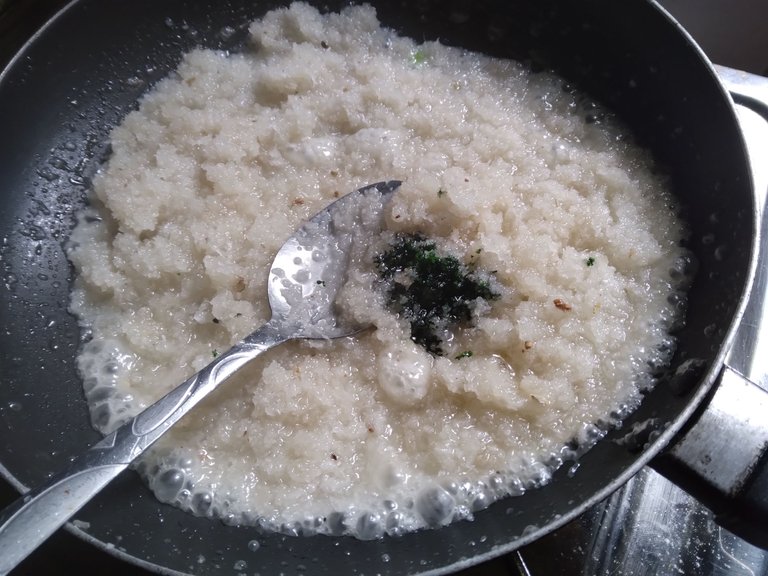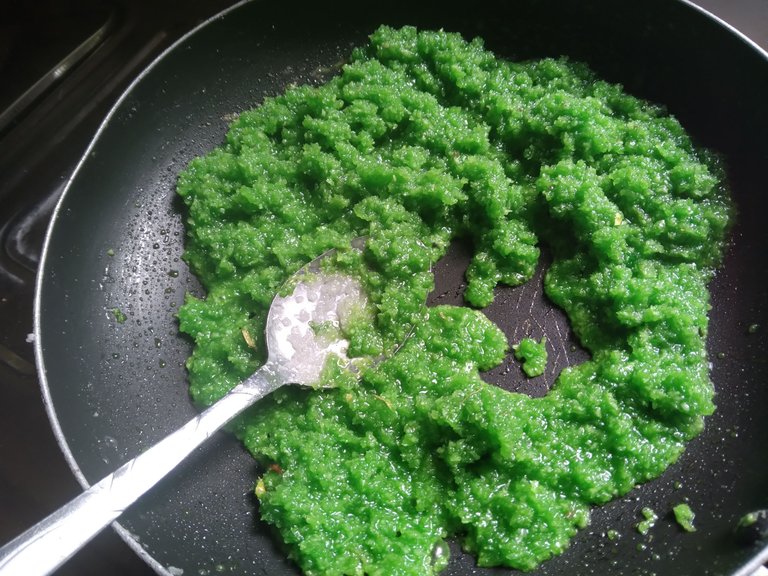 If the mixture gets heavy while mixing, and does not come together when stirred with a spoon, remove the mixture from the heat.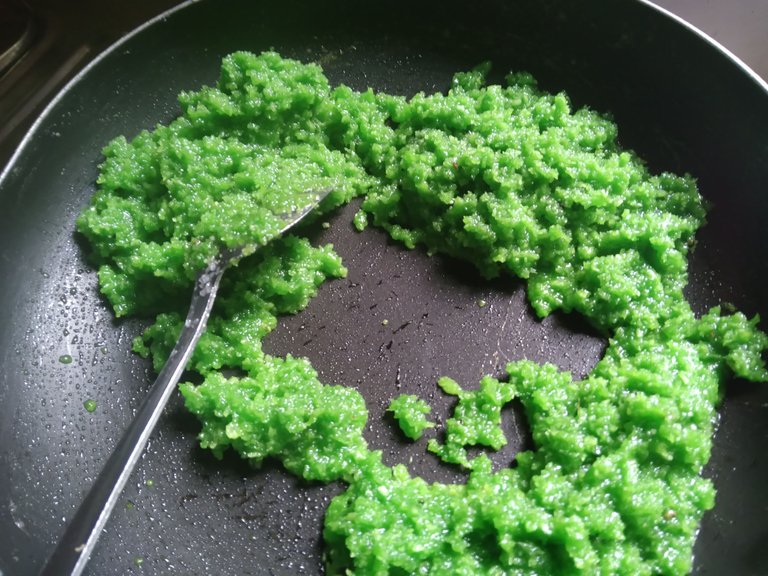 Now put this mixture in the previously greased margarine tray and spread it evenly.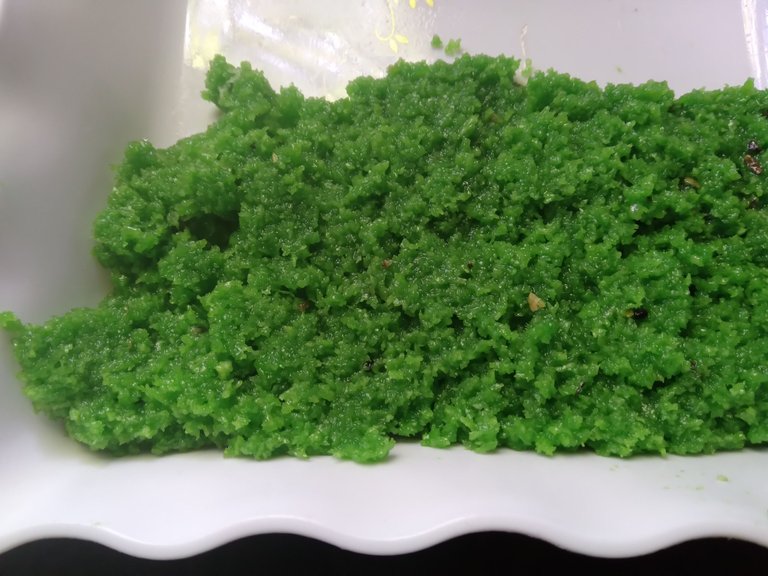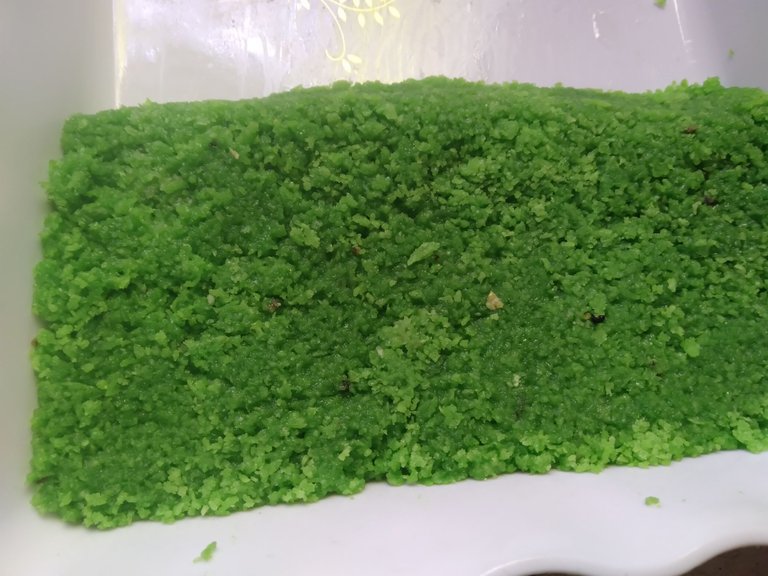 Cut out the required pieces and its shape. You can taste it after cooling.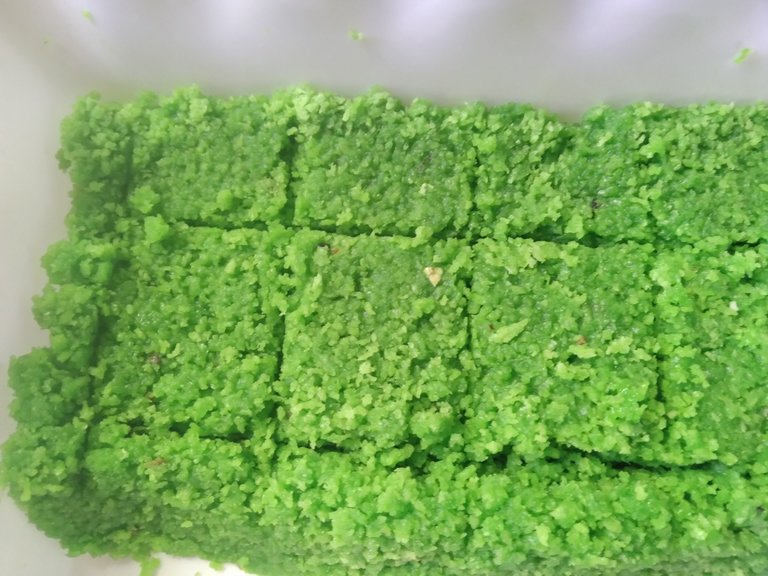 This coconut toffees is very sweet.Therefore, I also think that this is not suitable for someone who takes medicine for diabetes for those who don't have that, prepare for afternoon tea for a guest who has come to the house, just like when they actually drink tea, and I think this can be started as a self-employment.Many people in my country make and sell this sweet coconut toffee as self-employment.It does not require a lot of ingredients and does not take much time to make. I believe my dear friends can also make it and taste it.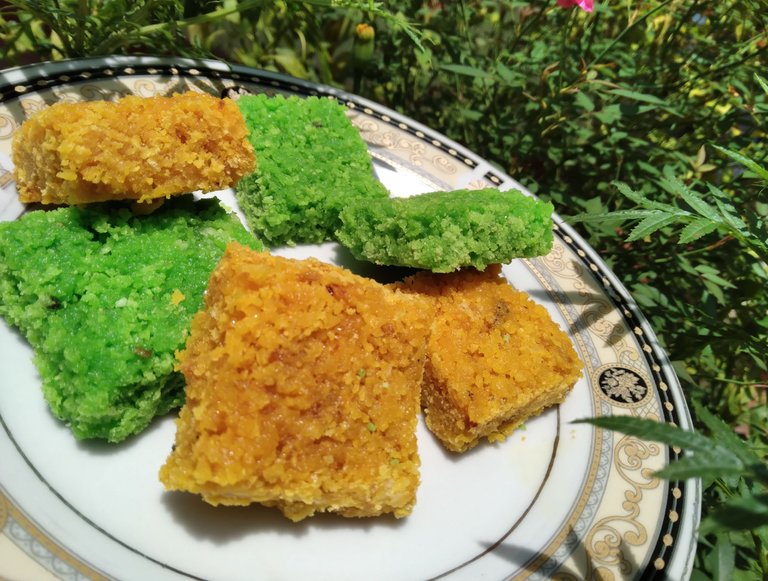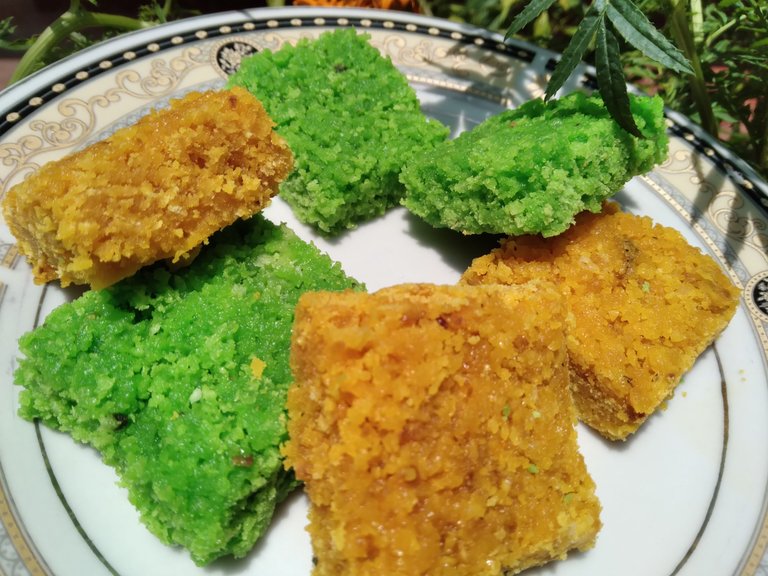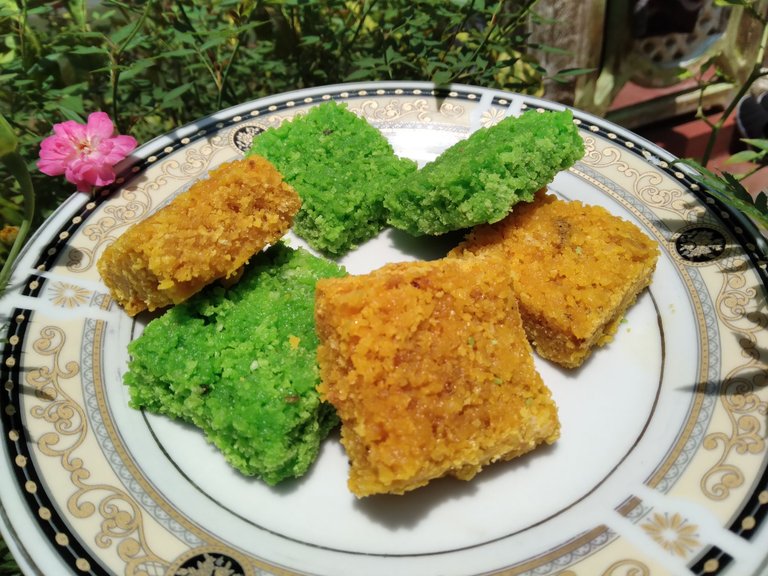 Warmly thanking you for reading.
---
---