Let's make a beautiful and simple vanilla cake with butter icing.
Hello my loving Hiveans,
How are you,As usual, wishing everyone a good afternoon my dear friend. I hope that today you will be able to successfully complete all the tasks that you have set your sights on. First of all dear friends, today is a very beautiful day. So let's all be happy on this beautiful day.We all like to eat cake, big or small. Likes to eat different types of cake. Today I have brought you the art that I love, how to make a butter cake. But this has a little peculiarity. How to make a butter cake without a beater. So let's see how to make it.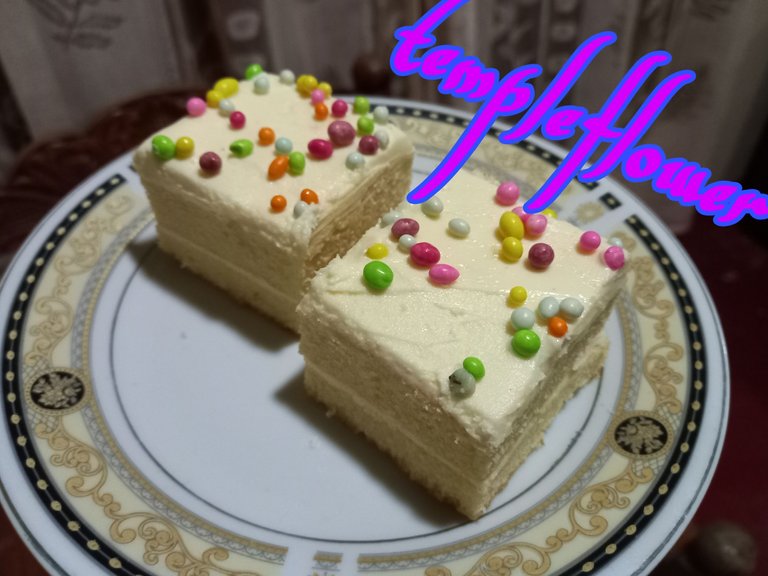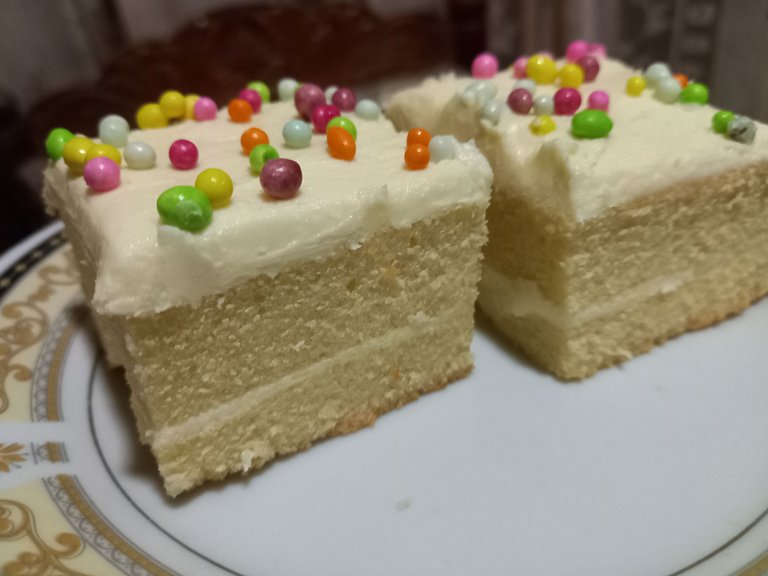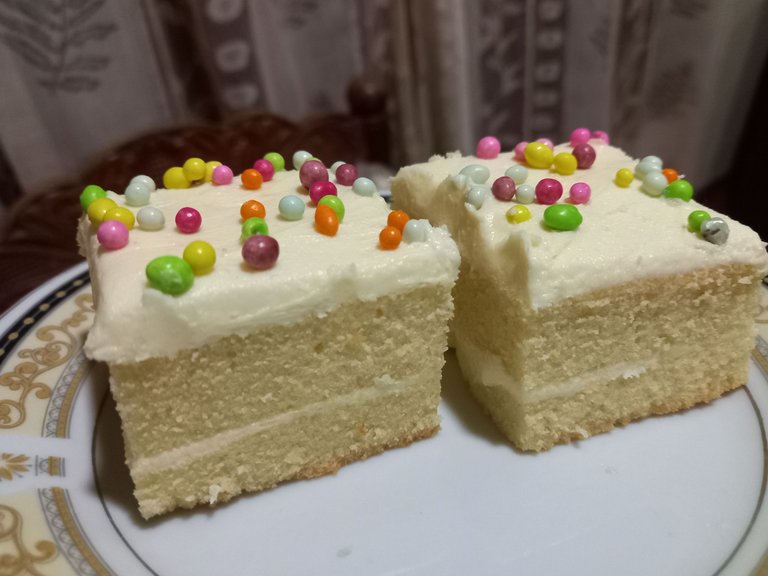 Ingredients;
A cup of all purpose flour
Four eggs
A cup of powdered sugar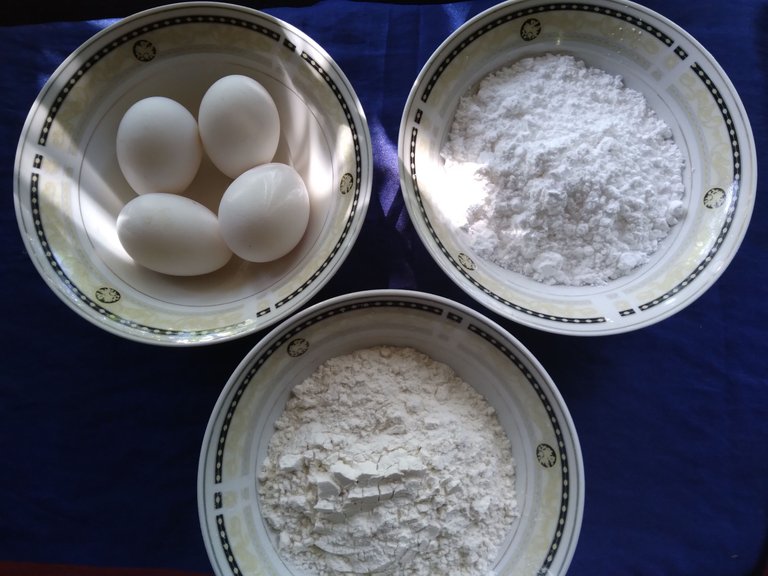 A pinch of salt powder
A teaspoon of vanilla
A teaspoon of baking powder
Half cup of melted butter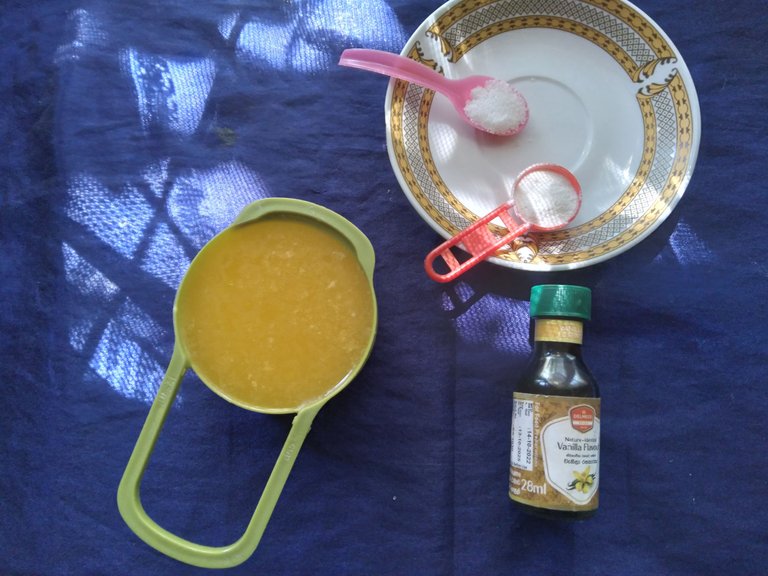 The method of making;
First take a bowl and add the four eggs separately.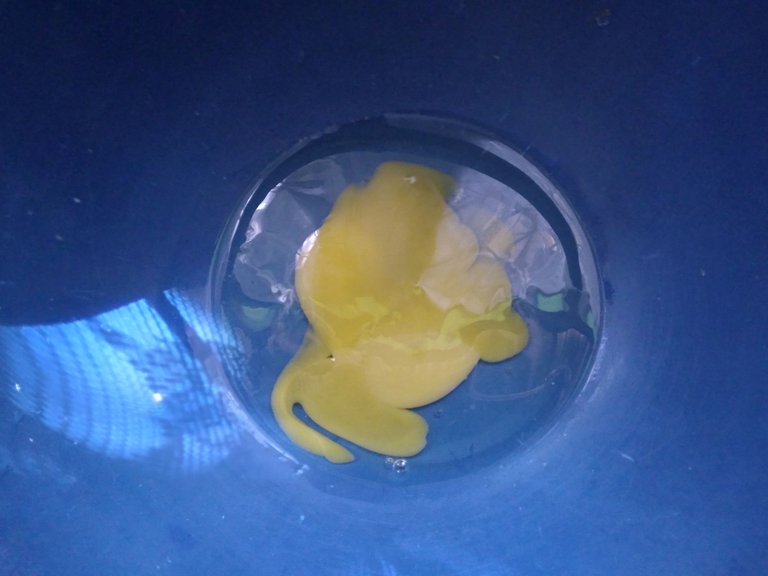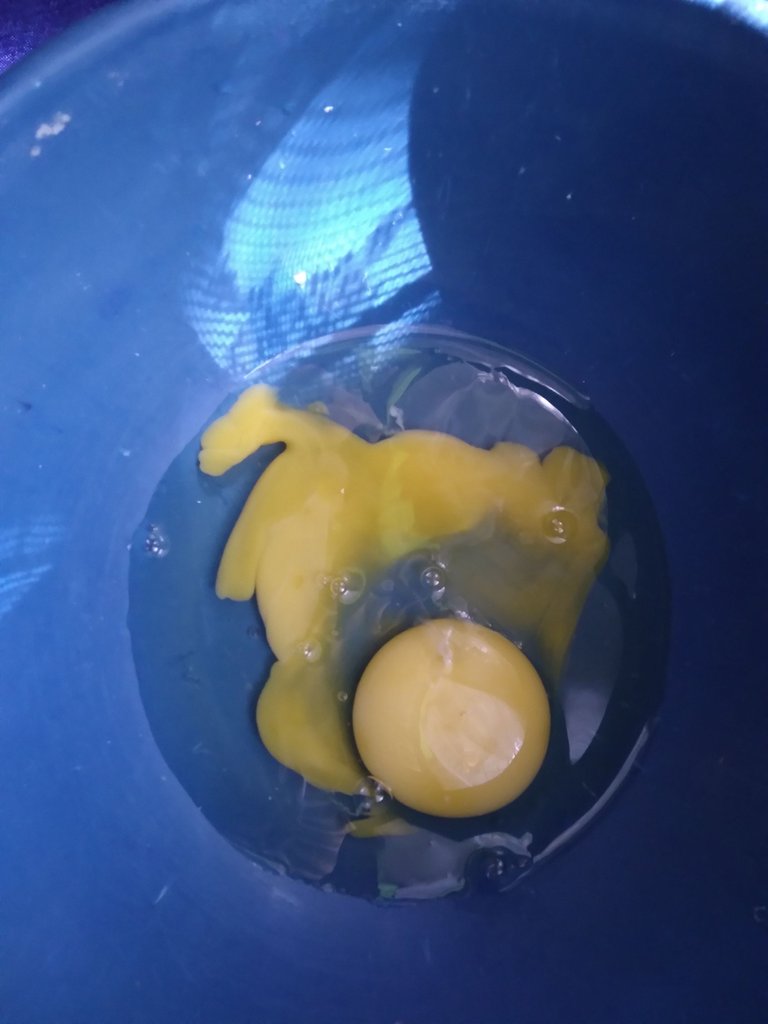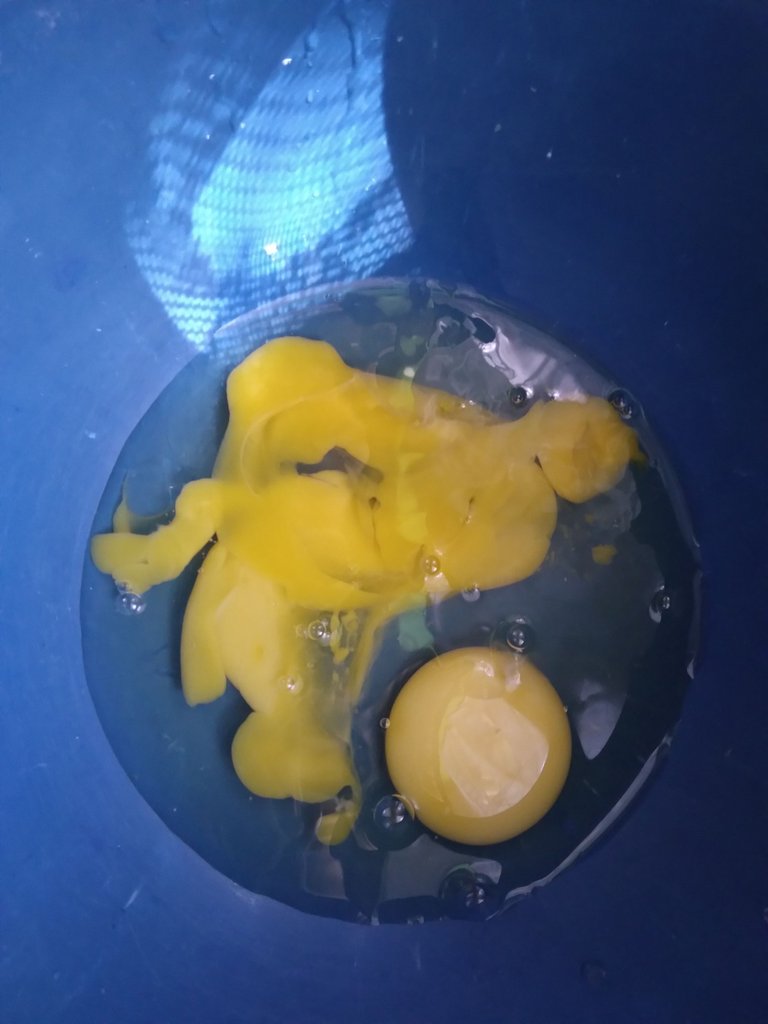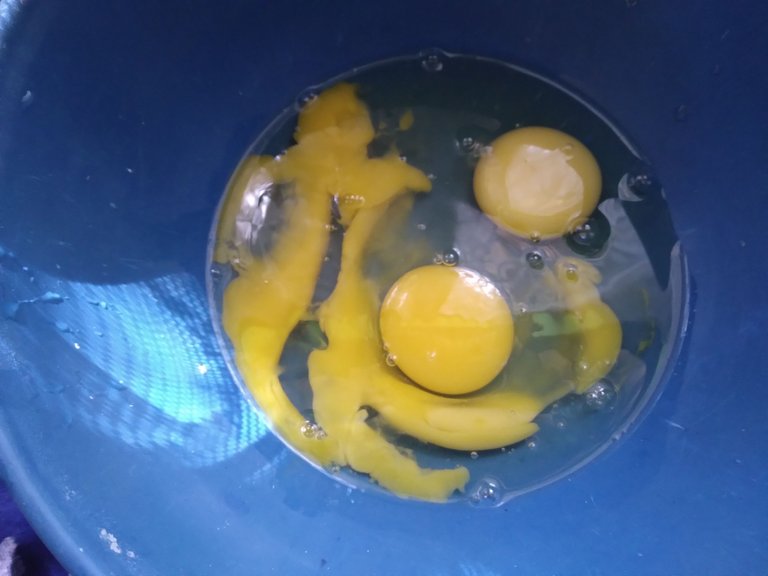 Beat well with a whisk for about two minutes without stopping.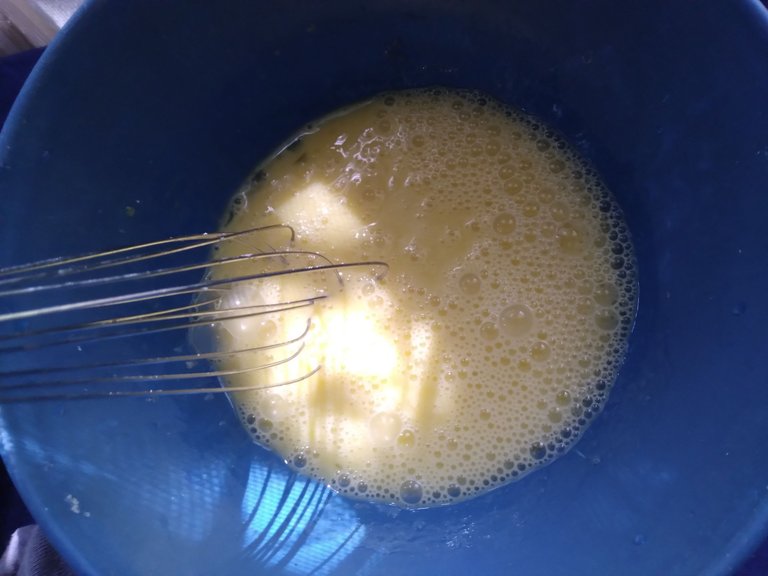 Add powdered sugar and beat well for just one minute so that there are no lumps.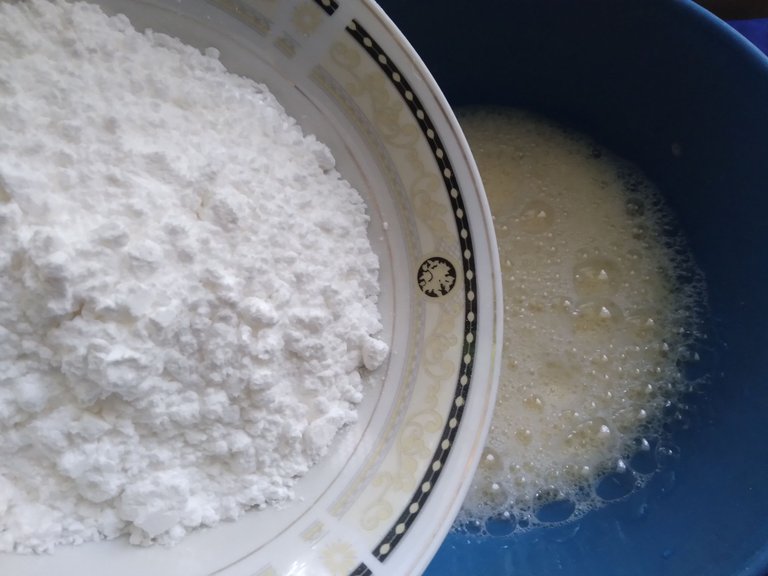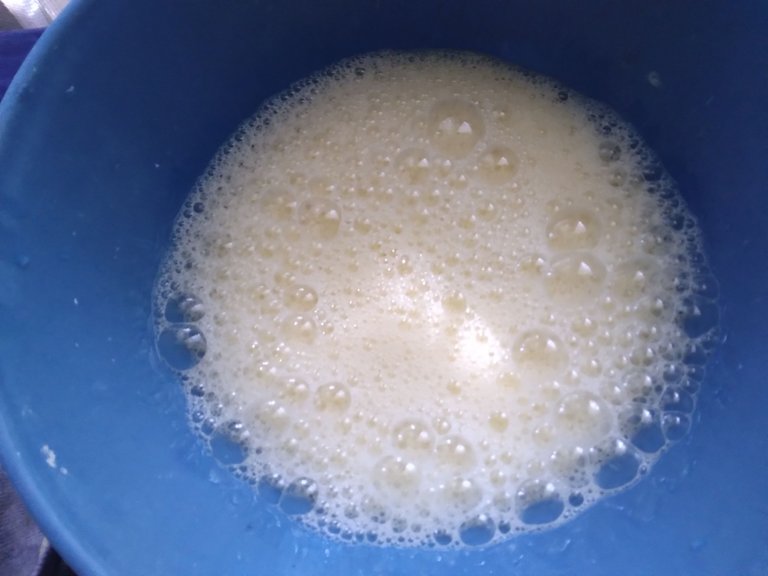 Now add sifted flour along with baking powder and salt.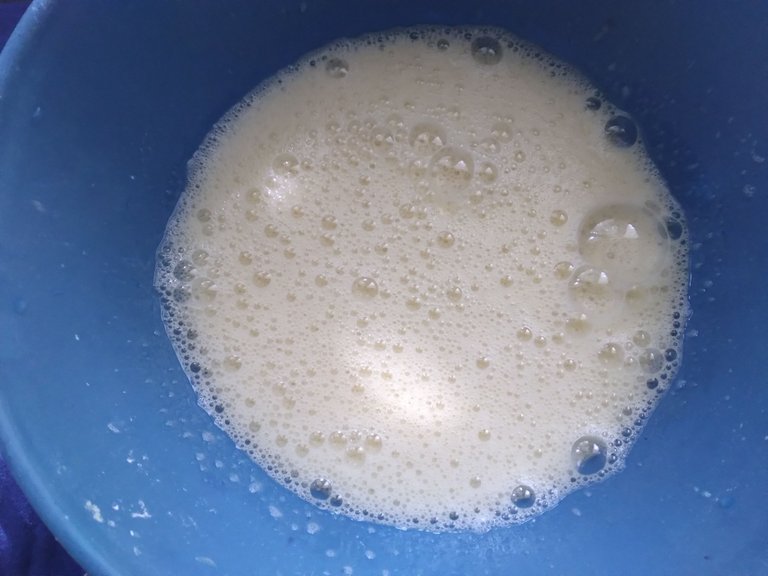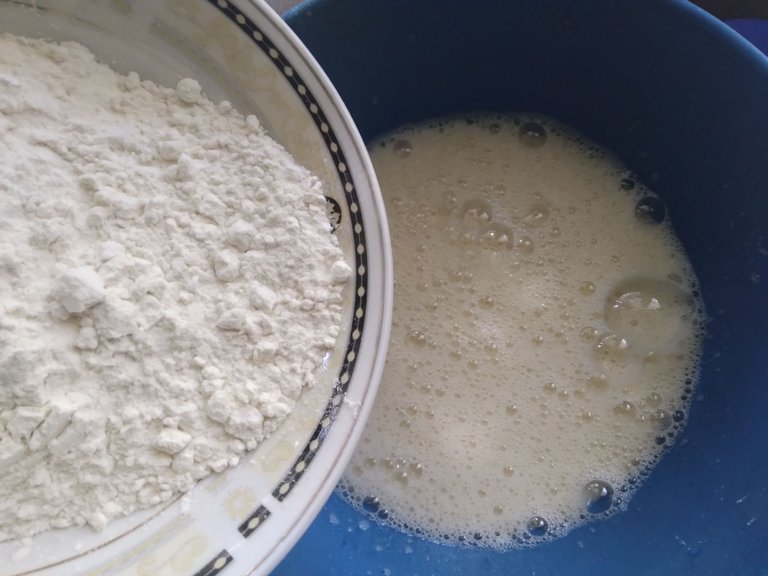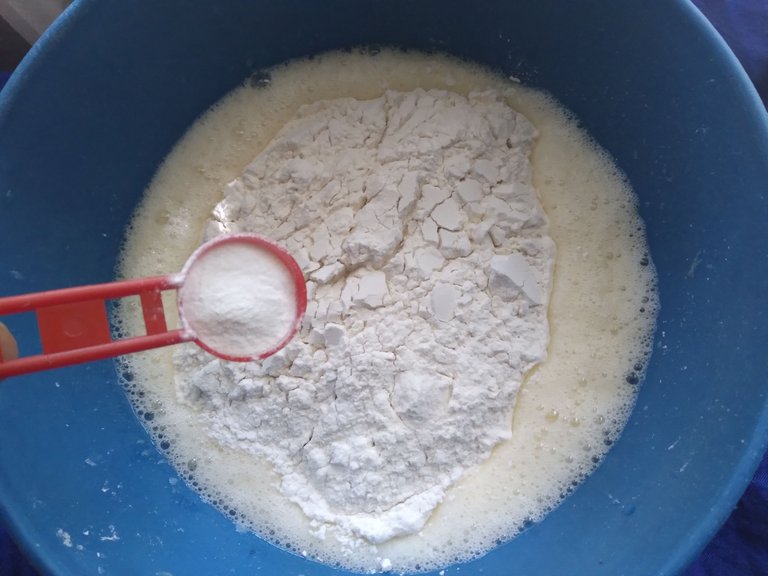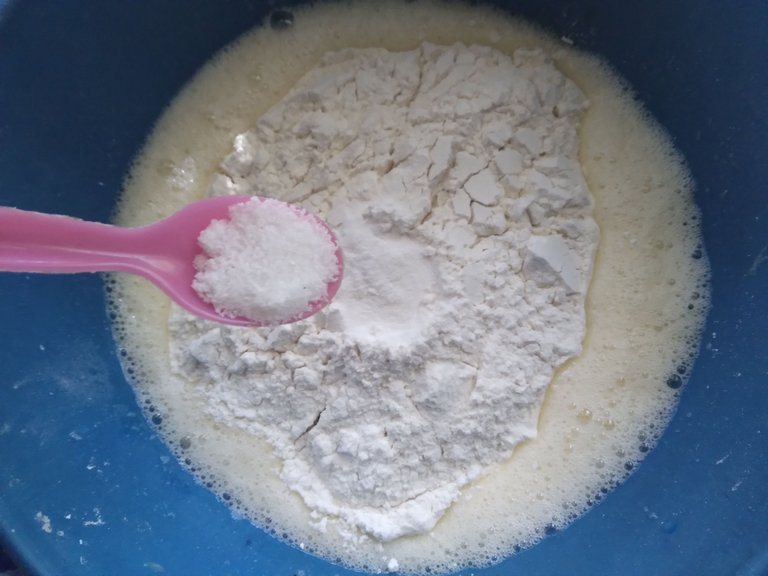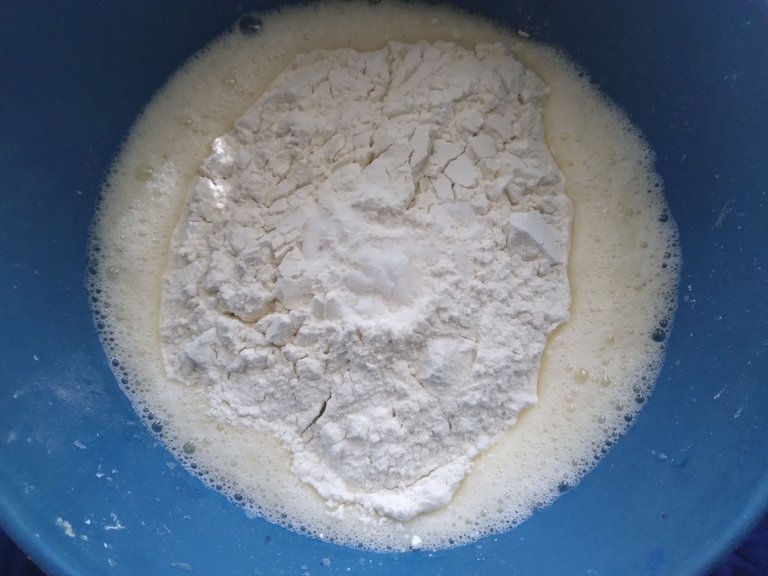 Stir everything well for about four minutes.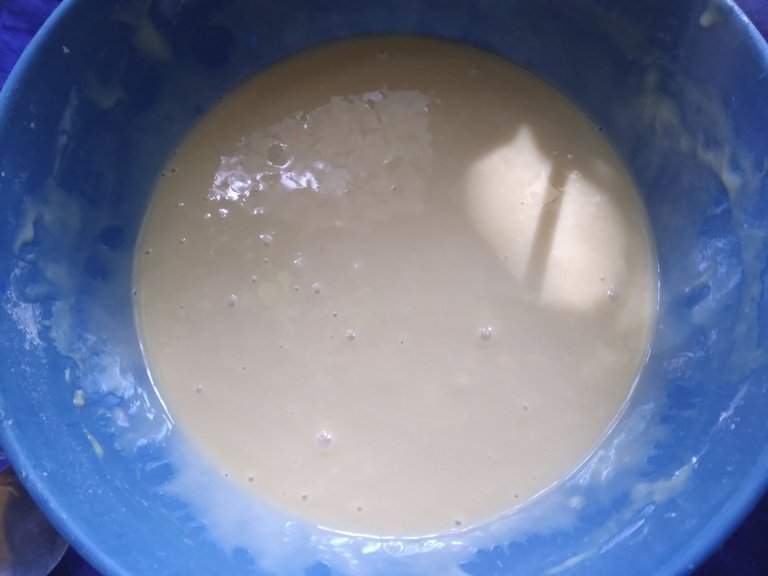 Add half cup of melted butter.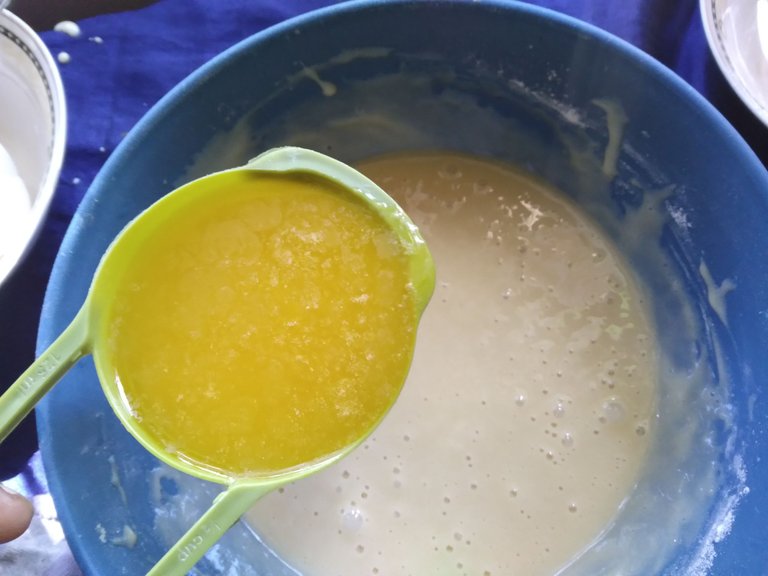 Mix everything is well.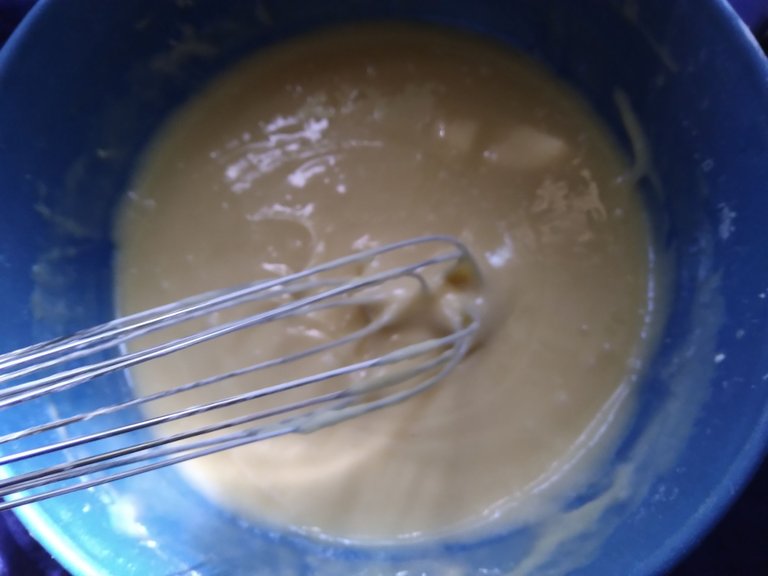 Now add the teaspoon of vanilla and stir continuously for about four minutes.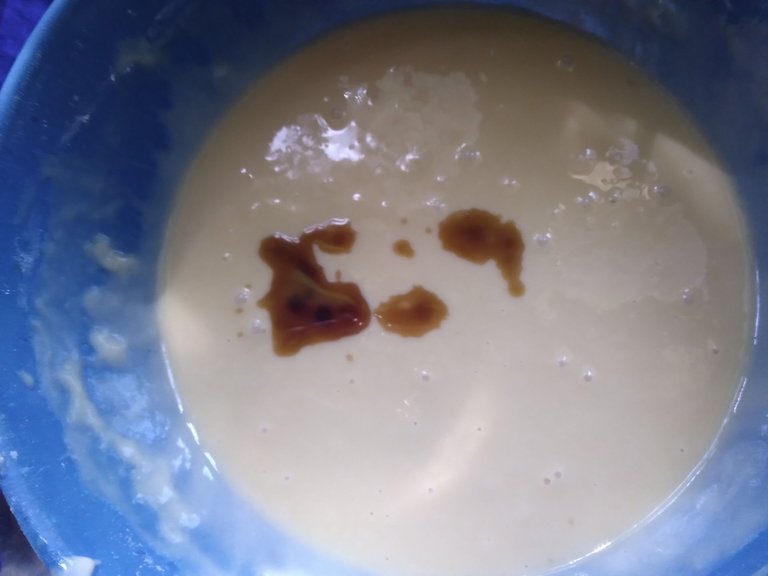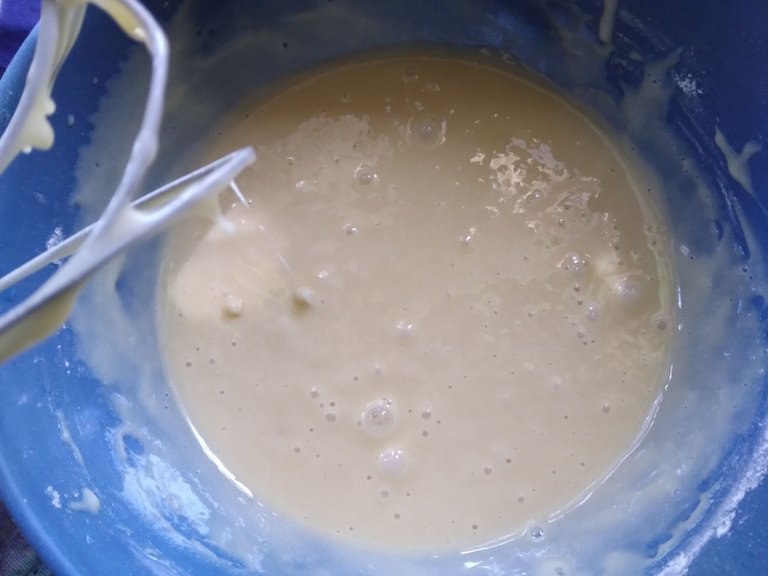 Now spread butter well on the tray where the cake mixture is place. After that put the oil paper and spread it well with margarine.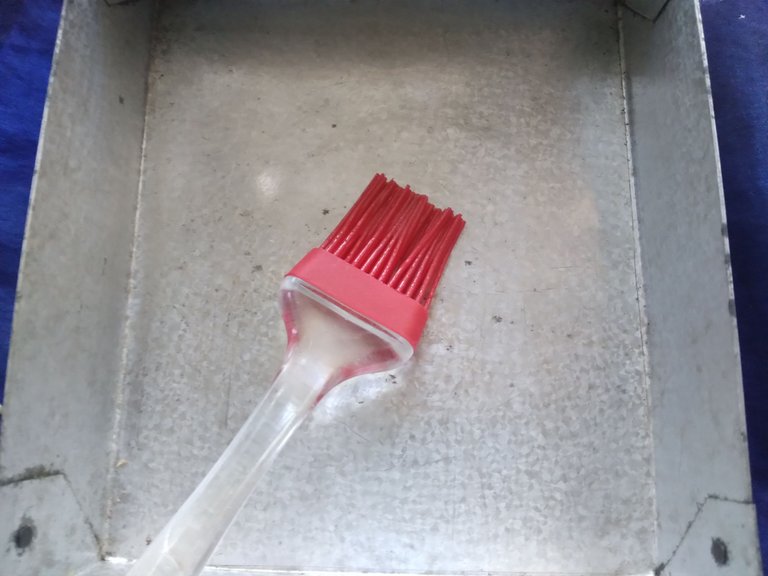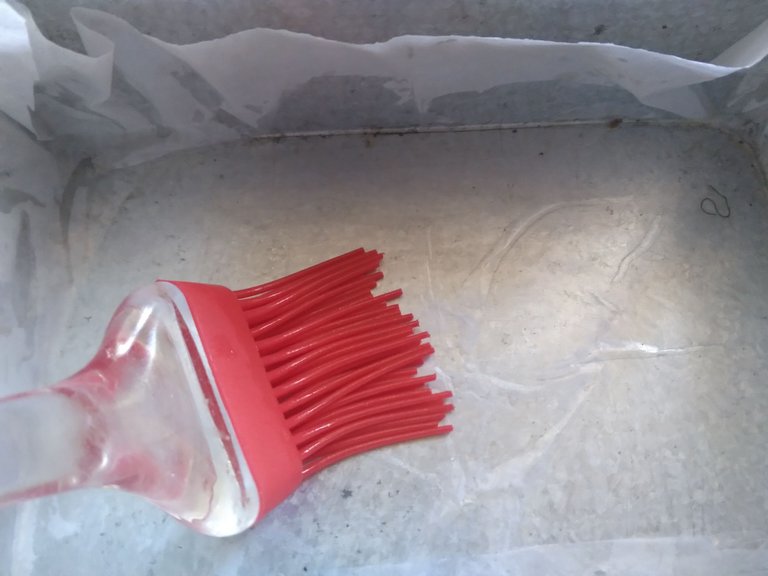 Put the cake batter that has just been made in the tray and bake it for ten minutes at 180 degrees Celsius in the preheated oven at 180 degrees Celsius for thirty minutes.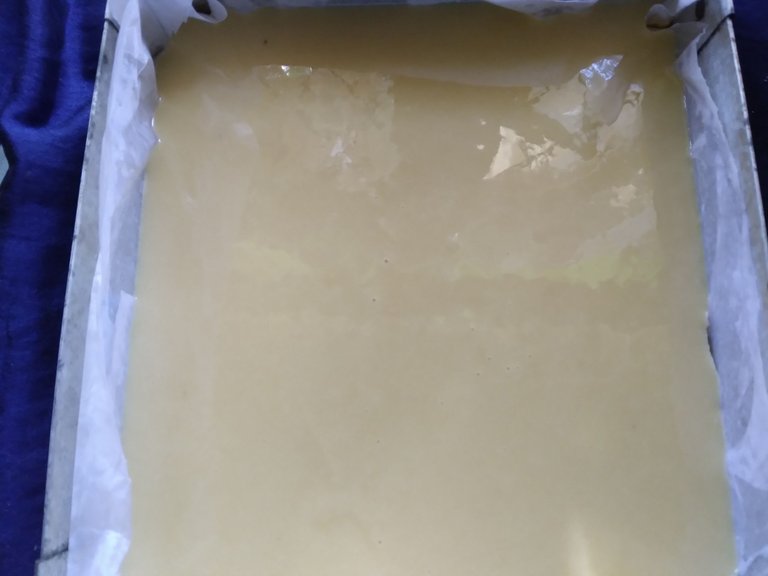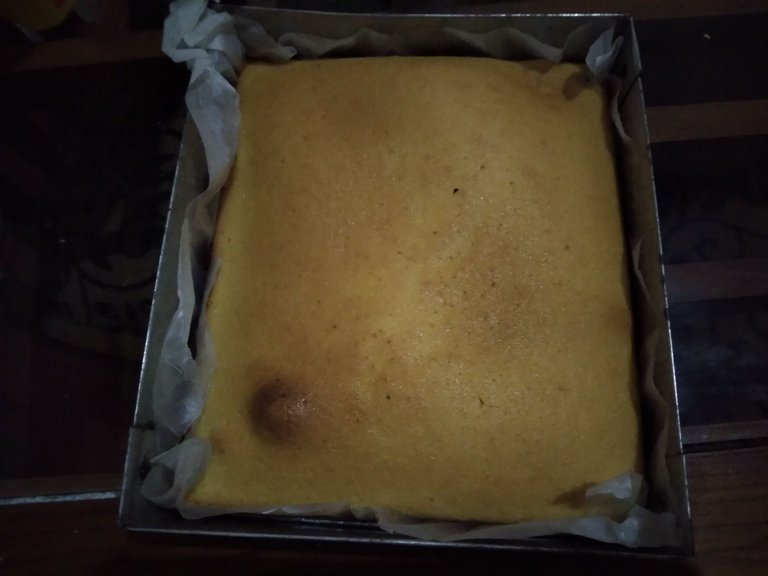 Now to make the icing mixture, add one tablespoon of butter filled with four hundred grams of icing powder and stir well.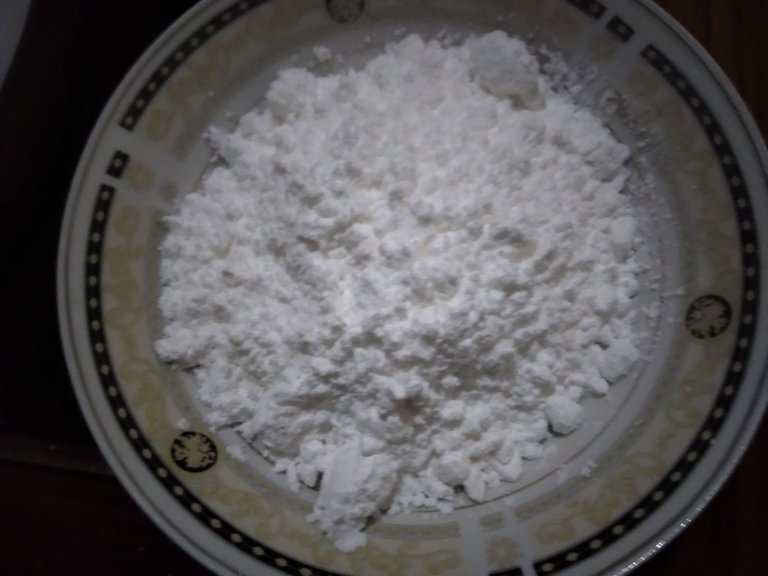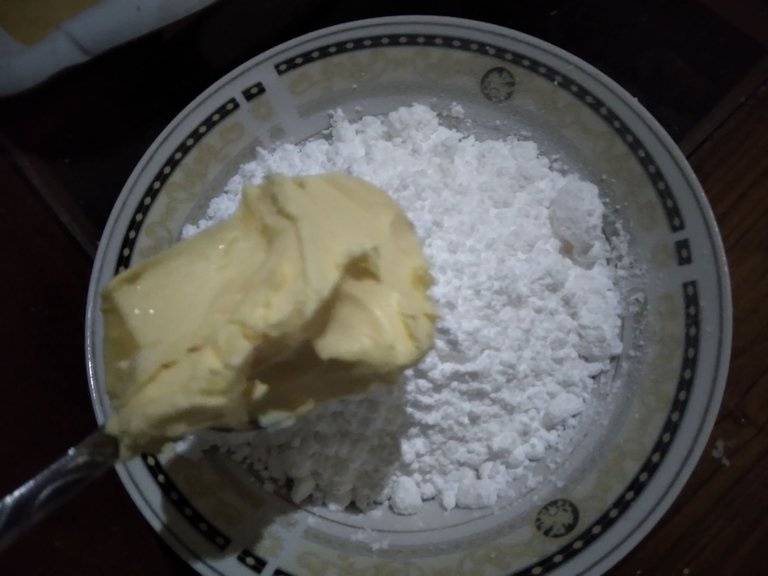 After cutting the prepared cake in the middle, I added the icing mixture to the middle and added the icing mixture to the top to make this butter icing mixed vanilla cake.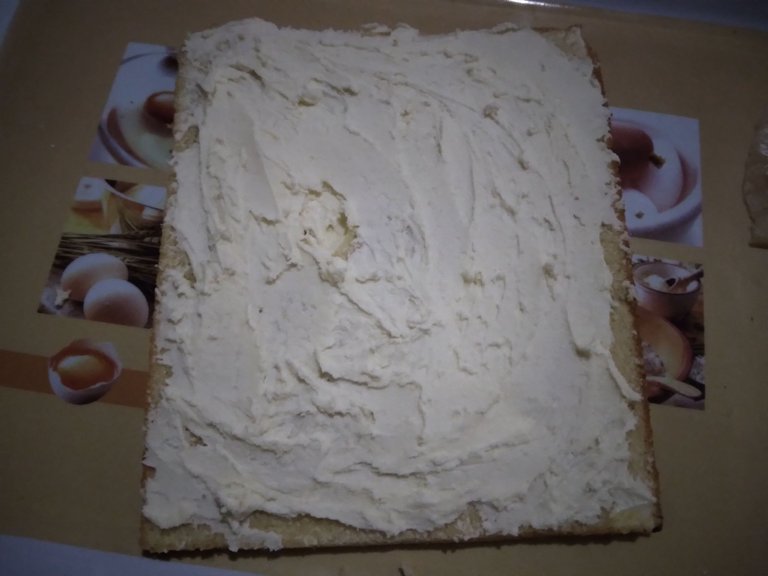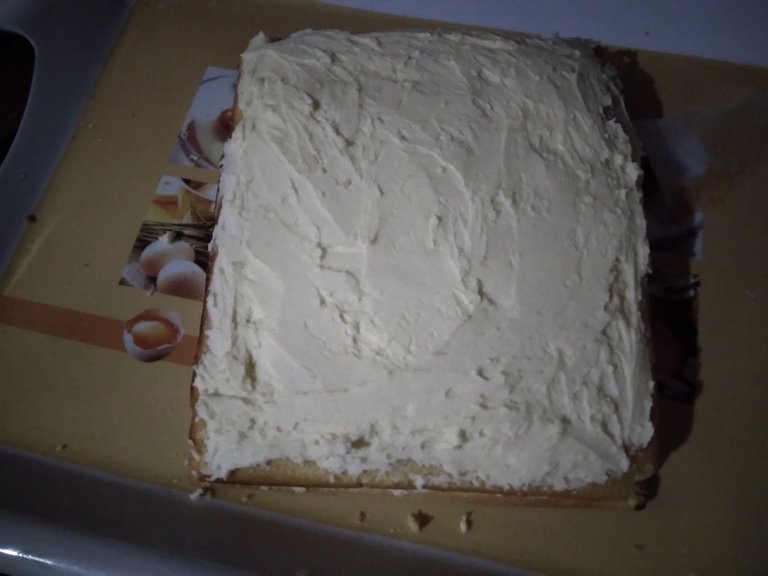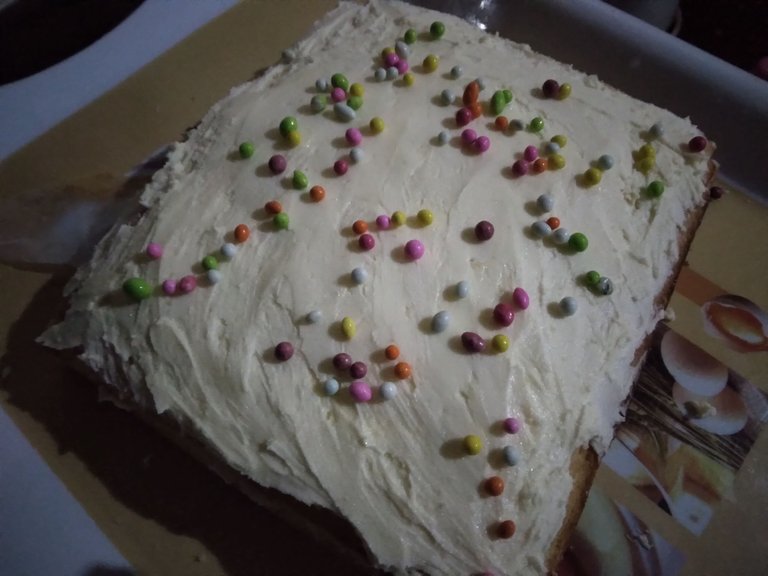 This easy and delicious cake is very simple. Charm. But its taste is very high. I think everyone in the family likes it. In our house, everyone liked this butter icing vanilla cake. Everyone loves cakes. Especially, I think that you can make them for a small party, a home celebration or even a family happiness .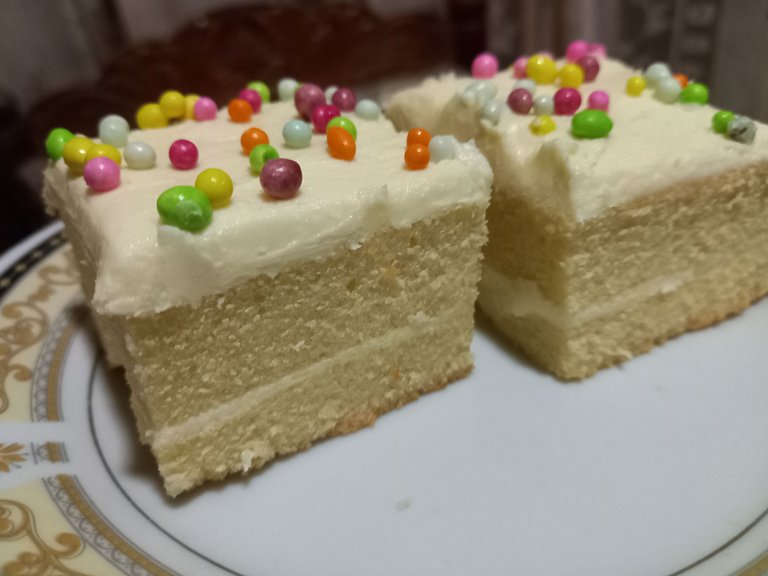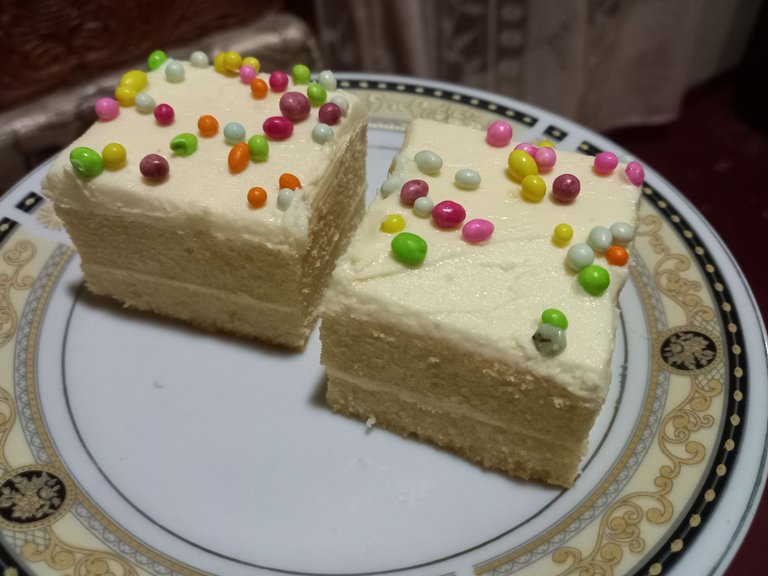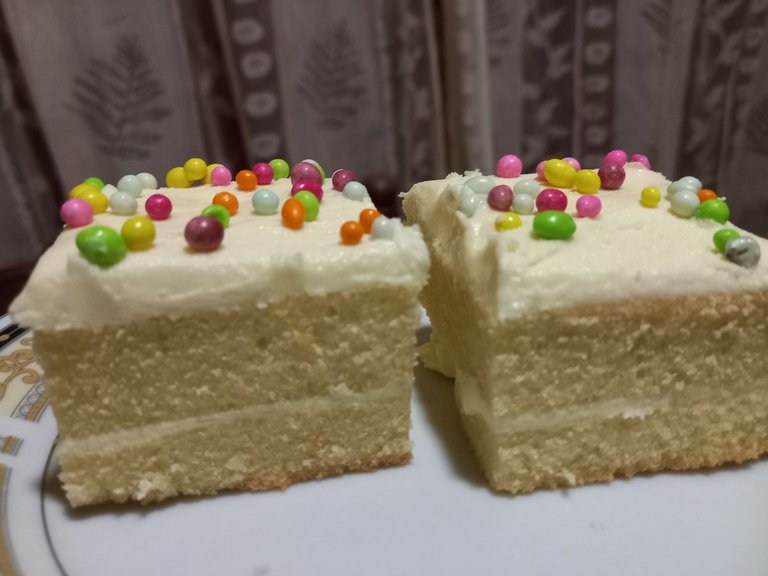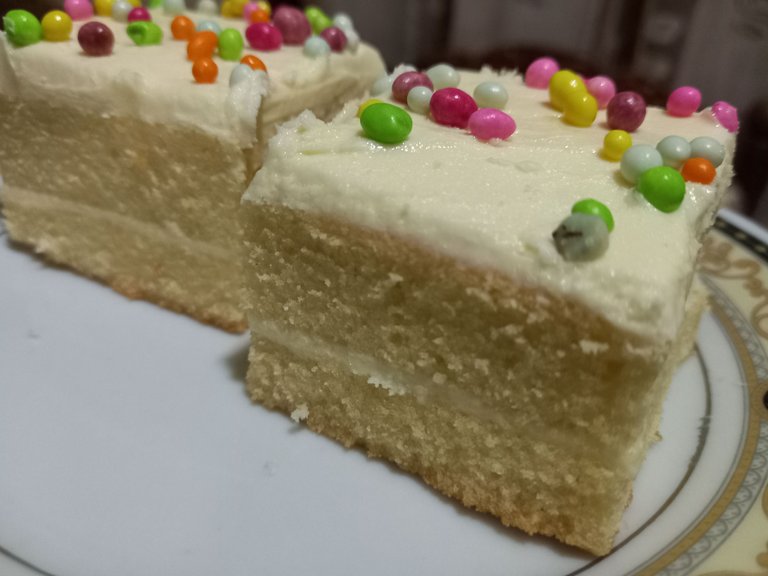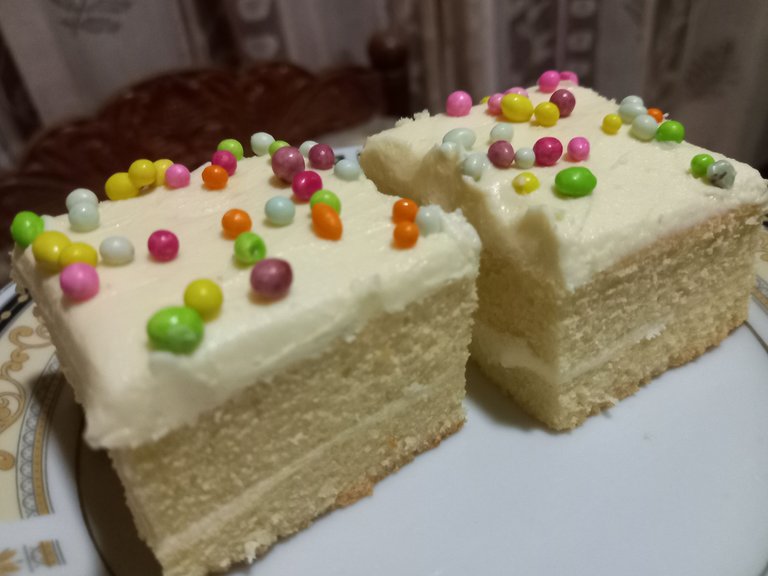 Warmly thanking you for reading
---
---