Let's make a delicious soymeat bisttake that will add flavor to the lunch.
Hello my loving Hiveans
How are you, Good morning everyone.Today I am bringing you another delicious recipe that can be made with soymeat. Very tasty. A different taste. That's soymeat bistake. Well then, let's see what it takes and how to make it.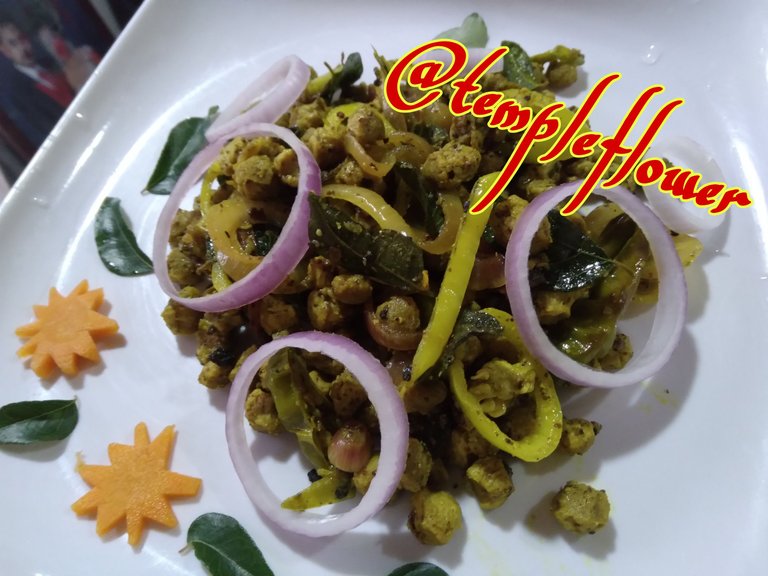 Ingredients;
40g of soya meat
Three tablespoons of water
Two tablespoons of oil
Big onions cut into circles
Capsicums cut into circles
A tablespoon of ginger garlic paste
Three green chilli pods, cut in half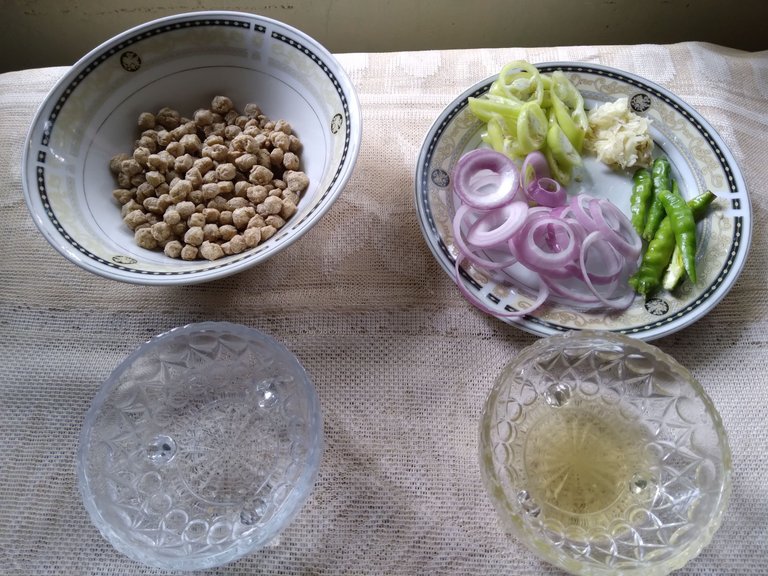 A tablespoon of tamarind juice
A tablespoon of vinegar
Curry leaves
Three crushed cardamom pods
Five cloves
A few sticks of cinnamon
A piece of lemon grass
Half tablespoon of pepper
A teaspoon of mustard powder
Half teaspoon of tumeric powder
A teaspoon of salt powder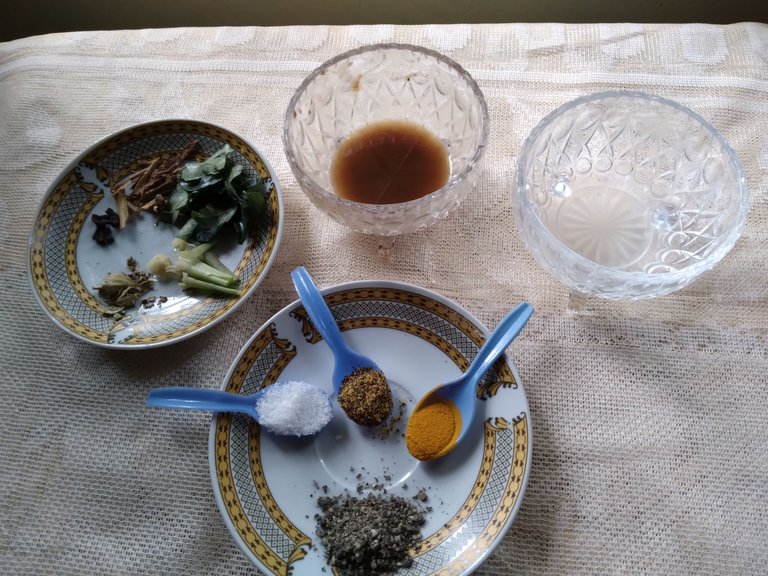 The method of making;
Soak soymeat in hot water and boil well.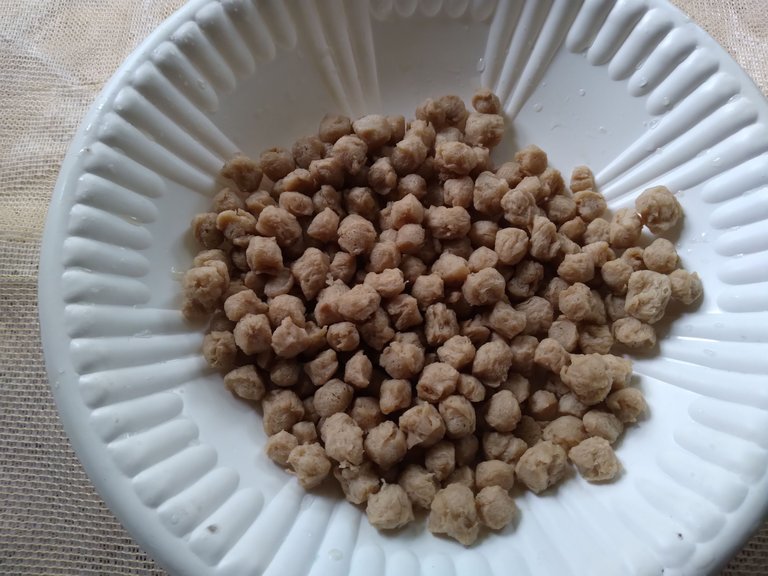 Add pepper powder and mustard powder to the vinegar, stir and cover with a lid.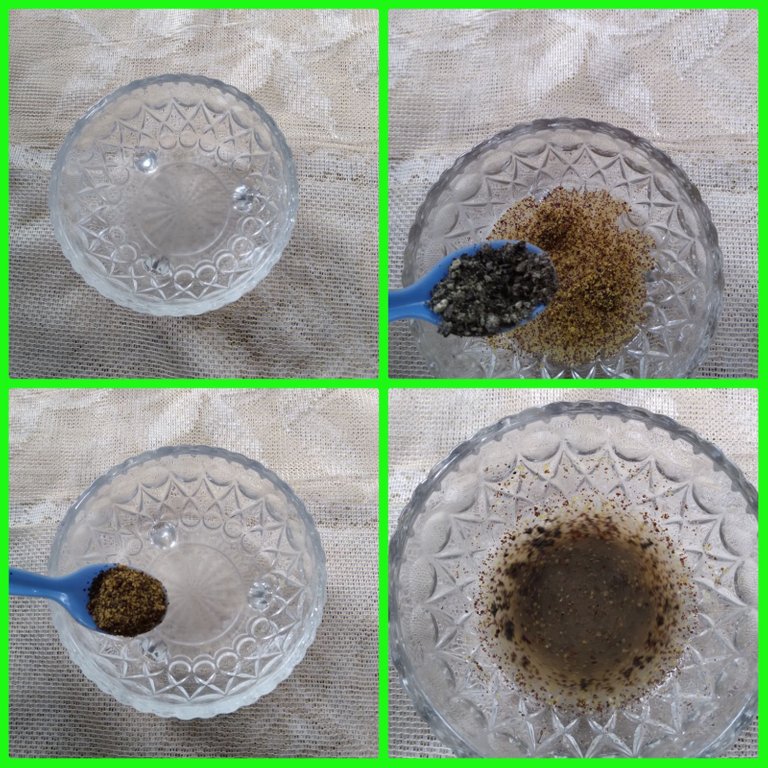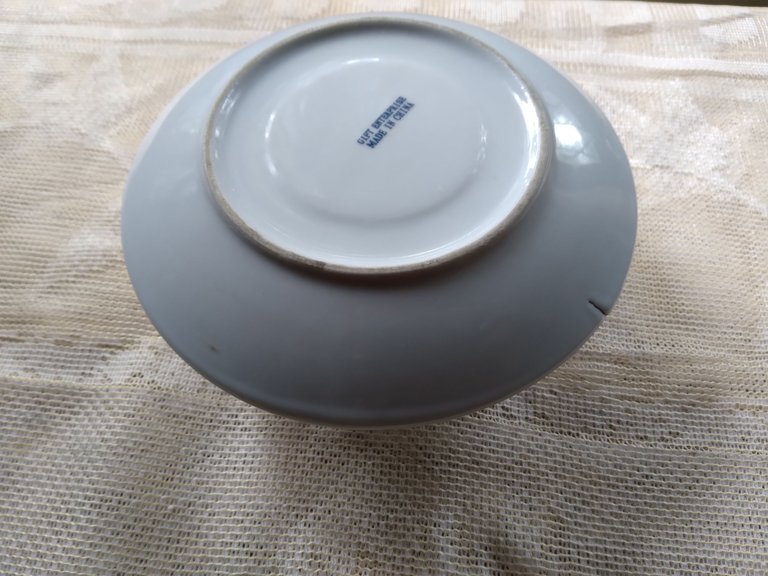 Put a pan on the stove and add oil to it and when the oil is hot, add the ginger garlic paste, green chillies and curry leaves and fry for about a minute.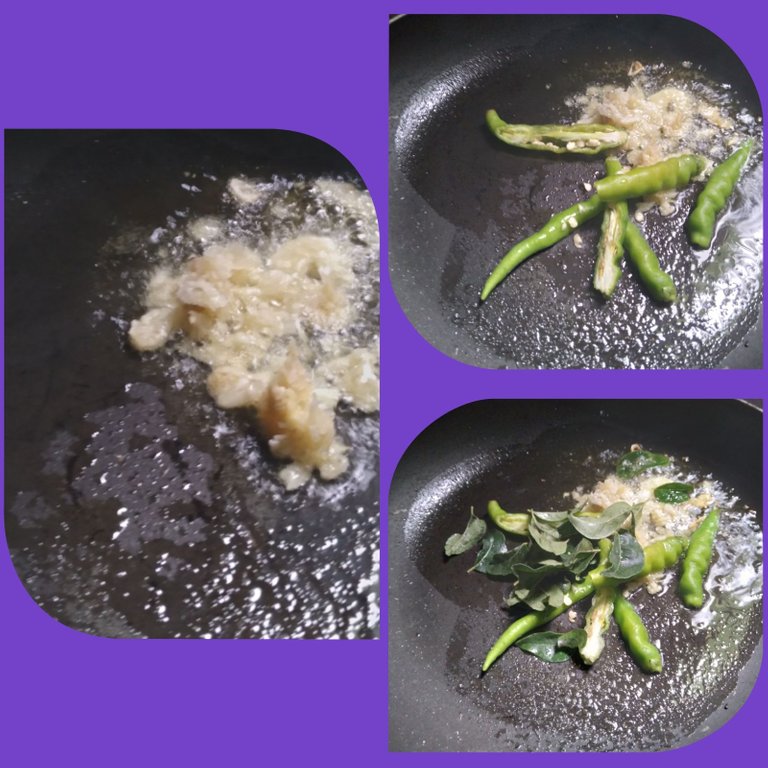 Add powdered cardamom, cinnamon bark, cloves and piece of lemon grass.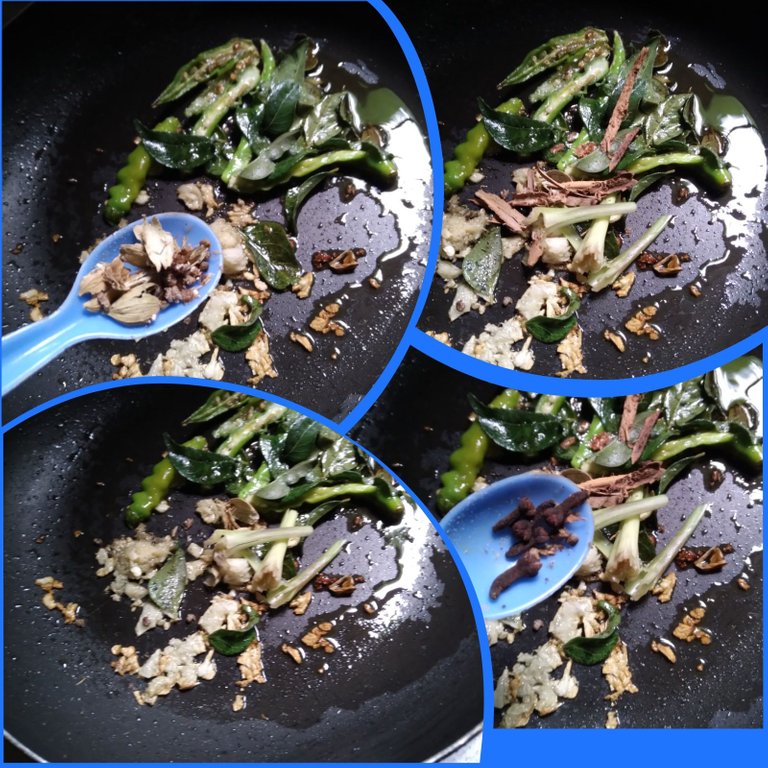 Add turmeric powder and stie well.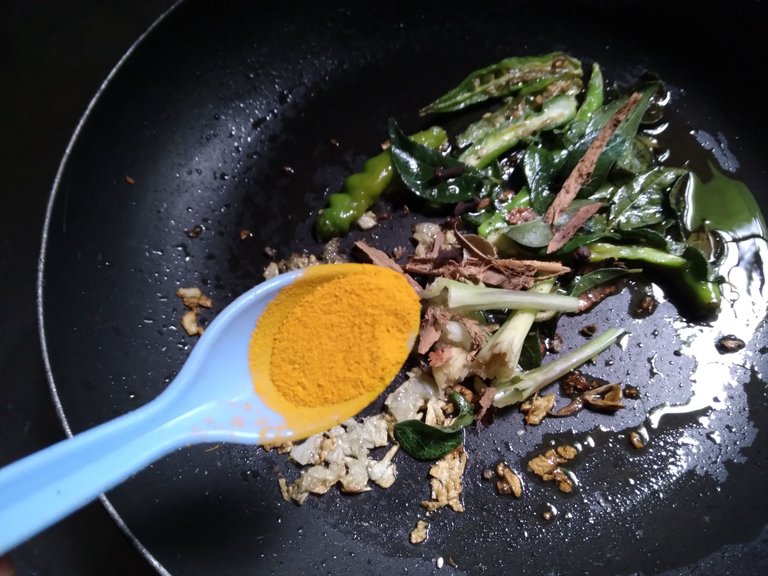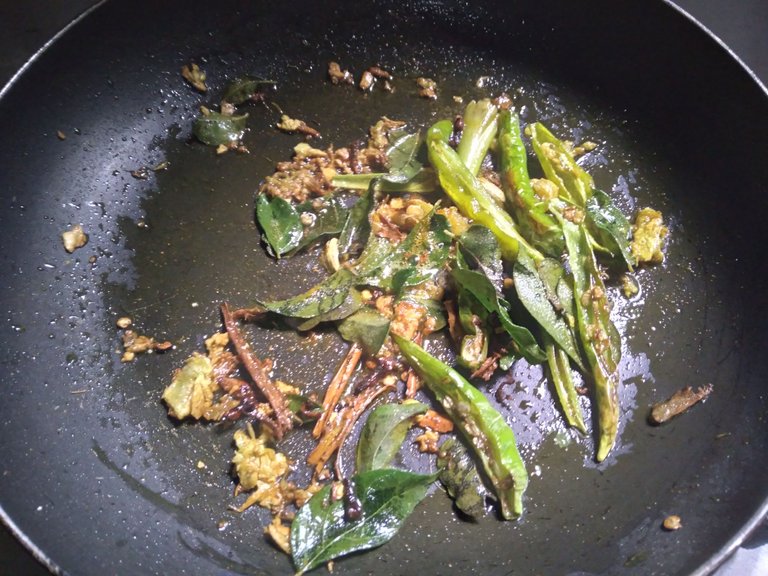 Add the diced onions and capsicums and then add the prepared vinegar mixture.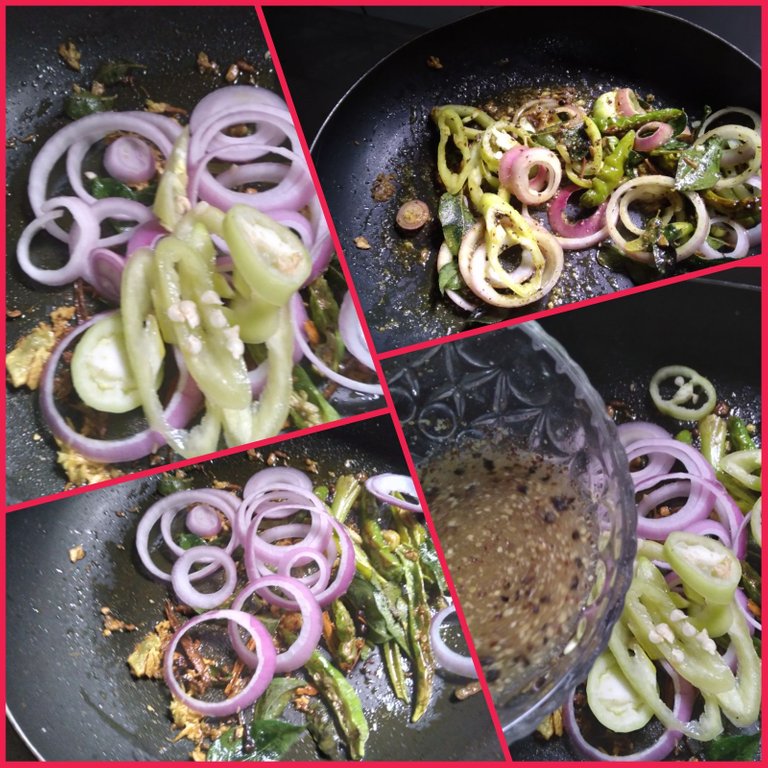 Add salt powder.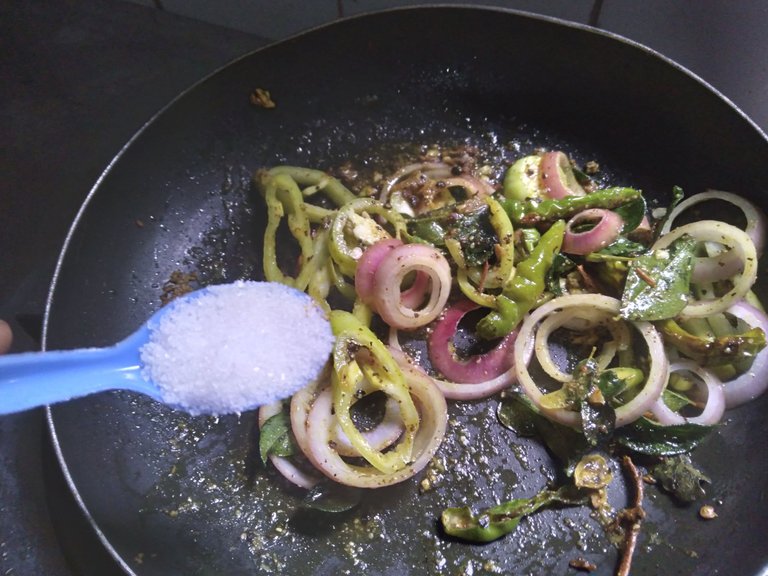 Add boiled soya meat.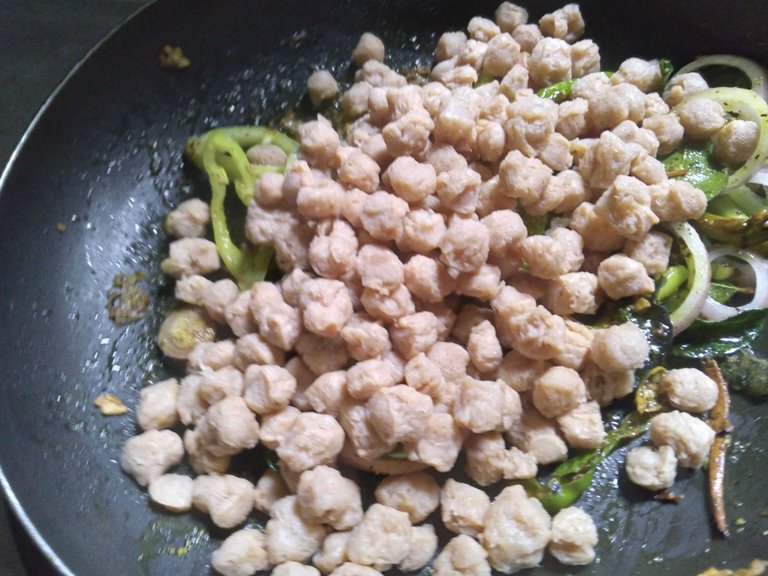 Now add 3 tablespoons of water and cover with a lid and cook on low flame for about 5 minutes.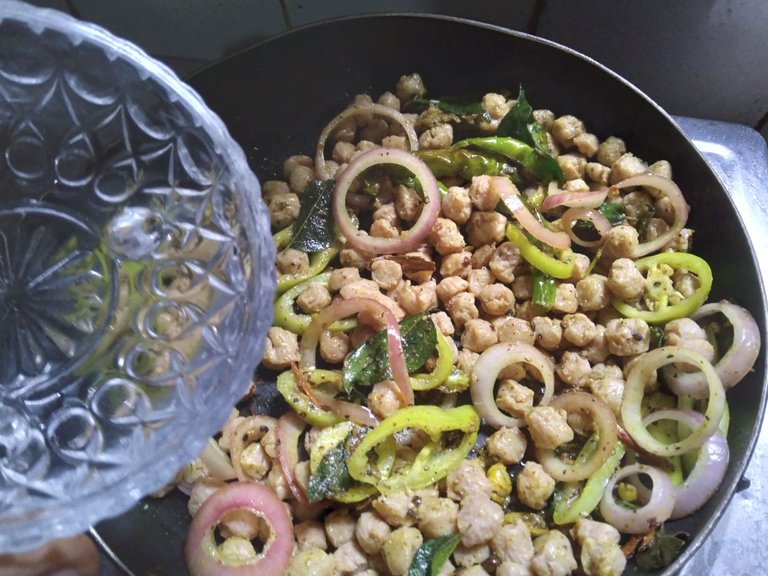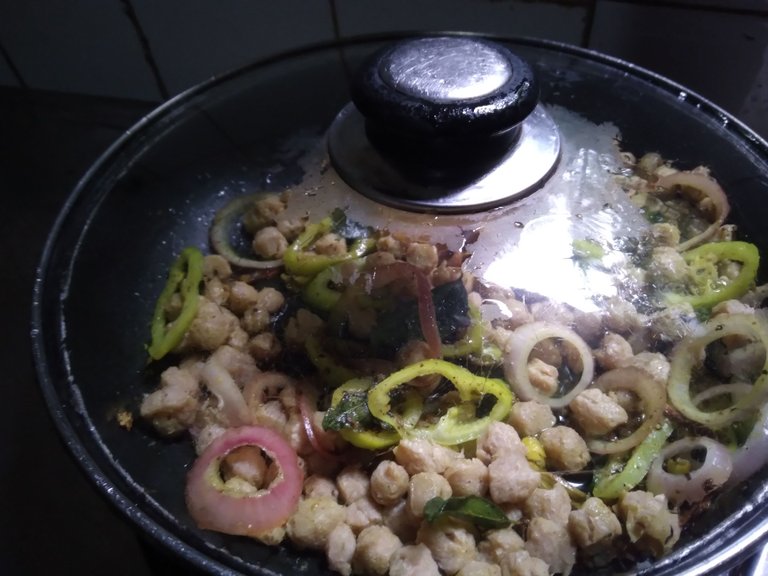 Add tamarind juice, stir and remove from heat.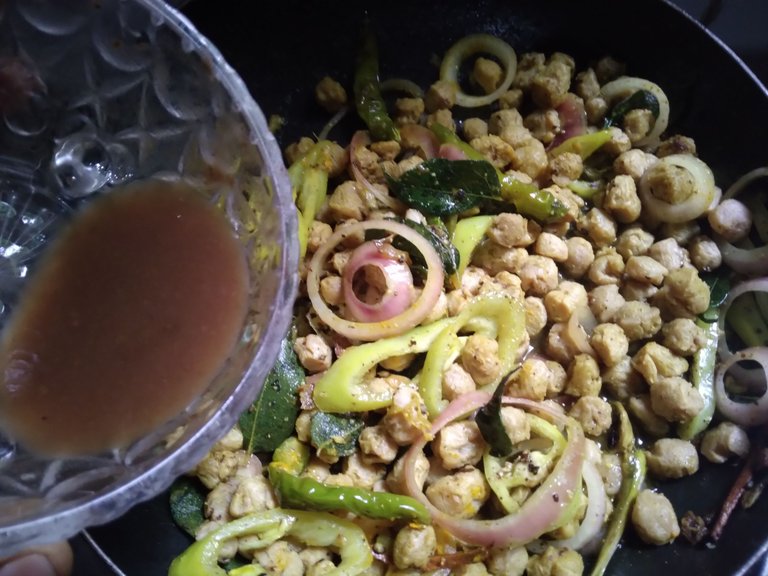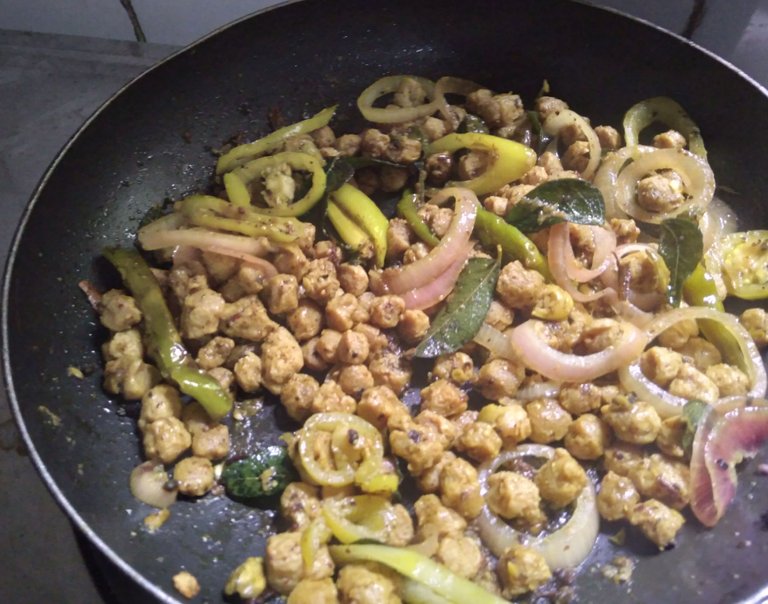 Soya meat bistake is really delicious. And it's a different taste.Although this recipe adds a lot of ingredients, it is not too spicy.It can be added to the family lunch and it is also suitable to treat a guest for lunch.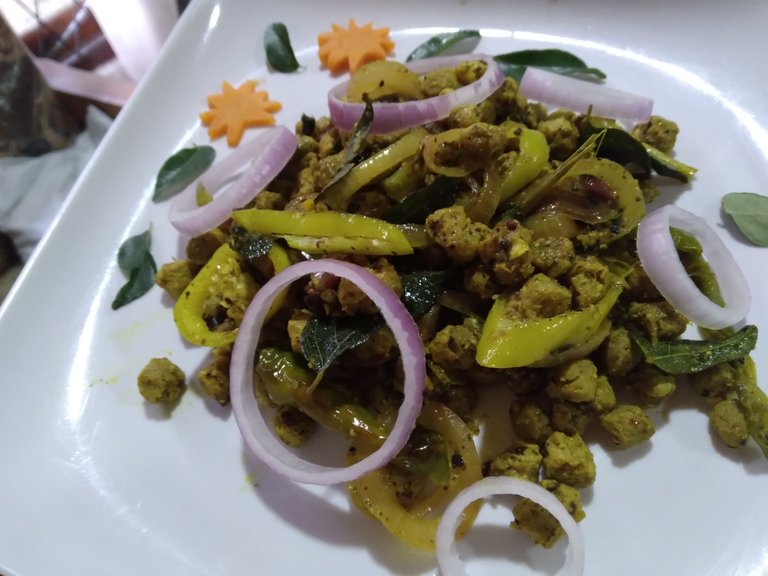 Warmly thanking you for reading.
---
---