Let's make a very delicious "Carrot Moju" from the carrots we eat normally.
Hello my loving Hiveans,
How are you,Good afternoon to all my dear friends Today, you should be able to accomplish all the work you wished for in the same way. Carrots are a popular dish among everyone. So today I have come to show you another delicious recipe that can be made from carrots. That is Carrot Moju. Very tasty, different taste. So let's see how to make it soon.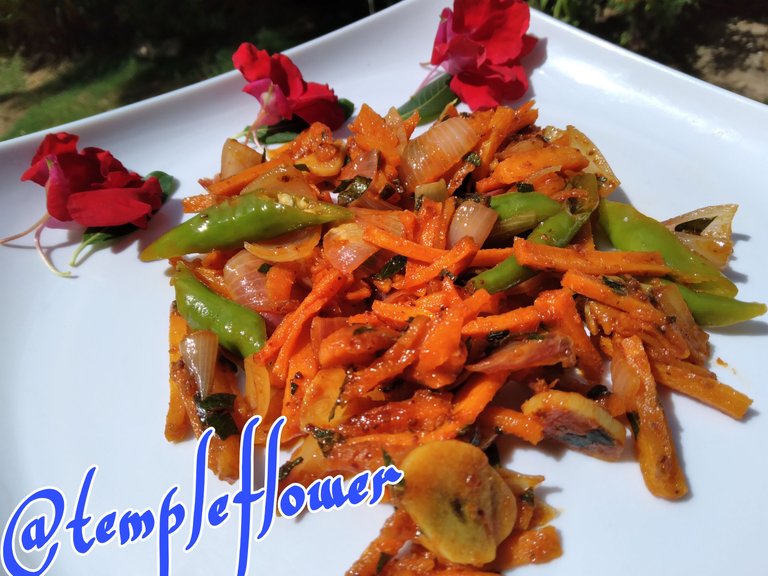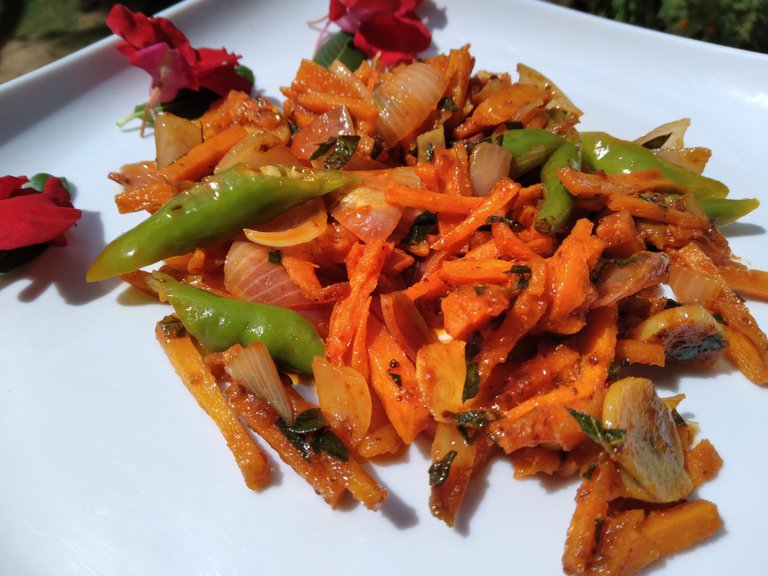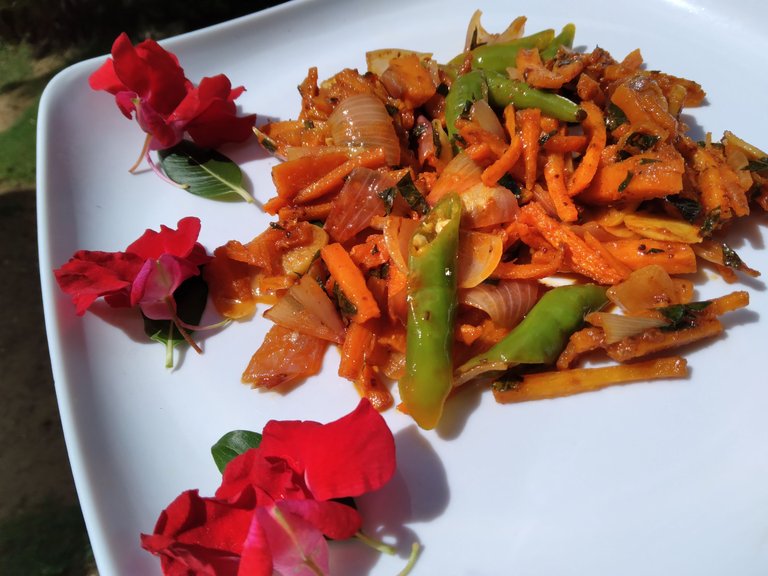 Ingredients;
250g of carrots
A teaspoon of soya sauce
A tablespoon of tomato sauce
150ml of oil
Three cloves of garlic, sliced
Two green chilli pods, cut into long pieces
A medium sized onion cut into squares
A handful of finely chopped curry leaves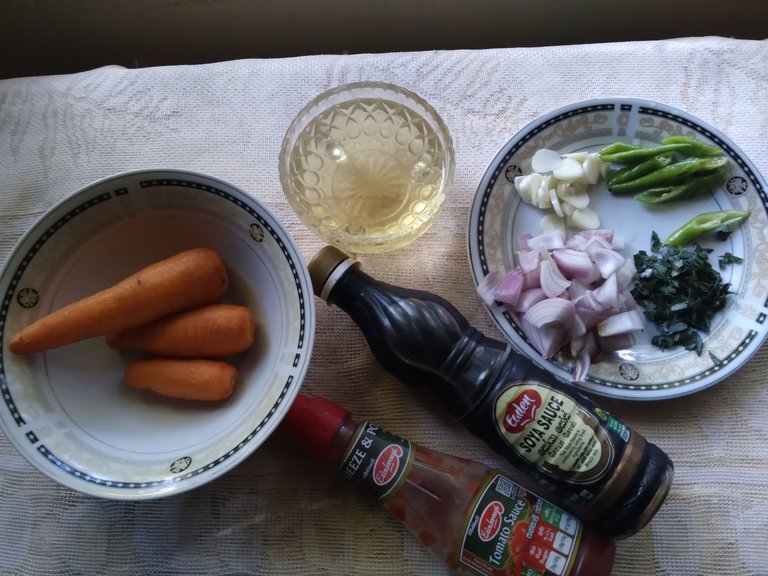 One tablespoon of vinegar and one tasp
A teaspoon of salt
1/4 teaspoon of turmeric powder
1/4 teaspoon of mustard seeds
A teaspoon of chilli powder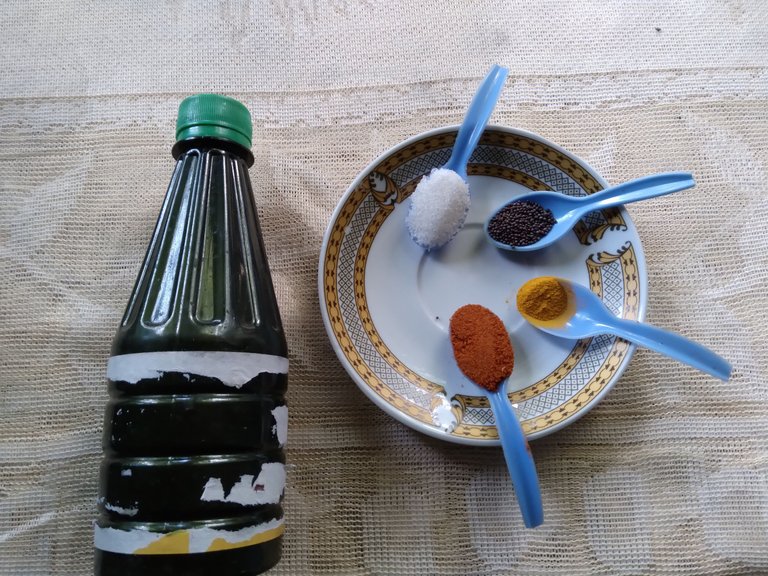 The method of making;
First, add the mustard seeds to a bowl and add a teaspoon of vinegar to it and let it soak for about thirty minutes.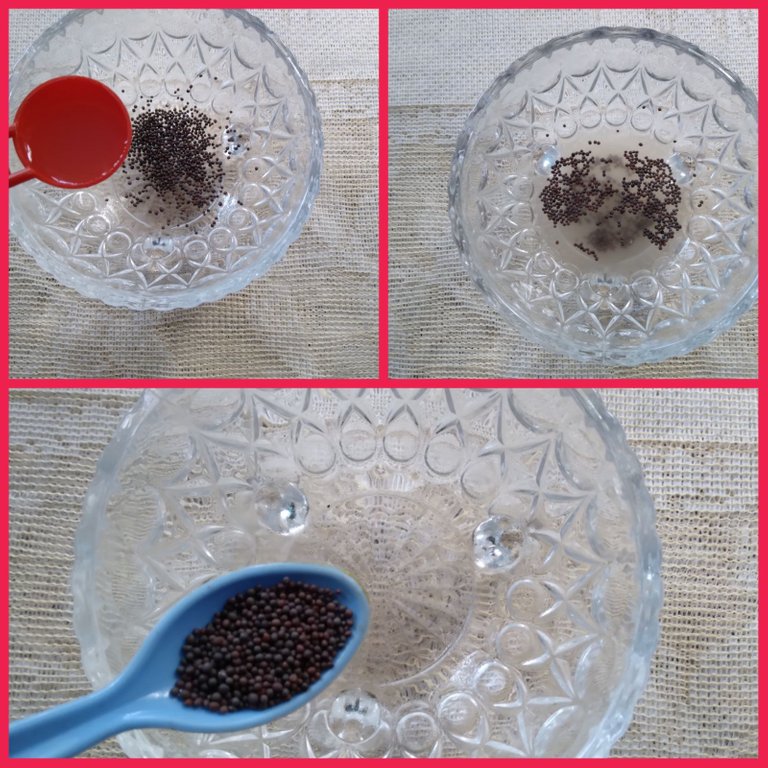 Then grind it.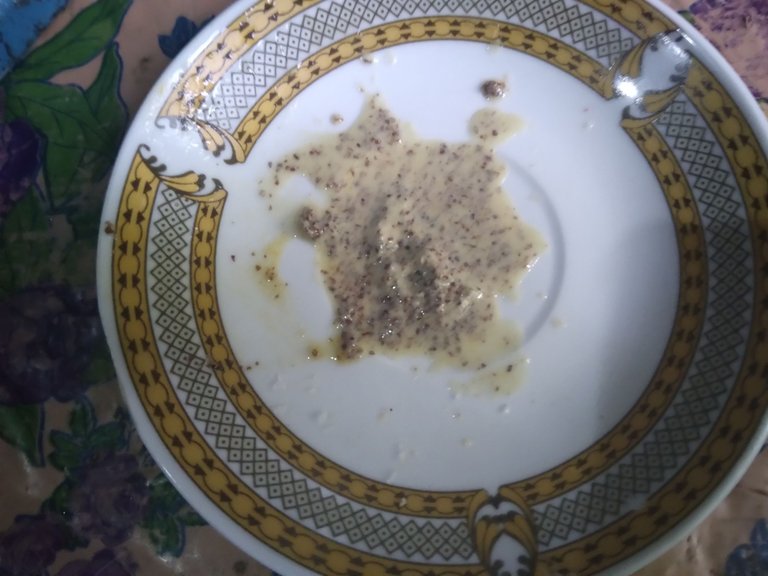 Wash and clean the carrots and cut them into strips about one and a half inches long.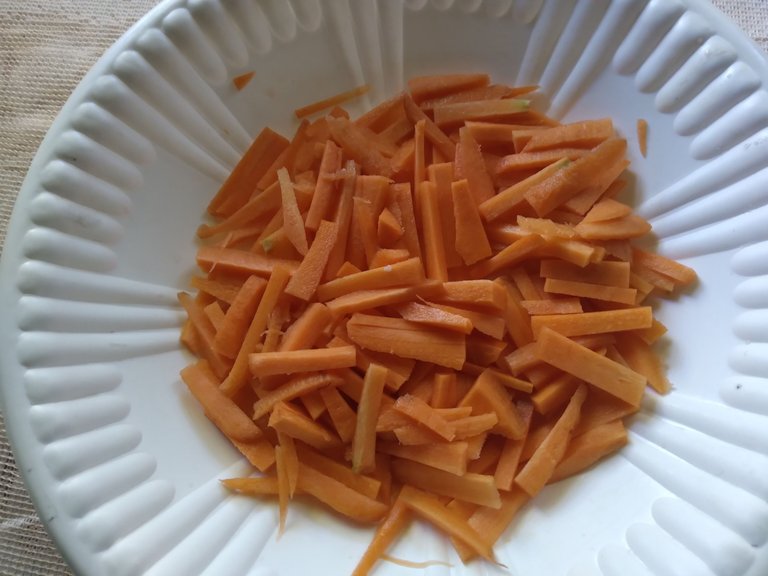 Now fry them in deep oil for about three minutes.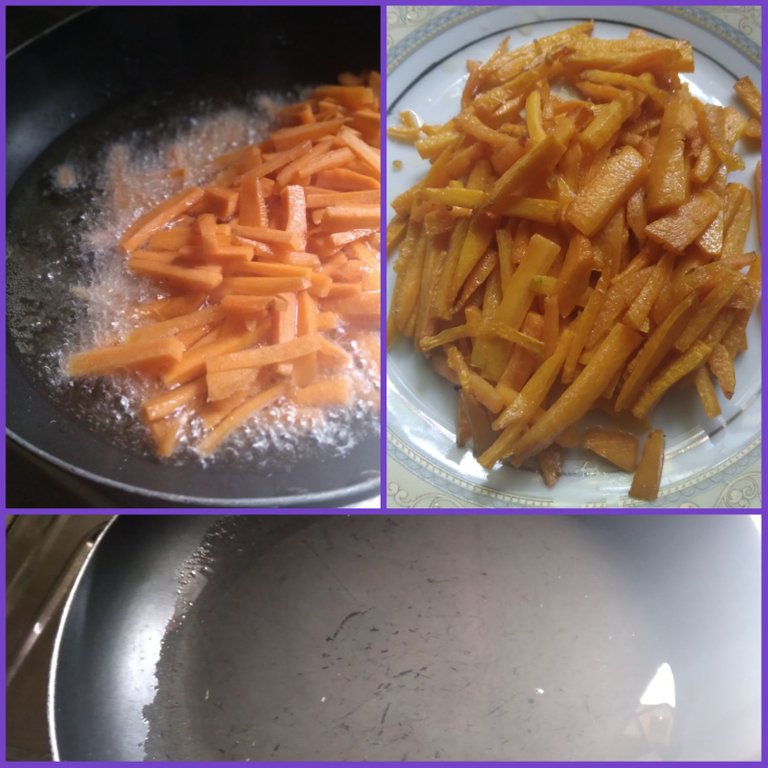 To make the sauce for the moju.
Add one tablespoon of vinegar to a bowl and add a teaspoon of soya sauce to it.Then add 1/4 teaspoon of turmeric powder.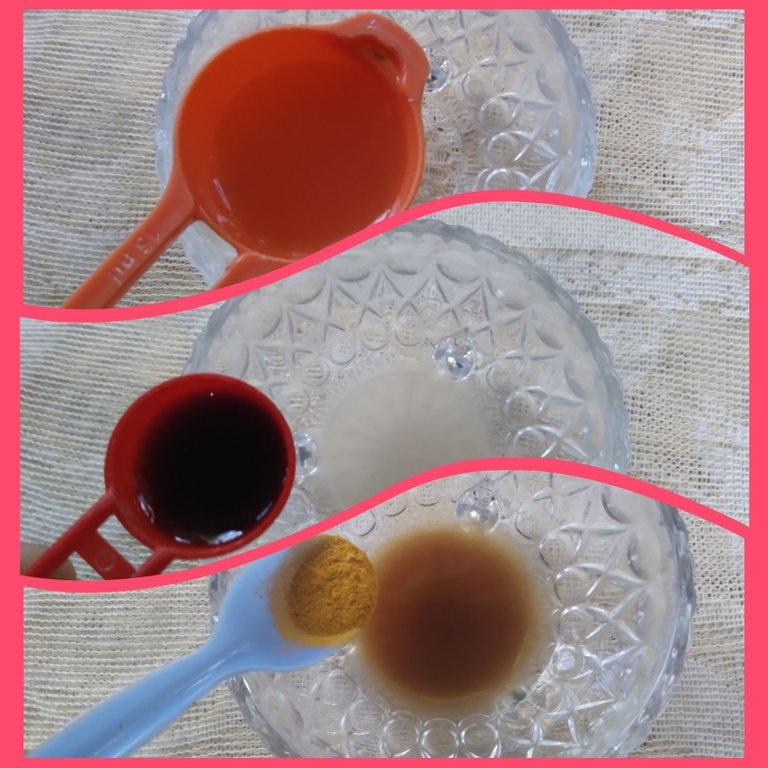 Then add one teaspoon of salt and one teaspoon of chili powder. Now add a tablespoon of tomato sauce to it and stir well.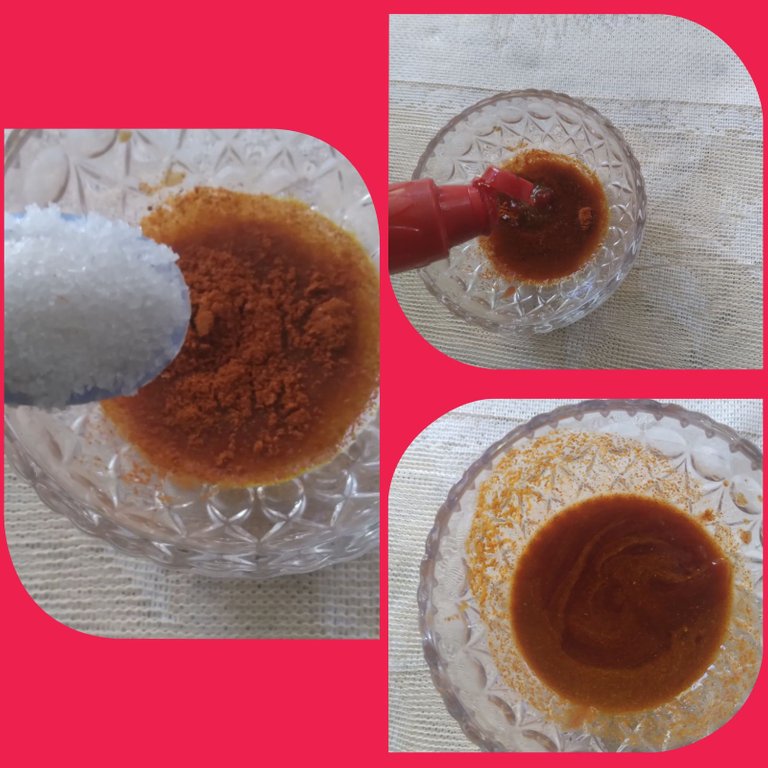 Add two tablespoons of oil from the same oil as the carrots were fried to a pan and add the ground mustard. Then add chopped onion and garlic.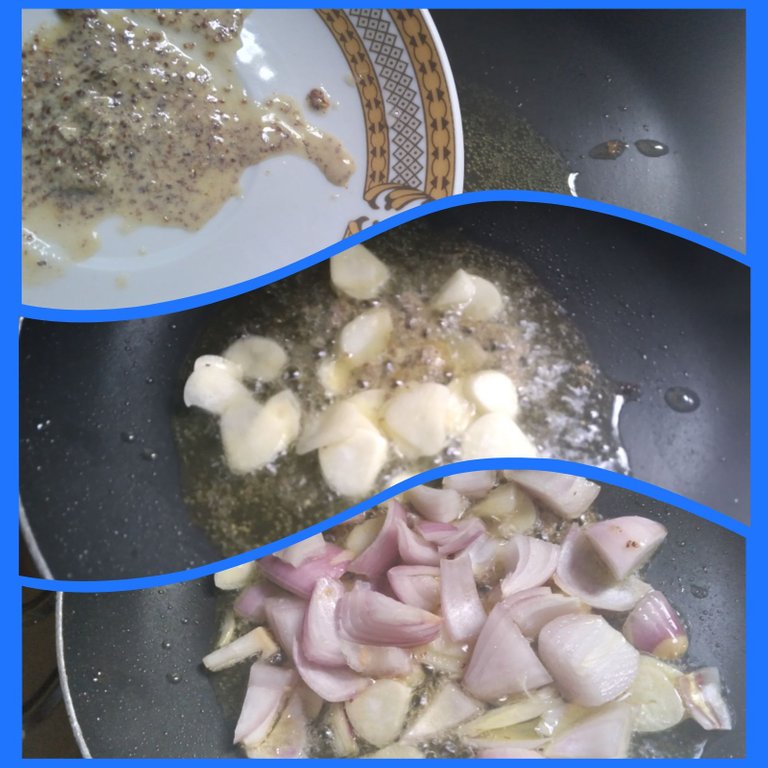 Add the prepared sauce mixture and chopped curry leaves.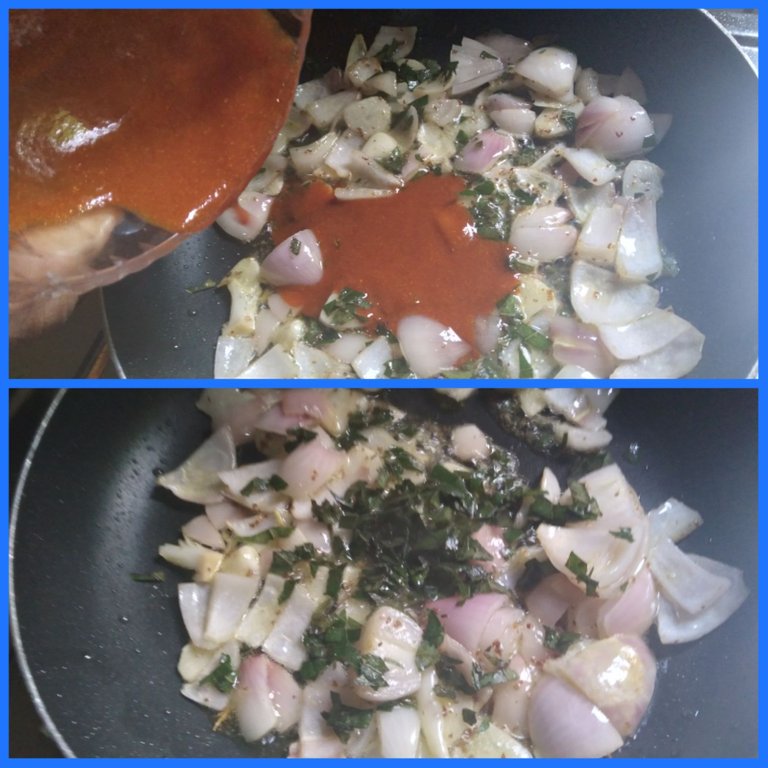 Stir well.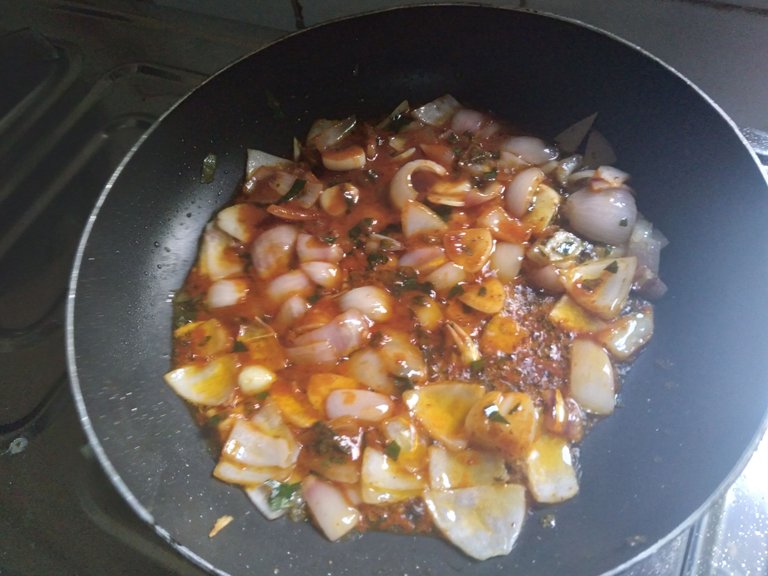 Now add fried carrots.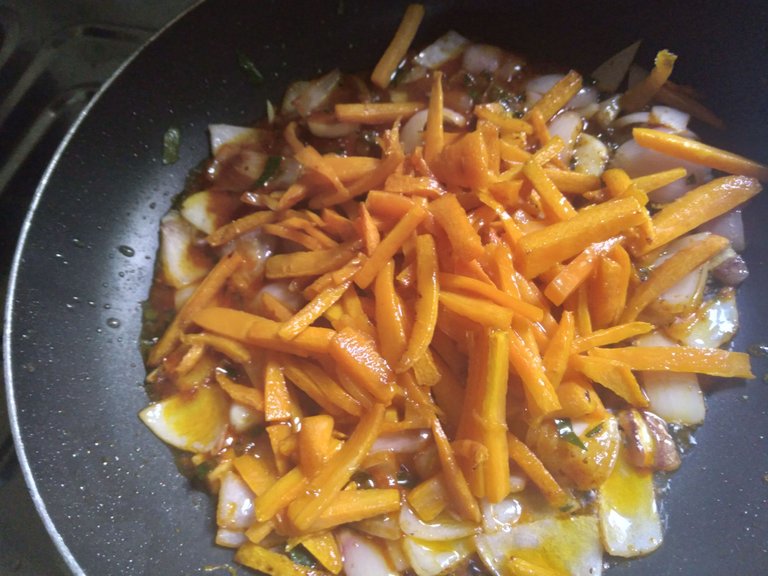 Finally add chopped green chillies and stir well. After that, turn off the stove and keep it for two to three minutes and remove it from the stove.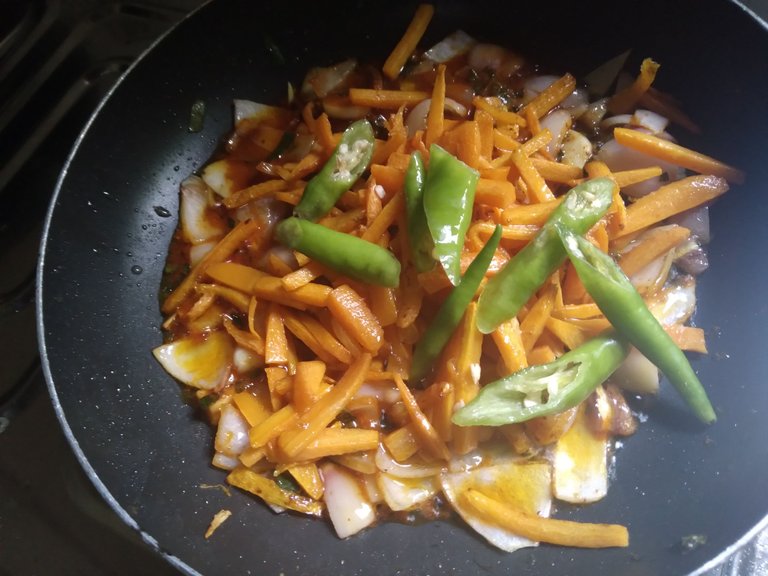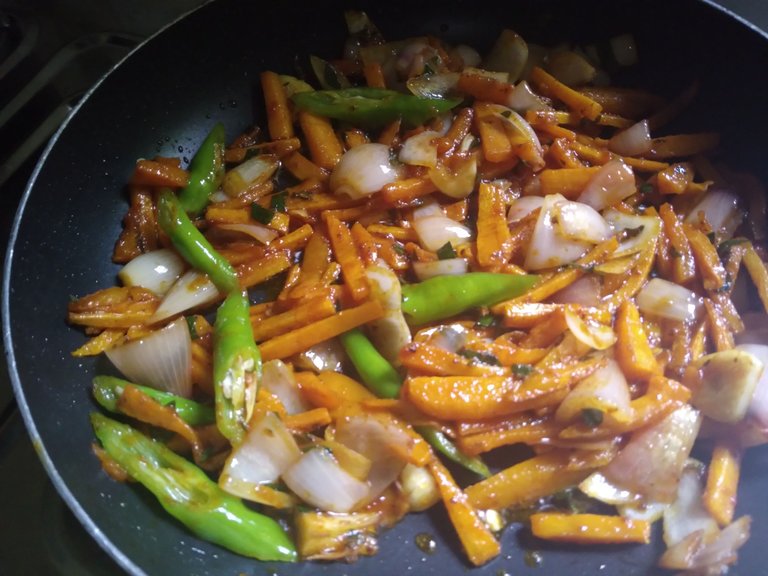 This carrot moju is a very tasty moju. If we eat lunch the same way every day, it is worth a change. Also great for entertaining a guest at home for lunch.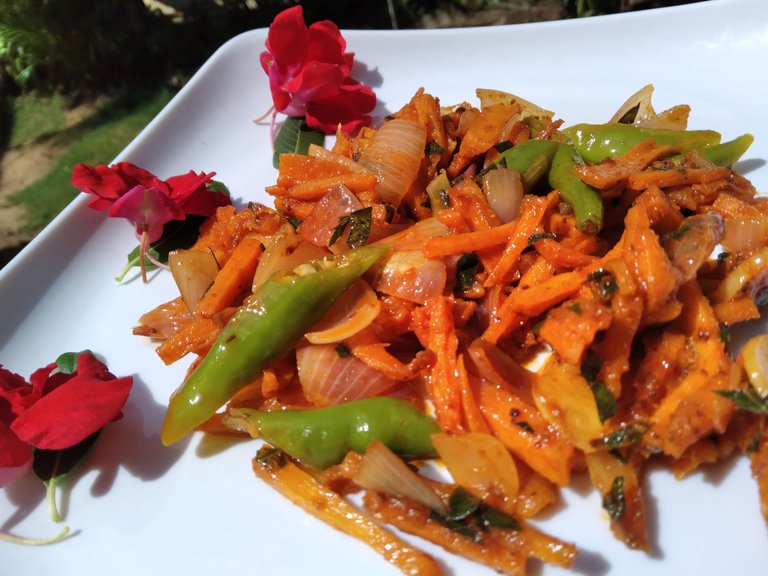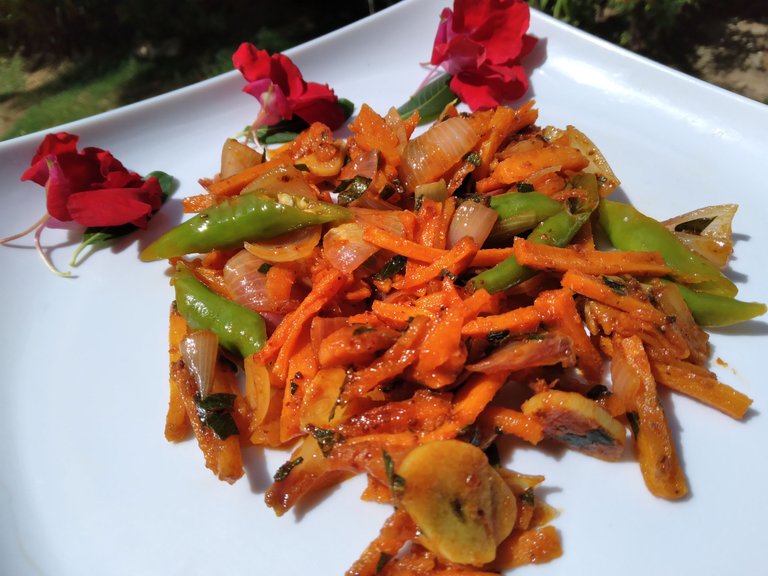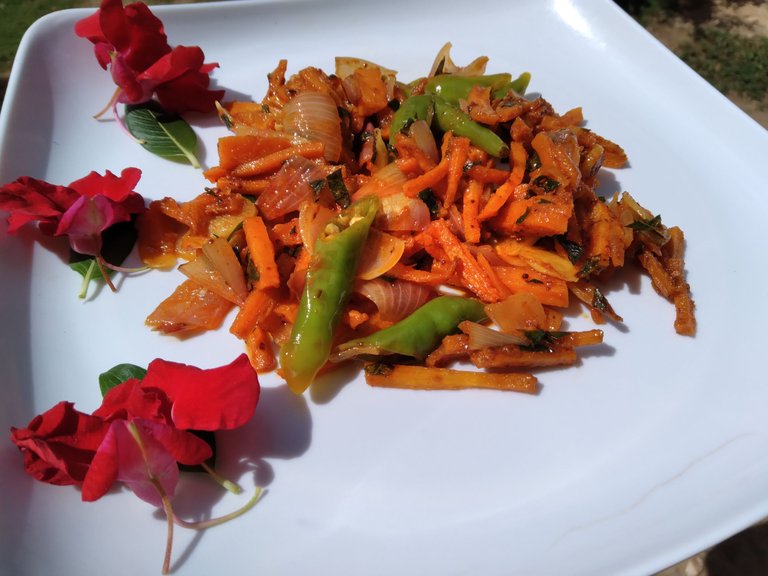 Warmly thanking you for reading.
---
---