Let's make chicken with a different flavor for this festive season, Pepper Chicken. Suitable for bites also.
Hello my loving Hiveans,
How are you, I believe that all my dear friends are spending the day very happily and enthusiastically. The last few days of rain are passing. So we are all very busy and excited. Because when entering a new year, all of our lives need to be renewed.
Today I brought a new recipe for my friends who like to eat chicken. This is often only a little bit spucy.This is called pepper chicken. But with a different taste, a new taste. Let's see how to make it.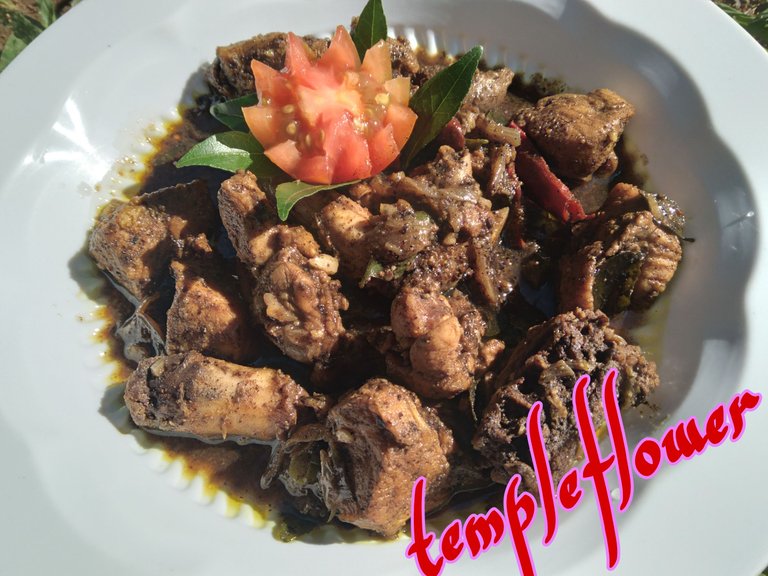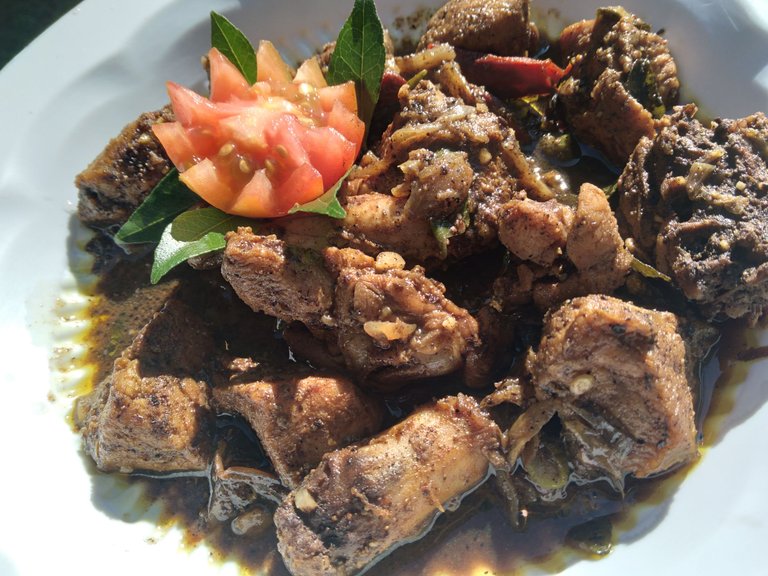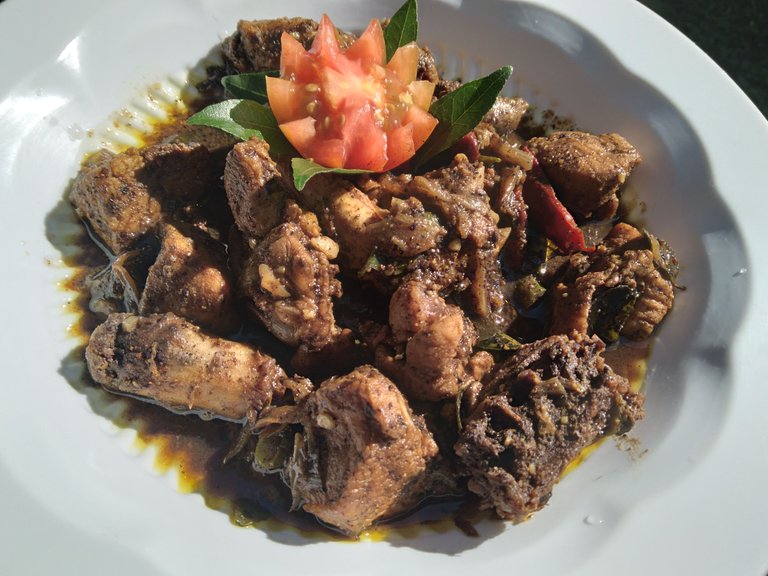 Ingredients;
Five hundred pieces of chicken, washed
and cleaned
Two tablespoons of oil
Half cup of water
1 large chopped onion
Two green chili pods cut into small
pieces
3 finely chopped willi chili pods
Two teaspoons of chopped garlic
One teaspoon of finely chopped ginger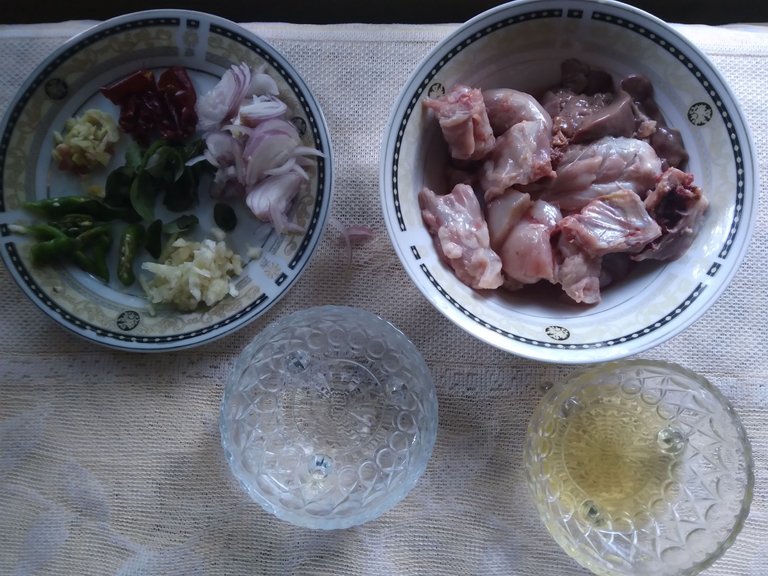 A teaspoon of chilli powder
Half teaspoon of turmeric
Half teaspoon of meat curry powder
Three teaspoons of pepper
A teaspoon of cumin seeds
A teaspoon of fennel seeds
One and half teaspoons of salt powder
Curry leaves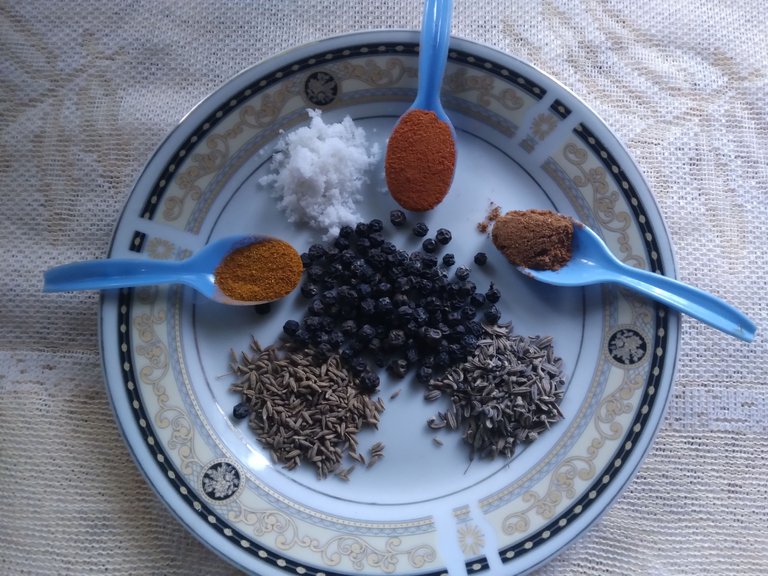 The method of making;
Add turmeric powder, chili powder and meat curry powder to the chicken.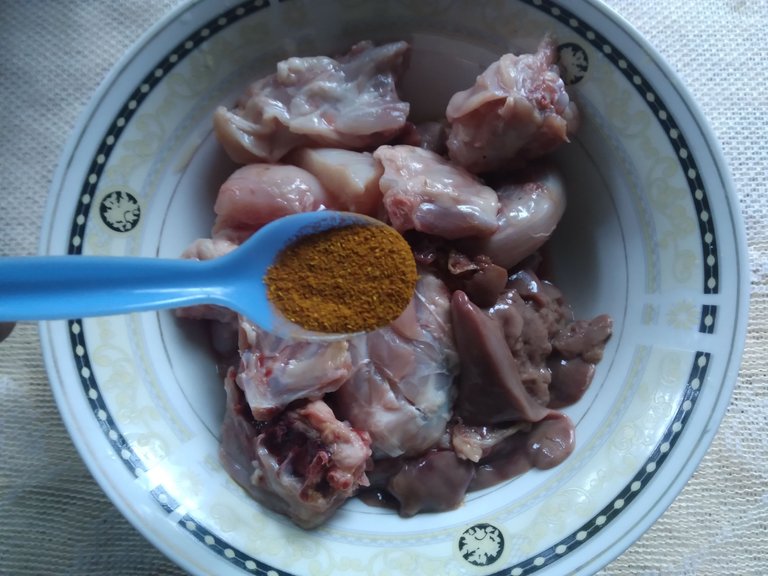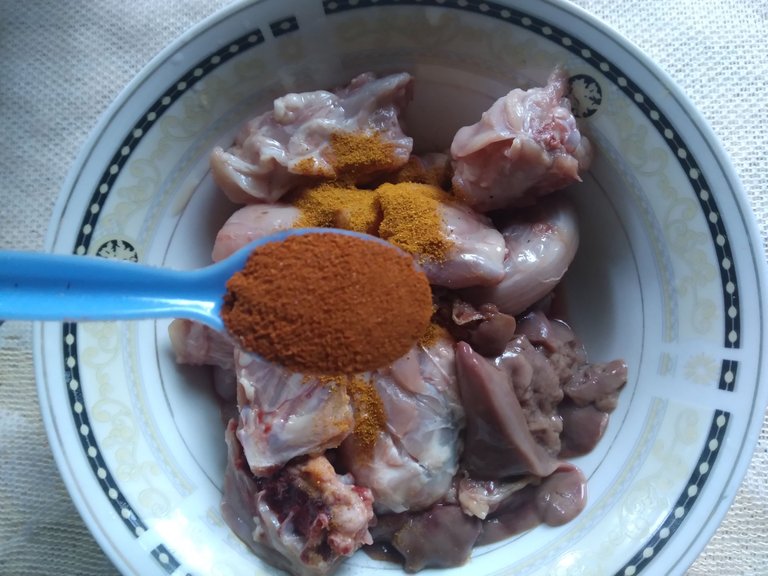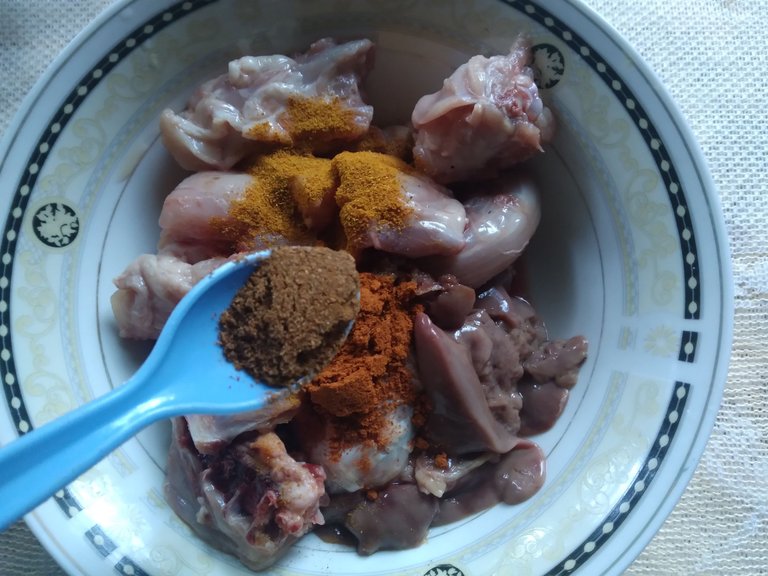 Add salt powder and stir everything well and leave to marinate for about fifteen minutes.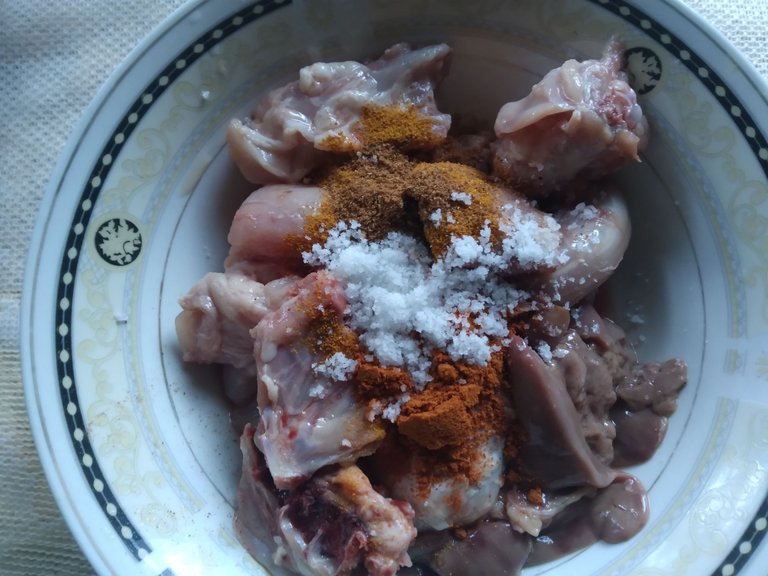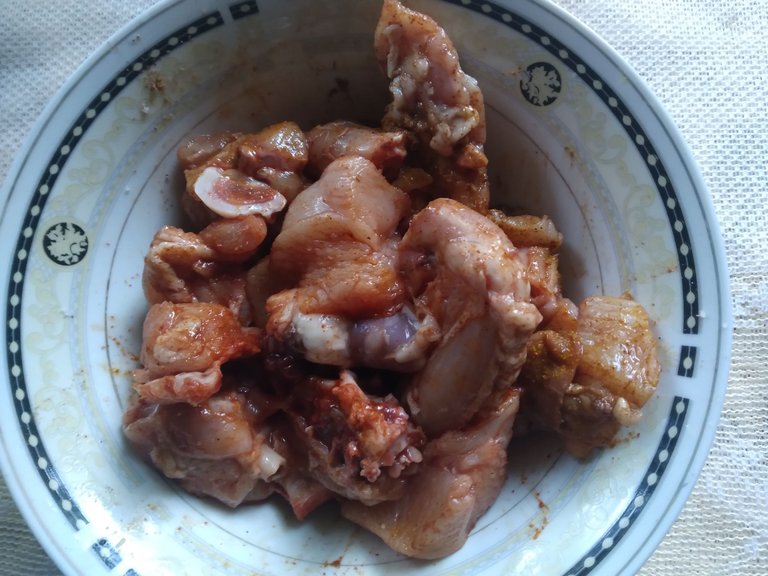 Take a pan, add pepper seeds, cumin and fennal and fry for two to three minutes.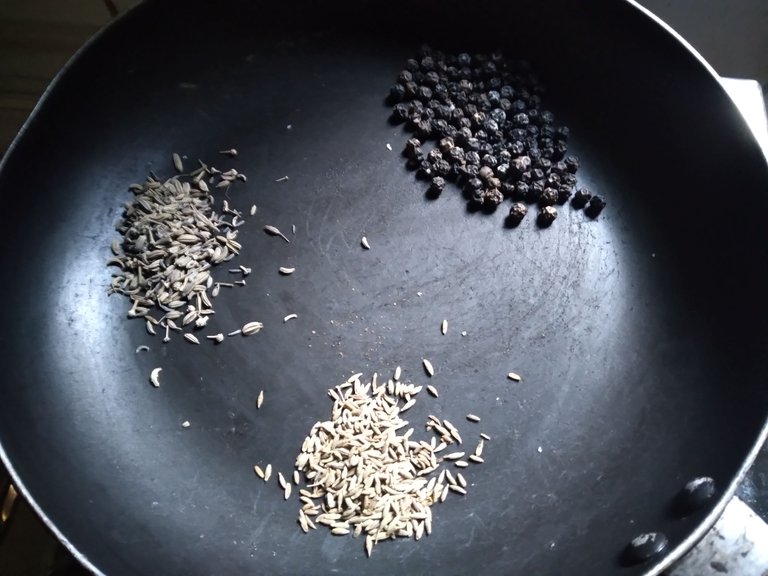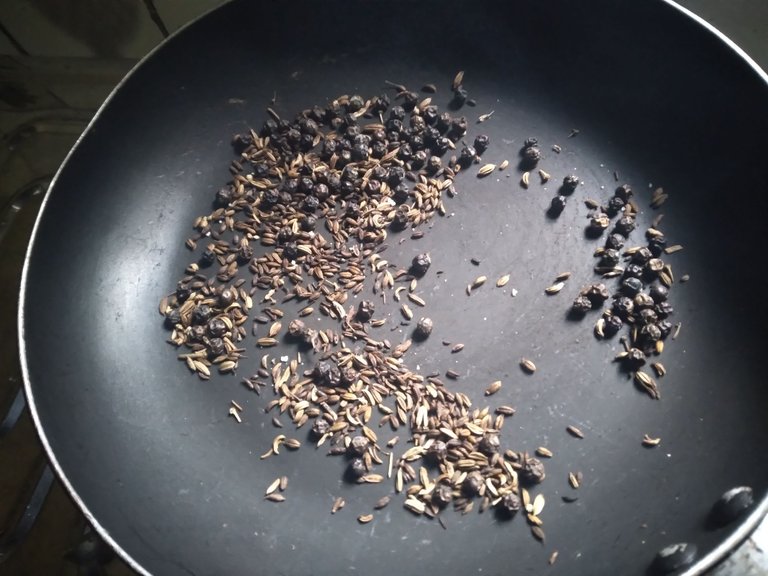 Grind all these.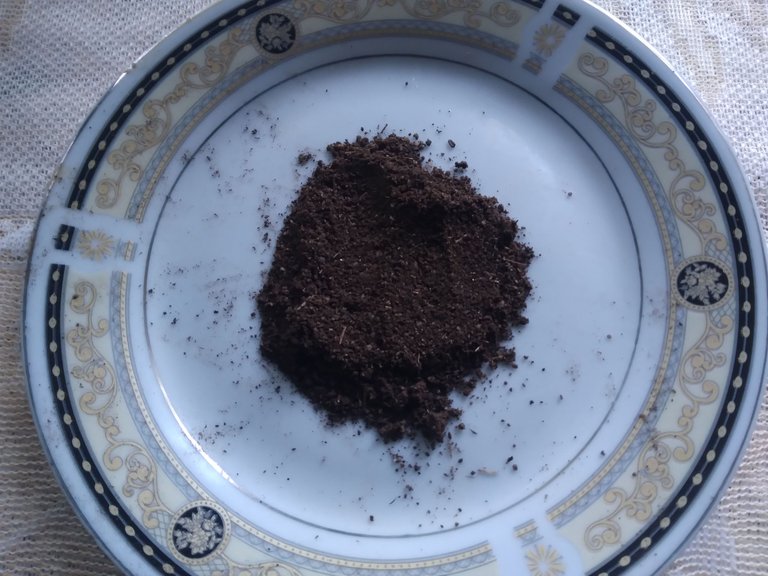 Now take another pan and keep it on the stove, keep the flame at medium level and add the chopped ginger.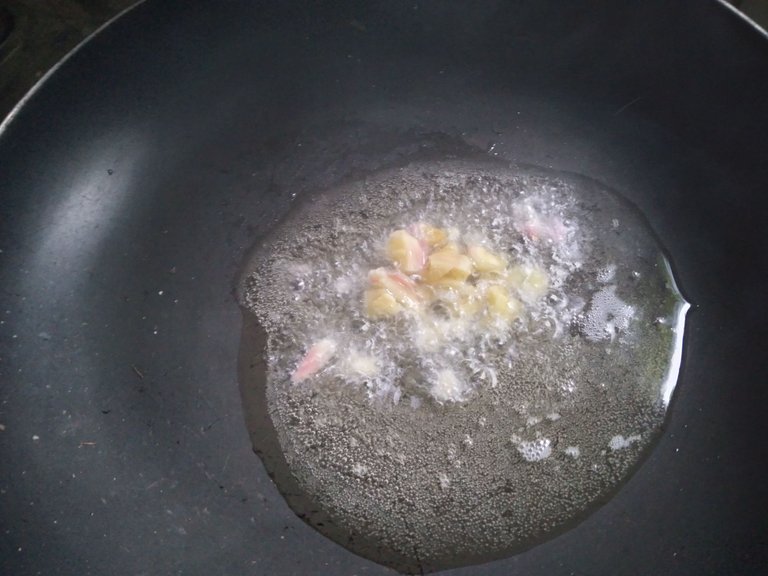 Then add chopped garlic.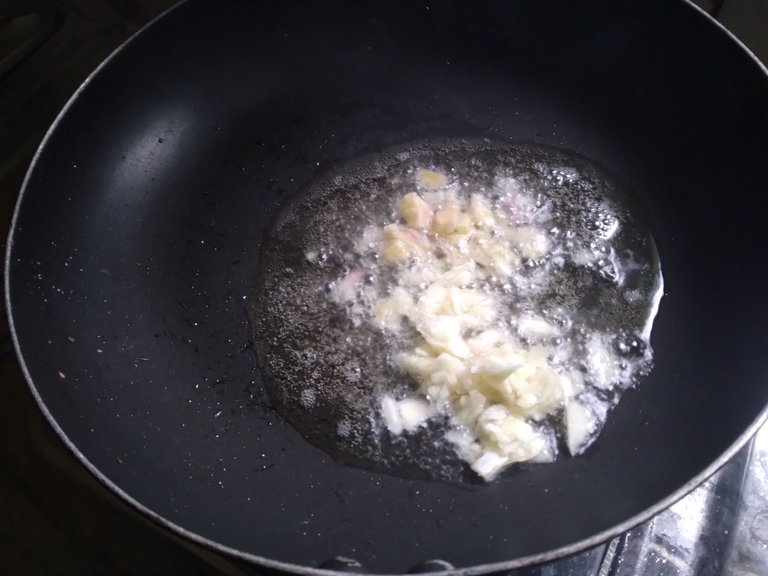 Add the chopped onions and let them fry on low flame for three to four minutes.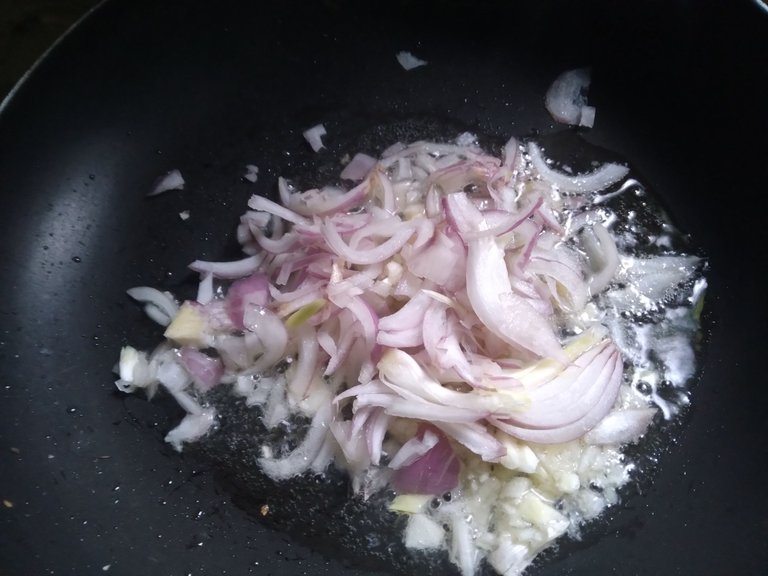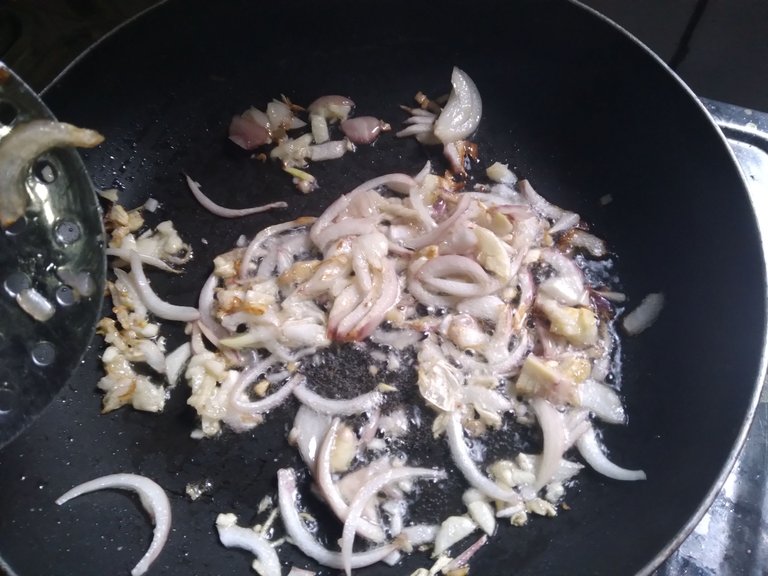 Now add curry leaves, green chillies and dried chillies.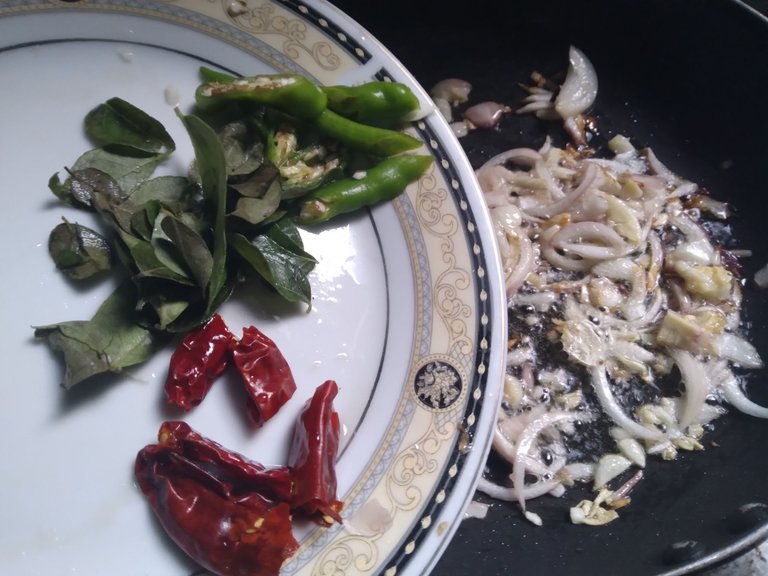 Mix them all.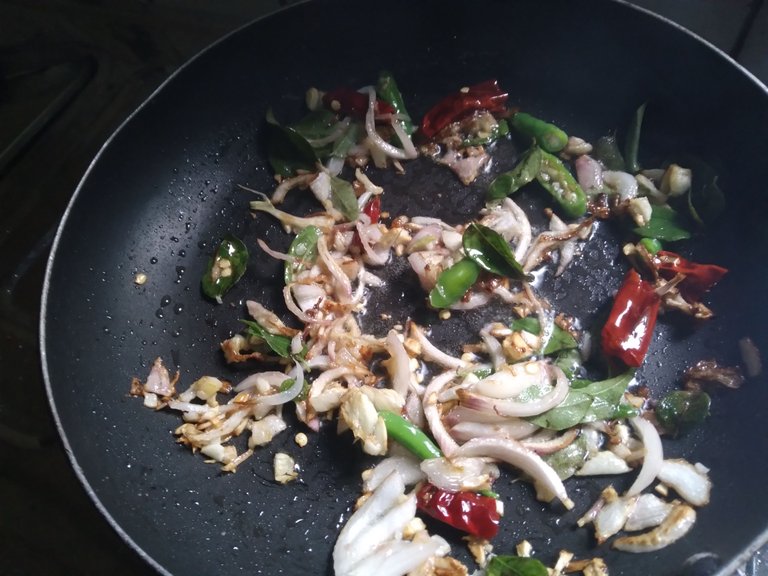 Add the marinated chicken, stir fry and cover with a lid and cook for about three to four minutes.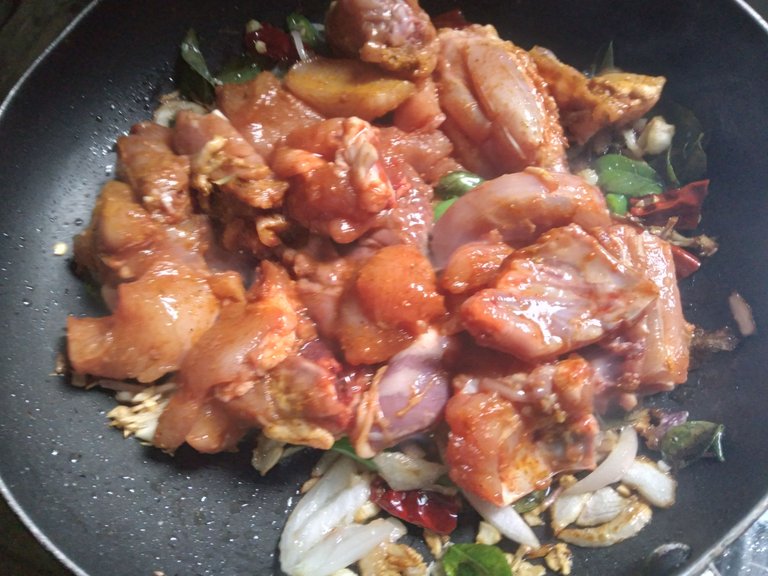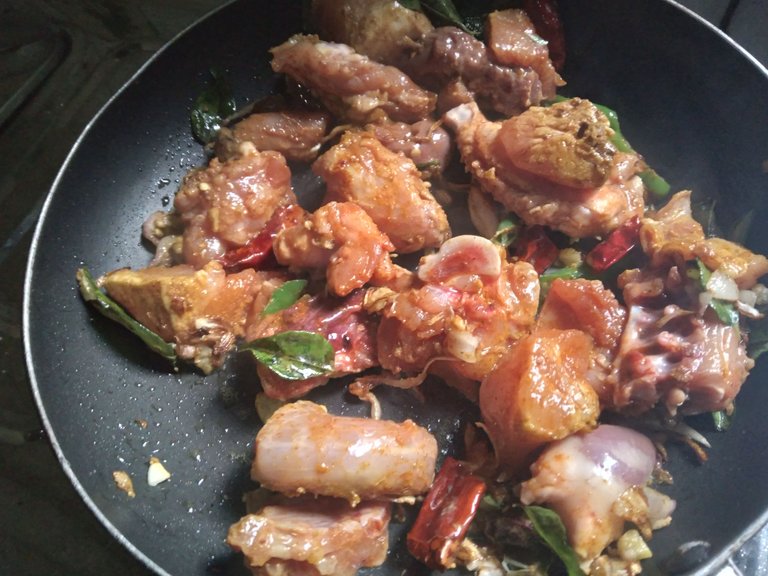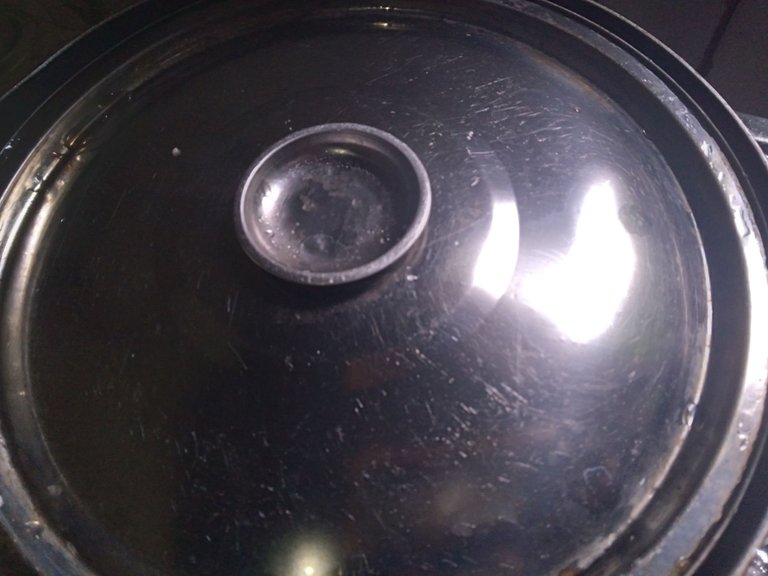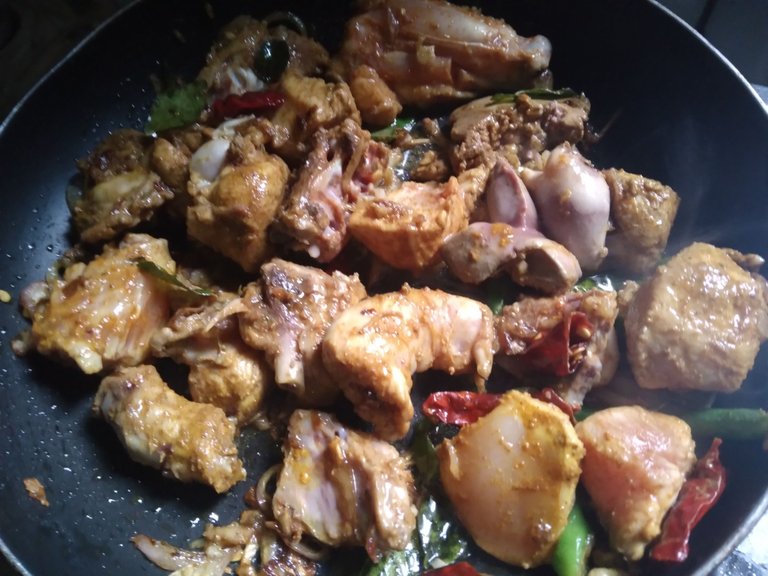 Then add half cup of water.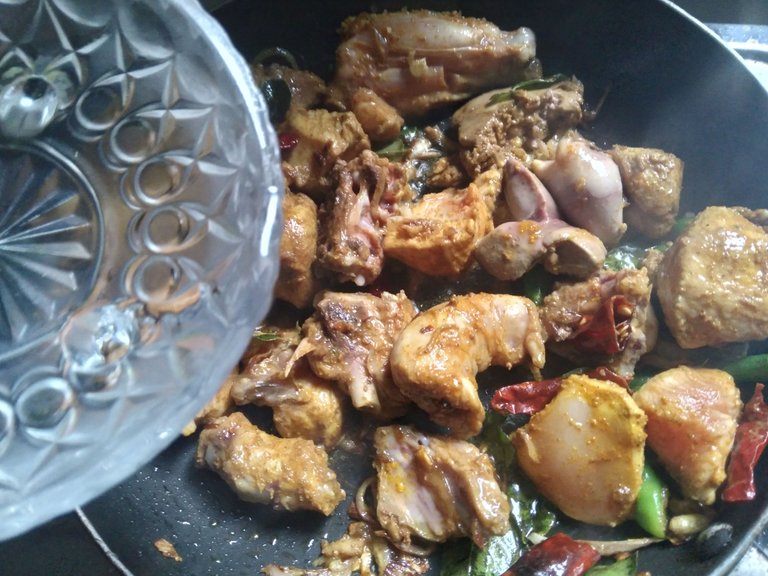 Finally add the ground mixture and cook on low flame for about six minutes.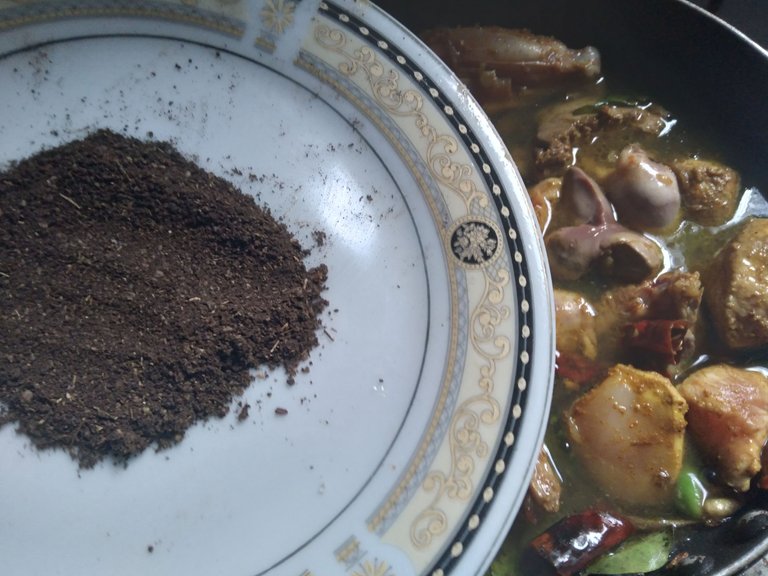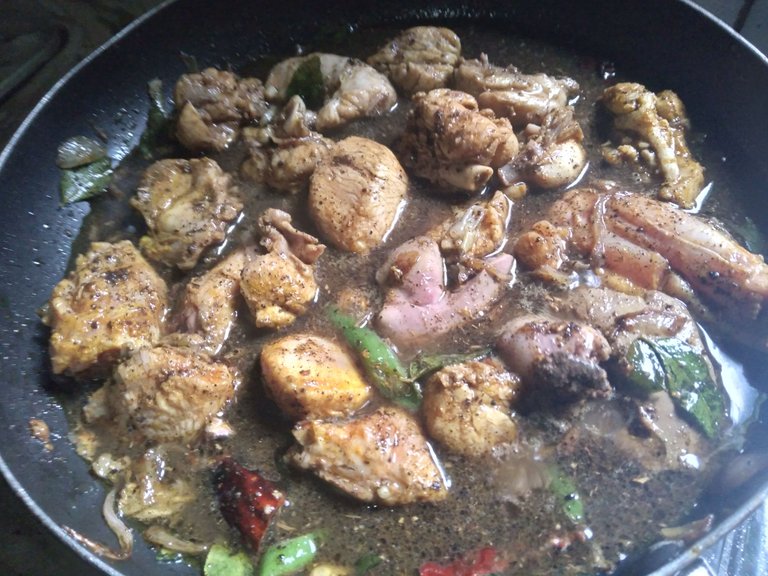 Remove from heat when the curry thickens.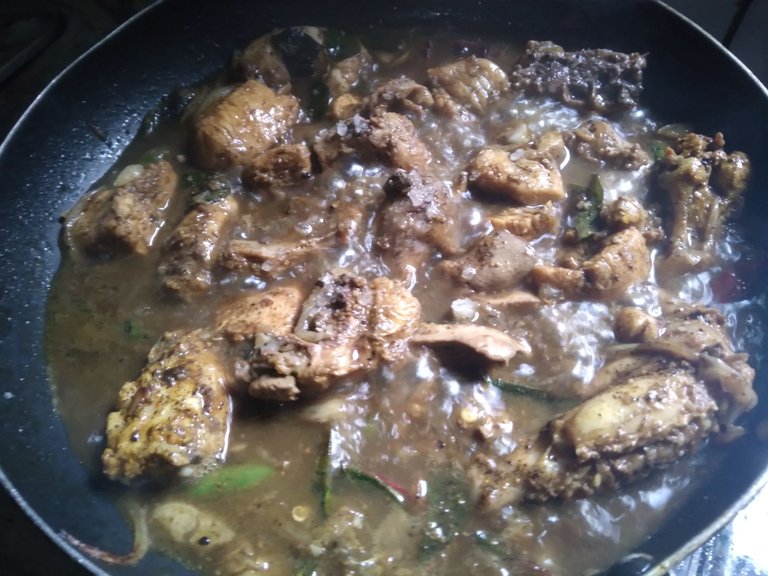 Actually this pepper chicken curry has a very different taste. There is a new taste. A bit spicy. But I think it suits this festive season best. Also very suitable for bites.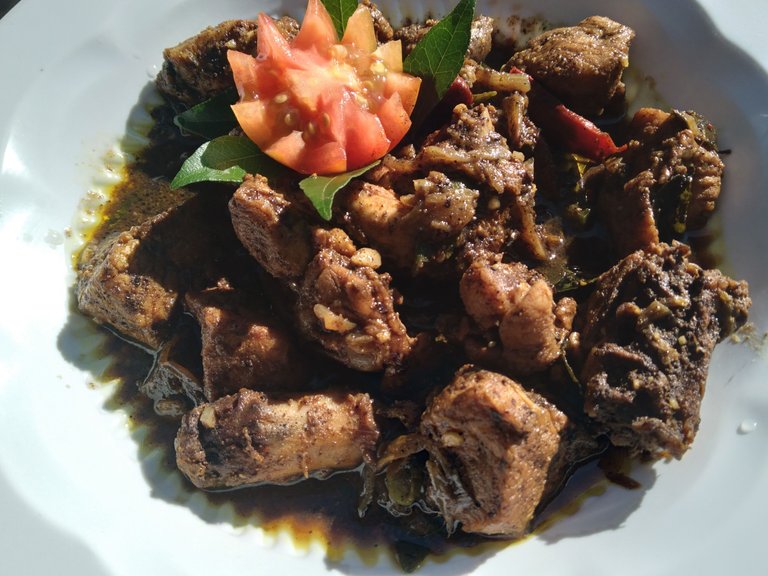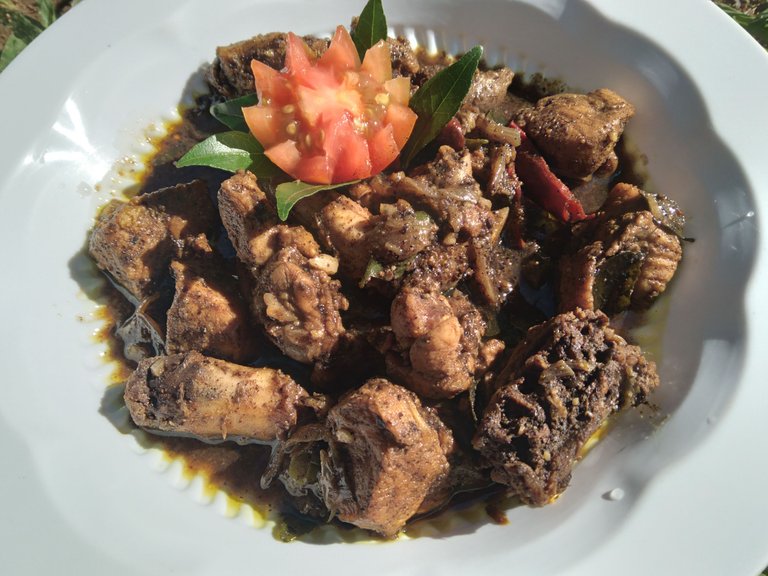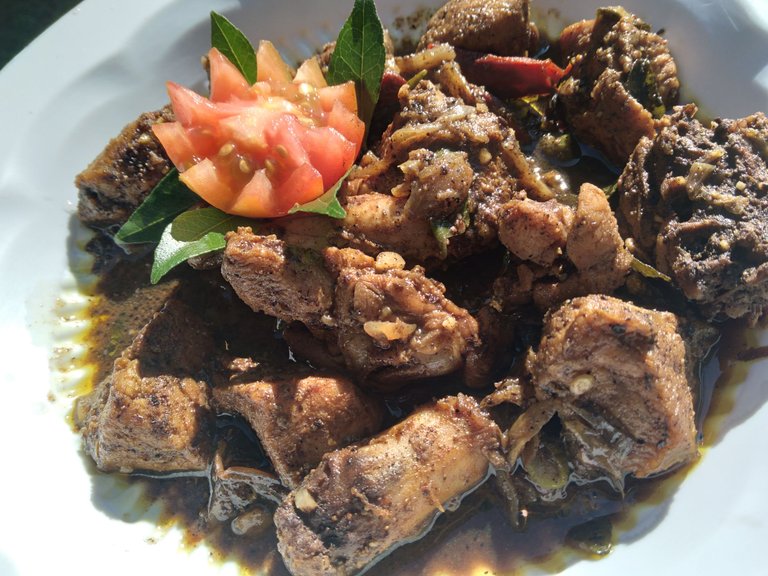 Warmly thanking you for reading.
---
---