Let's make delicious Semolina Dosi for sweet lovers to eat more deliciously.
Hello my loving Hiveans,
How are you, Good night to all my friends. So how come today was very busy, right? I believe that this is a time for you to be very free. So today I have brought you many other interesting and sweet dishes of the art that I love. That is Semolina Dosi. Semoli a dosi is a very popular sweet dish in my neighboring country. So I tried it too, very tasty. This is very tasty. It can be made very quickly. So let's see how to make it.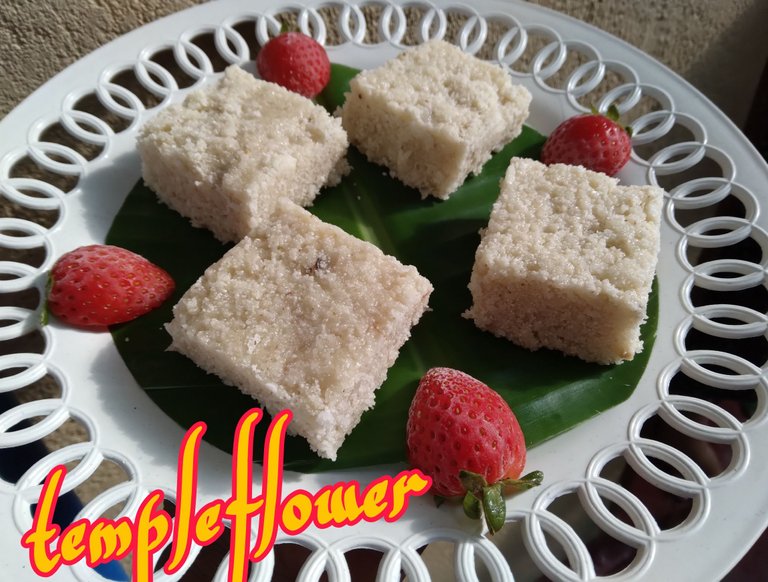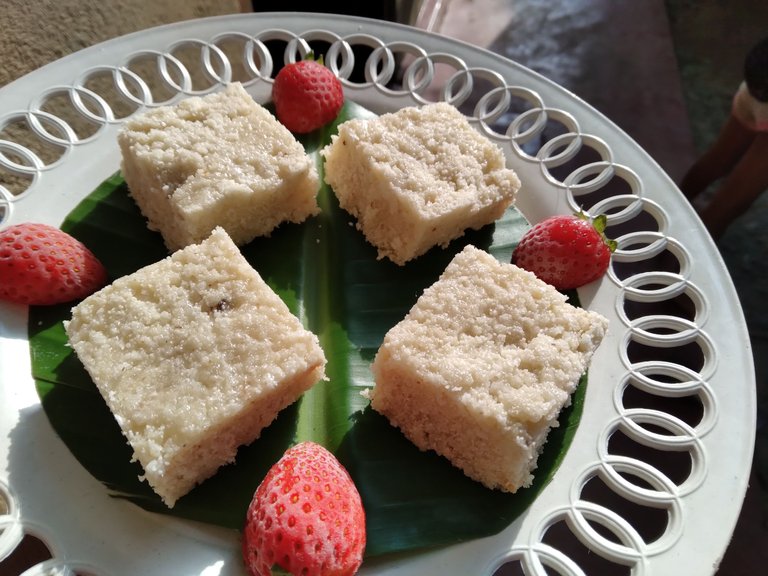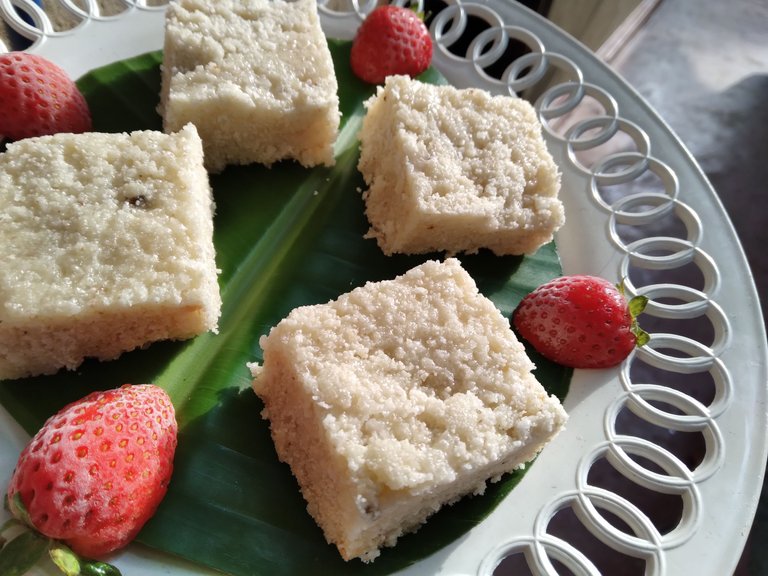 Ingredients;
A cup of semolina
60ml of water
1/4 teaspoon of salt powder
A teaspoon of vanilla
A cup of sugar
100g of grated coconut
A tablespoon of butter
Three cloves of cardamom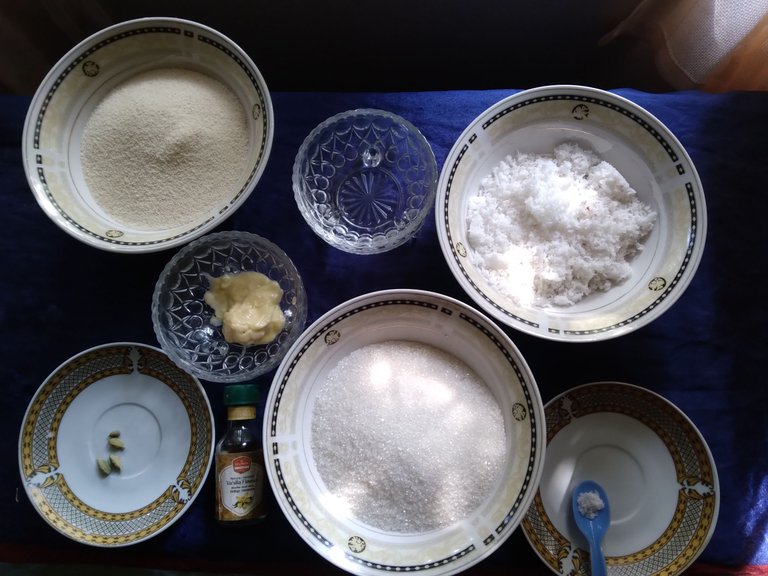 The method of making;
First of all, to grind the cardamoms, fry the cardamoms in a pan over a normal flame and then crush them by hand.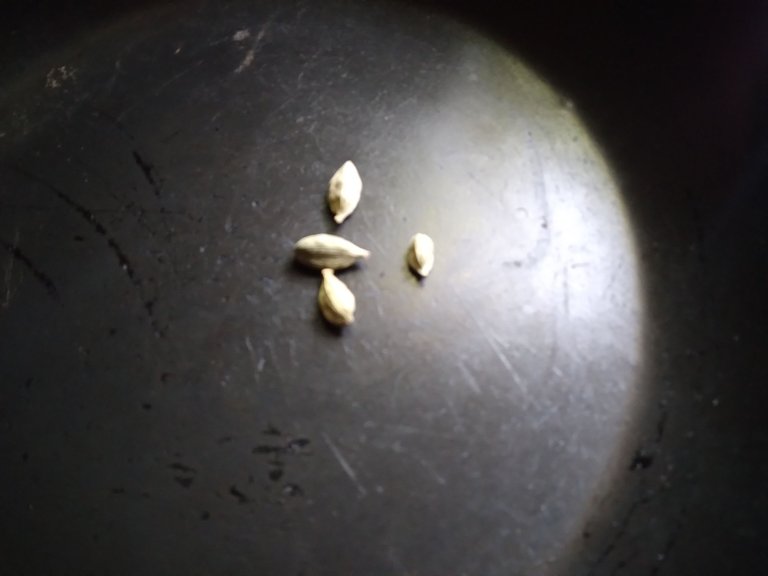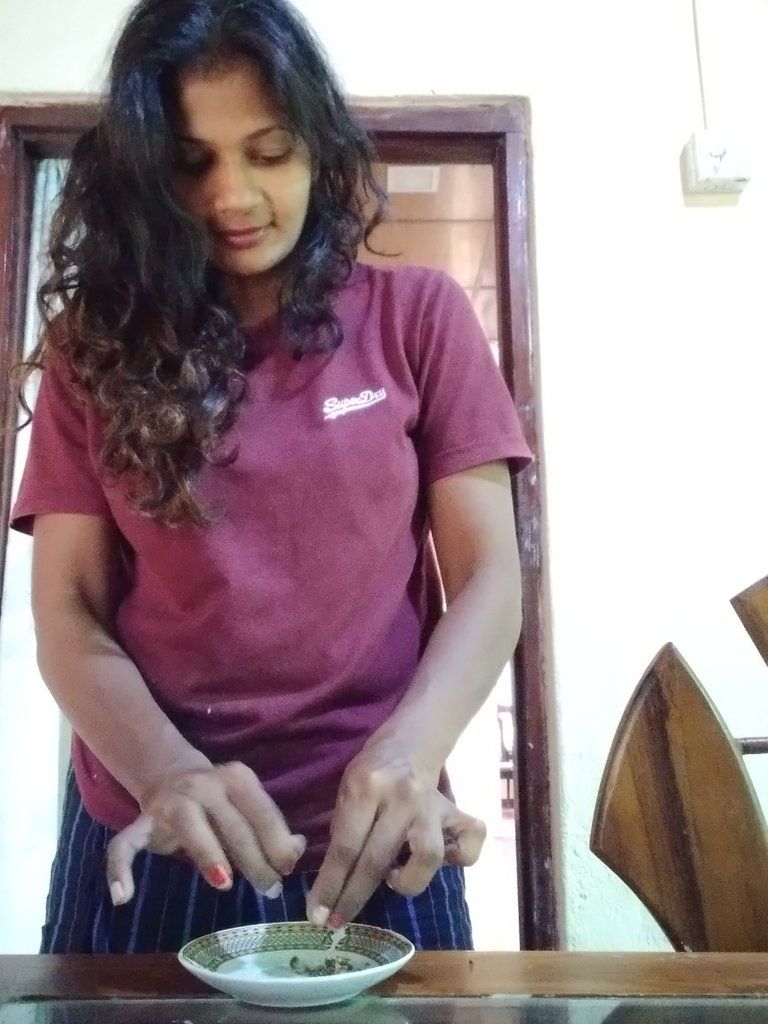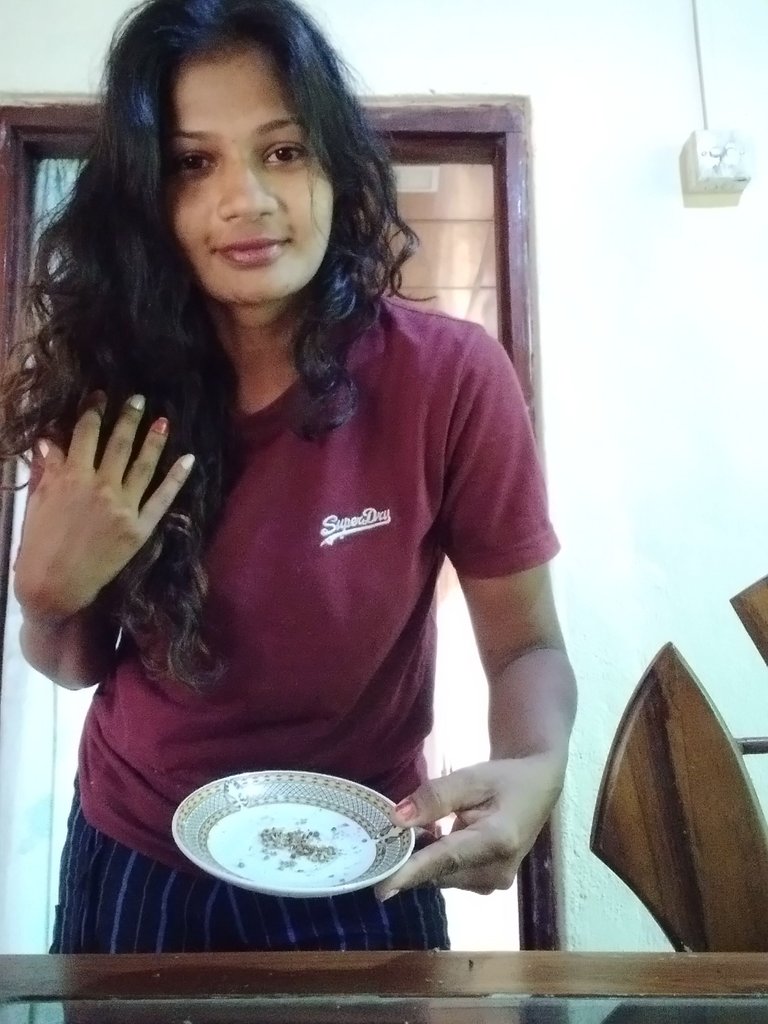 After that, you need to spread some butter in the tray used to prepare ( Semolina dosi)Rulan Dosi.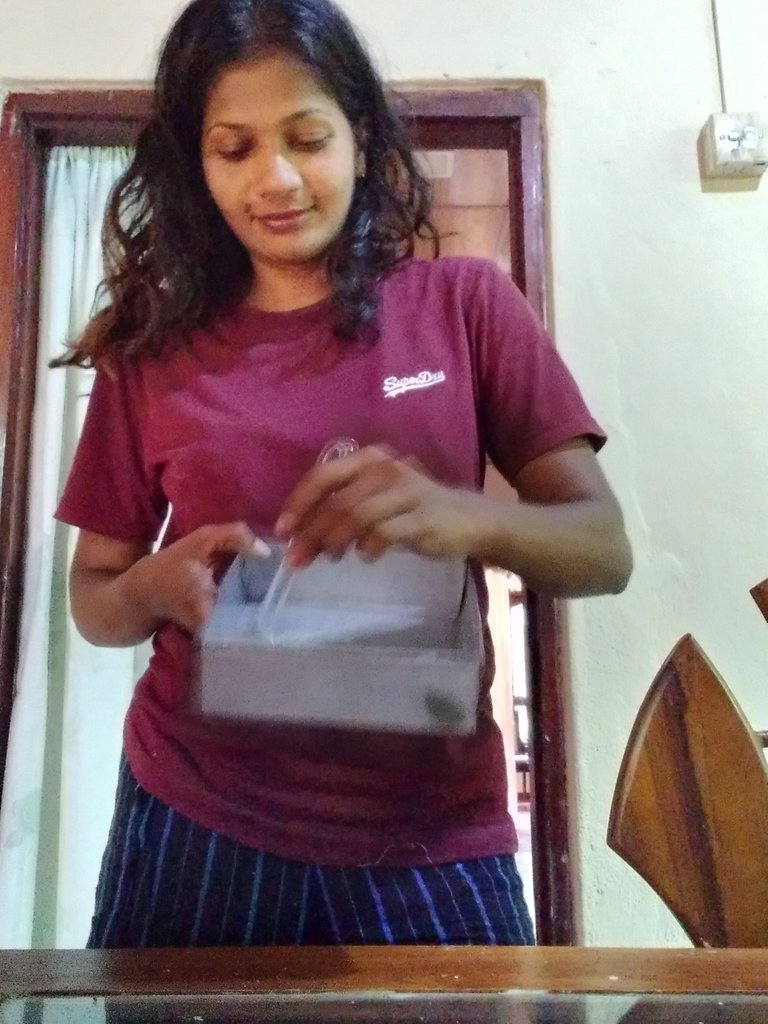 Then put a pan on the stove and keep the flame on low level and fry the semolina for about 5 minutes.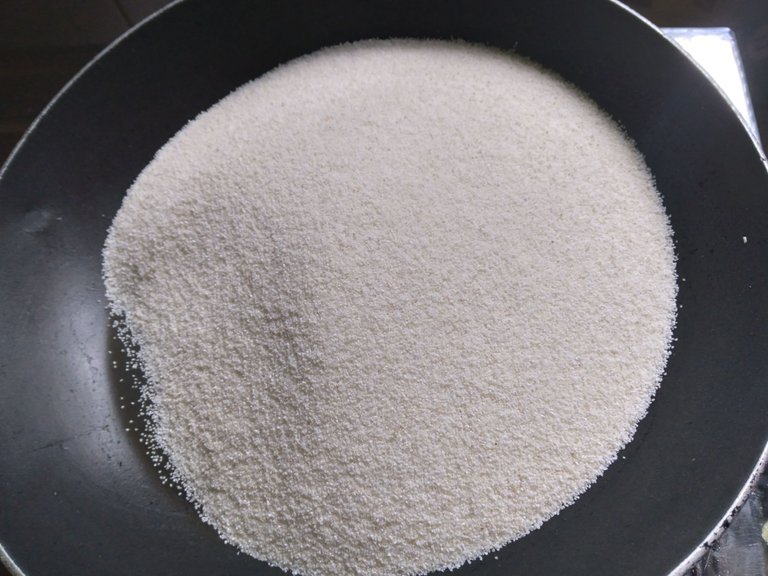 Stir well while frying semolina. Because if the color changes, this semolina Dosi cannot be made tasty.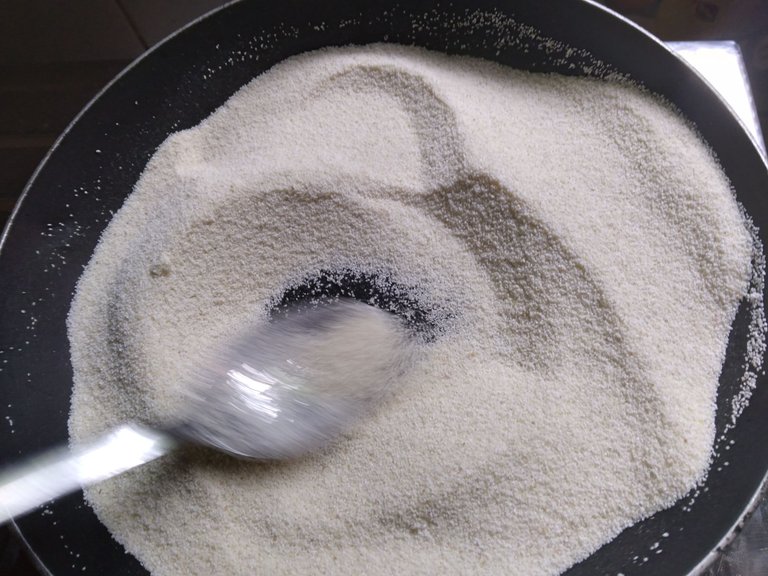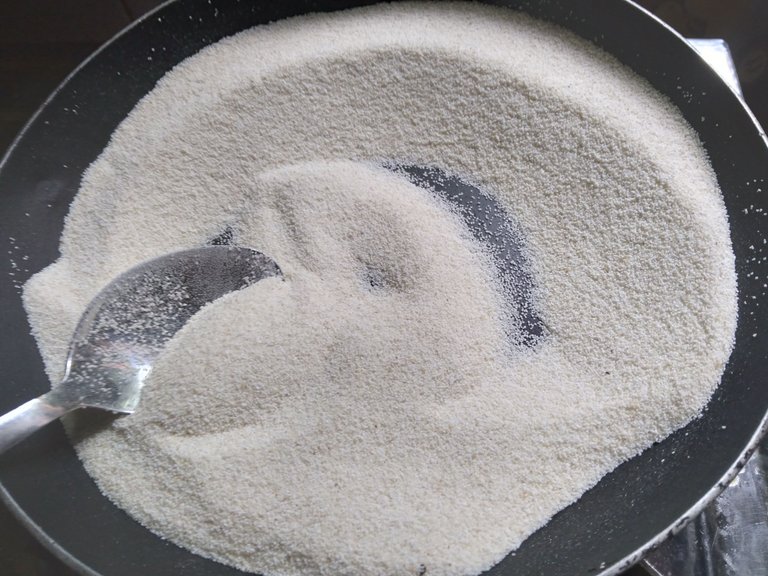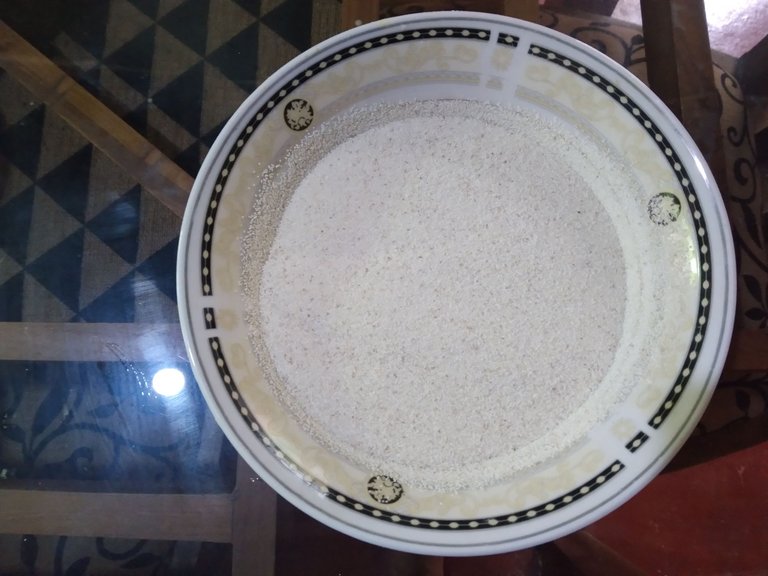 Now put another pan on the stove and first add 60 ml of water to it.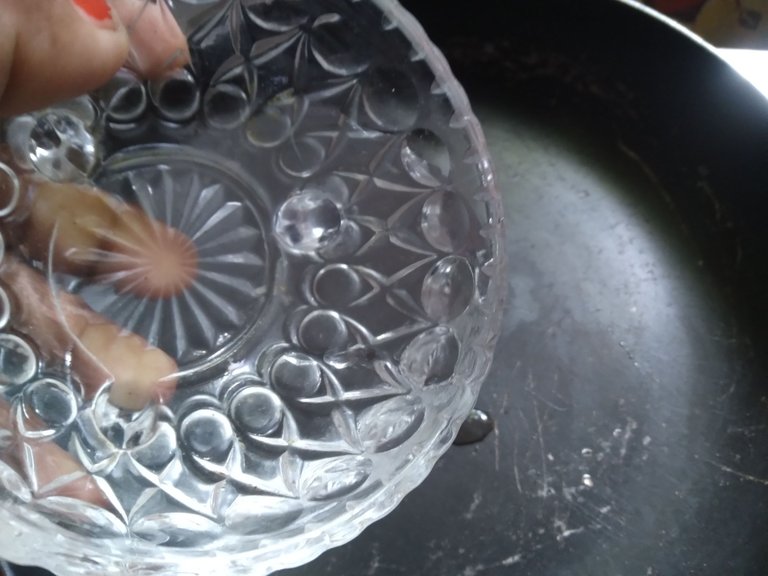 Then add sugar.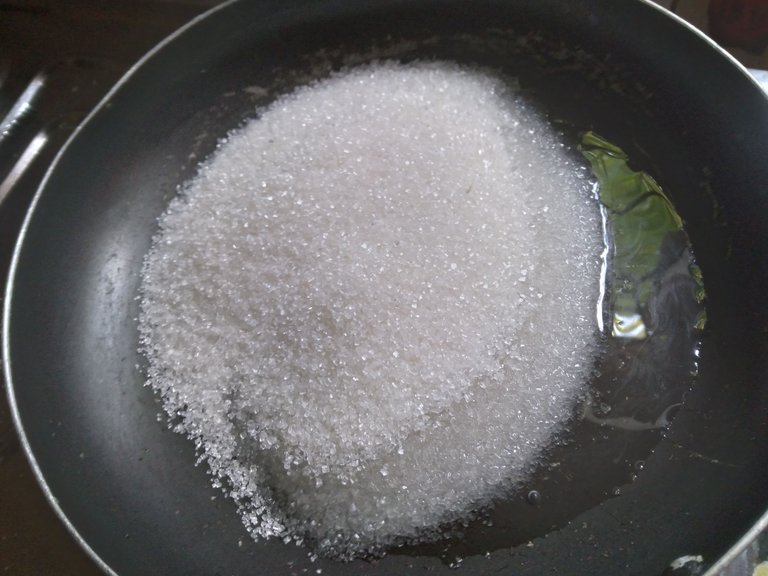 Now add salt powder and vanilla.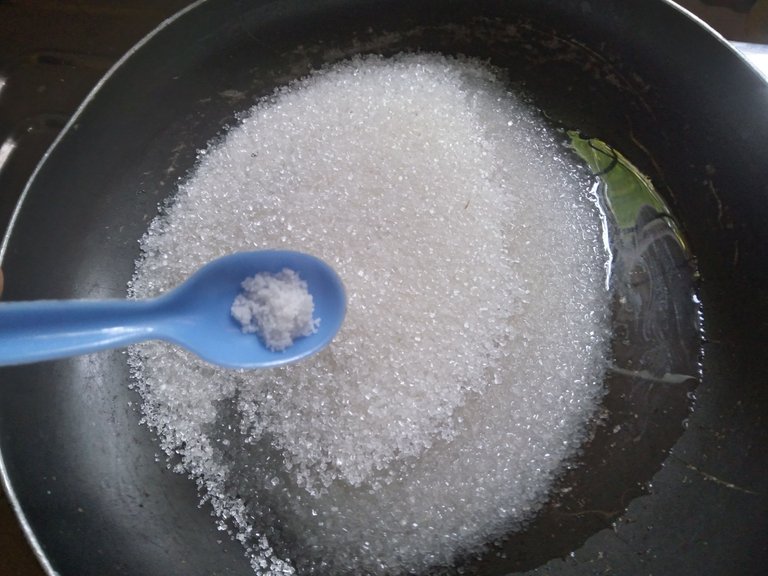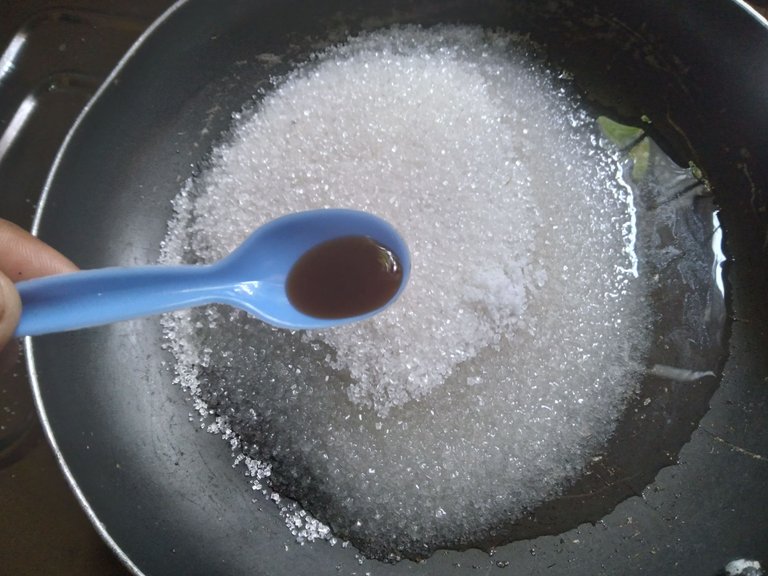 Stir everything well and melt until the sugar dissolves well.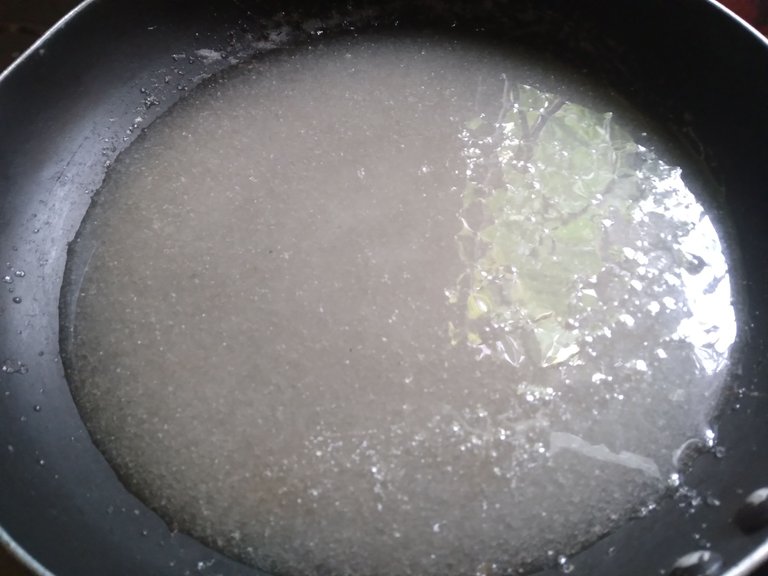 When the sugar dissolves well and bubbles appear as shown in the picture, add the grated coconut.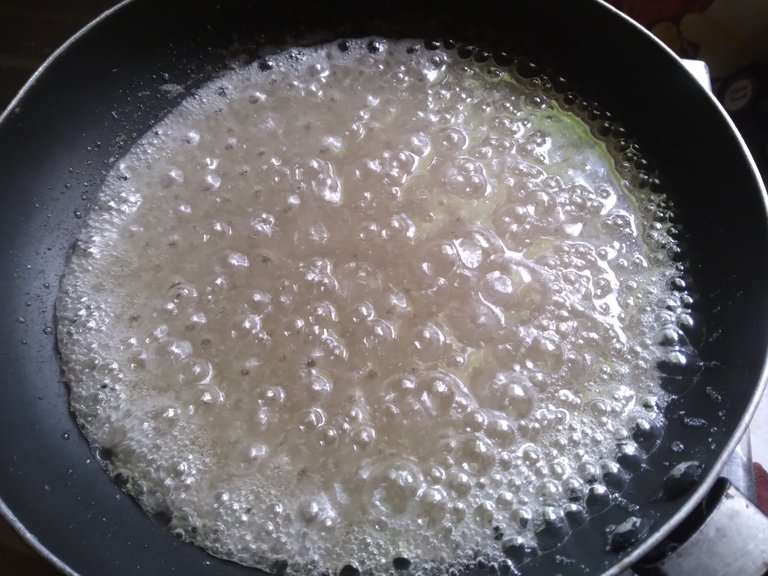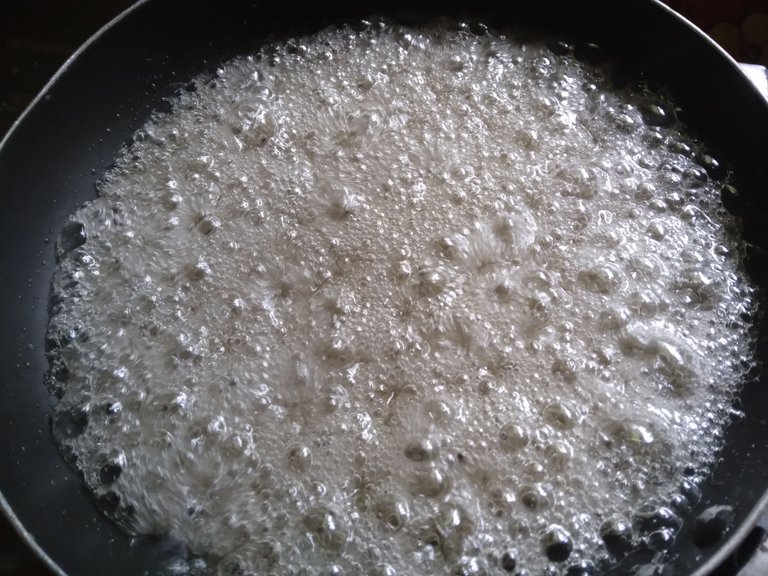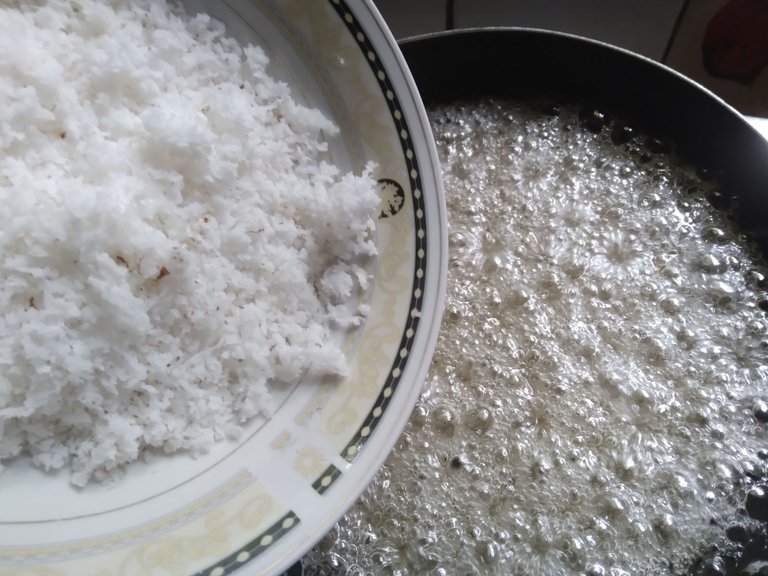 Stir everything well on low flame for about two minutes. Then this comes to normal solid form.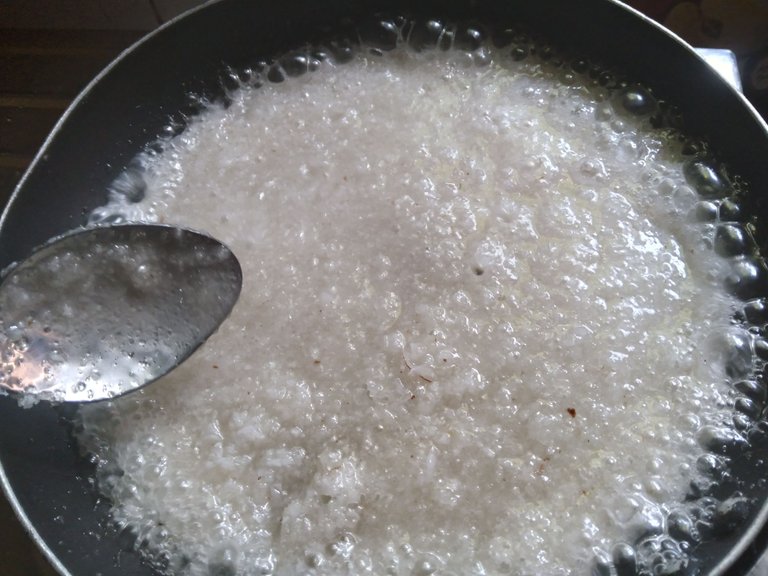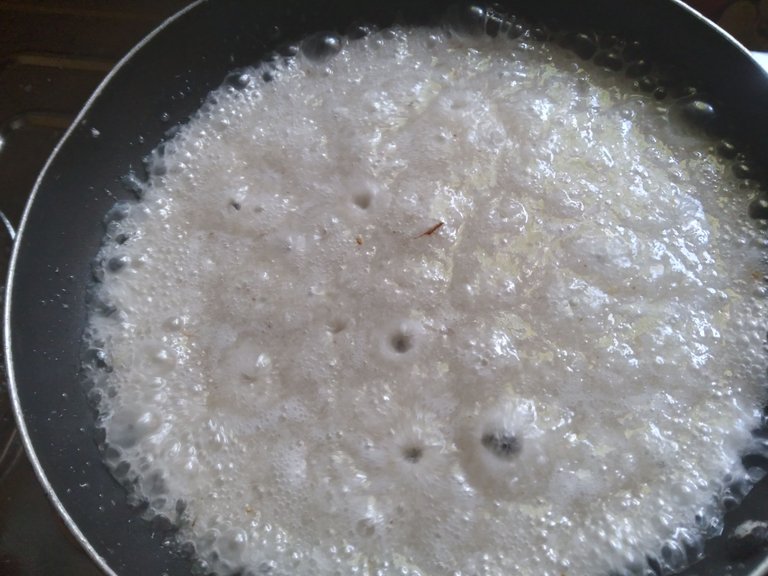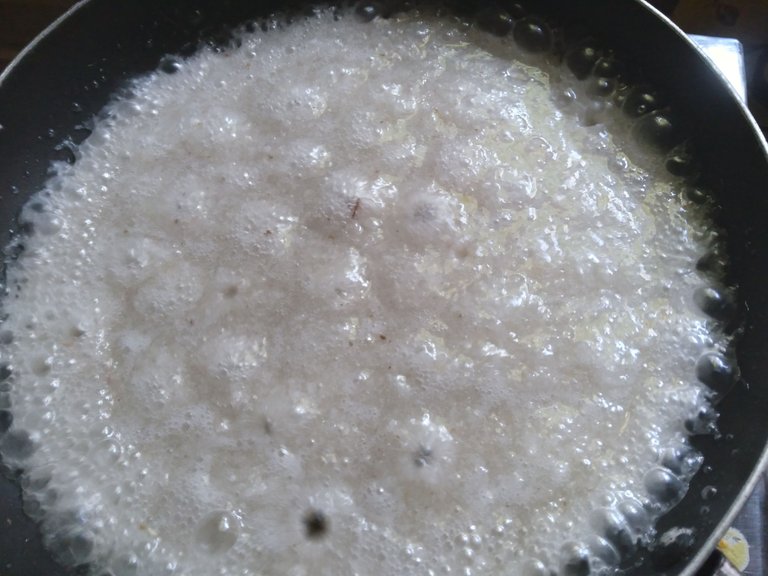 Now add roasted semolina.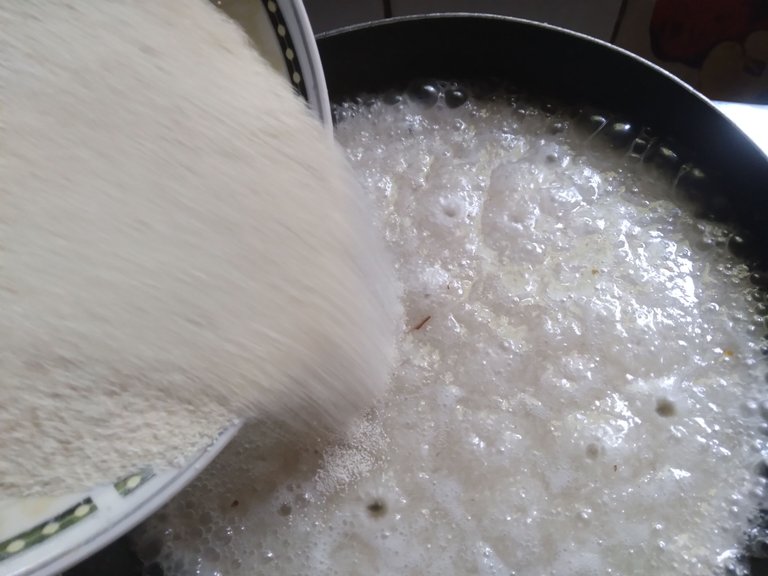 Stir everything quickly on low flame.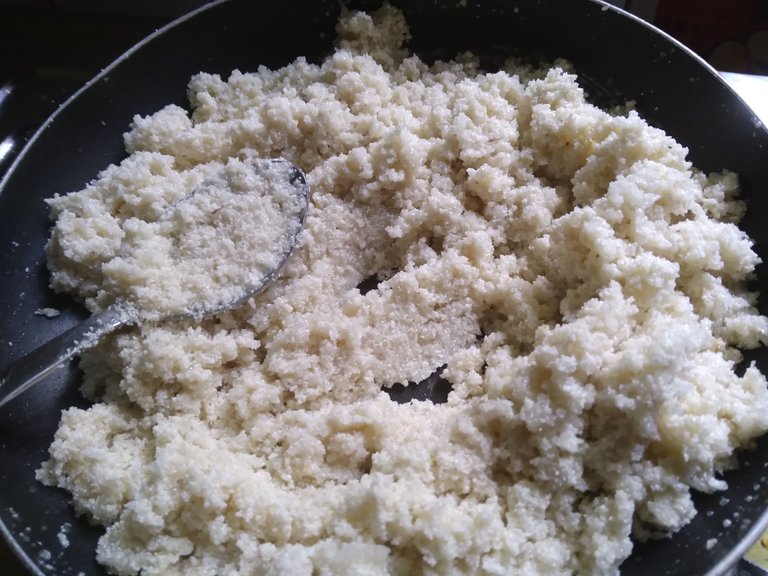 Now add a tablespoon of butter.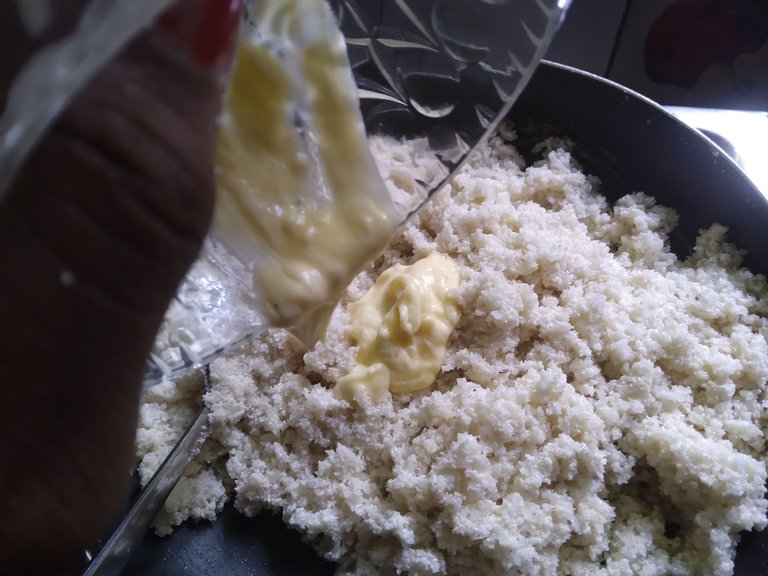 Then stir again.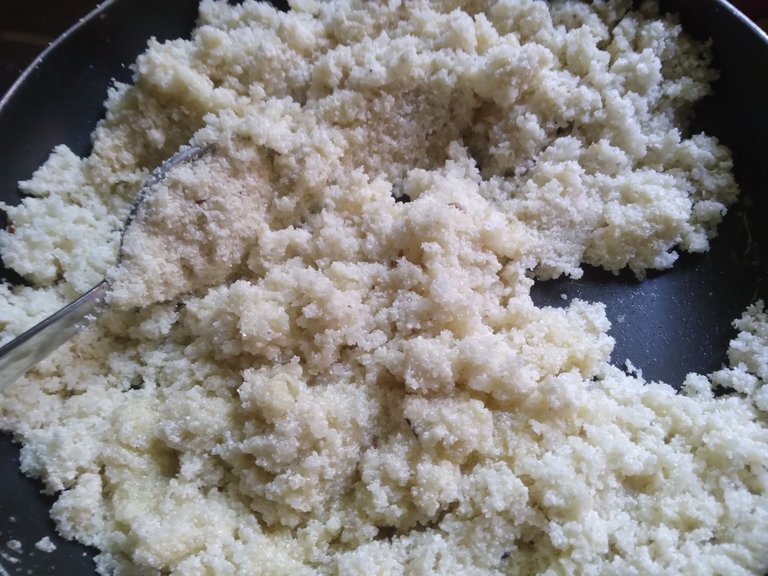 At the end add the cardamom powder, stir well again on low flame, remove from the stove very quickly, put it on a buttered plate and thin it out.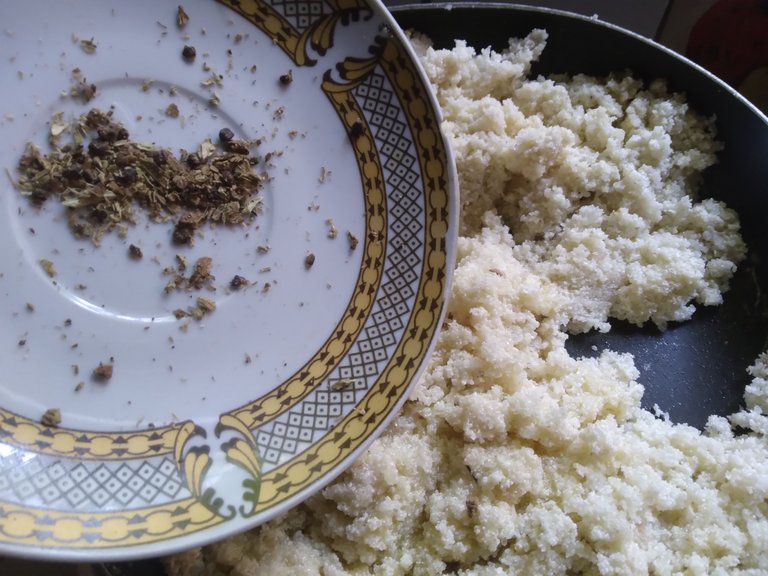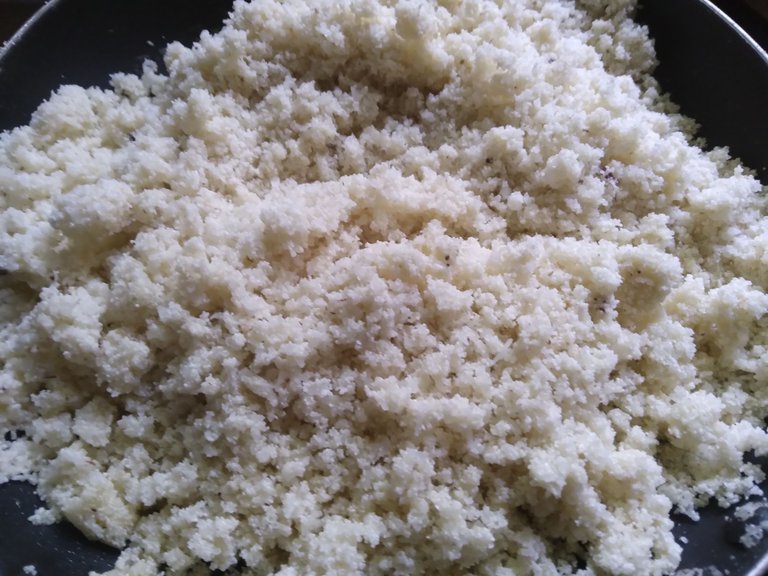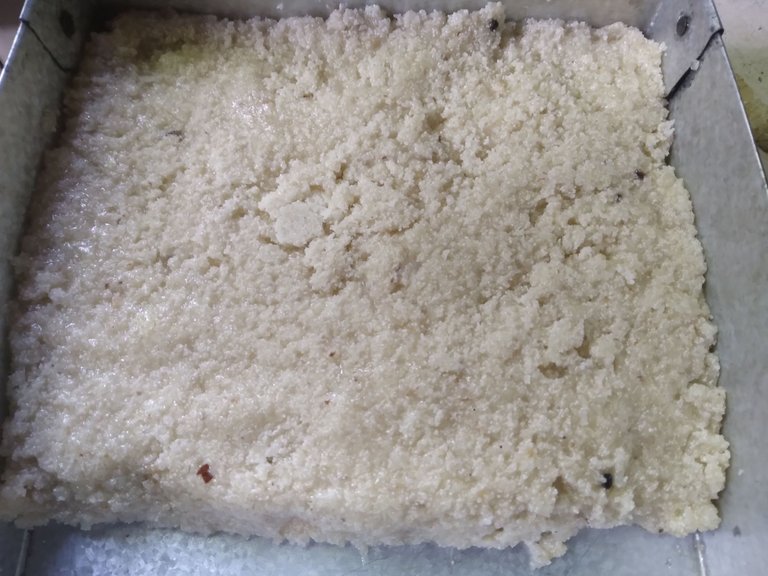 Let it cool for a while and cut into pieces.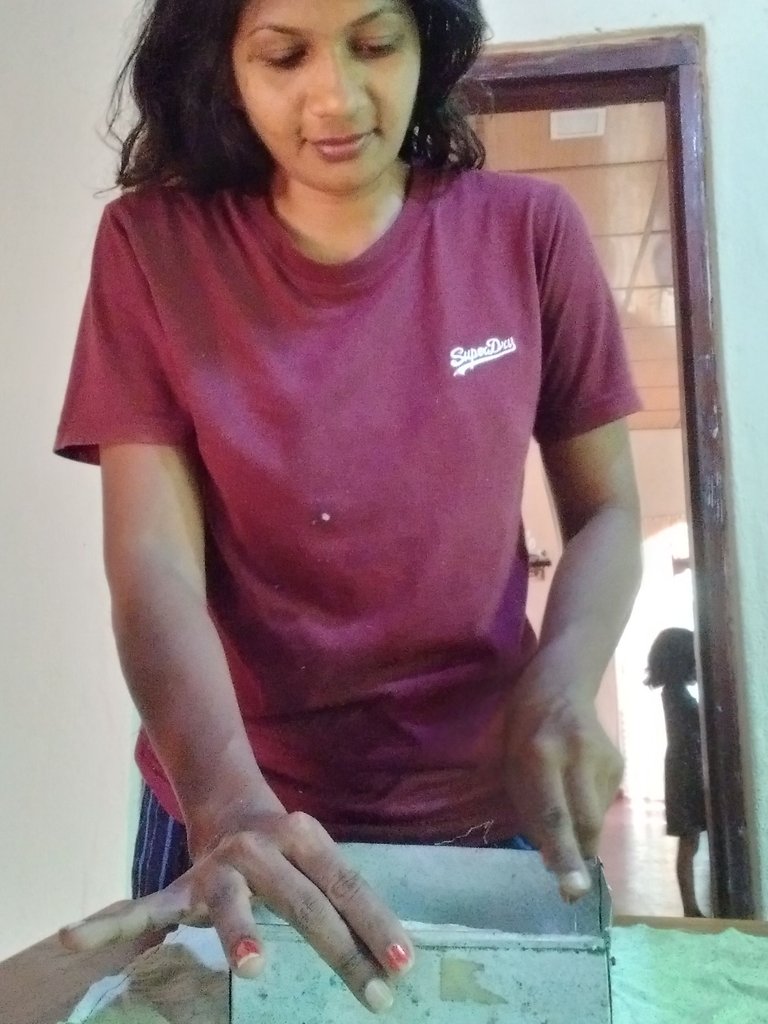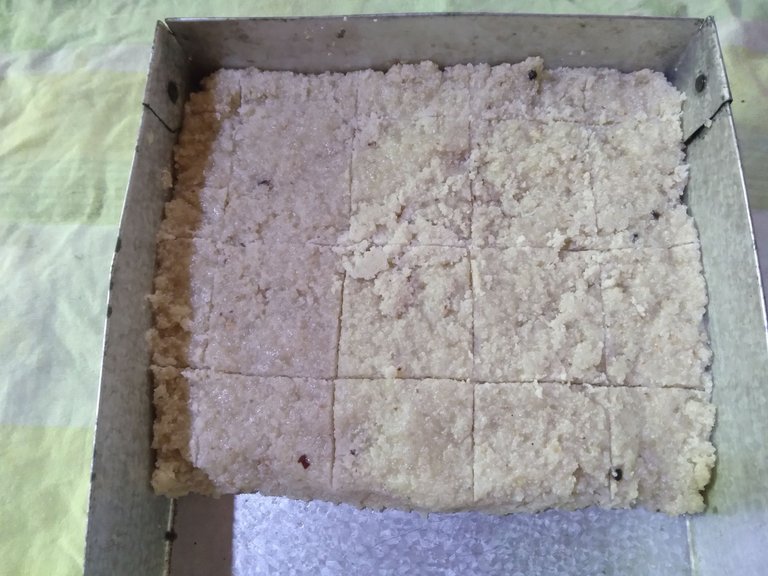 After about an hour, separate the pieces.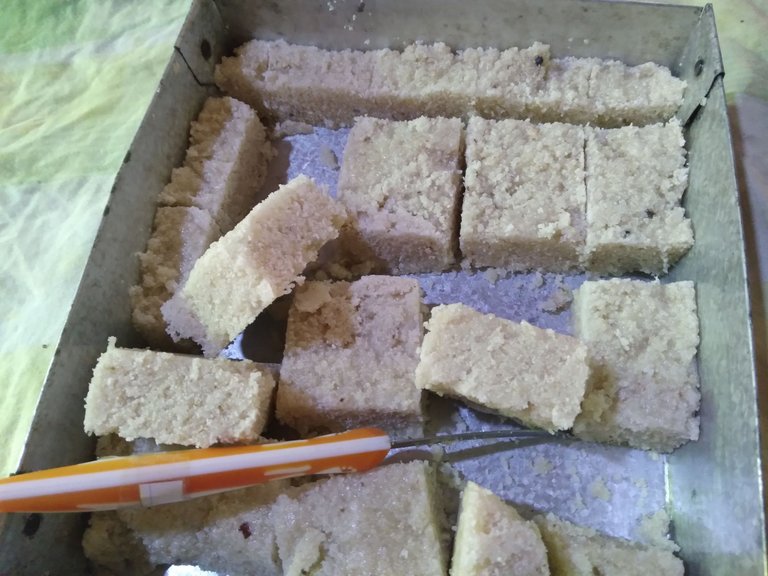 Semolina Dosi is made very quickly and very tasty. Very sweet.I am sure that sweet lovers like children will love it. This Rulang Dosi is used as a very popular snack in my neighboring country.Since it can be made very quickly and with less ingredients, many people will really like to try this. Not only that, I think that making semolina Dosi can be done from home even as self-employment.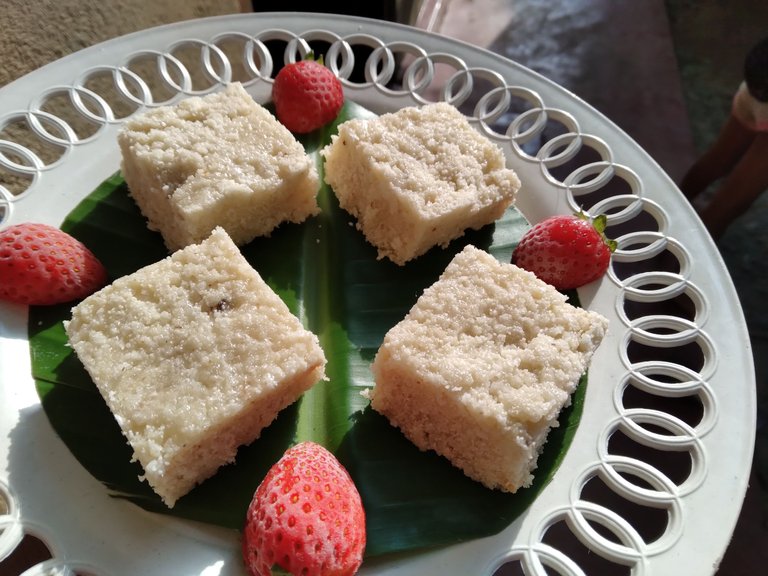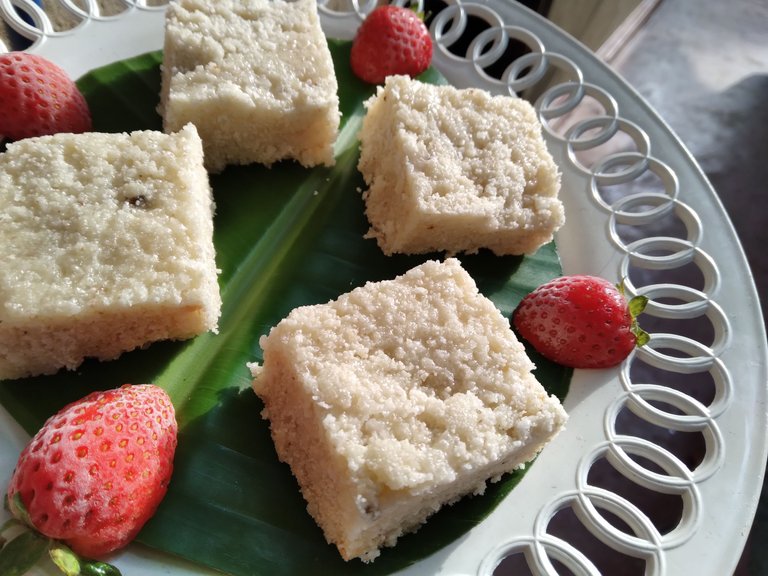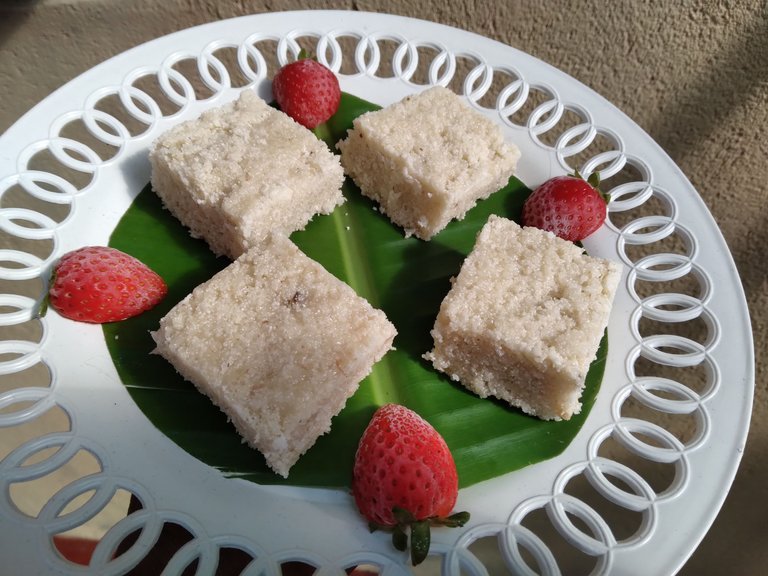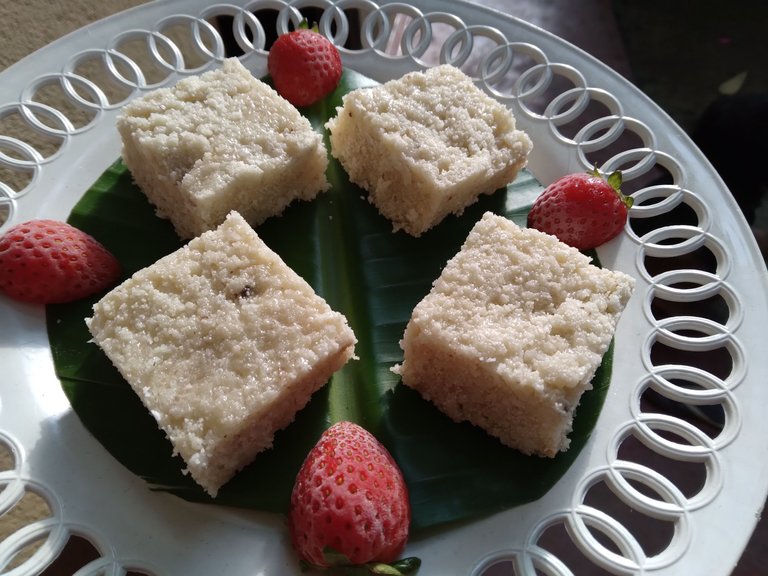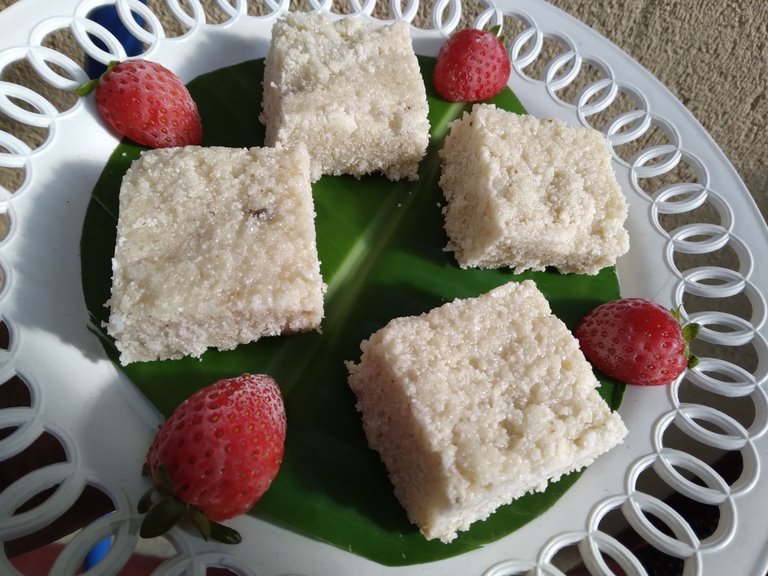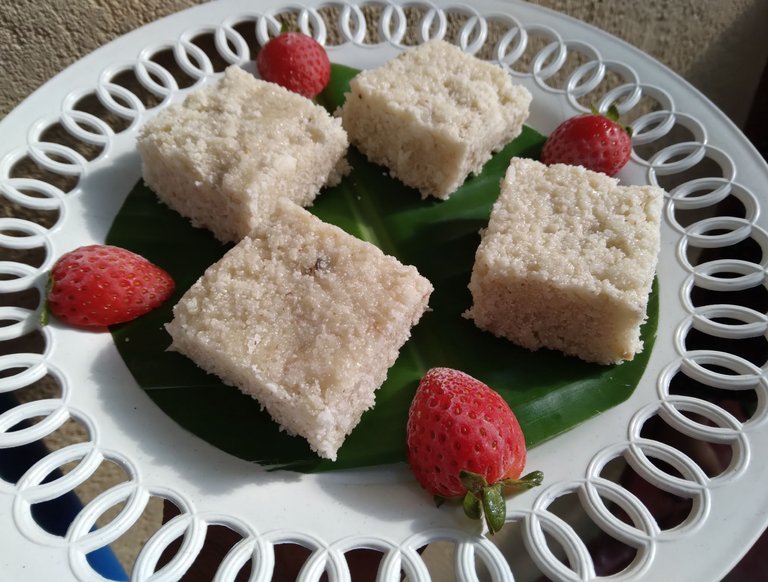 Warmly thanking you for reading.
---
---