Let's make stuffed and fried capsicums in a different way, suitable not only for rice but also for bites
Hello my loving Hiveans,
How are you, Good night to all my friends. How is today, it's a weekend. You can be very relaxed. You must have spent today happily with your family members. So you can spend tomorrow with your family very happily.So, you can make and enjoy the recipe that I am bringing you today with your family tomorrow. So this delicious dish is capsicum stuffed and fried. You probably know the recipes of stuffed and fried capsicum. You must have seen whole capsicum pod stuffed and fried. But this is a work that requires a little effort.Today I bring you this capsicum stuffed and fried. No need to work so hard. Can be make soon. So let's see how to make it.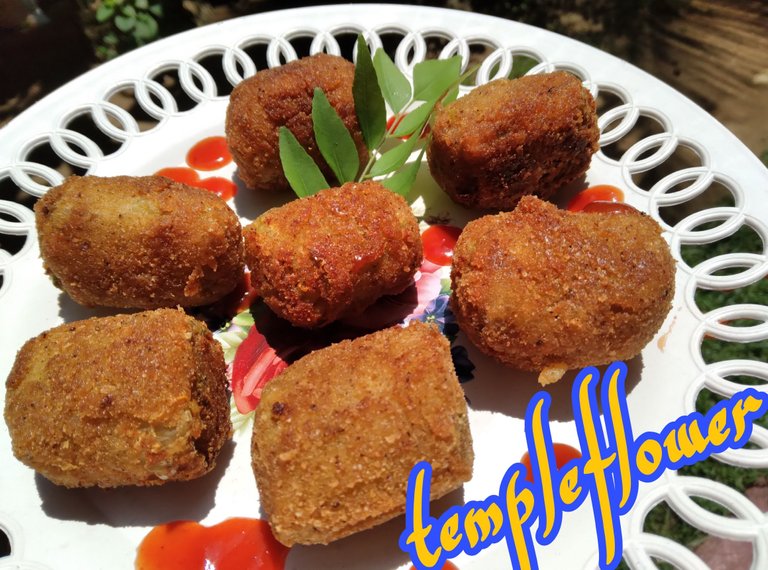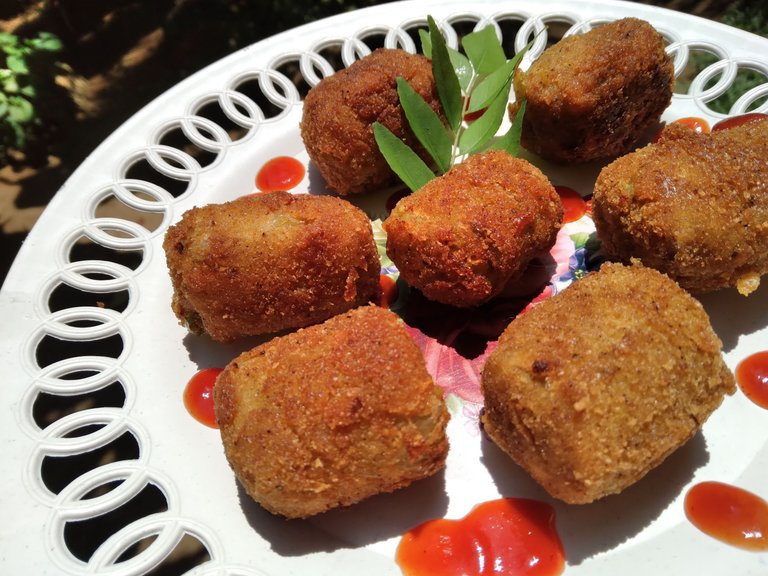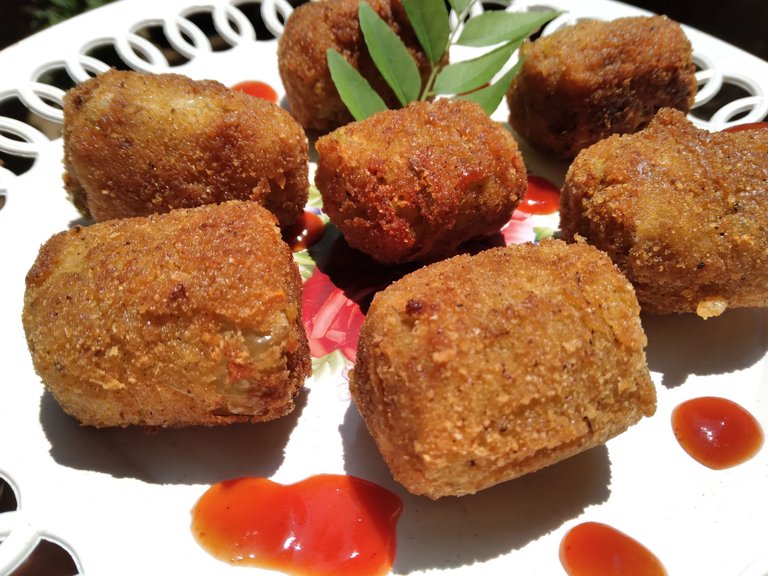 Ingredients;
About 4 or 5 good capsicum pods
A medium sized onion
Two green chilli pods
A piece of ginger
About two or three cloves of garlic
Curry leaves
50g of breadcrumbs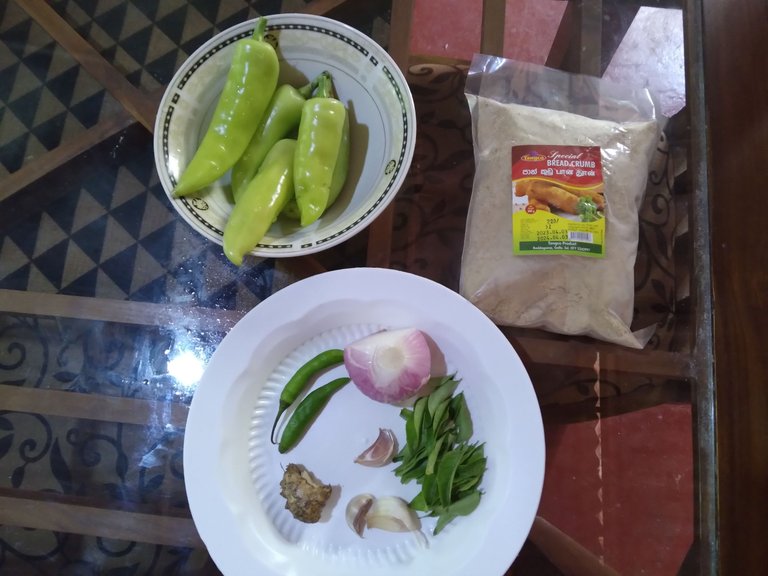 One is a large boiled potato
About 6 tablespoons of bread flour
Turmeric powder is half a teaspoon
Salt powder is one teaspoon
Chilli pieces are one and a half teaspoons
Pepper powder is half a teaspoon
About 150 ml of coconut oil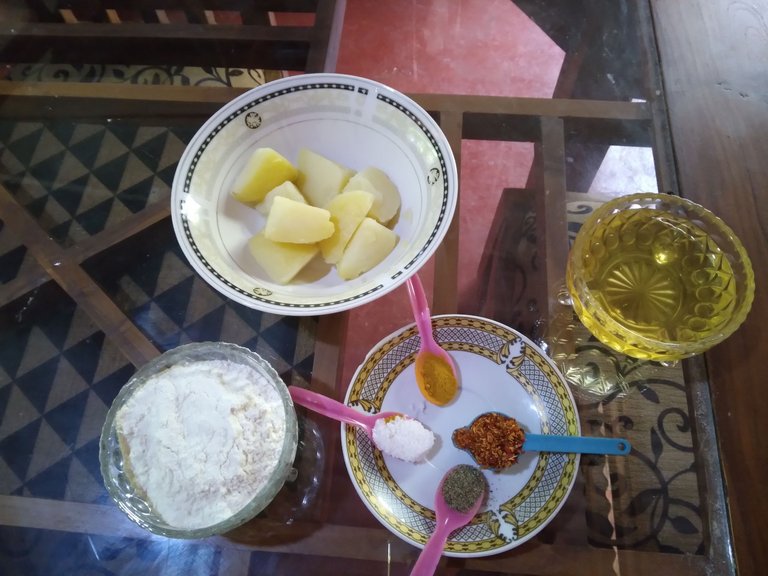 The method of making;
First, mash the boiled potato well.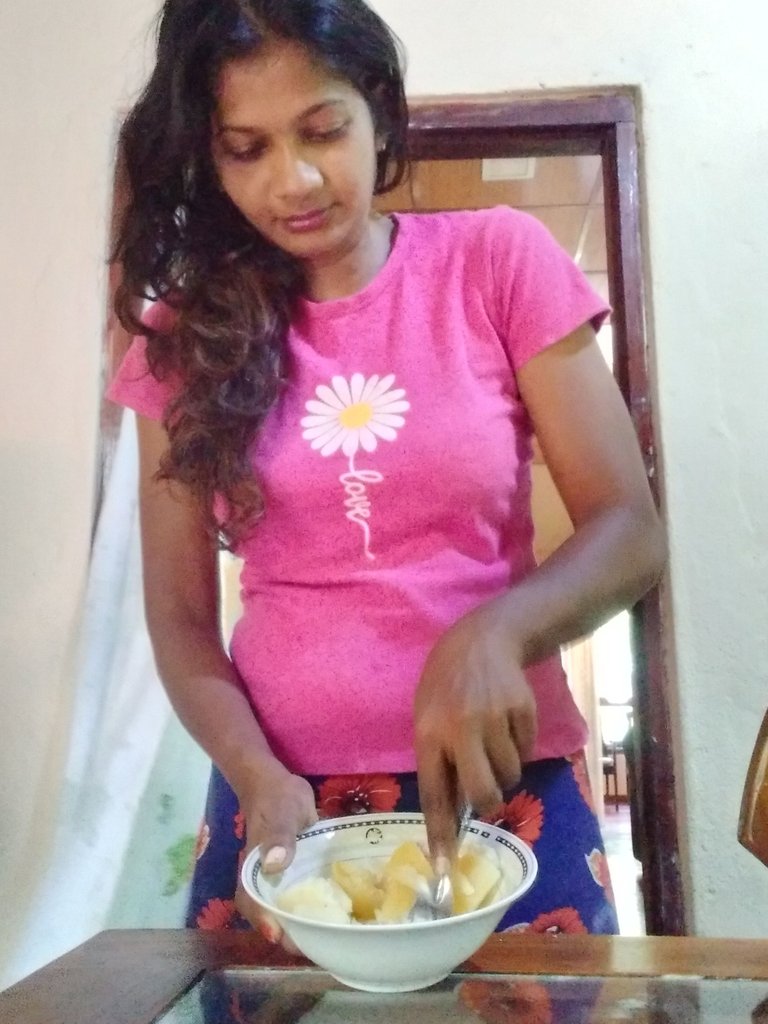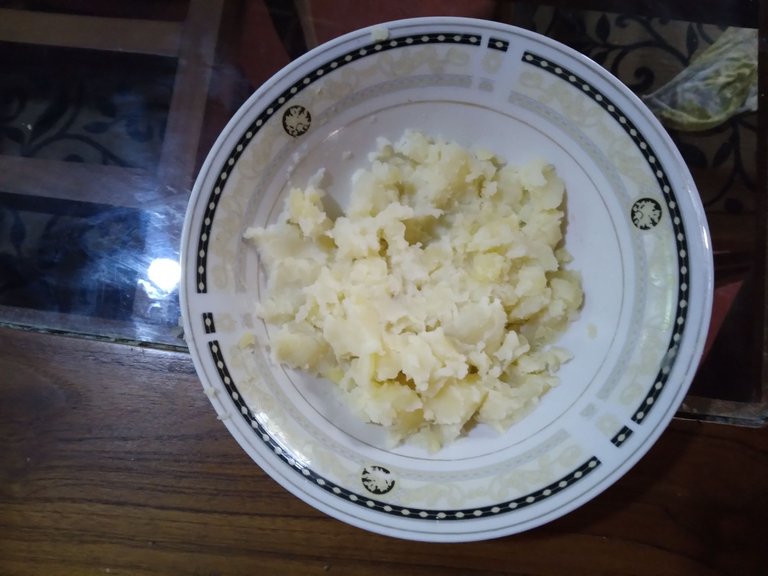 Next, wash and clean green chili pods, large onion, curry leaves, and garlic and cut them very thinly.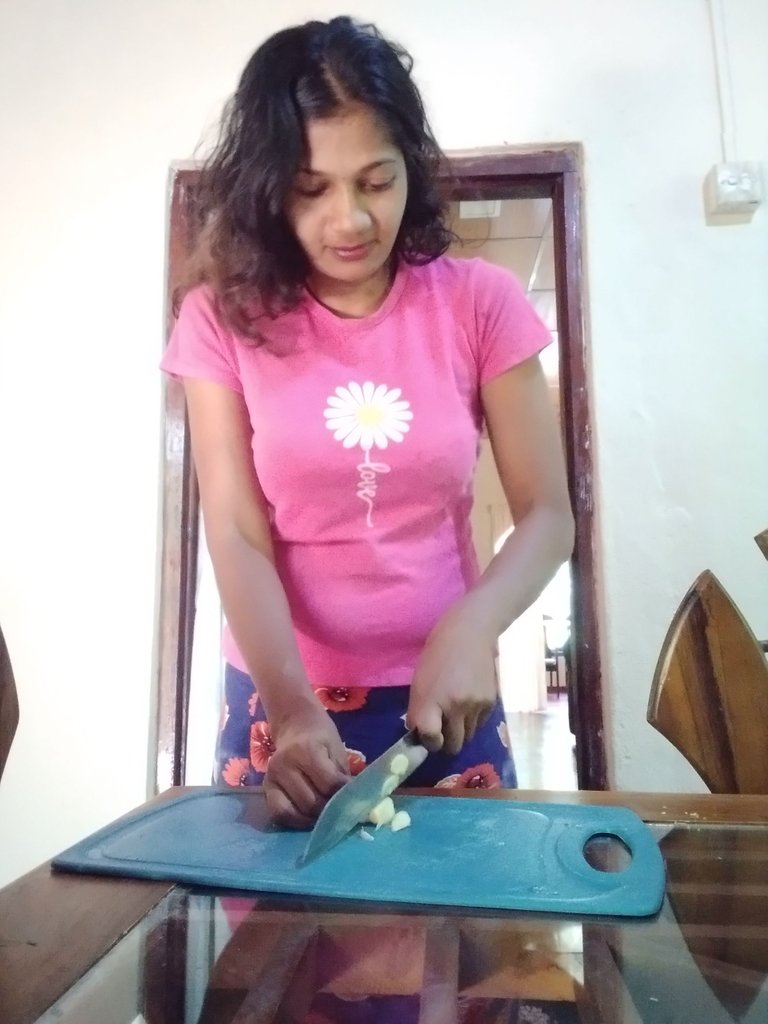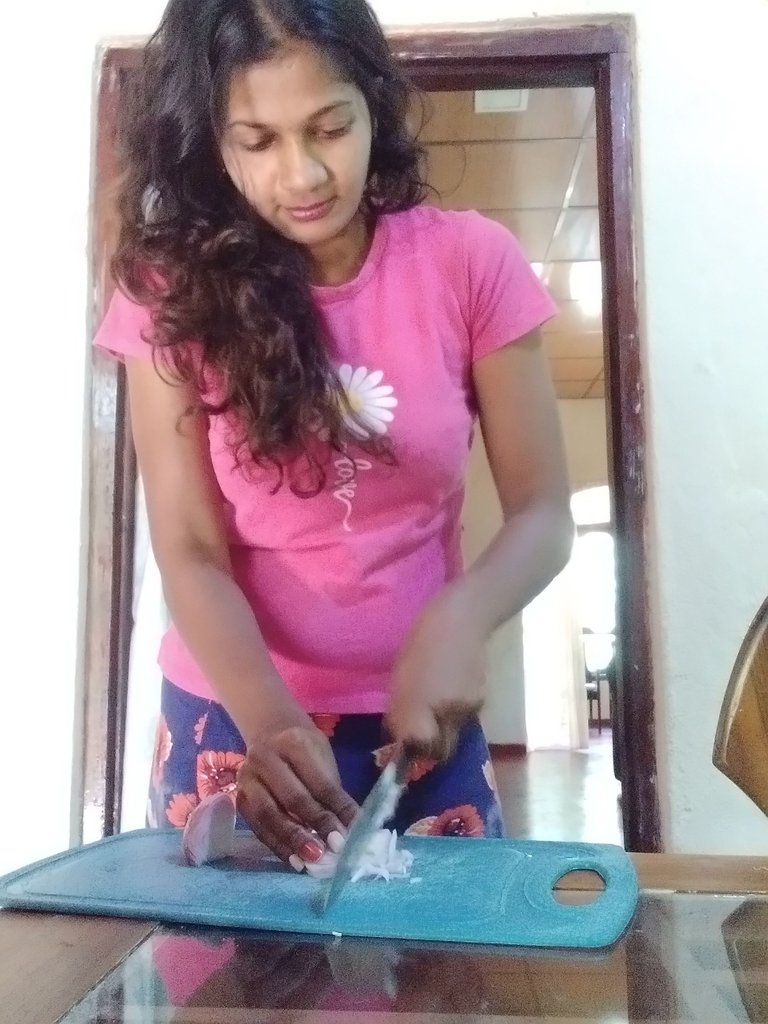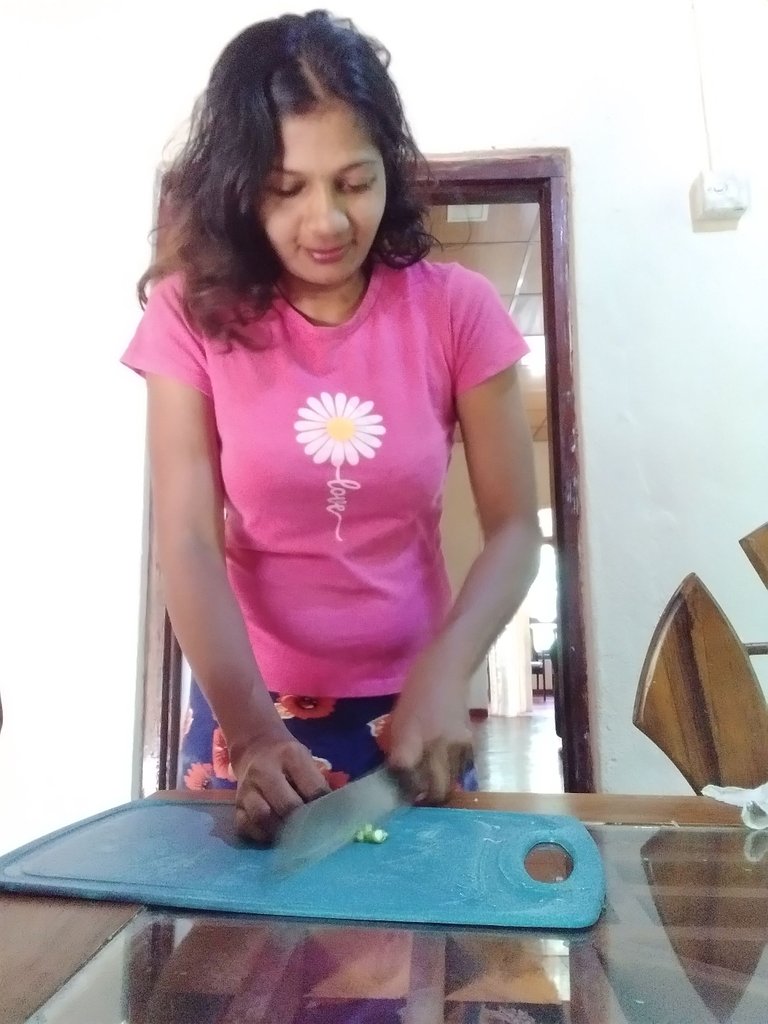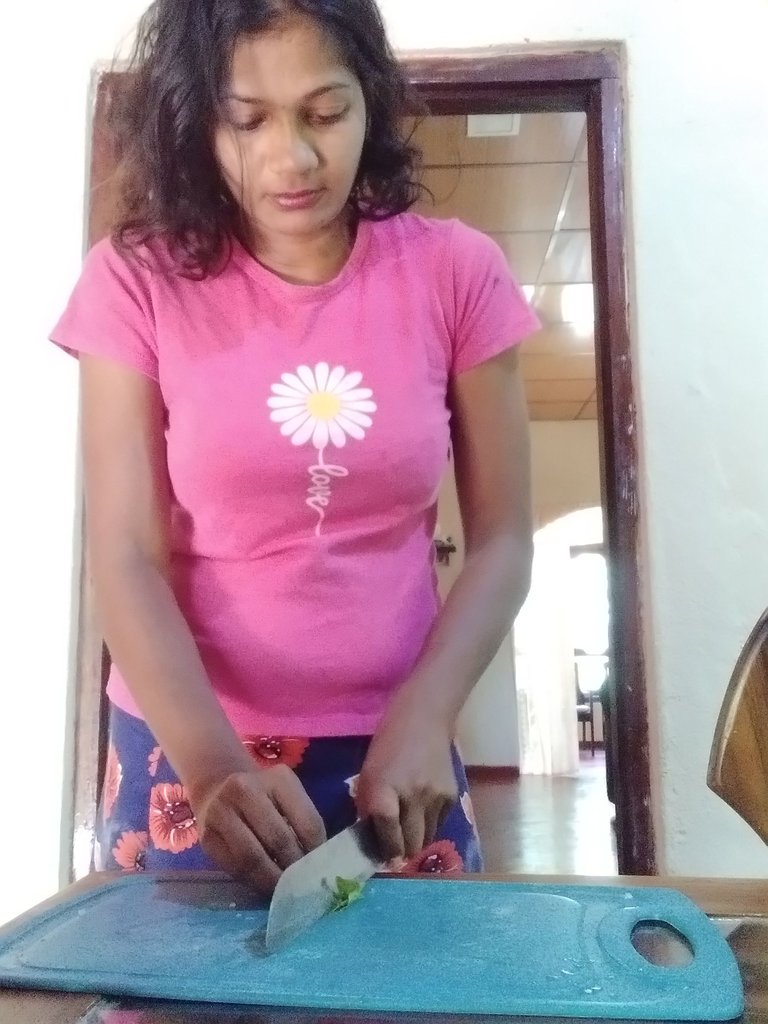 Now place the pan on the stove and add a tablespoon of oil to it, then add finely chopped ginger and garlic.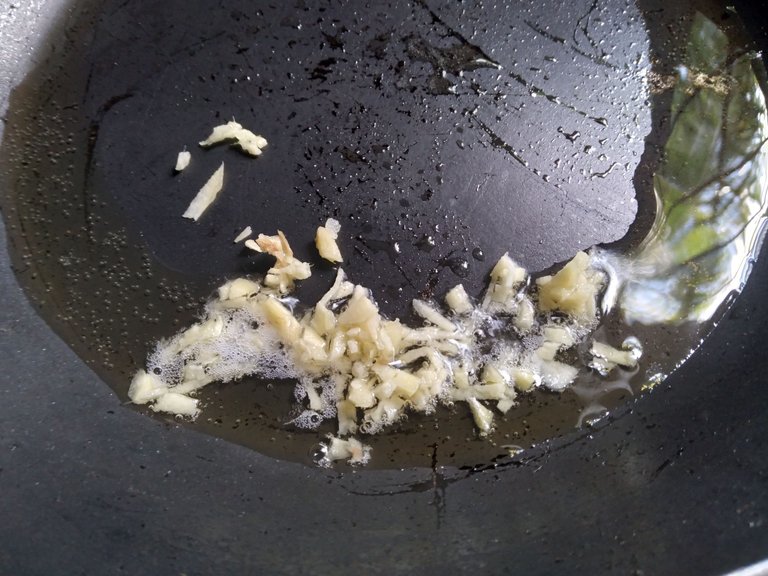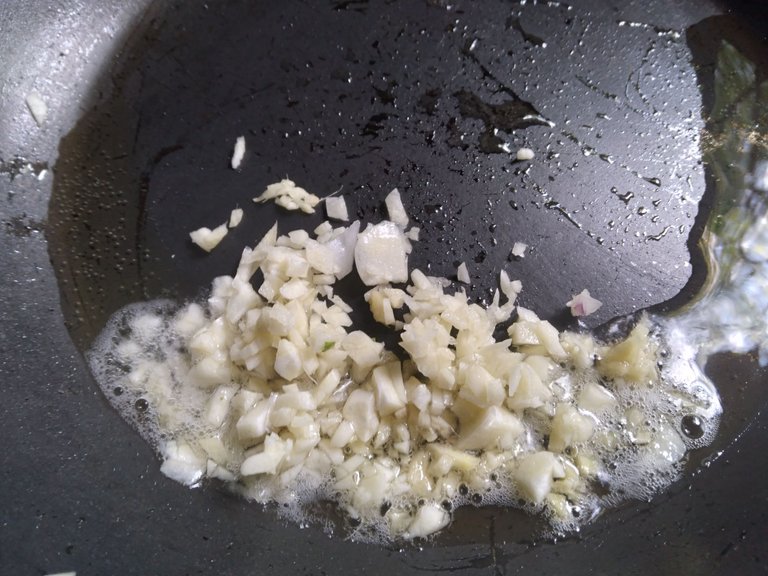 Now when this is fried for about thirty seconds on low flame, add chopped curry leaves.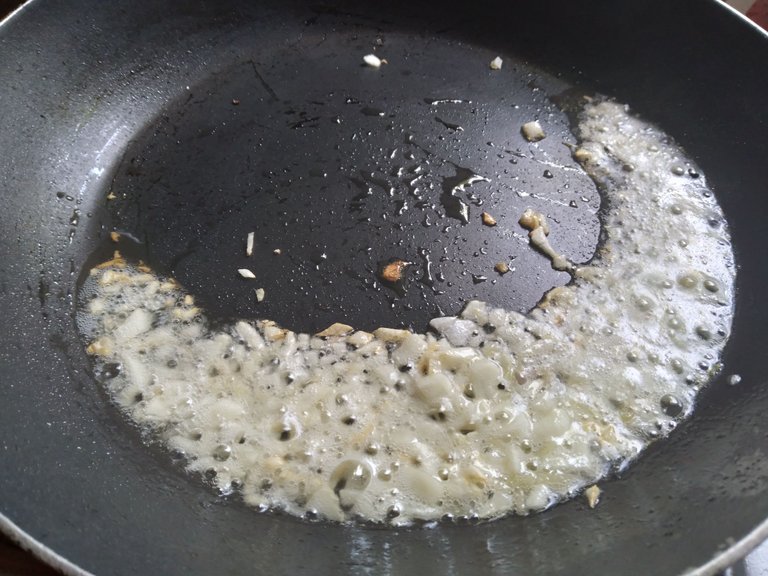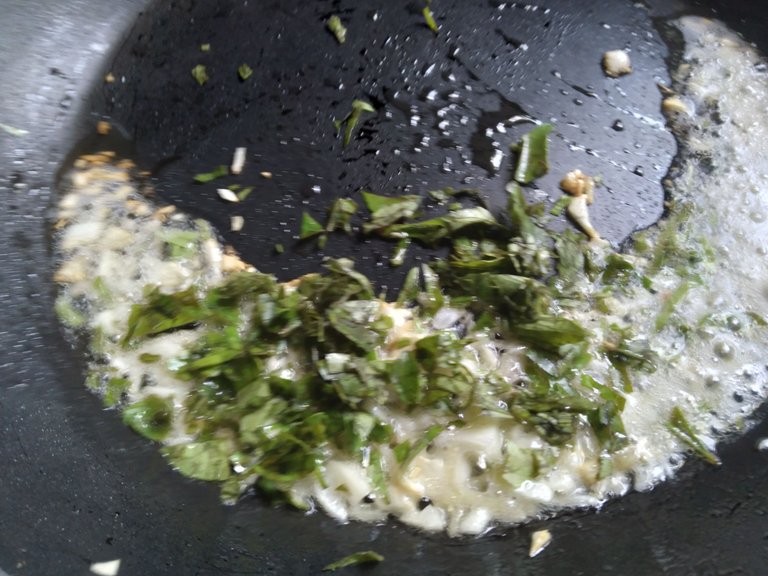 Now add finely chopped onions and green chillies.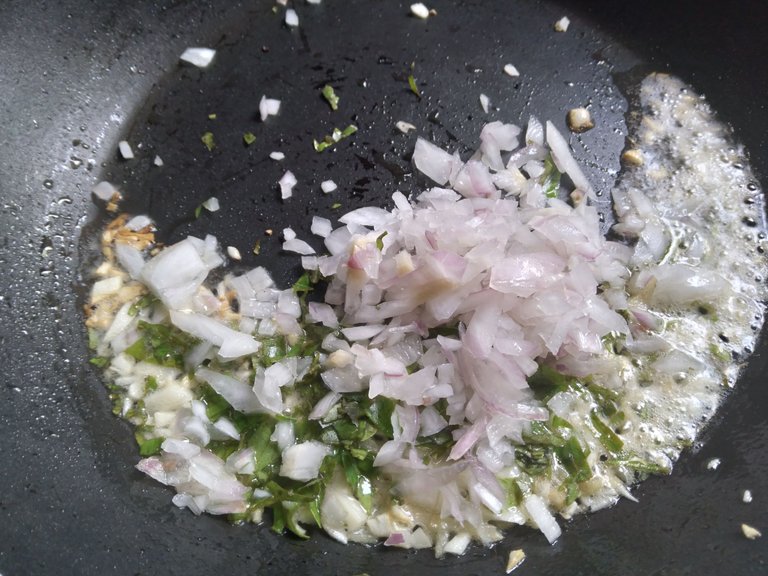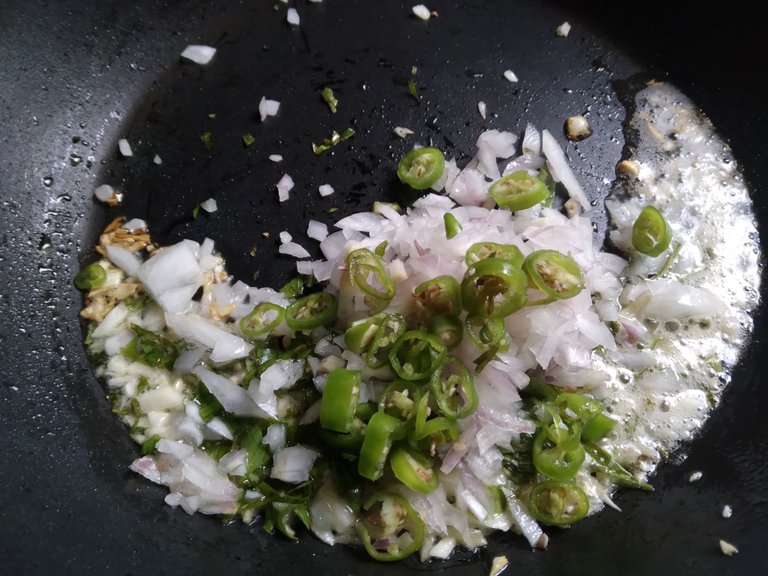 Add turmeric and salt powder and fry on low flame for about two minutes.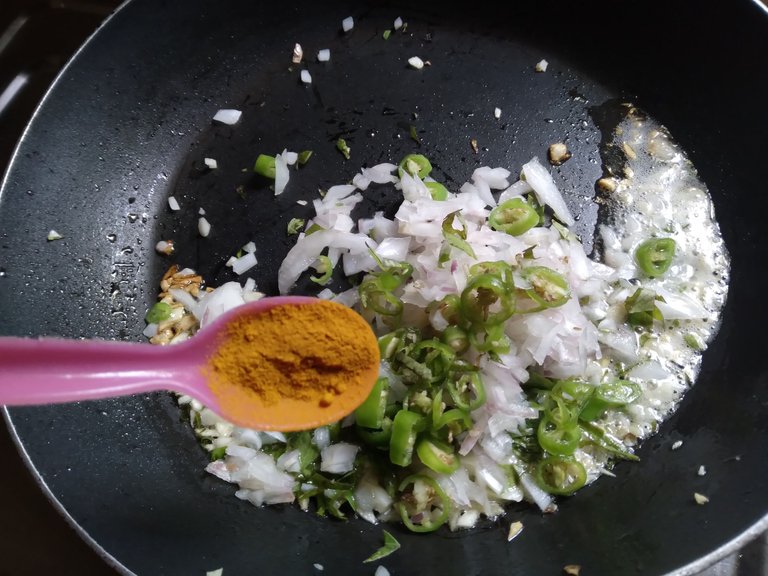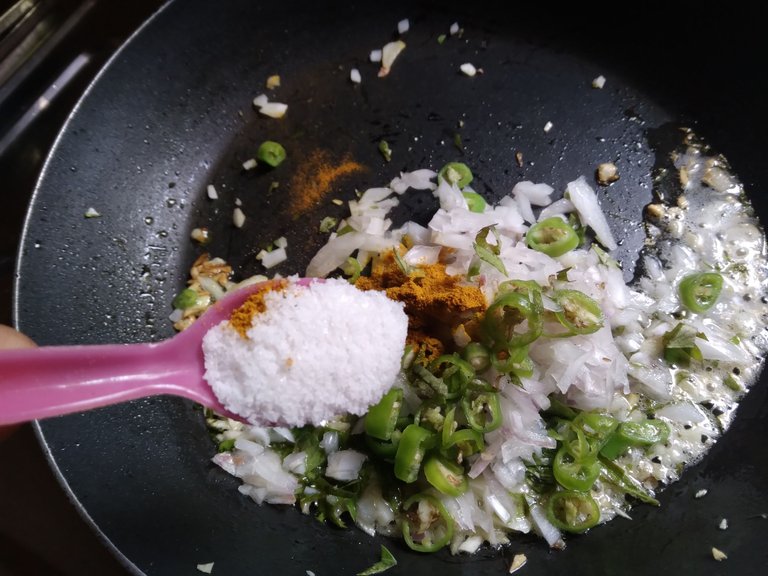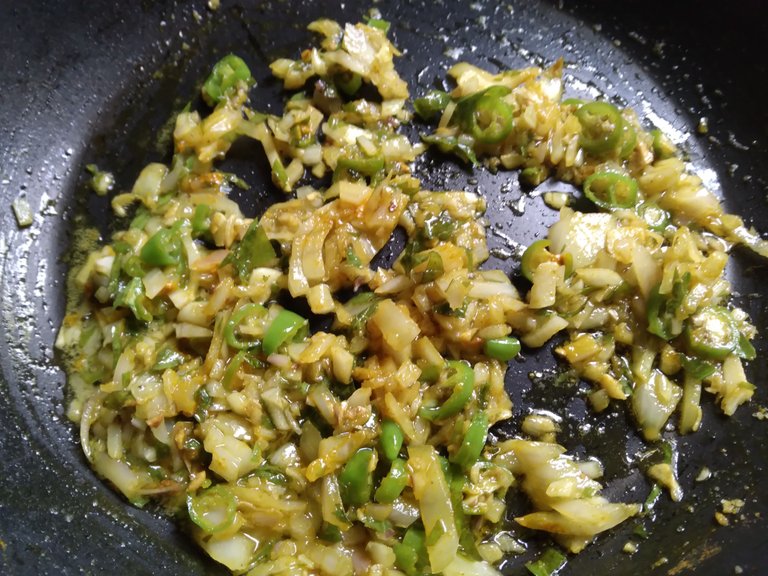 Then add chilli pieces and pepper powder.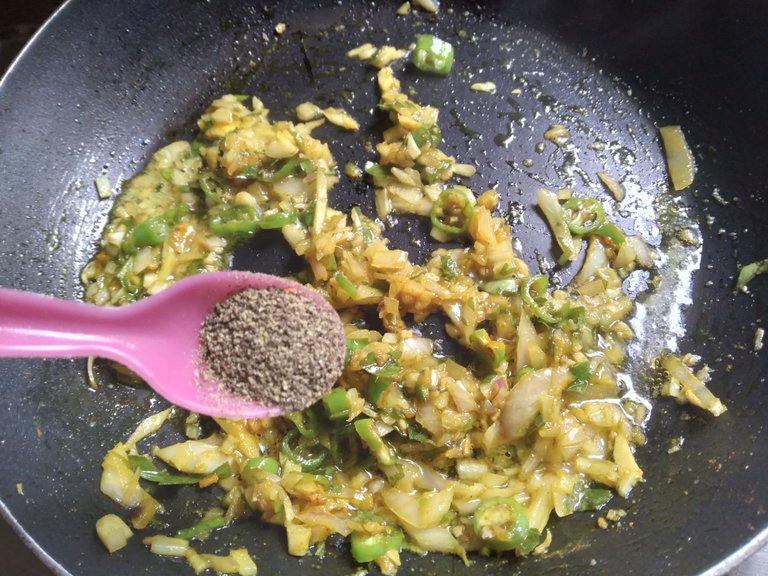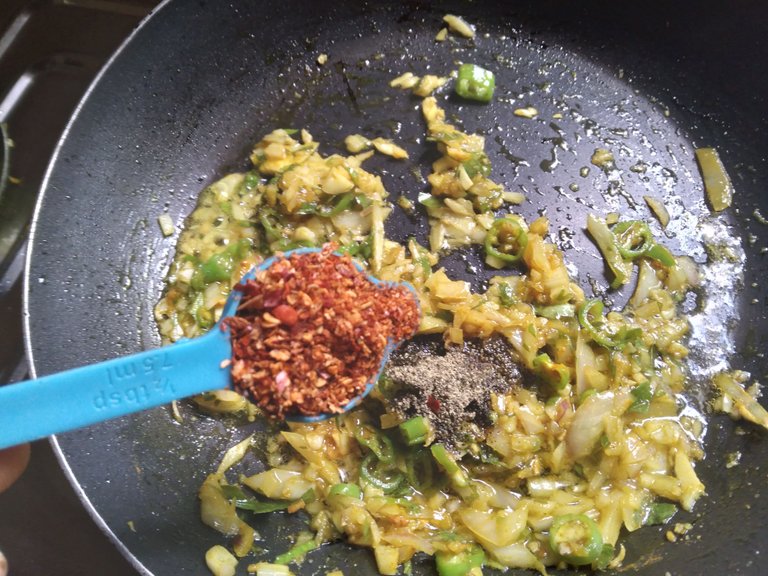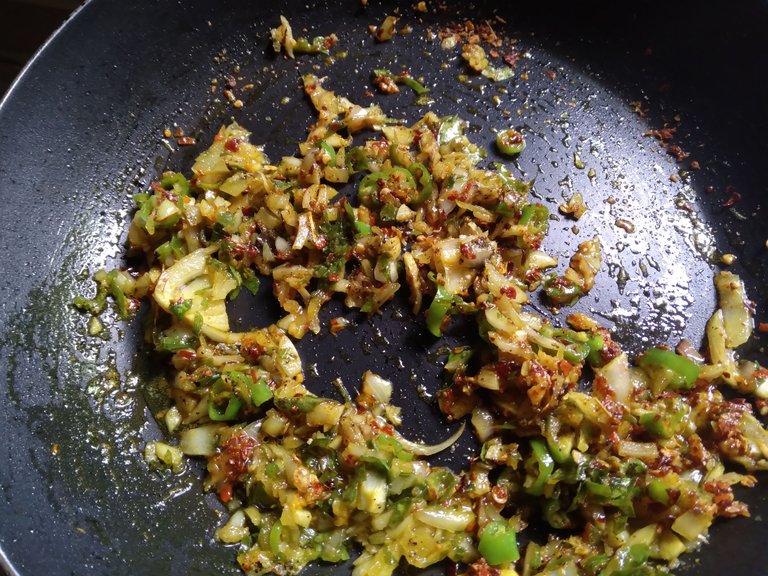 Now turn off the stove and add the mashed potatoes and stir well and remove this mixture from the stove.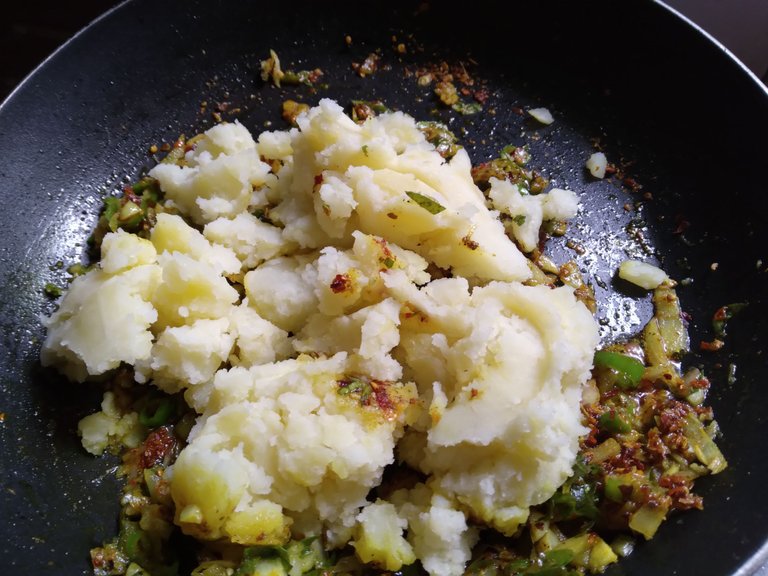 Transfer the prepared potato mixture to another bowl.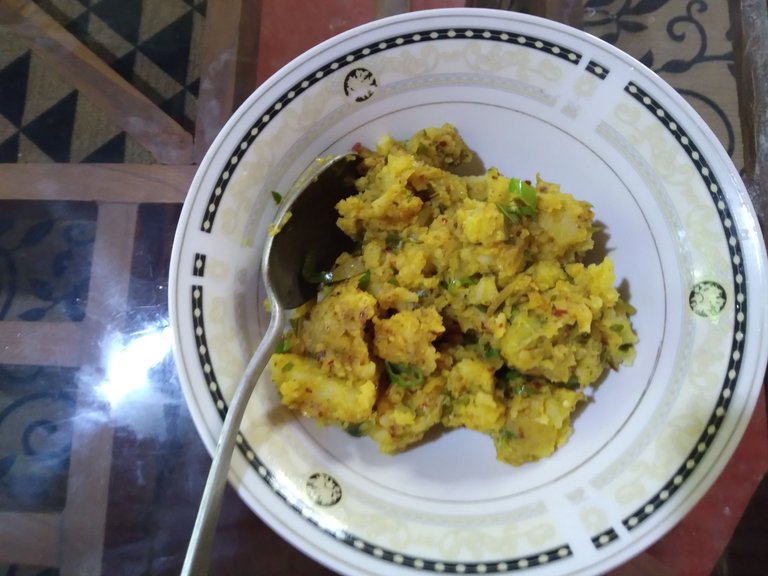 Now let's prepare the flour mixture for coating this capsicum.
Now add three table spoons of bread flour in a bowl and add one pinch of salt. After that add water little by little to make a normal thick liquid mixture.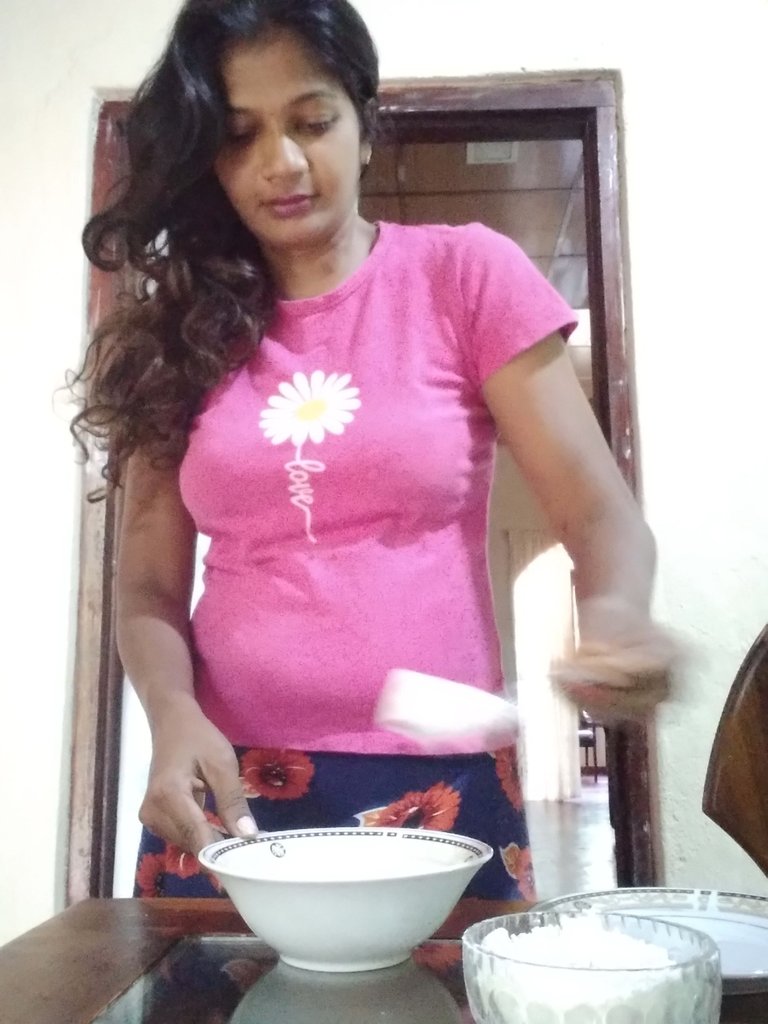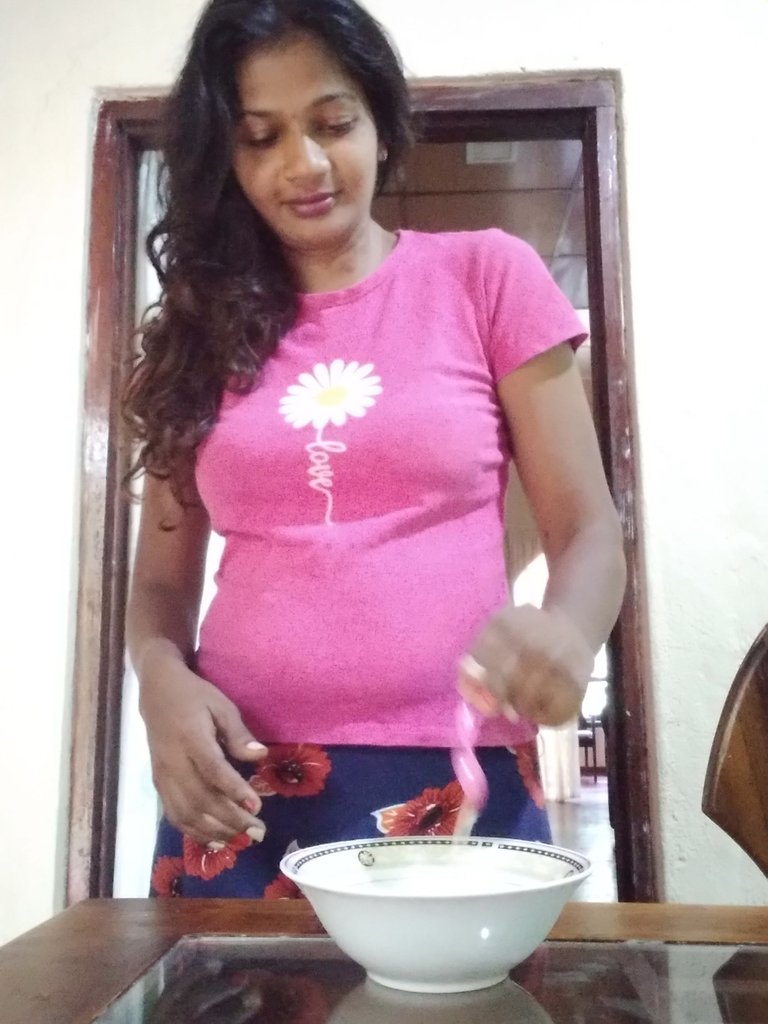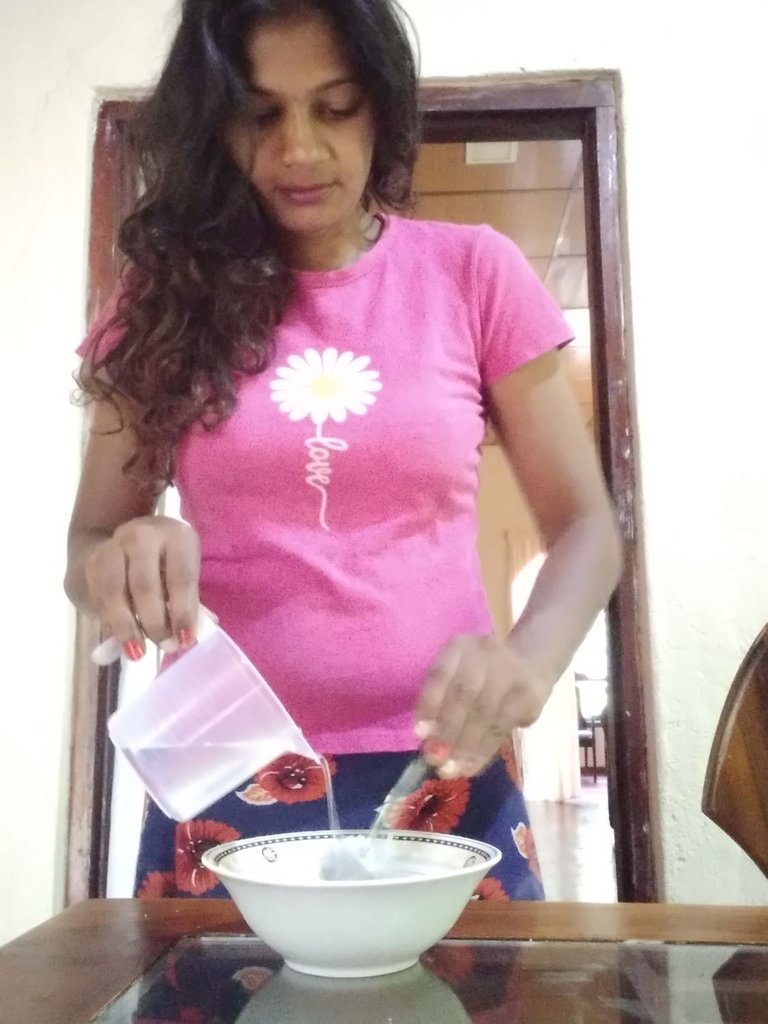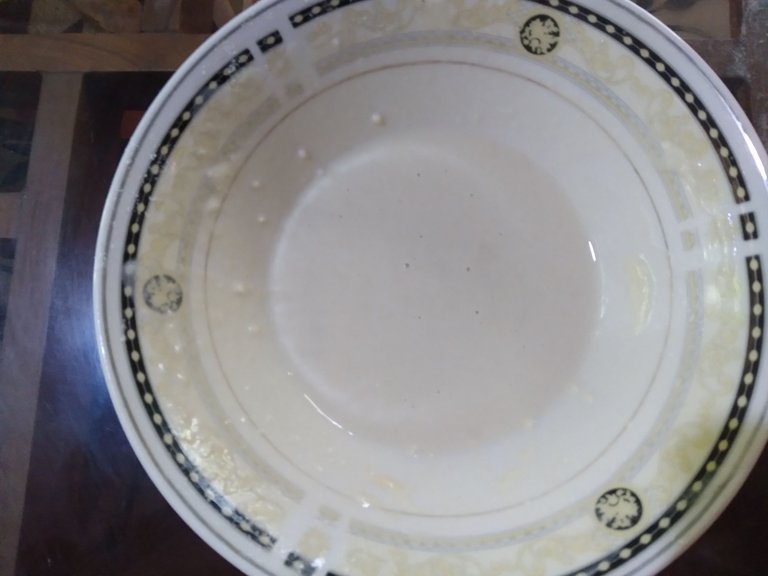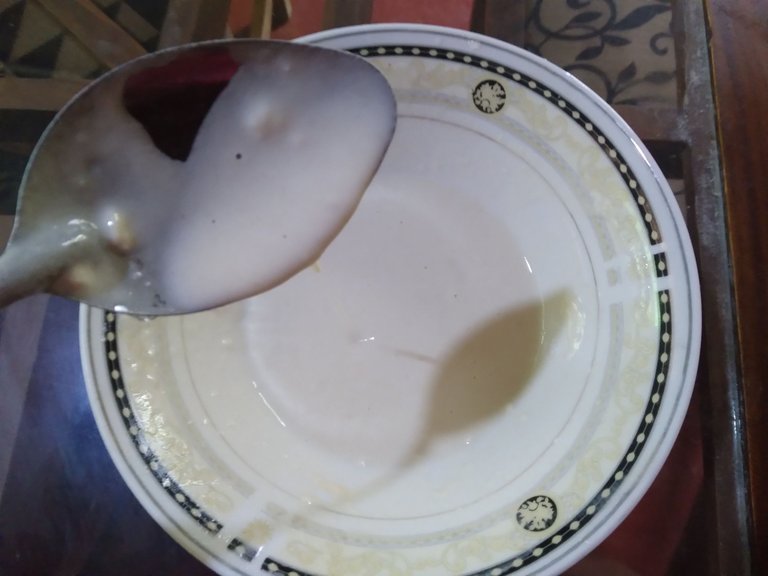 Add the rest of the bread flour to a plate.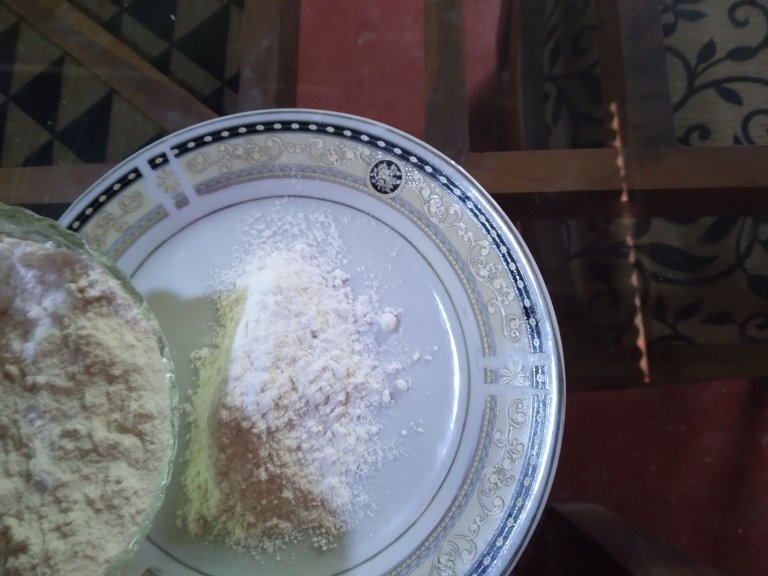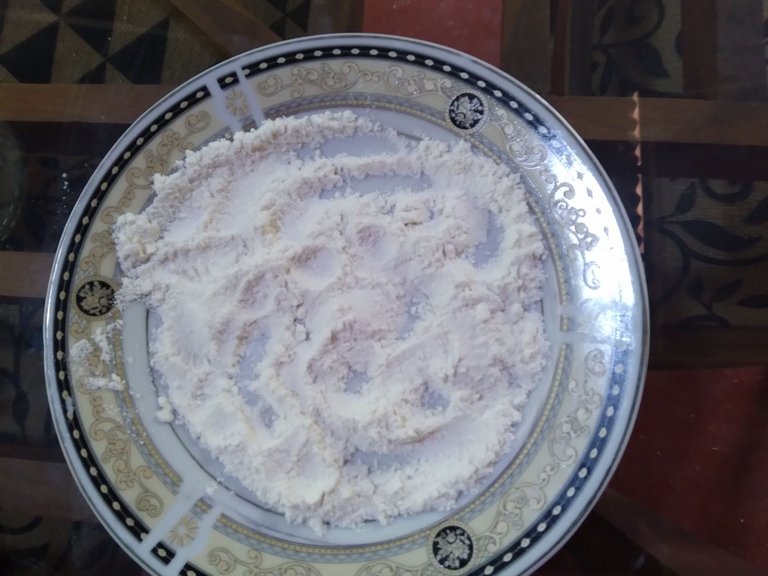 Wash and clean the capsicums and cut the into pieces about one and a half inches as shown in the picture.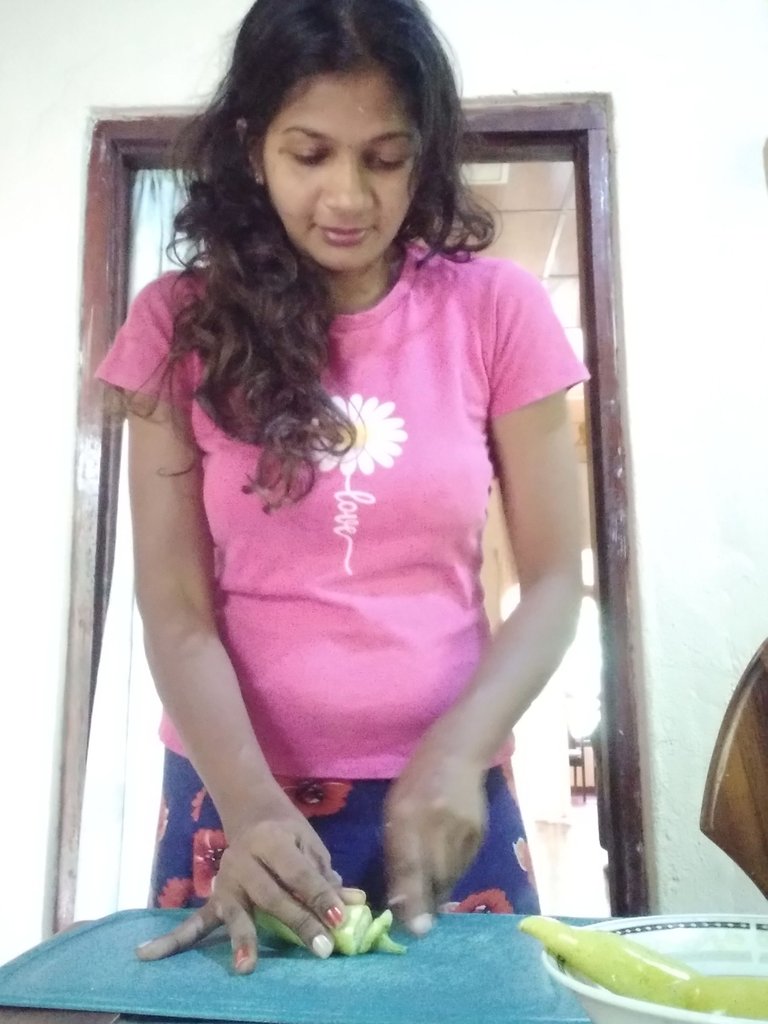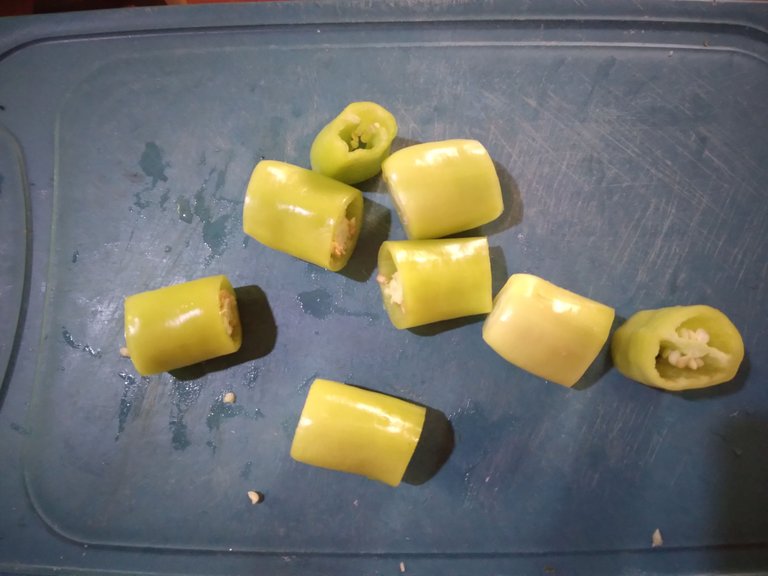 Now remove the seeds inside.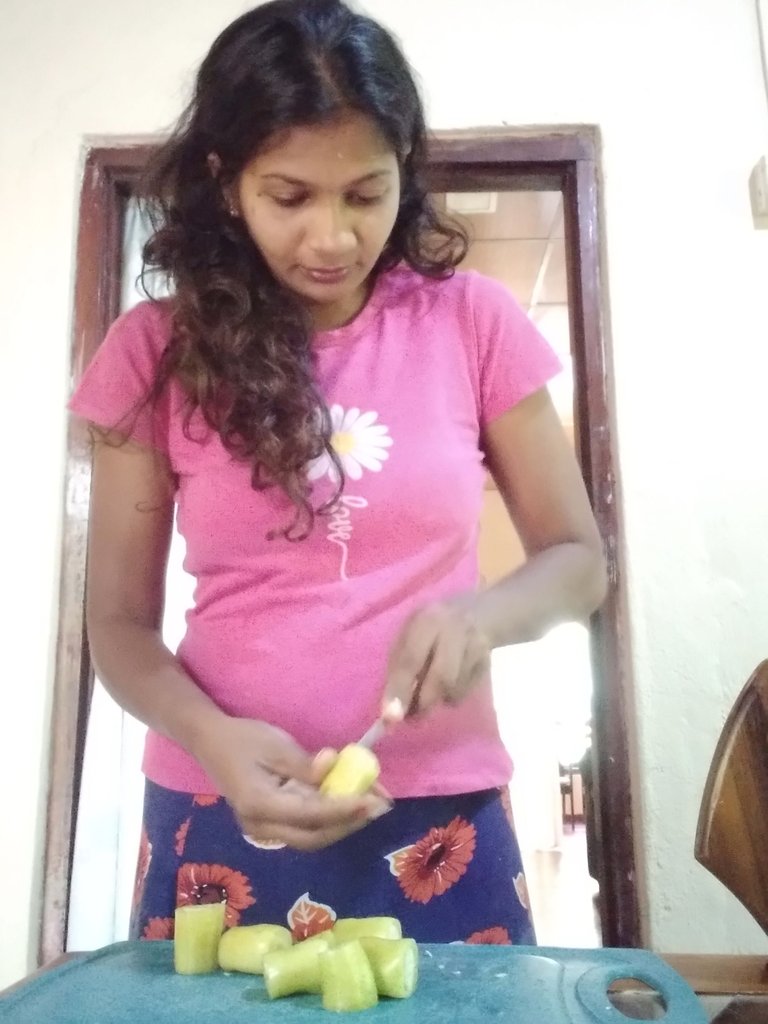 Stuff the prepared potato mixture into these chopped capsicum pieces. It is clear to you as per the image.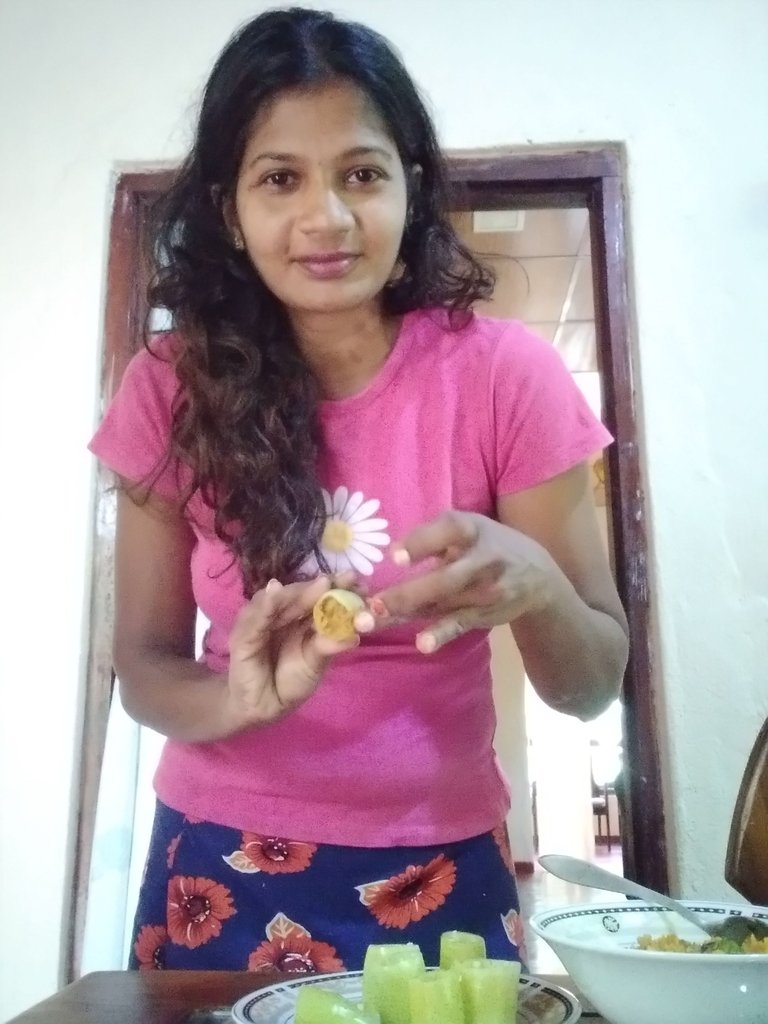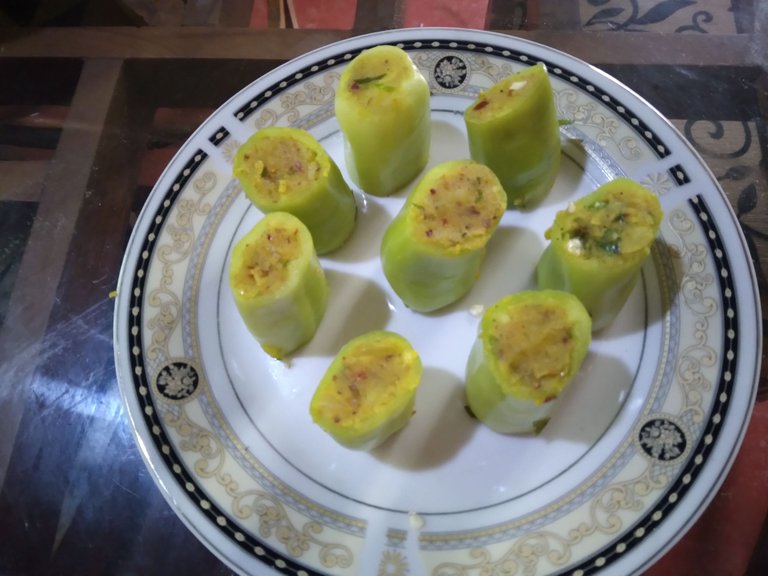 Apply this piece of fish chili in the liquid flour mixture just made.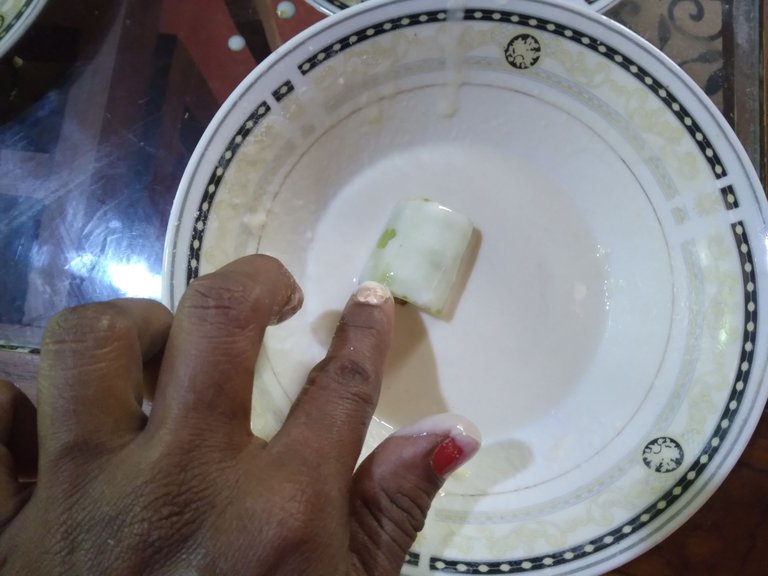 Wrap this piece of capsicum again on the remaining breadcrumbs in the plate.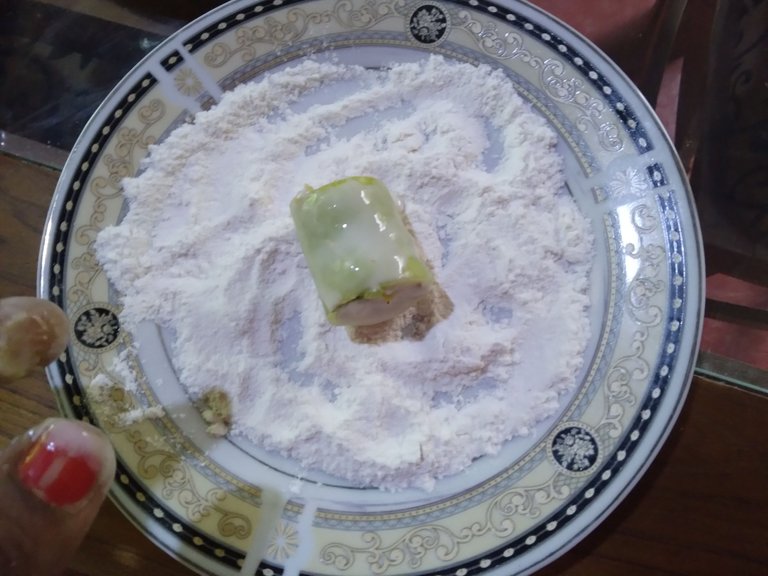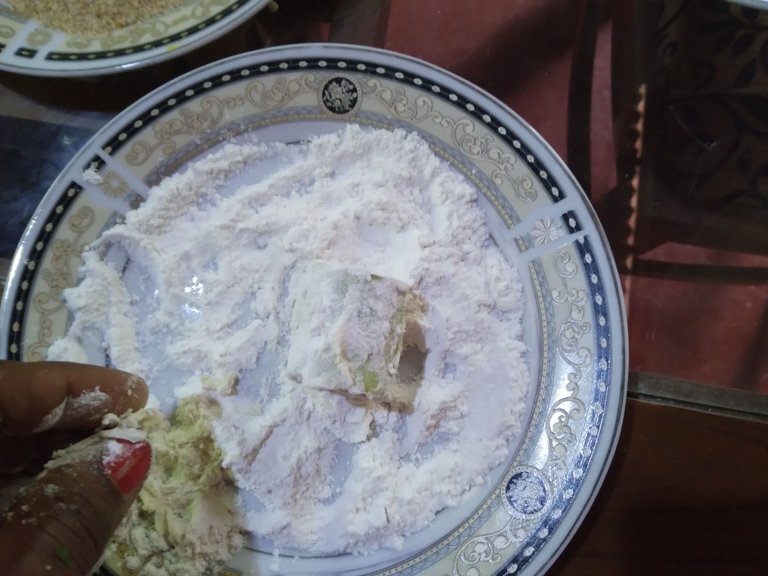 Apply to the flour liquid again.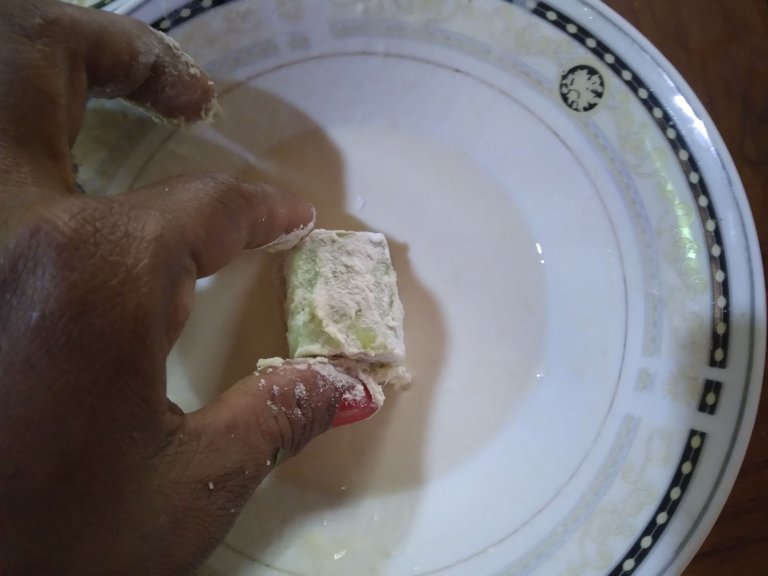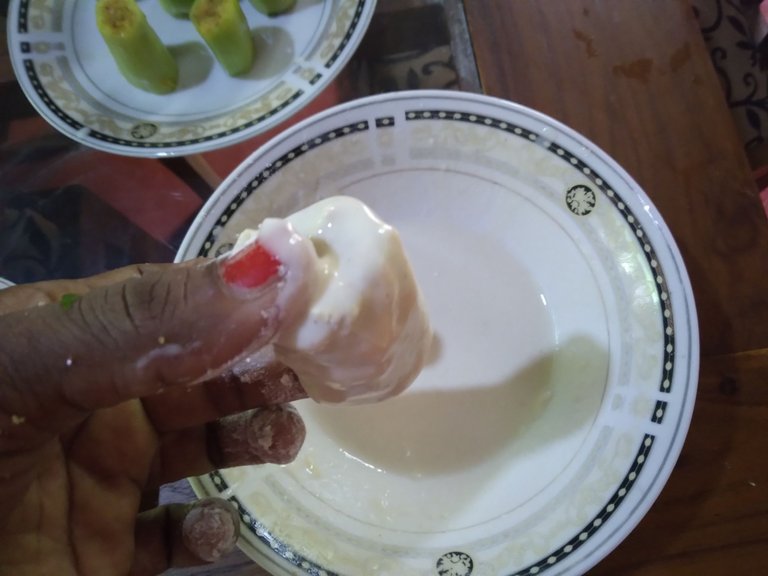 Now spread it well on the breadcrumbs.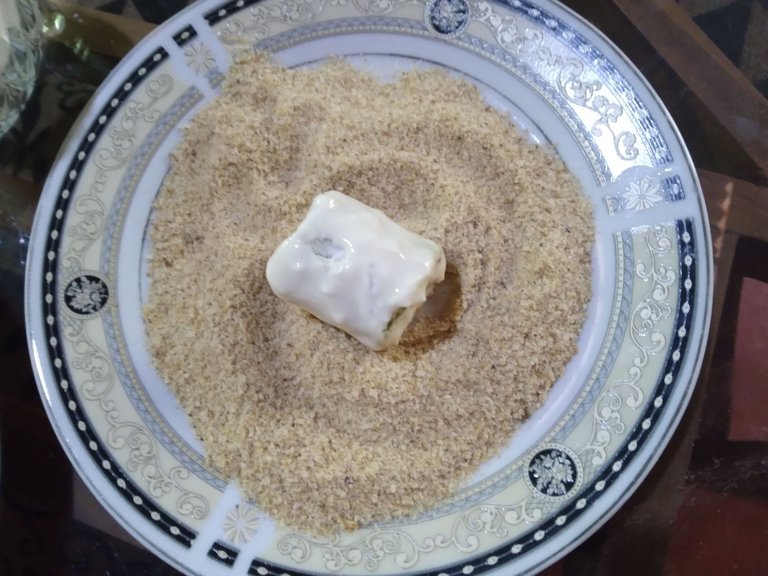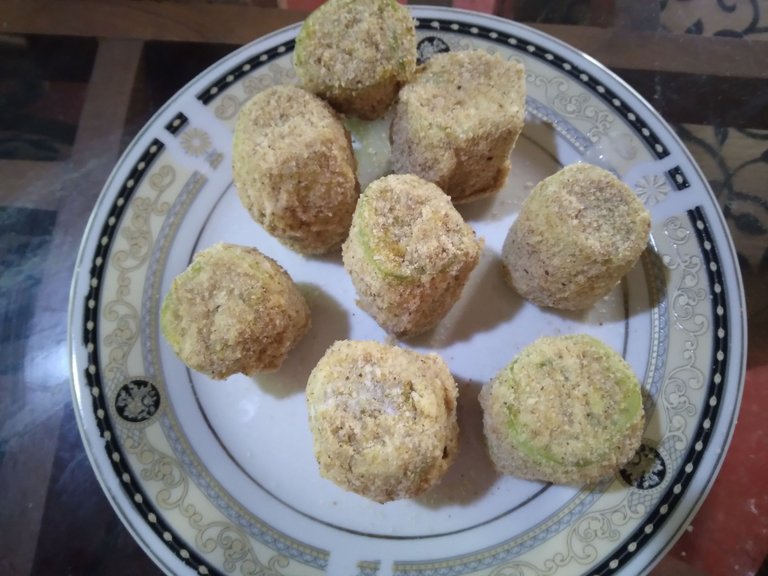 Now fry in deep oil until golden. After the oil is heated, reduce the flame and fry for four to five minutes until golden.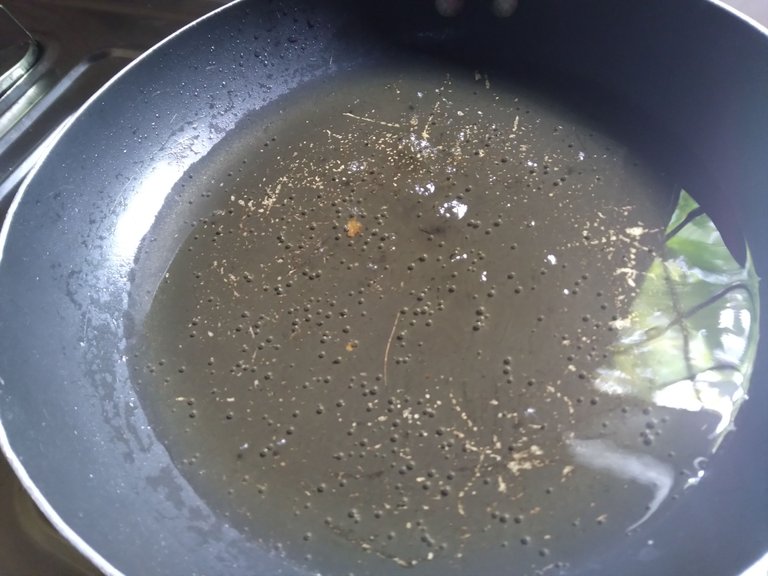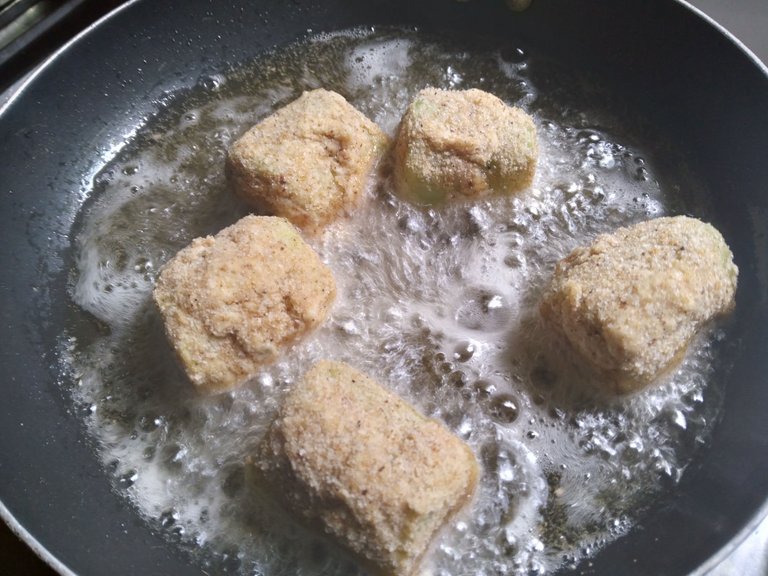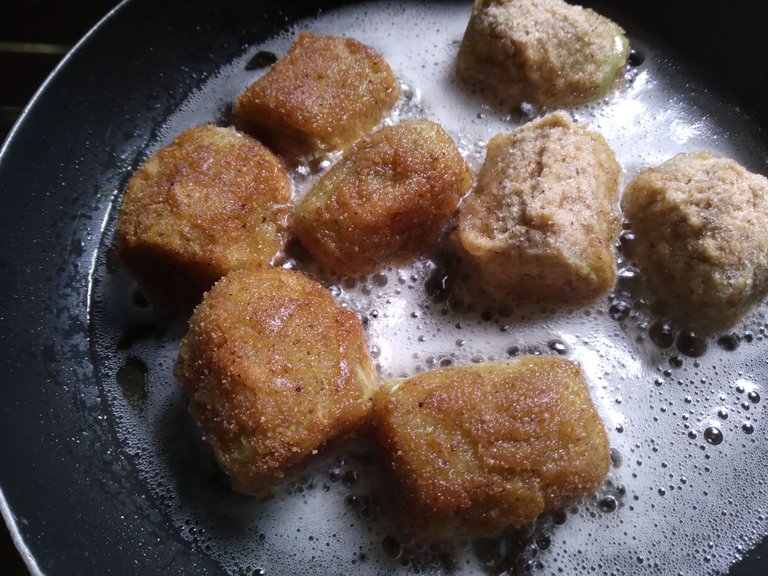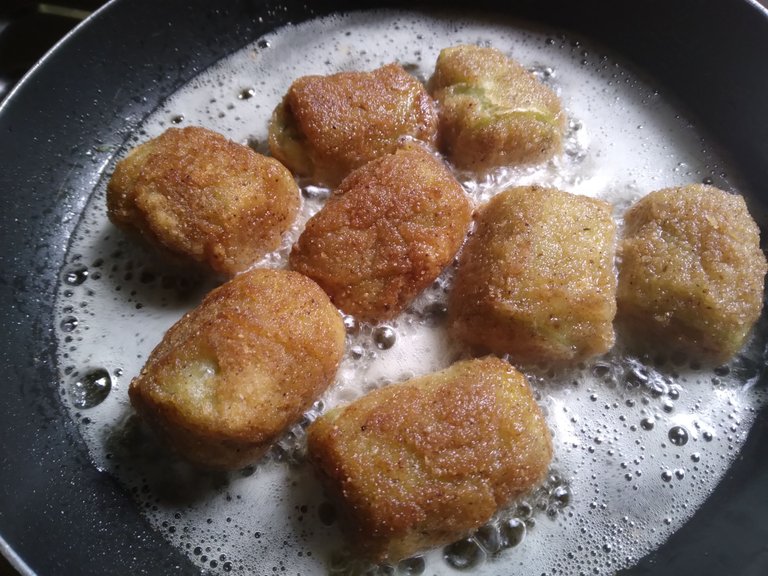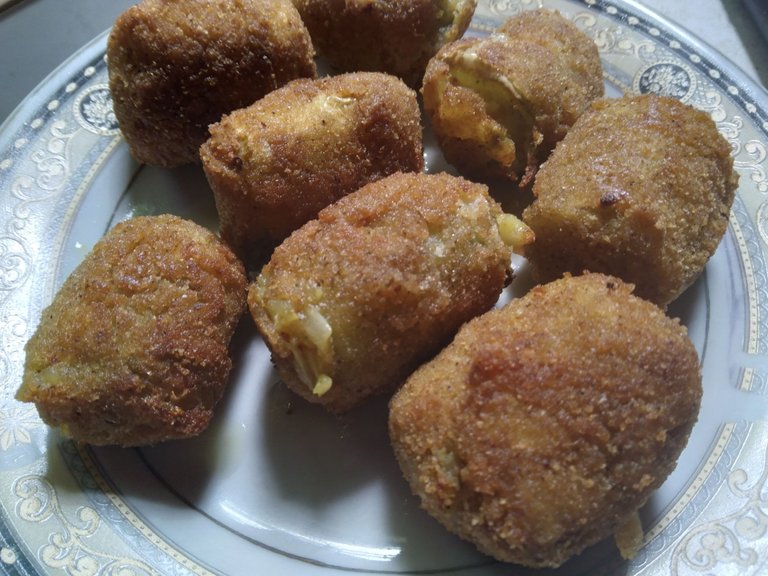 Really delicious. Also, this capsicum is fried has a rich look. Actually, I think if you are looking for a different method of frying capsicum filling, if you are thinking of an easy method, this is the best opportunity for it.It can be made and tasted even on the occasion of a party. Especially I think it fits perfectly even for the bite.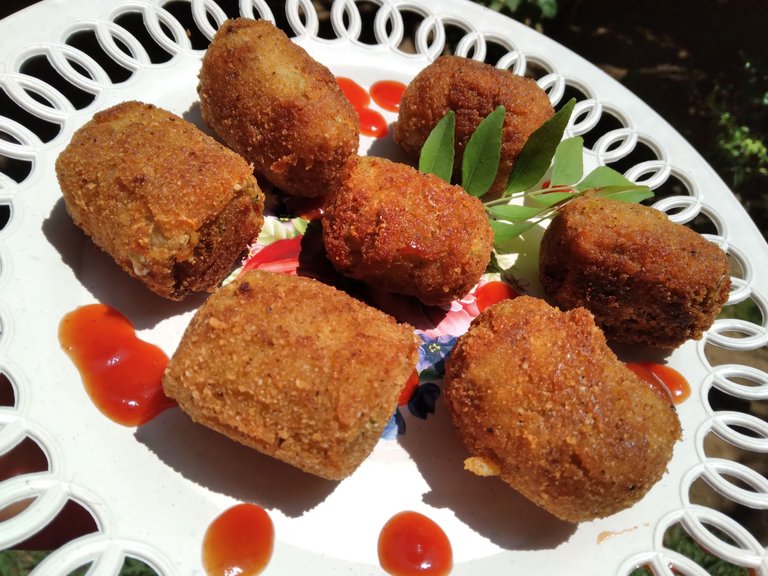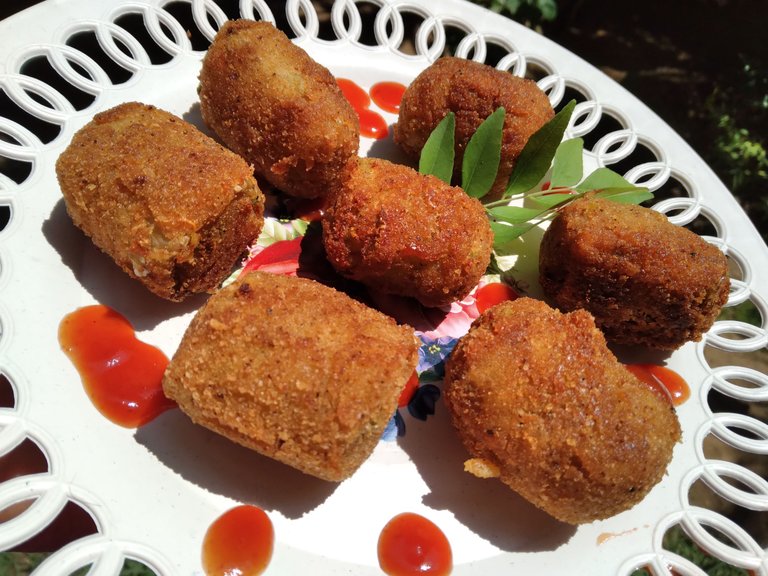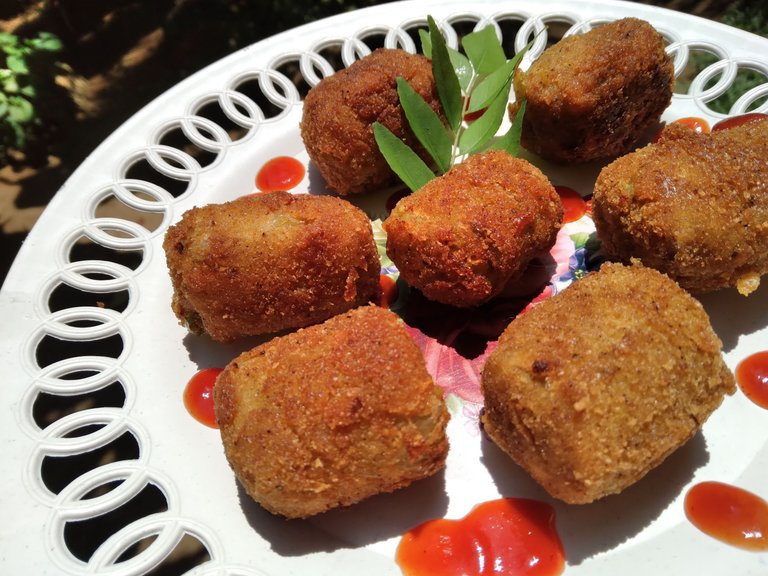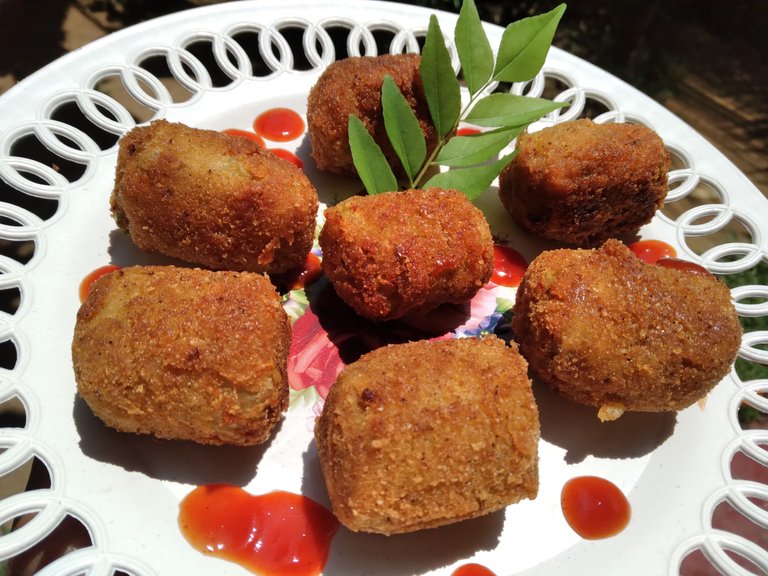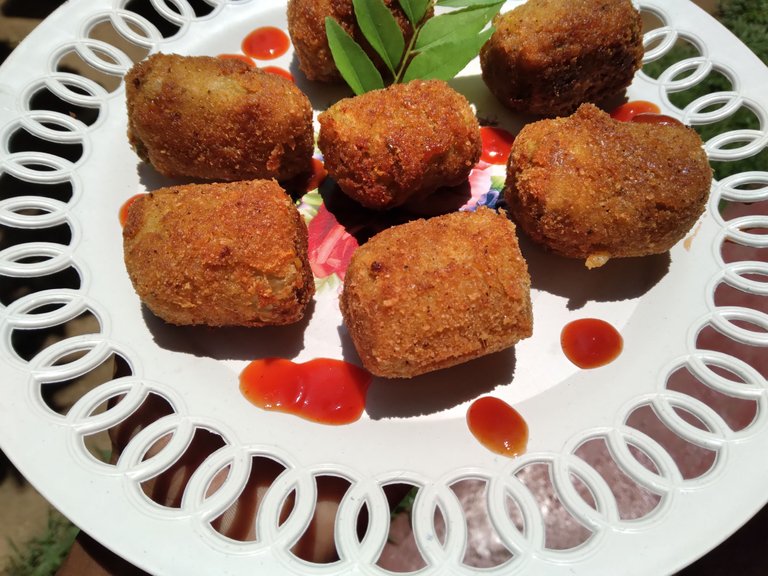 Warmly thanking you for reading.
---
---