Let's taste a delicious fish curry that will make you feel hungry even after smelling it.
Hello my loving Hiveans,
How are you, Good afternoon to all my dear friends. So here is another delicious recipe of my favorite art and i like to share it with you.So this dish is a very tasty fish curry. This is very popular in the northern province of my country.This fish curry is really fragrant and makes me want to eat more. So let's see how to make this fish curry.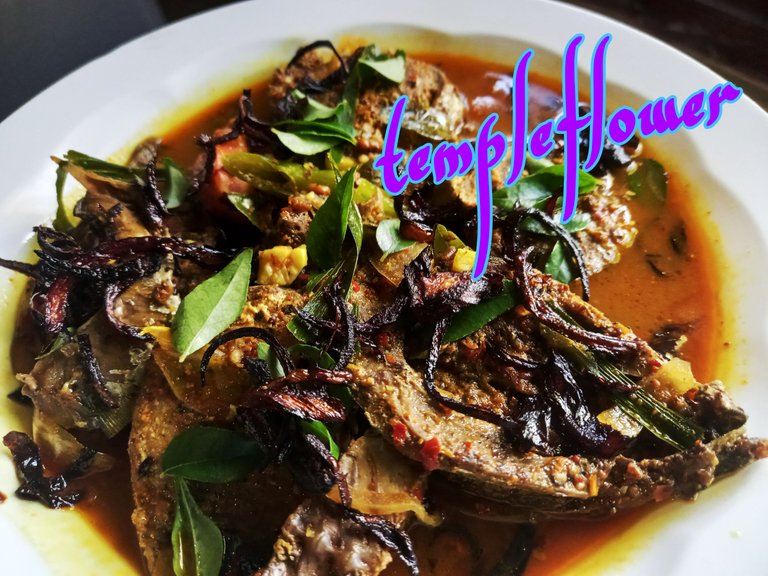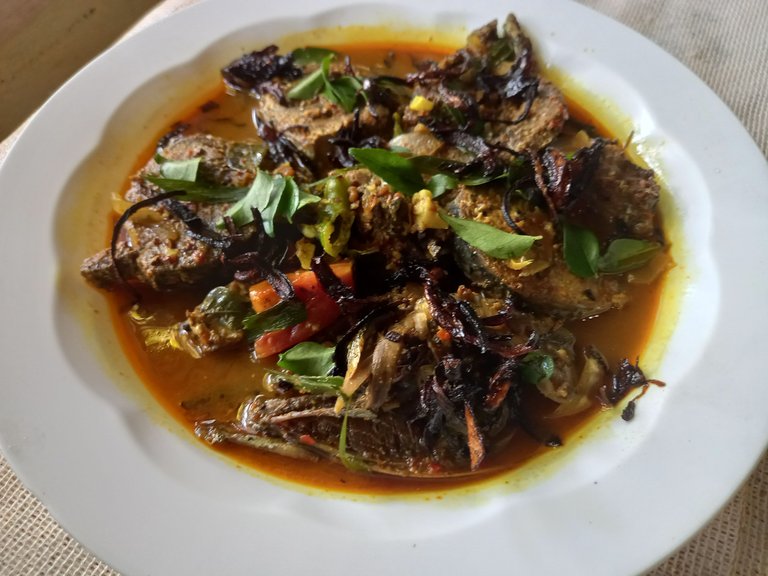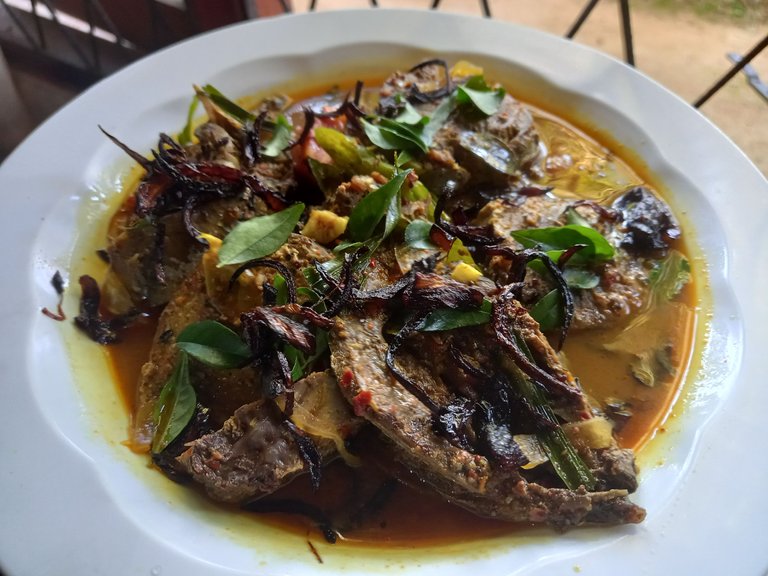 Ingredients;
500 grams of sliced ​​fish of any kind
About four cloves of garlic, finely
chopped
Chopped big onions are the same
Two chopped green chili pods
Curry leaves
Pandan leaves
Half teaspoon of turmeric powder
Two and half teaspoons of chilli powder
One teaspoon of chili pieces
Two teaspoons of curry powder
One and half teaspoons of salt
Half teaspoon of fenugreek seeds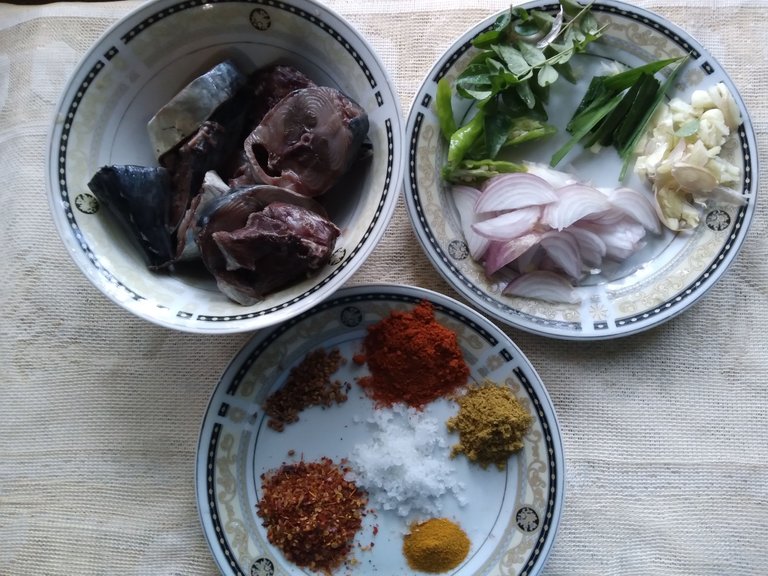 Three tablespoons of oil
Half cup of coconut milk
A tablespoon of pepper
A medium-sized diced tomato is one
Half teaspoon of mustard seeds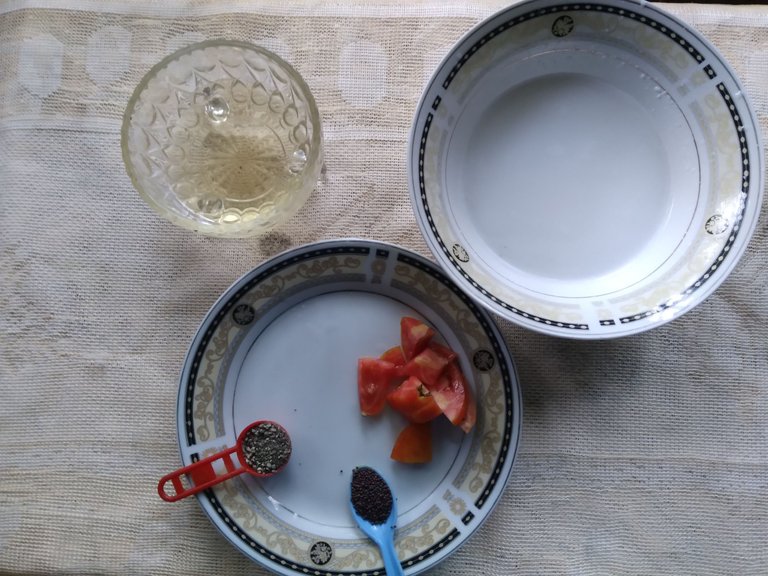 The method of making;
Wash and clean the fish pieces and put them in a bowl. Add turmeric powder, one tablespoon of pepper powder, one teaspoon of chili flakes and one teaspoon of chili powder to it. Add half a teaspoon of salt to it and stir everything well.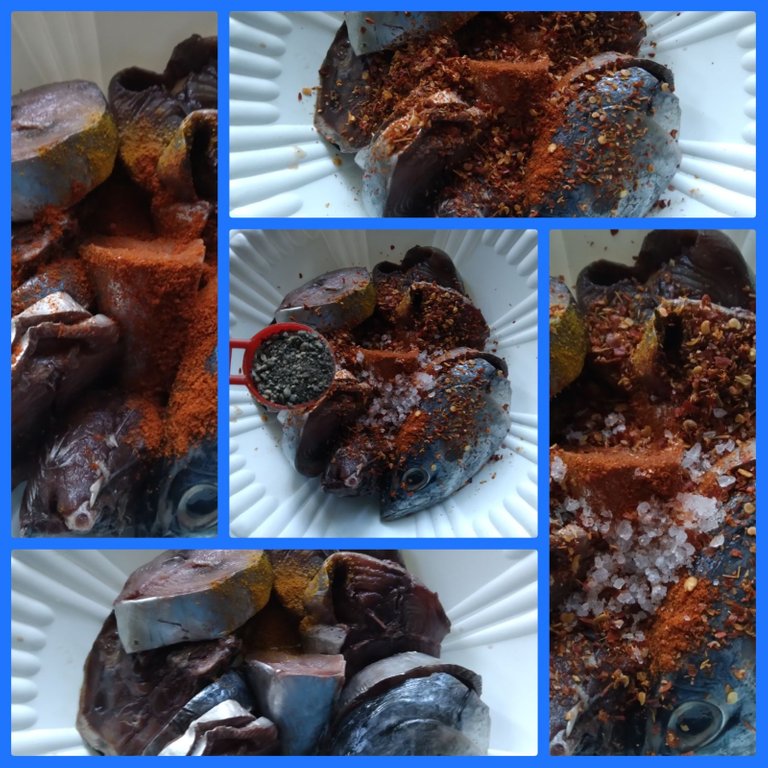 Keep aside for half an hour.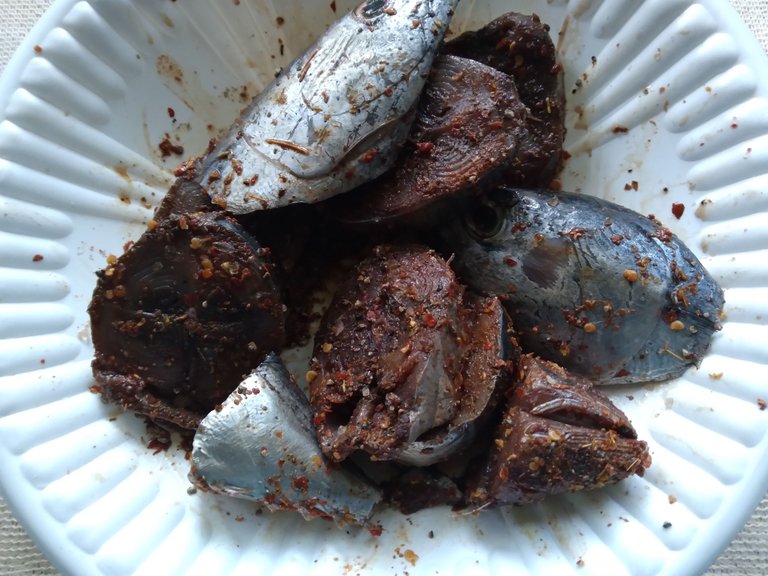 Take a portion of chopped onion and few curry leaves and fry them well.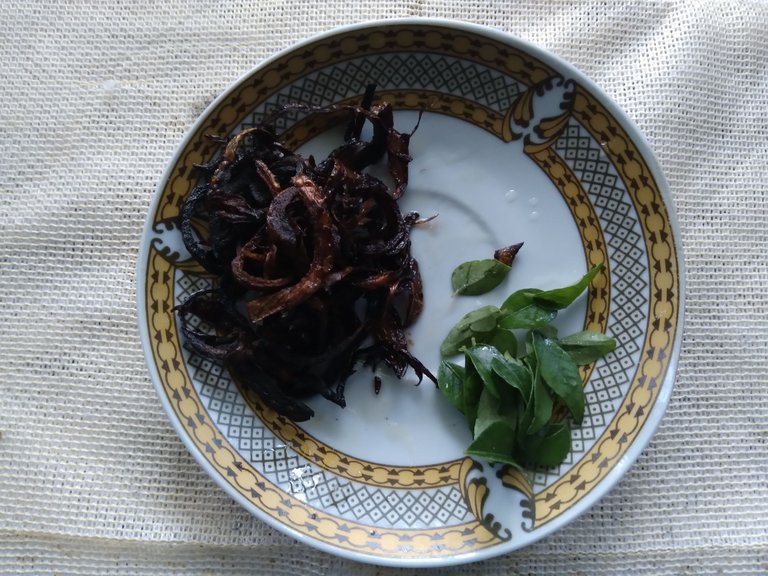 Put the curry powder and the rest of the chillies in another small bowl. Add two tablespoons of water to it and make a liquid mixture.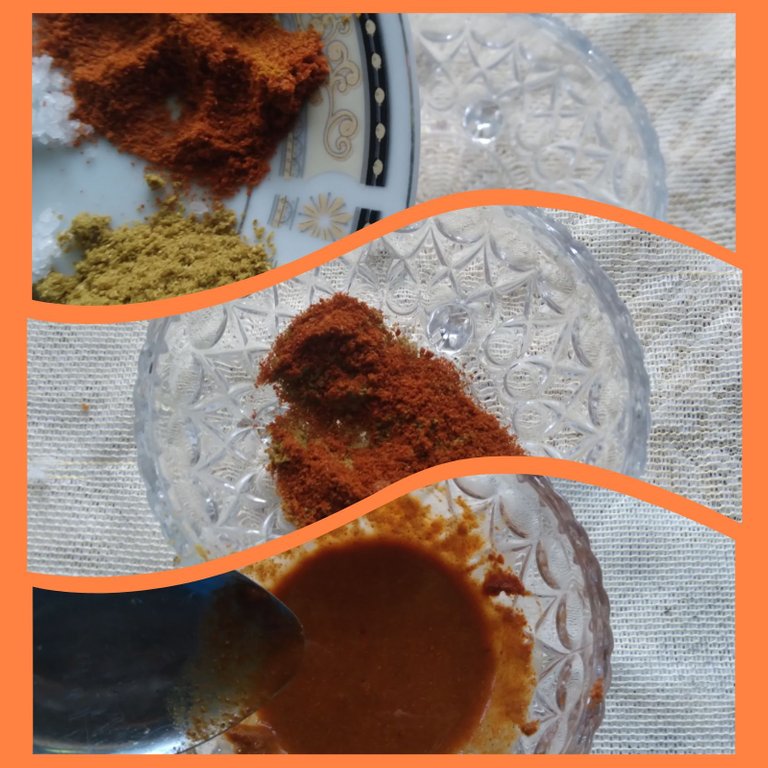 Add oil to a pan and add mustard seeds and curry leaves to it. Keep the fire at a medium level.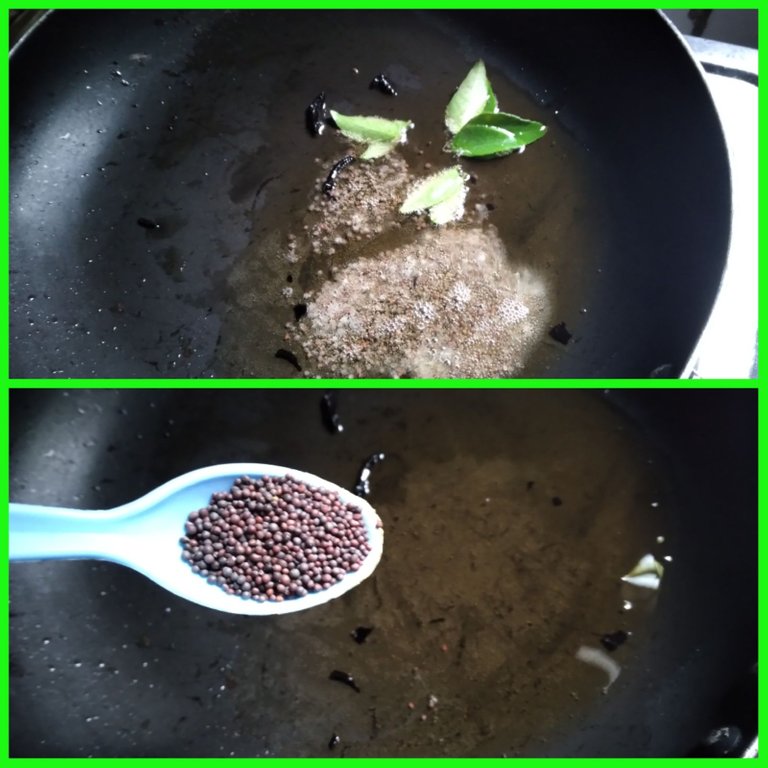 Now add the fish pieces and fry each side for about 5 minutes on low.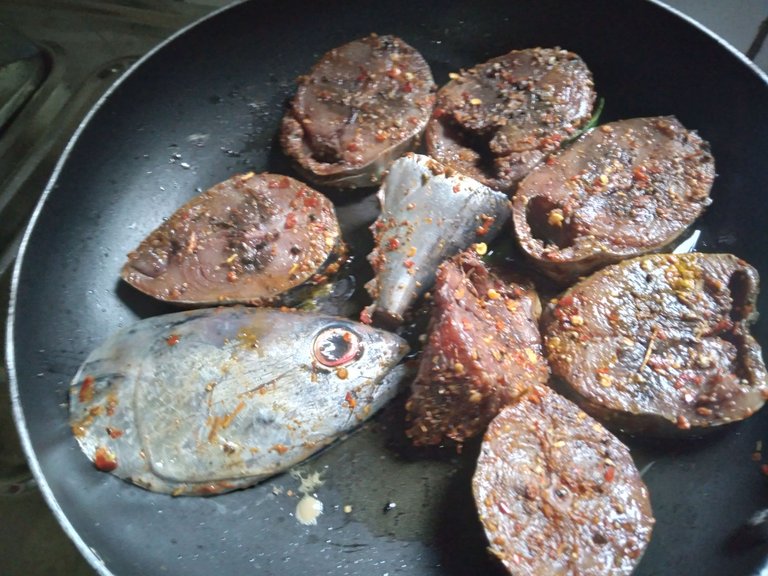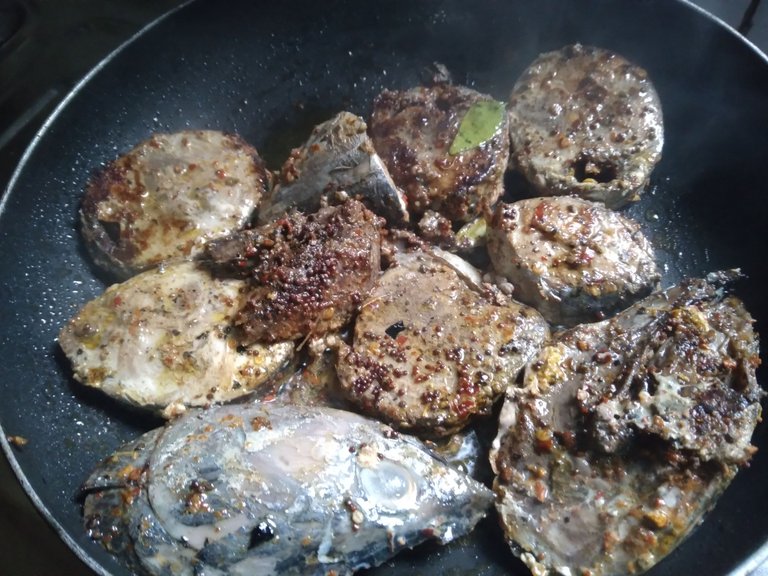 Now take a clay pot and add the remaining big onion, garlic, pandan leaves, curry leaves and green chillies to it.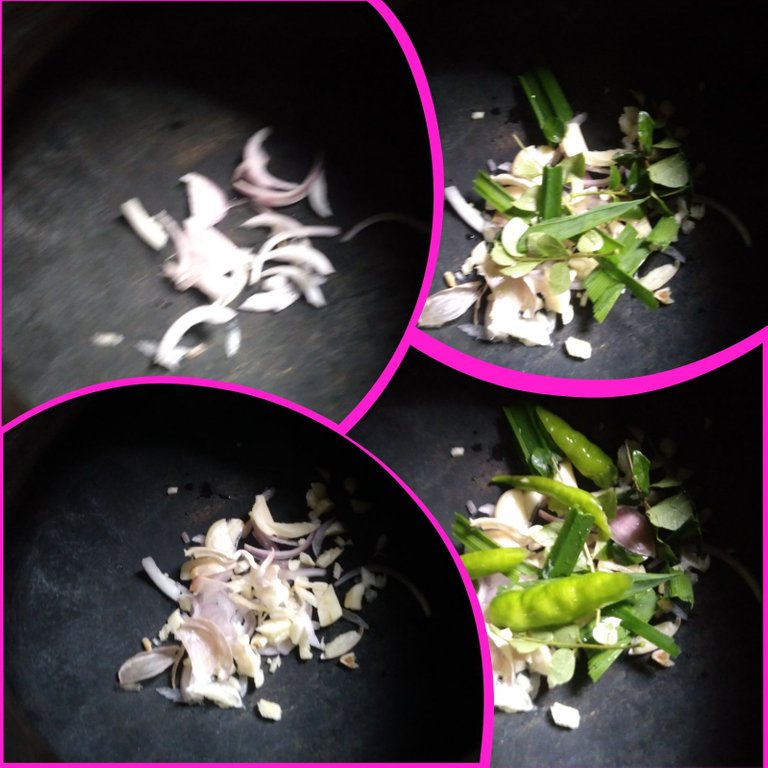 Now add fenugreek seeds, coconut milk and previously dissolved spices to that pot.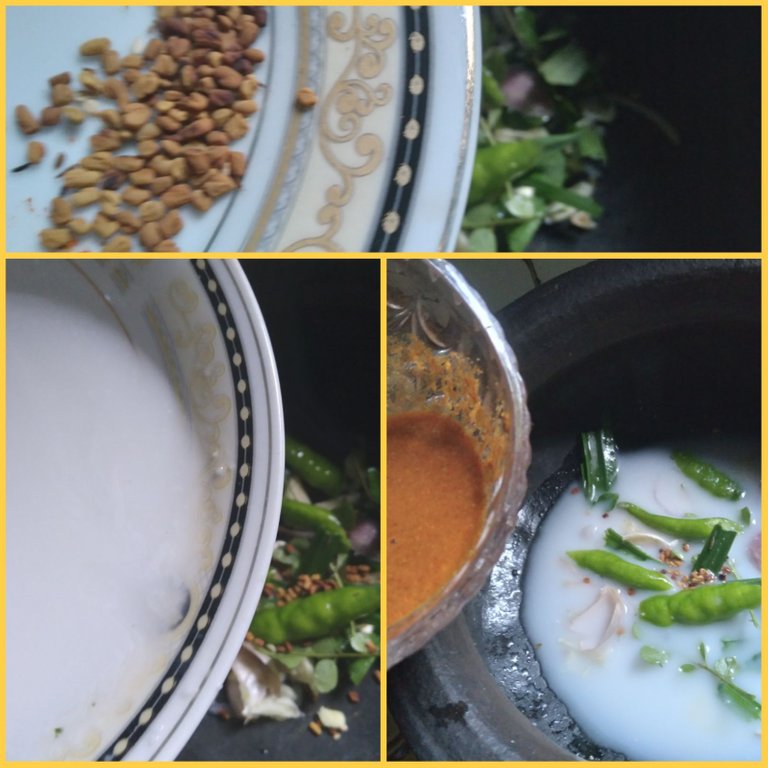 Add remaining salt. Stir well. Cook all this well for about 5 minutes.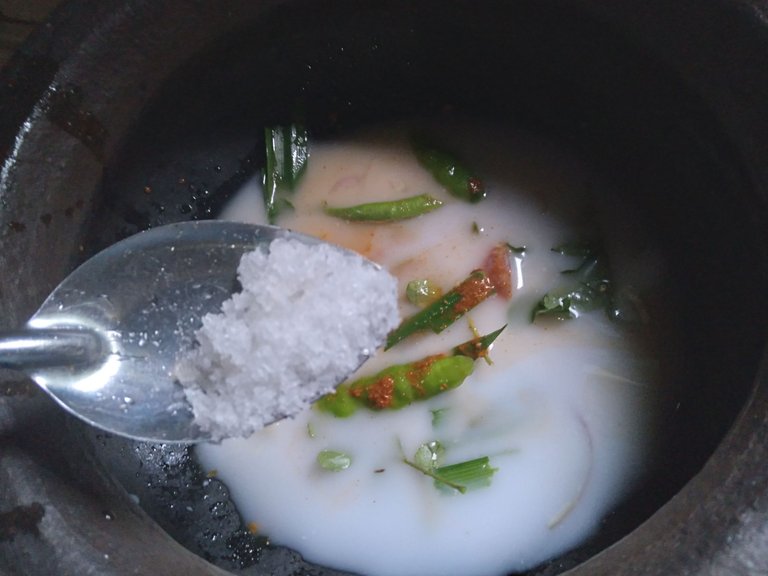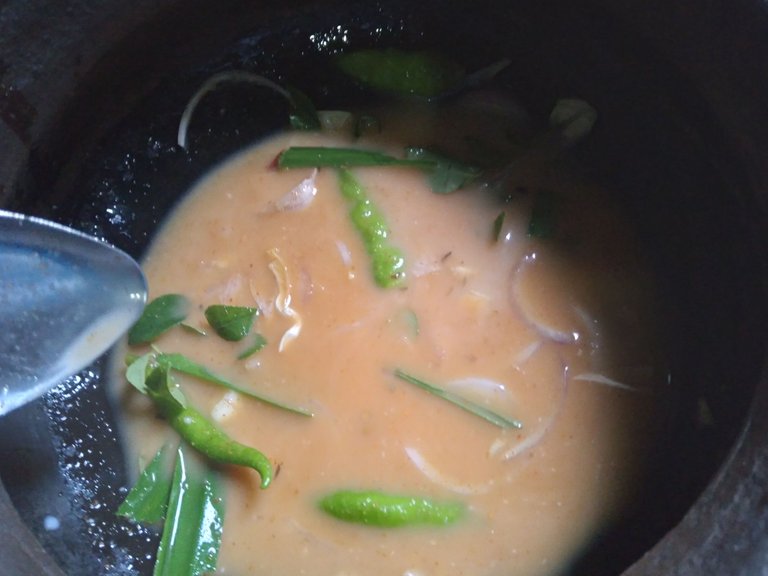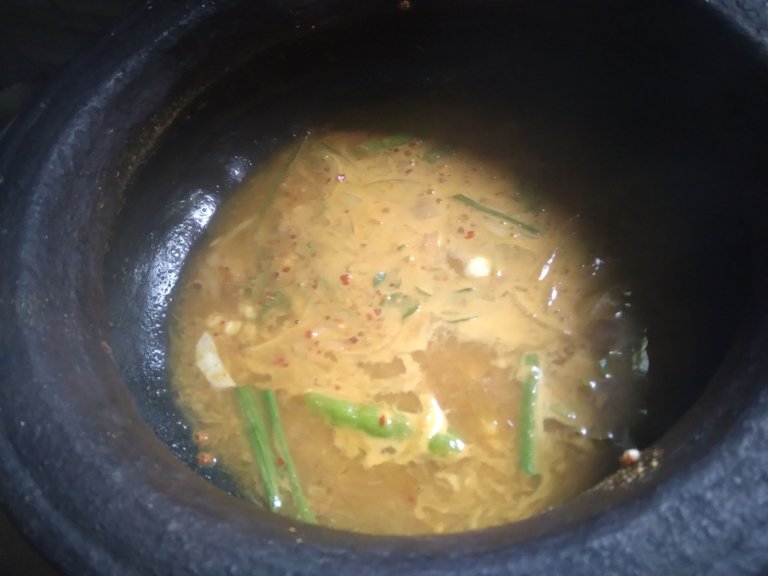 Now add the previously fried fish pieces and cook on low flame for about two minutes.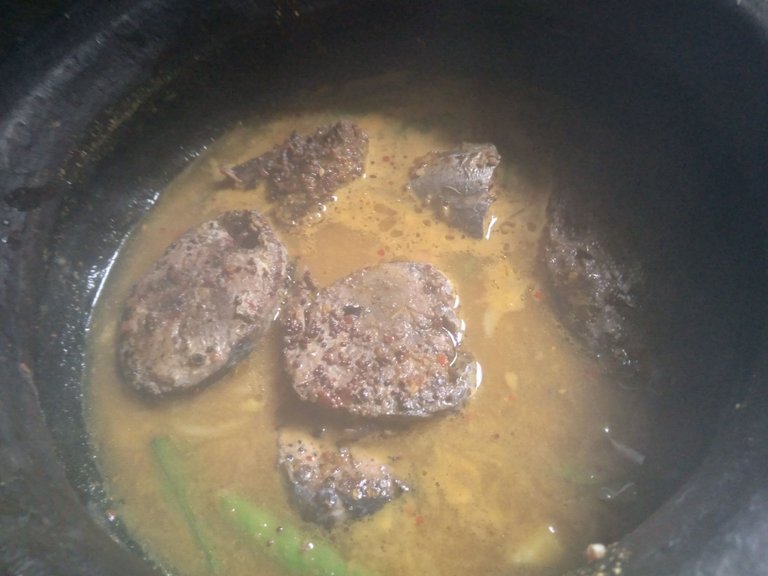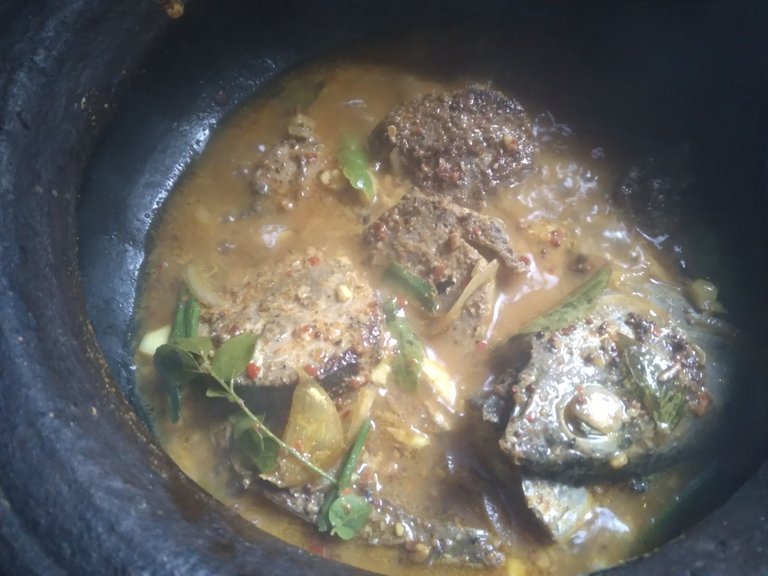 At the end, add the tomato pieces and cook again for about four minutes on low heat and remove from the stove.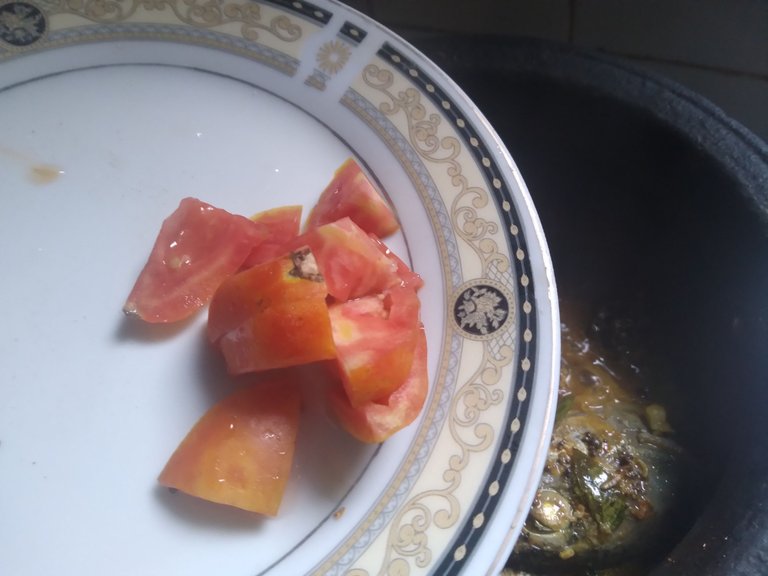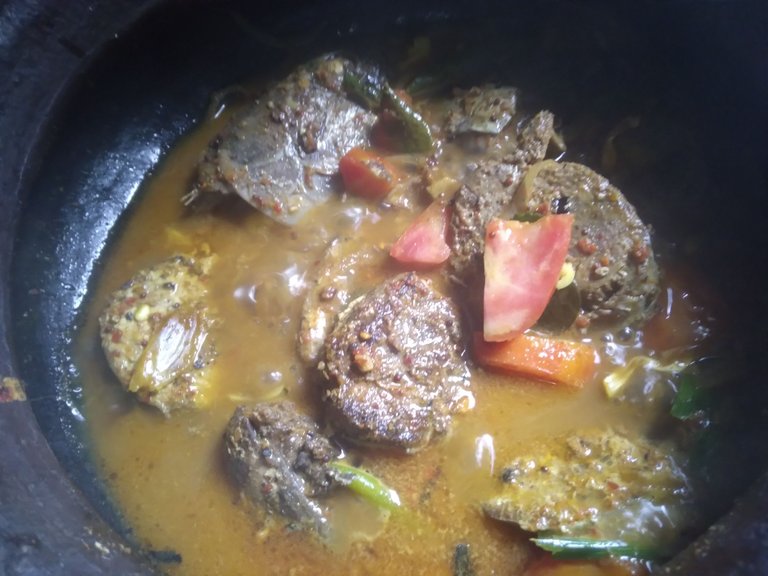 I add fried onion and curry powder to decorate this dish. This dish is really very fragrant. feeling hungry And it is very tasty to eat.The method of making is different. The amount of ingredients required is high. Even if it takes time to make, really try this fish curry, it is delicious.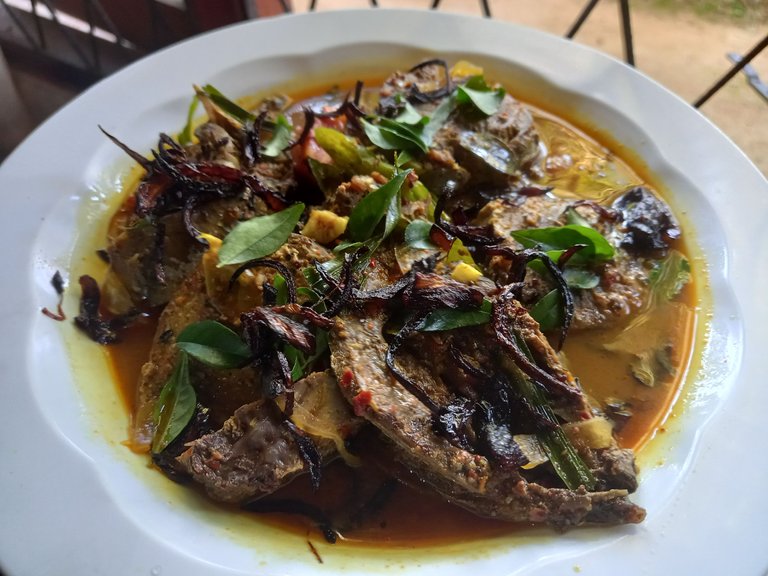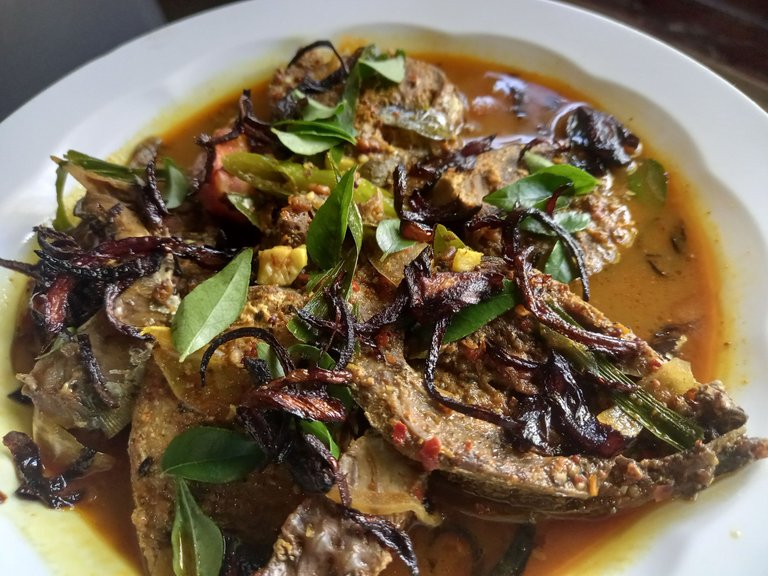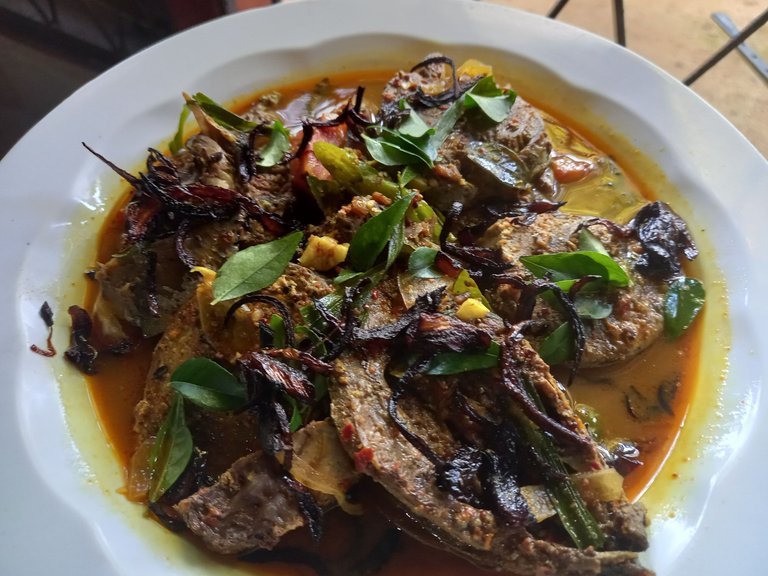 Warmly thanking you for reading.
---
---