Nutritious leftover rice cutlets are delicious, let's try it.
Hello my loving Hiveans,
How are you, Good evening to all my dear friends. So how do you feel today, did you do well today as you planned, as you acted? Okay, let's make today an experience and try to spend tomorrow more successfully. We South Asians often eat more rice. We also have a society that eats a lot of rice. So when we eat rice often, sometimes rice can be added to our daily meals. That means there may be leftover rice. Rather than throwing away the leftover rice, if you can make another meal with it, it is worth it if you can taste a meal.So today I am bringing you how to make cutlets from leftover rice. This is very simple and easy to make. Children especially like these cutlets. So let's see how to make it.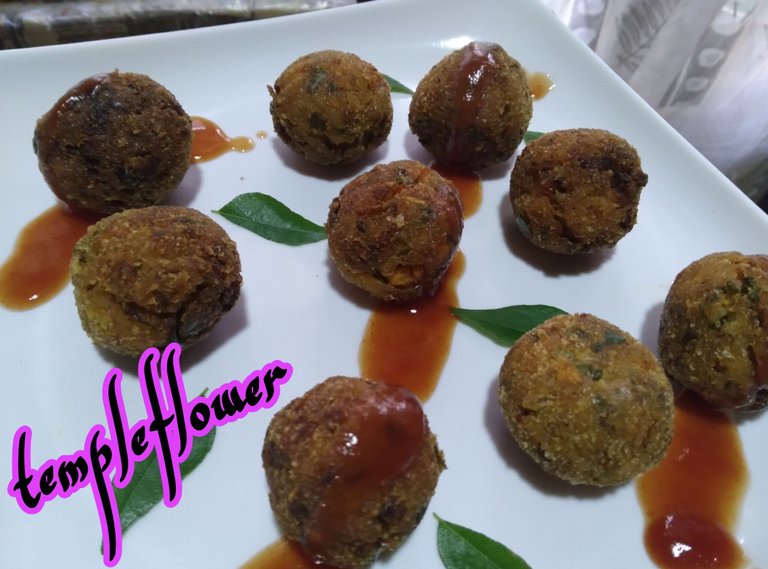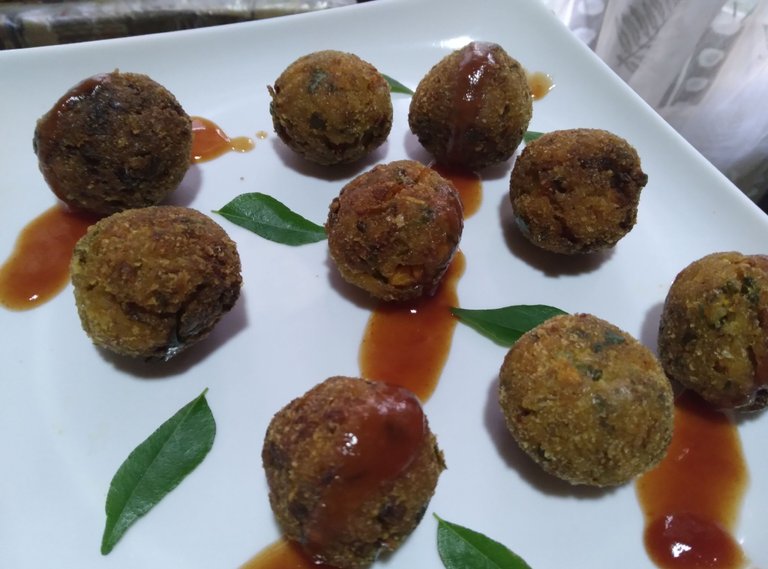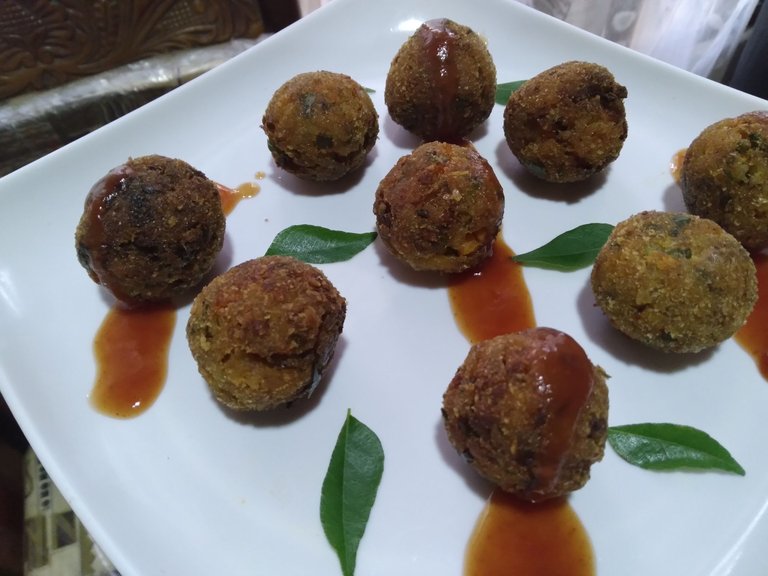 Ingredients
A cup of leftover rice
200ml of rice
The average size is a carrot
The average size is one onion
About two pods of green chillies
Few curry leaves
Few pieces of leek leaves
A tablespoon of chilli pieces
One teaspoon of chili powder
A teaspoonful of turmeric powder
Half a teaspoon of pepper powder
A teaspoon of salt powder
A teaspoonful of cumin seeds
A tablespoon of water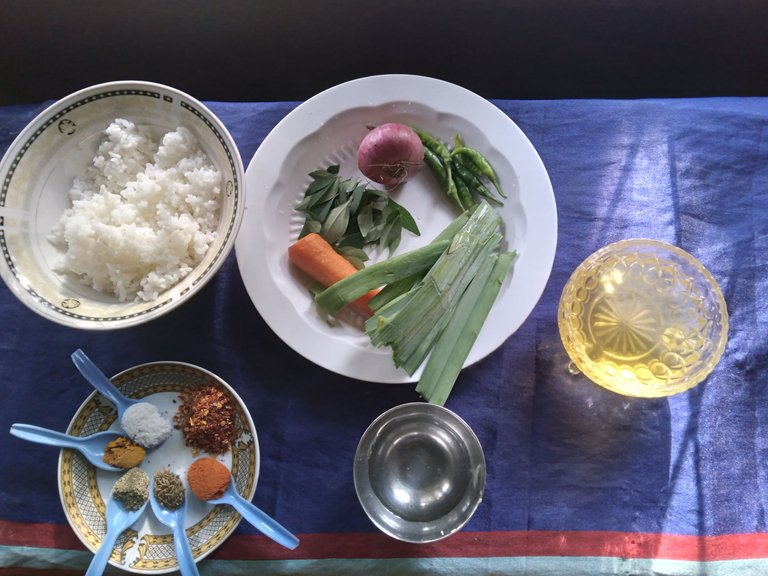 Four tablespoons of breadcrumbs
Half cup of wheat flour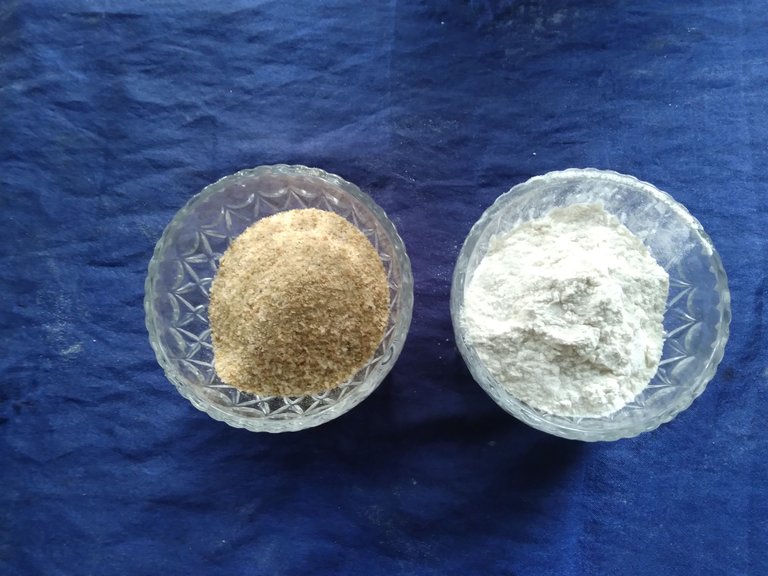 The method of making;
Finely chop the onion, carrot, green chillies, curry leaves and leek leaves after washing well.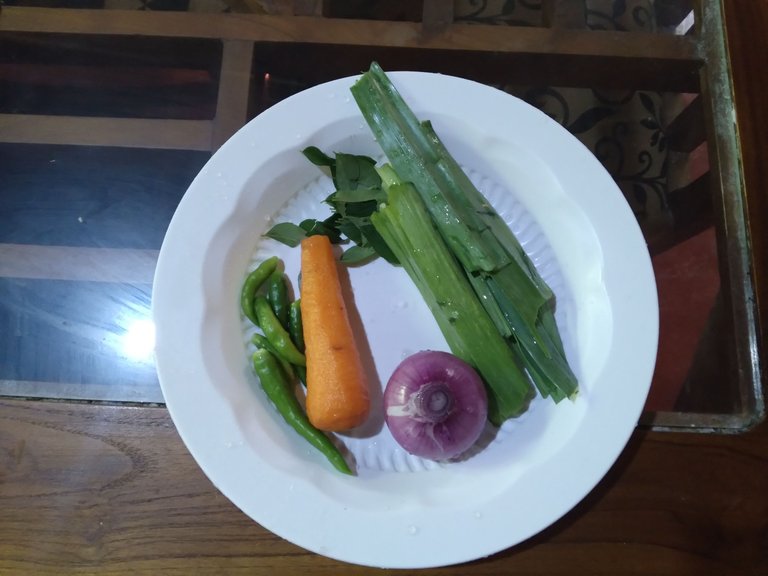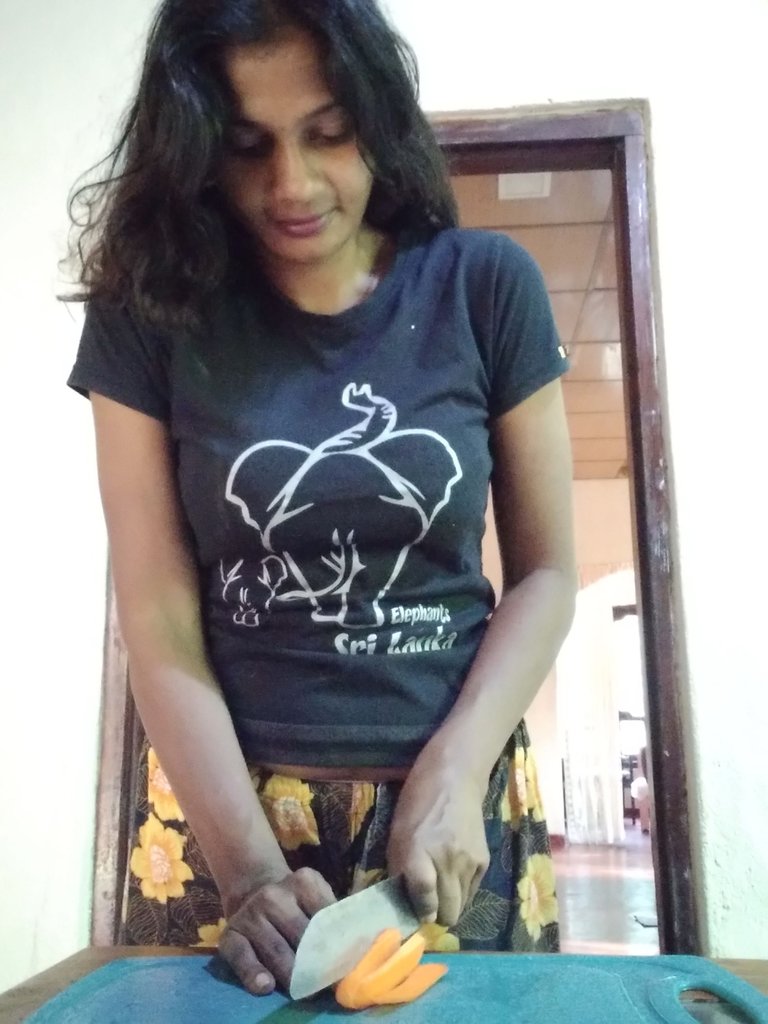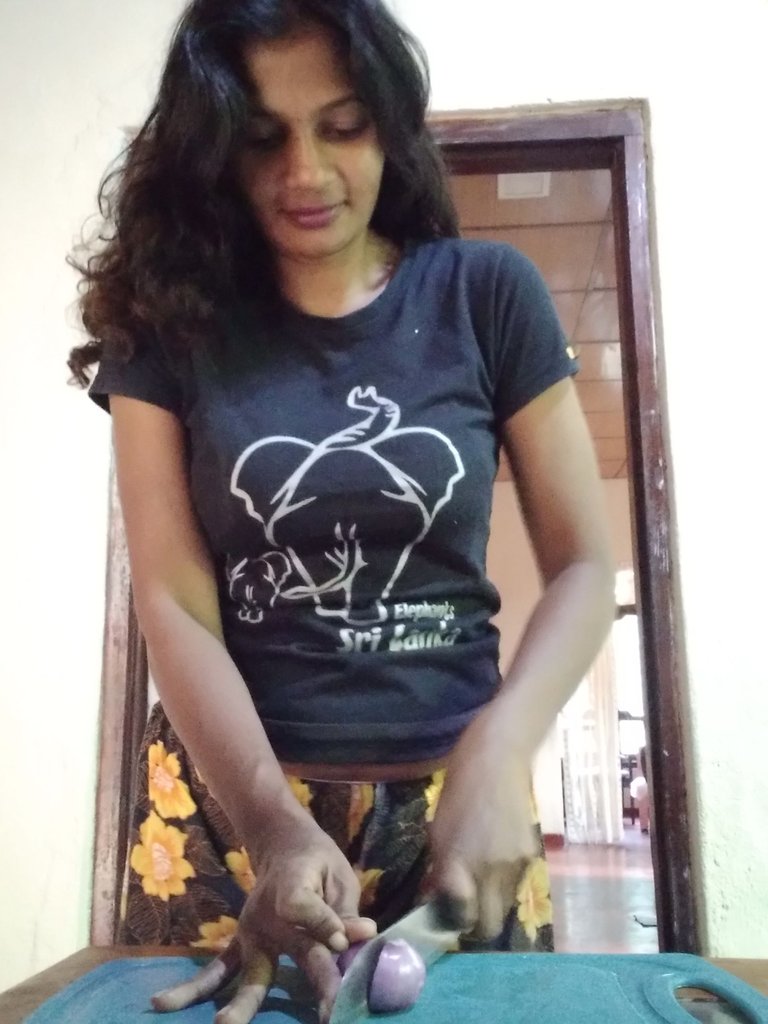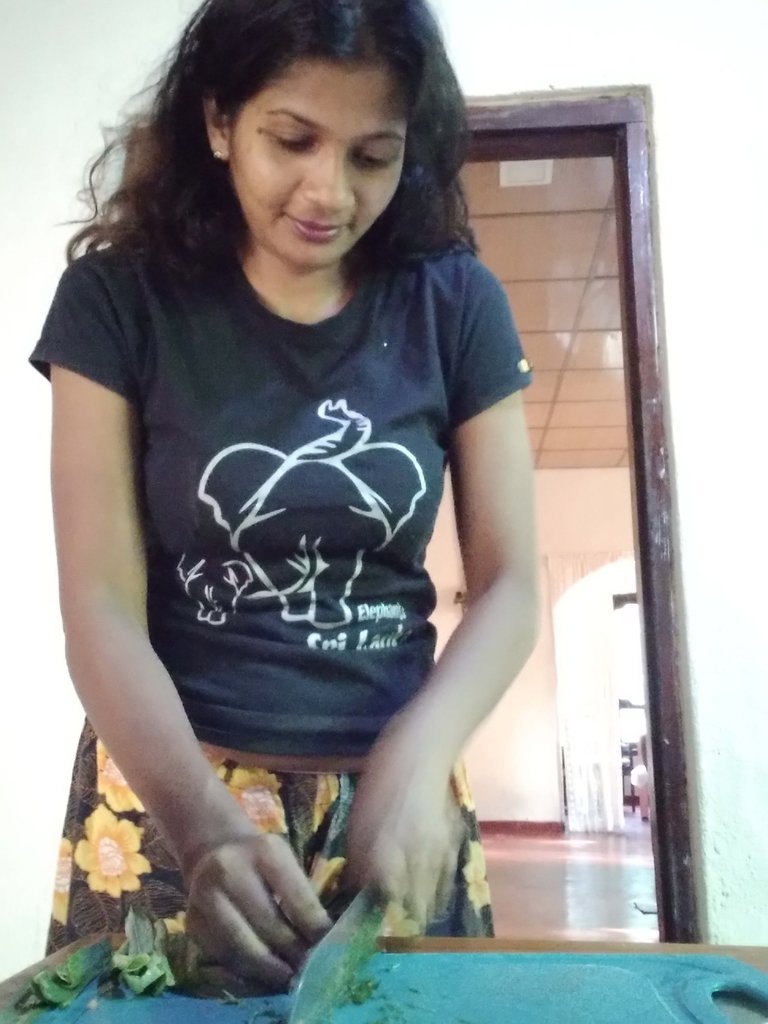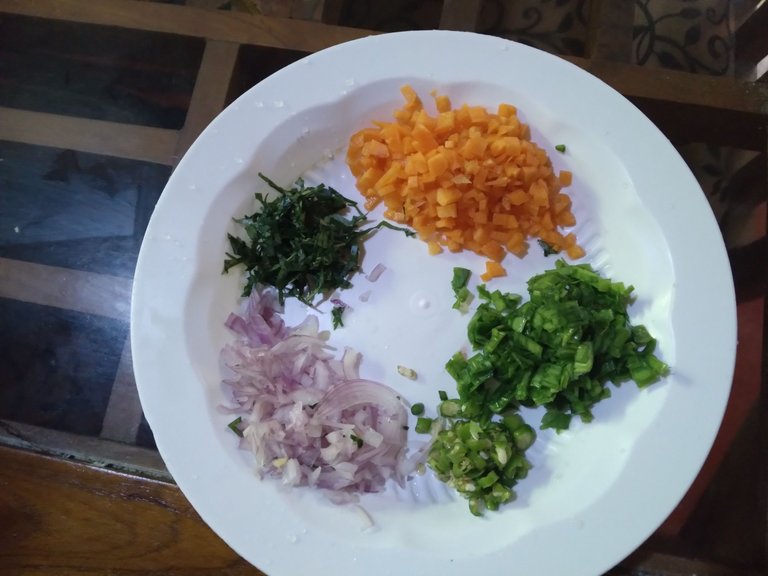 Put the leftover rice in a bowl, add a tablespoon of water and mash it well by hand.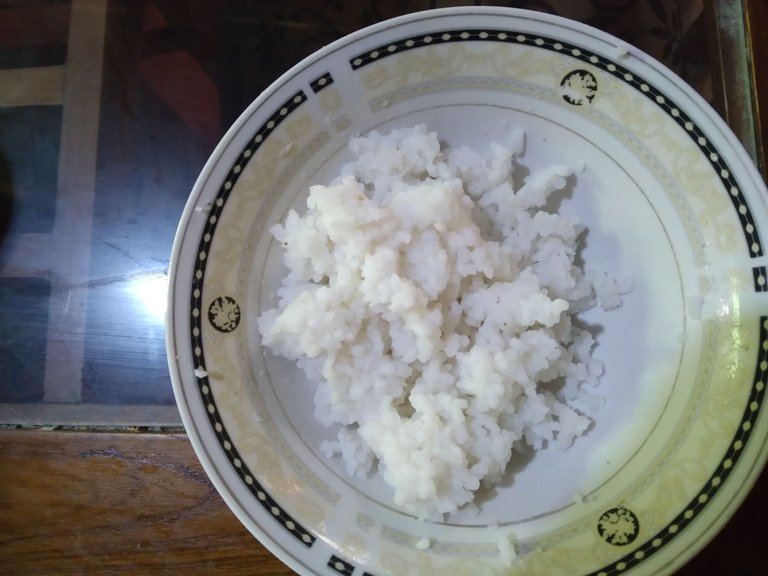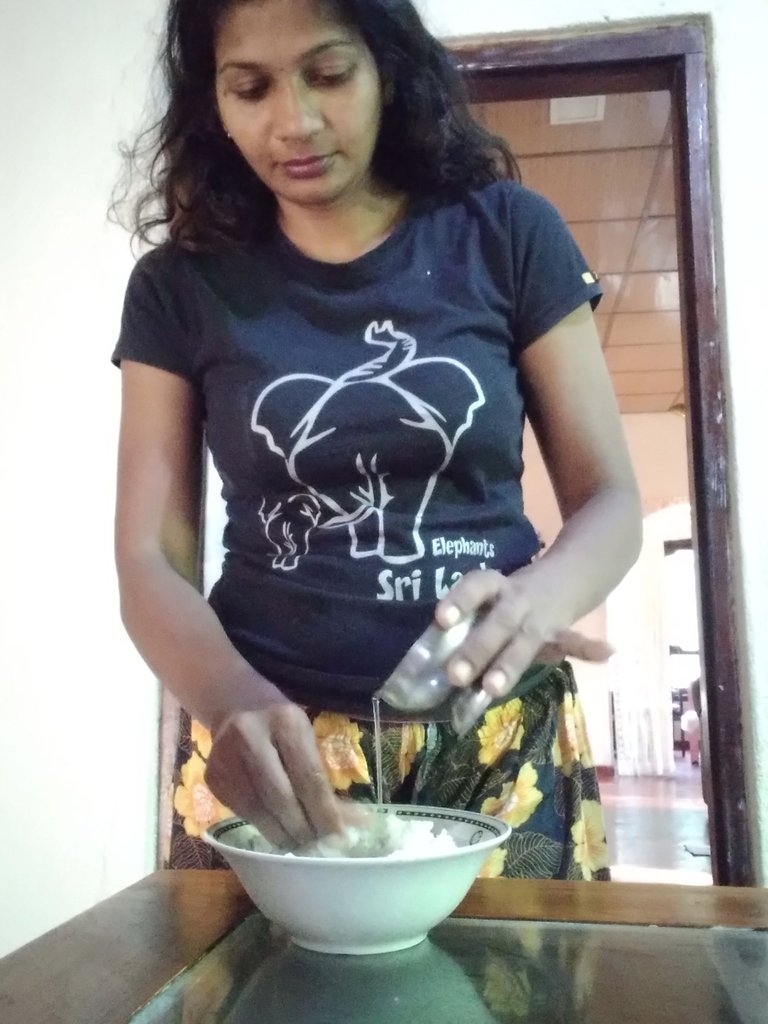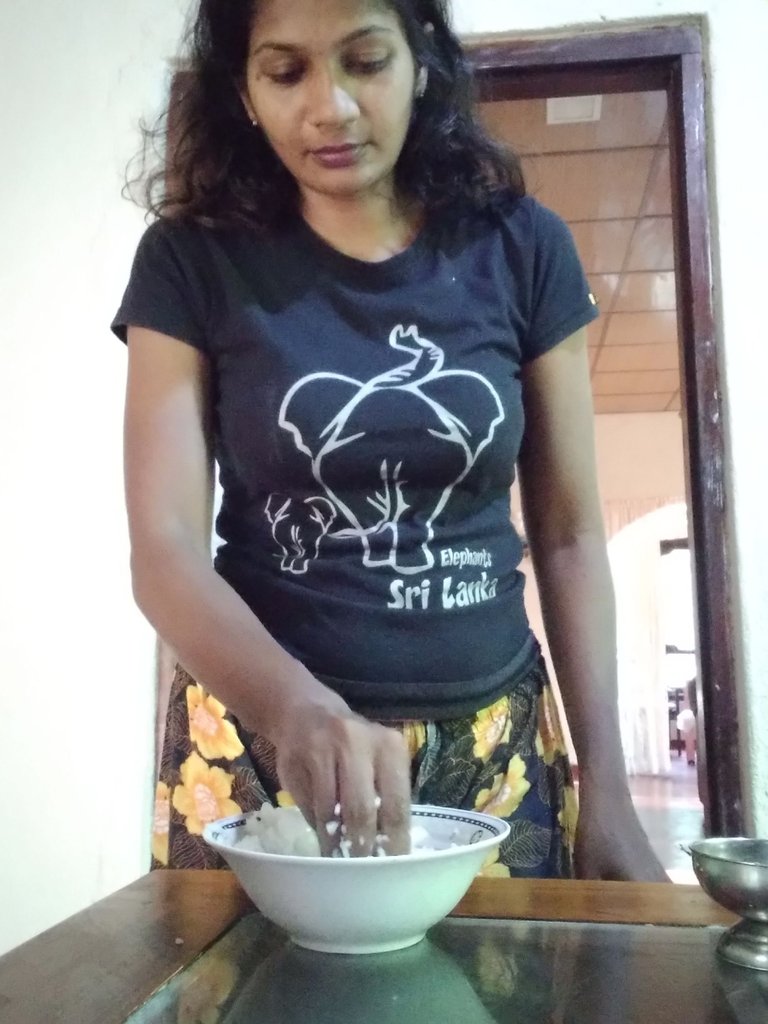 Add finely chopped onions, carrots, leeks, green chillies and curry leaves to the mashed rice.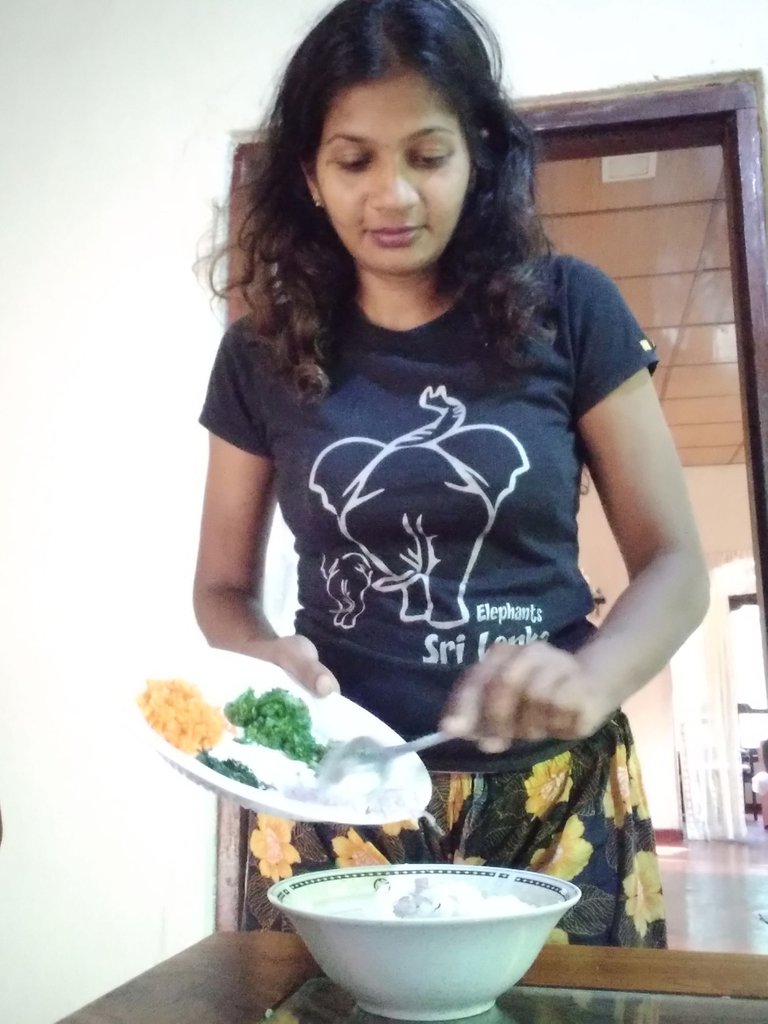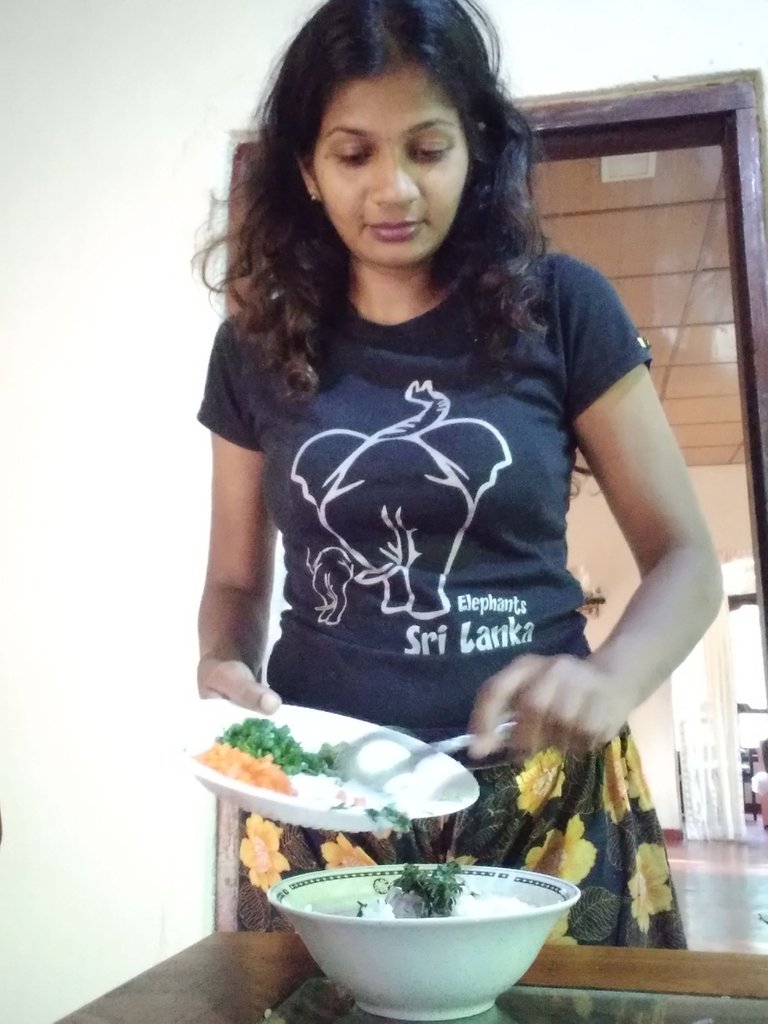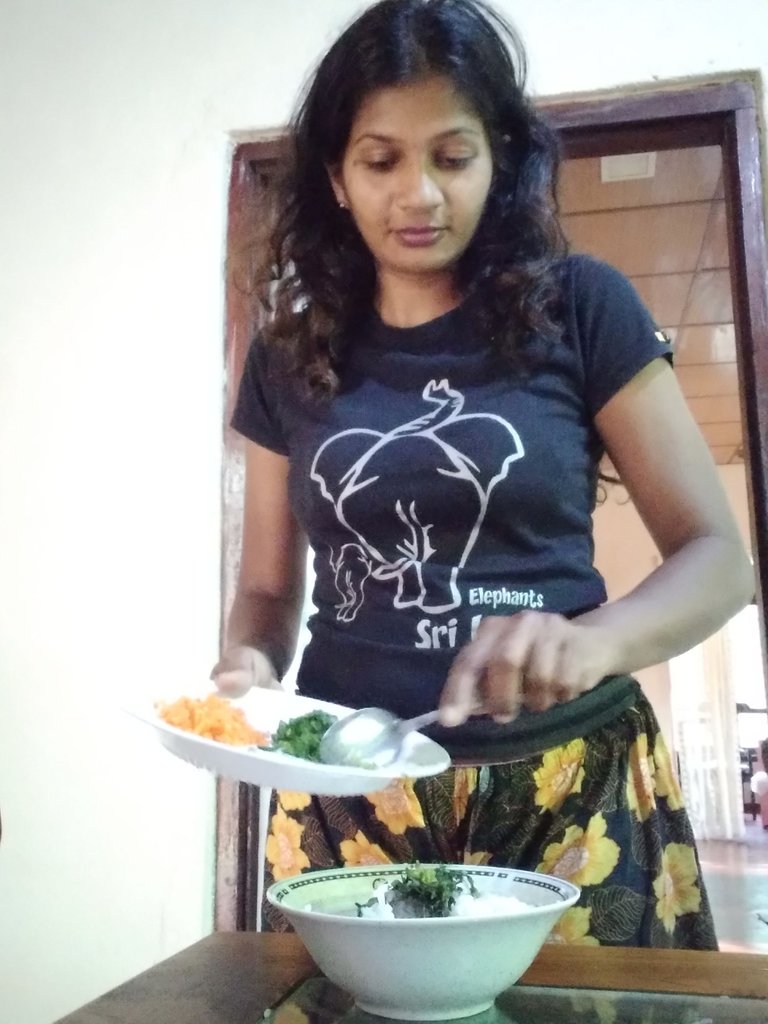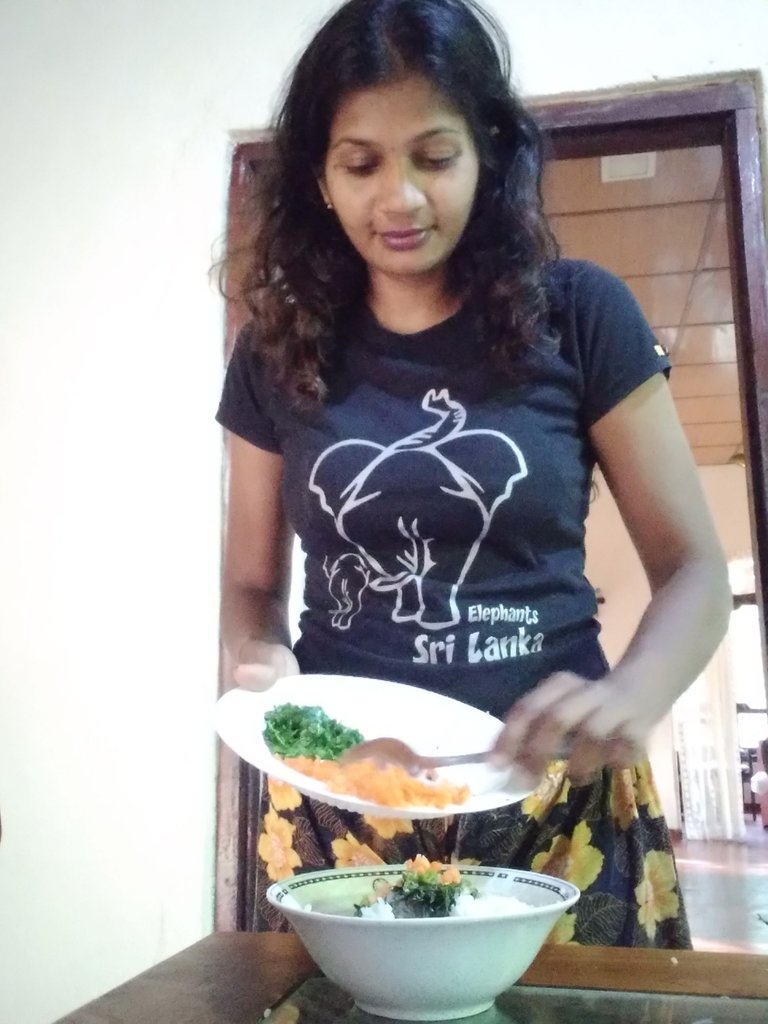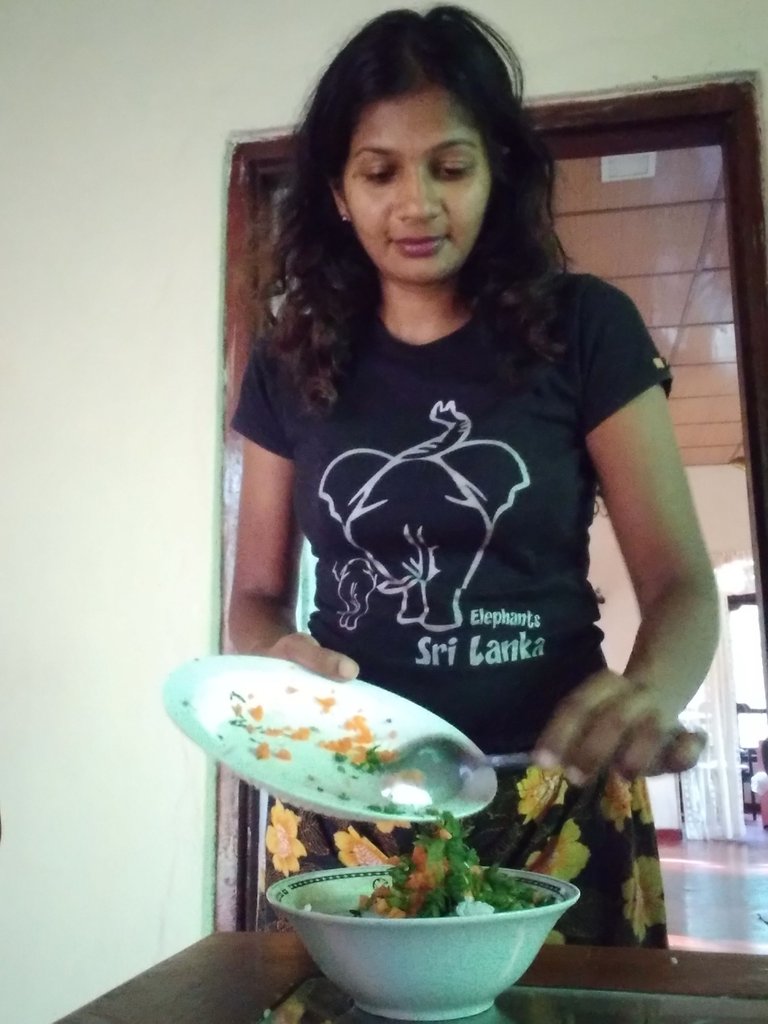 Now add a teaspoon of chilli powder.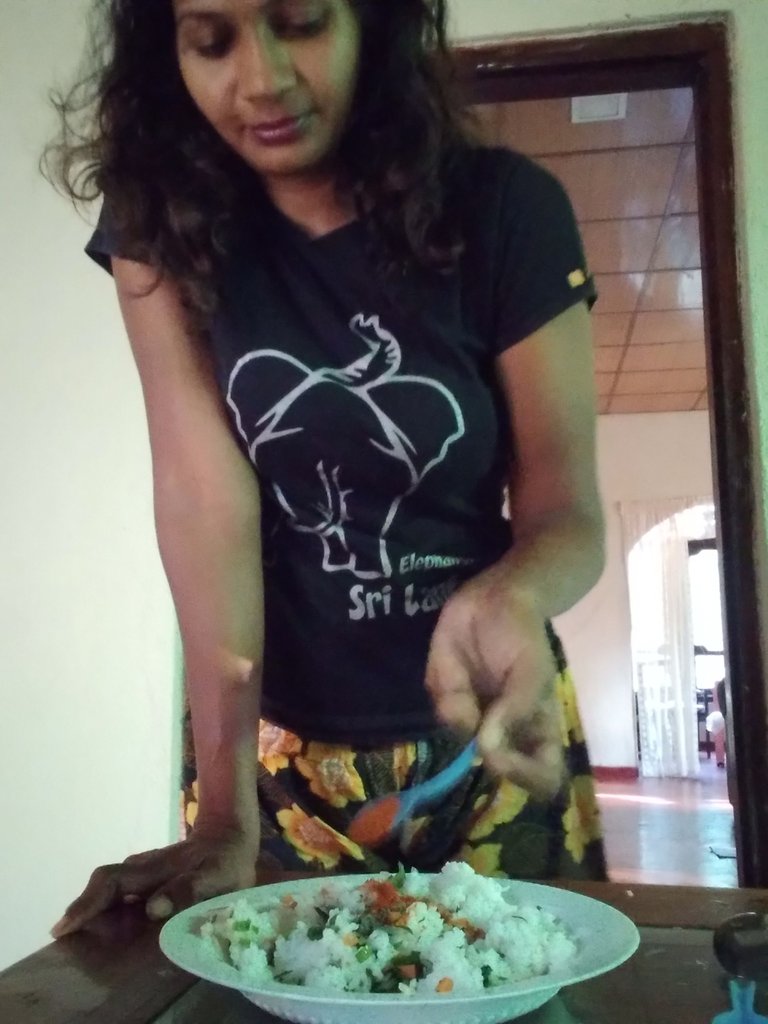 After that add turmeric powder, salt powder, pepper powder and chilli pieces.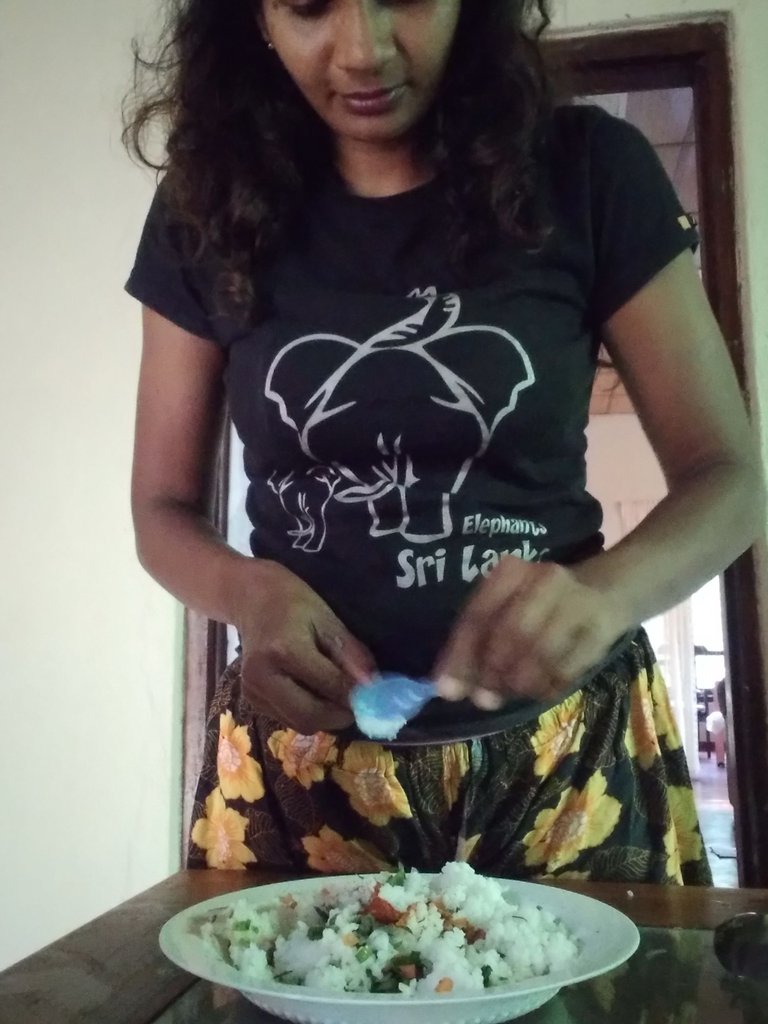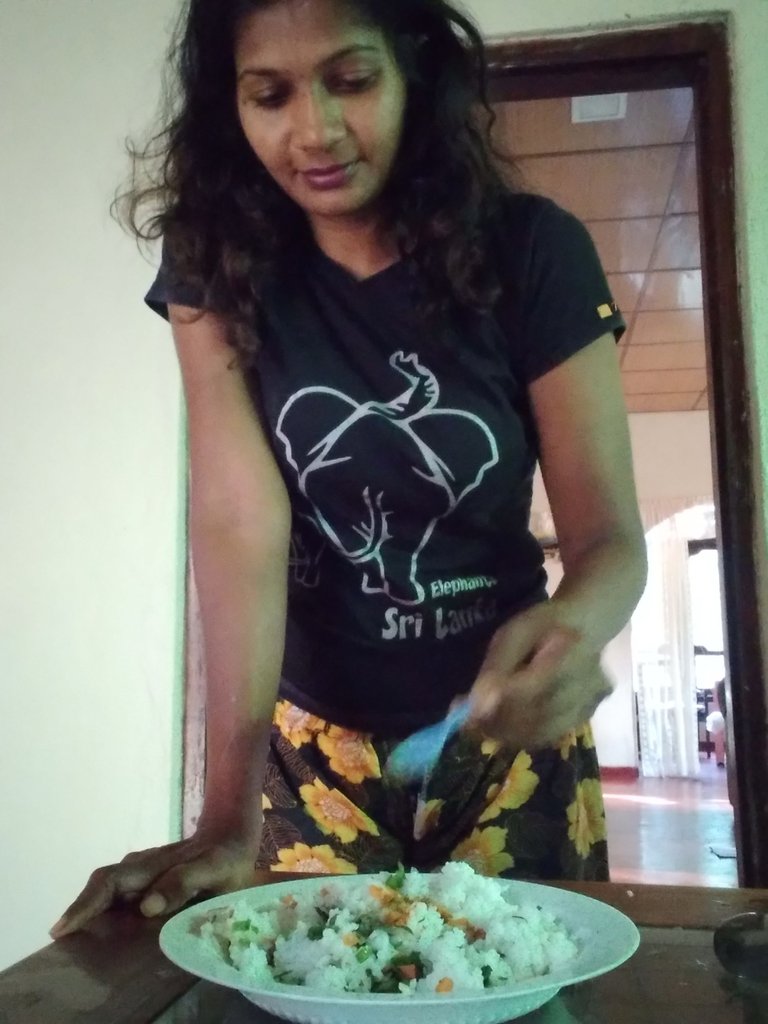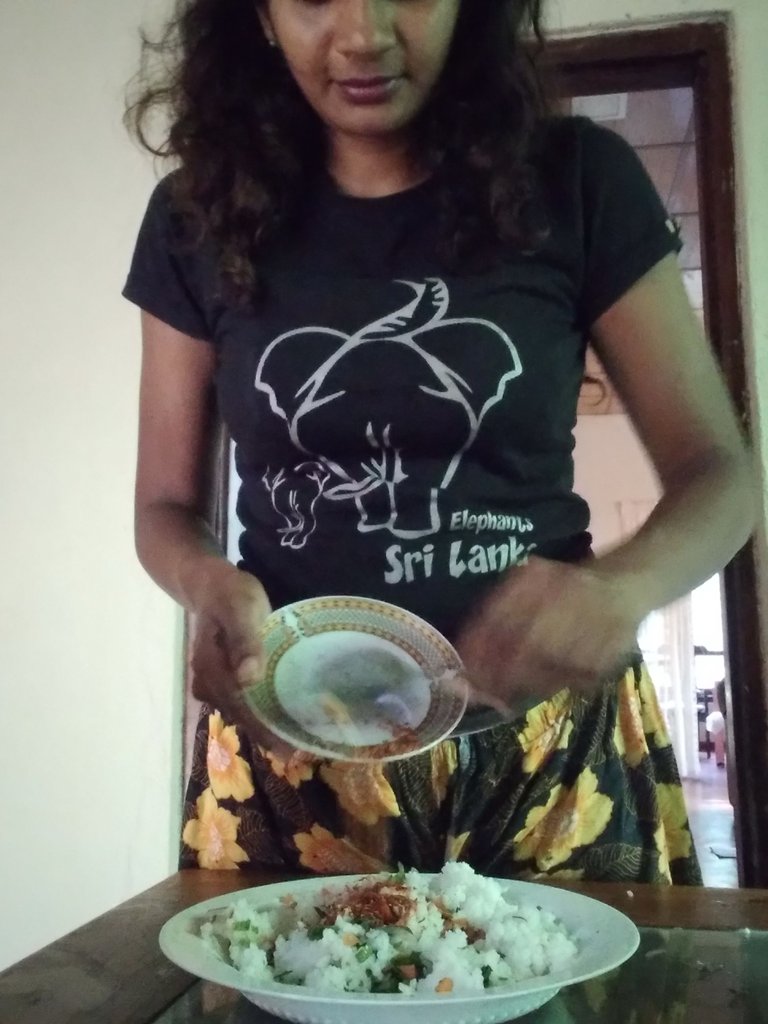 Now mix all this well.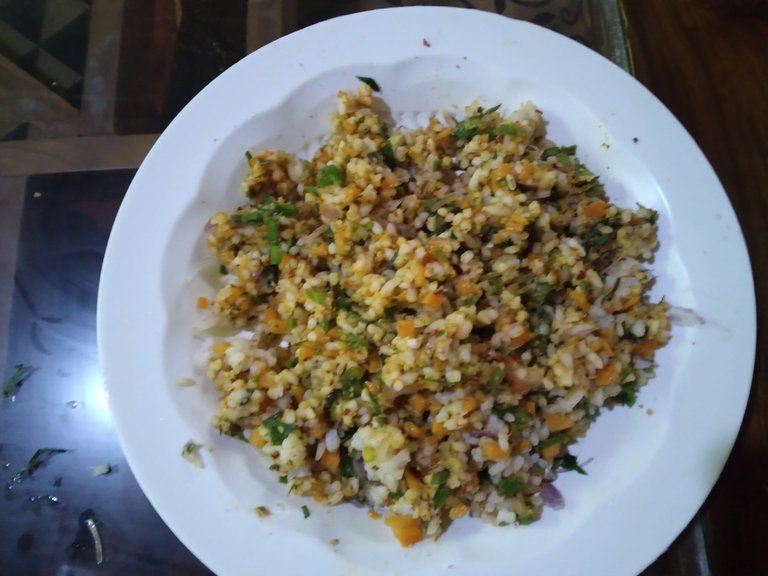 Now add half cup of wheat flour to it.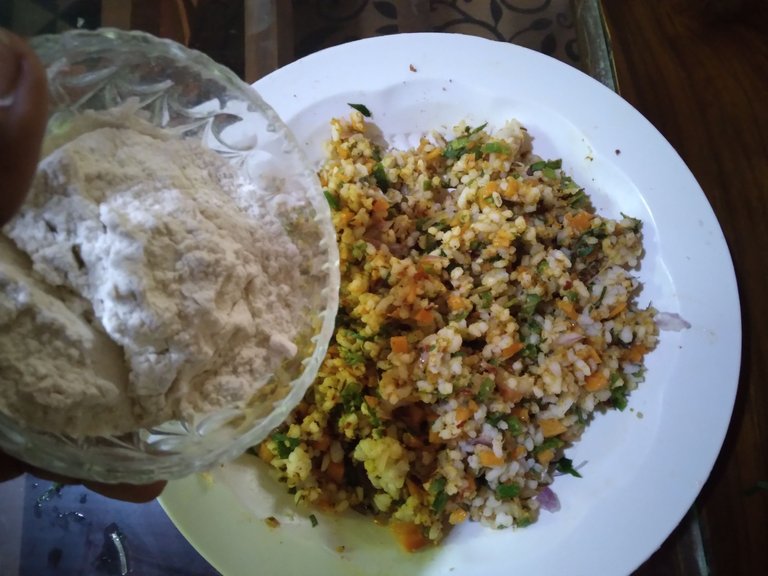 Mix well again.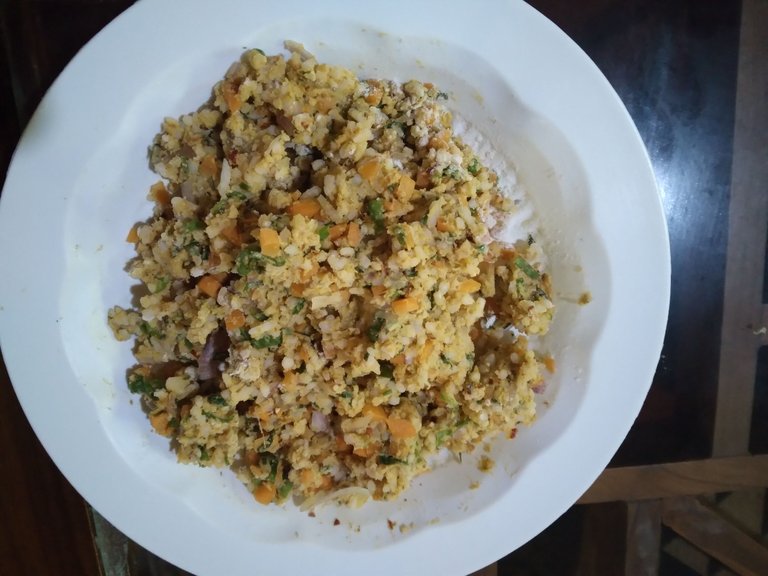 Now make small balls out of this rice mixture. About ten small balls can be made from these sizes.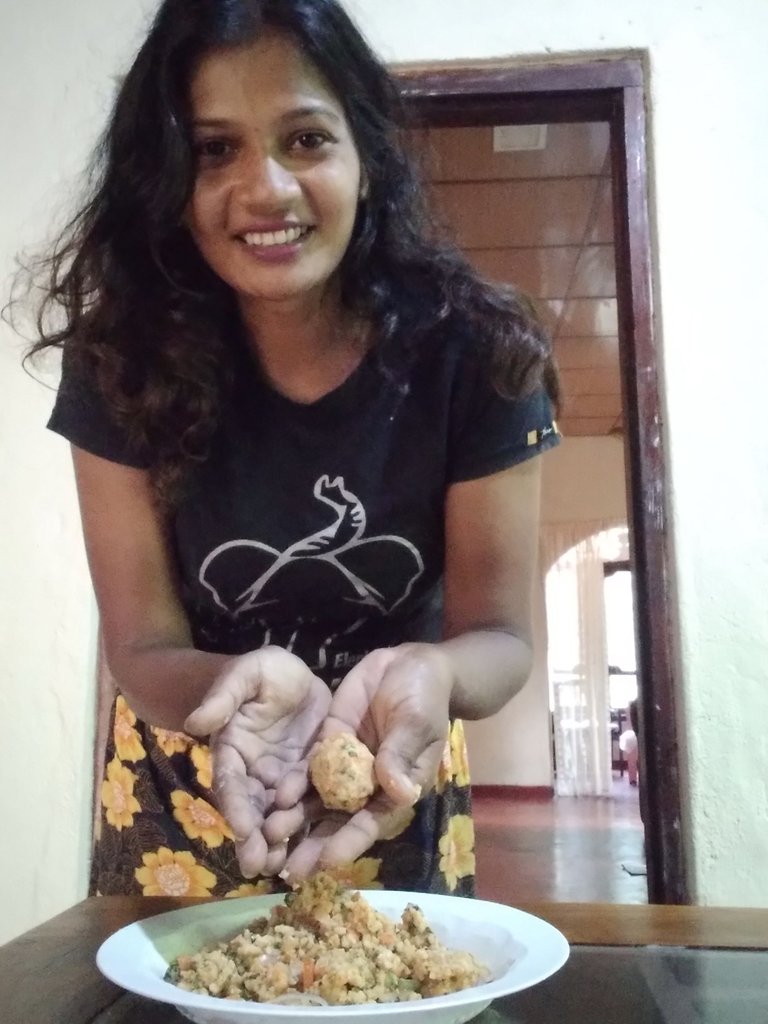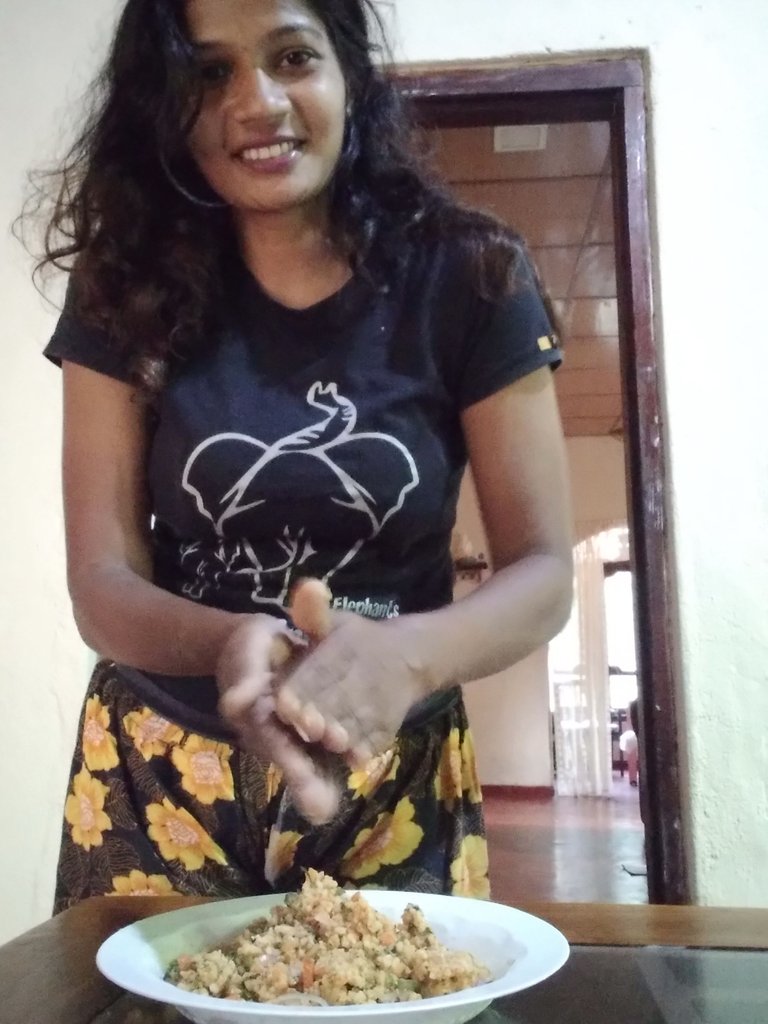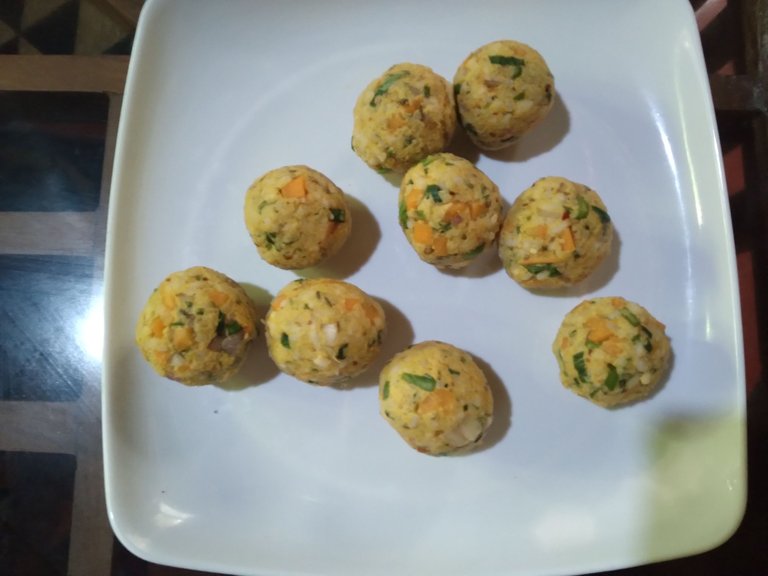 Now add breadcrumbs to a plate.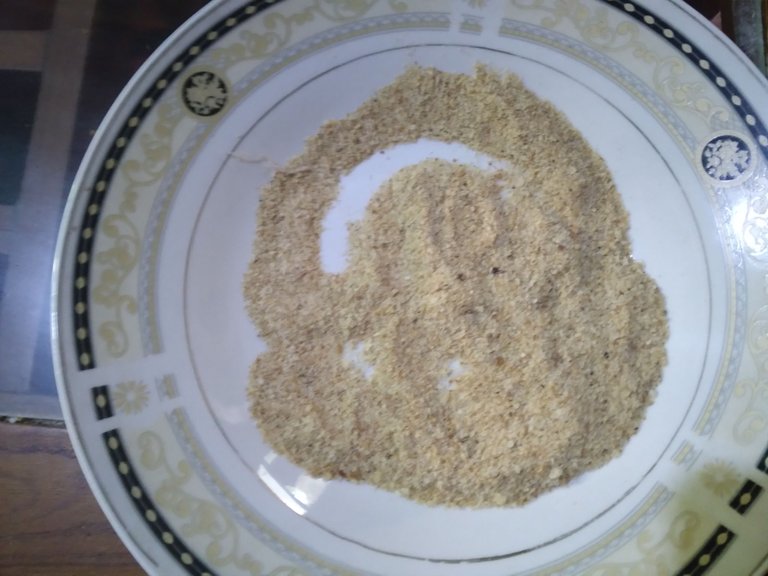 Roll the prepared rice balls in this breadcrumbs.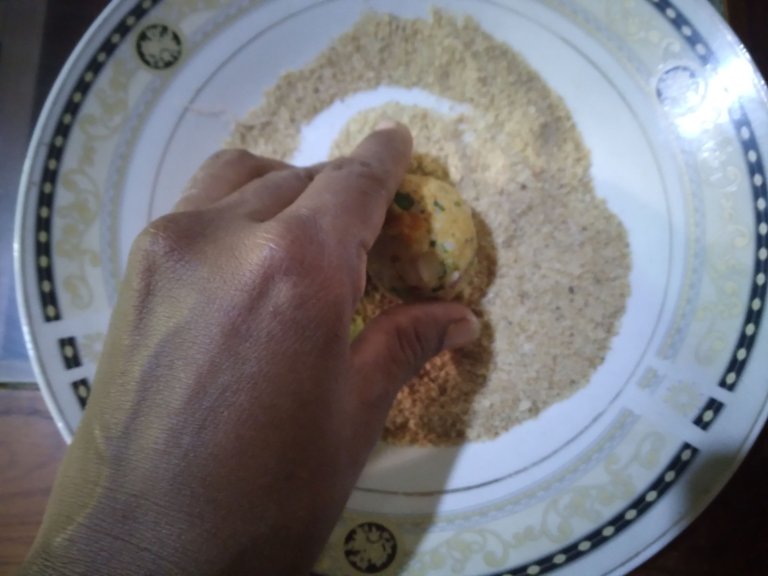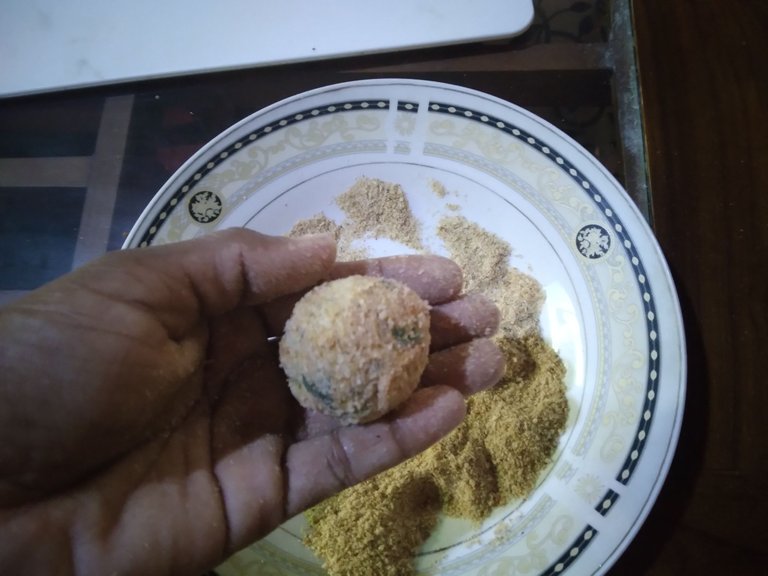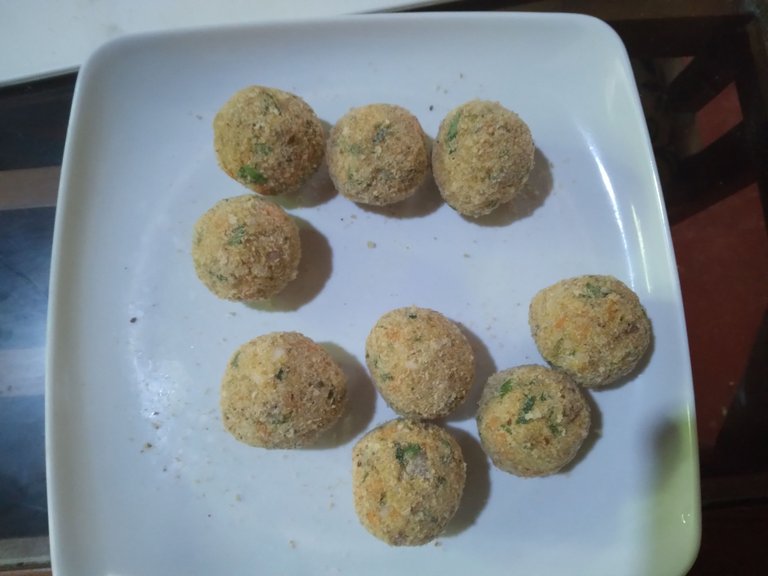 Now put a pan to stove and add oil to it and when the oil heats up, fry the rice balls in the oil for about four to five minutes until golden.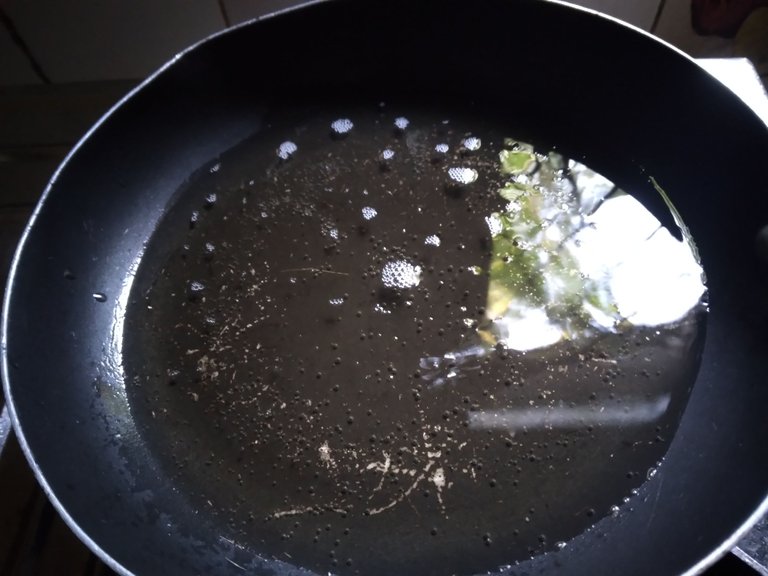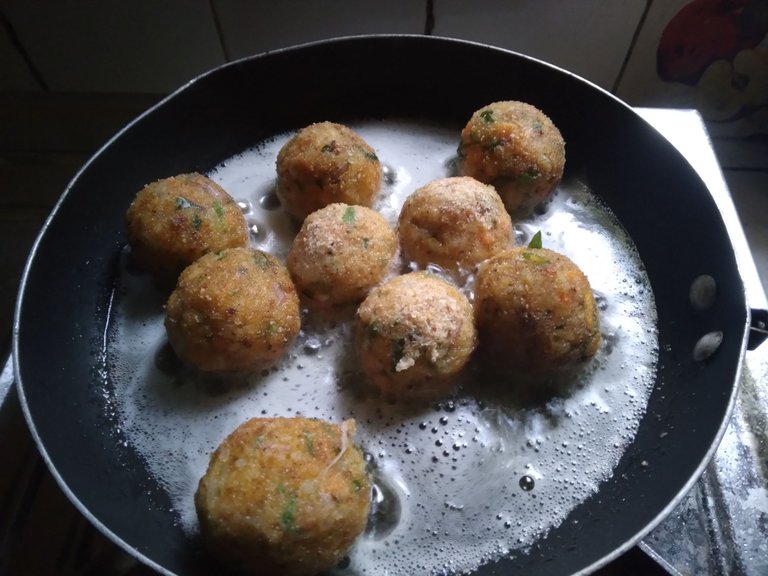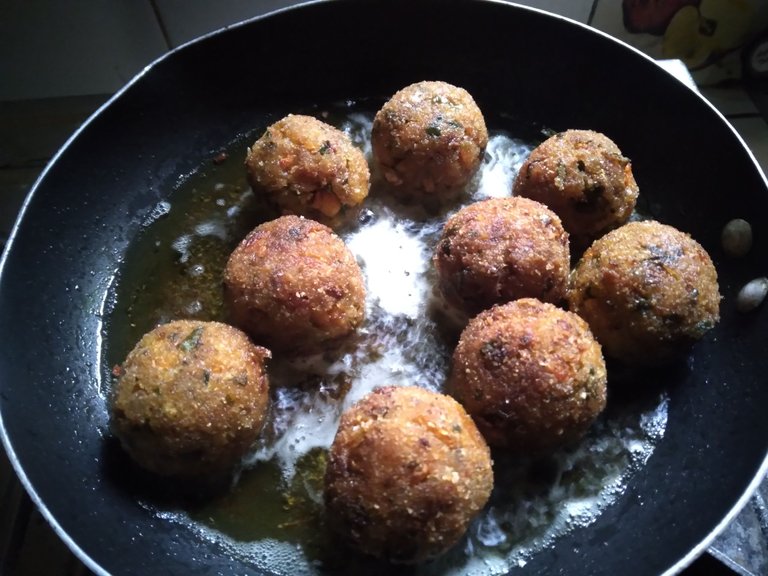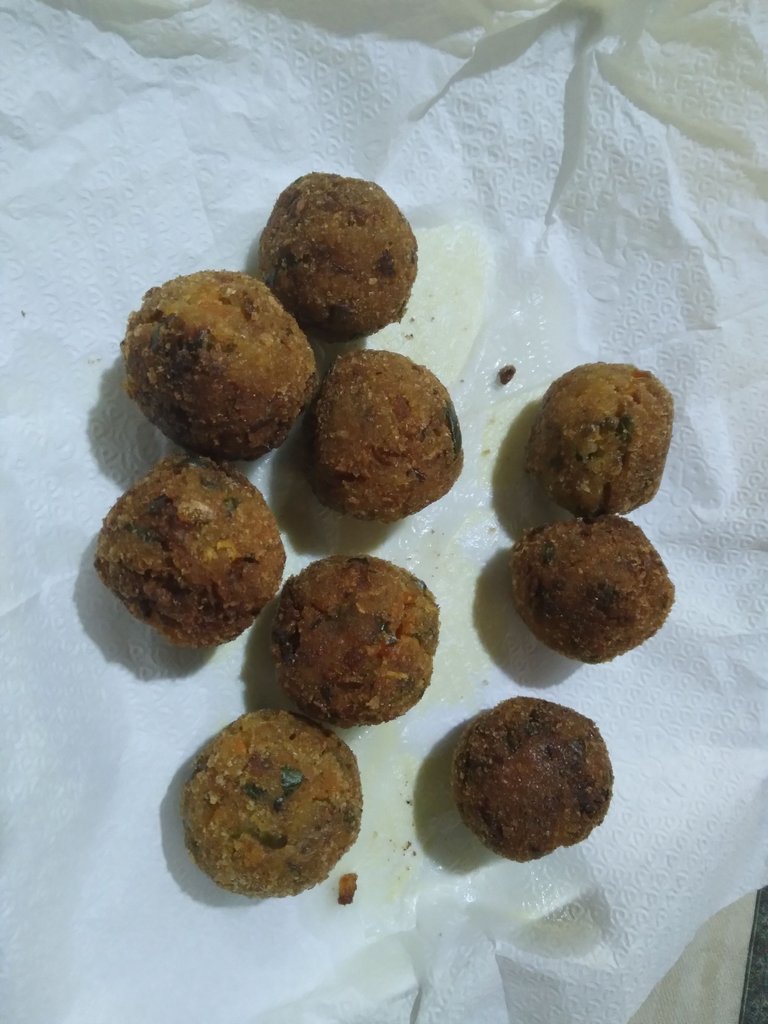 These rice balls are really delicious. Crispy. Definitely nutritious. Children eat very much. In general, it is very difficult for children to eat rice. But when these rice balls are made in a different way, they are really delicious to eat. Even we can prepare this rice as a nutritious food without throwing it away. These rice ball savings rice balls are very delicious even at the time of afternoon tea.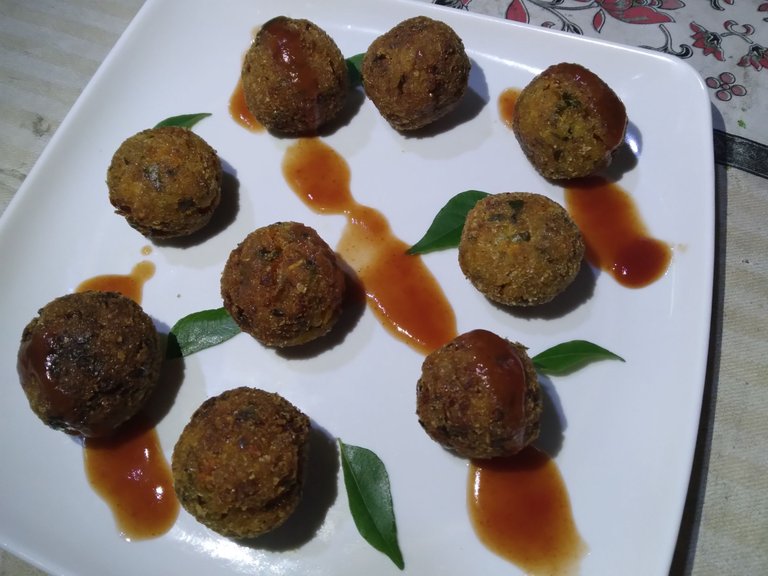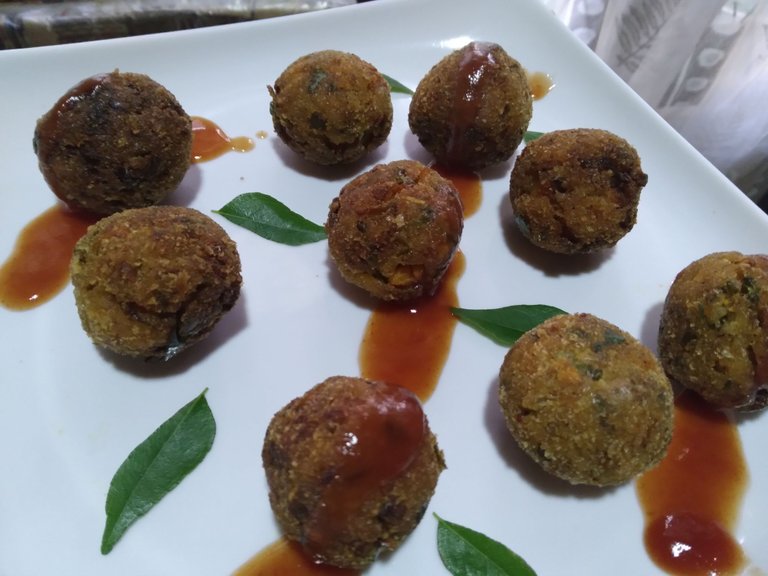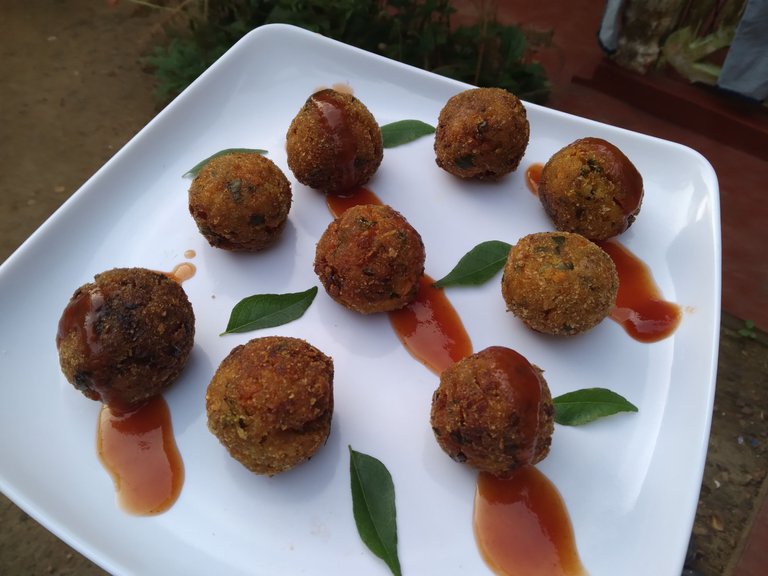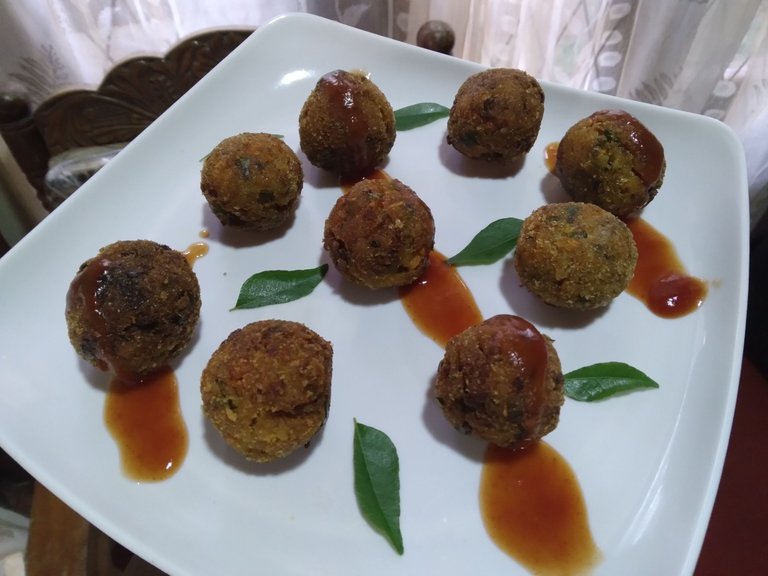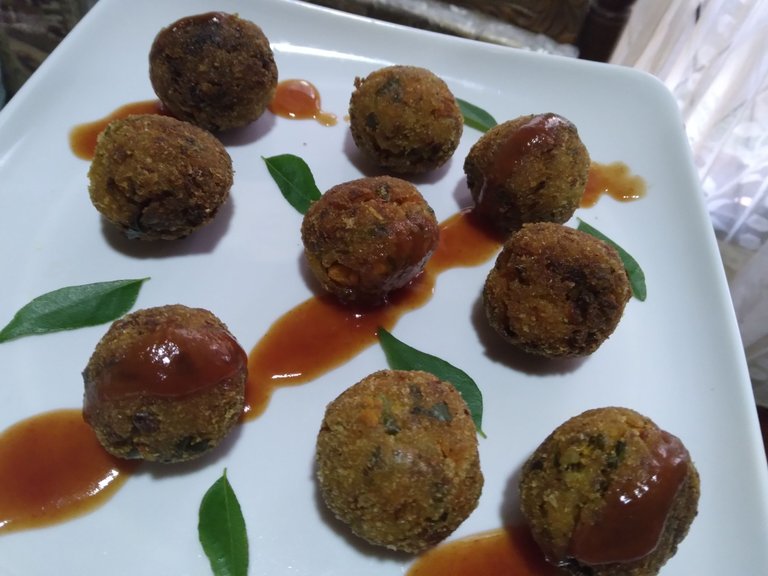 Warmly thanking you for reading.
---
---