COFFEE AT THE END OF THE DAY 🎍
Hello everyone in the Cinnamon Cup Coffee Community, I'm Teng
How is your Monday, is everything okay?
After busy working and studying hours, where do you go to relieve stress? Going out with friends or sipping a cup of coffee or tea alone on a street corner?
My whole working day today is very productive. Therefore, near the end of the day, my friends and I met to chat at a cafe that was quite attractive.
---
AN Garden Coffee
(Address: 98 Phan Chu Trinh, Hue city)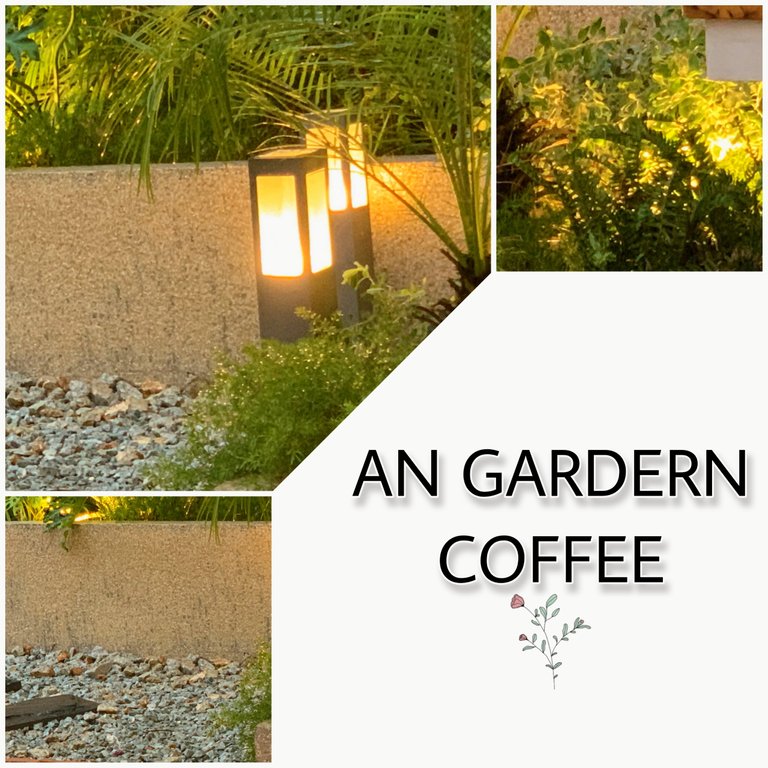 ---
This cafe shop is beautifully and harmoniously designed. It is quite large and we can choose for ourselves the most comfortable angle to sit. Here we will be able to sit both outdoors and indoors. Especially, there is a very quiet room for those who come here to work and study.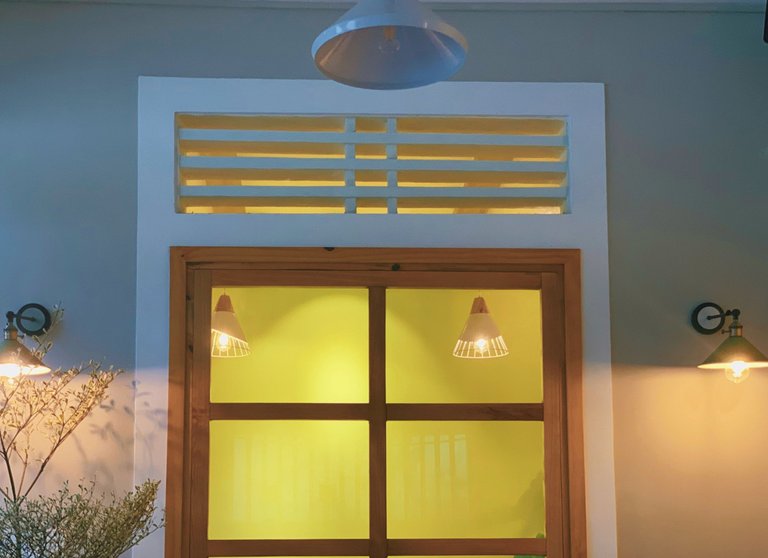 ---
The view inside is very quiet and gentle, suitable for those who come here to study and work. Everything is neatly arranged, the walls are painted bright green, and at night the color gamut will turn yellow by electric light. Every corner around the room looks quite attractive making us feel extremely comfortable.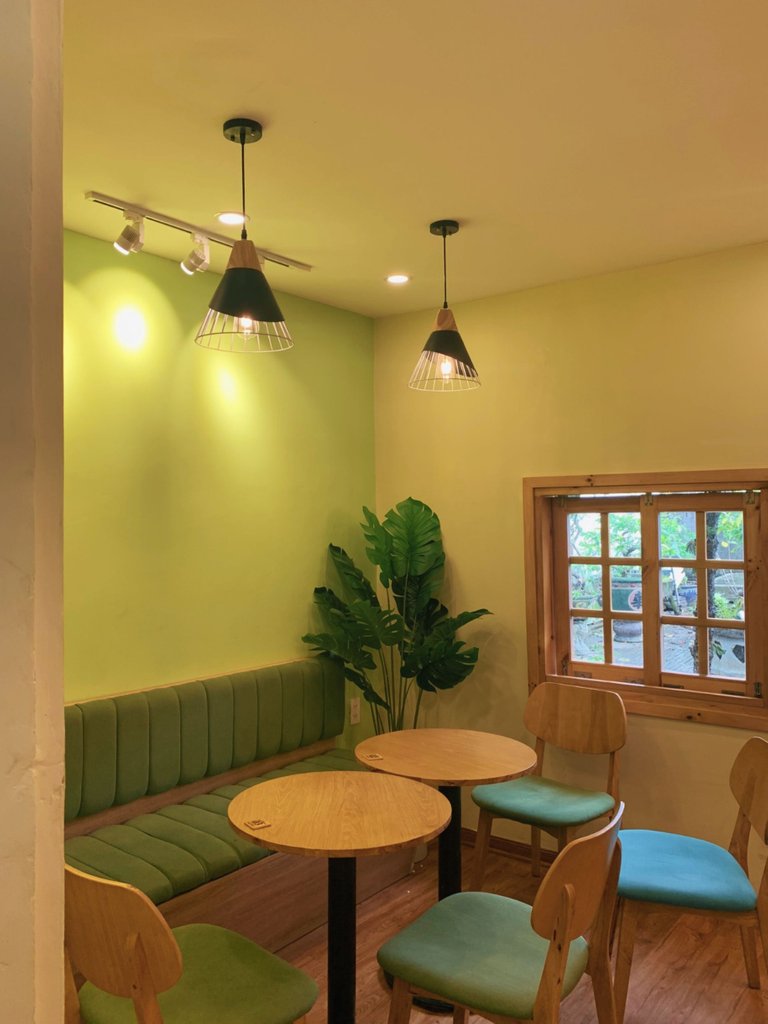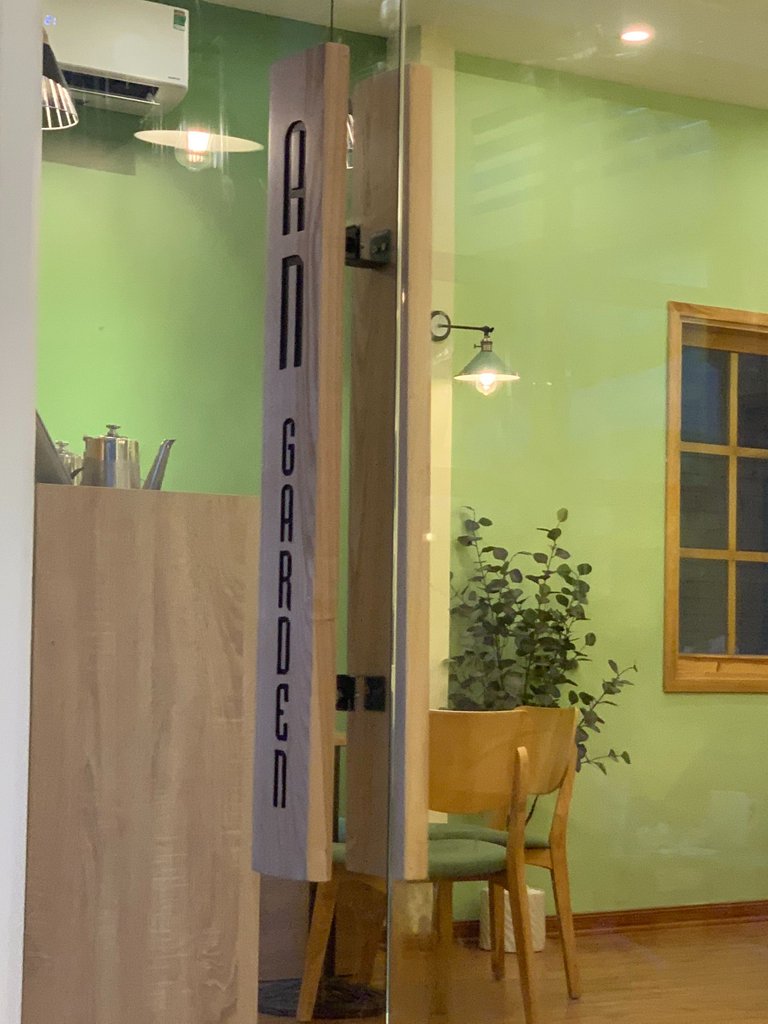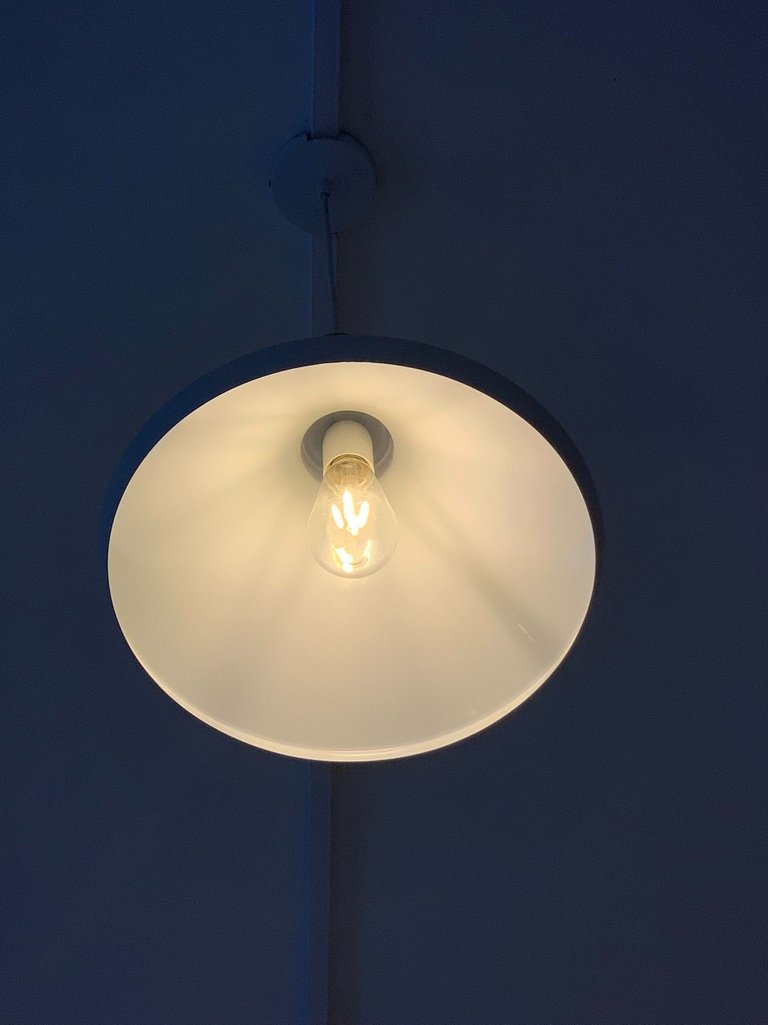 ---
The outdoor view is very beauteous and suitable for those who love to take pictures. The scene is covered with green plants, and flowers, along with umbrellas to cover the sun and rain. In the evening, the color will be changed to the light warm yellow color of the electric lights and mixed with the dark color of the night. Here we can sit and chat happily, comfortably together. For those who love virtual living, this is the ideal place to take some chill photos to post on social networking sites.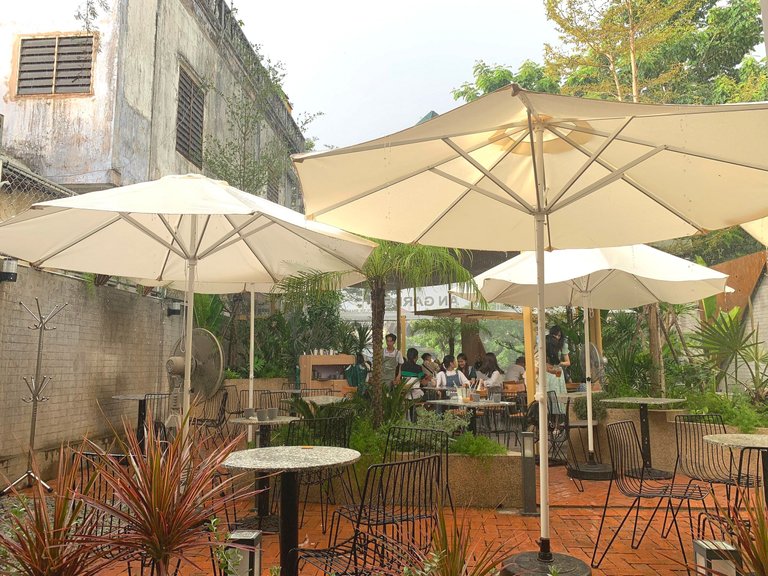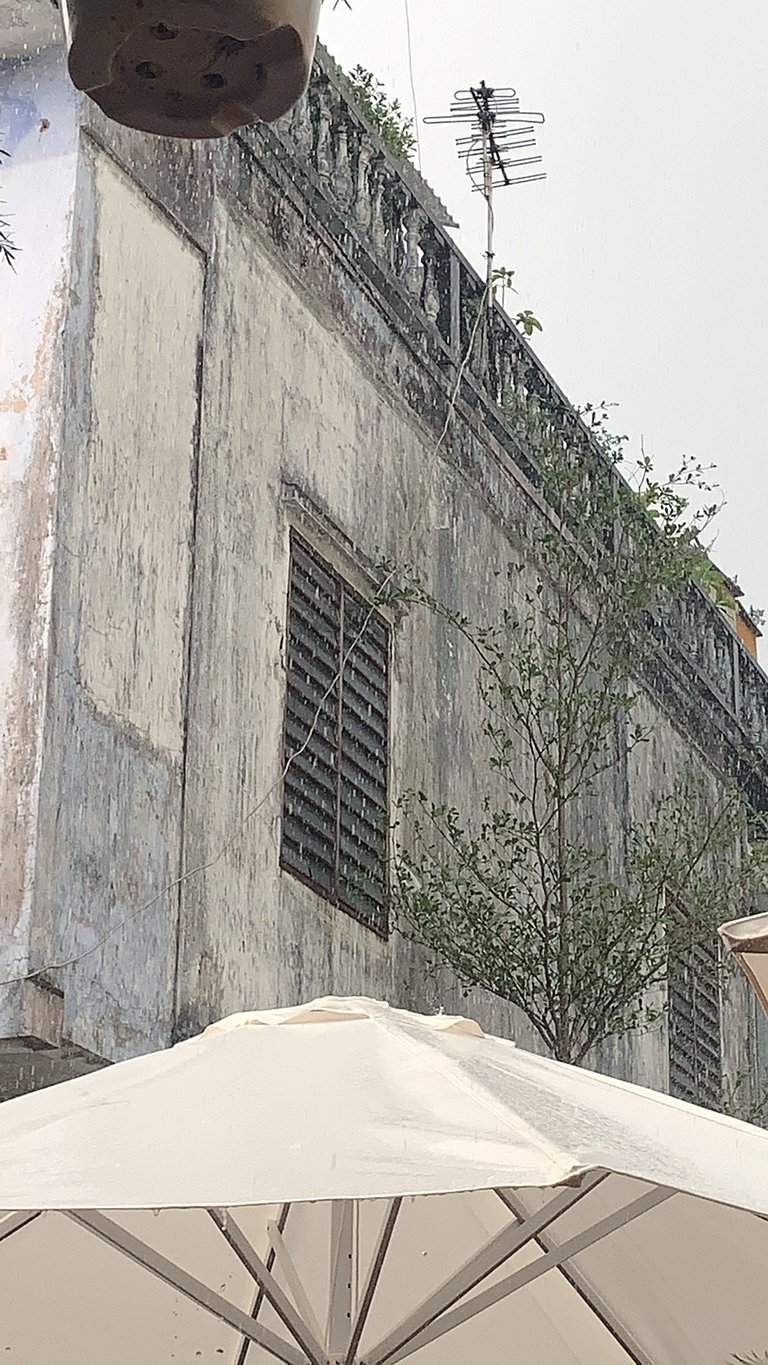 It suddenly rained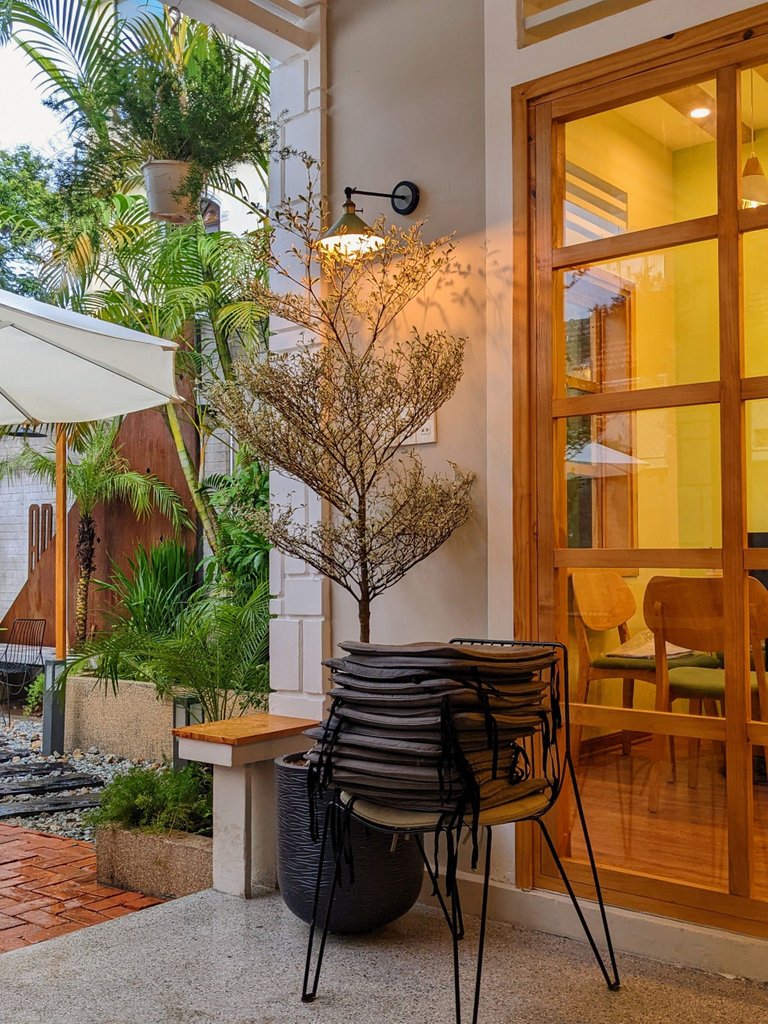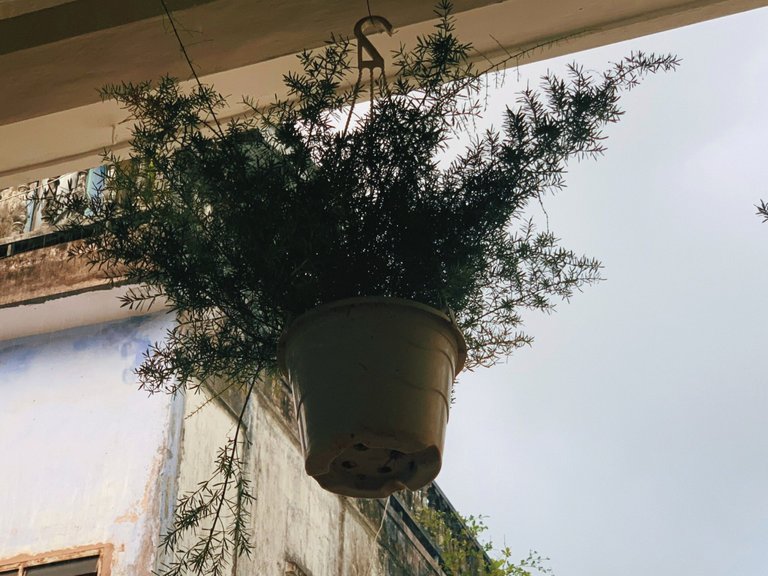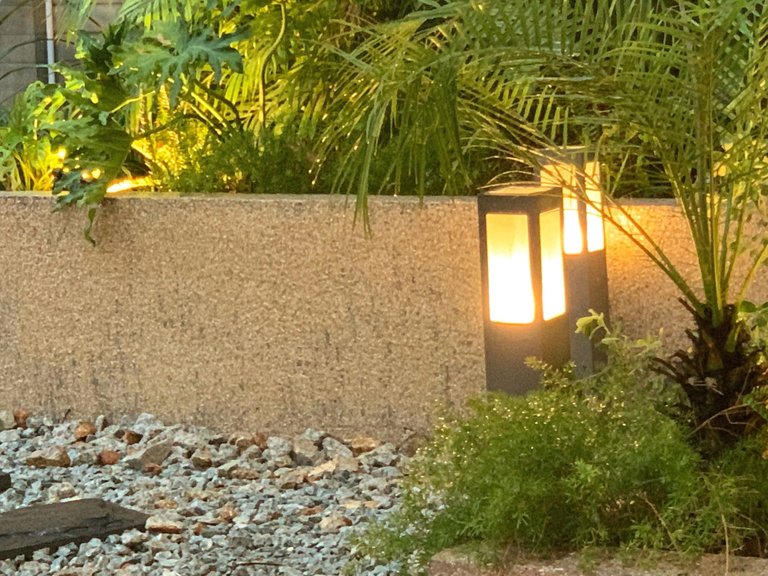 ---
There are many kinds of drinks here. There are many types of fruit tea, iced, and coffee. Its taste is good on average.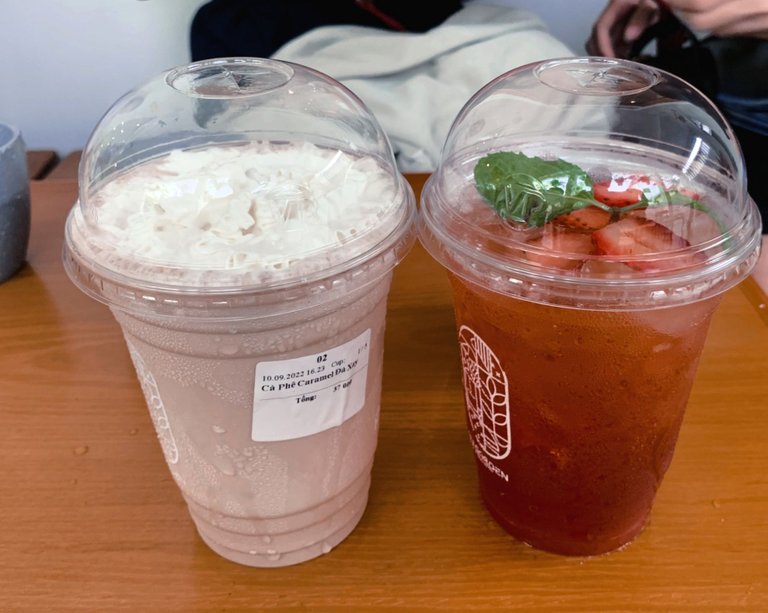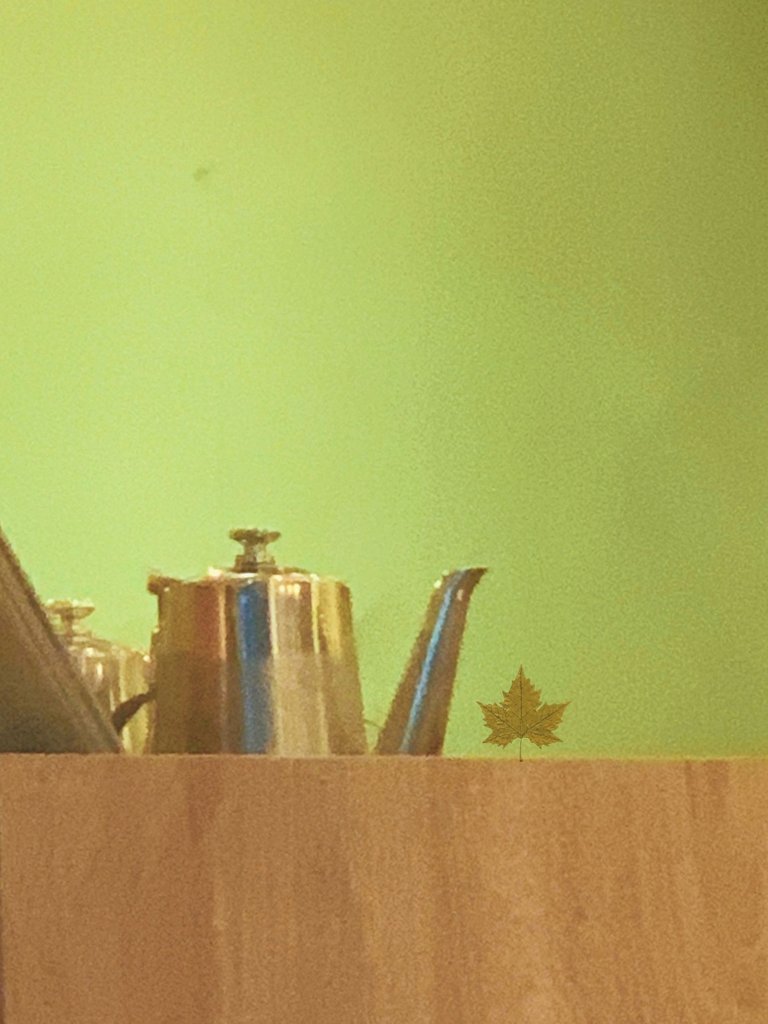 ---
Regarding the staff, I give 9.5/10 points. I really like the customer service of the staff here. They are very polite, friendly, enthusiastic, and especially respectful of their customers. In general, the service here is very good. When I have time I will come here again.
---
Thank you for taking the time to read my post. Have a nice day
---
---