A special 2 tone 4 3 tune tuesday
Hello Hello all you beautiful souls of Hive
The wonderful sun and warmth of last week seems a distant memory, as today it is wet and grey, a right old dreich day!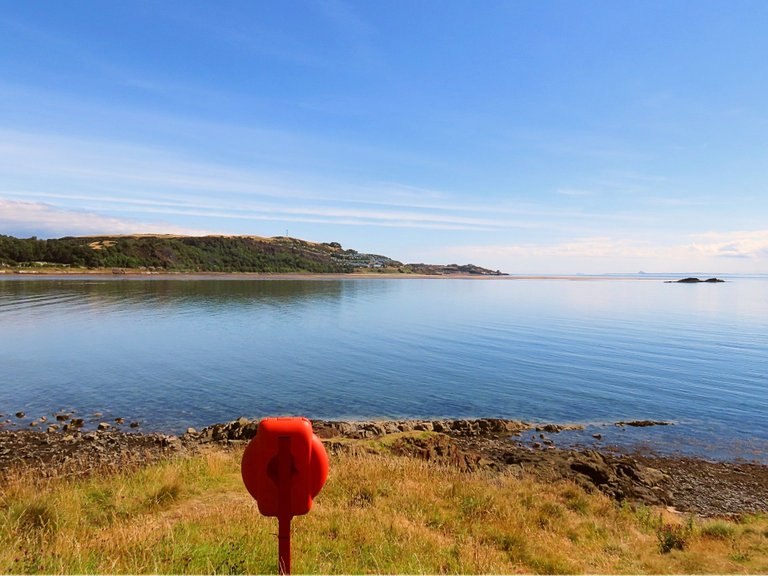 As I am staying at home waiting for a delivery of a new laptop I put Alexa on to play me some of my favourite feel good tunes. That genre is two tone or 2 tone!
Two tone came about in the 80s in the Midlands of England and basically blended ska and punk with a wee bit of this and a wee bit of that!
I first posted in #ttt in week 45 Three Tune Tuesday 45 and rocking back to the Beat and surprise surprise actually had two 2 tone tunes in my play list hehe!
---
If you wish to participate then I defer to the simple jist on how to do it from @ablaze ...
The jist is as follows

Every Tuesday I'm going to share 3 songs which I like to listen to and I invite your feedback in the comments below. Better still, why not have a blast of your own Three Tune Tuesday and mention me in the post and I'll come and find the post and upvote it. If you could also use #ttt or #threetunetuesday tags that would be great. It'll be a sweet way for us all to discover new music. You'll also be in with a chance of winning the prize - more on that later.
---
The term two tone was first coined by Jerry Dammers of the group The Specials. In 1979 he found a record label called 2 Tone Records.
For this threetunetuesday I will be playing three tunes from The Specials!
Fun Fact, they called themselves The Specials because they thought they were nothing special!
tune 1 The Specials - A message to you Rudy
This could really be a message to most kids of today!
Rudy Rudi or Rude boy is a Jamaican term for criminal juvenile and you will hear Rudy mentioned alot in ska and 2 tone music.
tune 2 The Specials - Rat Race
Are we in crypto to escape the Rat Race?
I chose a live version from a few years ago, the boys may have aged and some passed away or left, but the lyrics are very still as poignant today as they were in the 80s!
tune 3 The Specials - Free Nelson Mandela
One of the things I loved about 2 tone was its desire to transcend and defuse racial tensions. I have lived and worked all over the world and I believe we are all global citizens. I never understood the hatred for other races or cultures. Most 2 tone groups featured a mix of black, white, and multiracial musicians.
I think this is a fitting last song of theirs.
I hope you enjoyed these tunes, and it is now time for me to go and check out some of your awesome
#ttt
posts 😁
Note: The three YouTube videos that I have shared are not owned by me, I am simply spreading great music on Hive.
I wish that you all have a brilliant rest of your week, and until we meet again enjoy your tunes 🎶🎵🎶
All images and ramblings are from me, the mad Scotsman @TengoLoTodo unless otherwise stated.
DO WHAT YOU LOVE AND DO IT OFTEN
Haste Ye Back!
---
---