Billy the Binman in Trouble at the Terrace
The three Scottish binmen, Billy, Colin and the driver Quents were known as The Troubleshooters.
They were doing their Sunday morning round and were now collecting bins on Trouble Terrace.
Billy had urged Colin to come and see what was hanging out the top of the bin.
"What is it?" shouted Colin again
"It's a fluffing foot!"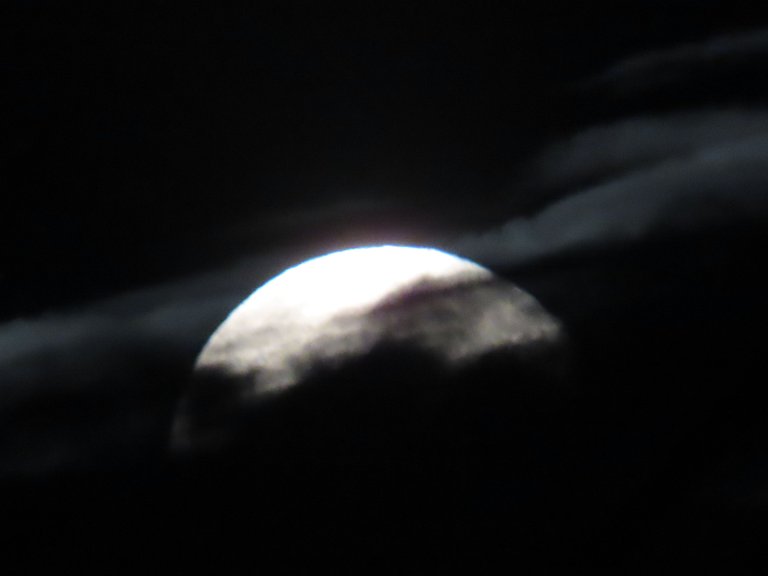 ---
PART 2
---
With their adrenaline flowing at seeing a foot hanging out from the top of the bin, Billy and Colin had been blissfully unaware of a fast approaching noise from the air.
Quents however, had heard the noise and had recognised it for exactly what it was.
"Let the fun and games begin Billy Boy" laughed Quents to himself.
Well I am not missing my teabreak, Quents thought and opened up his thermos flask and poured himself a cup of tea. He then unwrapped his morning piece and tucked into an egg mayonnaise on Tiger bread sandwich that Mrs Quents had lovingly made and packed for him the night before.
From the radio the song "It's a Mystery" by Toyah was blaring out through the speakers. How fluffing apt thought Quents!
---
All of a sudden the early morning sky lit up and a powerful spotlight shone down on Billy and Colin from above.
The downdraught from the helicopter rotorblades was causing Billy's hair to blow all over his face in true windswept style.
"GET ON THE GROUND AND PUT YOUR HANDS BEHIND YOUR HEADS"
"YOU TWO BINMEN IN YELLOW JACKETS: GET ON THE GROUND AND PUT YOUR HANDS BEHIND YOUR HEADS"
Billy and Colin dropped to the ground simultaneously and moved their hands behind their heads as instructed by the gruff voice from the helicopter.
Billy turned his head towards Colin and said "Well, here's another nice mess you've gotten me into!" in his best Oliver Hardy voice.
"Shut it Billy" whispered Colin his voice tinged with fear "What the hell is going on?"
"Fluffed if I know, I am guessing it is all to do with that fluffing foot in the bin!"
---
The hideous looking stained brown curtains at number 42 Trouble Terrace opened slightly to reveal a bloated purple-haired woman who could be heard wooping for joy.
"That'll teach The Troublemakers for trying to clean up Trouble Terrace. I Theresa Trouble hereby declare Trouble Terrace to be free from those interfering Troubleshooters. Now Fluff off and don't come back."
"We own Trouble Terrace again" wooped Theresa Trouble to Fifi the wee eight year Chihuahua dog that was sat snoring opposite her on the pink fluffy couch.
---
Quents who was parked opposite number 42 Trouble Terrace and who having seen the curtains part was now watching the antics of the purple-haired woman inside. He knew of Theresa Trouble, of course he did, in fact all three of The Troubleshooters did. They had all been the victims of her complaints and harassment for years, ever since they started successfully cleaning up Trouble Terrace.
"Was she behind the fluffing foot in the bin?" thought Quents. "I bet she fluffing was!"
Suddenly sirens could be heard and the screeching of police cars coming to an abrupt stop almost made Quents drop his cup of scalding tea all over his lap. Luckily it was just his left thumb that got burnt slightly.
---
"STAY ON THE GROUND" commanded a petite female police officer who had sprung from the front seat of the first police car.
"COVER ME - THEY ARE ARMED AND DANGEROUS!" shrieked the petite female police officer to nobody in particular.
"Aww please" laughed Billy "Do we look armed and dangerous, we are Binmen!"
"Shut it bawbag!" replied the petite female police officer as she deftly whipped down Billy's wrists into a pair of handcuffs.
"Fluff's sake, go easy woman, can't you loosen them a wee bit!"
Ignoring Billy, the petite female police officer did the same to Colin, and gestured to both of them to get up into a sitting position.
Both binmen duly did as they had been told and were sitting on the kerb wondering what on earth was going on.
"We haven't done anything, so why are we in handcuffs?" asked Billy of the petite female police officer in his poshest Edinburgh accent.
"NAME?" demanded the petite female police officer
"Billy...Billy Binman" replied Billy
"No you bawbag, I know you are a fncking binman, what is your name!" shrieked the petite female police officer into Billy's face.
"Billy Binman, I come from a long line of binmen and I am proud to be Billy Binman the seventh!" replied Billy whilst puffing his chest out with pride.
"Oh Lord help us!" exclaimed an exasperated Colin.
The petite female police officer roughly pulled up Billy by his handcuffs and with an evil grin on her face laughed at Billy
"Billy Binman you are hereby charged with..."
---
TO BE CONTINUED ... THE FINAL PART WILL BE RELEASED Friday August 19th 2022

All images and ramblings are from me, the mad Scotsman @TengoLoTodo unless otherwise stated.
Note the Bingo card below was edited by me from the template from @dreemsteem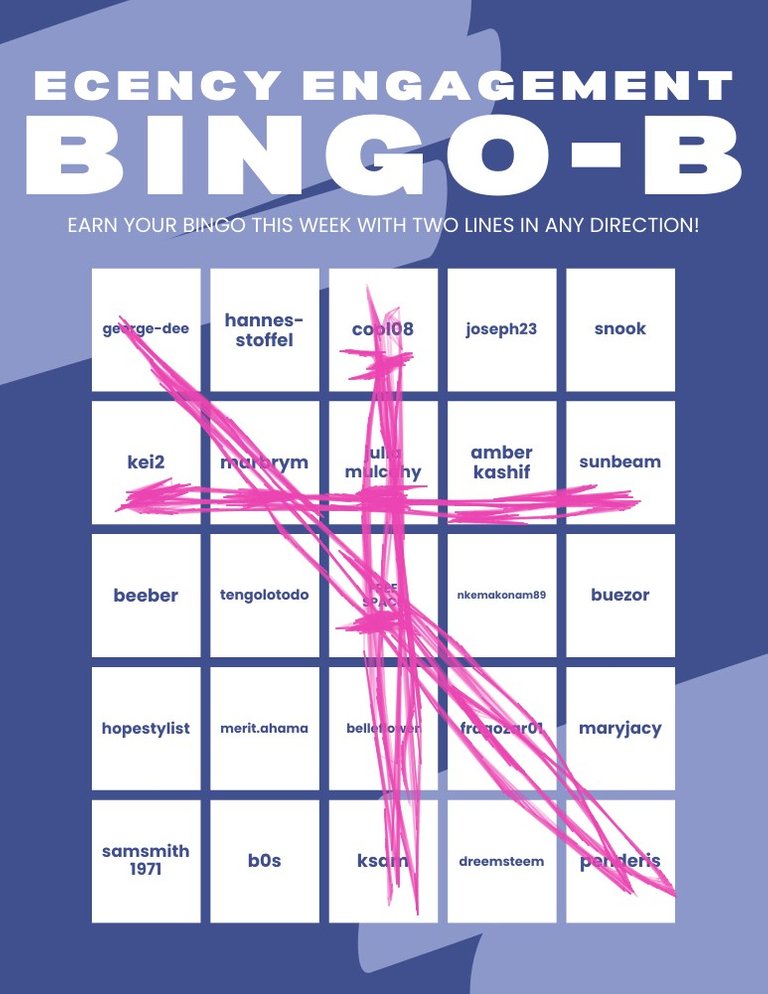 DO WHAT YOU LOVE AND DO IT OFTEN
Haste Ye Back!
---
---