Looking at themselves in the water
Hello Hello Hivians
Thursday is here well scratch that, it has turned midnight! Friday is here...
I had a crazy ass day today and then spent a couple of hours on a Discord voice chat meeting and I have a good feeling that I might be learning and relearning some German!
Talking about feeling good I feel good that I noticed this community Feel Good
A place to appreciate happiness made of simple pleasures, and highlight the joyful and enjoyable aspects of life

That is the community description!
How fluffing cool is that😃
Okay so this is my first time posting in this community and I will be spending some time getting to know people and their posts!
In the meantime let me explain why I popped in here today.
It is to make a post for this challenge from @davidesimoncini ....
Photochain Challenge: 136th Edition Start - 135th Edition's Winners
So I had seen some people do the Photochain challenge, and I will be totally honest, I had no clue what is was about.
I did know it was a challenge and something to do with a chain.
However, I have read the rules and found out that it is in theory alot more simpler than I thought.
The jist of the challenge is taken from the original post Photochain is Back - Transfer on Hive! (Updated on December 26, 2021)
SUBMIT IN THE COMMENT SECTION:
The photo that contains the two Key-Subjects;
A Comment with the two Key-Subjects + another subject of your choice contained in the photo. (If you posted the image in your blog, you can post the link to that page, but you must add your photo anyway in the comment);

Okay, so enough with the chit chat, let's get this post back on point.
This week is the 136th Edition and
The KEY-SUBJECTS for this week are:
REFLECTION and WHITE
👇 👇 This then is my photograph for the challenge 👇 👇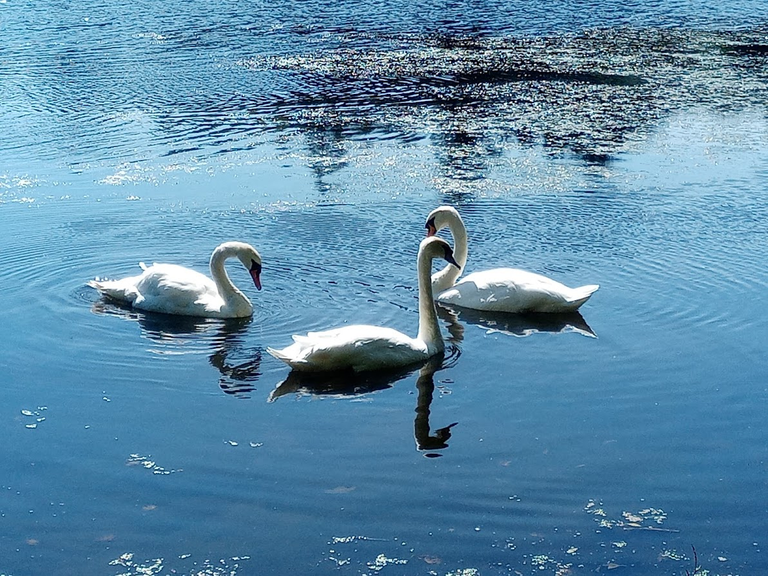 A little background to the picture..
Keyword REFLECTION you can see the reflection of the swans in the water
Keyword WHITE you can see the three mute swans are White in colour. The three swans are two boys and a girl and they are siblings that were born in March 2021. This picture was taken in August 2022. Theu have grown up!
My additional keyword is BIRD
I was going to say swan but that is to specific I think!
I hope that I have done this correctly. Now that I think of it, the first time that I saw someone post a photochain entry was @coquicoin so here you go Super Eli I know how much you love the pies, and yes tehy are coming in their own post soon...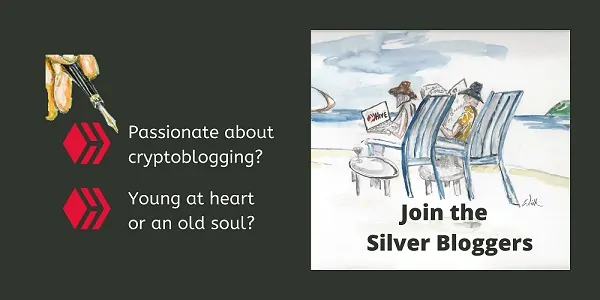 All images and ramblings are from me, the mad Scotsman @TengoLoTodo unless otherwise stated.
DO WHAT YOU LOVE AND DO IT OFTEN
Haste Ye Back!
---
---