On the hunt for some seaside reflections
Hello Hello everyone and welcome to the new week.
Last week I was exploring our local beach at low tide and I thought it would be a great time to catch some reflections and enter one of them for the Reflection Hunters Contest ~ Round 75
So let's go exploring and be careful of the water!
The beach that we are going to is Seafield beach in Kirkcaldy, Scotland.
First up we need to walk past the harbour sea wall, you can see the whole in the wall reflected well in the water.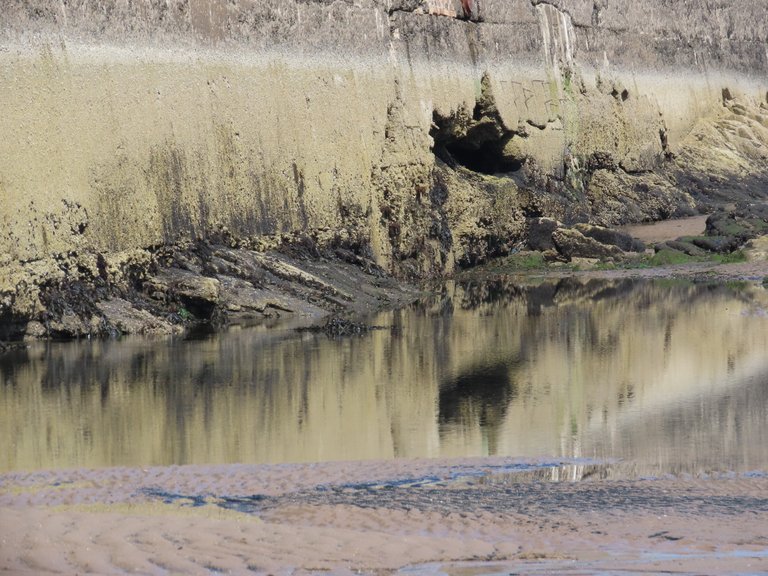 Then over the broken harbour wall and into the rock pool area. Seaweeds and rocks make for some great shadows and reflections.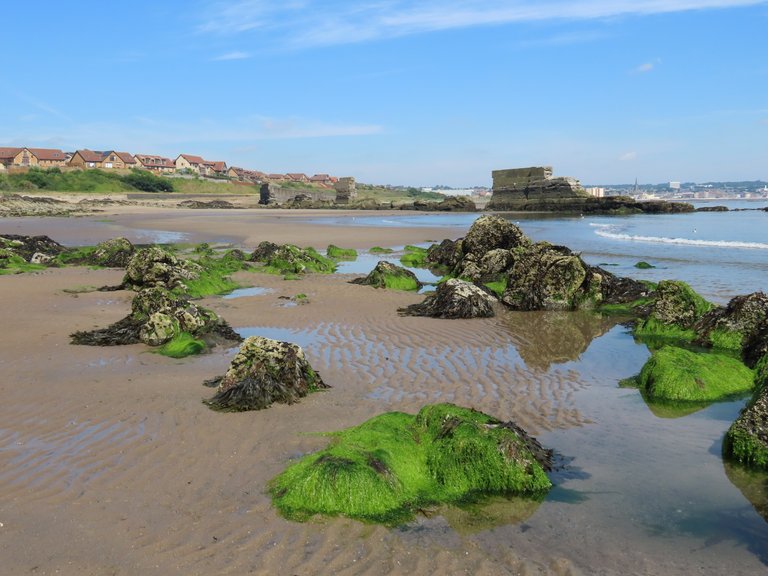 I love the green seaweed, it makes me think of a shaggy monster.
I swithered on which entry to pick, but I am going to plump for this picture as my reflections entry for Contest 75.
So this one is my entry 👇👇👇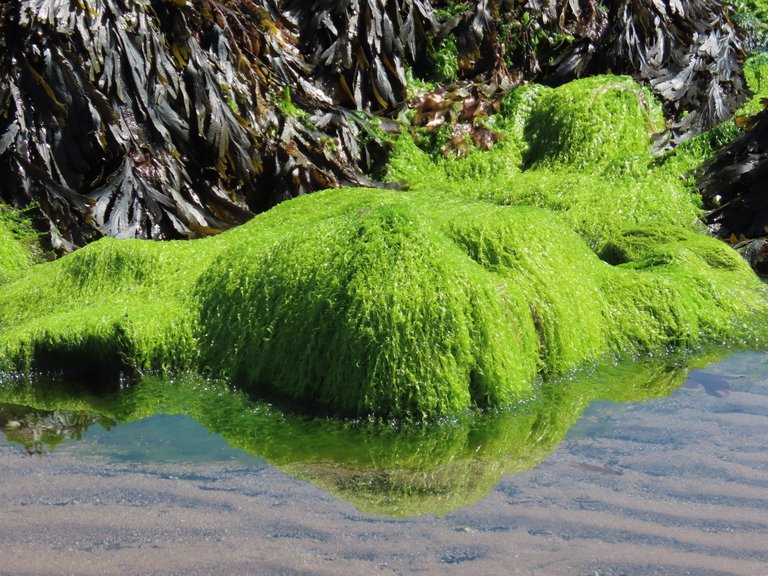 I had to take a close up of the shaggy monsters hair🤣
What do you think. Does it remind you of a green shaggy monster or is it just me?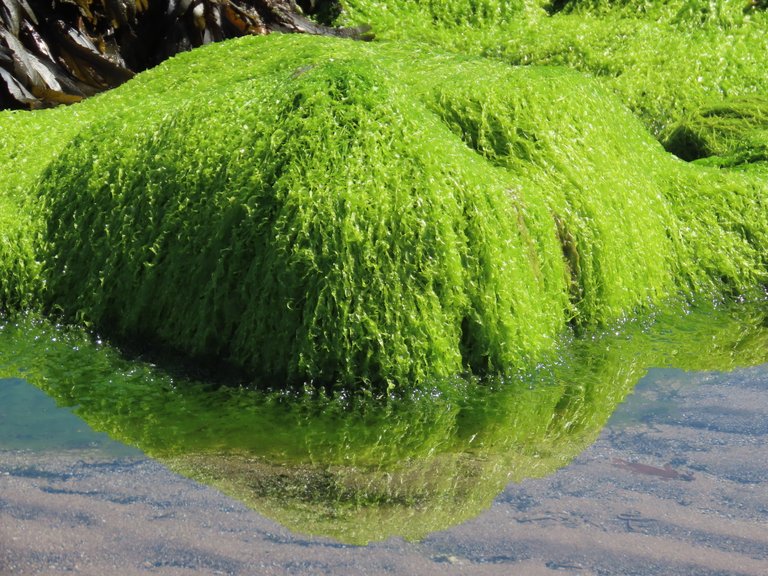 To round out this post and our wee seaside stroll I have included a reflection of the black-headed gull (Chroicocephalus ridibundus) I love the way water distorts an image, just look how long his neck it!
You can also tell that I took this picture in the summer, do you know why?
The black headed gull is called black headed for obvious reasons, but it is only with its summer plummage is there a black head. In the winter its head is white! Now, how cool is that?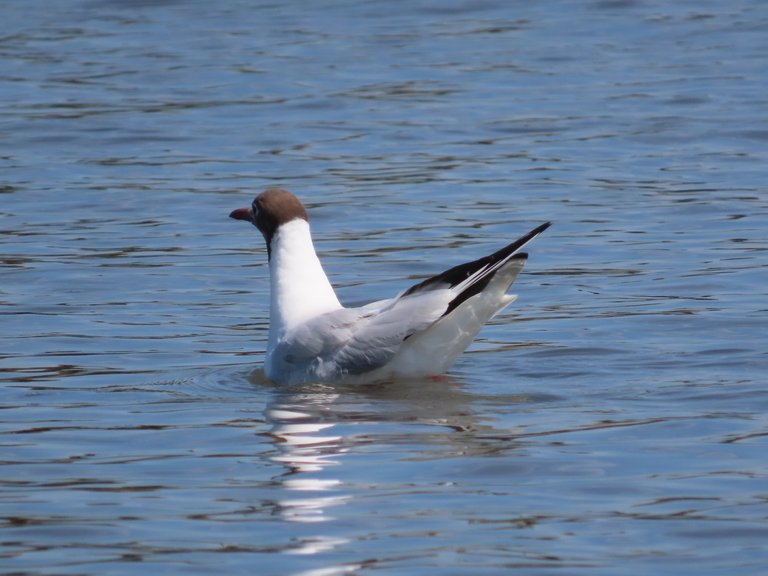 So there we have it, I hope you enjoyed our wee stroll at the seaside.
Thanks for joining me and enjoy your week.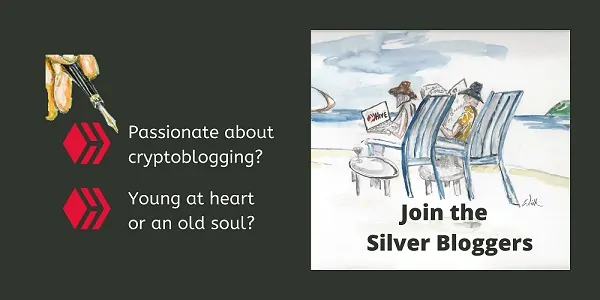 All images and ramblings are from me, the mad Scotsman @TengoLoTodo unless otherwise stated.
DO WHAT YOU LOVE AND DO IT OFTEN
Haste Ye Back!
---
---