This is my entry for the monomad challenge January 17th
Hola Hivers
I am fortunate in that I always have lived by the sea, no matter which country I lived in.
I love to walk and explore and of course, take pictures of the beach and sea from different angles.
These are some shots from my local beach in Burntisland, the Kingdom of Fife in Scotland.
They comprise my entry to the #monomad challenge January 17th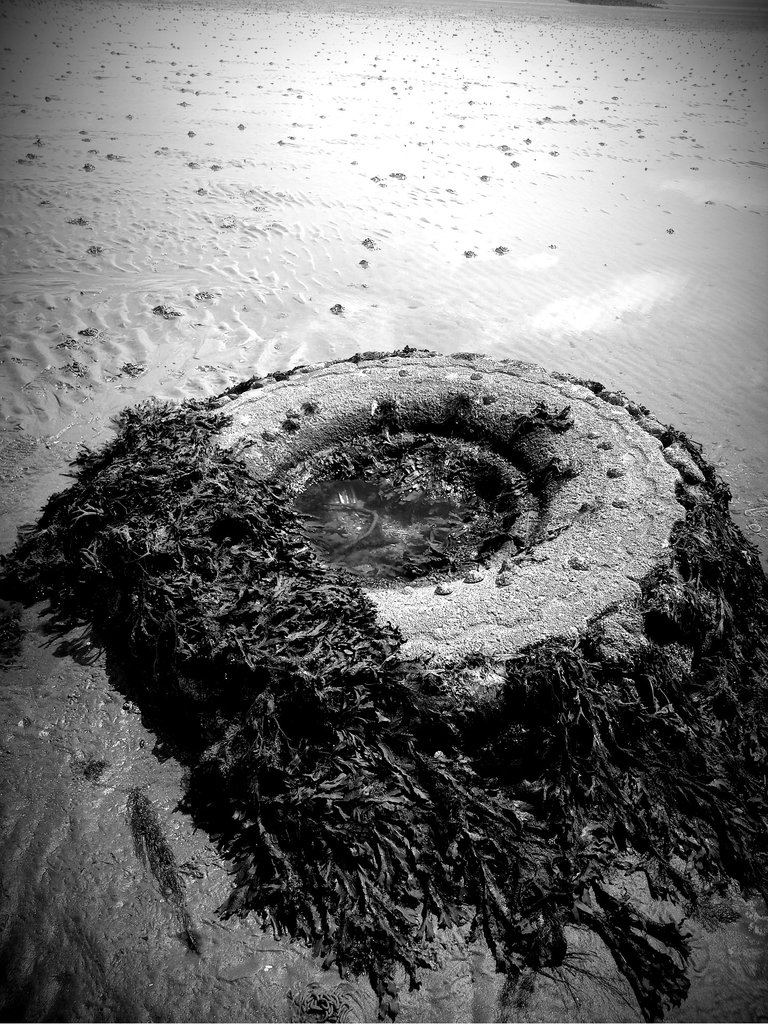 There are a couple of old tyres that have been taken over with seaweed and barnacles.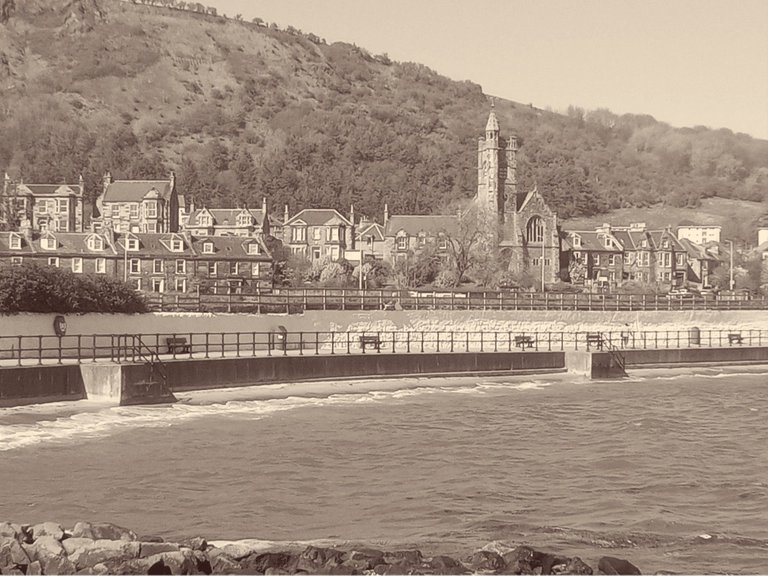 You get a pretty view from the church of the bay.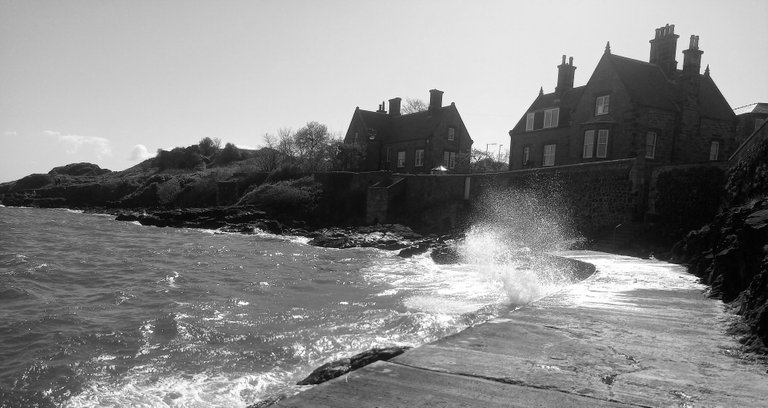 High tide in winter can be fun trying to dodge the spray!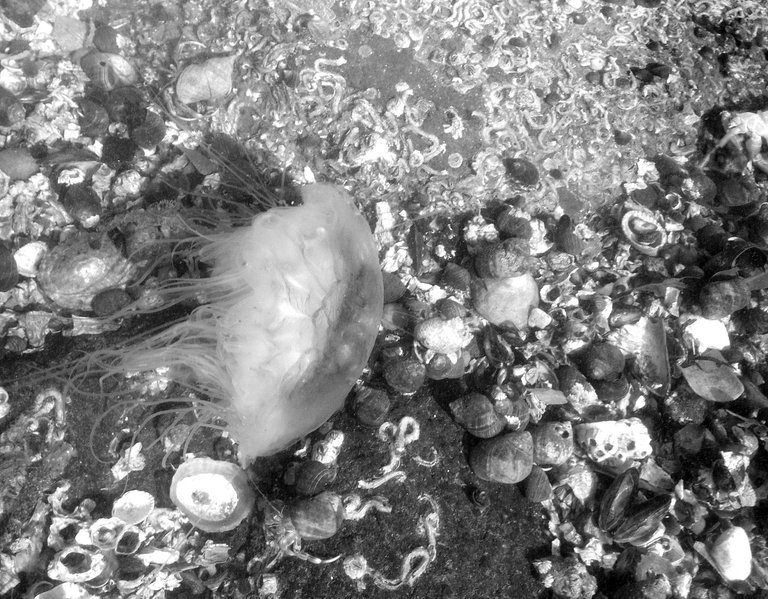 There is a myriad of wildlife that live on the beach, thankfully our jellyfish tend not to sting.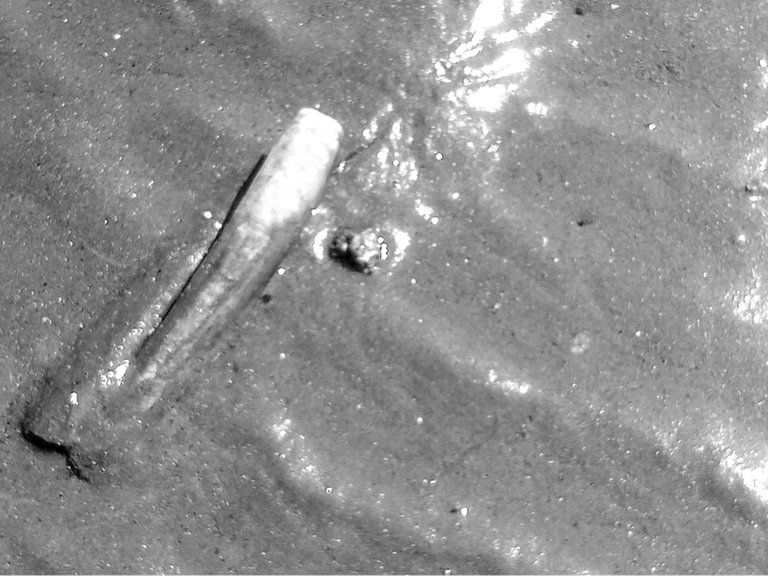 We have lots of razorfish we call them spoots, and they are tasty. What do you call them?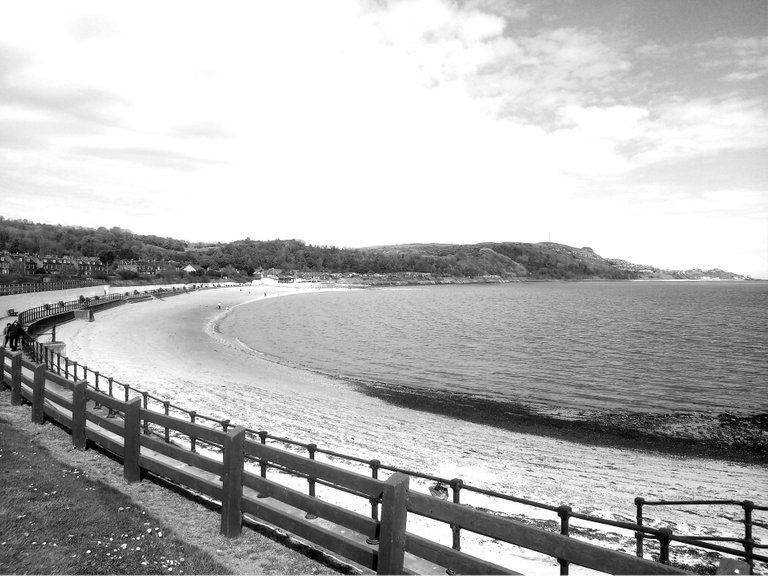 Wishing you a great week and greetings from the beach in Scotland!
---
---