Hive Open Mic Week 148 - Lagu Rindu (Cover) by Teofilus
---
Hi everybody. Introducing myself, my name is Theophilus Sinaga and I come from Indonesia to be precise to the city of Medan. Today, the weekly #openmic event has entered its 148th week with the theme Luz de Estrellas. This theme was chosen by @leandri, one of the great singers and spotlight artists in this hive community. The Hive Open Mic weekly music event is very interesting to me because it provides challenges from each theme of the week.
In this week's theme, I performed a cover song entitled "Lagu Rindu" which was written and popularized by Sammy Simorangkir. He is a singer and vocalist in the band Kerispatih. This song is a song that I often sing when I miss someone I care about. This song was released in 2005 on the album Honesty of the Heart. In that year, Sammy Simorangkir still joined his band called Kerispatih. In that year, this song was very popular and was often played on TV and radio broadcasts.

image source
This song tells about a man who misses his girlfriend, the longing that the man feels cannot be expressed in words. Everyone must have experienced longing. Moreover, longing for a partner who has not seen each other for a long time. Even though some say that 'distance is not an obstacle', still longing is often created because of distance. When I feel longing, then I sing this song.
---
Indonesian Lyric
Bintang malam katakan padanya
Aku ingin melukis sinarmu di hatinya
Embun pagi katakan padanya
Biar ku dekap erat waktu dingin membelenggunya
Tahuakan engkau wahai langit
Ku ingin bertemu membelai wajahnya
Ku pasang hiasan angkasa yang terindah
Hanya untuk dirinya
Lagu rindu ini kuciptakan
Hanya untuk bidadari hatiku tercinta
Walau hanya nada sederhana
Ijinkan ku ungkap segenap rasa dan kerinduan
English Translate Lyric
Evening star tells her
I want to paint your light on her heart
Morning dew tells her
Let me hold her tightly when the cold shackles her
You know, O sky
I want to meet and caress her face
I put the most beautiful sky decorations
Only for her
I created this longing song
Only for my beloved angel
Even if it's just a simple tune
Let me express all my feelings and longings
---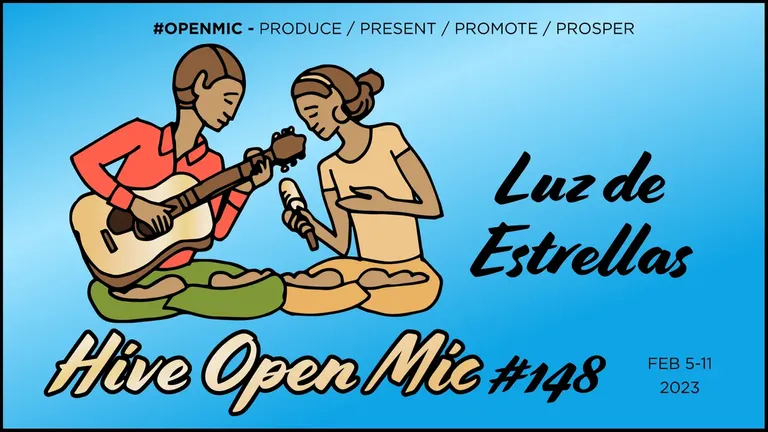 Thank you for listening to the songs I play, I hope you all enjoy the voice I sing. Greetings all. May we all be able to give love to all beings in the universe. Stay healthy, keep your spirit, and greetings from me. Below is the original version of the song I performed today.
---
---