Hive Open Mic Week 149 - Anak Terang (Cover) by Teofilus
---
Hi everybody. Introducing myself, my name is Theophilus Sinaga and I come from Indonesia to be precise to the city of Medan. Today, the weekly event #openmic has entered its 149th week with the theme Light of the World. This theme was chosen by @jessicaossom, one of the great singers and spotlight artists in this hive community. The Hive Open Mic weekly music event is very interesting to me because it provides challenges from each theme of the week.
In this week's theme, I performed a cover song entitled "Son of Light" by Franky Sihombing. The song entitled Anak Terang was written by many great legendary musicians. Among them are James F Sundah, Adjie Soetama, BJ Rianto, Addie MS, Imaniar Noor said, Lydia Noorsaid, Utha Likumahuwa and Chris Manusama. This song is of the Christian Gospel genre and was released in 2005. In 2017, this song was popularized again by Michela Thea with Piano.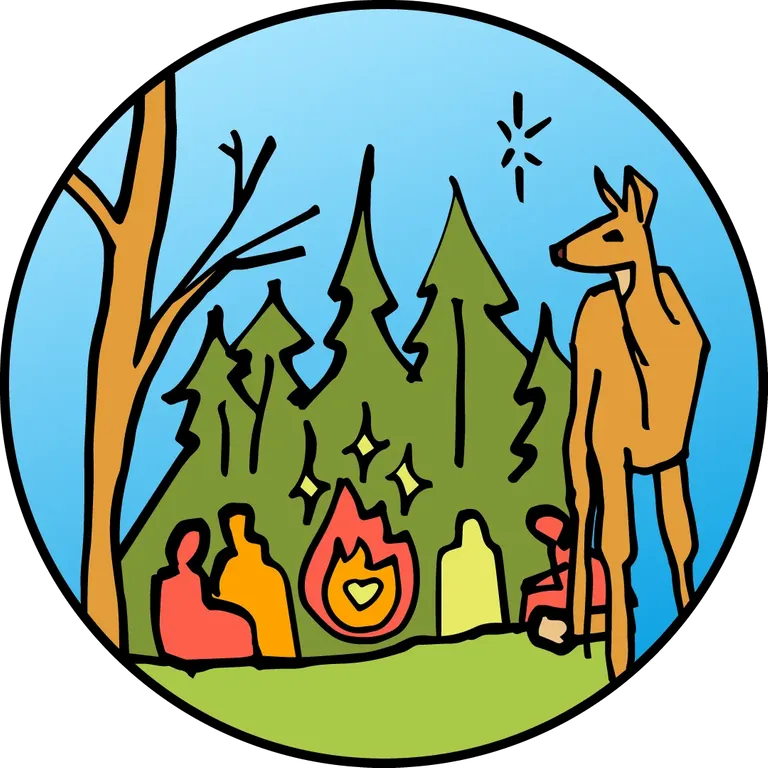 This song Praise is often used by God's servants to bring worship praise during worship, both for Sunday Service, Youth Association for Christ, and even Women's Worship and Men's Worship so that for God's children the song of praise popularized by Franky Sihombing is already no stranger to hearing the ears of God's children. Below are the lyrics and their translation;
---
Indonesian Lyric
Kami Anak-Anak Terang
Kami Bersatu Dalam Kasih Mesra
Tak Ada Iri Benci Dan Dengki
Kami Satukan Roh Jiwa
Tuk Naikkan Pujian Kami PadaNya
Kami Bernyanyi Bukan Hanya Tuk Harmoni
Kami Bernyanyi Tuk Memberi Hati Kami
Kami Bernyanyi Bukan Sekedar Bernyanyi
Kami Bernyanyi Tuk Memberi Diri
English Translate Lyric
We are Children of Light
We are United in Love
No Envy Hate And Envy
We Unite Spirit Soul
To Raise Our Praises To Him
We sing not only for harmony
We Sing To Give Our Hearts
We Sing Not Just Sing
We Sing To Give Ourselves
---
Thank you for listening to the songs I play, I hope you all enjoy the voice I sing. Greetings all. May we all be able to give love to all beings in the universe. Stay healthy, keep your spirit, and greetings from me. Below is the original version of the song I performed today.
---
---