Hive Open Mic Week 152 - Mataniari Binsar (Cover) by Teofilus
---
Hi everybody. Introducing myself, my name is Teofilus Sinaga and I come from Indonesia to be precise to the city of Medan. Today, the weekly #openmic event has entered its 152nd week with the theme of Traditional Music. This theme was chosen by @bertrayo, one of the great guitarists and spotlight artists in this hive community. The Hive Open Mic weekly music event is very interesting to me because it provides challenges from each theme of the week.
In this week's theme, I performed a cover song entitled "Mataniari Binsar" by Marsada Band. The song entitled Mataniari Binsar was written by William Naibaho and popularized by Marsada Band in 2004. Marsada Band is a traditional Batak music group. Although not as well known as common artists, the Marsada Band is very well known among the indigenous Batak people. They always popularize Batak songs and play Batak musical instruments, but combine them with modern music to make it more colorful and to show that traditional Batak music has not lost its existence in the music industry. Two weeks ago, the F1 speed boat international was held on Lake Toba, North Sumatra. As the opening act of the F1 Speed Boat event, the Marsada Band appeared to entertain the audience and visitors who were there.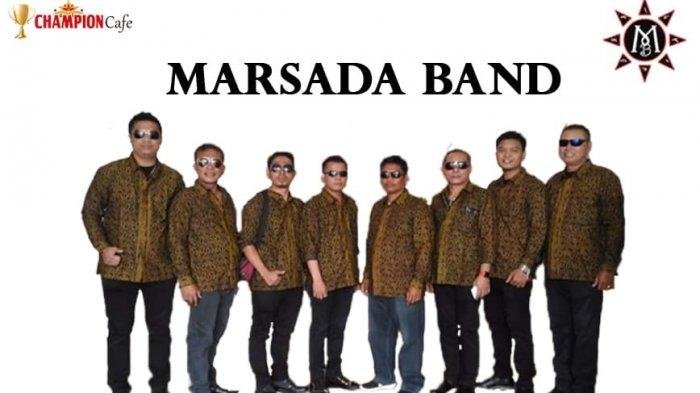 Traditional music is music that has lived and becomes the culture of a certain area for thousands of years. In each region, this music has its characteristics. Be it the shape, how to play it, or the sound it produces. Therefore, the uniqueness of this traditional music is a wealth that should be preserved. I, as a Batak tribe, music is generally part of the daily life of traditional Batak people, whose origins are present in ceremonies or rituals. But nowadays, traditional Batak music can also be entertainment for the Batak people. Below are the lyrics of the song I played today;
---
Mataniari Binsar Lyric
Sada do mataniari binsar
boi do manondangi sasude
Ai bulan i pe do ito
na boi do manondangi sasada ho
Holon ho ai holan ho hasian
sai tuho sai tuho do rohakki
Sasada ho do hasian
Na boi pasonang roha saleleng na
Torop pe bintang na dilangit hasian
sigara ni api sada do
torop siboru na uli hasian
Tinodo ni sai tuho
Anggiat ma nian holong ni rohami
---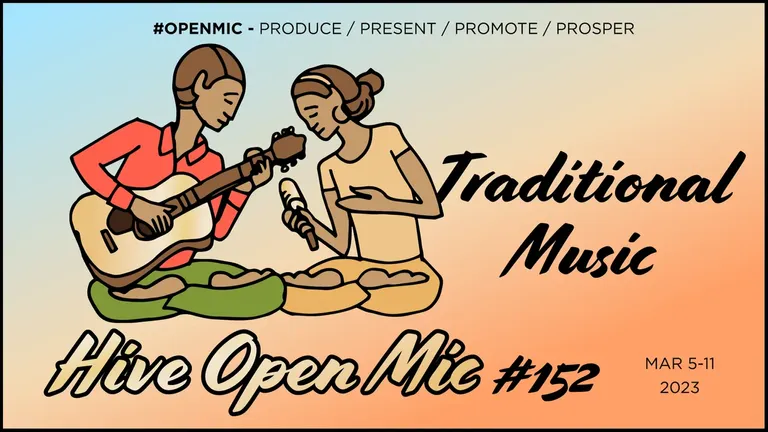 Thank you for listening to the songs I play, I hope you all enjoy the voice I sing. Greetings all. May we all be able to give love to all beings in the universe. Stay healthy, keep your spirit, and greetings from me. Below is the original version of the song I performed today.
---
---