Close encounter with a dandelion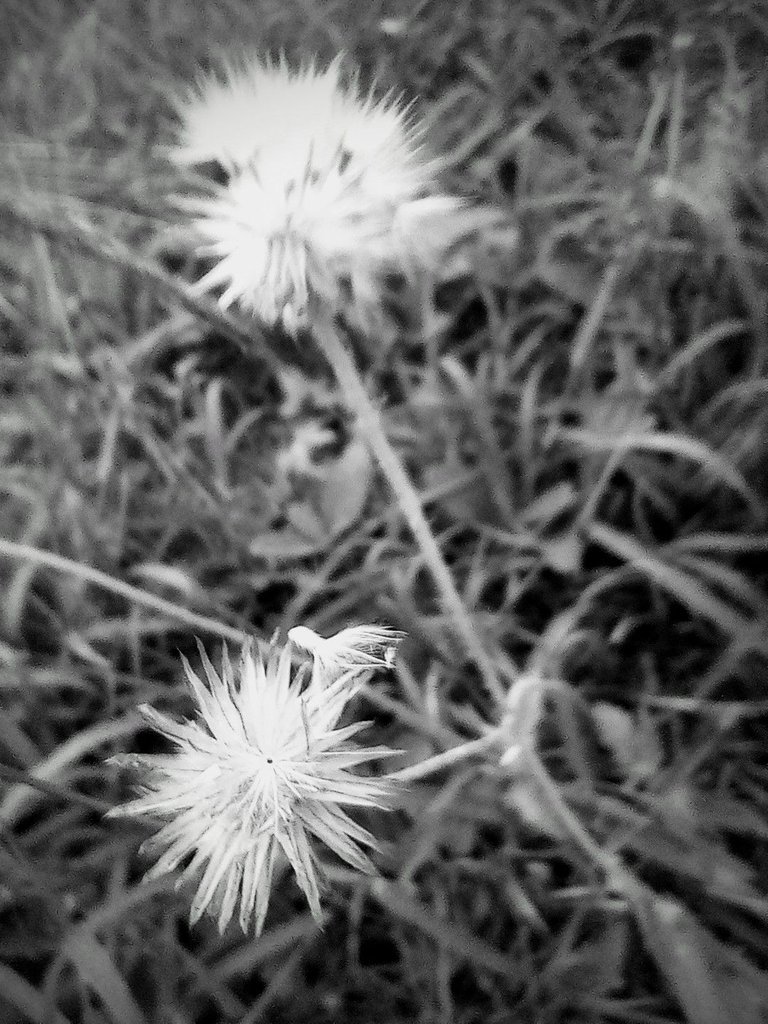 Doing my daily walk, I came across this beauty. I couldn't help but take some pictures to share with you.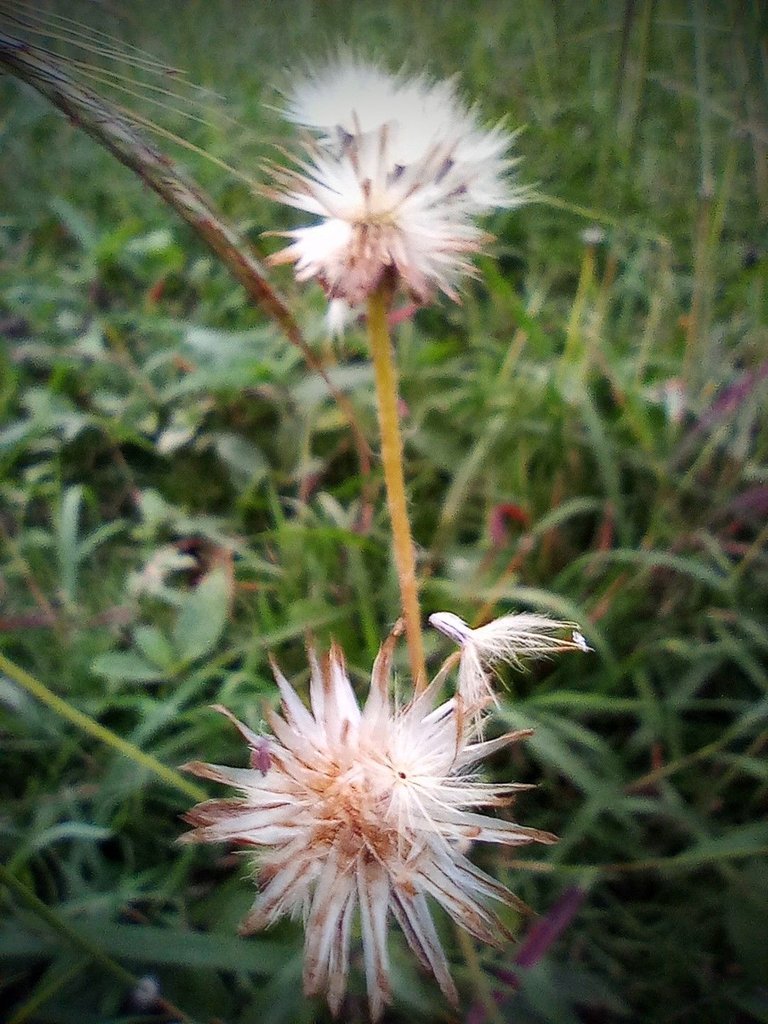 As a child I loved blowing the dandelions and chasing the little seeds.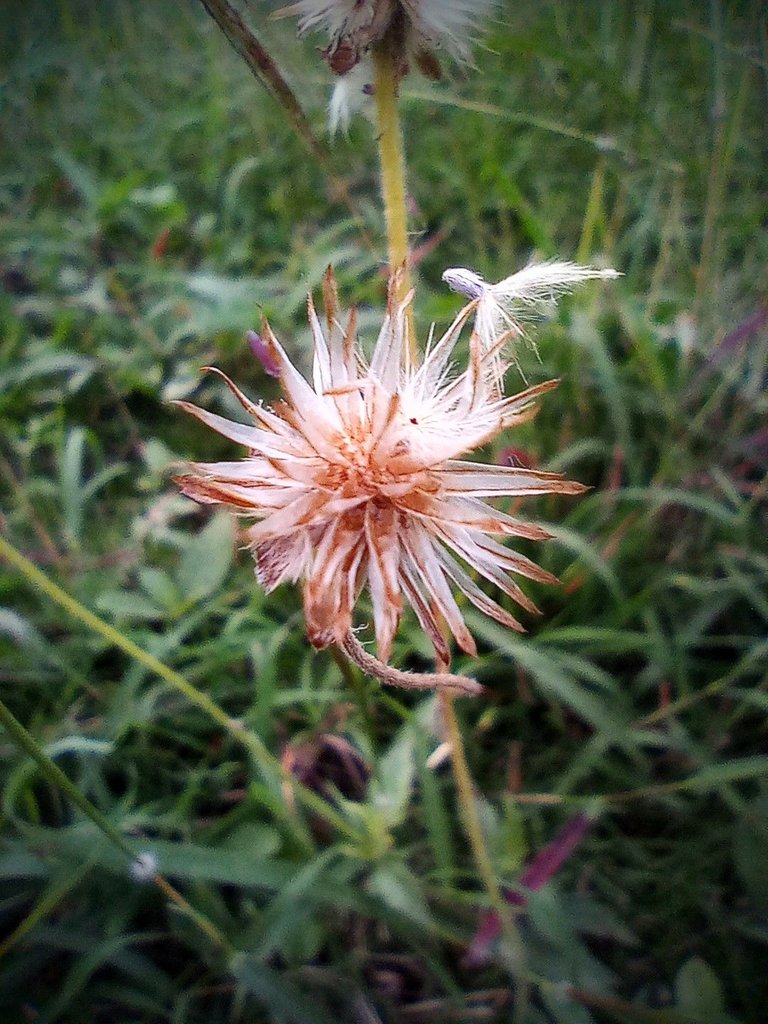 Many years have passed and my fascination with dandelions is still intact.
---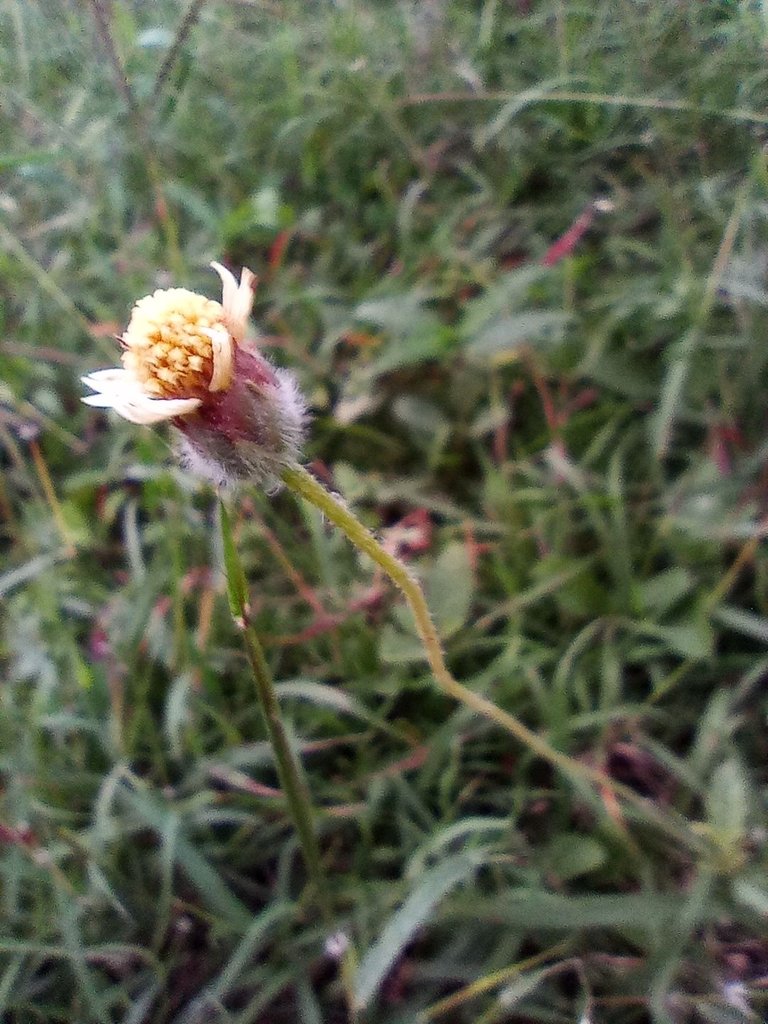 The photos were taken with my ZTE Blade A3 2020 phone. The translation was done with deepl.com. Post of my authorship.


---
---