Travel guide to Magnetic Island
Hi hivers!!! Last month we spent a few days on the alluring Magnetic Island 🏝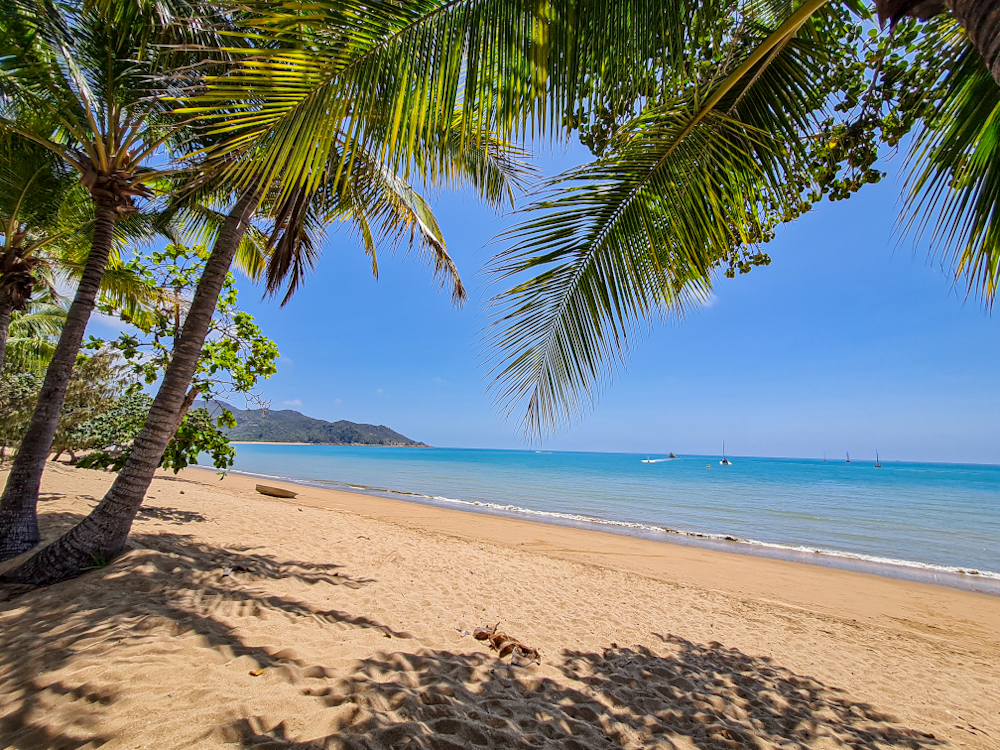 And with plenty to offer aswell as its close proximity to the mainland it makes for the perfect getaway!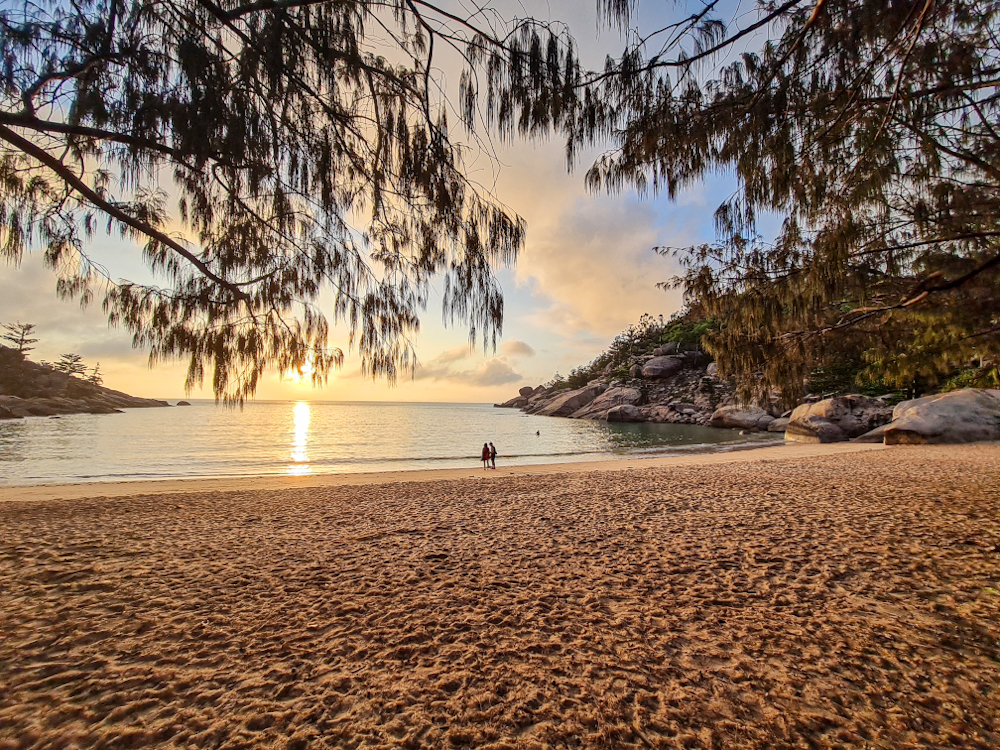 So I put together a lil travel guide for anyone else keen to check out this beautiful part of north Queensland.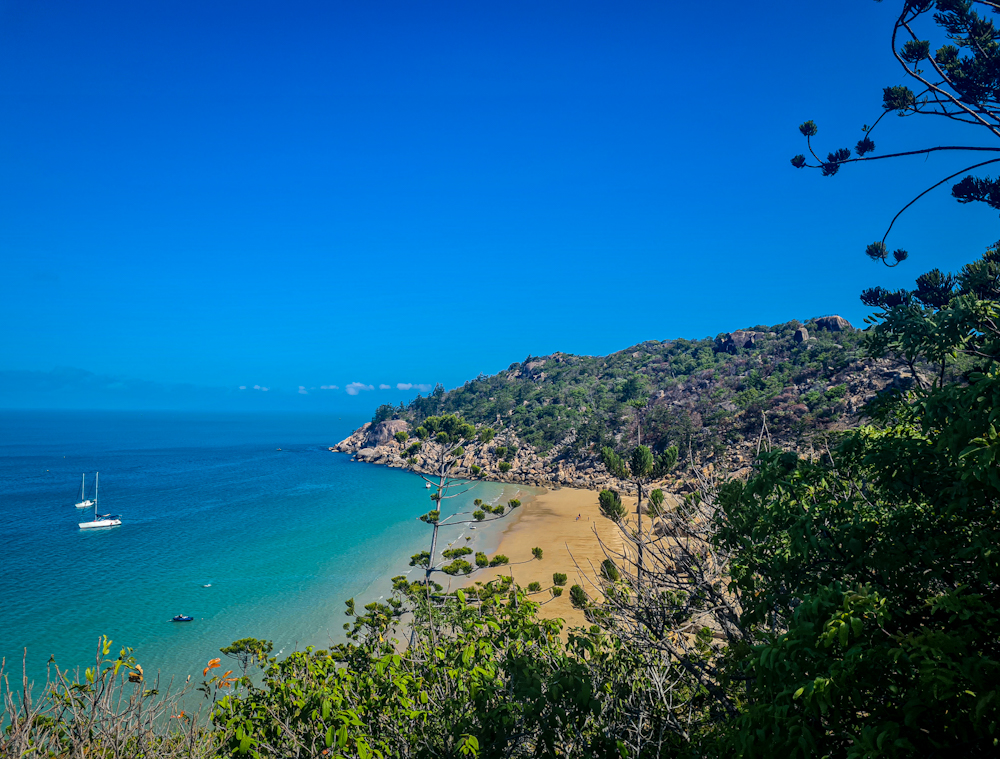 Boasting 23 beautiful bay's and beaches, some with fringing coral reefs and huge granite boulders, why wouldn't you want to visit this idyllic island?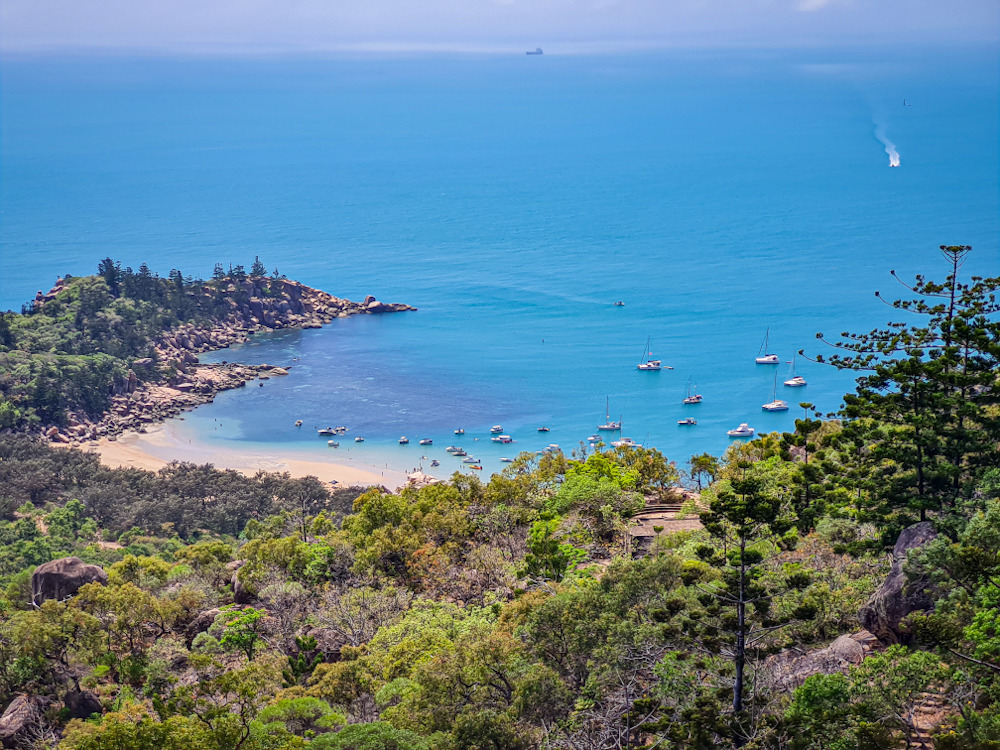 And if that wasn't enough, did I mention that it averages 320 days of sunshine? So pretty much any time is a good time to visit Magnetic Island 🌞!!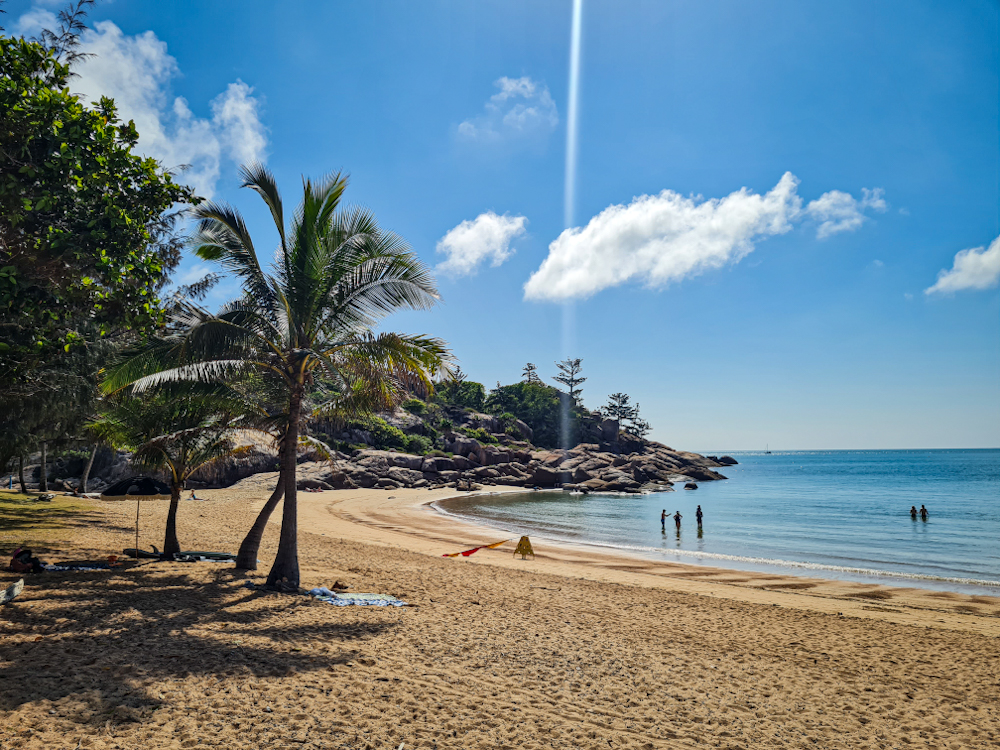 The island gets its name from none other than James Cook.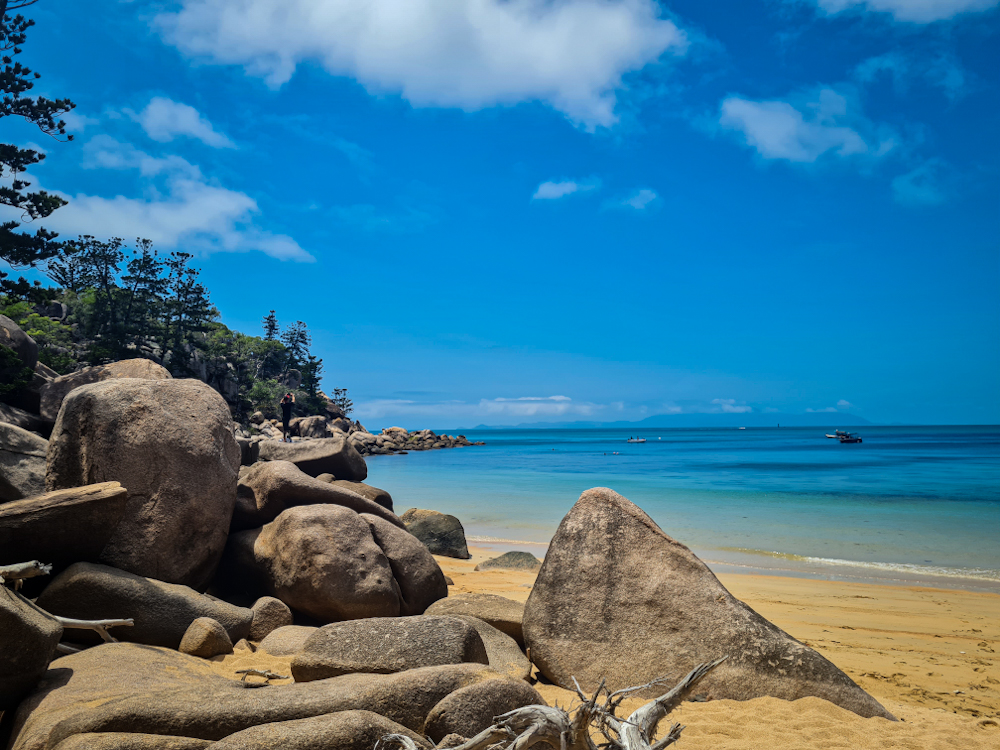 He called it Magnetical Isle, as he thought his compass was affected by the giant granite boulders.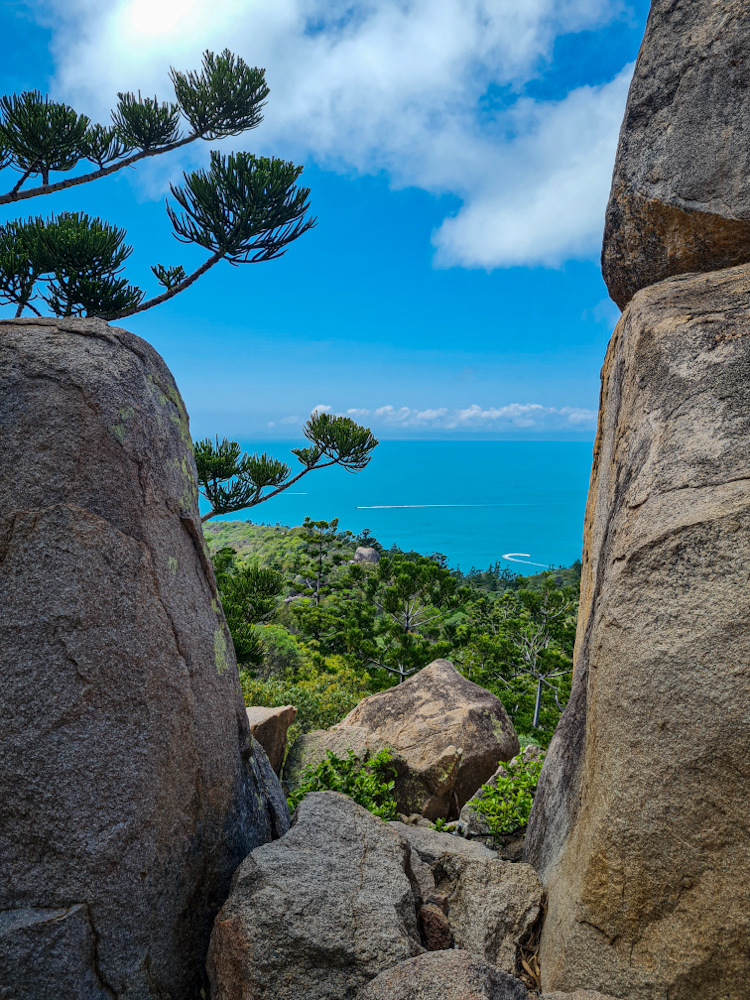 Although this theory has never been proven, there's no denying the island has a magnetic attraction to it 🧲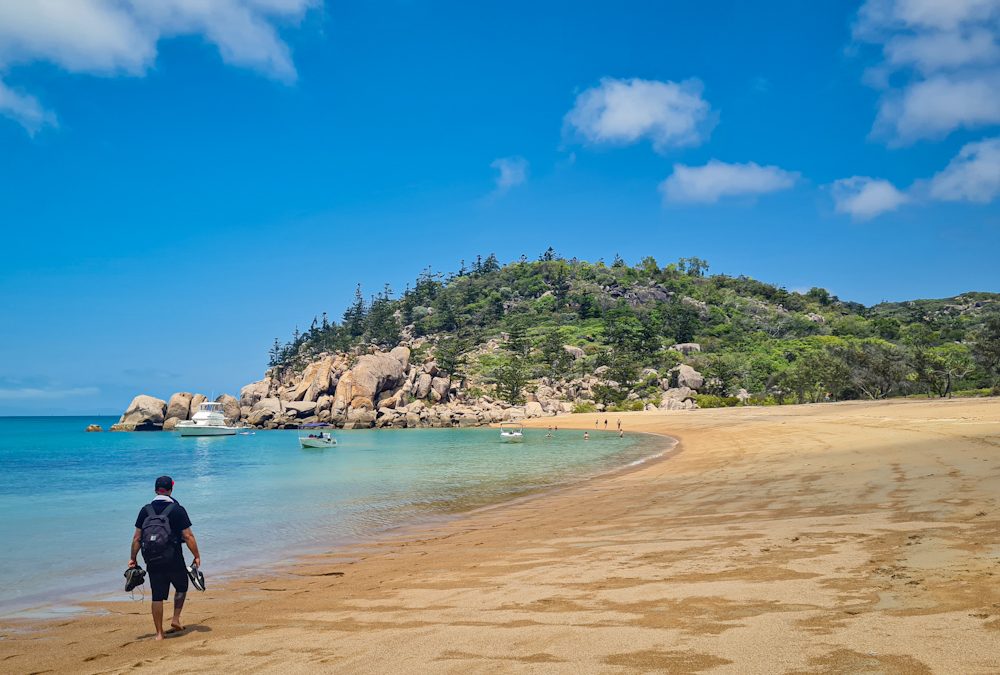 Where is Magnetic Island?
Magnetic Island or as the locals call it "Maggie" Island is only 8km from Townsville. It is easily accessible by ferry and there are two companies that you can choose from.
Sealink is a passenger ferry that offers plenty of services a day and leaves from the Breakwater terminal at Townsville marina. And best thing is, it's only a 20 minute ride.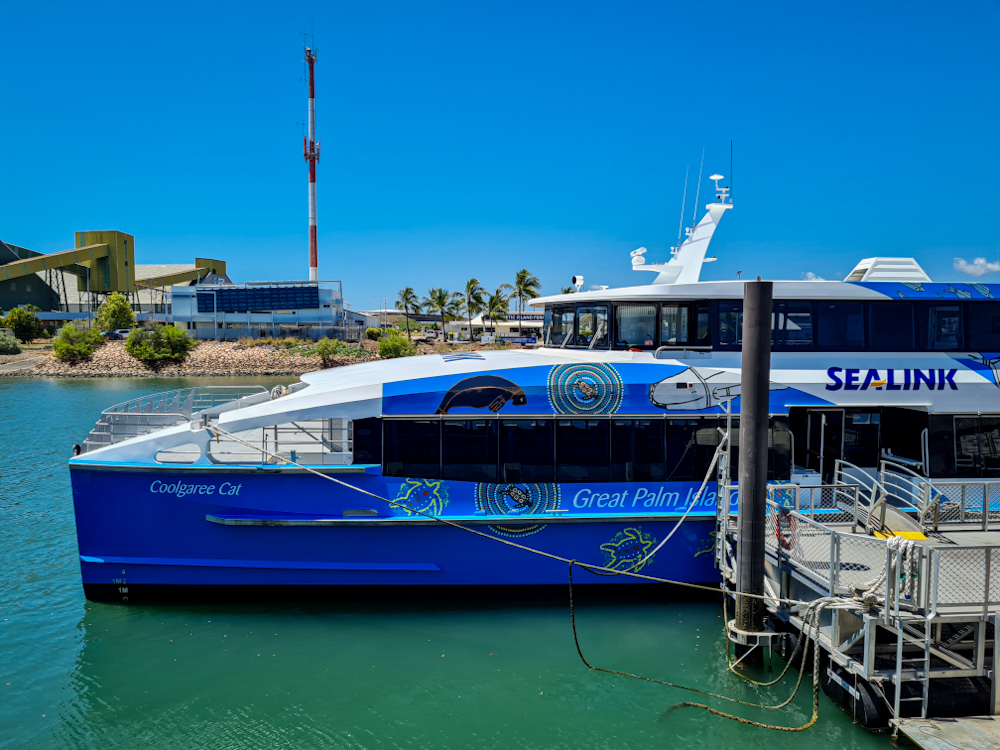 But want to take your car over? Then Magnetic Island Ferries is the way to go. Their terminal is on the opposite side of the river to Sealink.
Getting around on Magnetic Island
Once here you have a few options on how to get around:
Hire a car- I think this is probably the easiest option as you can come and go as you please. Plus there are plenty of different types of cars to choose from. The topless convertibles are a popular option but SUVs and Jeeps are also available.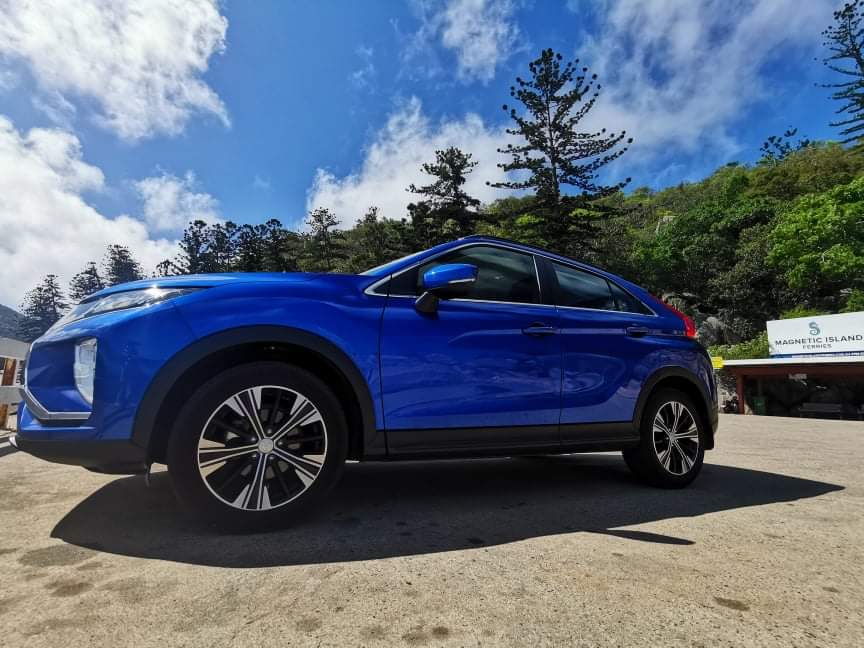 Sunbus- This is a good option if you want to save money getting around and don't mind sticking to a timetable. But buses run fairly frequently and start early morning and run til late at night.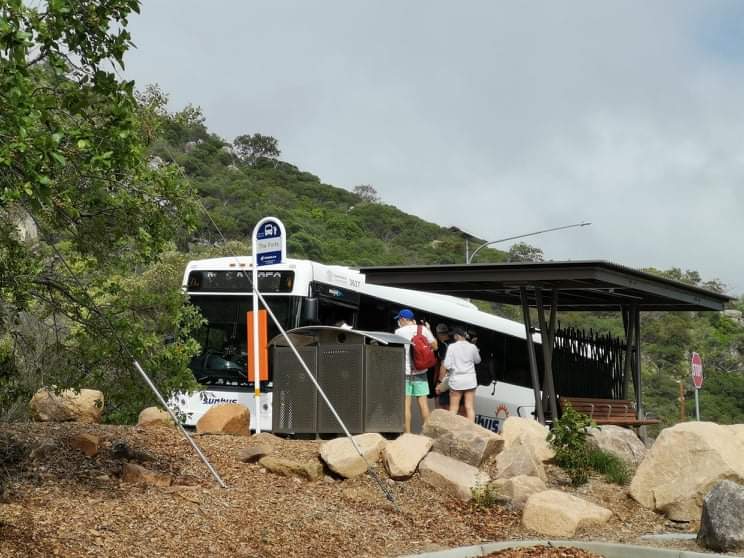 Electric scooters- These are fun way of getting around for short distances.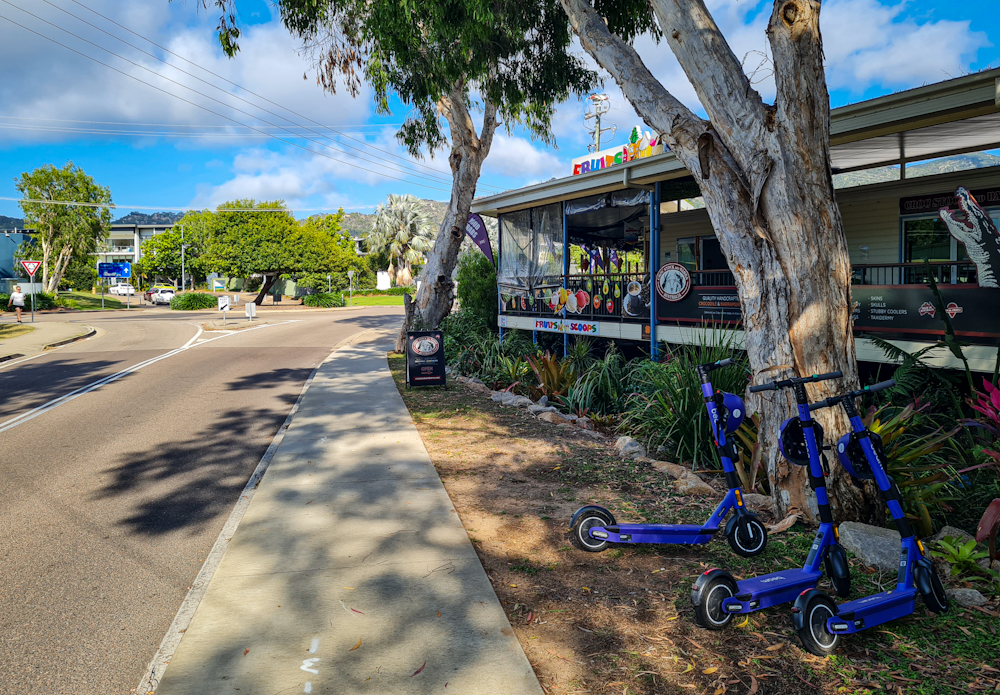 Bicycles- If you're fairly fit and don't mind cycling up hill, this could be a good option for you.
Trail bikes- Got a motorbike licence? Then this is a fun way to explore the more remote parts of the island. Motorised scooters also available.
But doesn't really matter how you choose to get around as the island is easy to navigate.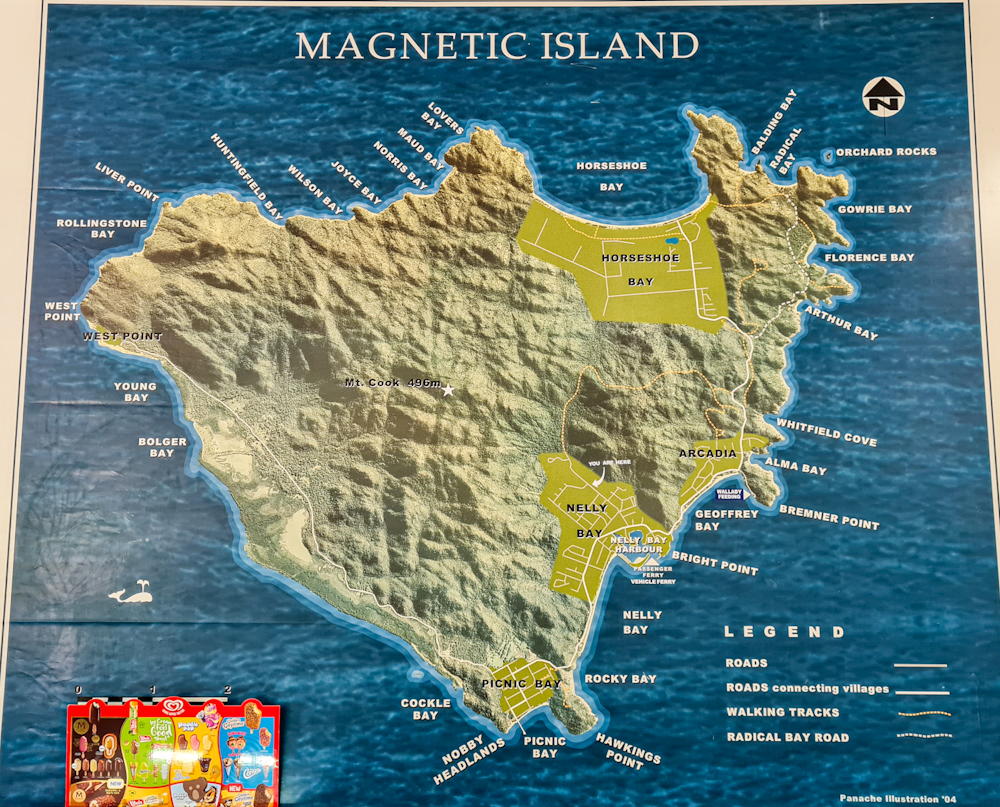 The main road runs from Picnic Bay to Horseshoe bay, and is only 13kms long so it's hard to get lost!
Where to stay on Magnetic Island
The main areas to stay are at Nelly Bay, Arcadia, Horseshoe Bay and Picnic Bay.
Here you will find plenty of accommodation options to choose from-
Backpackers, hotels, apartments, holiday houses, Airbnb's etc
Each area has their own benefits so it just depends on what kind of Maggie experience you're after?
Centrally located: Anywhere in Nelly Bay is your best bet then. This is the main hub of Maggie and is where both ferry terminals are. Also alot of the car hire places are here too. Aswell as an IGA, bottle shop and plenty of Cafe and restaurants.
Horseshoe Bay: Still offers lots of cafes and restaurants but is on the opposite side of the island to everything else.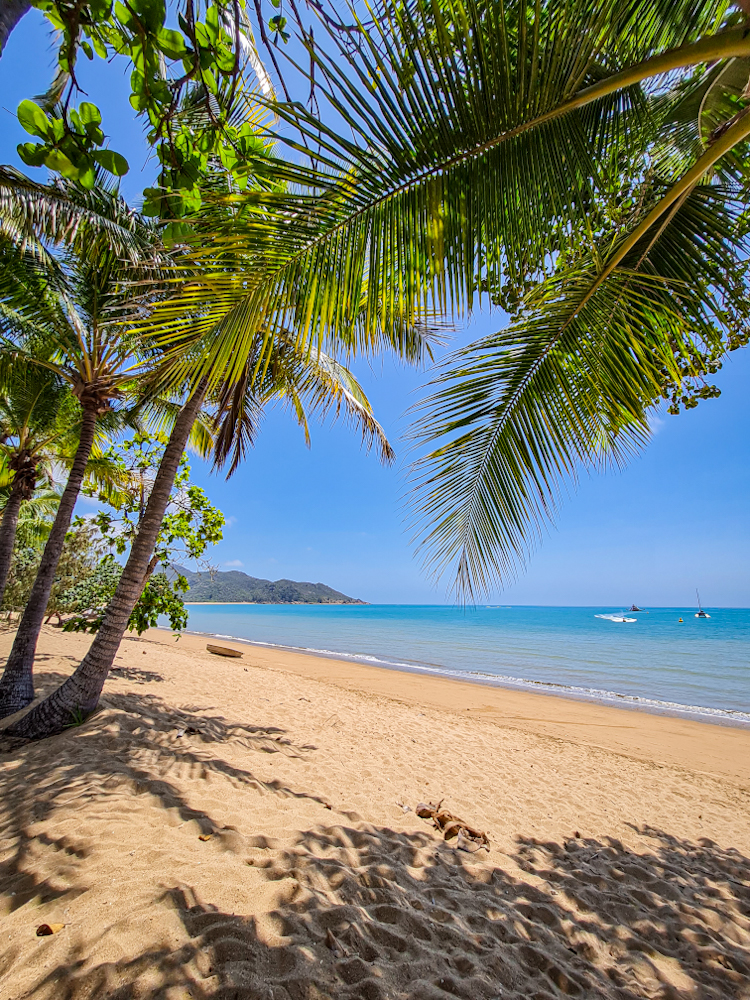 Arcadia: Closest area to Geoffrey Bay which gives you easy access to the Rock Wallabies and snorkel trail.
Picnic Bay: Great location close to Hawkins Point, golf course and for the 4wd tracks.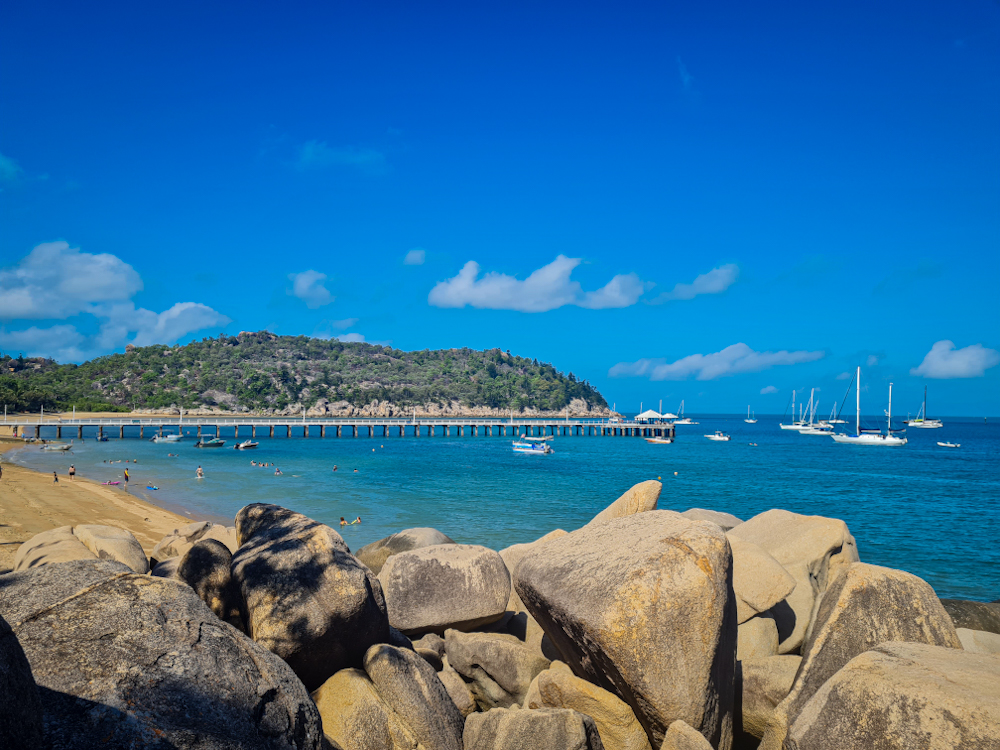 Camping: Bungalow Bay is the only place in the island that you can camp. But it is also offers cute lil bungalows for the non campers. As well as being Australia's only resort to have its own wildlife park on site!
Backpackers: Base backpackers is located right on the beach and Nelly Bay snorkel trail is just 100m off shore.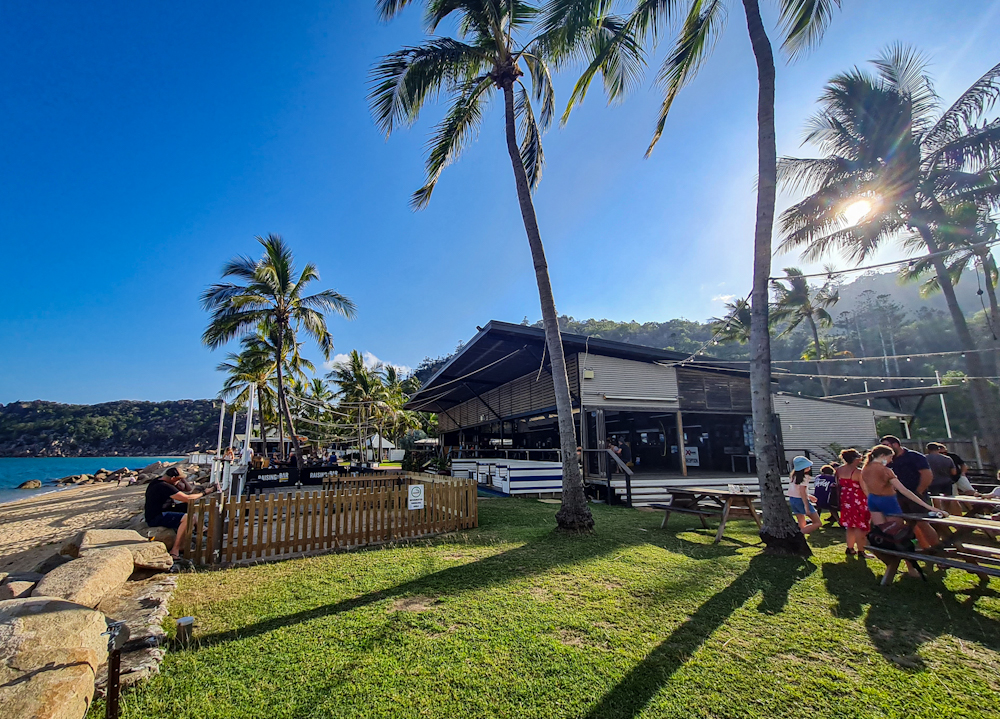 It also has an awesome bar, burgers and general party vibe.
Things to do on Magnetic Island
As I said Maggie has alot to offer so I'm sure you will find plenty to do. Of course you can do as little as you like as well.. But some of the best things to do are:
Hiking the various walking tracks
Visiting the Rock Wallabies at Geoffrey Bay
Swimming and snorkeling at all the different bay's and beaches
Koala spotting - Maggie is home to hundreds of wild koala's so keep your eyes peeled
Going on a boat for a snorkel, diving, fishing, sailing or sunset cruise
Ride horses on the beach at Horseshoe Bay
Take a day trip out to the Great Barrier reef
Play a round of golf at Picnic Bay golf club
Induldge in some water sports, hire a jet ski, sea kayak or catamaran
Go for a tube ride
Visit the Magnetic museum or wildlife park
RELAX!!!!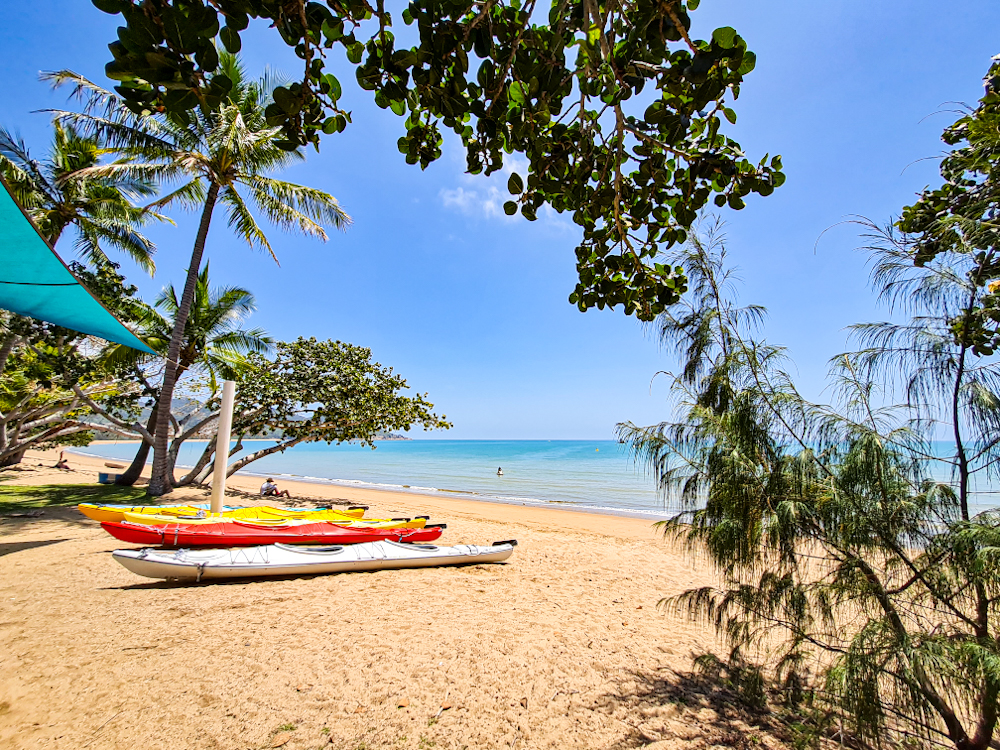 Magnetic Island tips
Maggie island is only 52 square kilometres so you can still enjoy alot of the island on a day trip...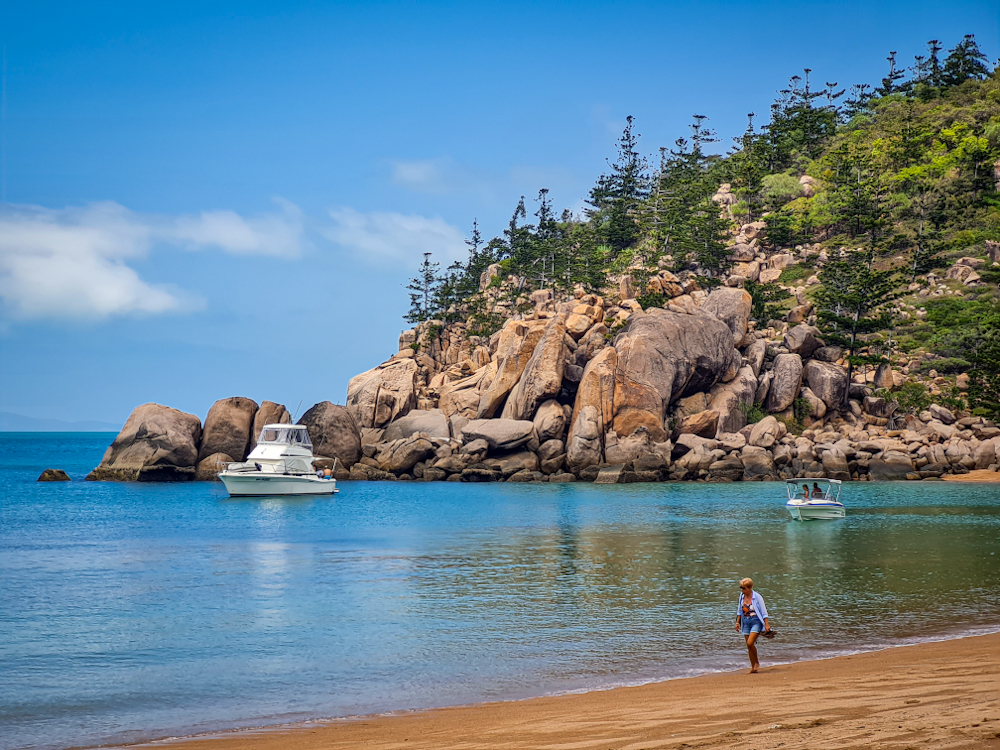 But to really enjoy this lil piece of paradise I recommend 3 - 5 days.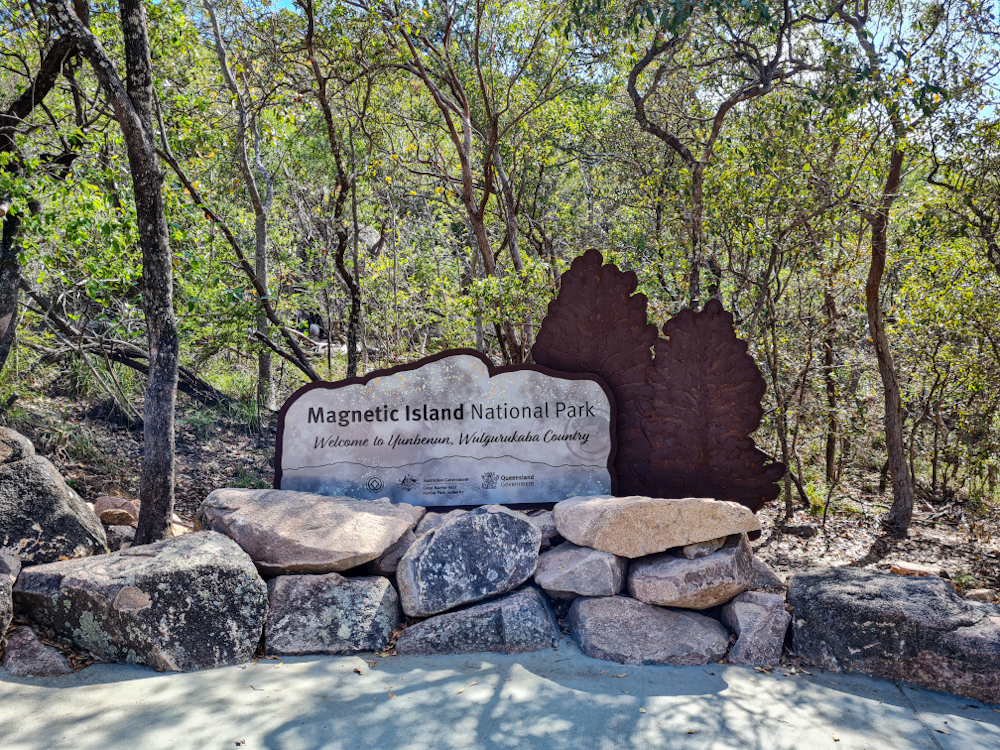 Magnetic Island national Park covers just over half the island (54%) and has 24kms of walking tracks!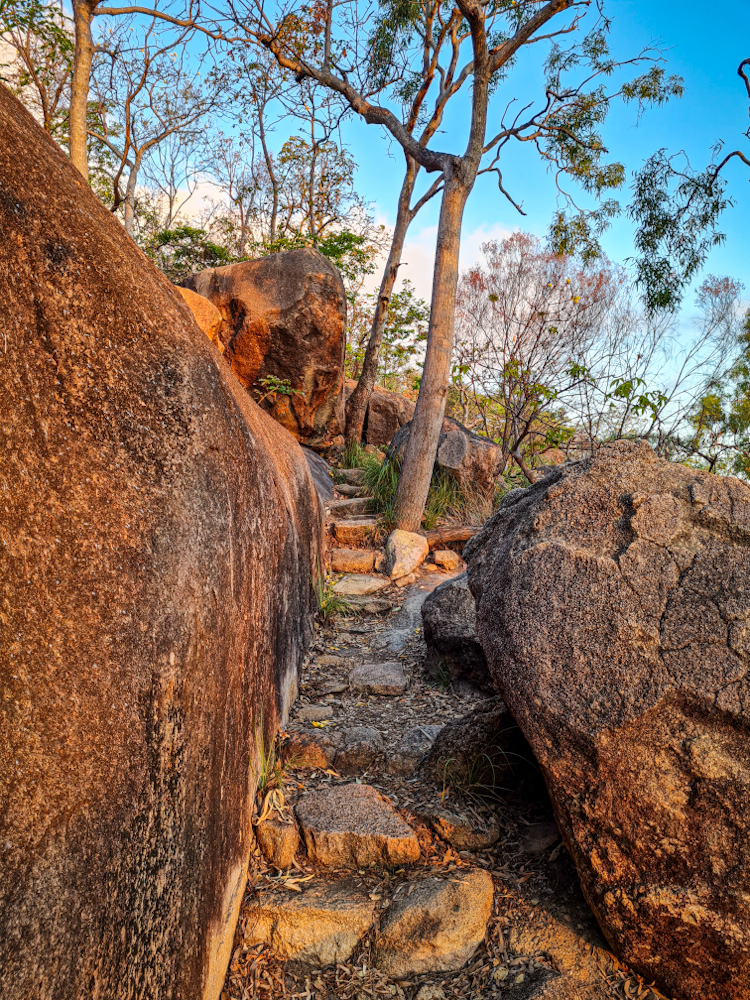 So make sure you pack your walking shoes or hiking boots.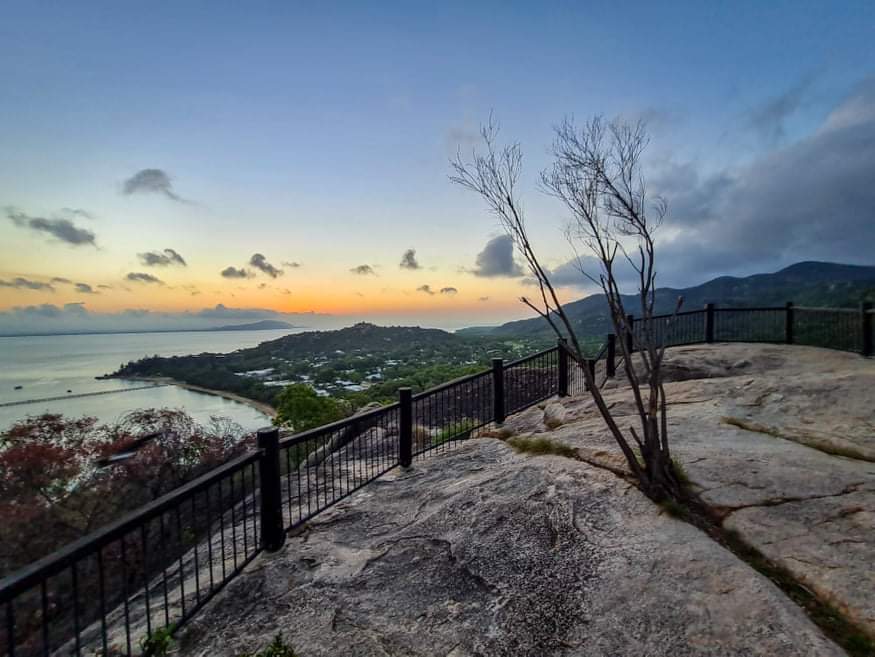 Although Maggie Island is only 8km from Townsville, phone reception isn't the best.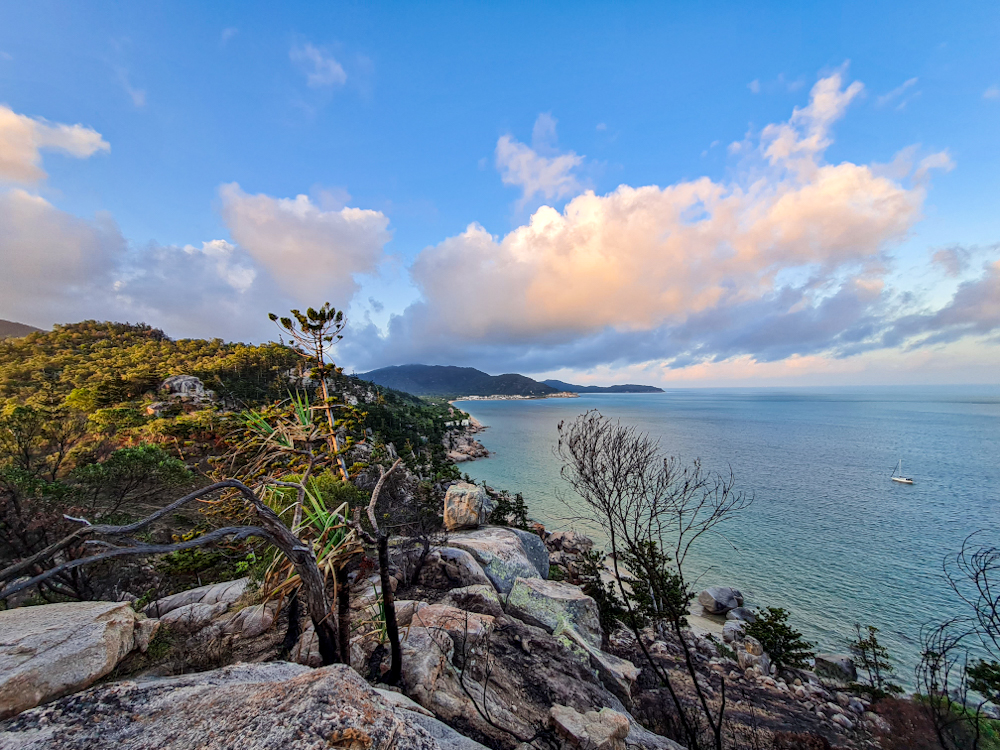 Even Telstra has patchy coverage so plan ahead with ferry, bus timetables etc as you may not always have a reliable data connection.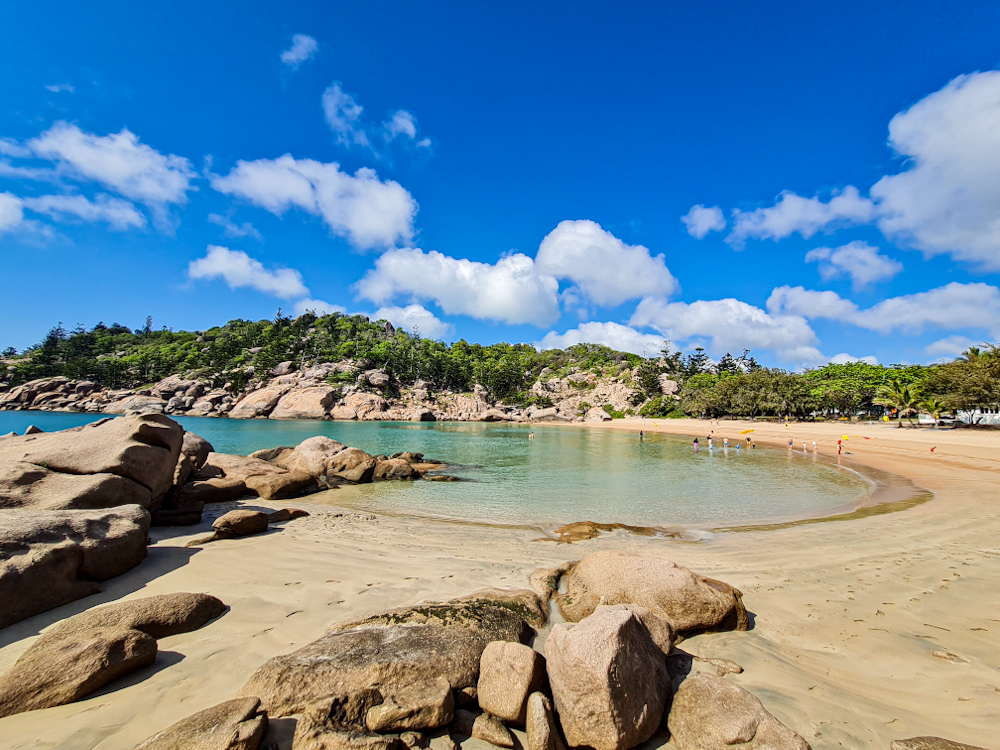 Rock Wallabies can only eat certain foods so make sure you take note of the signs around the island.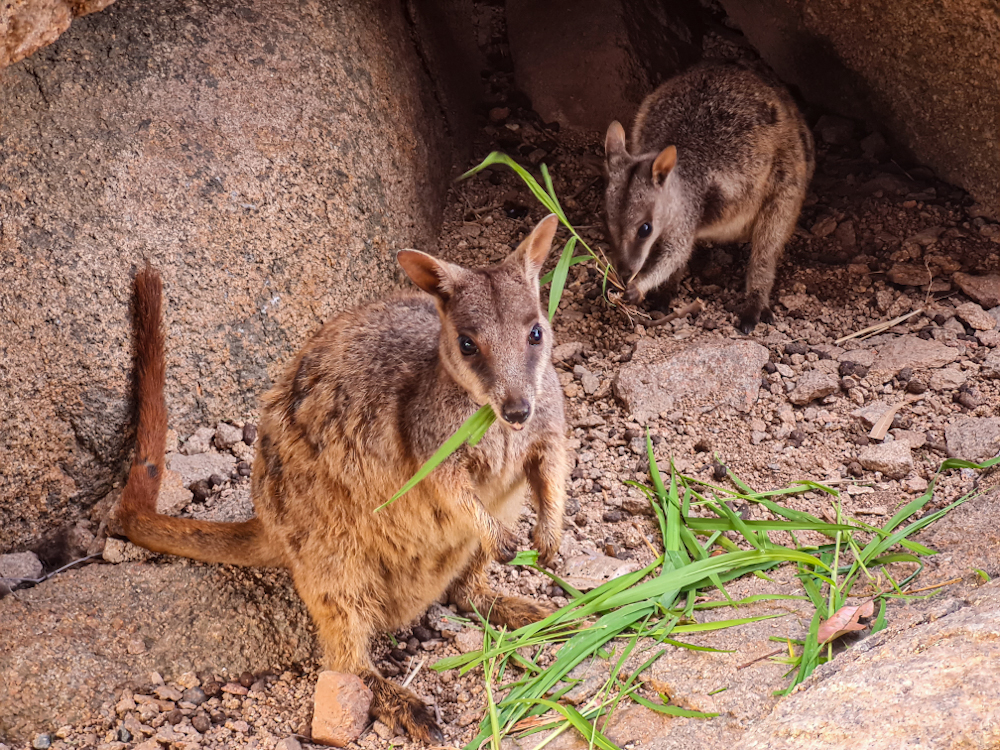 We found they really liked apples, local grass and the pellets from the newsagent.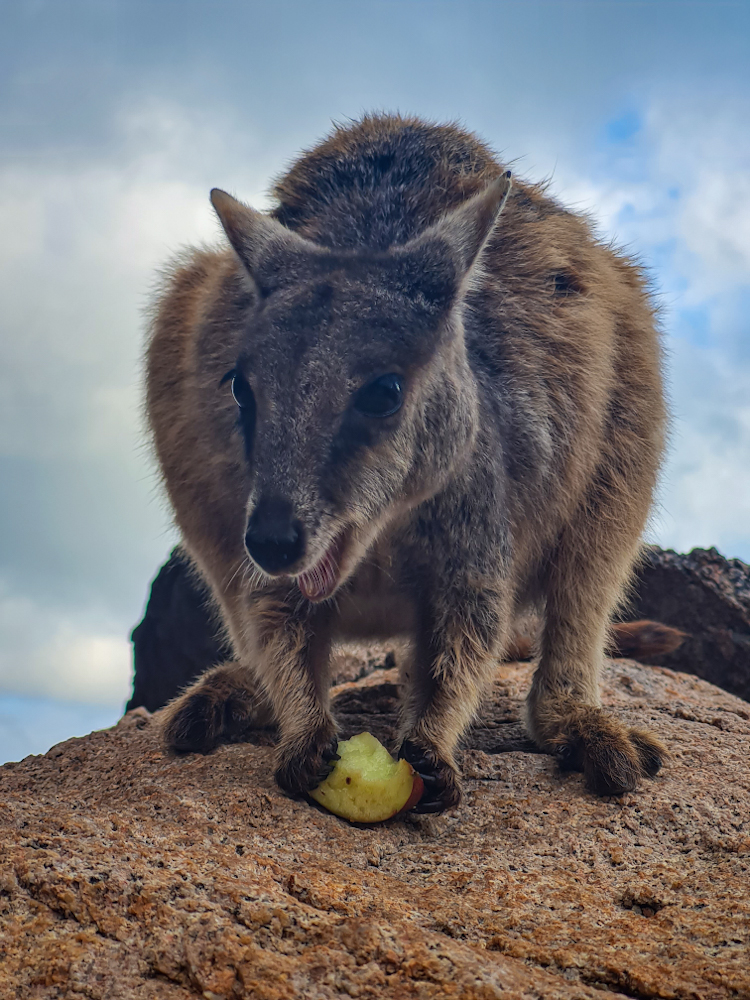 Looking for koalas? We had the most luck on the Forts walk... Saw eight koalas on the 4km circuit!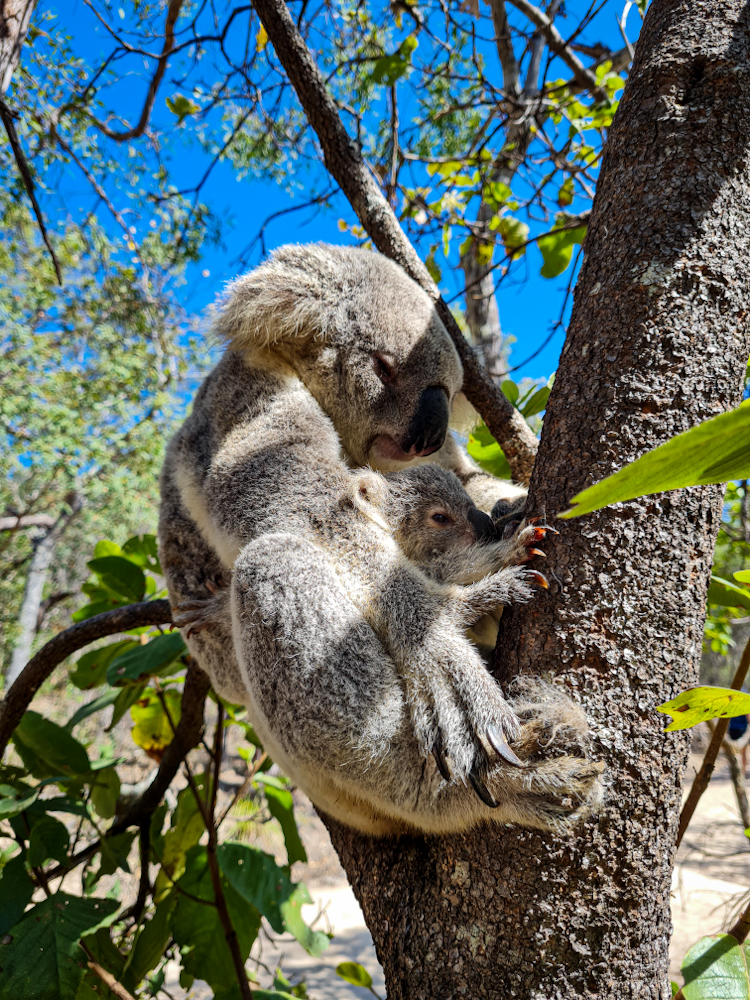 This was our favourite hike too - had great views and historic old forts to explore 👍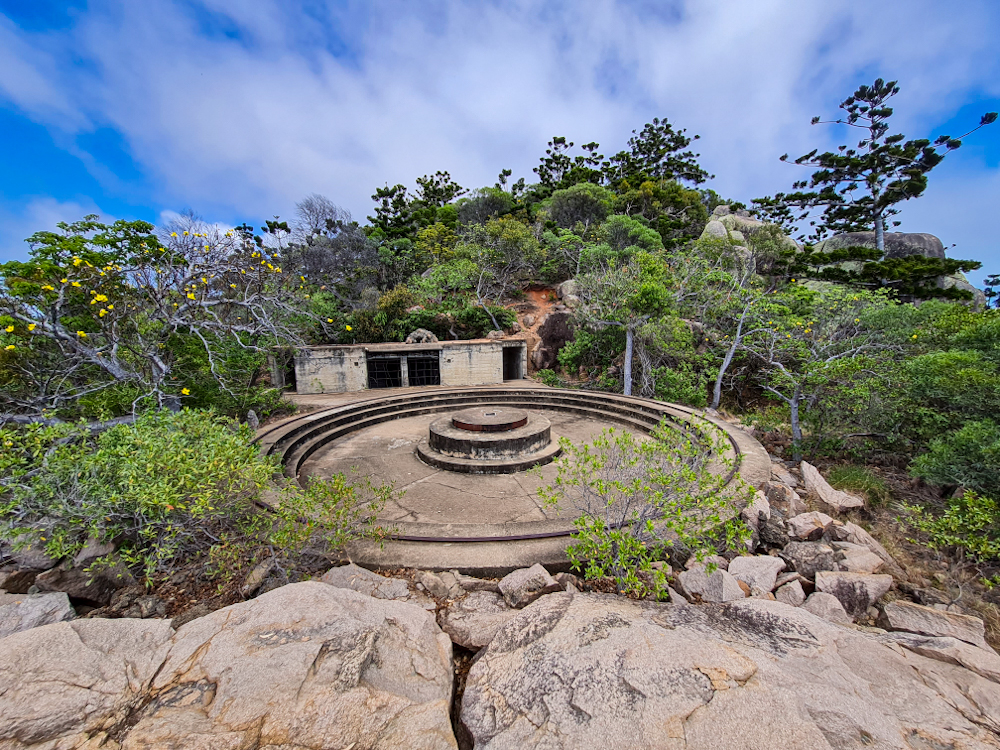 Head up to Hawkins point to watch the sunset - You won't be disappointed 🌅!!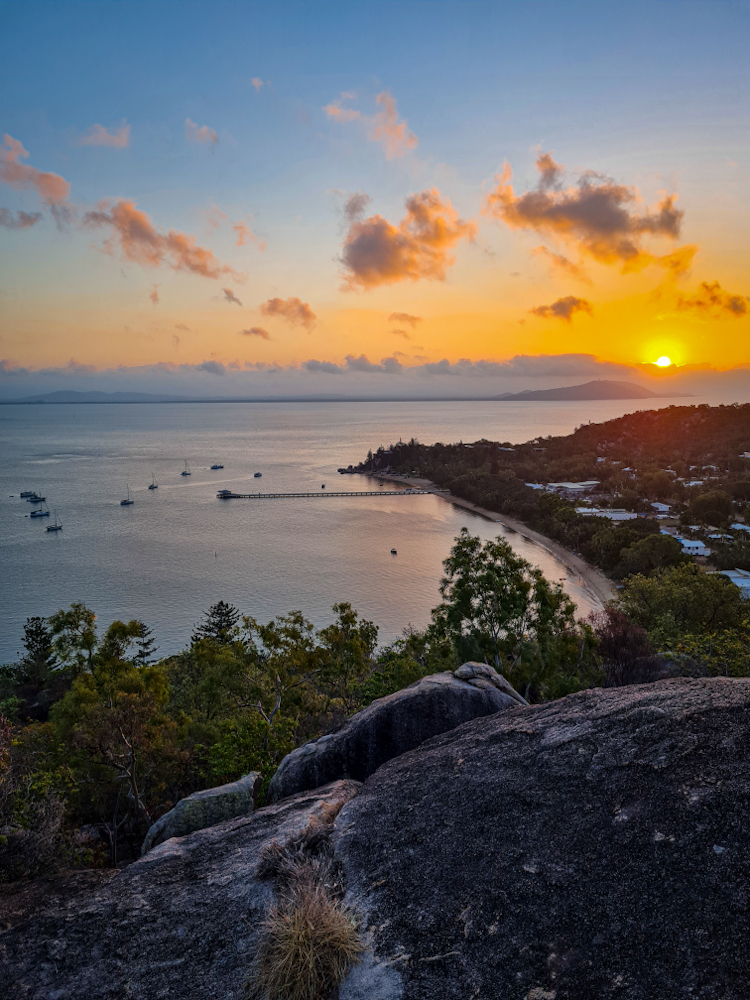 So as you can see Magnetic Island really is the perfect place to getaway 🏝🥾🐨🤿🌞🌊🇦🇺!!!!
This blog first appeared on www.fourwornsoles.com
Check it out for more travel blogs and pics, thanks for stopping by 😁✌
---
---