Spotting the Giant! | LMAC Contest Round 173
Spotting the Giant!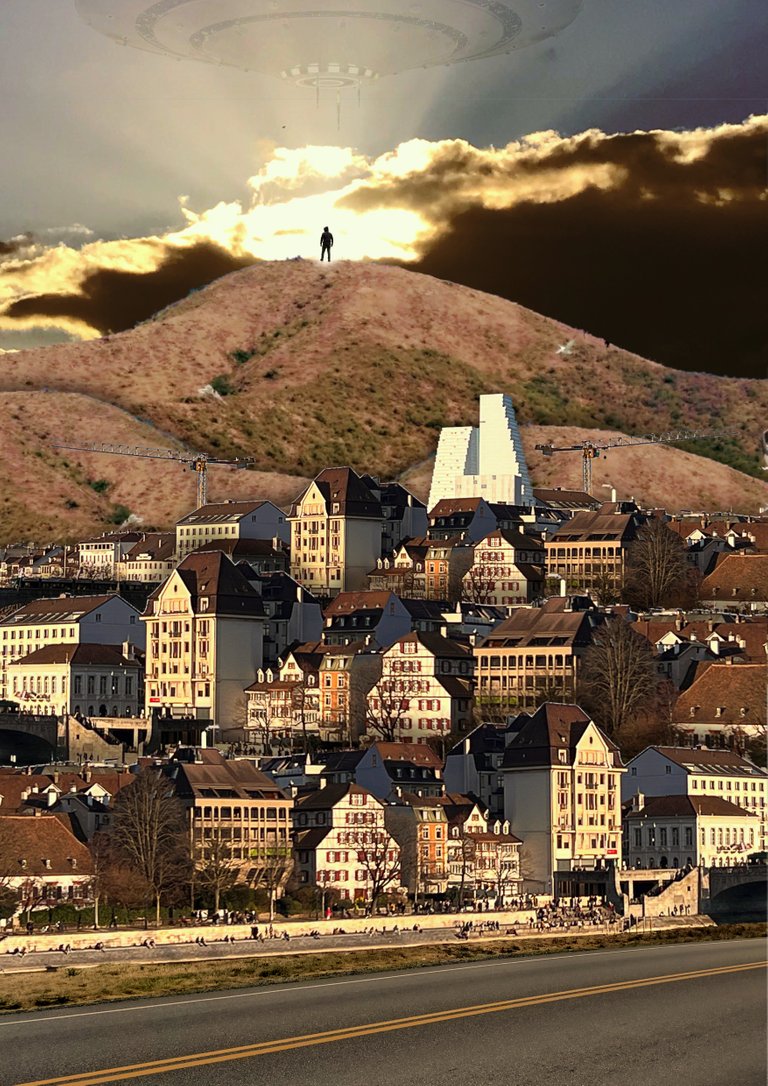 Hello everyone, this is my sixth time participating in the LMAC contest, and this week it's burning again, huaarghghghg....
The template this time I think is very exciting to explore, reminds me of analog collages made from scraps of housing magazines, at first glance it makes me want to make a collage about a trip home, a map of a trip to a place, a country road. But, during the process of making I changed the concept, remembering some time ago there was a socmed account that went viral because it recorded a figure in the form of a giant (yeti) on a mountain and some time later the person whos recorded was terrorized until he was rumored to have died. No matter if it's true or false, the most important thing is in terms of entertainment, it's cool.
This collage is inspired by the story of the recording the giant on the hill, maybe it's an alien, yeti, giant or even a demon who wants to pose? let the secret remain sacred.
Thanks to @shaka for this awesome template, here is this week's contest template :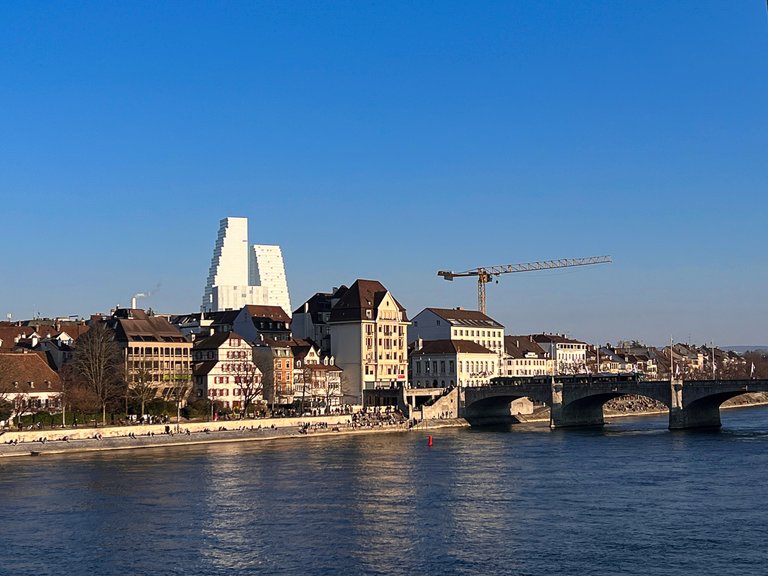 Let's Make a Collage - A Contest for All Creatives on Hive - Round 173 - ✨102 HIVE in the Prize Pool!✨

Just like the previous collage works, I still use Affinity Photo to design the collage and PhotoScape to create the GIFs - To make this collage I used 5 images from the LMAC Image Library aka the LIL.
Thanks to the wonderful contributors, so I can channel my imagination, here are the sources :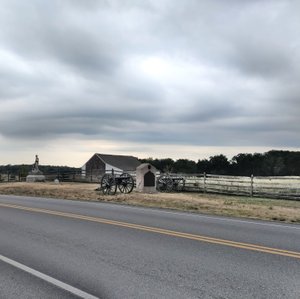 Contributed to the #LIL by @agmoore.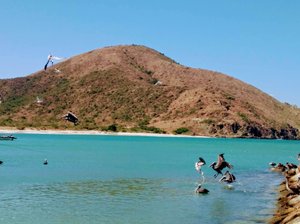 Contributed to the #LIL by @hernleon74.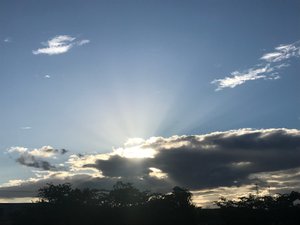 Contributed to the #LIL by @davidpena21.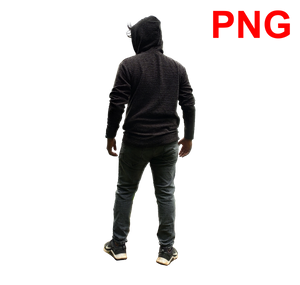 Contributed to the #LIL by @sachingeorge.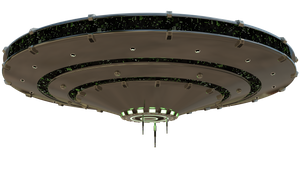 Contributed to the #LIL by @quantumg.

Thank you for taking the time to stop by and read my post🕶


---
---