Tame Elephant in Conservation Response Unit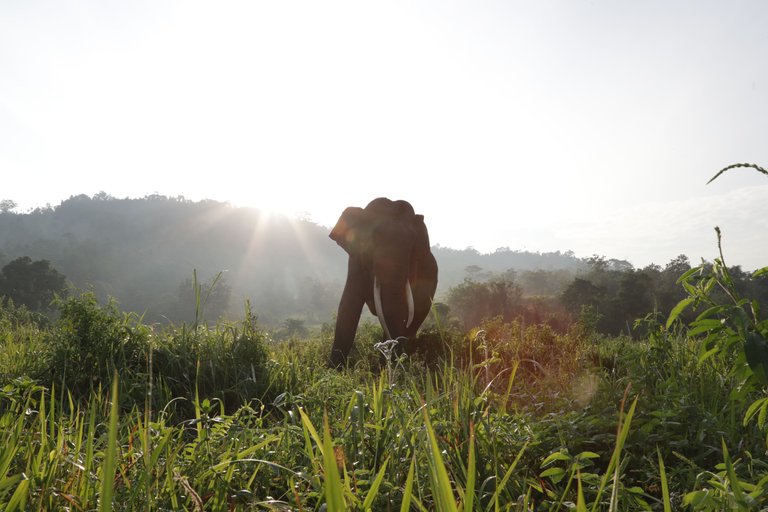 Hello photography lovers, how are you today..? I hope you are fine and always happy. Welcome back to my simple photography and blog post. Still with the world of photography.
Today, I will share some of the photography image collections that I captured some time ago.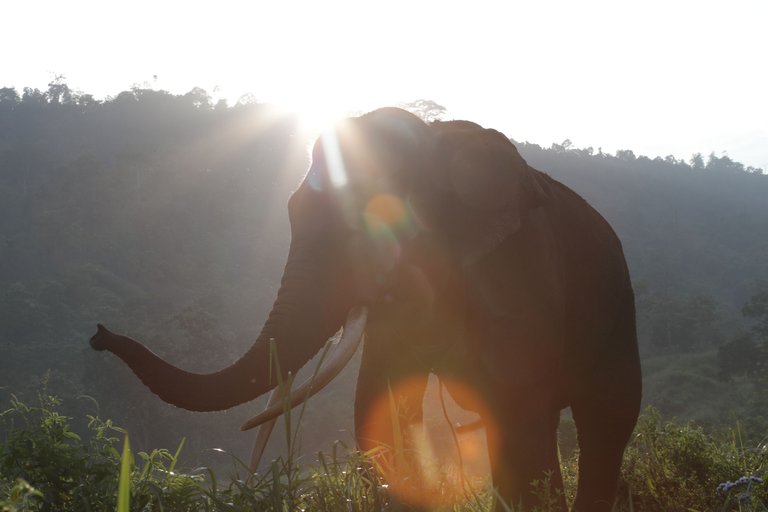 A male tame elephant named Arjuna is looking for food and relaxing in the morning, this tame elephant is being cared for and trained at the Peusangan Watershed Response Unit Conservation Center
Let's see together, some of the pictures that I managed to my shoot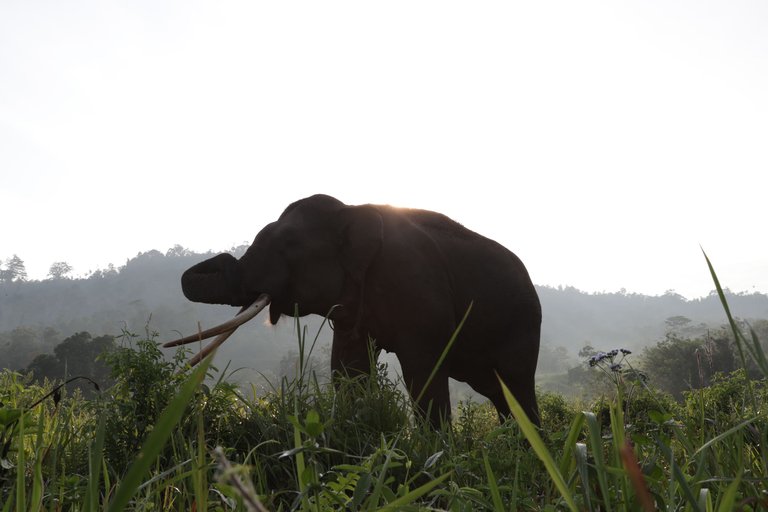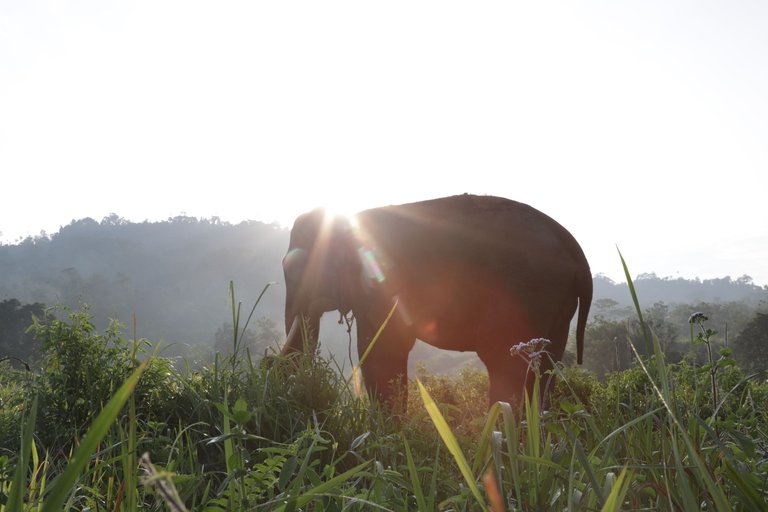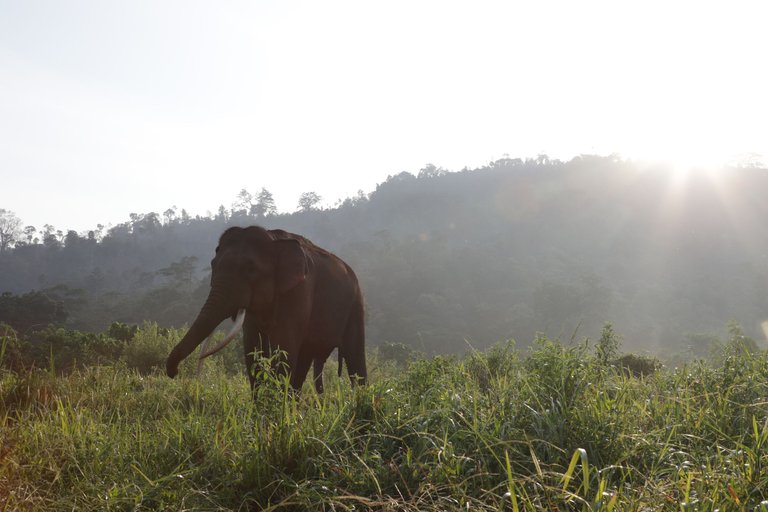 _Original Photo By : @teukuboyhaqie
I took this photo in the Conservation of the Response of the Peusangan DAS Unit of Bener Meriah Regency, Aceh Province, Indonesia
That's some pictures and a little story that I managed to shoot and get that day, I hope my friends love it.
Keep following me here for other photography postings.
Best regards @teukuboyhaqie
| Galery | Photography |
| --- | --- |
| Taken with | Canon EOS 1D Mark II |
| Lens | 28-300 mm |
| Location | Aceh |
| Taken by | @teukuboyhaqie |
Thank you for visiting my simple blog @teukuboyhaqie
---
---