Amazing Nature : Red Sky When Twilight Arrives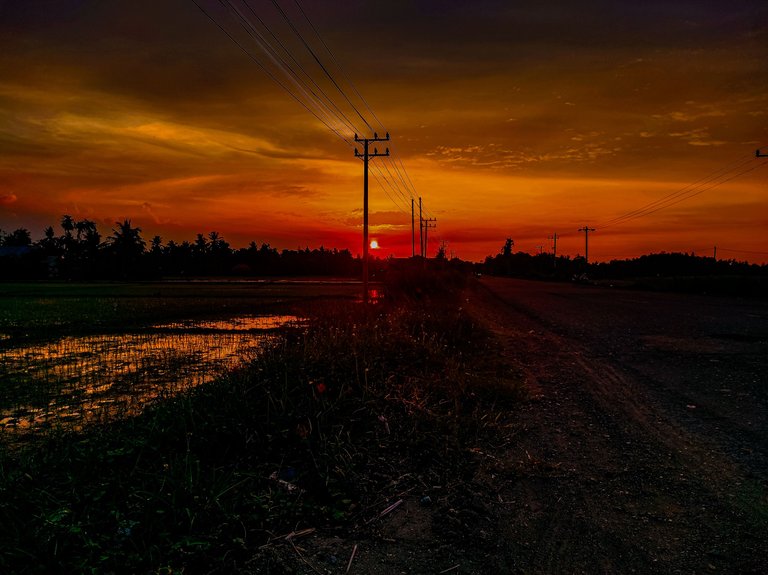 Greetings my friends in the world. This time I saw a very beautiful cloud. At dusk the clouds look very red and the sun also emits a beautiful light at dusk. At first I sat down to enjoy a cup of pancong coffee at the evade street intersection. While sitting I suddenly looked out. What I get is red clouds and sunlight that is so beautiful and beautiful. Because something like this is very rare for me to get.
Then I came out of the coffee shop where I was staying to see what was happening outside. Without me bringing my smartphone to see it. Then I went back to the table to pick up a smartphone branded Xioami redmi note 9pro. Then I turned on my smartphone and opened the camera app. Then I started to shoot the red clouds at dusk. After I finished, I went back again to enjoy pancong coffee at the Ulee Masen coffee shop at the intersection of four evades, North Aceh district, Aceh-Indonesia. While sitting I did a selection of blurry or blurry images to delete. So it was evening time, I said goodbye and went straight home to worship and rest the night and gather with my family.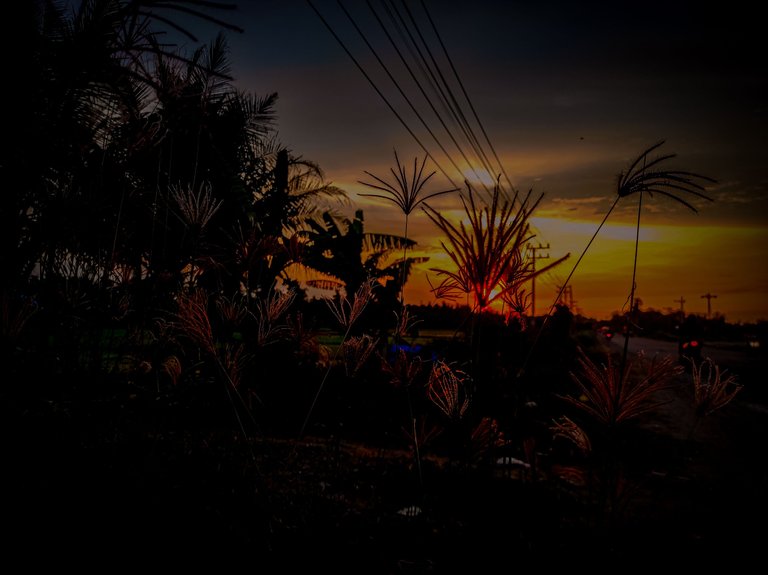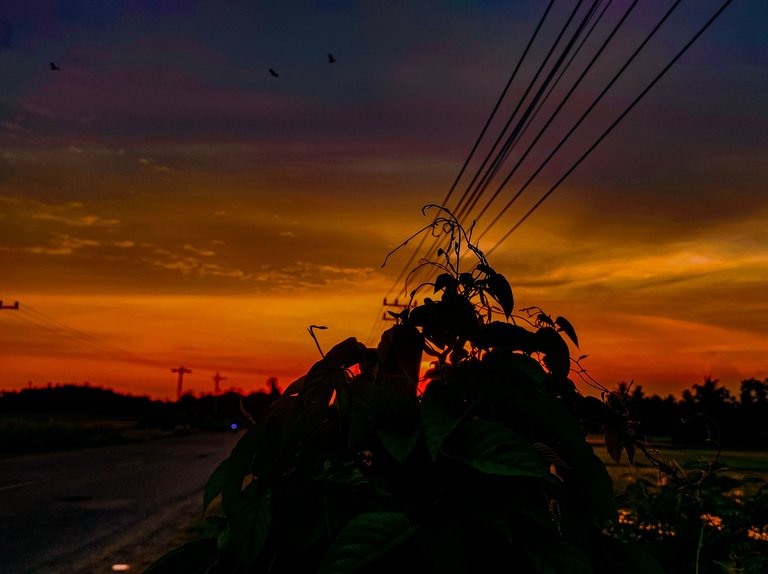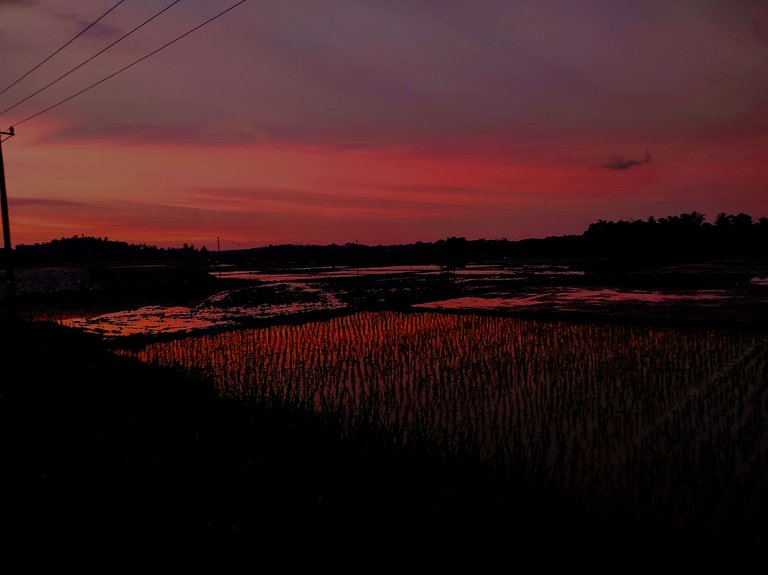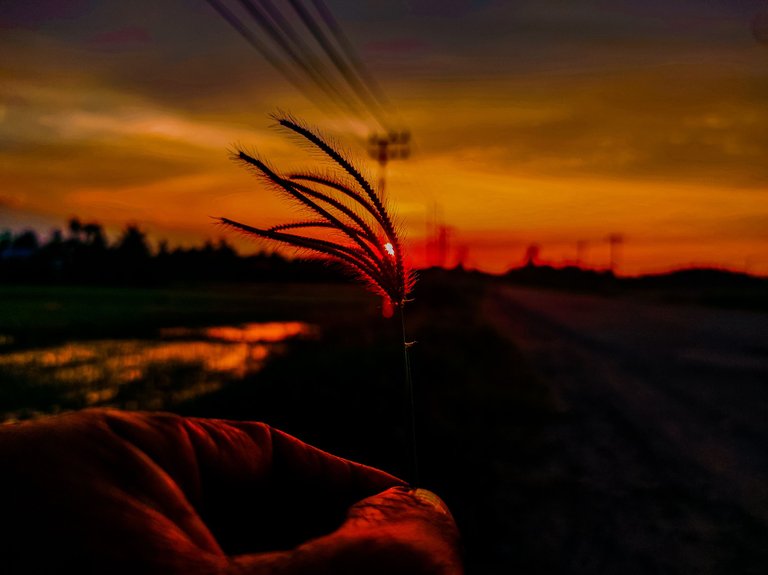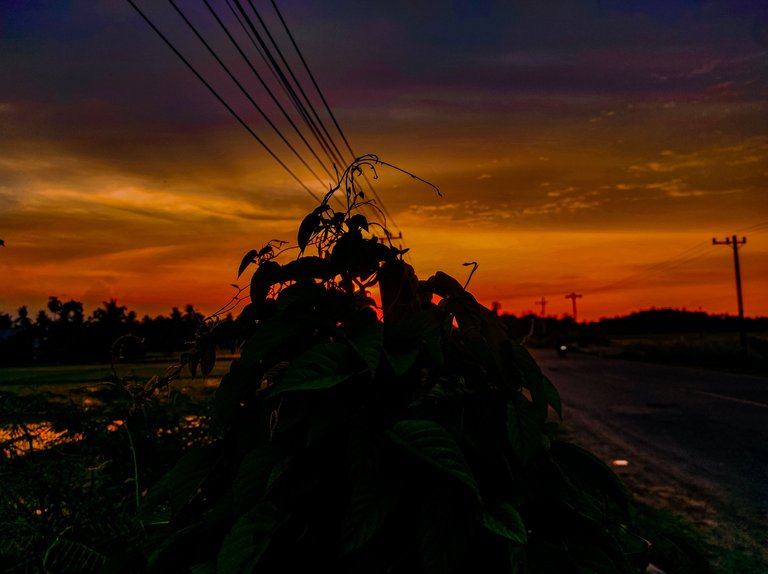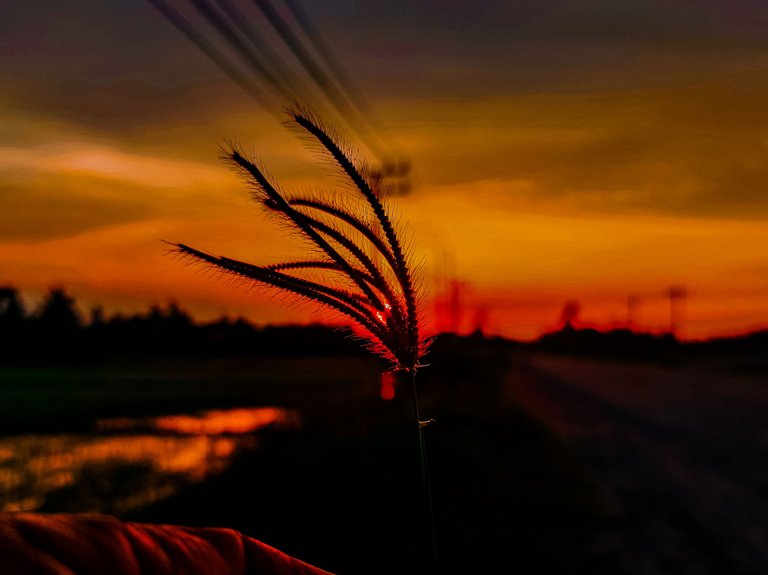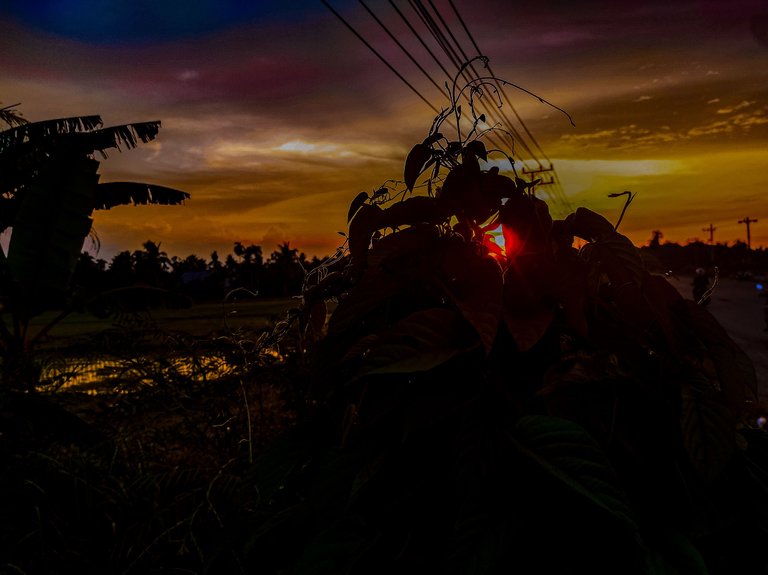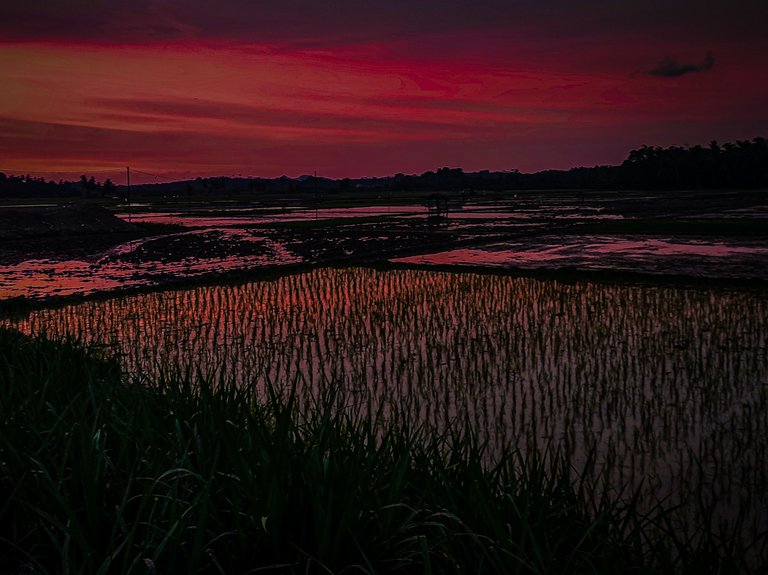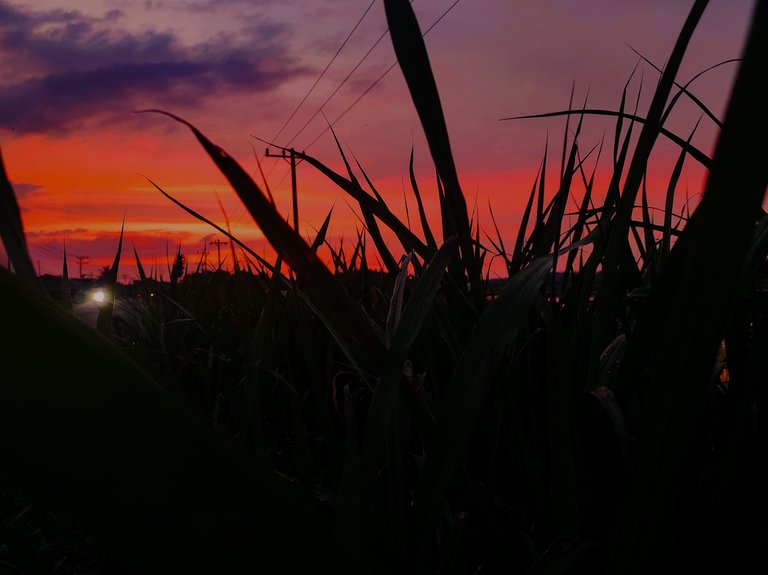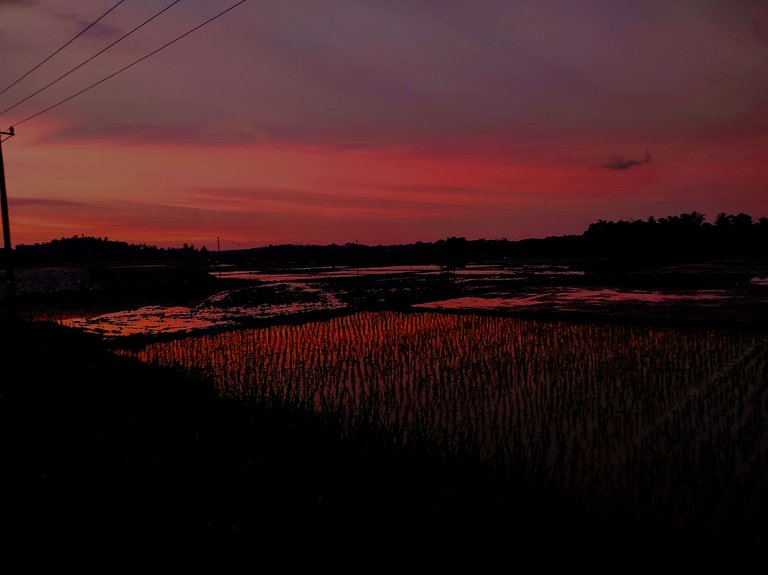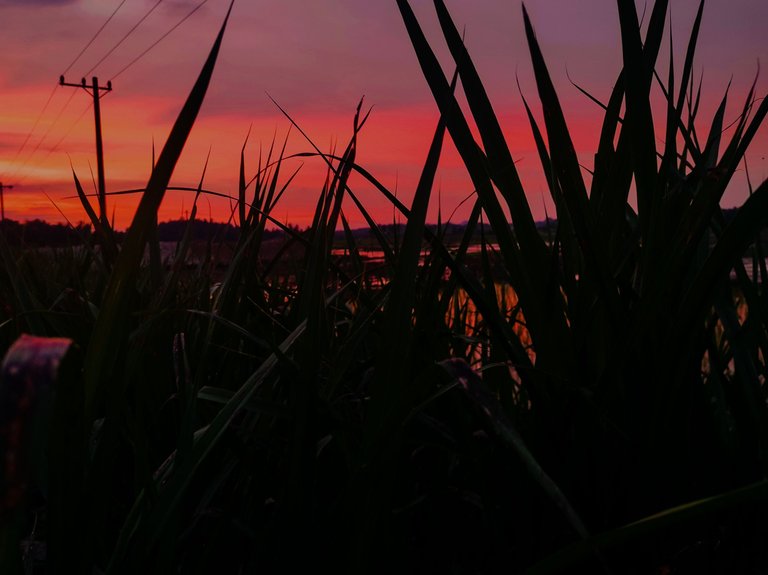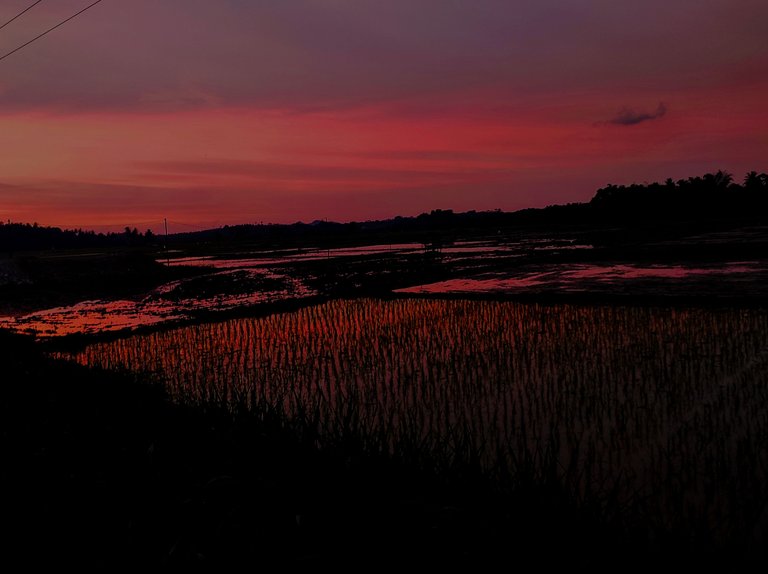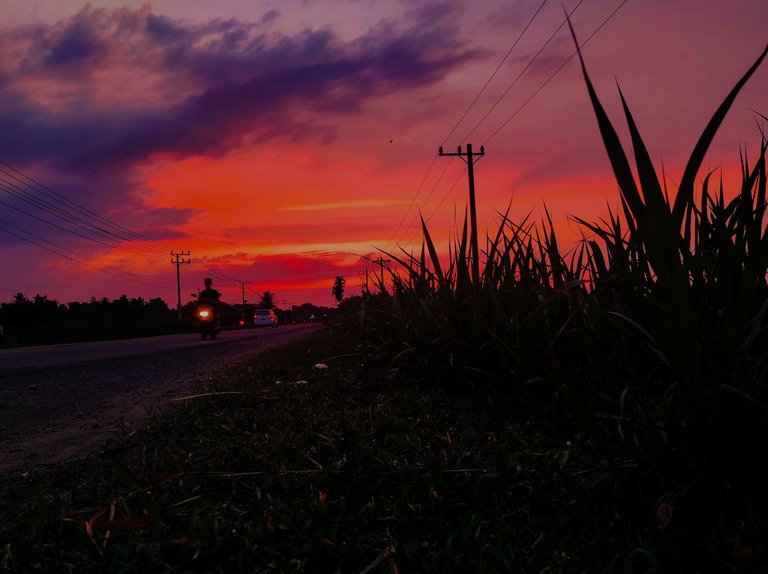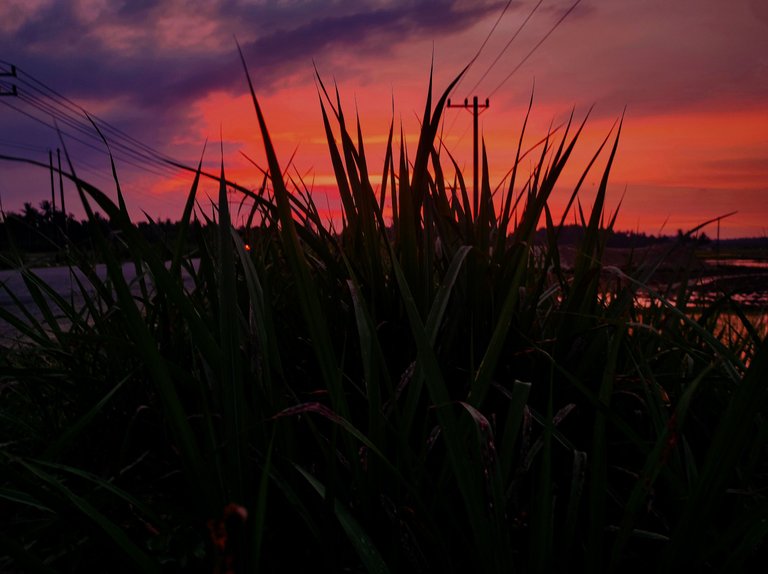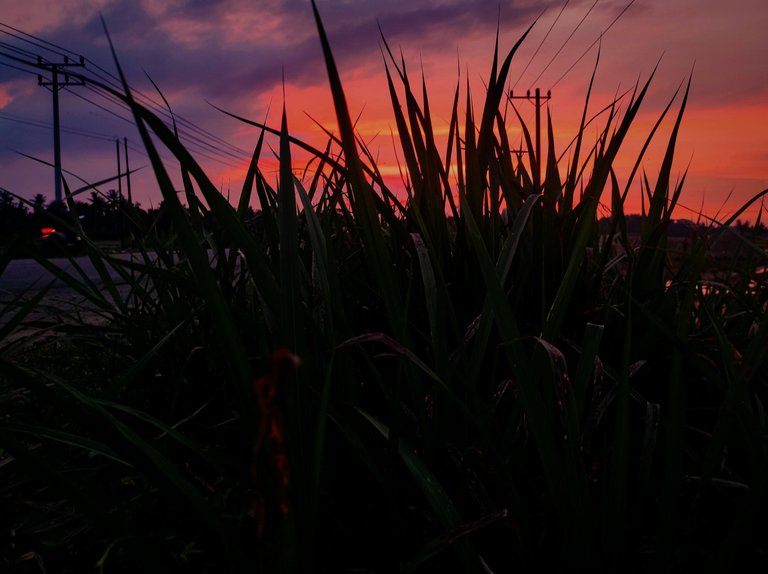 ---
---