Discovery-it : Searching for Natural Beauty
Lots of people continue to study and study it is something that researchers and hunters really like. With cool temperatures and the influence of falling rain makes it grow anywhere. What are these plants? Plants that are familiar, of course, are mushrooms. Mushrooms are plants that are familiar in general. Because some people use it as a medicinal herb to research it and some also take pictures to serve as a unique image. With fine hairs, very small umbrellas to large umbrellas that are very unique.
While I enjoy the beauty of nature in the small forests I also hunt for mushrooms. In crossing the slippery and muddy road I kept walking and walking to get the peace and beauty of this nature. The presence of splashes of water and morning dew keeps the moisture on the wooden branches awake by itself. So that mushroom plants also grow fresh and beautiful.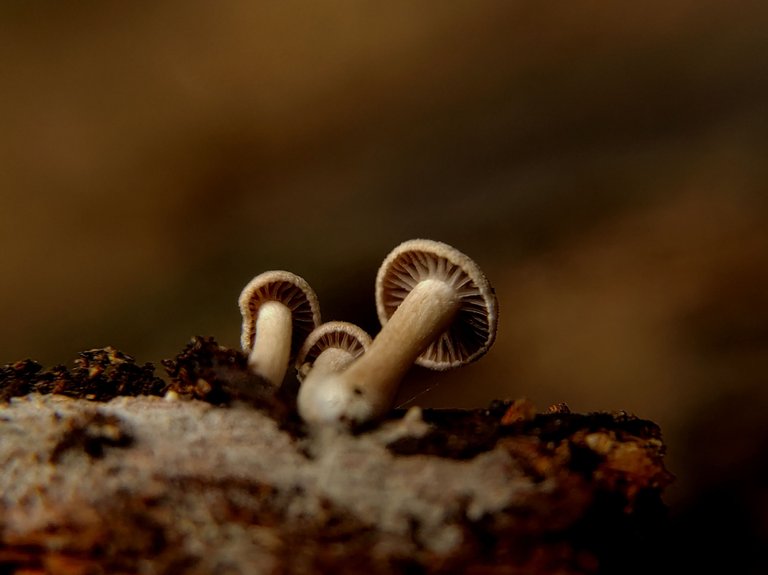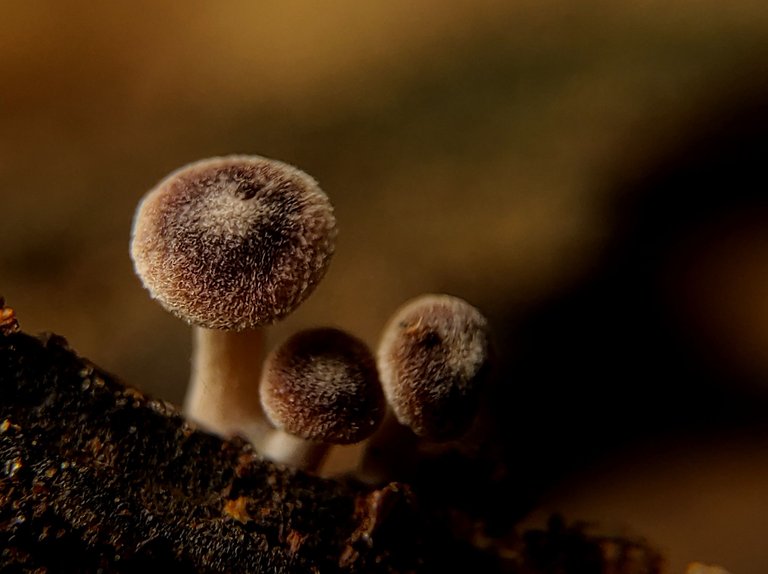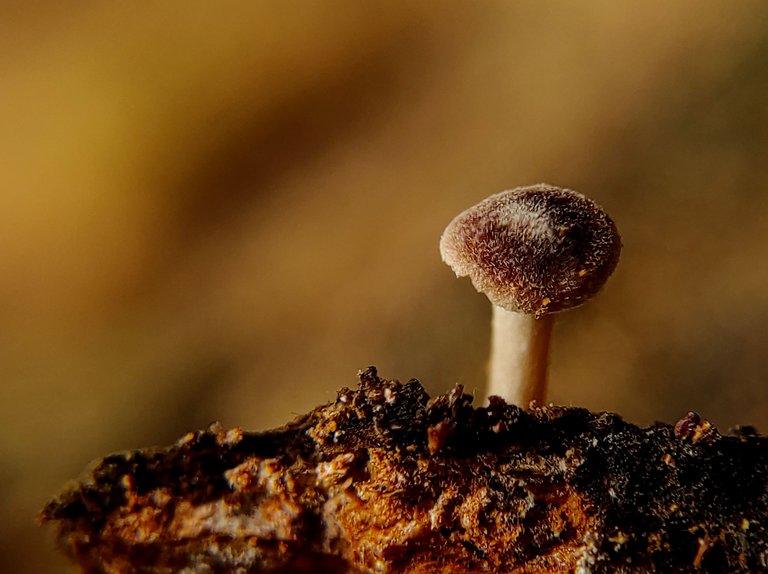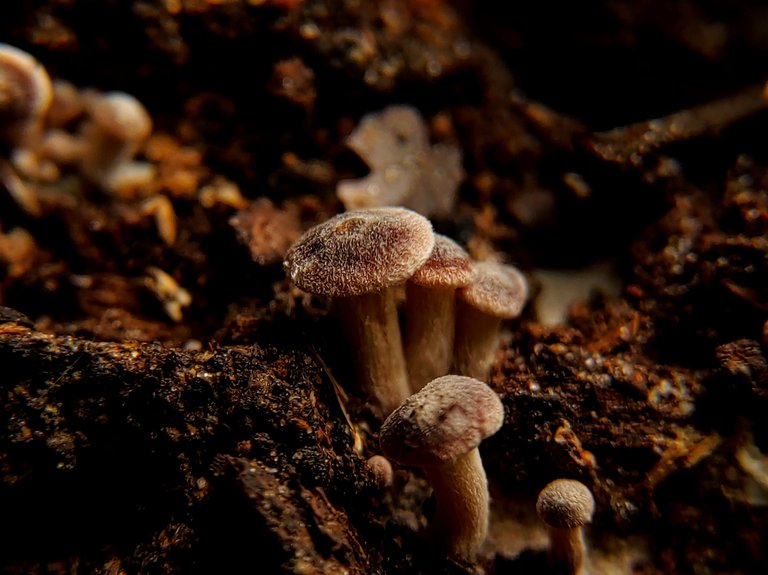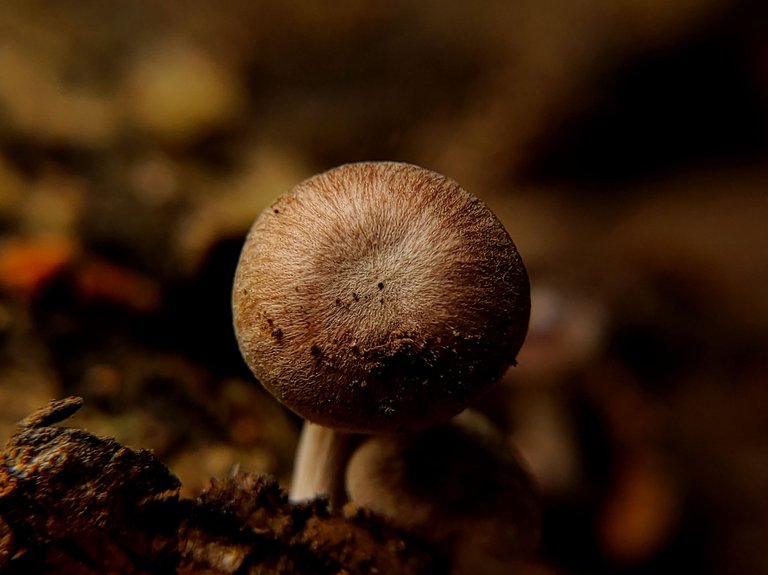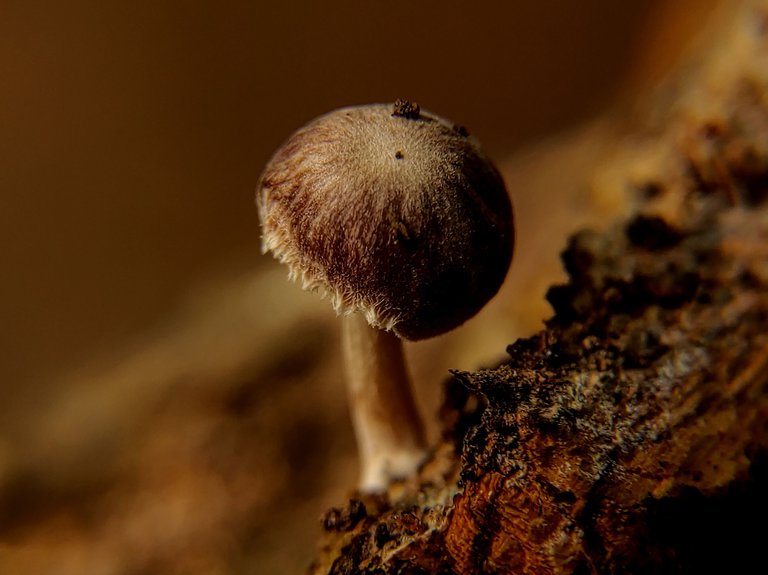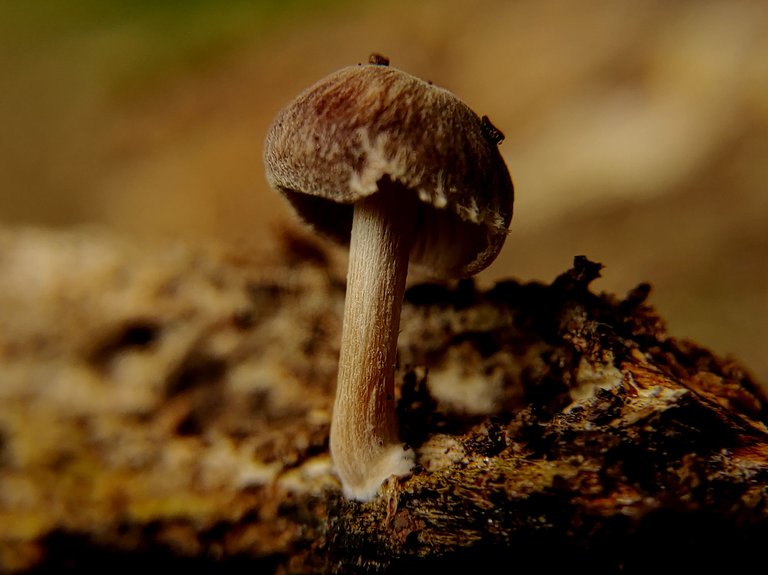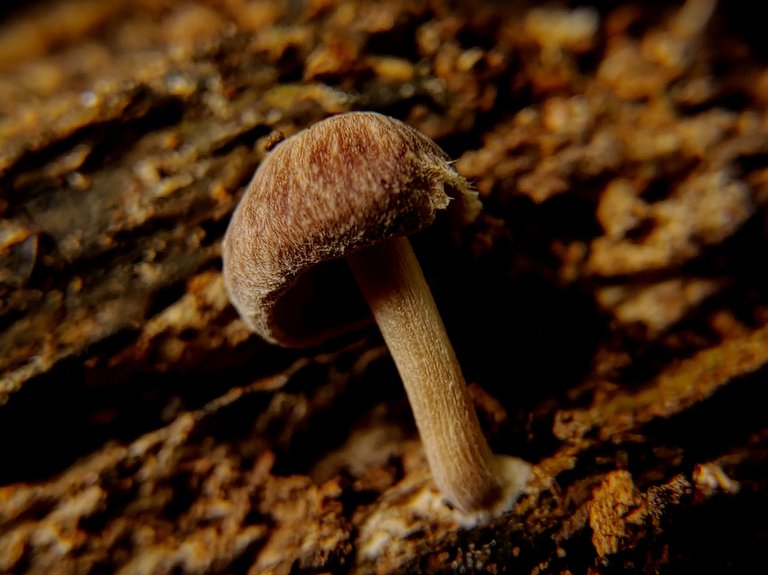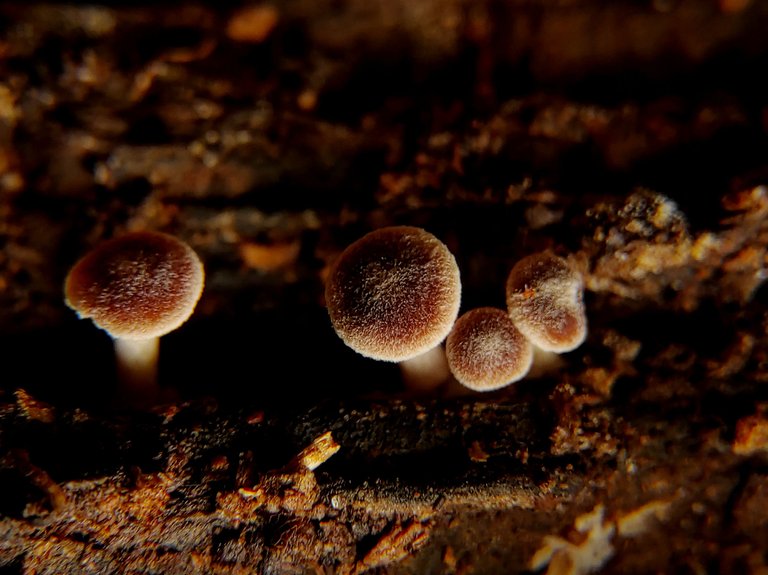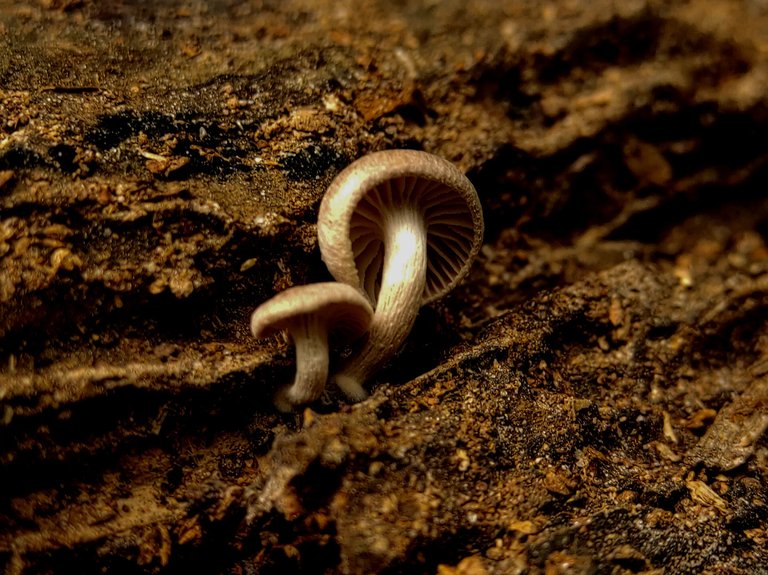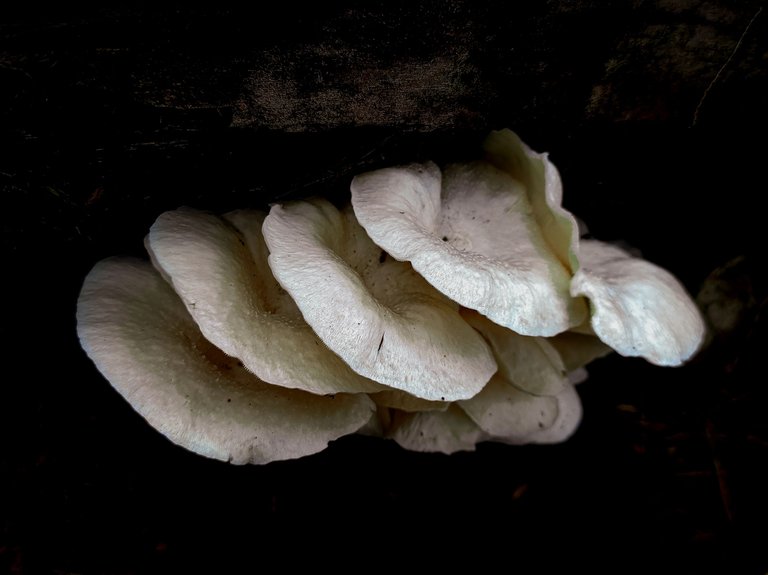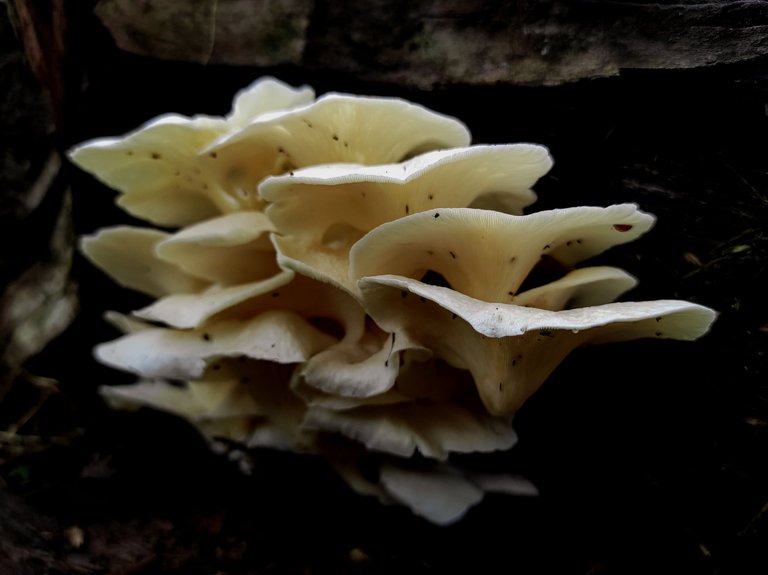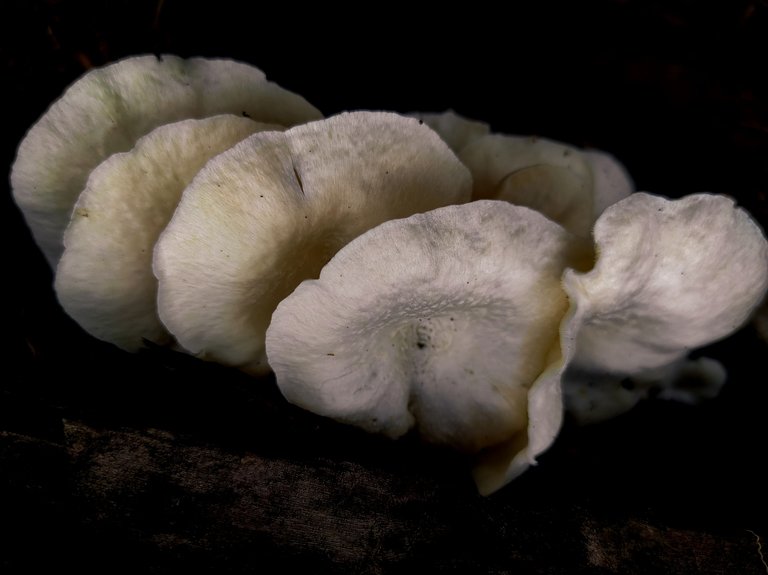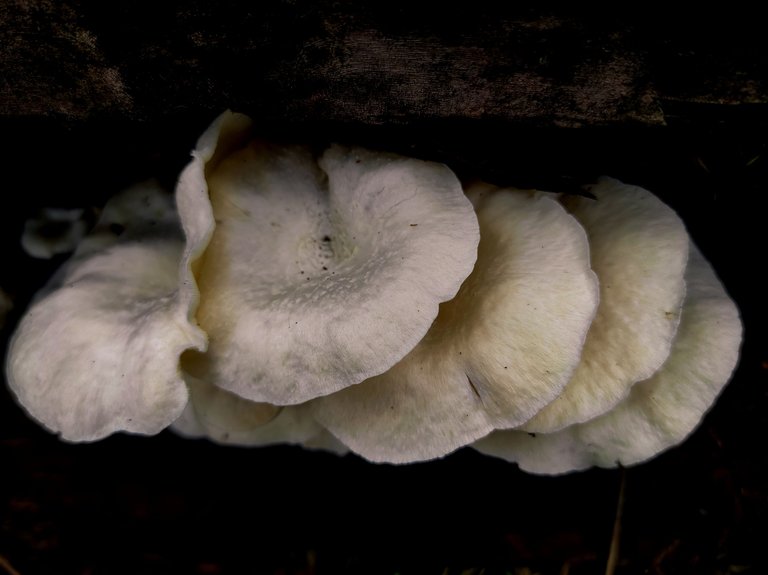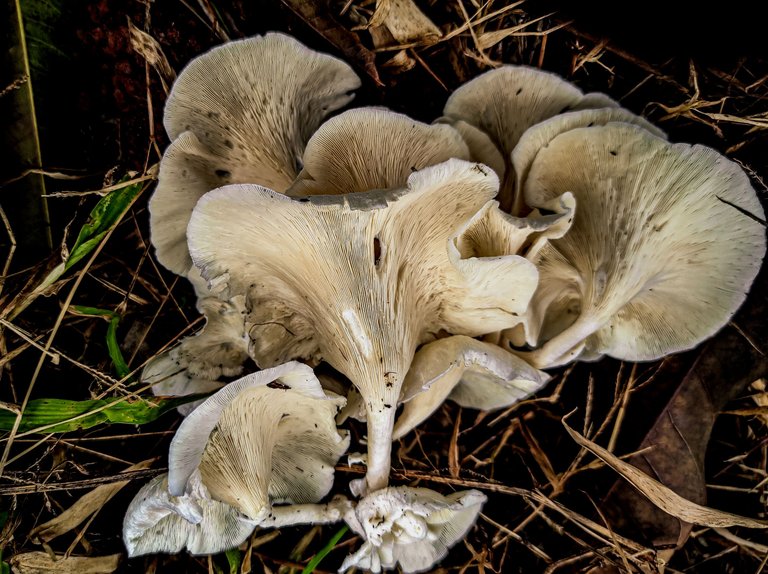 ---
---