Fungi Lovers : Mushrooms from the Polyporaceae Family and Fungi from the Psathyrellaceae Family
My greetings to all mushroom lovers in the world. Rain began to rarely fall to earth. The sun began to sting the earth with its hot light. The moisture in the soil and logs begins to decrease. So it is very difficult for me to get mushroom plants in the wild. When night starts to fall, the weather is very cold along with the fog turning so that the atmosphere becomes cooler, it penetrates my ribs.
Today I only get mushrooms from the Polyporaceae family and mushrooms from the Psathyrellaceae family. Maybe a mushroom that belongs to the Polyporaceae family is Pycnoporus coccineus. This mushroom is a species of mushroom with the genus Pycnoporus, the color of the mushroom is orange and the bottom of the umbrella has small holes.
Furthermore, mushrooms from the Psathyrellaceae family, this mushroom is called Coprinellus micaceus. This mushroom belongs to the Coprinellus genus. With a slightly light brown color and also gray while the stem is white.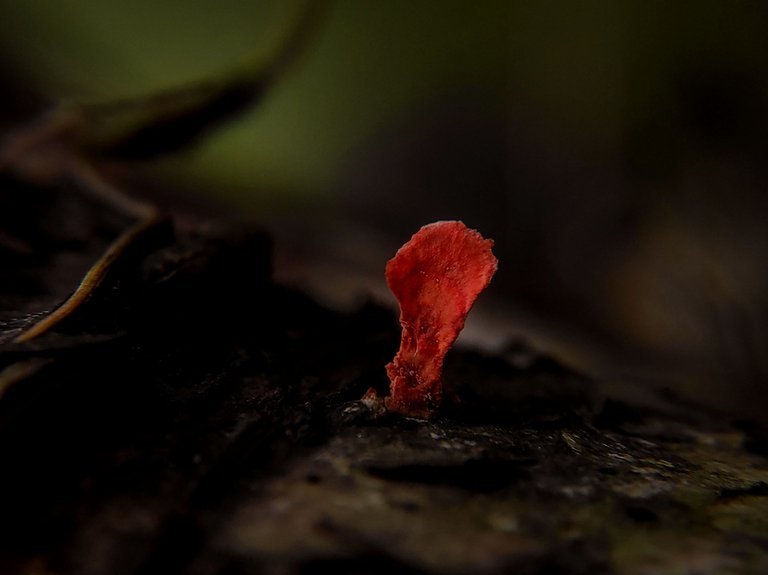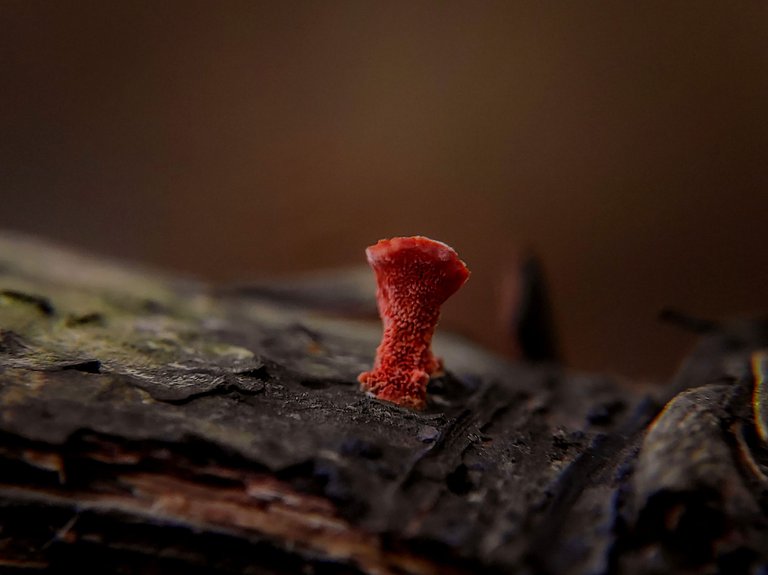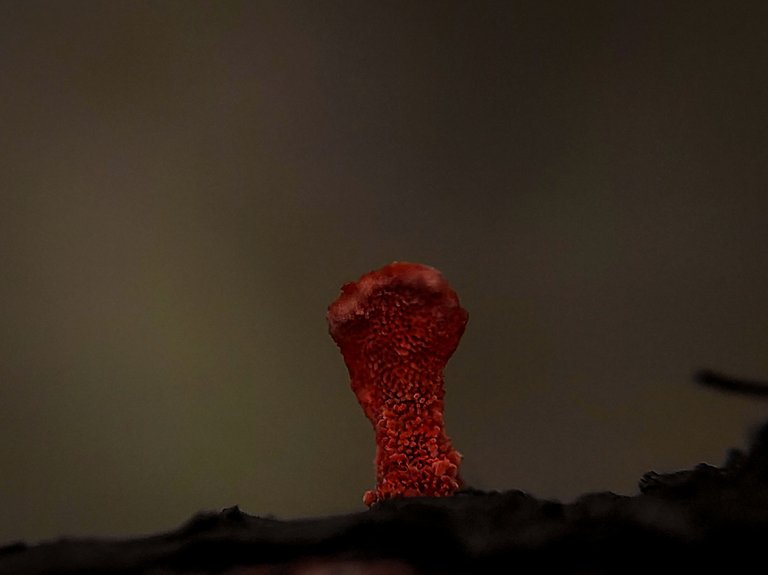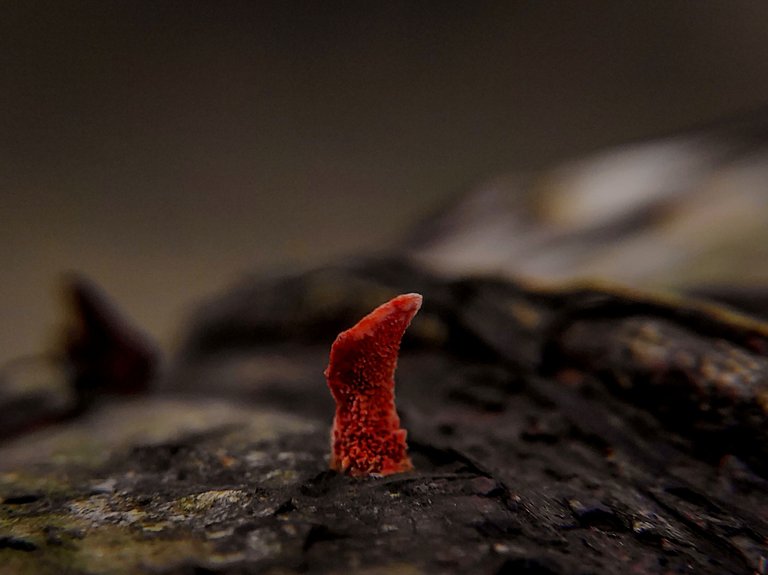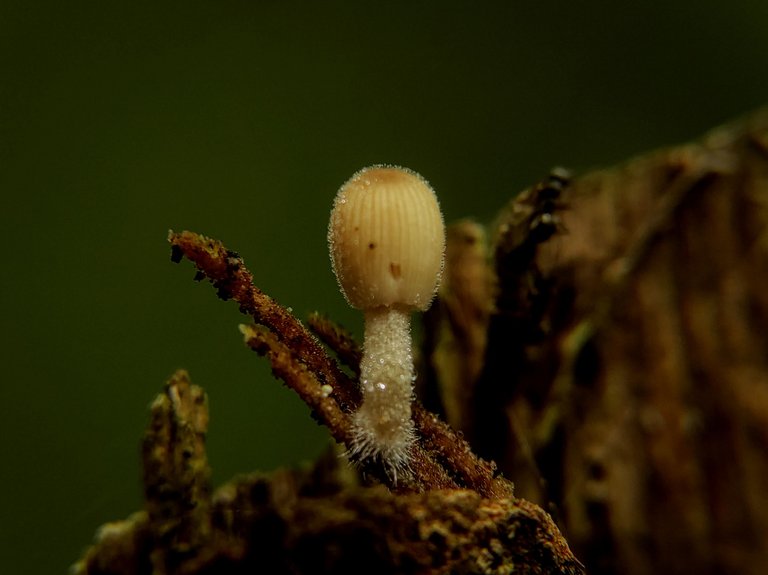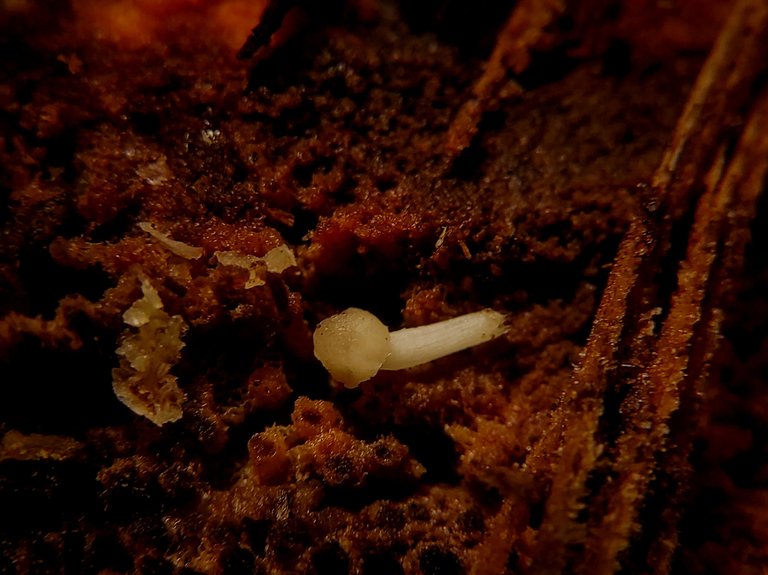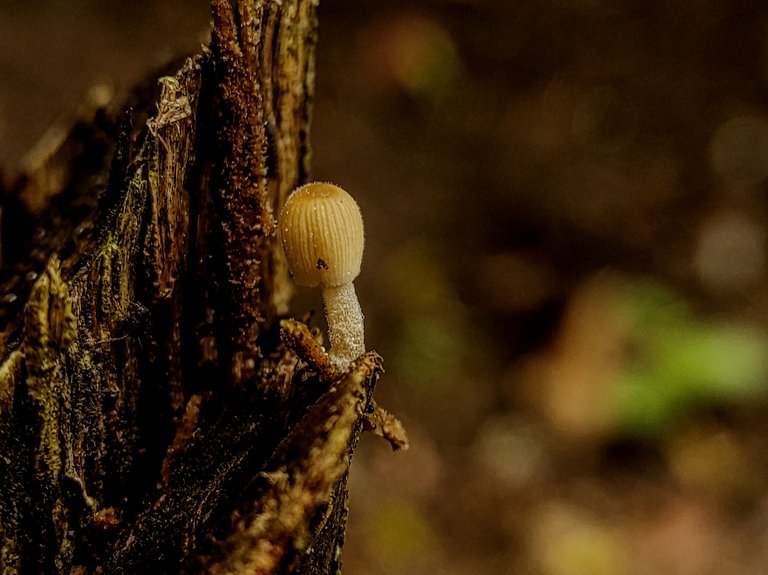 Photographer @teungkulik
Catagory Camera Xioami Redmi Note 9 Pro
Photographer @teungkulik
Catagory Fungi Photography
Processed Mobille Adobe Linghtroom
Lens External Macro Lensbong 45mm
Location Lhokseumawe City , Aceh-Indonesia Photography
Processed Mobille Adobe Linghtroom
Lens External Macro Lensbong 45mm
Location Lhokseumawe City , Aceh-Indonesia
---
---