Hunting Insects at the Edge of Rice Fields in Lhokseumawe City, Aceh
Good luck to all my friends who are always active with HIVE all over the universe.
This time I took a walk in the rice fields, but I also didn't forget to bring my smartphone and macro lens. So in I monitor the water, growth and development of rainfed lowland rice plants. Who knows, I will be able to hunt insects that I found while walking around the rice fields.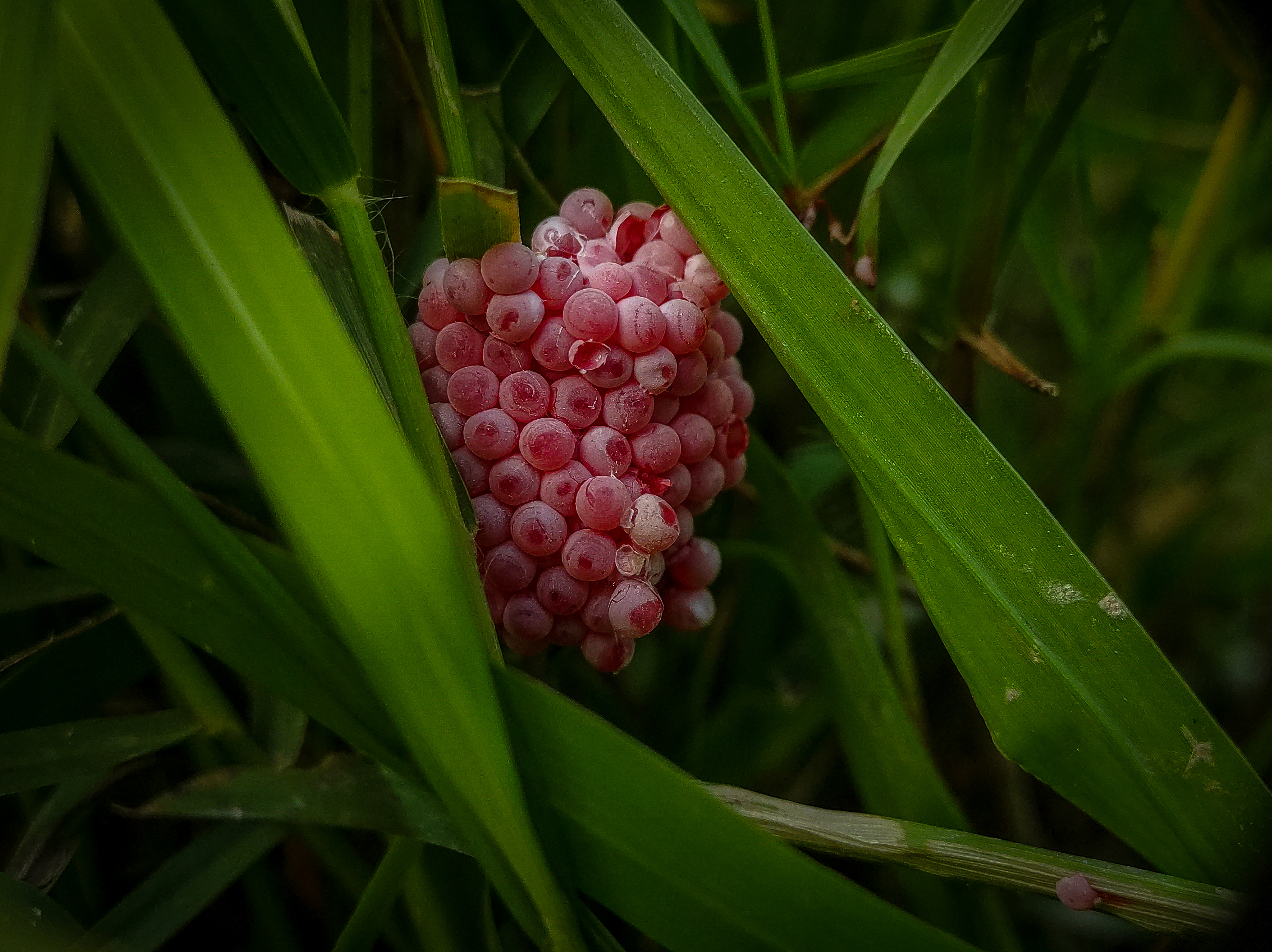 Unexpectedly and unexpectedly, it turns out that there are some insects that I can take photos of. Such as needle dragonflies, rhino dragonflies, pumpkin beetles and mulberry snail eggs. Then I prepared my smartphone and attached a macro lens to take pictures of the insects. Because at my place it just rained blonde but it was still drizzling. But I quickly tried to make the photo afraid that it would rain again. The weather conditions were cloudy and drizzling, I had to be able to do the photo-making activities as fast as lightning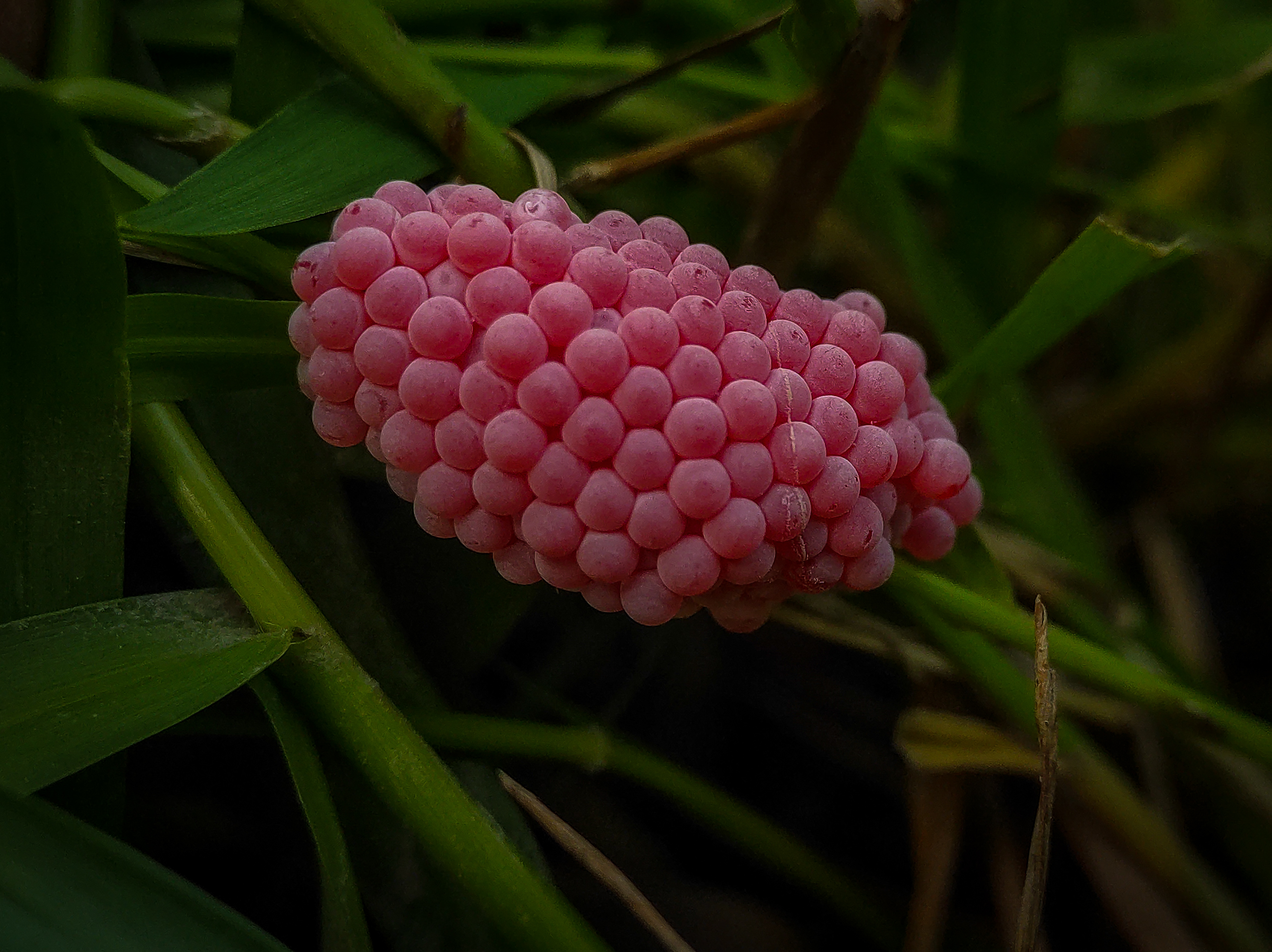 I haven't finished taking the insect photos yet, the rain has started to give a sign that it will rain heavily. From the drizzling rain, the water that falls to the earth becomes more and more rainy. I also ran so as not to get soaked in the rain. When we got home the rain was getting heavier. Then I turned off the smartphone and removed the macro lens and immediately rested.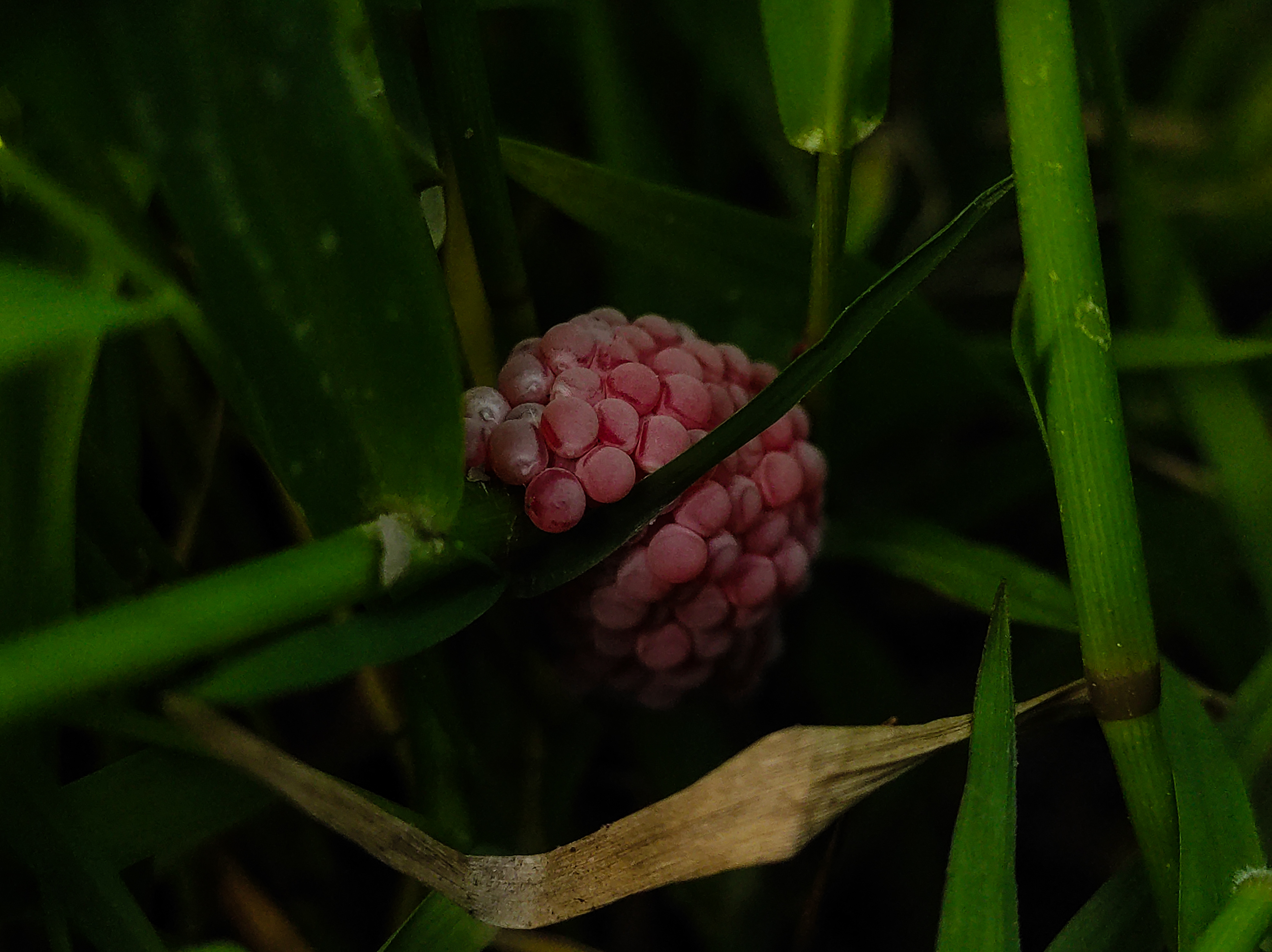 Salam berjaya buat semua sahabatku yang selalu aktif bersama HIVE di seluruh jagat raya.
Kesempatan kali ini saya berjalan-jalan di pematang sawah, tetapi saya juga tidak lupa membawa smartphone dan lensa macro. Jadi dalam saya memantau air, pertumbuhan dan perkembangan tanaman padi sawah tadah hujan. Mana tahu nantinya saya bisa berburu serangga yang saya temukan saat berjalan menggelilingi pematang lahan sawah.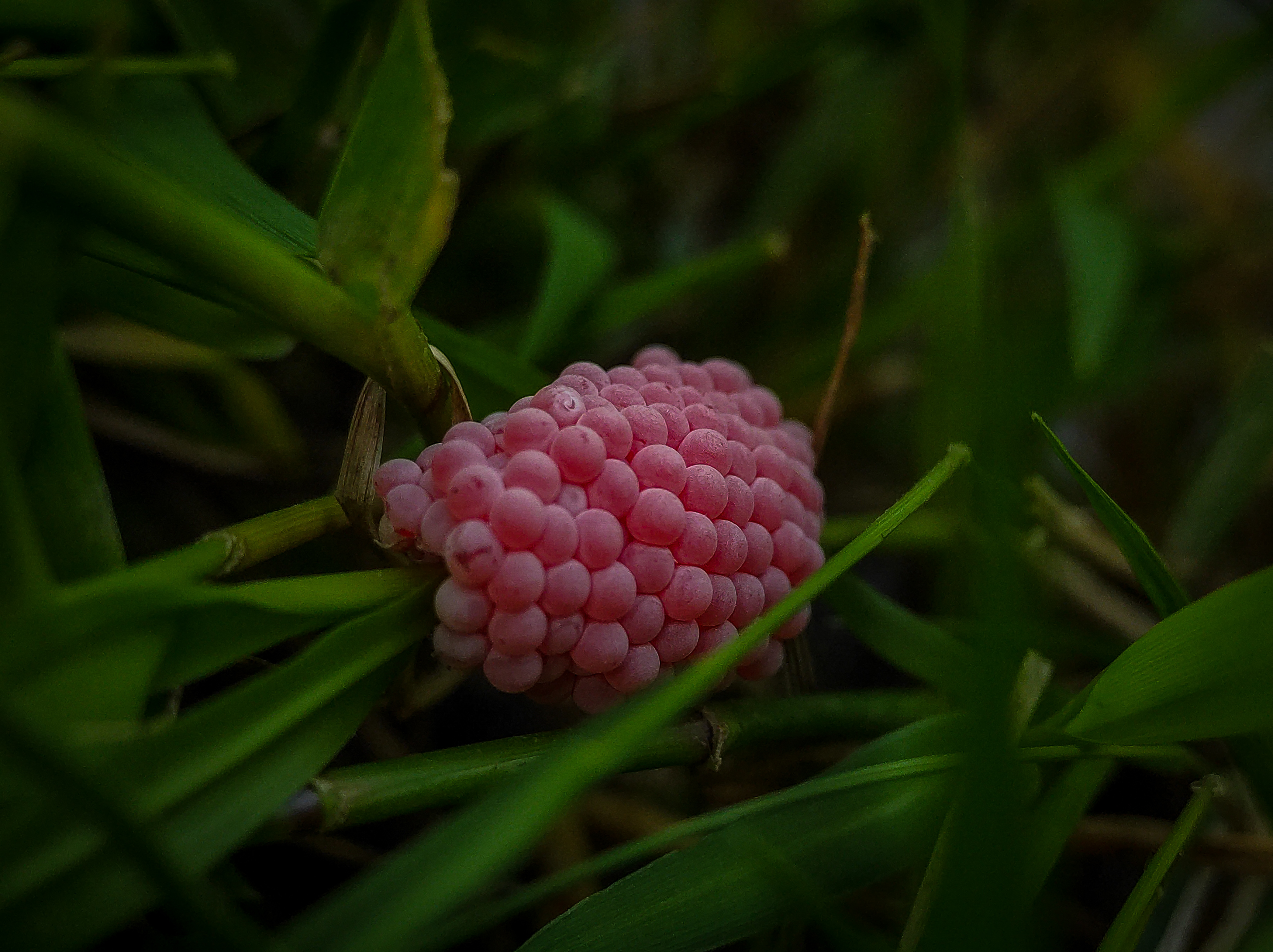 Tanpa di sangka dan tak terduga ternyata ada beberapa serangga yang dapat saya potret untuk dijadikan photo. Seperti capung jarum, capung badak, kumbang labu dan telur siput murbai. Kemudian saya pun mempersiapkan smartphone dan memasang lensa macro untuk memotret serangga tersebut. Karena di tempat saya baru saja pirang hujan tetapi masih gerimis. Namun dengan cepat saya berusaha untuk membuat photo takut nantinya turun hujan kembali. Keadaan cuaca yang mendung dan gerimis saya harus bisa secepat kilat untuk melakukan kegiatan membuat photo tersebut.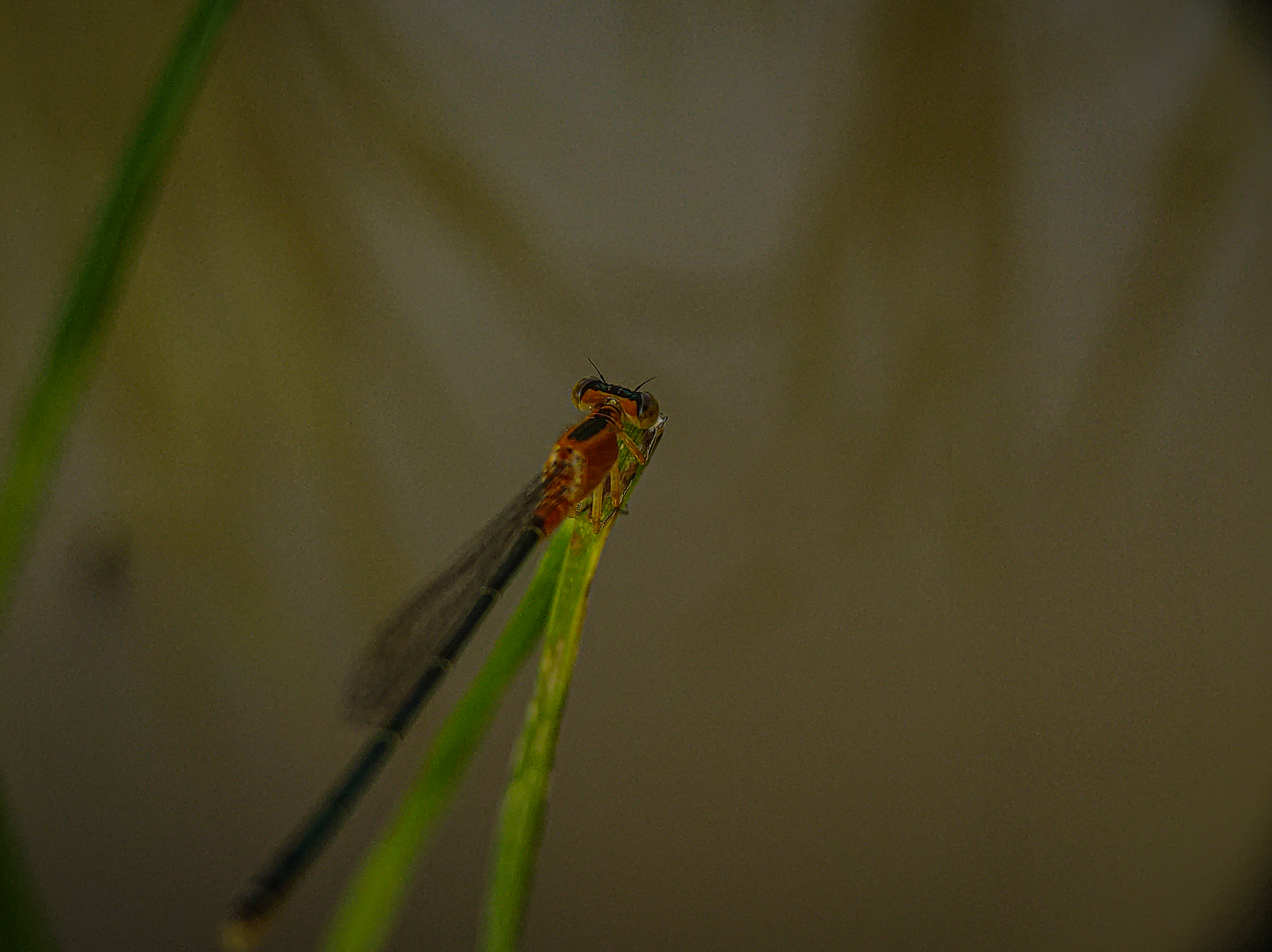 Belum selesai saya membuat photo serangga, hujan pun mulai memberi tanda akan turun deras. Dari hujan gerimis, air yang turun kebumi mangkin bertambah ritikan hujannya. Saya pun berlari-lari untuk tidak basah kuyup terkena hujan. Sesampainya di rumah hujan pun bertambah derasnya. Barulah saya mematikan smartphone dan melepas lensa macro serta langsung beristirahat.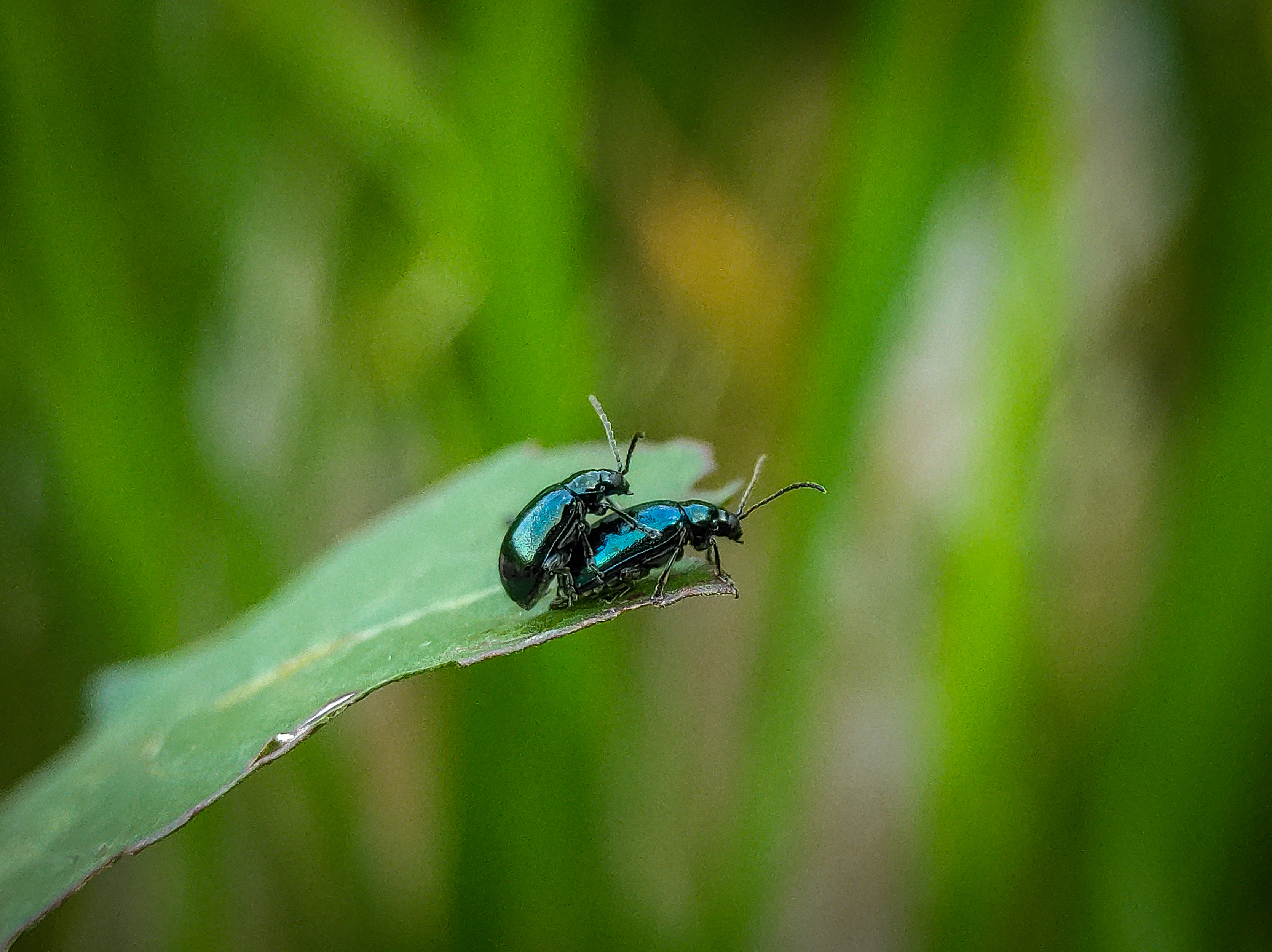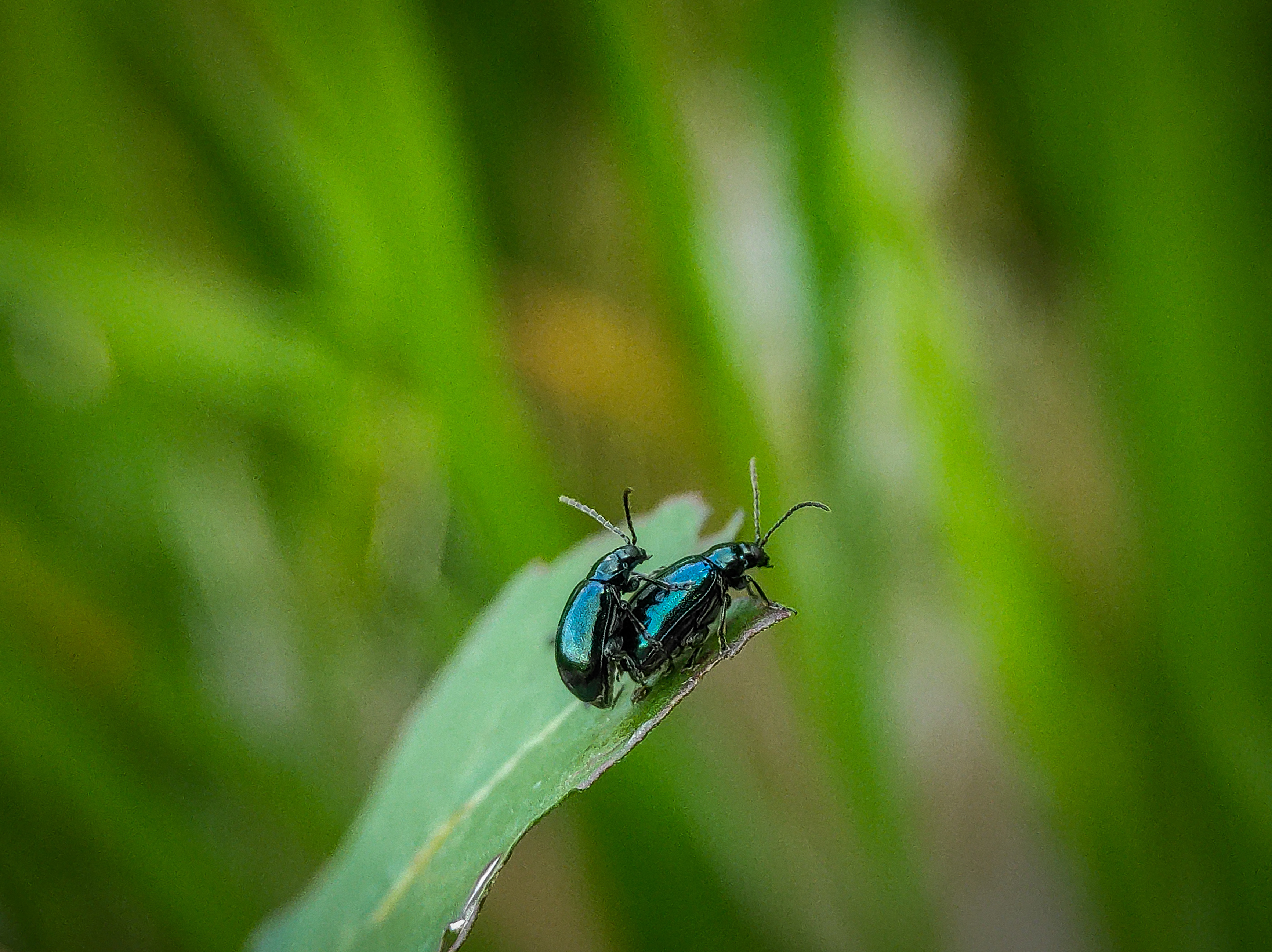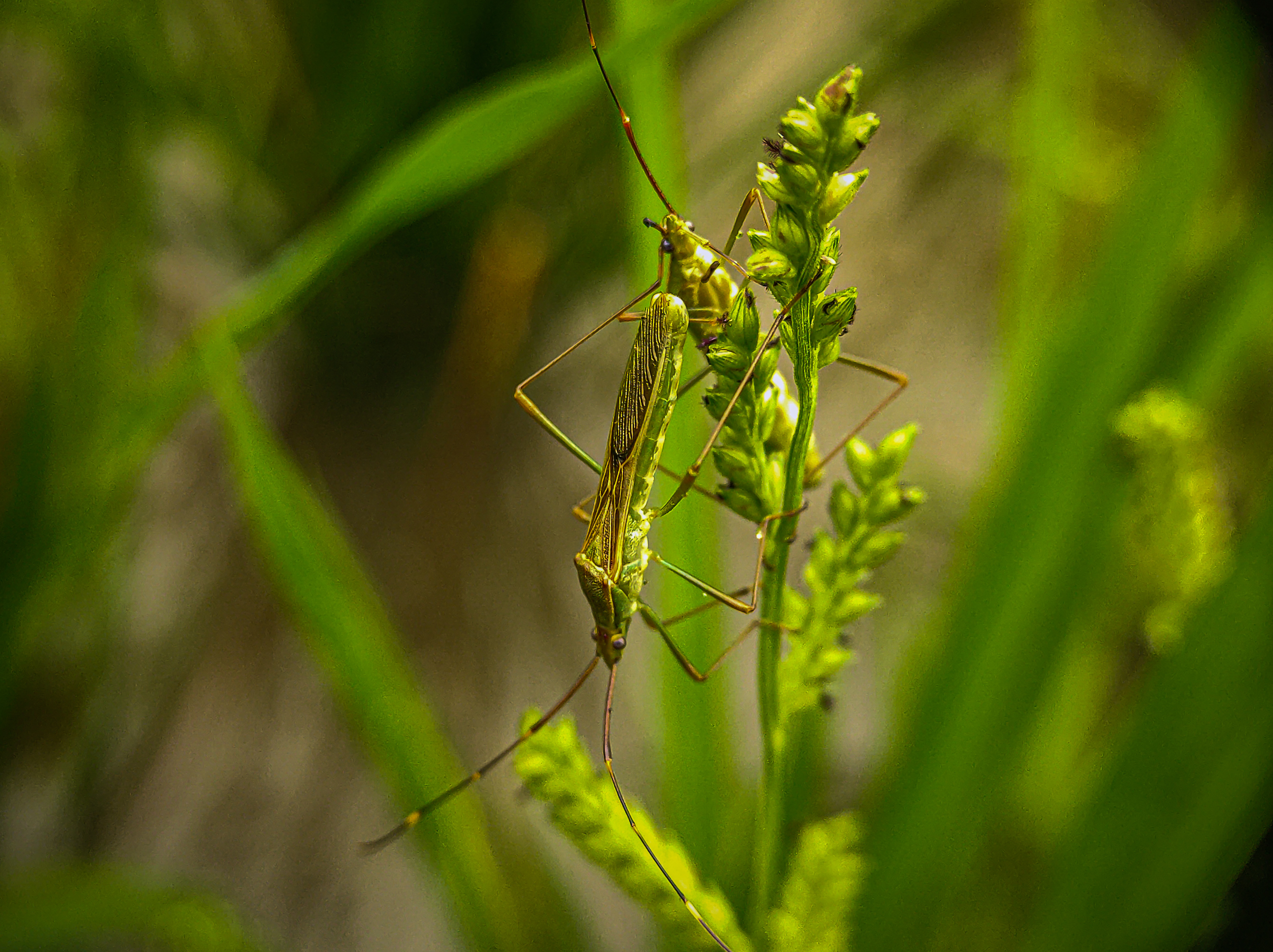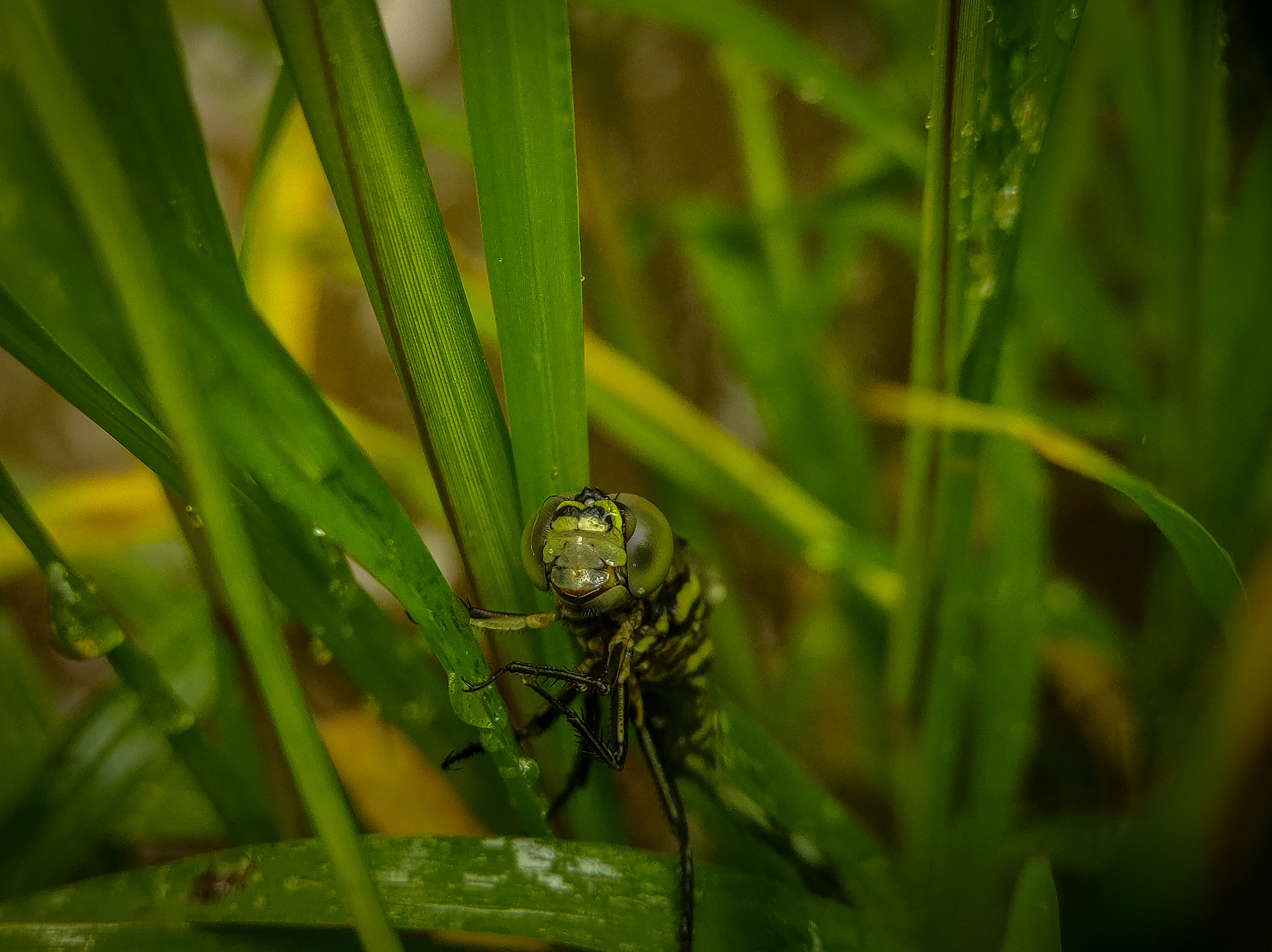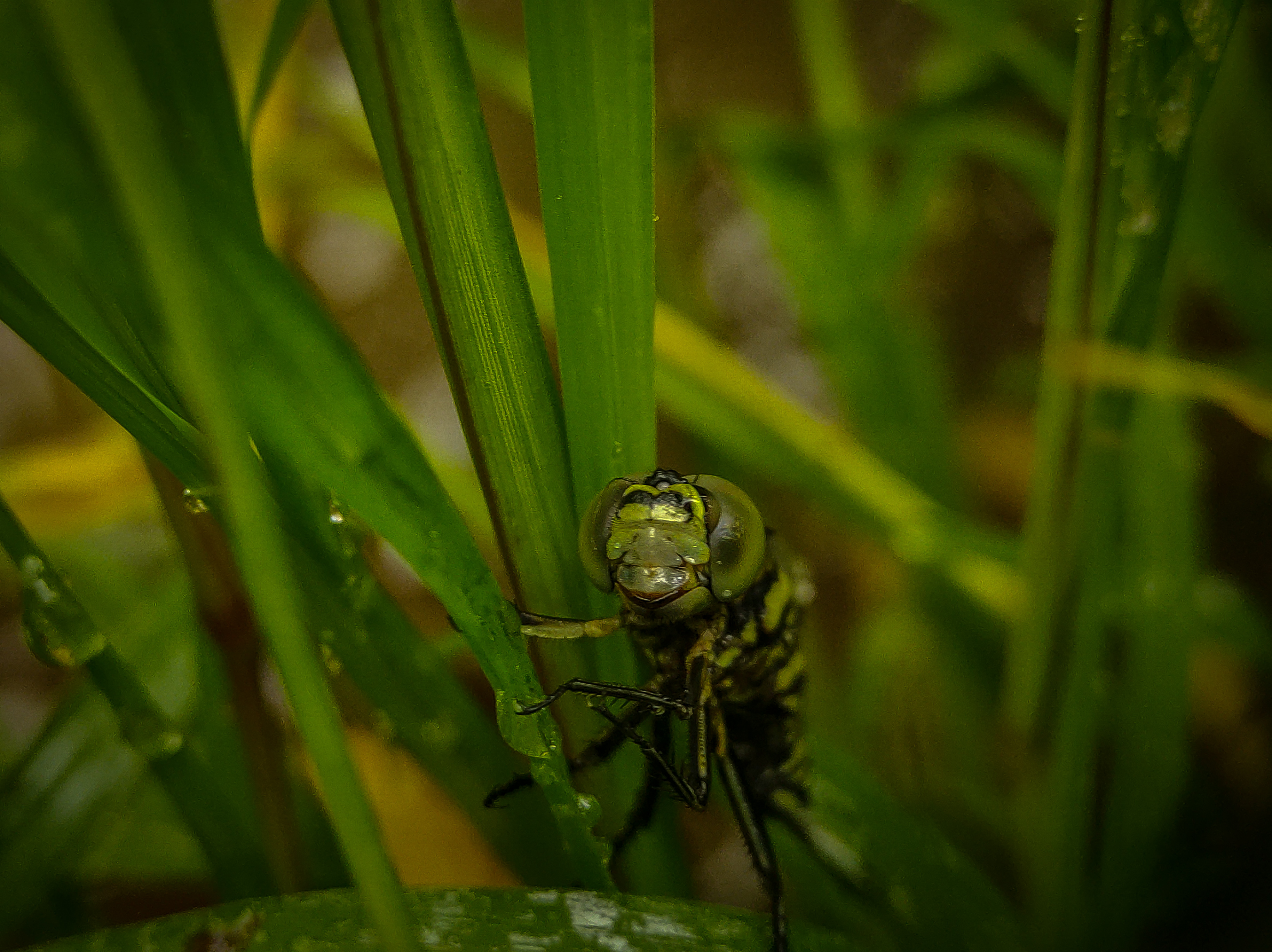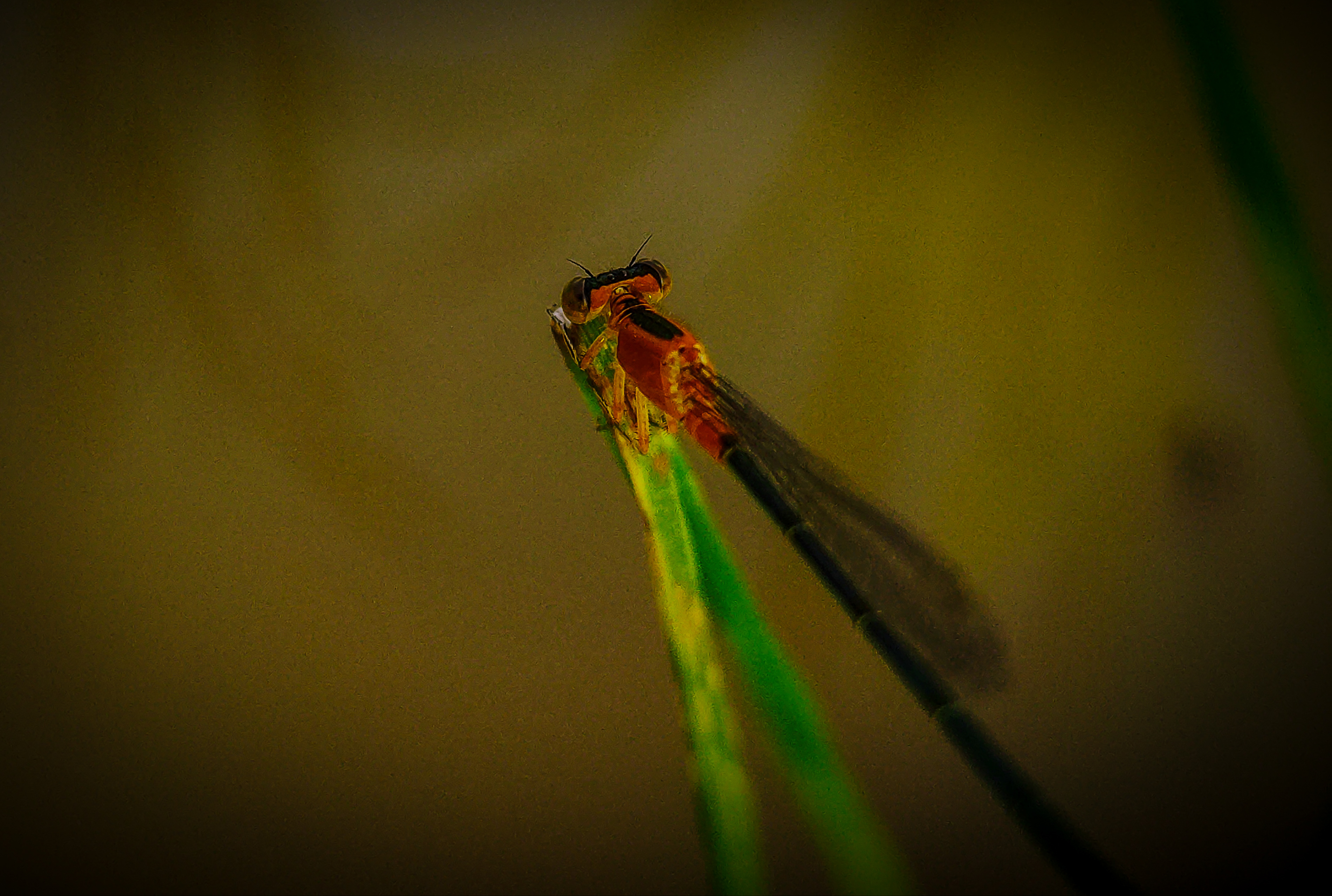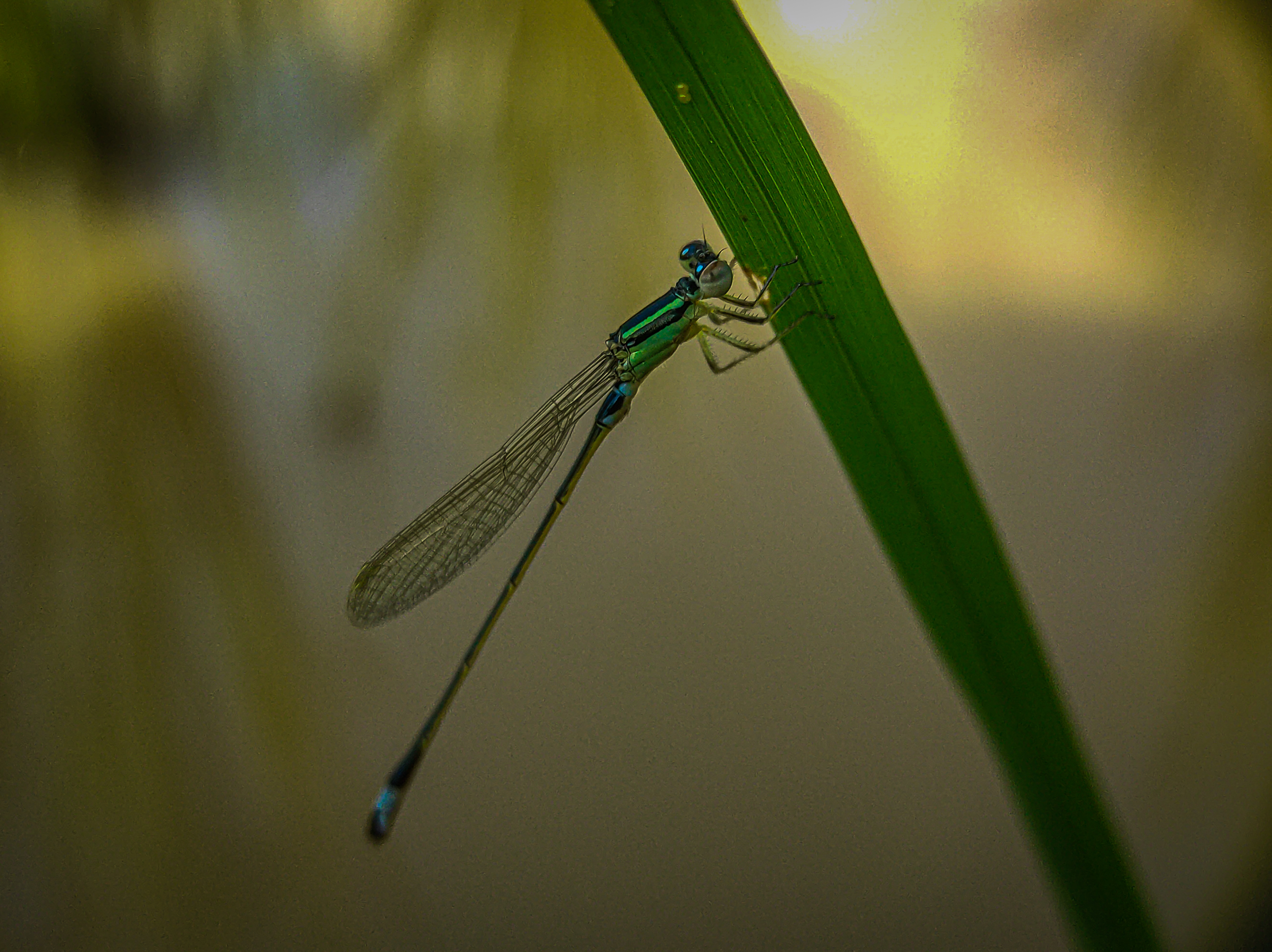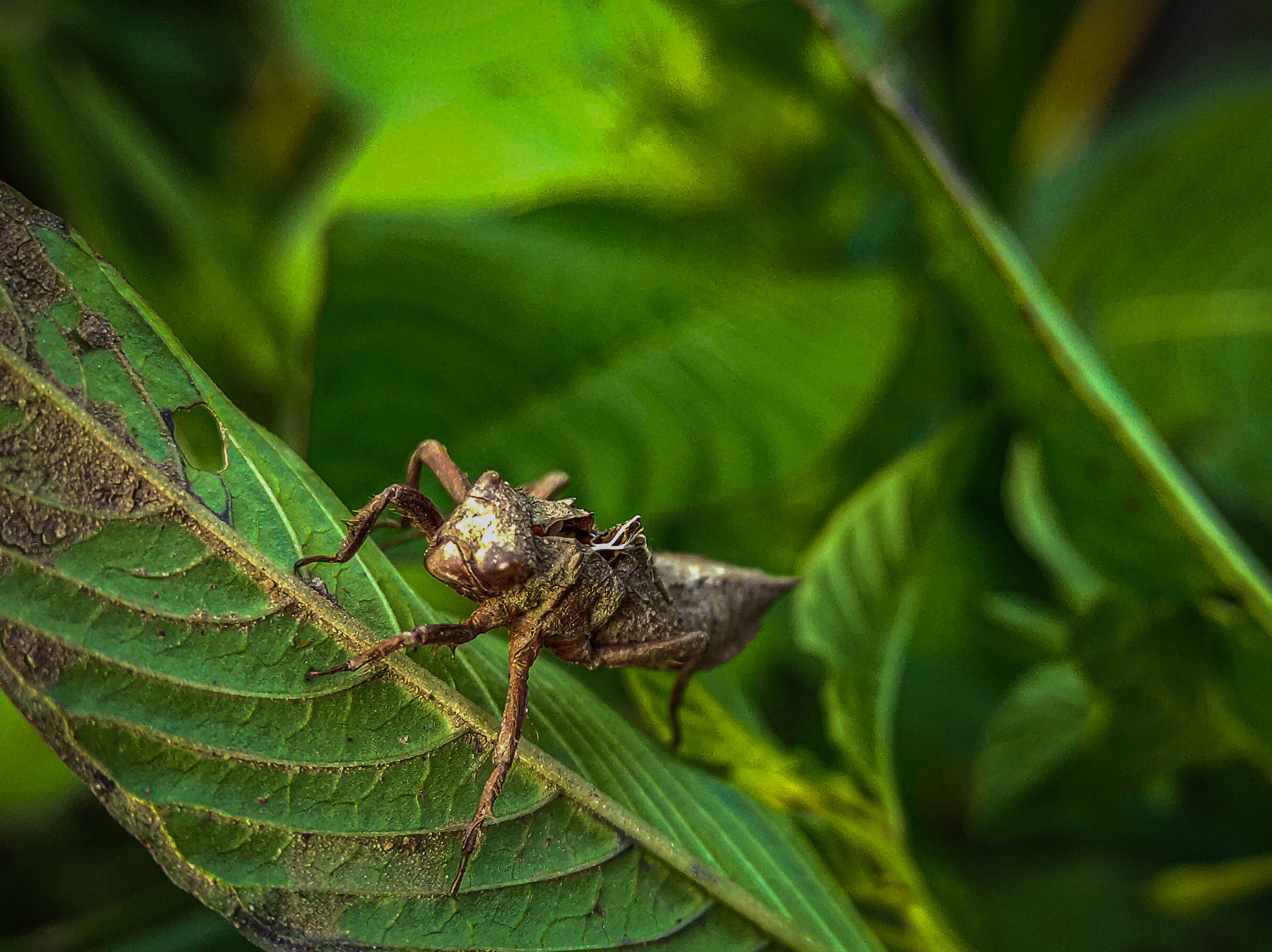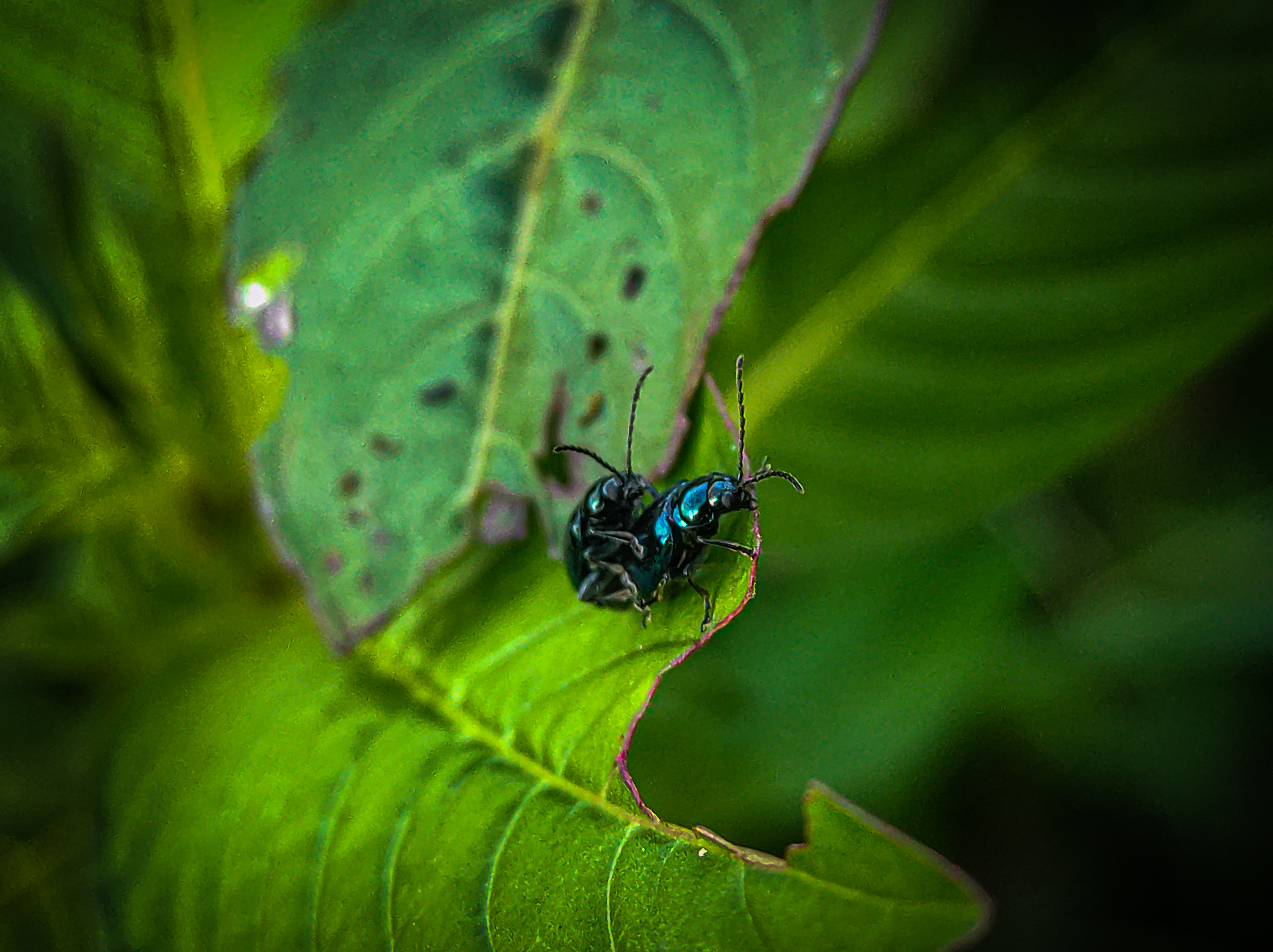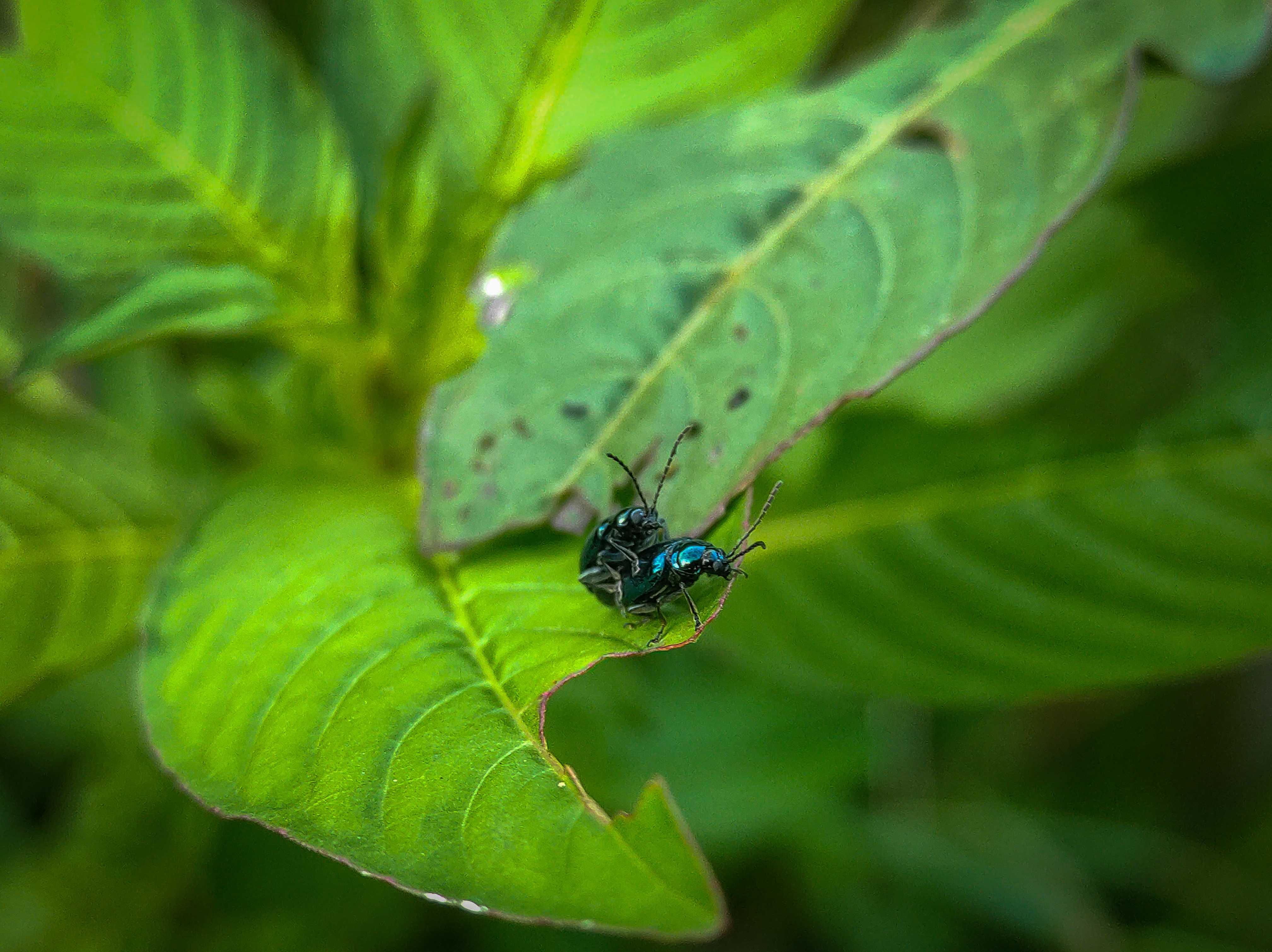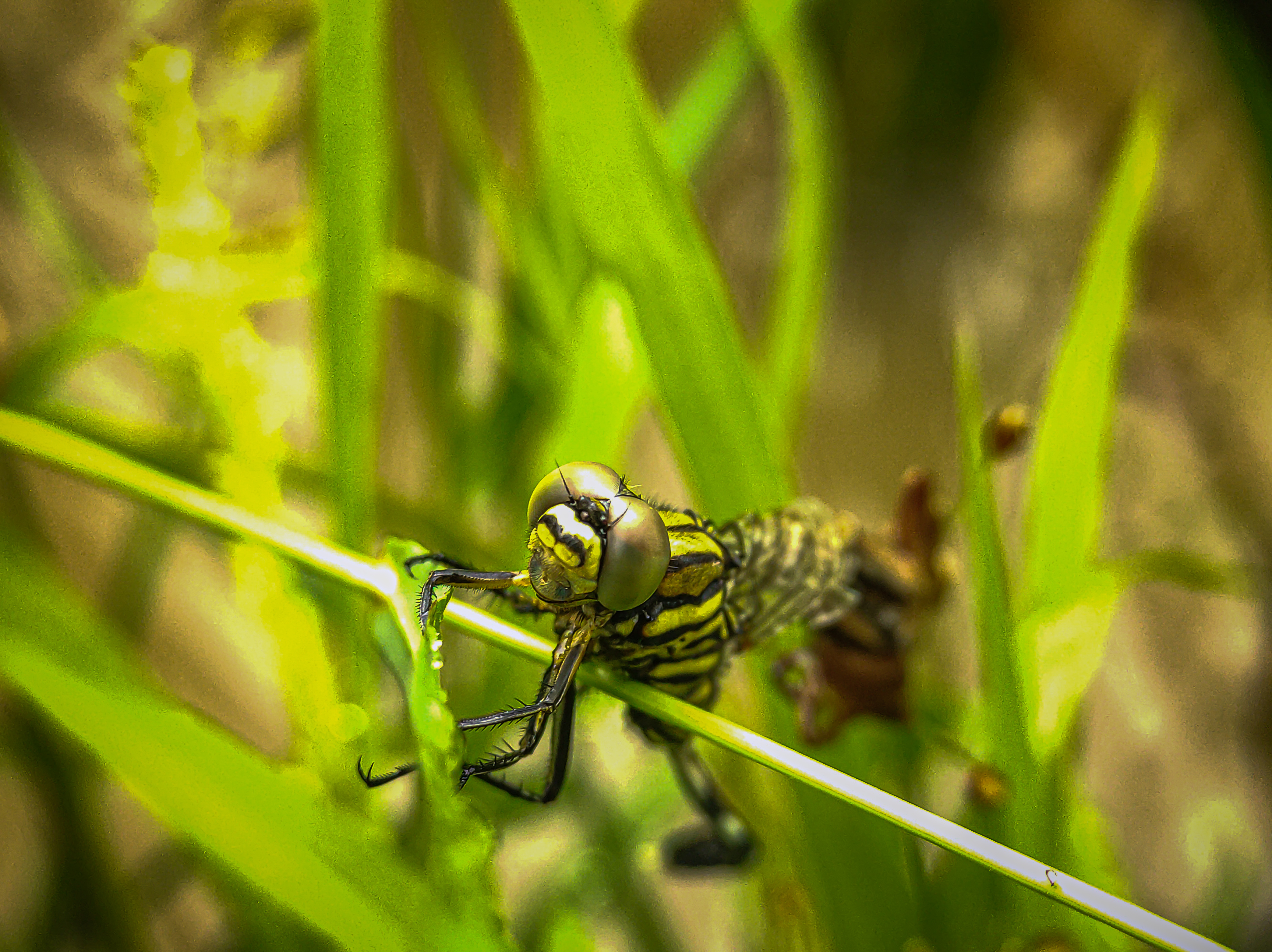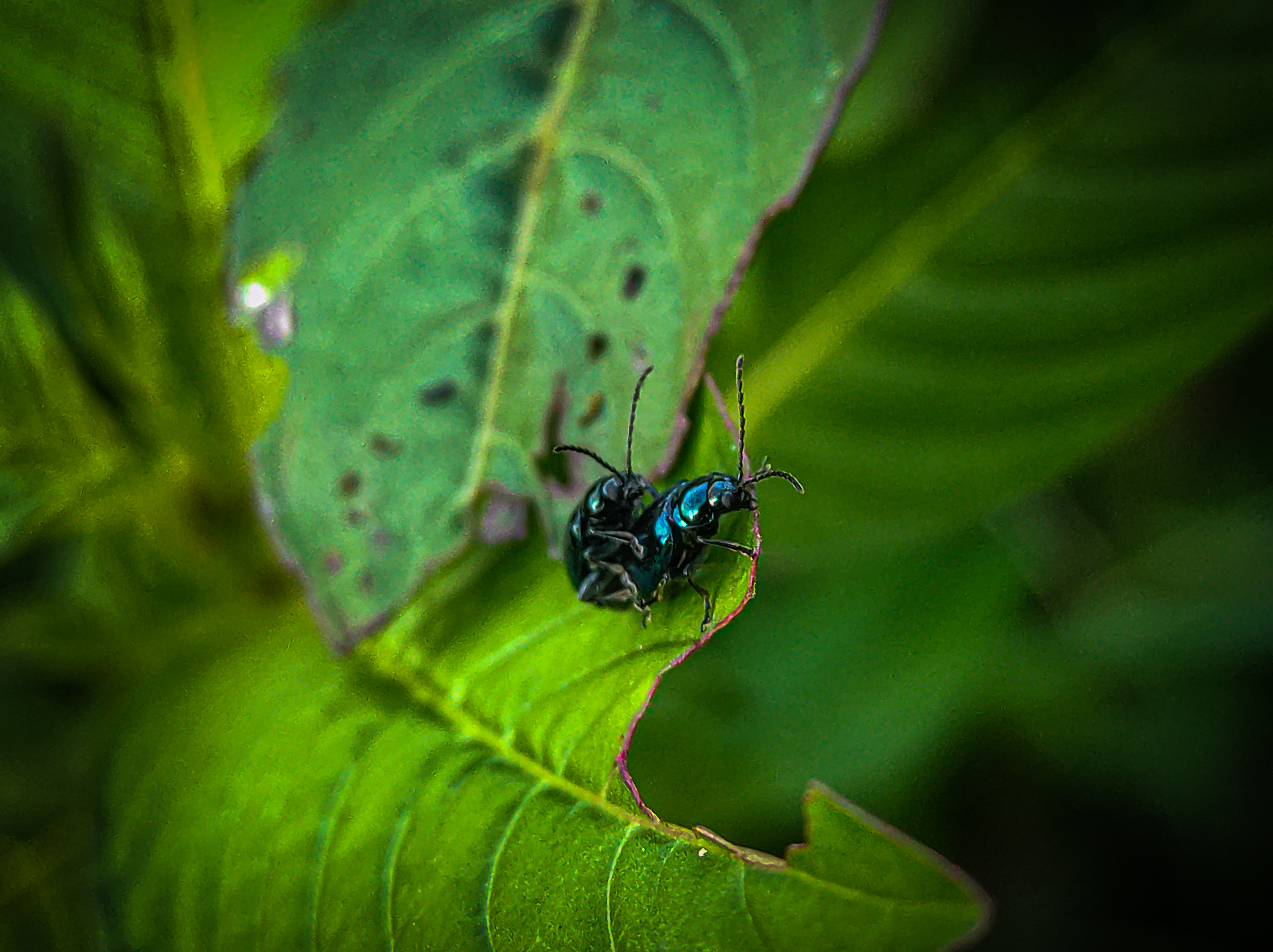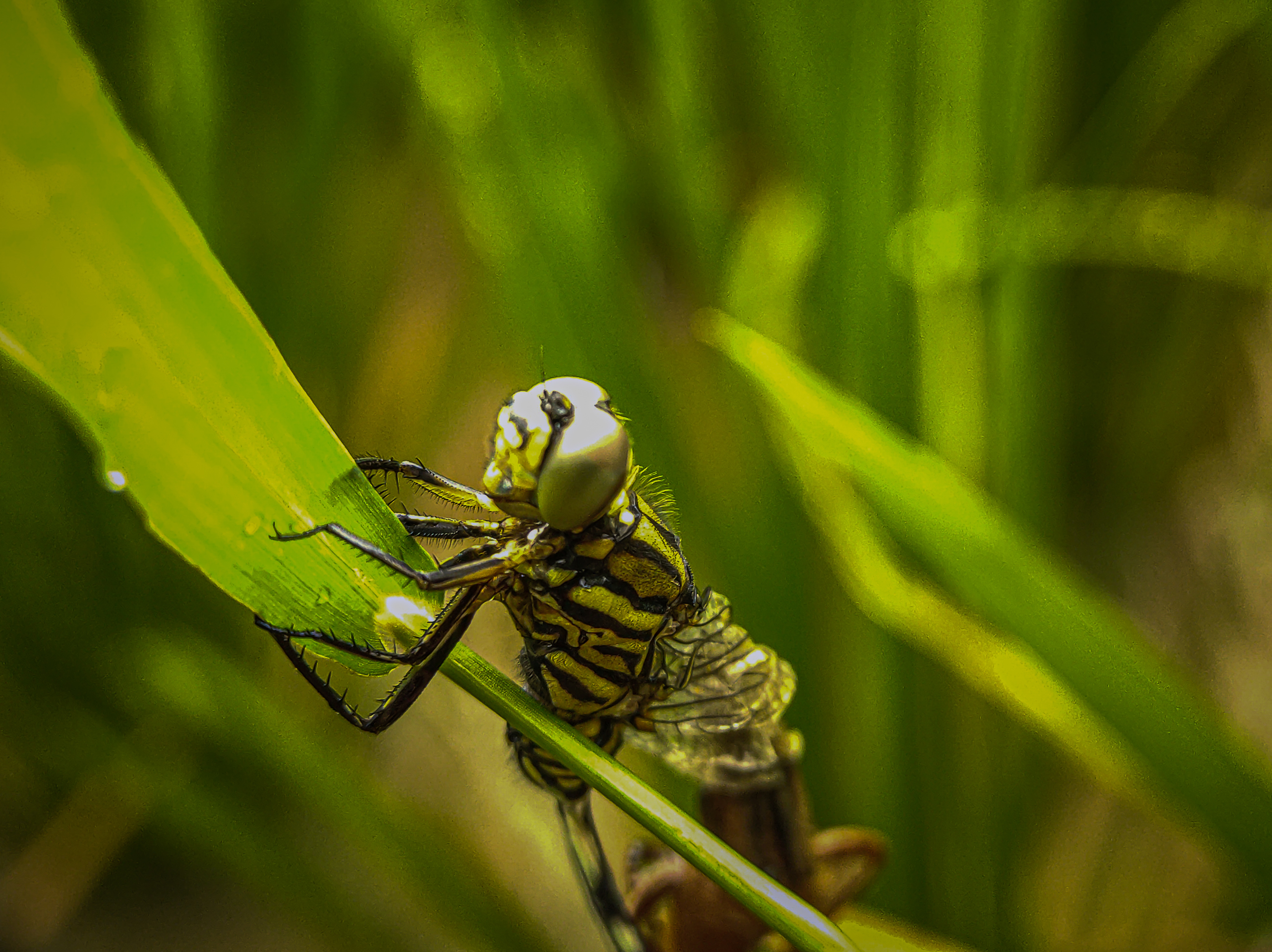 Camera Xioami Redmi Note 9 Pro
Catagory Insect Photography
Processed Adobe Linghtroom/PixelLab
Lens External Macro Lensbong 30mm
Location Kota Lhokseumawe, Aceh Sumatera Indonesia
---
---