LIL: My Contribution To LMAC -Insects eat mushrooms When I hunt in the Aceh Forest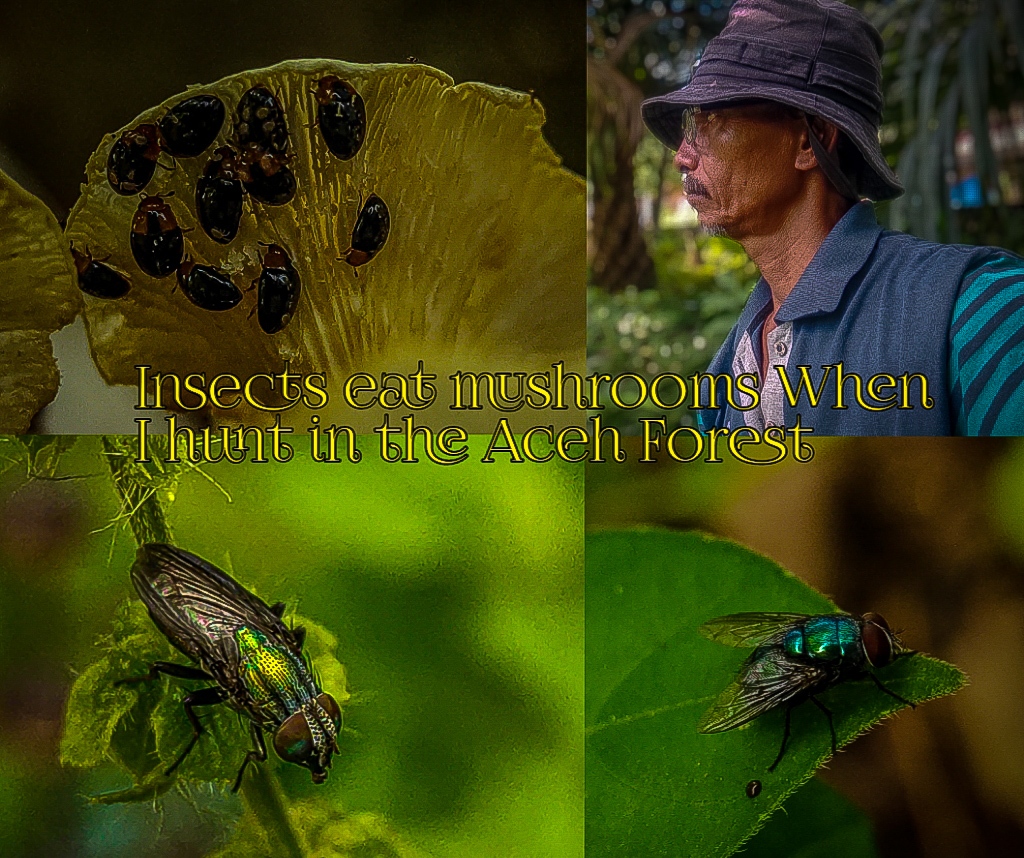 Best wishes always to all my friends around the world. Early in the morning I had to go to the fields to sprinkle table salt as organic fertilizer. I finished sprinkling salt in the rice fields at 09:27 WIB. Then I cleaned myself up and changed clothes. Then I took my smartphone and macro lens to go mushroom hunting.
Using an old bicycle, I went to my destination to hunt mushrooms in the oil palm and areca palm plantations. When I arrived at the place I started to turn on the smartphone and put a macro lens. Before I took the photo, I had cold water and lit a dji sam soe cigarette as a mosquito repellent or a substitute for mosquito repellent.
Only then did I go around looking for mushrooms that grow in oil palm and areca nut plantations. I got a blackish-brown pumpkin beetle that was engrossed in eating mushrooms. There are also fruit flies and ants. All insects enjoy the natural delicacy of mushrooms. The fungus grows on wood branches that have begun to rot. I try not to disturb the insects that are eating the mushrooms.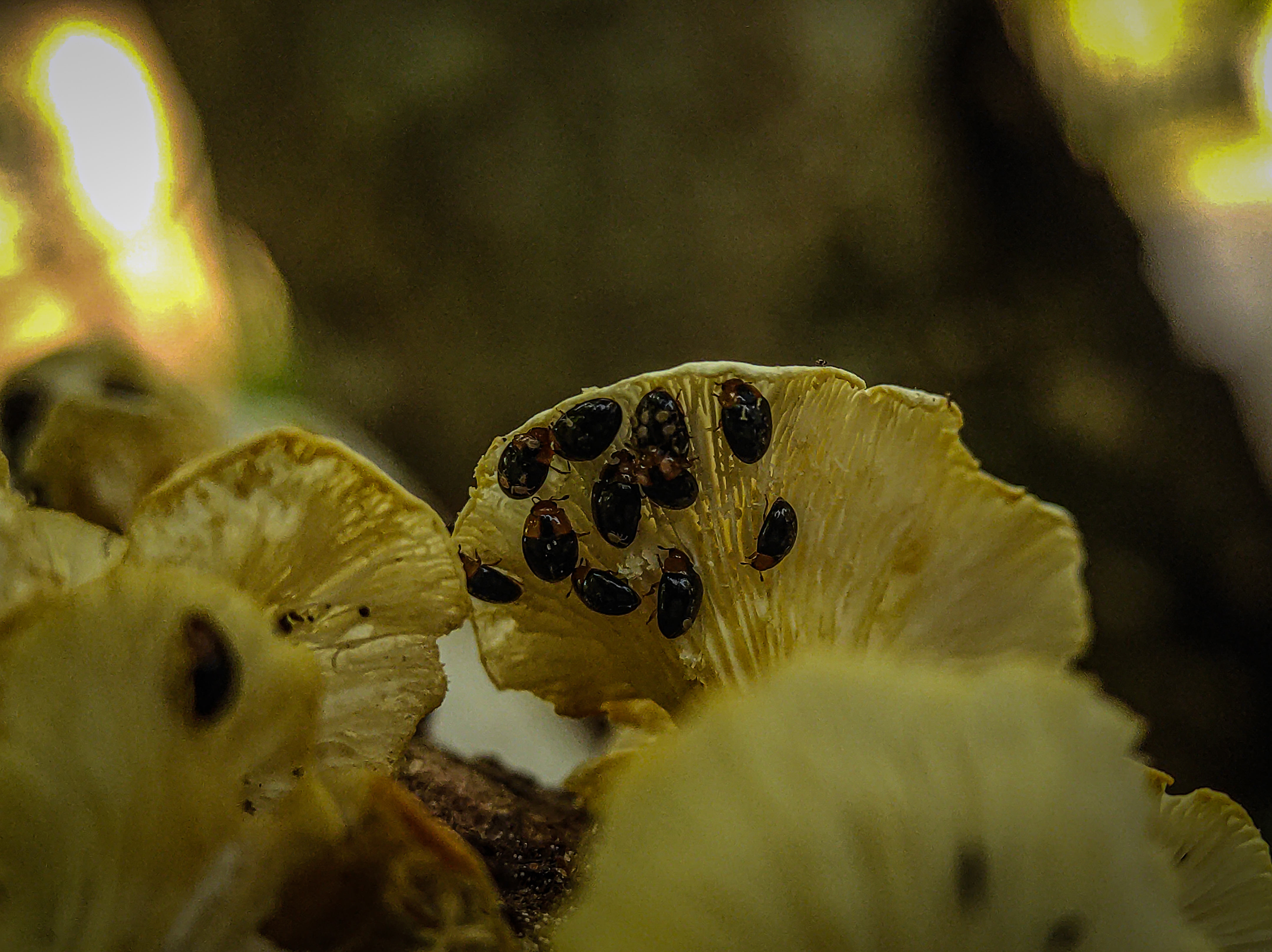 On the way home I got a pumpkin beetle and also a fruit fly. Precisely on the side of the road through the Arun gas pipeline line. I also stopped the speed of the old bicycle. I immediately took a photo. So I can add to my collection of insect photos. After I finished, I got on my old bicycle to go home, the day was getting hot. The sun emits a light that shines brightly.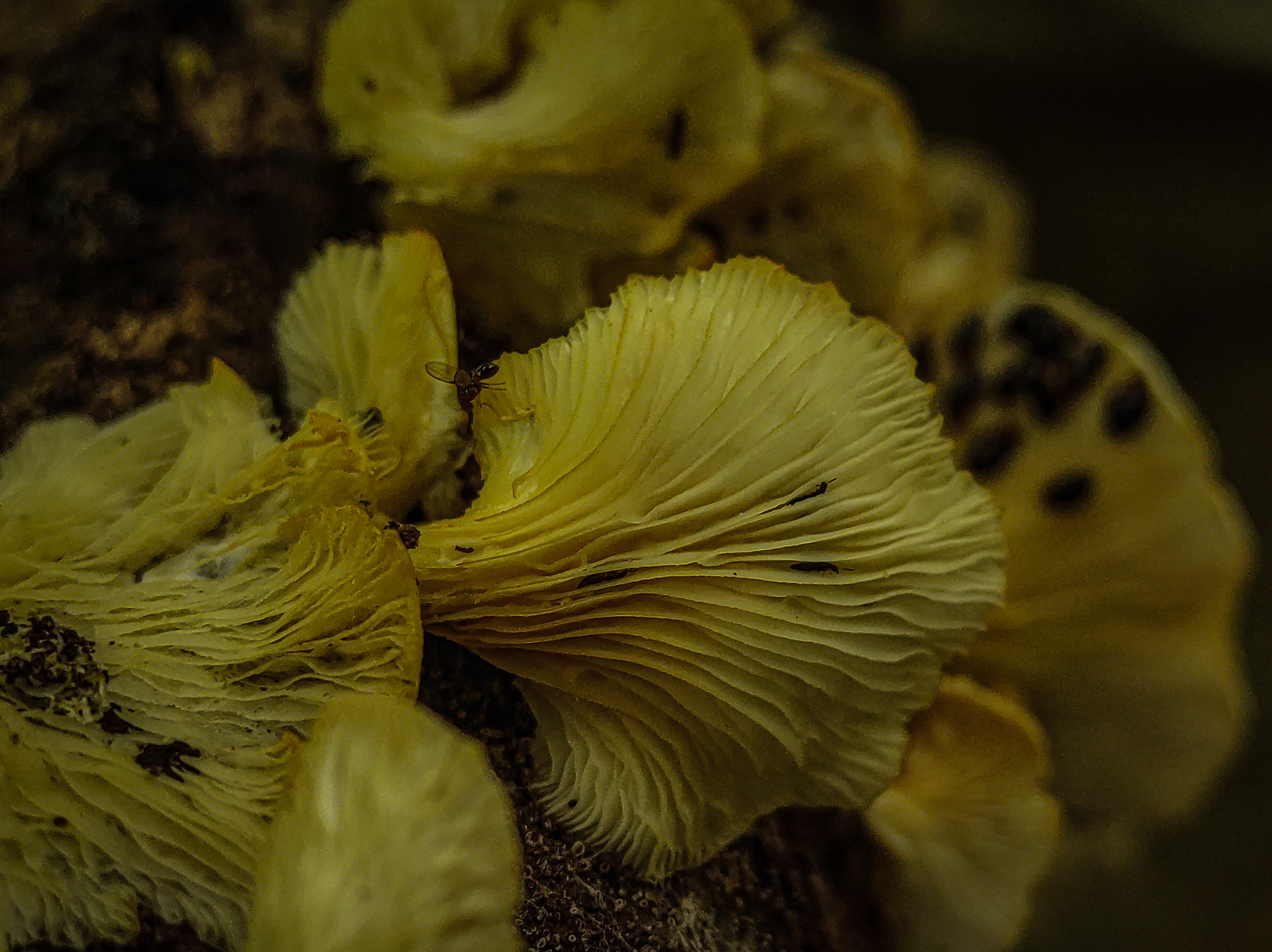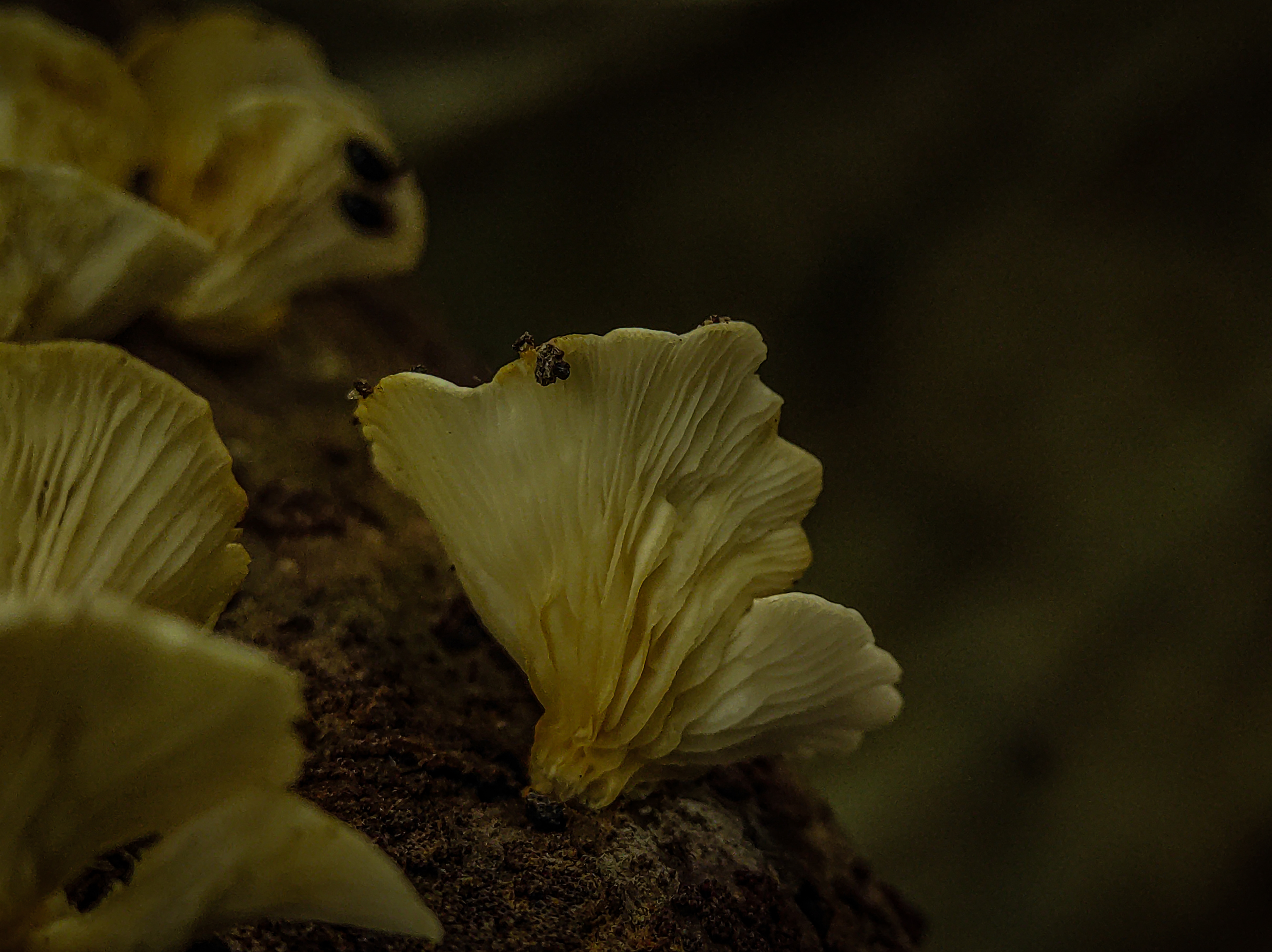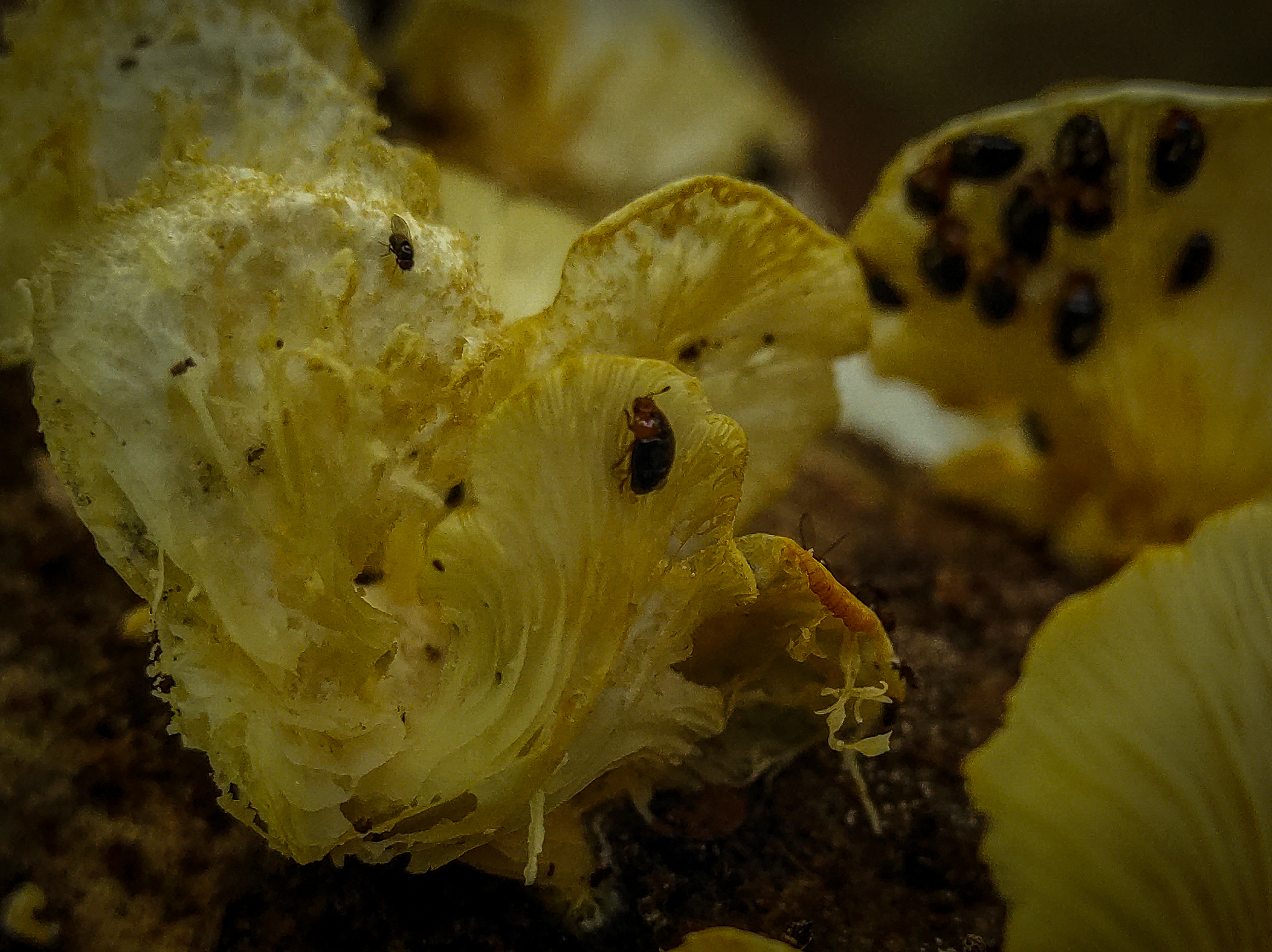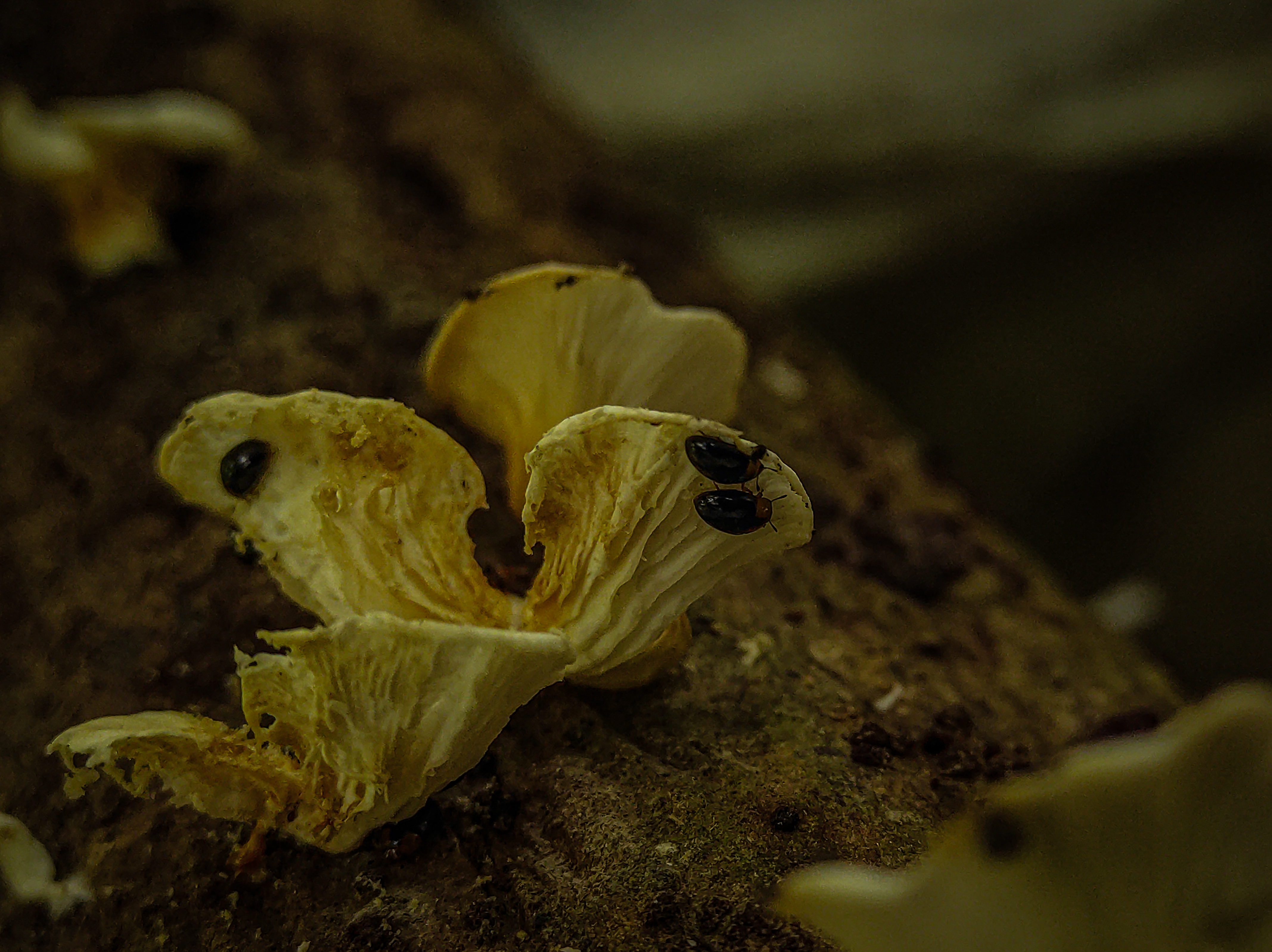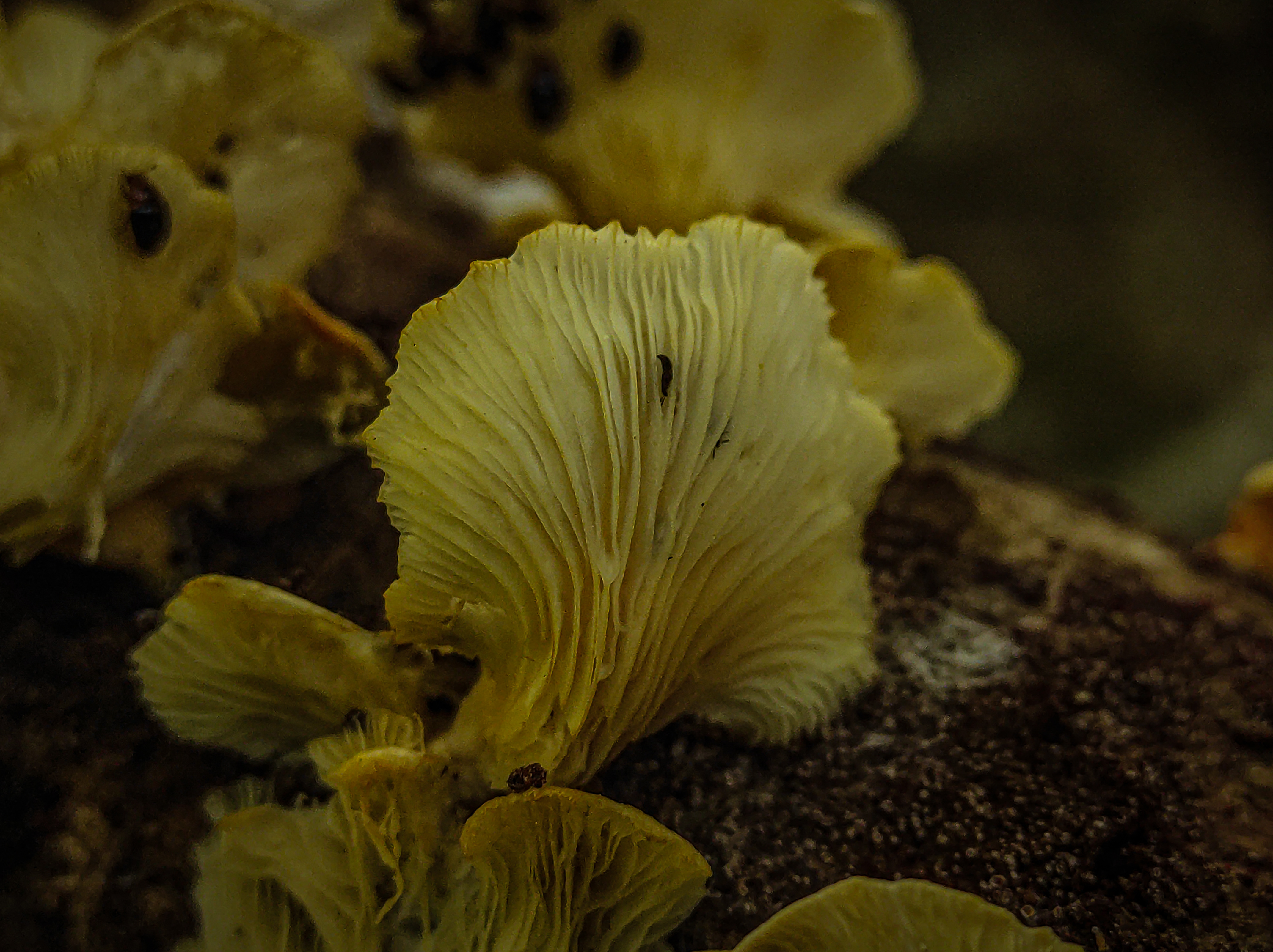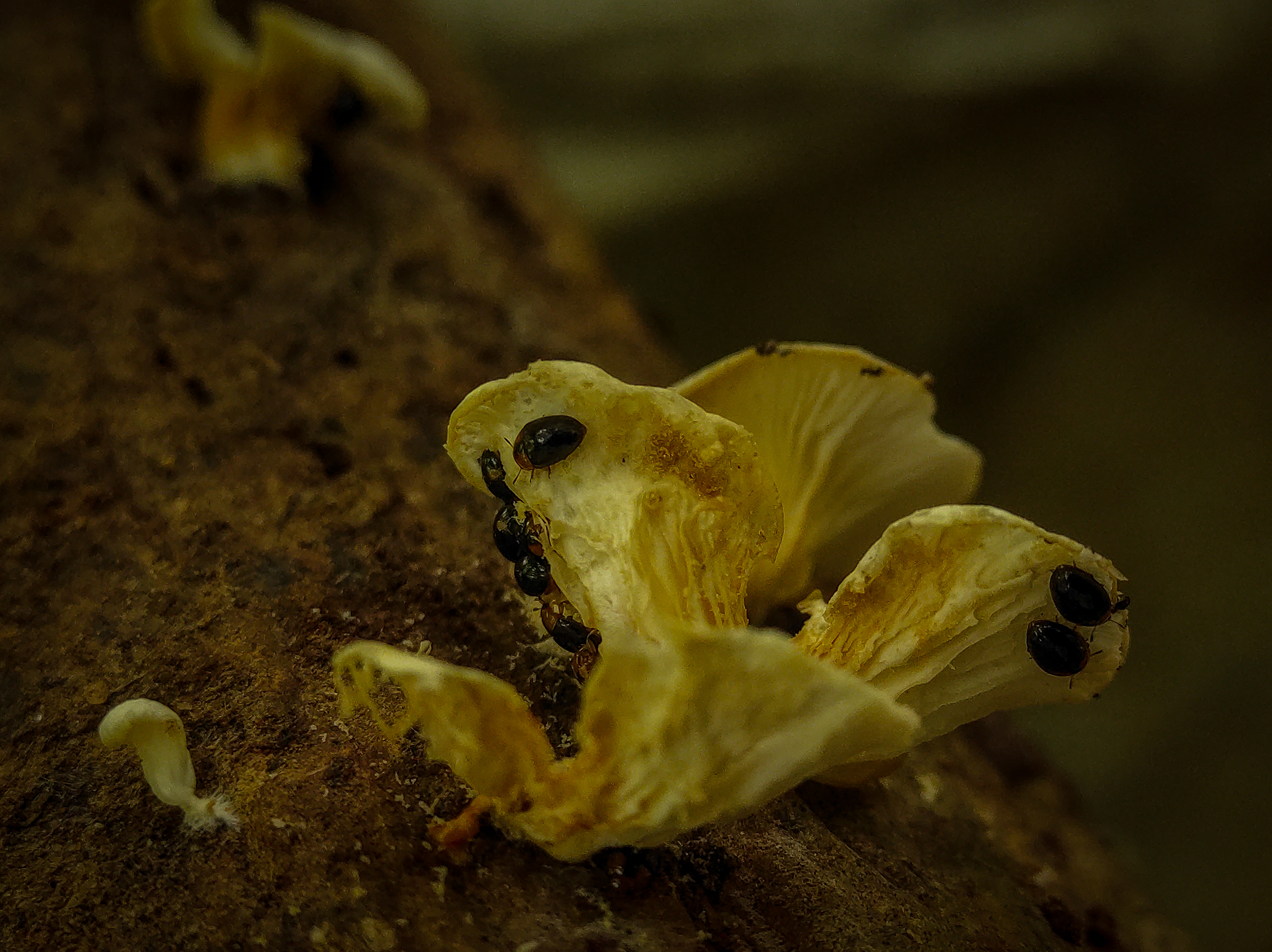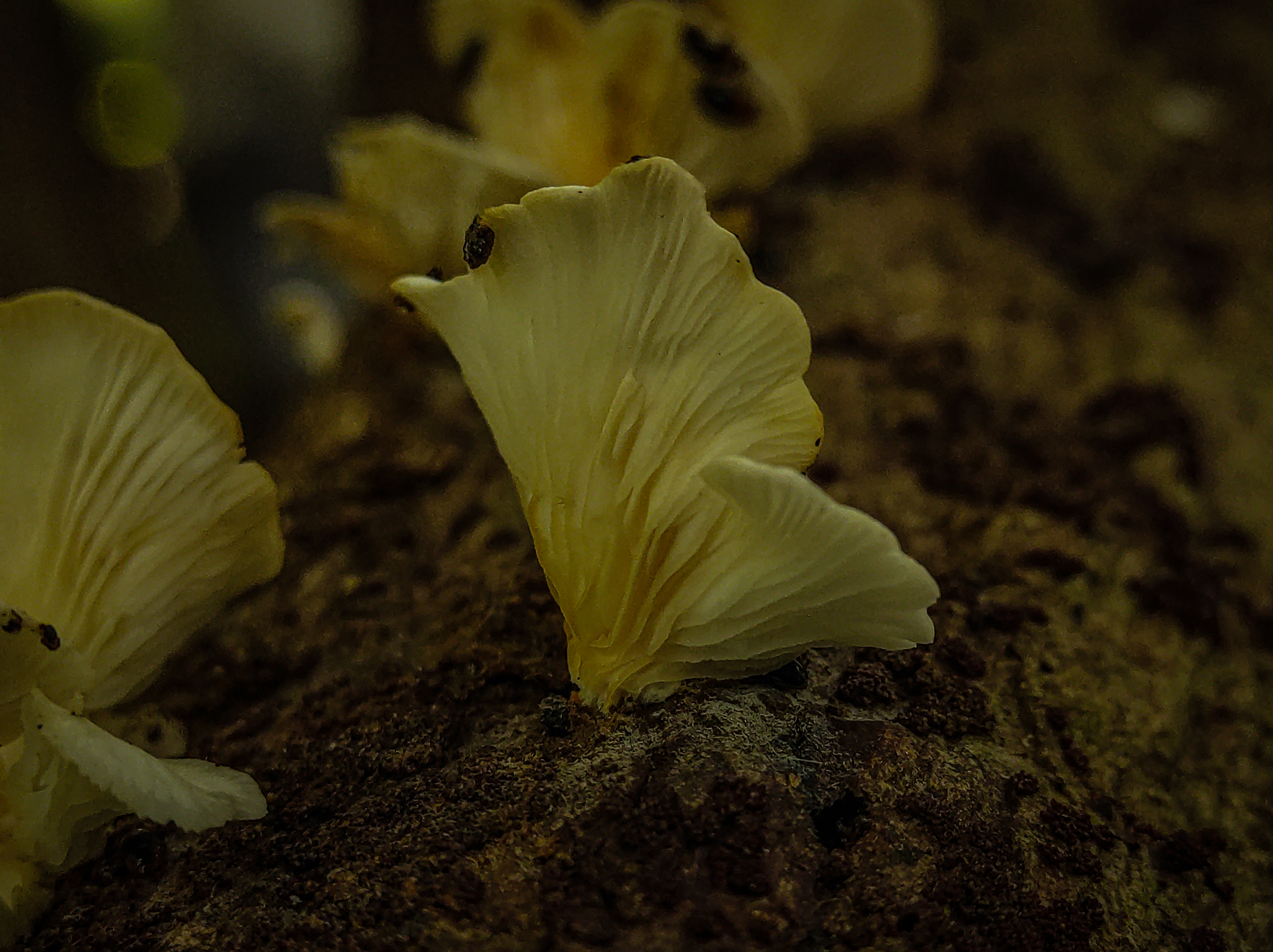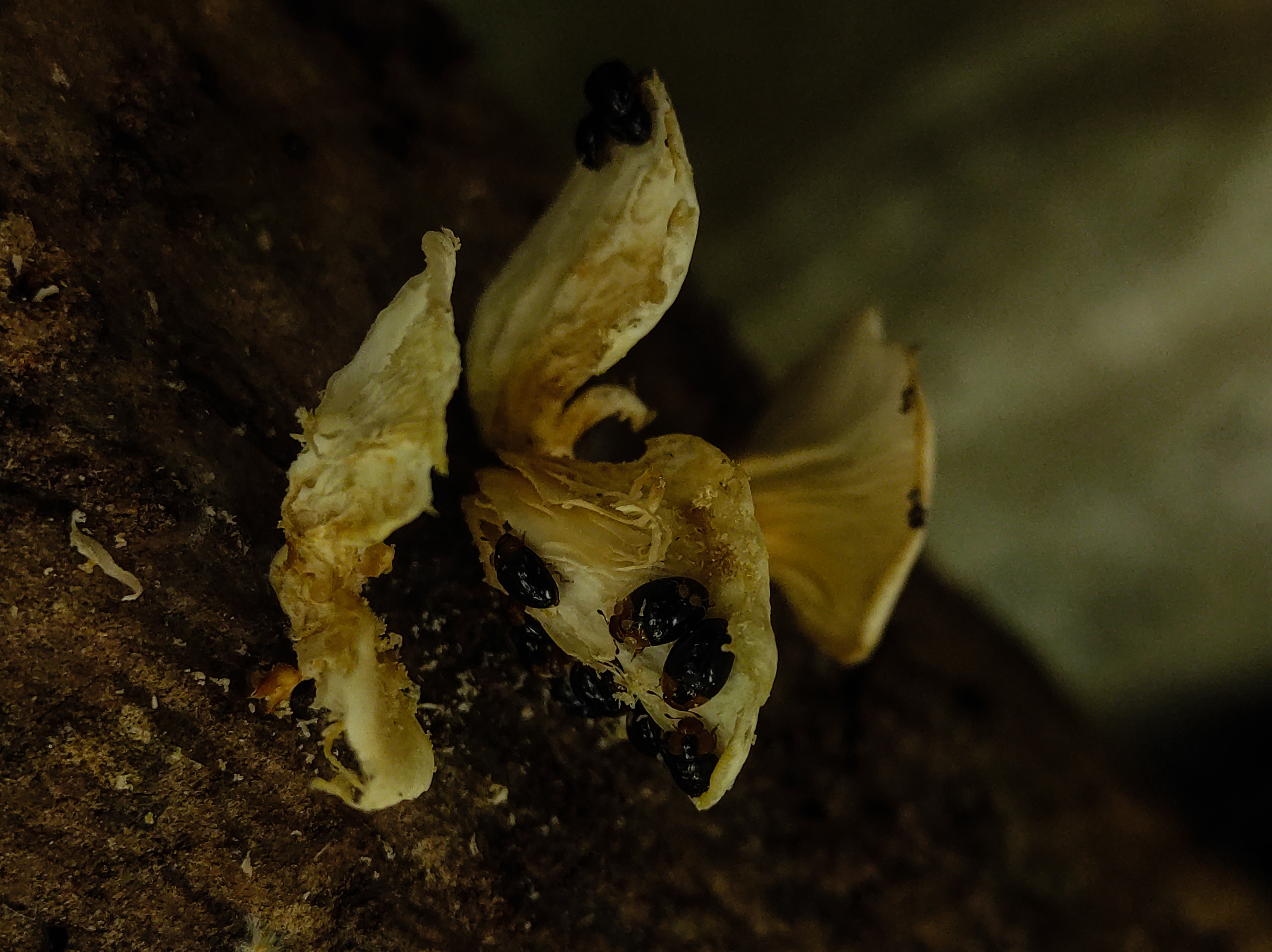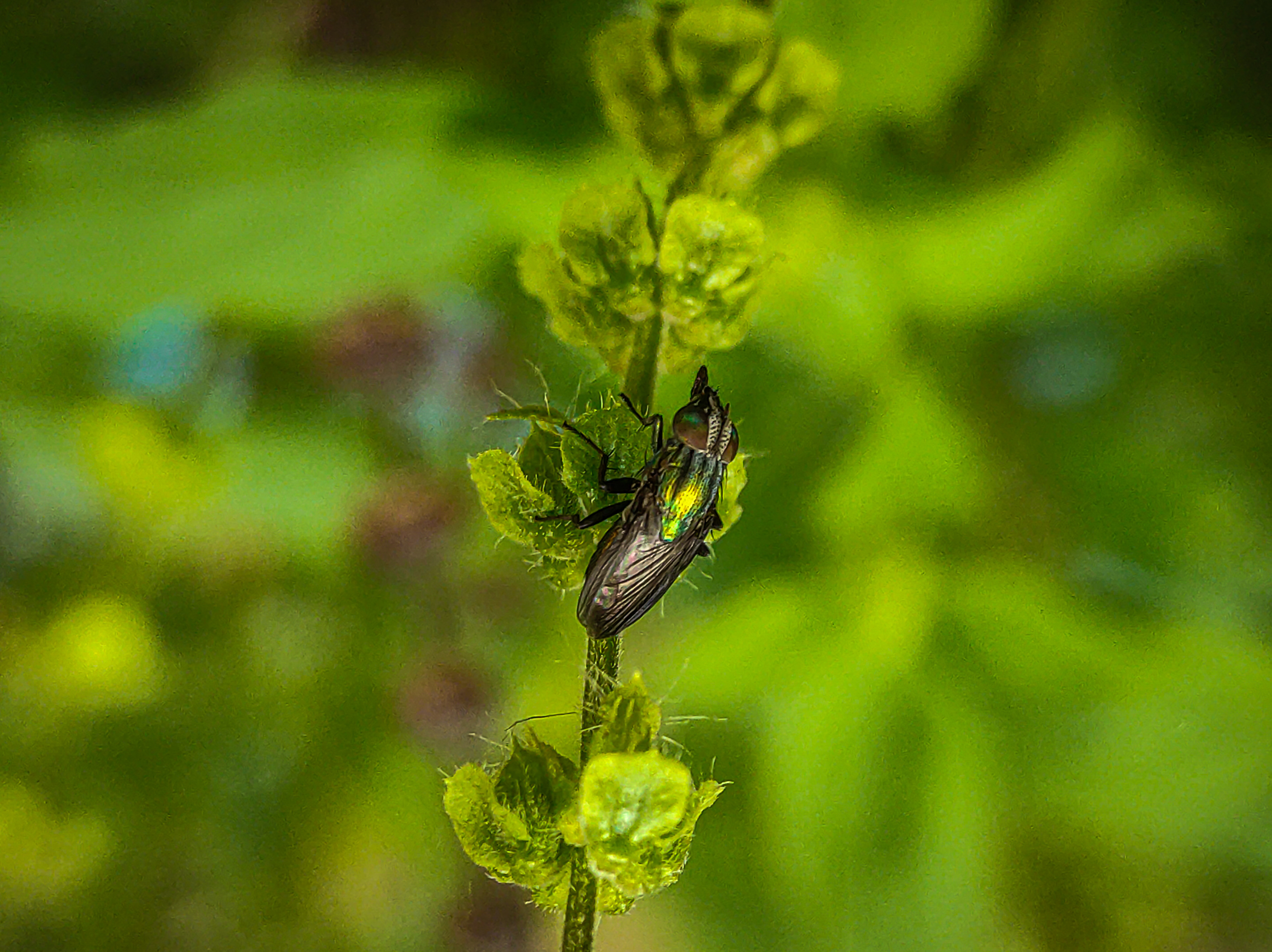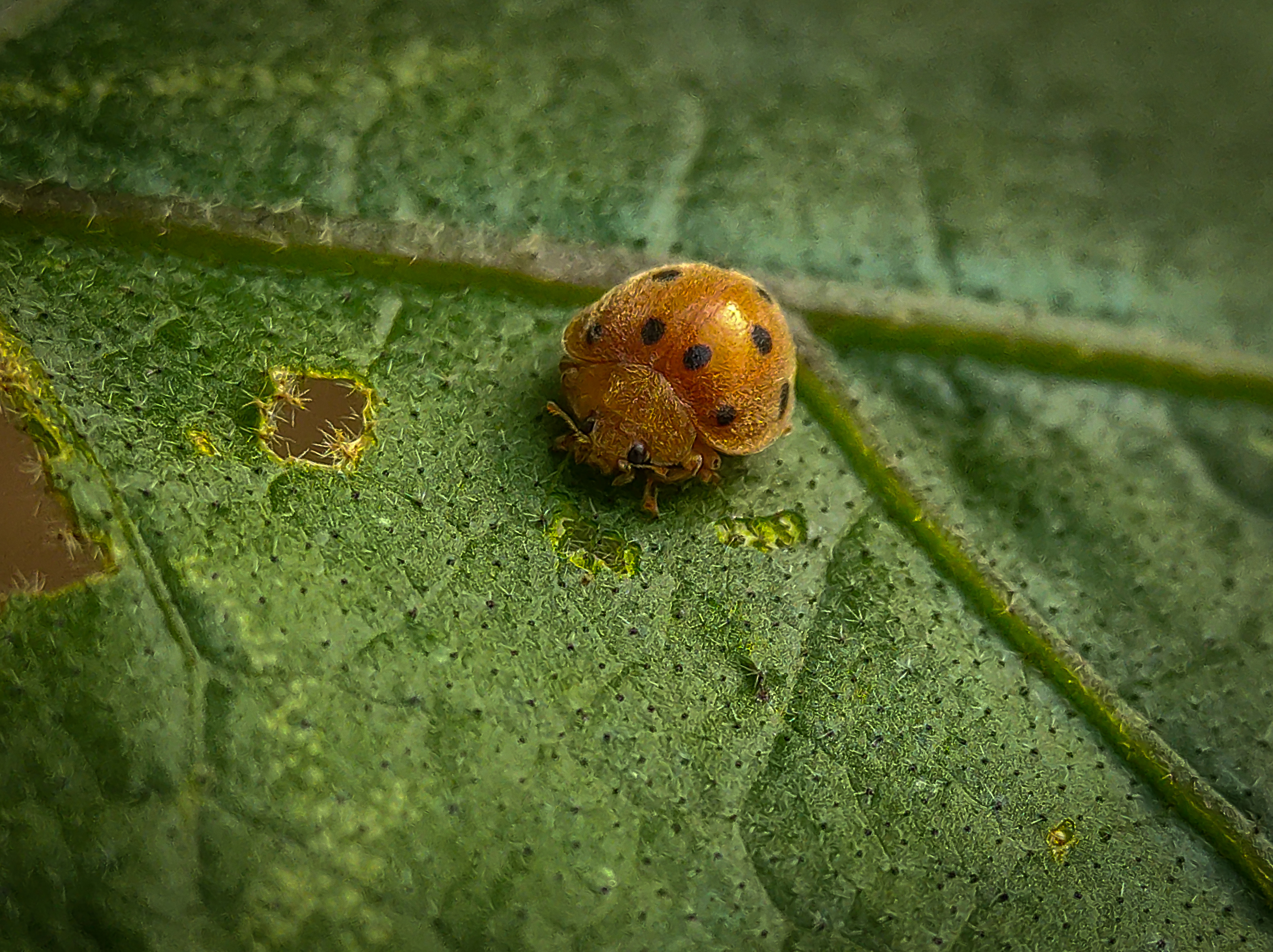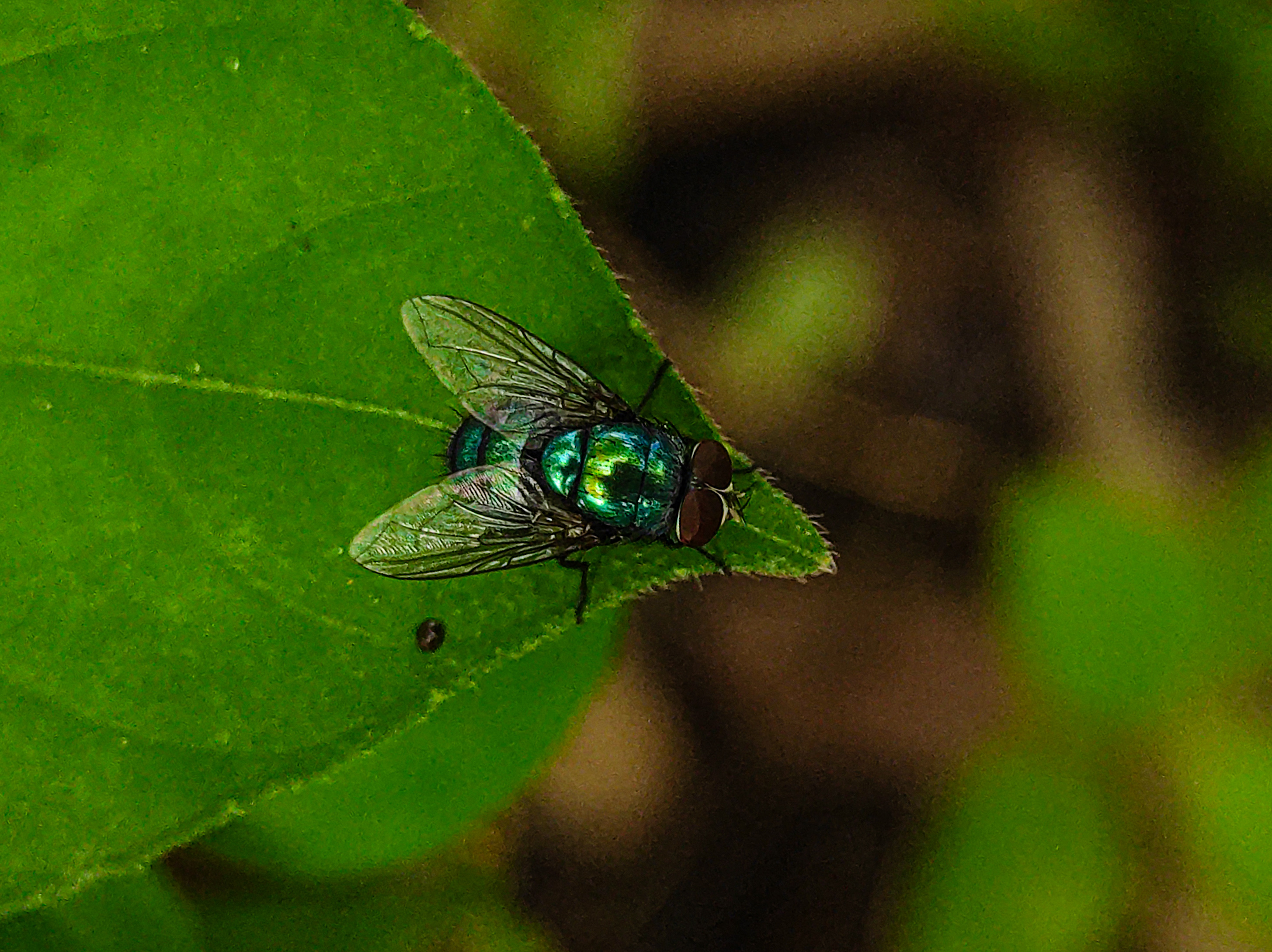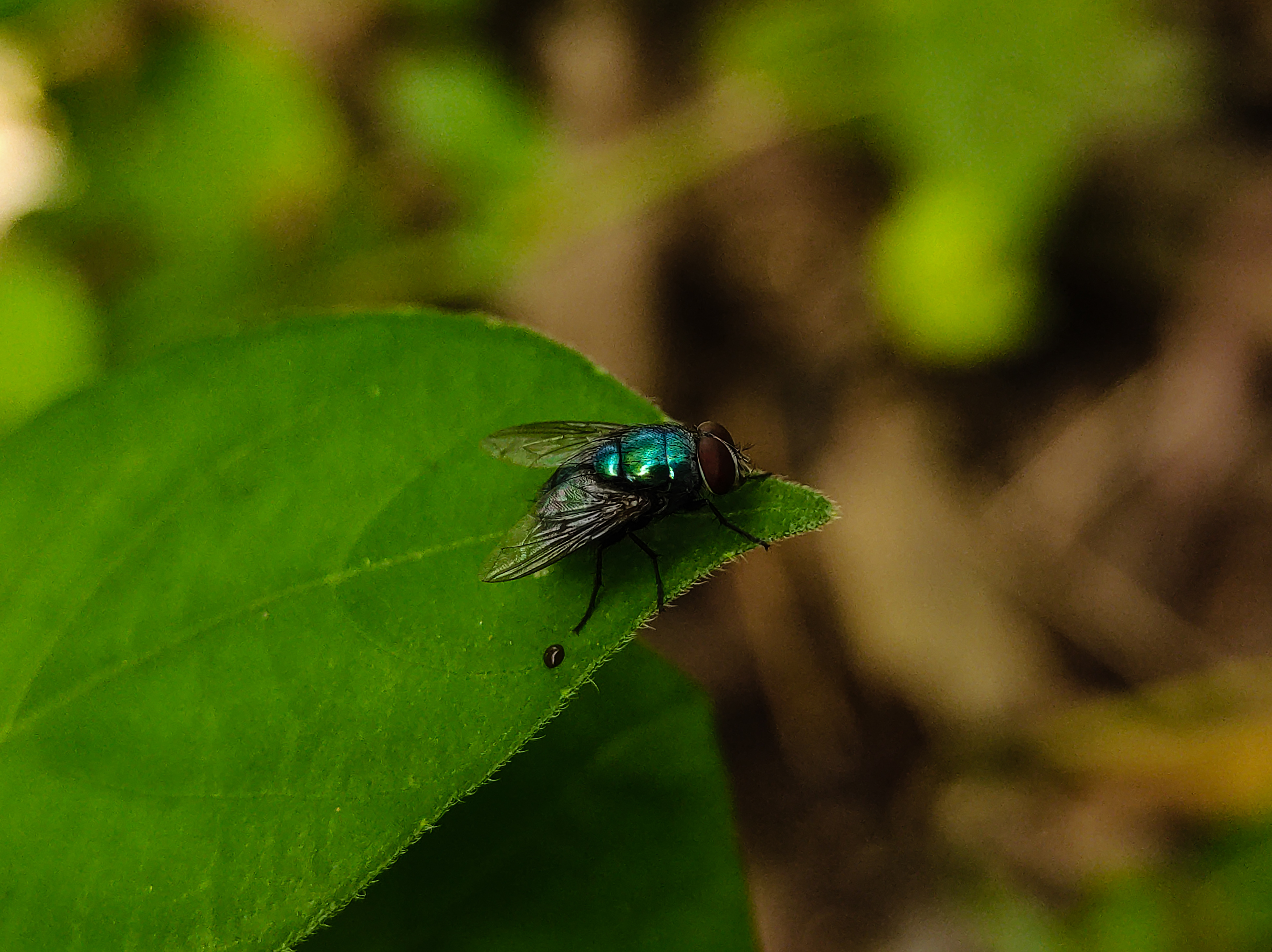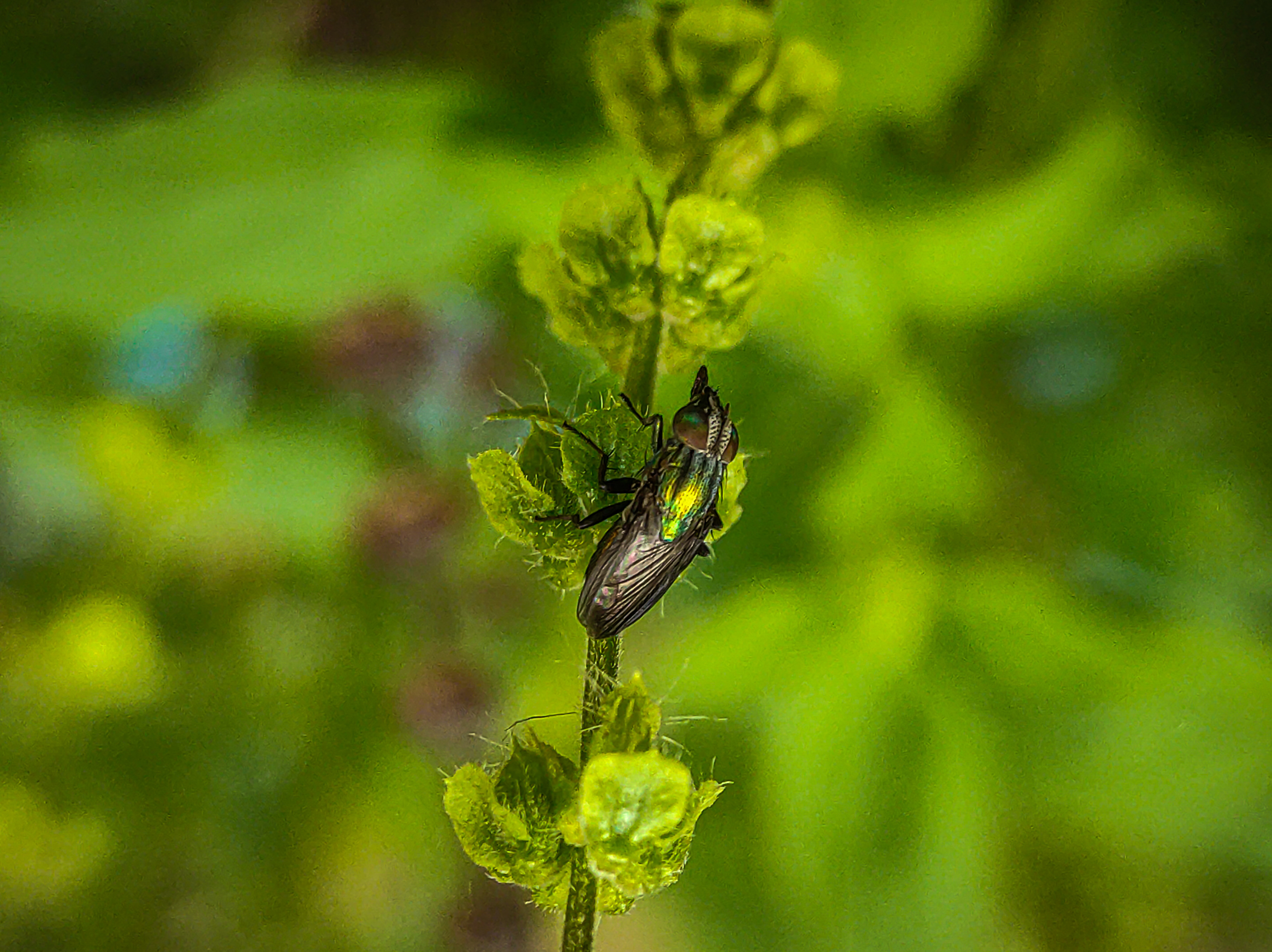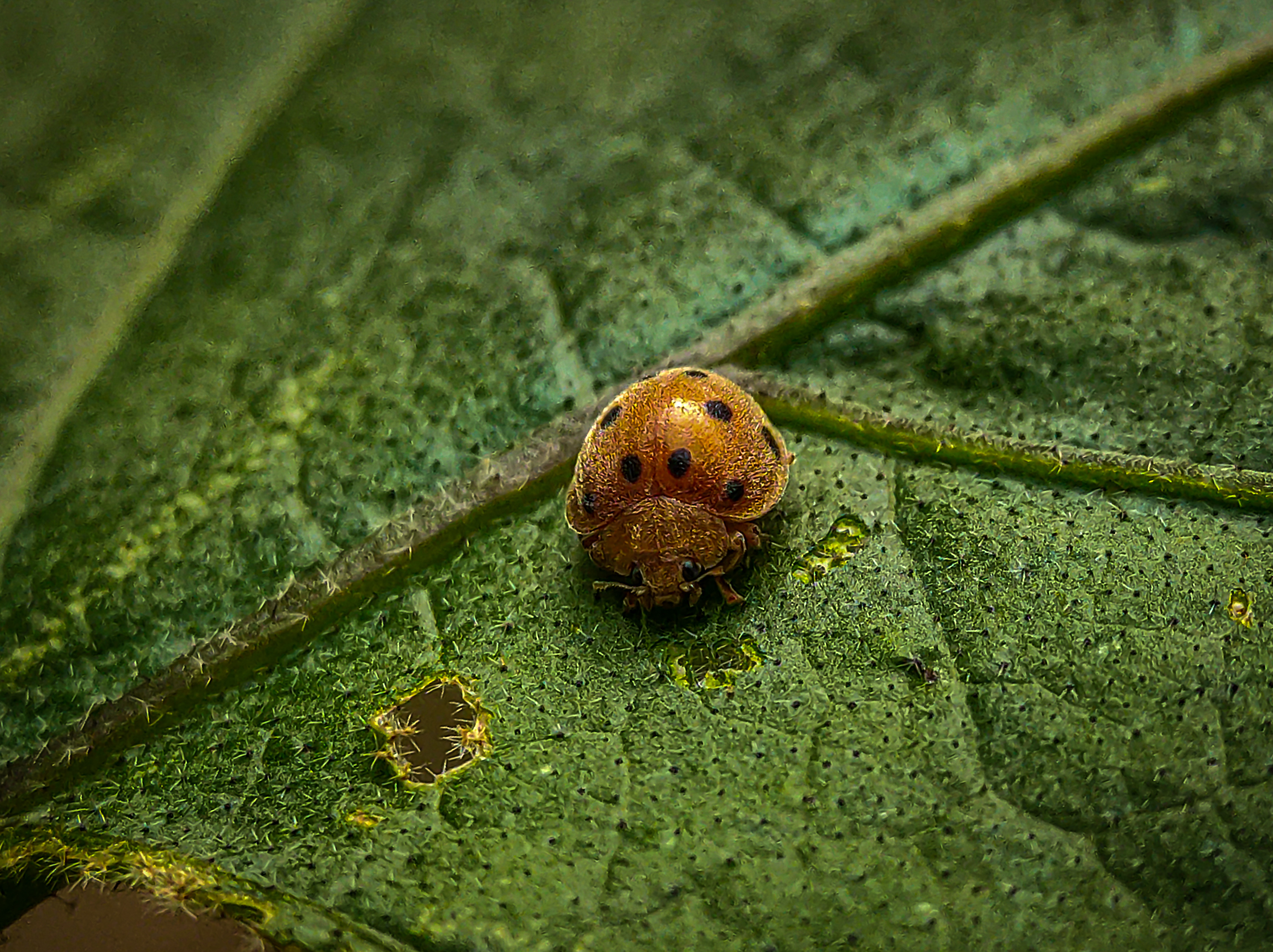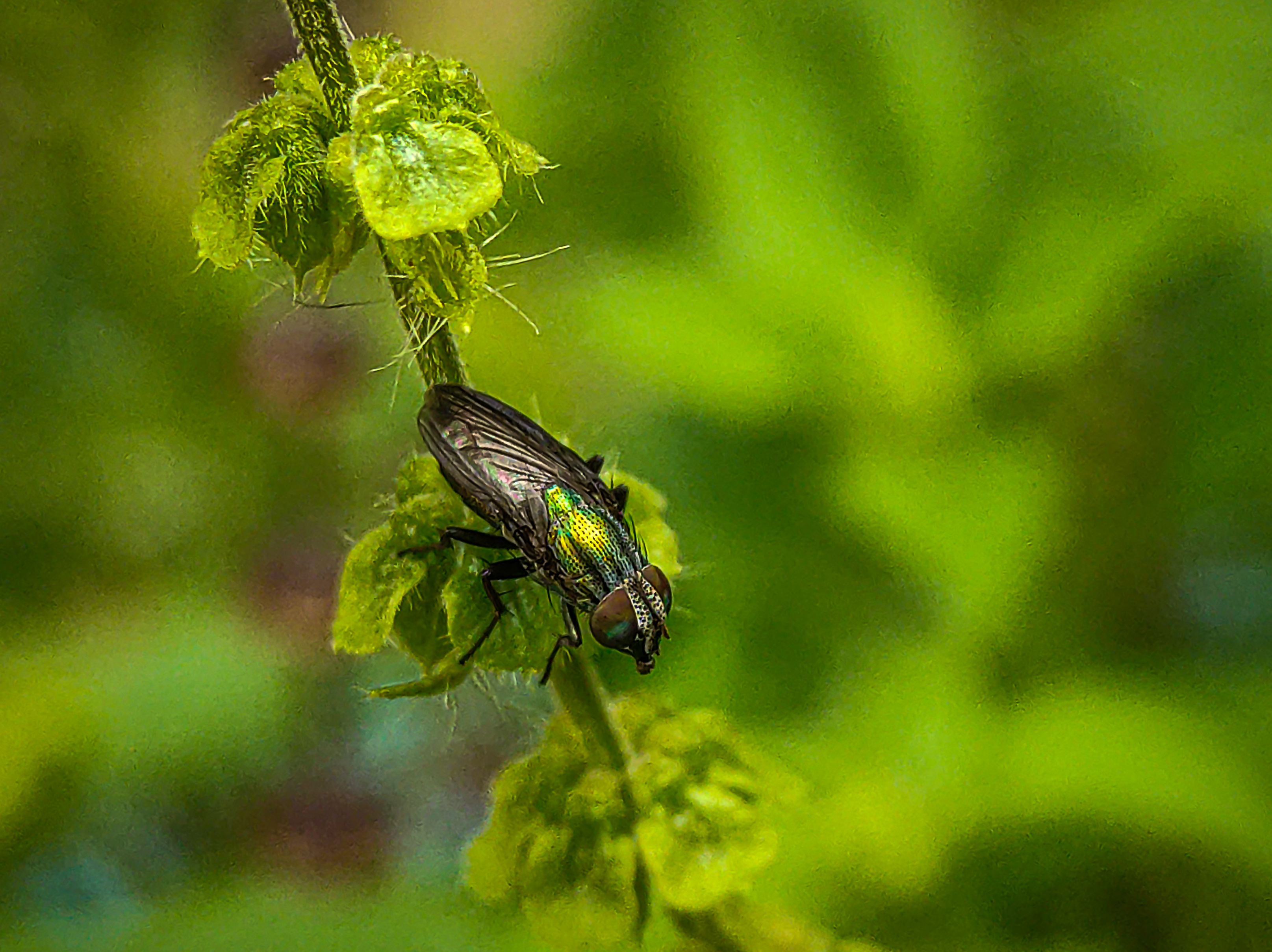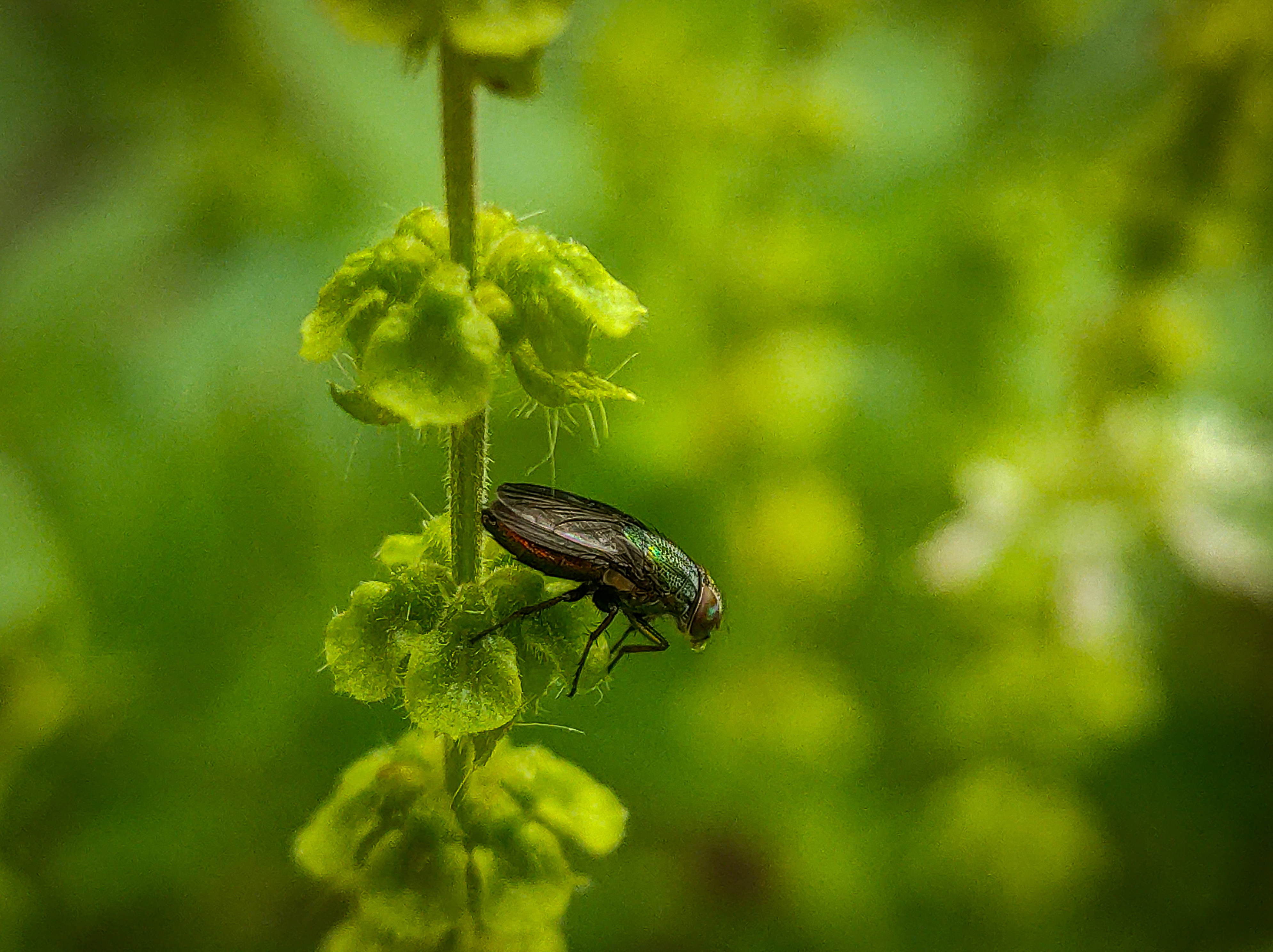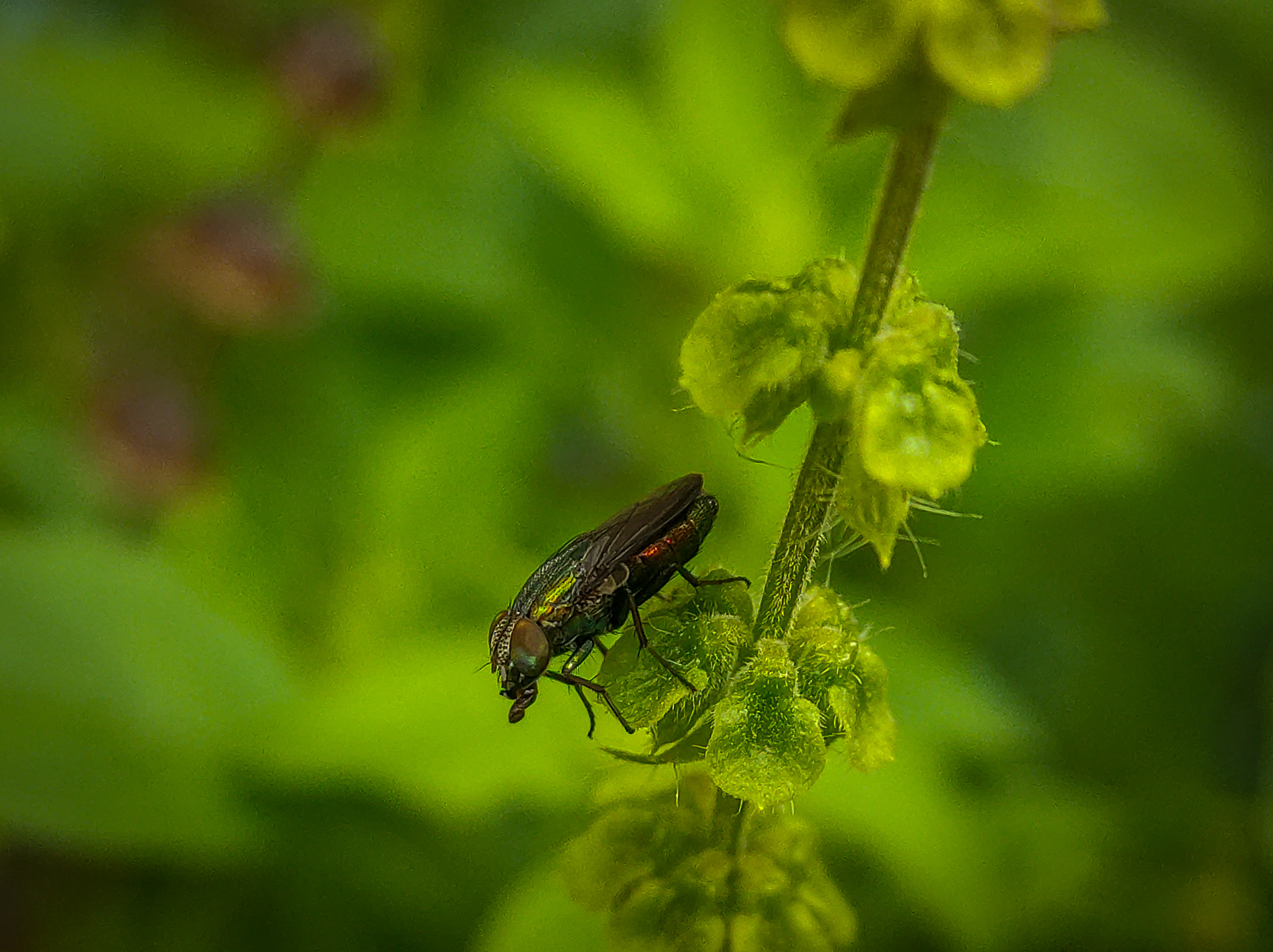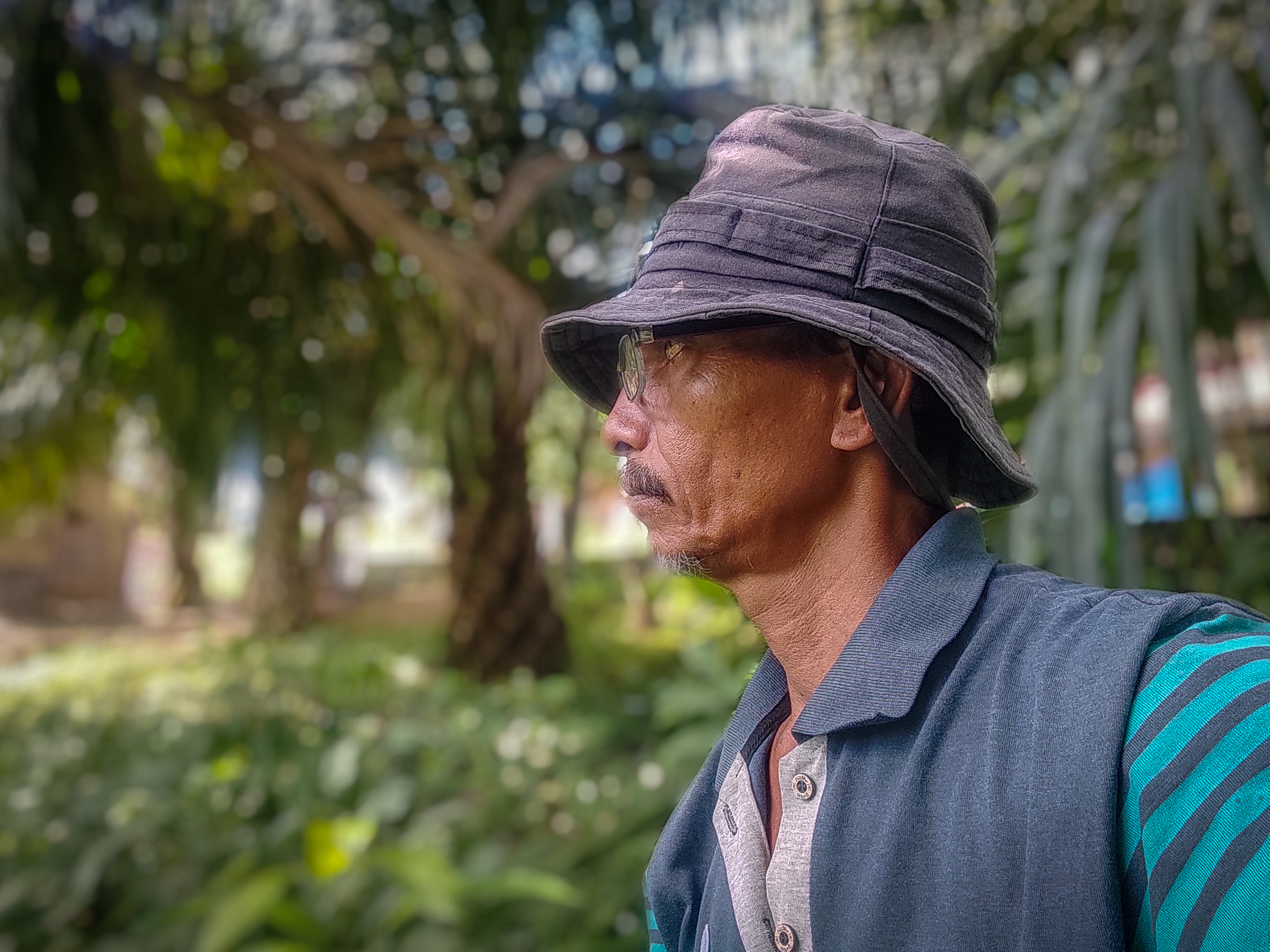 Camera Xioami Redmi Note 9 Pro
Catagory Insect Photography
Processed Adobe Linghtroom/PixelLab
Lens External Macro Lensbong 30mm
Location Kota Lhokseumawe, Aceh Sumatera Indonesia
---
---