Baba Yewande (Yewande's Father) - (Pen Drawing).
Good Day Fellas,
Yoruba is one of the major tribes in Nigeria and it possesses lots of cultural values and structures. As a Yoruba man, I am yet to explore and enjoy lots of the values and life experiences that comes with being a Yoruba heritage. For instance, the dress sense of the Yoruba people can be very simple and yet be significant and it can also be very elaborate and extravagant but trust me, it is always of an iconic significance.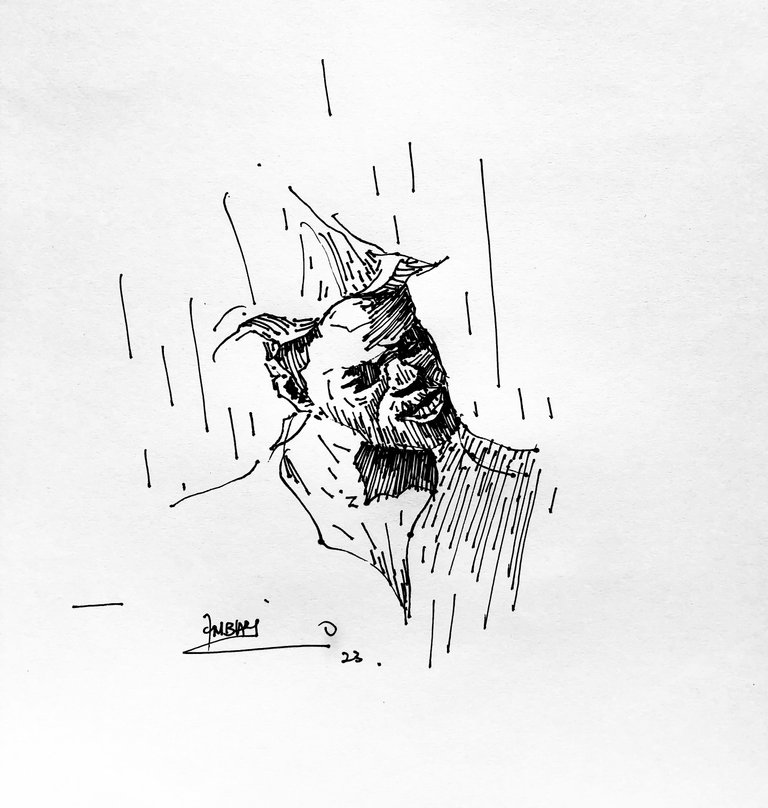 My major story in this sketch is the significance of the cap I tried to illustrate on the male figure's head. The cap is called "ABETI AJA". This is a cap that is mostly common amongst yoruba fathers and the history behind it existence I don't know yet but I personally really do love the cap and would own some someday.
---
PROOFS OF OWNERSHIP!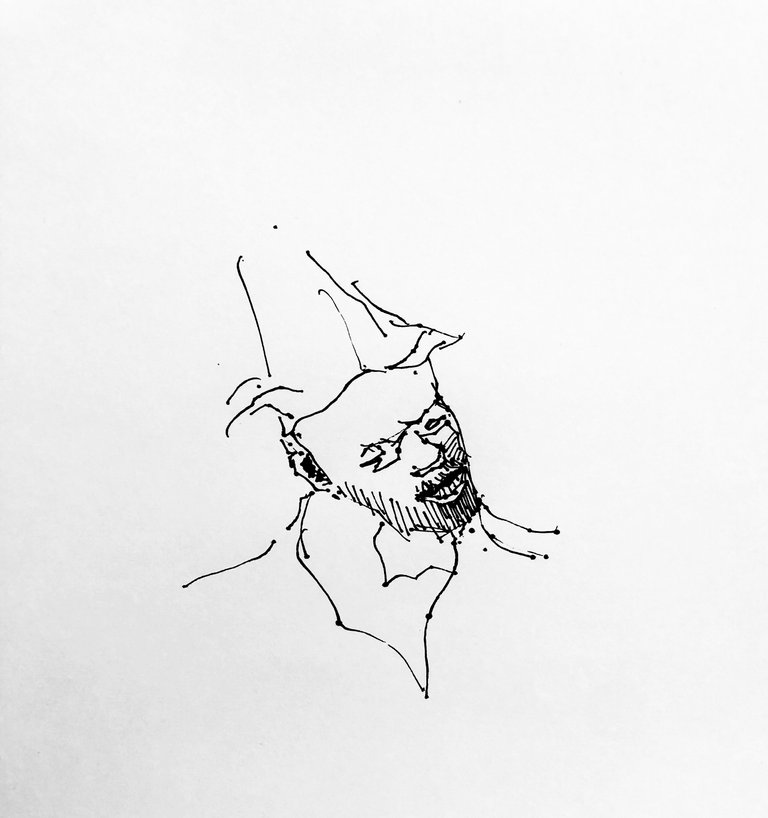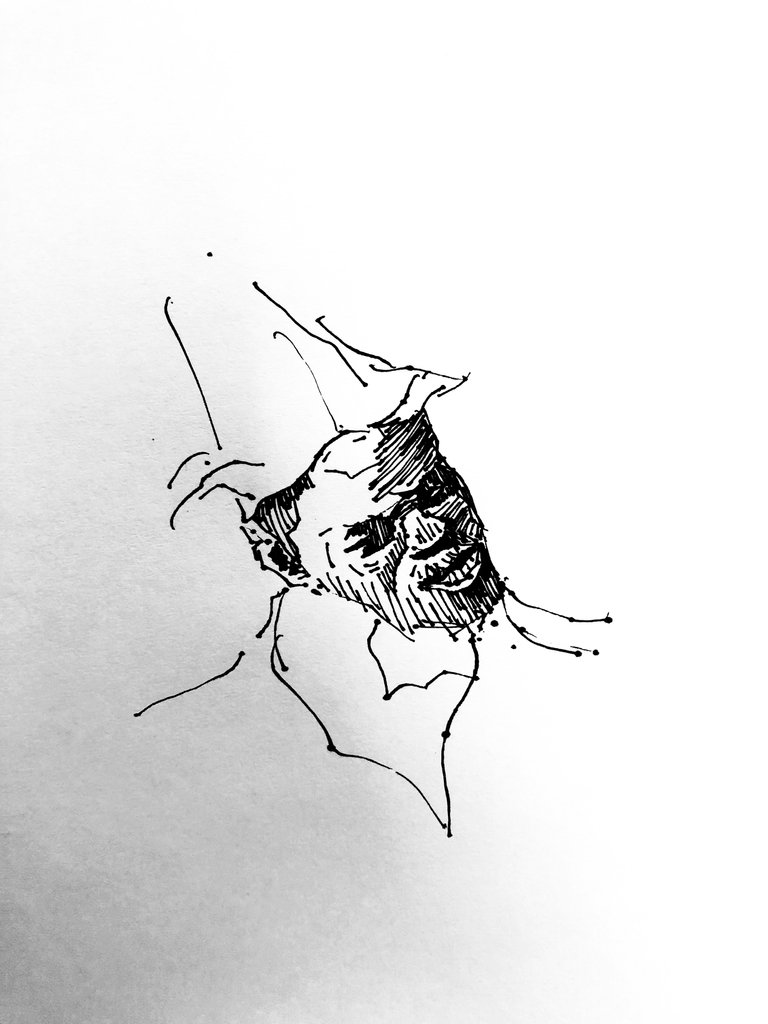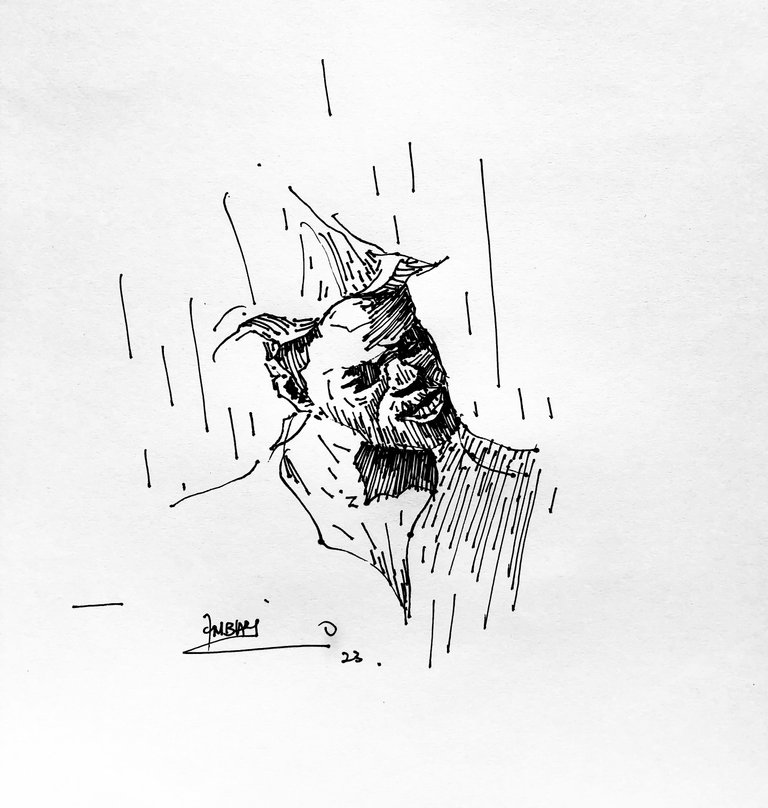 ---
Kindly share your thoughts as comments below, I'll be glad to read and reply them all. Thanks.
---
THANKS FOR STOPPING BY!
---
---