Charcoal Study 6.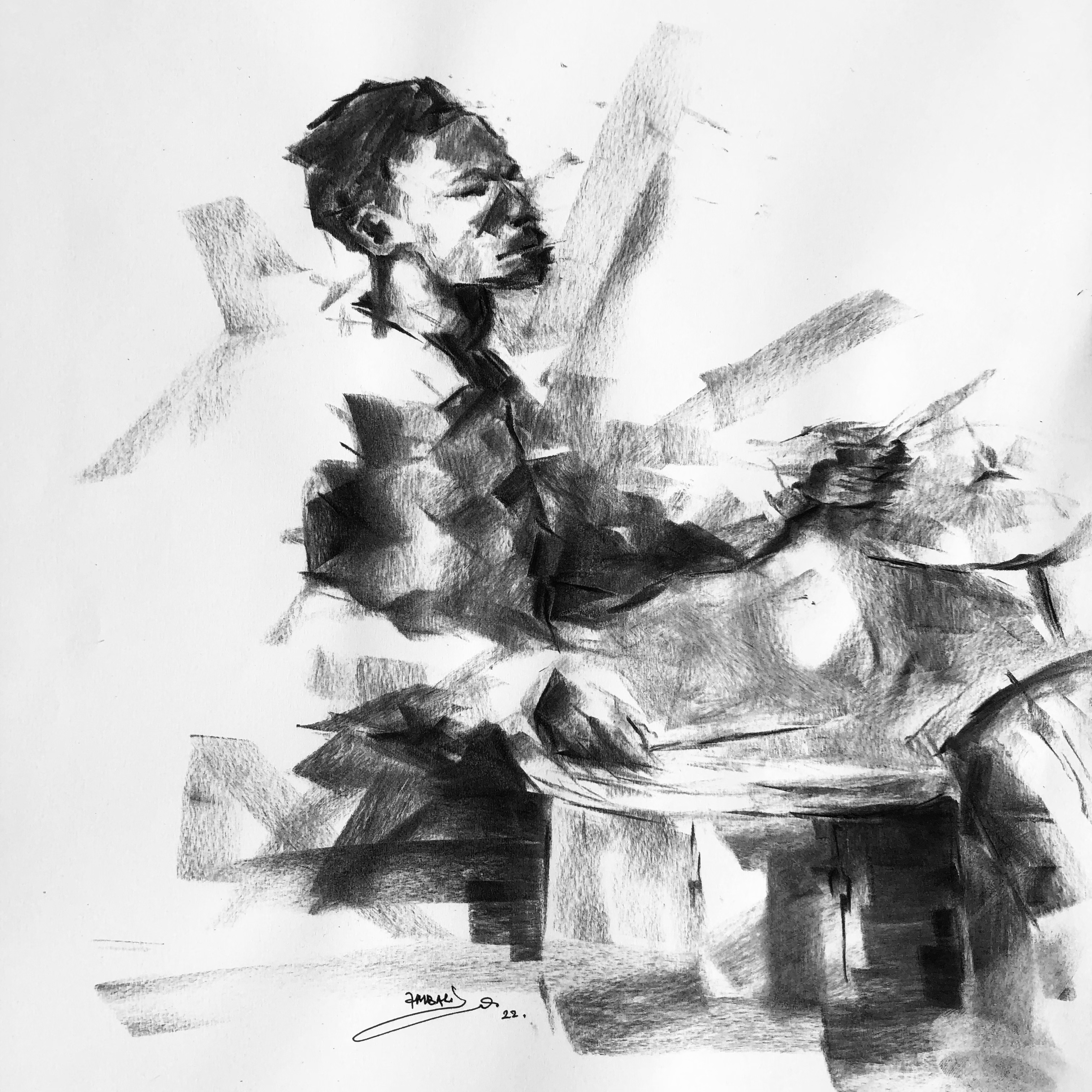 ---
Happy Sunday Fellas, 🤗
It's been rain rain over here for the past one week now and we can't complain, it's raining season truly and we've got to just embrace it!
For the past two days now, I haven't been able to make nor push myself to make paintings but today I managed to make some study sketches and now I am about to start a painting (By Force!).
For now, I am just dashing out my charcoal strokes and trying to identify my personal approach to drawing with Charcoal but for now, my exploration is going on quite well and interesting.
---
PROOFS OF OWNERSHIP!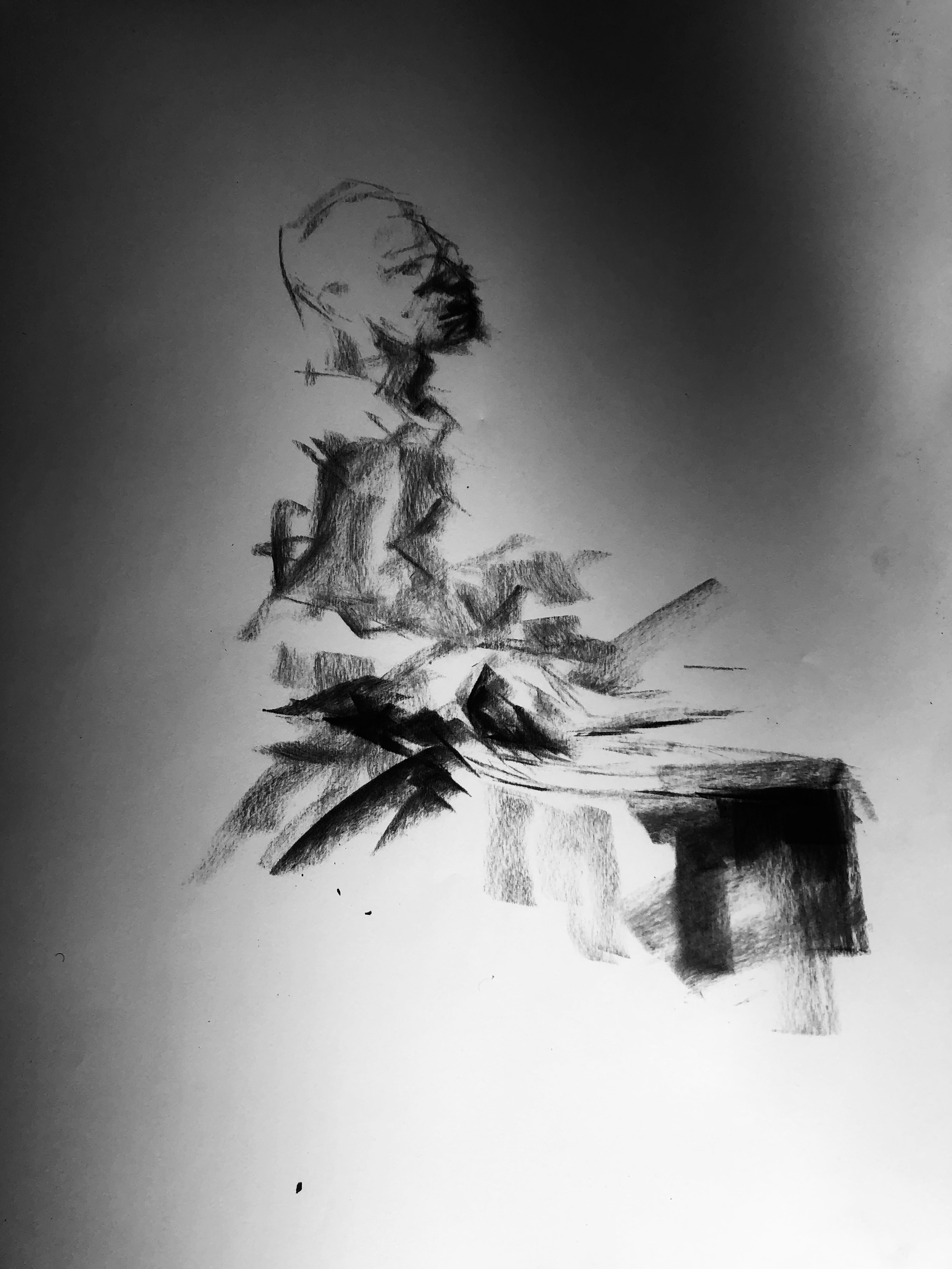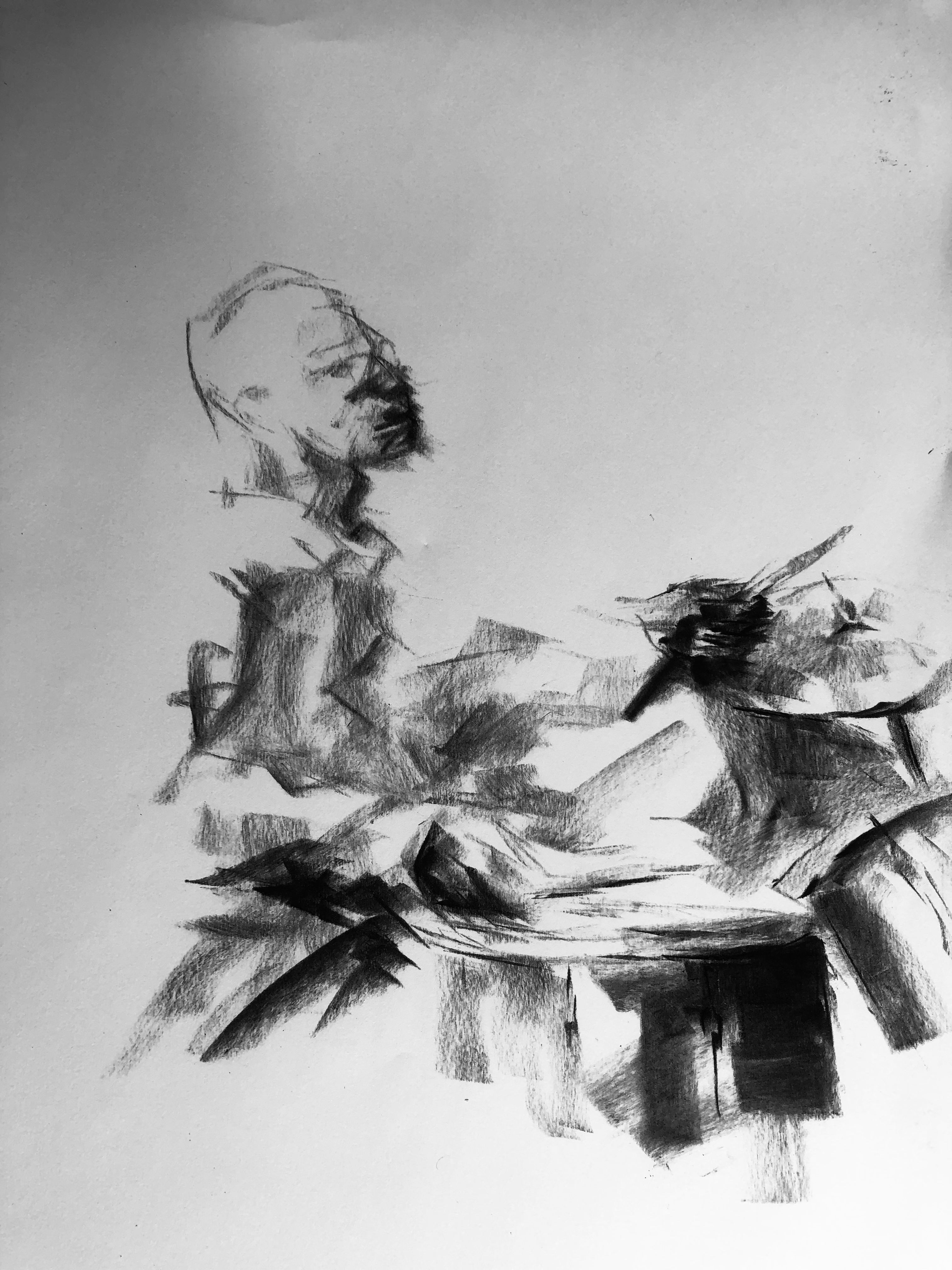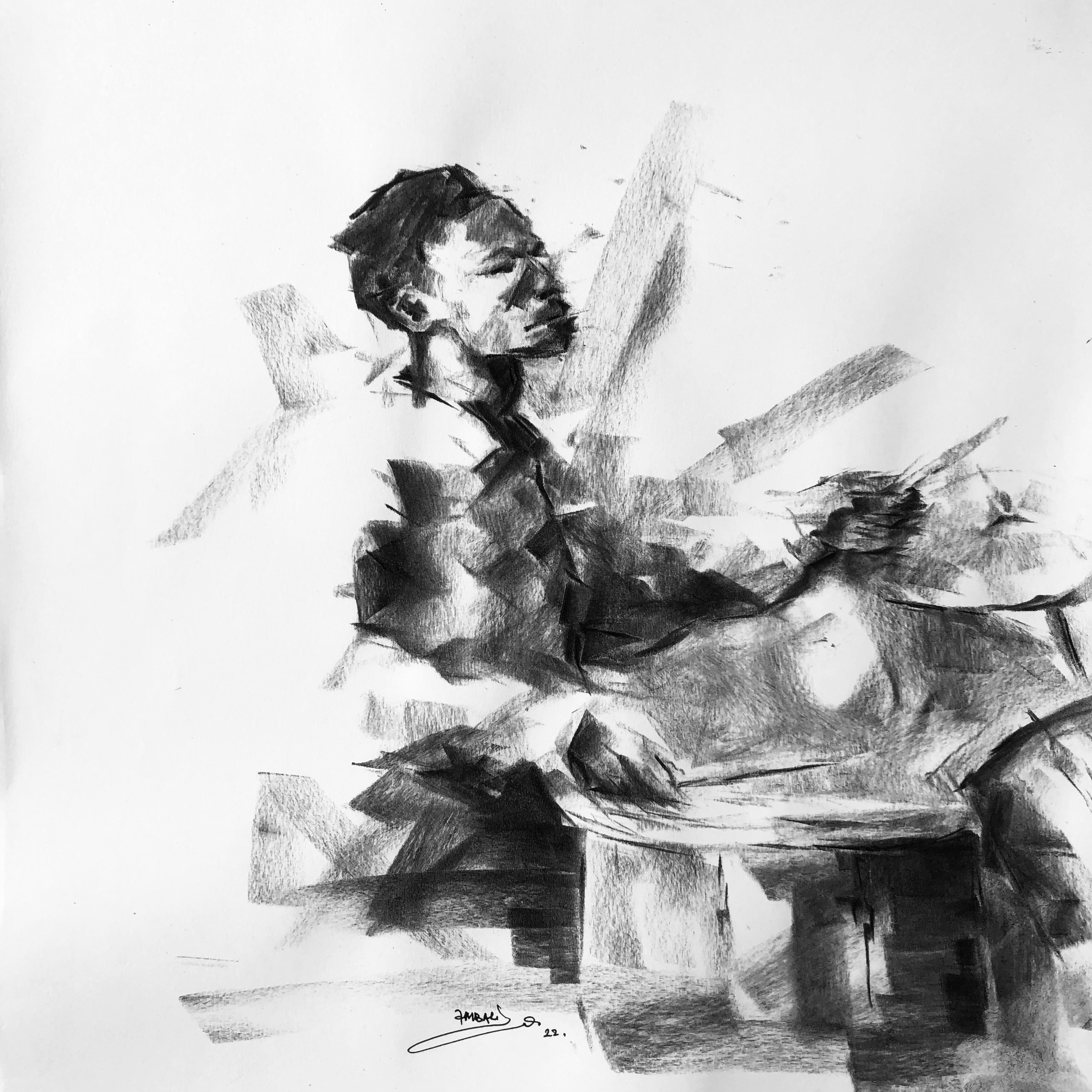 ---
Kindly share your thoughts as comments below, I'll be glad to read and reply them all. Thanks.
---
THANKS FOR STOPPING BY!
---
---